KURDISTAN
GORDIAEAN
Li Nav DilÍ Min e
Kurdistan zerrÍ dilÍ min e
Kurdistan le dil-Ó min da ye
Home †|††DestpÍk††|††Ana Sayfa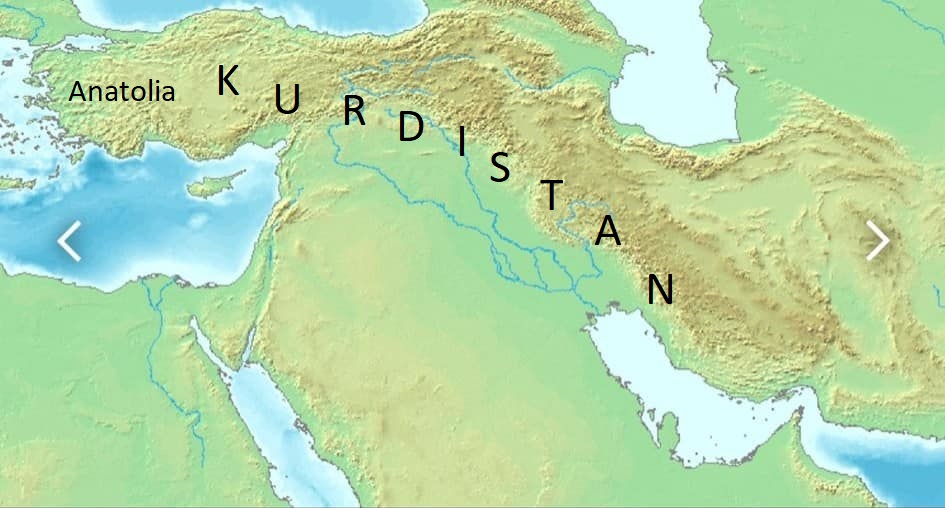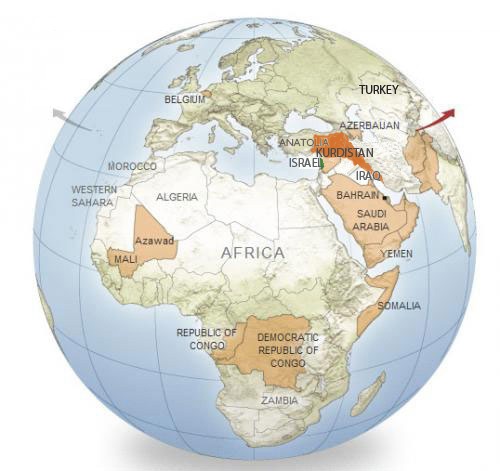 KURDISTAN COLORED MAP 1892 ROYAL GEOGRAPHICAL SOCIETY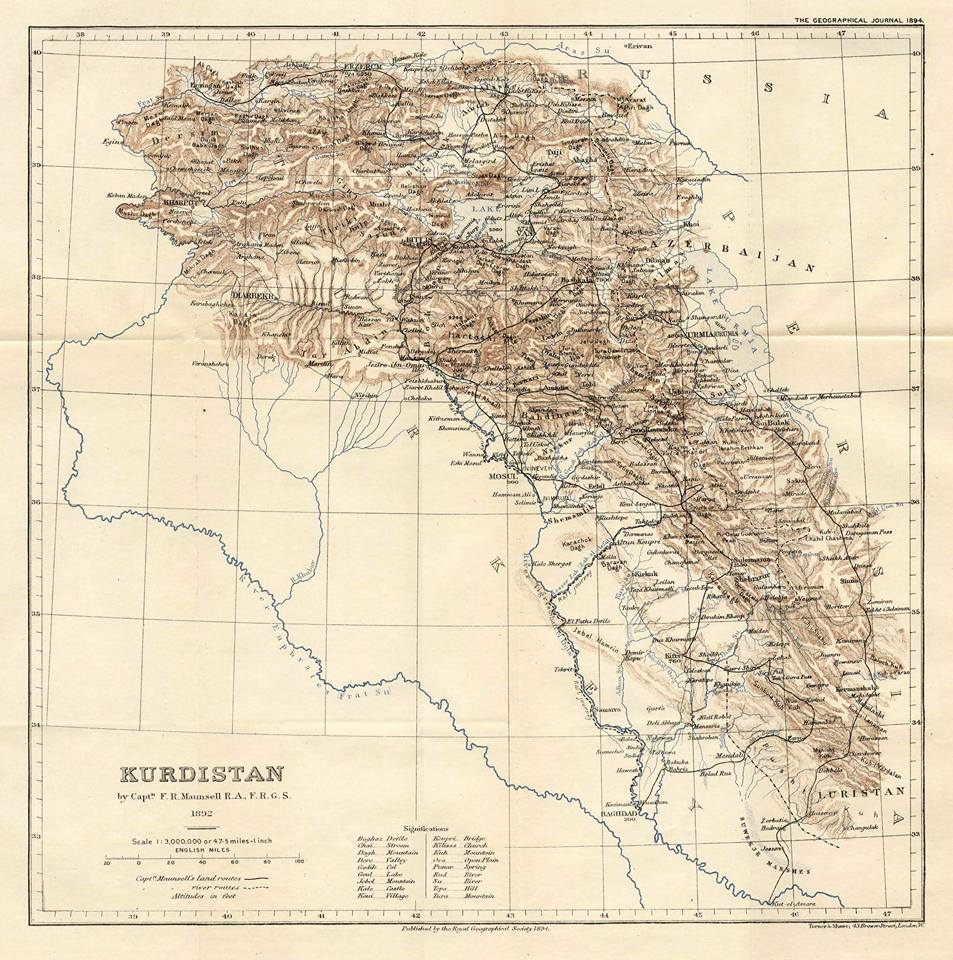 Kurdistan map 1892

Iraq was founded 1932
Turkey founded 1923
Syria founded 1945
Iran founded 1935
Kurdistans karta från 1892

Irak grundades 1932
Turkiet grundades 1923
Syrien grundades 1945
Iran grundades 1935
Kurdistan Karte aus 1892

Irak wurde 1932 gegründet
Türkei wurde 1923 gegründet
Syrien wurde 1945 gegründet
Iran wurde 1935 gegründet
(Maunsell'in 1892 tarihinde hazırladığı Kürdistan'ın Fiziki Haritası. Bu harita, 1831 tarihinden itibaren aktif olarak yayın hayatına devam eden The Geographical Journal dergisinin 1894 yılı sayısında yayınlanmıştır.)
13 x 13.25 Uncirculated Color Map of Kurdistan by Capt, F.R. Maunsell R.A. Detailing land routes and river routes and altitudes in feet.. This map was folded once, then in thirds. Published by the Royal Geographical Society 1894. Kurdistan covers about 74,000 sq mi (191,660 km²), and its chief towns are Diyarbekir, Bitlis, and Van in Northern Kurdistan which is ockupied by Turkey now, Mosul, Erbil and Kikuk which is ockupied by Iraq now, and Kermanshan which is ockupied by Iran now. Lacin which is ockupied by Armenia and Azerbaijan now. The total area of Kurdistan is estimated at approximately 750,000 km². Others estimate as many as 100 million Kurds live in Kurdistan, which covers an area biger than France. The Kurdistan Province in Iran, Iraq, Syria and Armenia & Azerbaijan are included in the usual definition of Kurdistan which is the biggest part of Kurdistan and is occupied by the Islamo-Fascist Turkey today.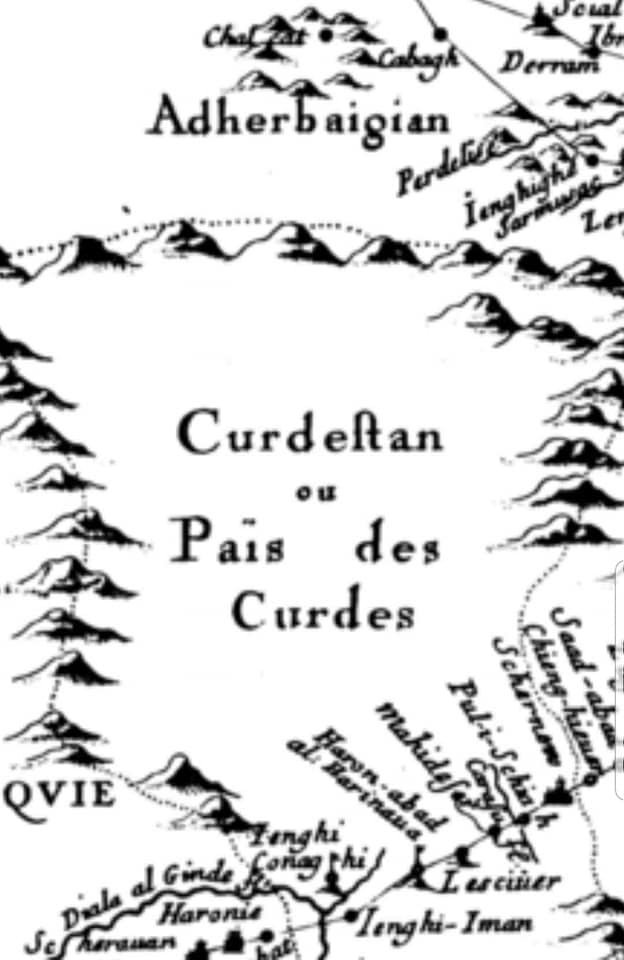 Kardukilerin bir köyüne vardık. Burası dağlar ve geçitlerle çevrili zor bir coğrafya.
Kardukiler bizi görür görmez kadın ve çocukları dağa gönderdiler.
Erkekler dağların tepesinde şarkı söyleyerek ansızın ordumuza saldırdılar. Ordumuza ok ve taş fırlattılar.
Bağımsız bir kabile olan Kardukiler, Pers Kralına düşmandılar. Kardukya coğrafyasında kaldığımız süre içerisinde cehennemi yaşadık ve büyük acılar çektik.
Ksenofon, Anabasis, M. Ö 400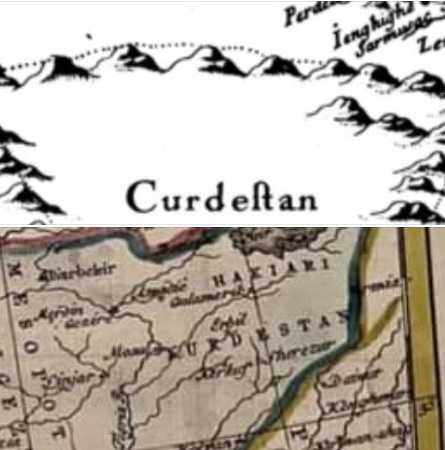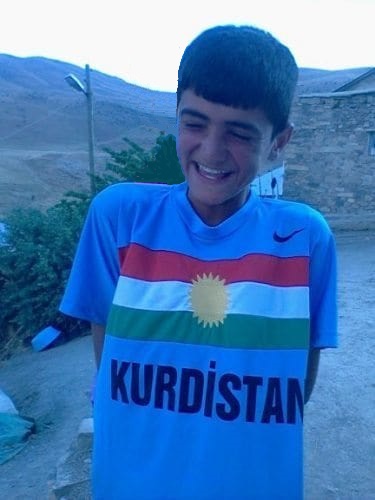 The Kurds' desire for independence and freedom is a very strong longing and demand from history.
The Kurdish Nation is a nation in love with freedom.
CVRDISTAN 1682
DIARBECK
Sözüm ona türk meclisinde
''bana üzerinde Kürdistan adı geçen ESKİ bir tek harita gösterin Kürdistan'ı kabul edeyim''
diyen o türk parlamenterin gözünün içine sokun bu haritayı.
Üstelik Kürdistan türkmenlerin ülkesidir iddiasında bulunuyordu!
Baksın şimdi Kürdistan neresidir ve türkmenler de kimdir: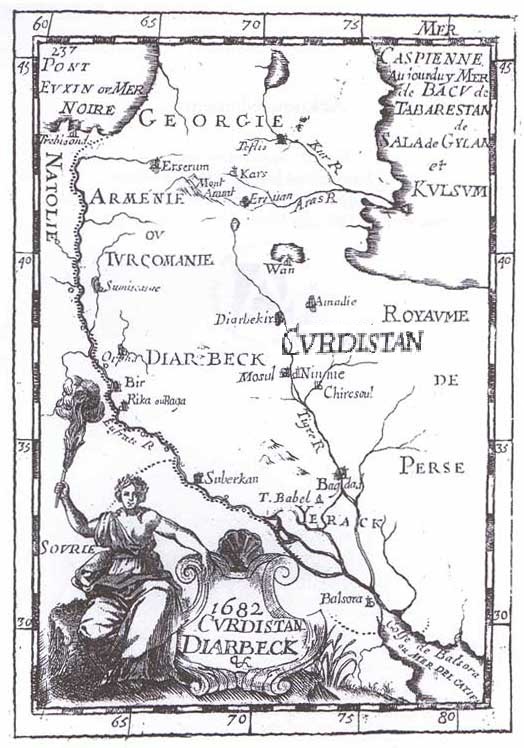 Geography and Perceptions of Kurdistan

(From Intl. Journal of Kurdish Studies - 20th Anniversary Issue)



1682 YILINA AİT BİR KÜRDİSTAN (CVRDISTAN 1682) HARİTASINDA 'Turcomania' yani ''türk''men SÖZÜ İLE İLGİLİ ÖNEMLİ NOT:
Sürekli türk milliyetçileri ve ırkçıları 'türkmenler ve türkmenlerin hakları' diye çığırtıyorlar. Önce bu türkmen sözü nedir ve türkmenler kimdir bir ona bakalım. Türklerin de artık sık sık belirtiği gibi kürdler Kürdistan'da binyıllardır bulunmaktadır. Türkler Kürdistan'a daha yeni geldi sayılır. Türklerin bölgeye gelişleriyle bir kısım yerli halk türklerin yerleşim vb sorunlarında türklere yardımda bulundular. Zamanla bunlar türklerle beraber olarak kalmaya başladılar. Bunun için kürdçe'de bunlara 'türklerle beraber kalanlar' anlamına gelen 'turkman' denmeye başlandı. 'MAN' kürdçede kaldı demektir. Yani türklerle kaldı. Sonra türkler devlet kurduklarında bunlar türklerin devletinde görev alan bir kesim olarak Kürdistan'da nüfus olarak giderek büyüyen özel bir katman oluşturdular. Türkmenlerin dilinin önemli bir kesiimin hala kürdçe olduğu, türkmenlerin sosyal-siyasal ve kültürel ruhi şekilleniş bakımından hala kürdlere daha çok benzediğinin en büyük sebebi de budur. Kürdistan'da yarı türkçe ve yarı kürdçe konuşan bu kesimin yoğunlukla yaşadıkları bölge bazı haritalarda da belirtilmiştir. İşte yukarıda gördüğümüz 1682 yılında latin dilinde 'CVRDISTAN' olarak etiketlenen bu KÜRDİSTAN HARİTASI'nda görüldüğü gibi turkomanların, türk kalanların yani türkmenlarin yoğunlukta yaşadıkları Kürdistan'ın Serhed bölgesindeki haritada adları geçmektedir. İşte türkmenlerin bütün hikayesi budur: ''Hez ederem''..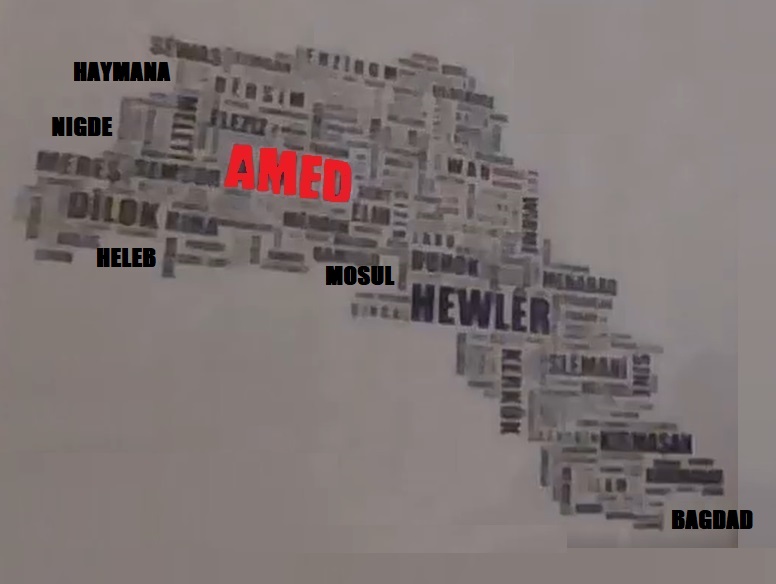 "Yunanlı tarihçi Ksenofon'un kardukları, Strabo'nun gordiyaları, Polybious'un kurdiyaları, Plinius'un bahsettiği Corduenilerin ülkeleri bugün kürdlerin üzerinde yaşadıkları ve kendilerine ait olan topraklarıdır."

Wilhelm Köhler - 1928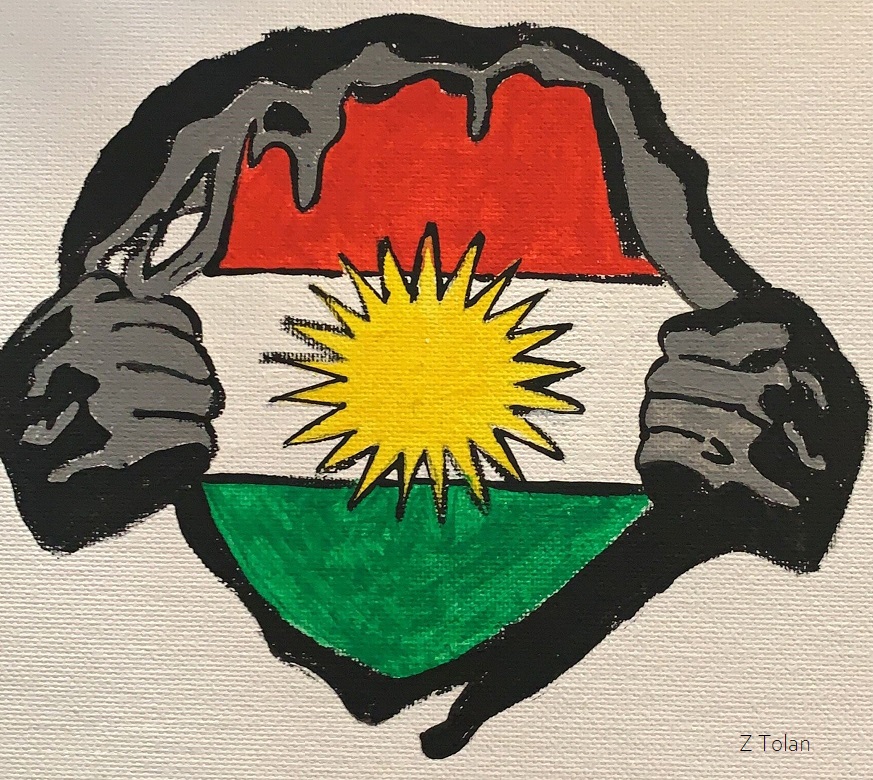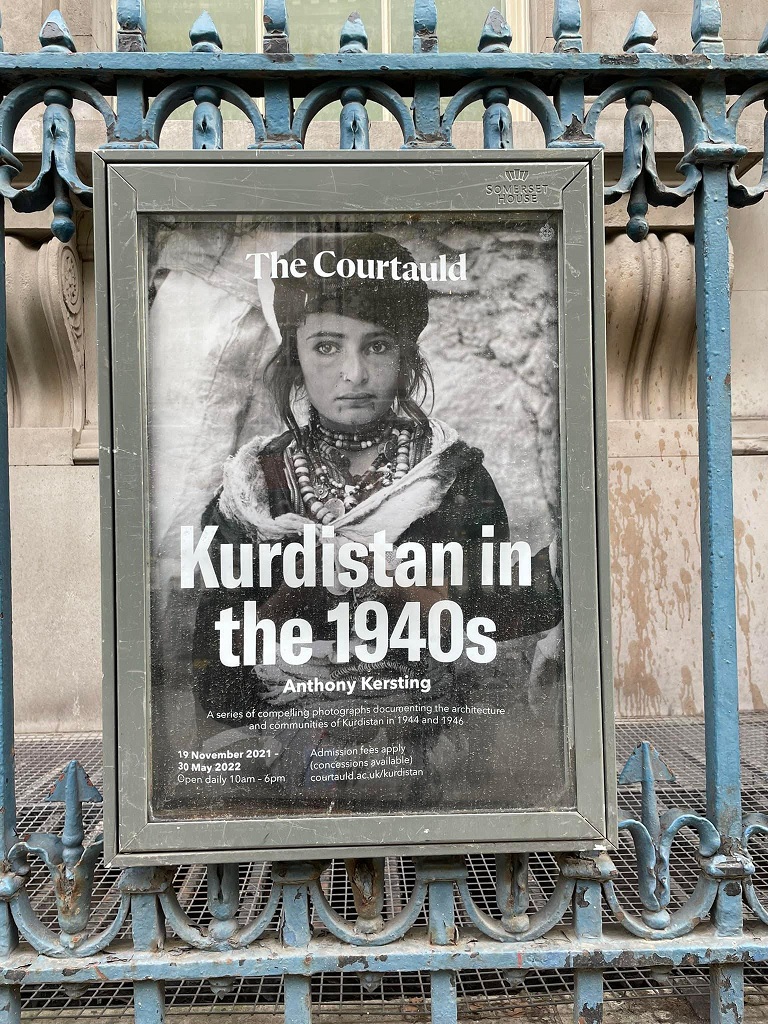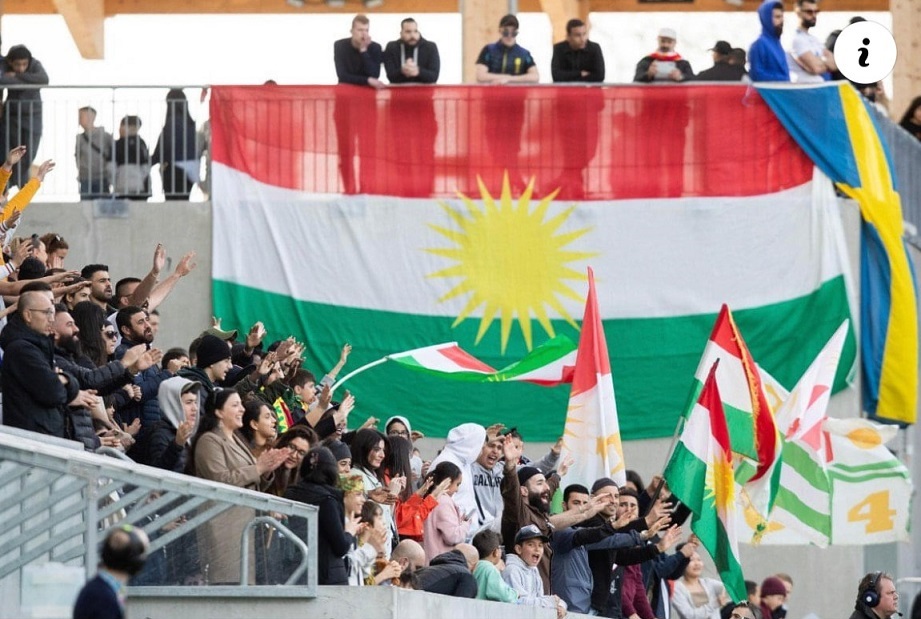 Support Meeting for Kurdistan in Europe
Stockholm Sergelstorg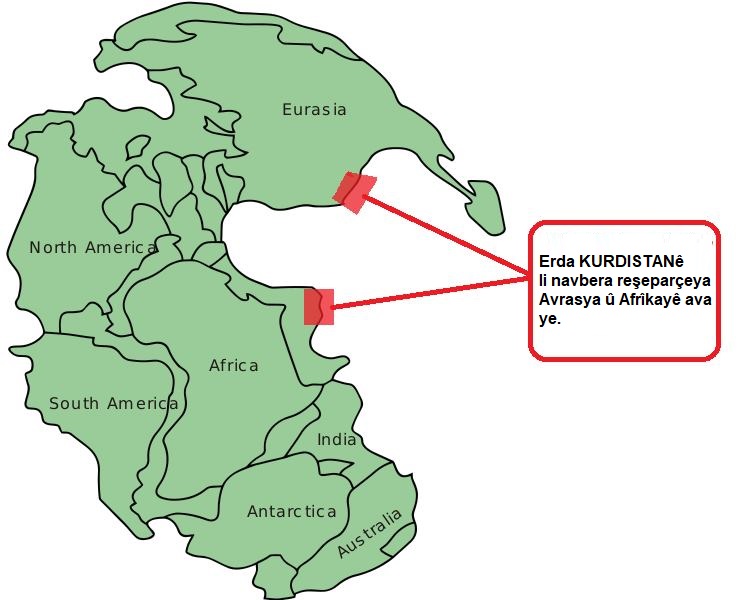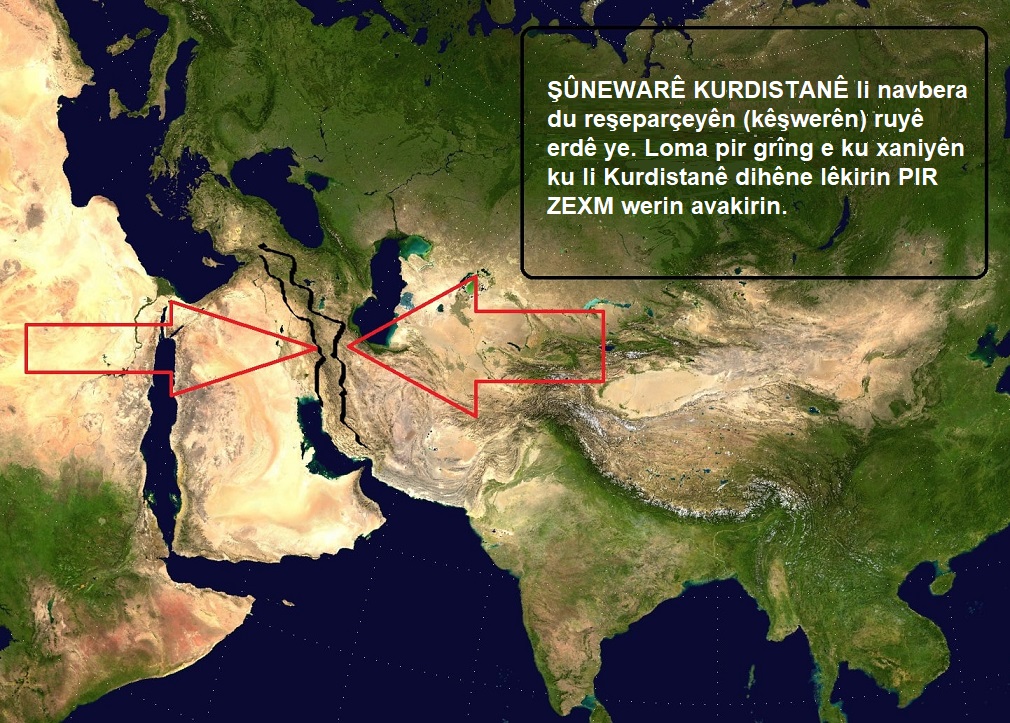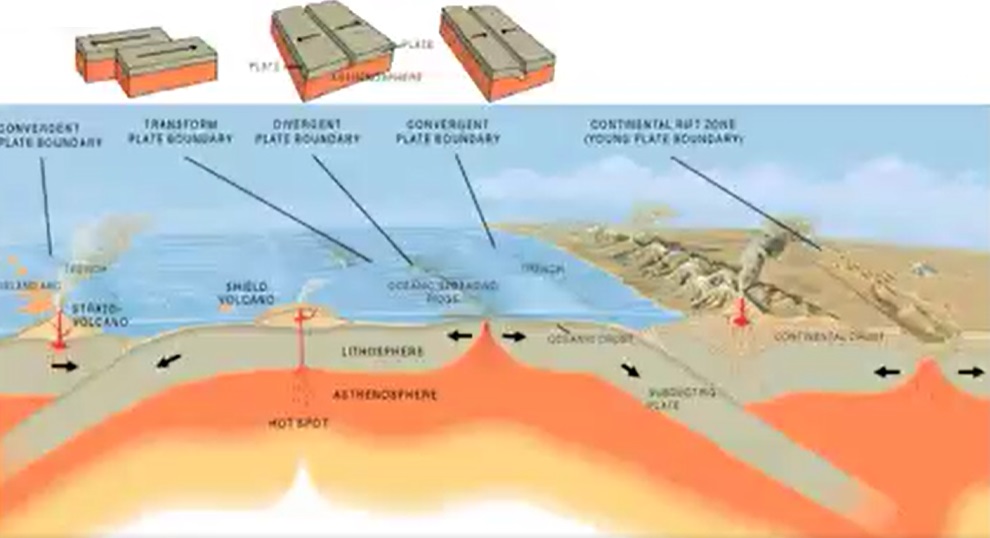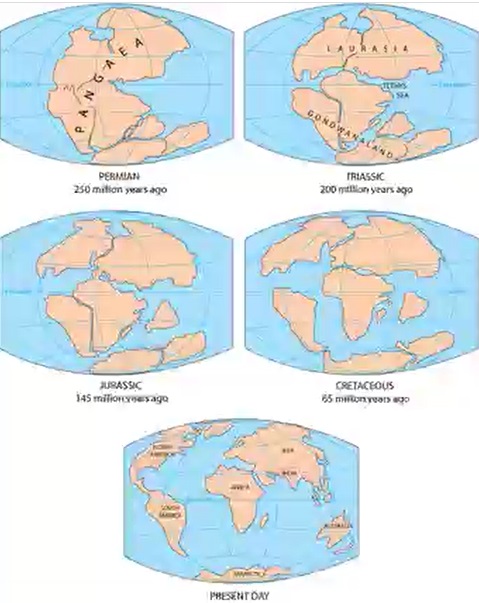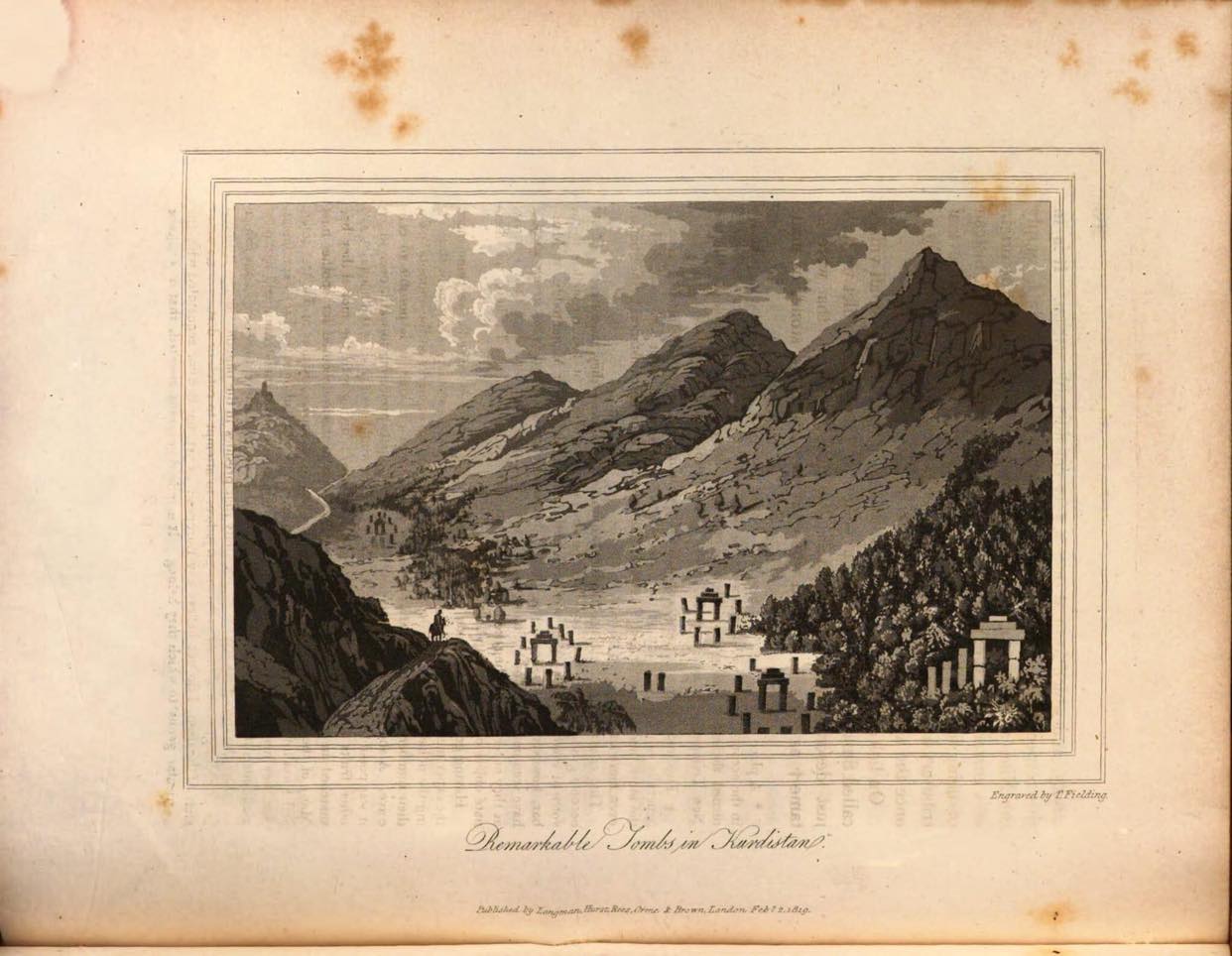 Remarkable Tombs In Kurdistan - 1700s

Historcal Ruins In Kurdistan
- KURDISH EXILE MUSEUM IN STOCKHOLM
- HISTORICAL RUINS OF KURDISTAN
- THE NEW LOCATION (01/10-2007)
- KURDISTAN - GARDEN OF EDEN

- SARA Distribution on MEDIA

- ASSASINATED KURDISH LAWYERS & JOURNALIST BY TURKEY
OLD MAGAZINES ON KURDS & KURDISTAN
KURDISH ANTIQUE & ART HANDIWORK PIECES
BOOK REVIEWS - KURDOLOGY COLLECTION


BULLETINE & JOURNALS ABOUT KURDS & KURDISTAN


ORIGINAL ANTIQUE 18th CENTURY ENGRAVINGS
KURDISH RARE VINYL
(Kurdish Vinyls from 1960:ies)
INTERESTING PHOTOS/PICTURES

KURDISH POSTERS
Time Archive - OLD KURDISH POSTAL CARDS
NEW INTL. MAGZINES ON KURDS & KURDISTAN

OLD KURDISH NEWSPAPERS

KURDISH PHOTO GALLERY

KURDS FROM THE EARLIER CENTURIES

BIBLIOGRAPHY OF KURDISH MONOGRAPHS

BIBLIOGRAPHY OF THE KURDISH SERIALS & JOURNALS

BOSSON CHALKWARE WALL PLAQUE FIGURAL HEAD - Kurd

STAMPS ABOUT KURDS & KURDISTAN

KURDISH STAMPS

R D KURDISH DANCER

OLD & NEW KURDISH JOURNALS

KURDISH FILMS

KURDISHMAPS


KURDISTAN INDEPENDENCE REFERANDUM †
25 September 2017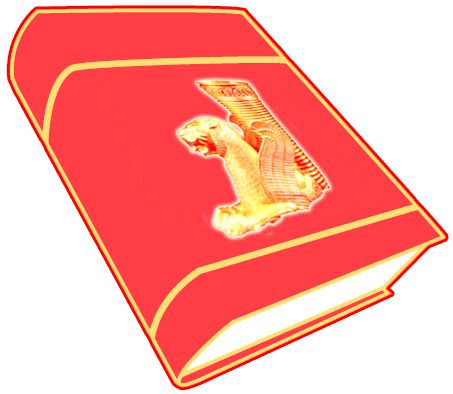 Foundation For Kurdish Library & Museum