INTERESTING KURDISH PHOTOS/PICTURES

Original Label Print
Chicorée Label Kurd Warrior - 1500th Century

(Produced 1880-1930 in Paris)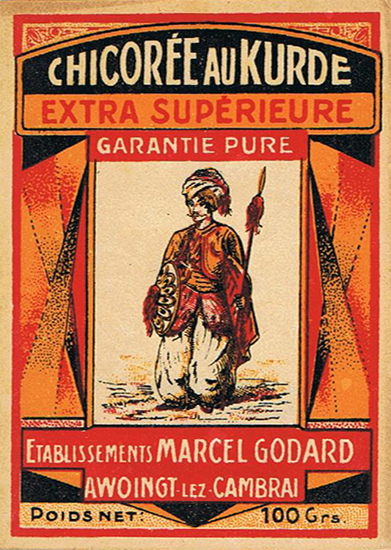 Chicoree is a surrogate for coffee


FRAMED ORIGINAL PRINT 'KURDISH COFFEE' PICTURE


Etîketa Qutîka Qehwa Kurdî ya ku li navbera salên 1880 - 1930yan li Ewrûpayê (Parîsê) dihat firotin


Etîketa Orjînal
a Li Ser Qutîka Cûreyekî Kafê / Chicorée
ya bi BAHARATA (dermanê) KURDÎ:


Di Gel Wêneya Şervanekî Kurd Ji Sedsala 15emîn.

(Sal û ciyê hilberînê: li dor salên 1880-1930yî, Parîs)
Pirsek ji botanîstên Kurdistanê re?

CÎKORE = KIZWAN, KINÊR, TALÎŞK, BITIM

GELO KÎJAN?
Kürd kahvesi nasıl Türk kahvesi oldu?
Bindokuzyüz yirmilerin başında, türk devleti'nin ilanı ardından, kürd halkı üzerinde sistematik bir şekilde yürütülen inkar ve imha politikaları uygulamasına geçilrerek, kürdlerin gelenek ve göreneklerinin yoğun bir şekilde talan ve tahribatına geçildi. Örneğin kürdlerin 'qehweya kizwan'ı türklerin 'menengiç kahvesi' olarak tanıtılmaya başlandı. 

Kürdlerin yabani fıstık ağacı menengiçten topladığı meyvelerinden yapılan 'qehweya kizwan' ('menengiç kahvesi') Adıyaman, Batman ve Mardin bölgelerinde üretilerek yüz yıldan fazla bir süredir Avrupa piyasalarında da pazarlanıyordu. 

Yüzelli yıl kadar önce Fransa'da paketlenerek diğer Avrupa ülkelerine ihraç edilen 'qehwaya qizwan' paketlerinin üzerine Kürd 'Kahvesi' yazıyordu. Ancak türk devleti'in kurulmasının ardından, kürd kahvesi; türk kahvesi (!) oldu. 

Yüzlerce ve belki de binlerce yıldır Kürdlerin yaptığı 'qehweya kurdî', 'menengiç kahvesi'ne dönüştü. 

2013 yılında UNESCO Kürd Kahvesi'ni türk kahvesi adı altında (!) Uluslararası Doğal Miraslar Listesi'ne aldı.

1880 - 1930 yılları arasında Fransa'da 100 gramlık menengiç kahve paketlerinin etiketleri üzerinde Kürd 'Kahvesi' ibaresi ve 15 .yüzyıla ait tipik bir kürd savaşçısının 17. yüzyılda avrupalı seyyahlar tarafından kalemle çizilmiş resmi var.


Kürdlerin 18. yy'dan beri Avrupa'da pazarlanan otantik kürd mamülleri: Kahve, Tütün & Çikolata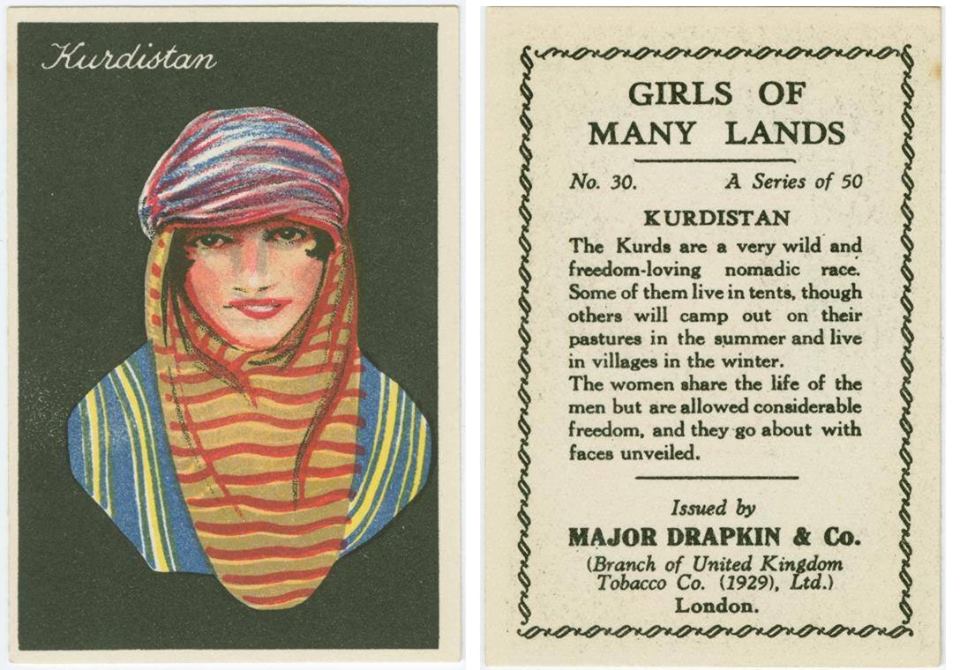 The Plan Letov S- 16 Which Used Against
The Kurdish Agiri Rebellion 1927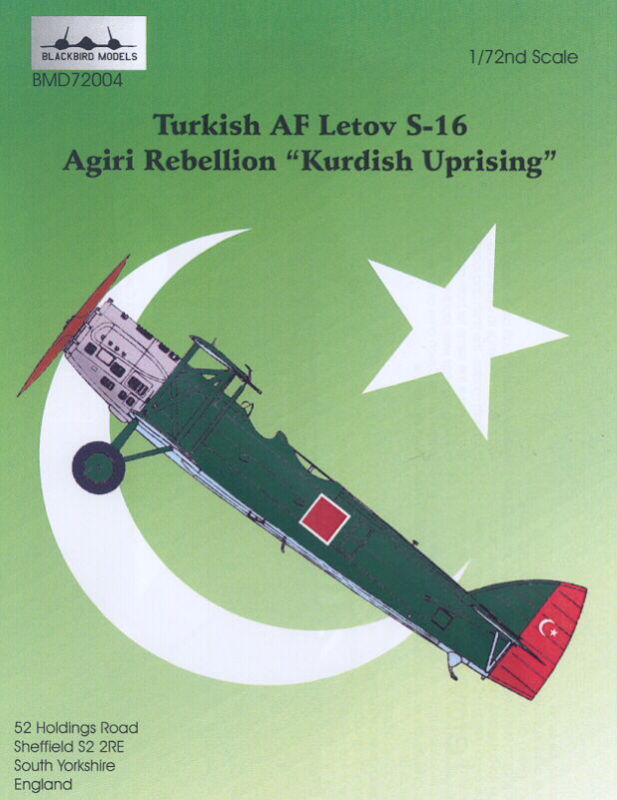 PRINCE ZERDECHENO
"EMIR" OF KURDISTAN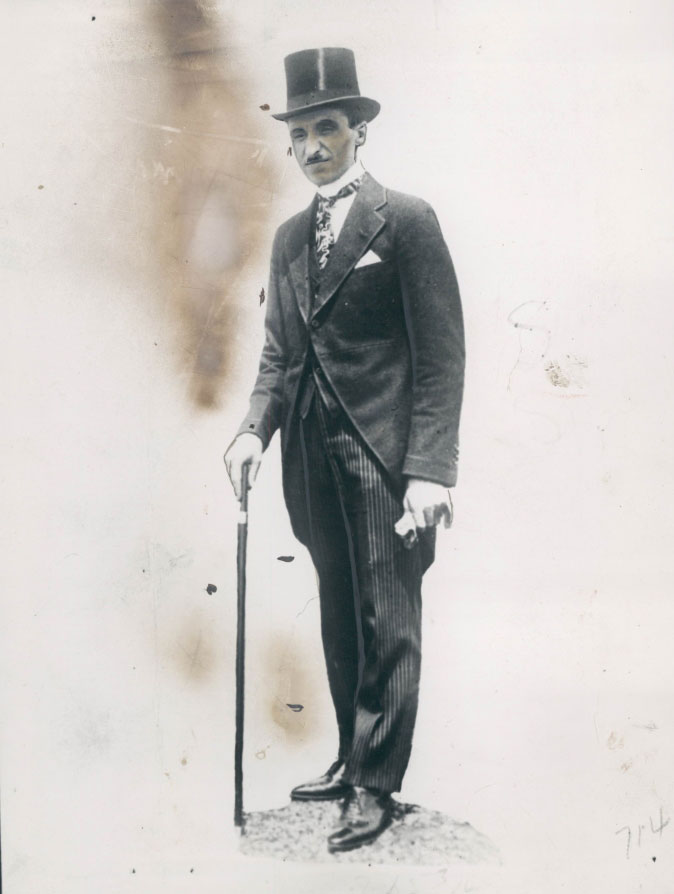 Prince Zerdecheno - Emir of Kurdistan

(Zerdecheno Mohamed Said Kakelo)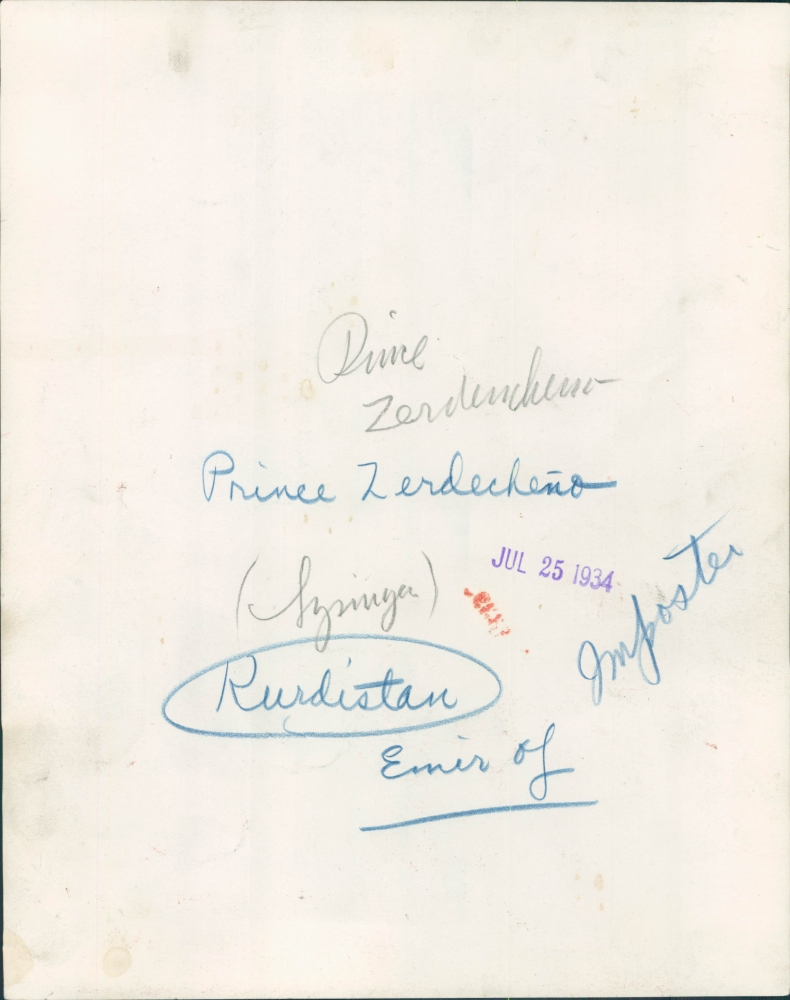 INFORMATION FROM UNITED STATES NATIONAL/GOVERNMENTAL ARCHIVE:



CATALOGUE: Item reference HO 144/15920


Mar 15, 1925

"EMIR OF KURDISTAN" OUSTED, BLAMES FOES

New York, March 14. -- Zerdecheno Mohammed Saide, who termed himself the "emir of Kurdistan" and leader of 18,000,000 Kurds, was deported today on the steamship Celtic for trying entering the country without permission. He said he would return to his native country and aid the Kurds in the war existing between Kurdistan and Turkey.

Zerdecheno Mohamed Said Kakelo (alias Zerdechenko, alias Yendecheno), self-styled Prince or Emir of Kurdistan: imprisoned in France and England; deported from England and the United States.

1923-1932





*) ZERDECHENO - qelpezanekî navnetewî yê mazin bûye û navê Mîrê Kurdistanê li xwe kiriye. Lêbelê ev qelpezaniya wî ji hêla nivîsevana fînlandî Maria-Jotoni (1880-1943) hatiye aşkerekirin.

Li vir xaleke grîng heye ku ev e: Gava Amerîka vî mîrê qelpezan dersînor dike, Mîrê Qelpezan Kakelo dibêje: 'ne xem e, ez ê vegerim welatê xwe Kurdistanê nav xelkê xwe ku 18 milyon in û nuha li dijî tirkan şer dikin'.

Bi rastî jî li wê demê, sala 1925ê li navbera kurd û tirkan şer hebû. Lê belê xala grîng jî ev e; ku heger 90 sal berê behsa 18 mılyon kurd dihat kirin, nexwe î roj serhejimara şêniyê kurdan li ser 100 milyonan e. Kurd ku kêmtirê pênc zarokan nahênin, nuha gerek e kêmanî sed milyon bin.



---
Line S.S. KURDISTAN
Sunderland

Hindustan Steamship Co. Ltd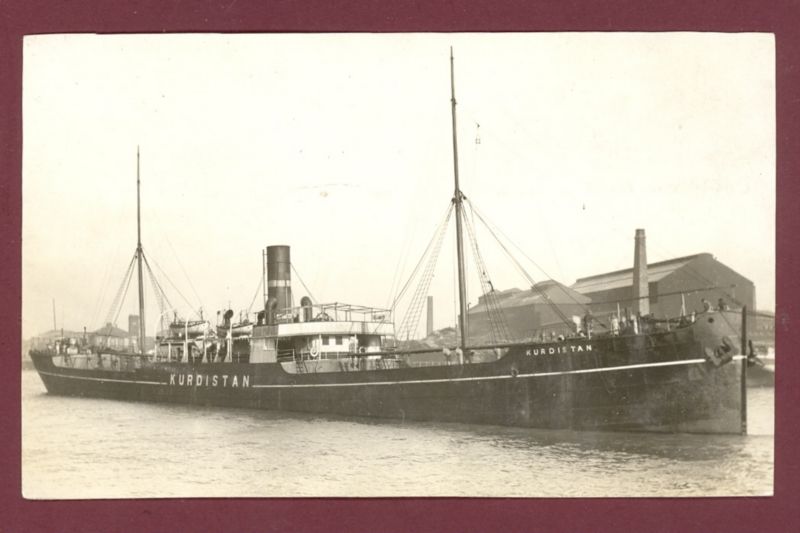 Built:1895
Post Card: 1926
3036 Tows Gross
Original Post Card from that time (1895-1929) at: Sara's Archive Center
A silent movie fragment shows the cargo ship (S.S. Kurdistan) at the moment of sinking in the English
Channel after it crashed into French streamer (Cassard) in September 3rd, 1926


* Copyrighted to Bristish Pathe

Click below

Columbian Exposition 1893
Midway Plaisance Orıental Odeon Theatre Program Kurdish Drama 1893
COLUMBIAN EXPOSITION MIDWAY PLAISANCE
PROGRAMME OF THE KURDISH DRAMA AT THE ORIENTAL ODEON THEATRE 1893
A piece of ephemera from the Columbian Exposition, World's Fair of 1893 Midway Plaisance. Program presented at the Orıental Odeon. 12 1/4" by 6" wide. Chicago, USA
Kurdish Picture Gallery

The Archive Links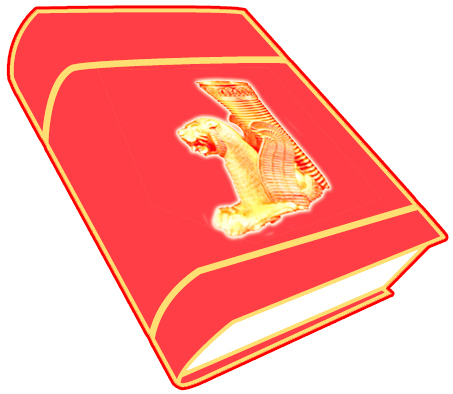 Foundation For Kurdish Library & Museum