MÛSUL

Bajarê Brîndarê Kurdistanê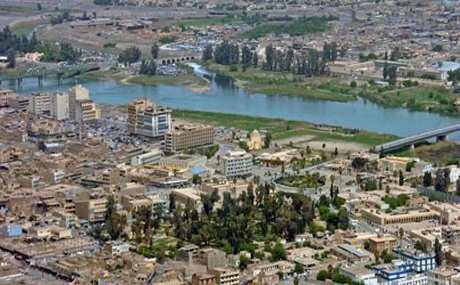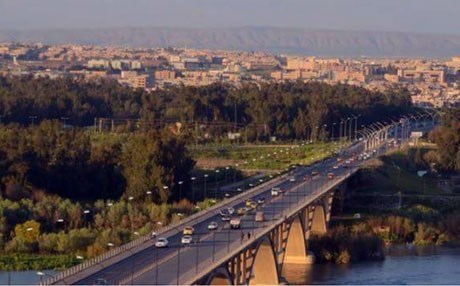 Mosul - Postal Card, c1940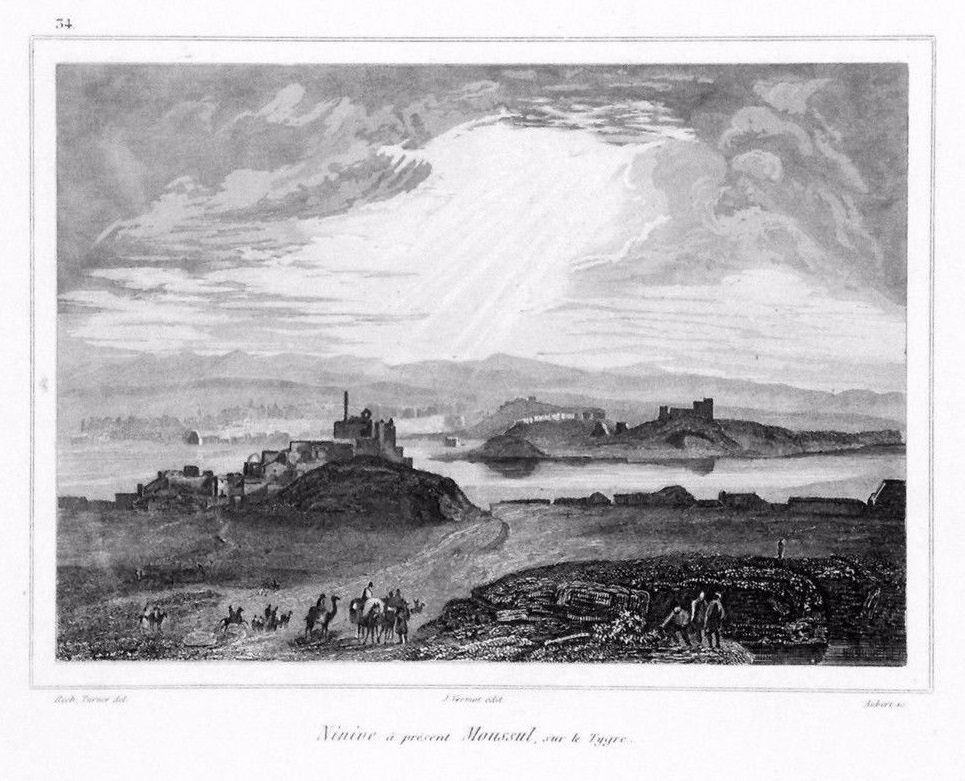 KURDISTAN - MOSSOUL et le TIGRE (ancienne NINIVE) - 1800 Gravure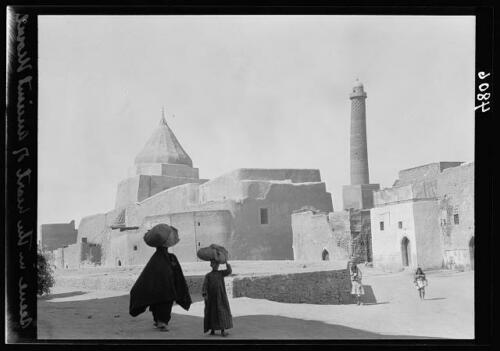 In the heart of ancient Mosul, showing a Yezidi shrine, 1932, Sothern Kurdistan (English - Royal Army Forces Archive)
Mosul is Kurdistan. Saddam deported Kurdish population from Mosul between 1975-1990 and replaced Arabs in the Kurd's properties.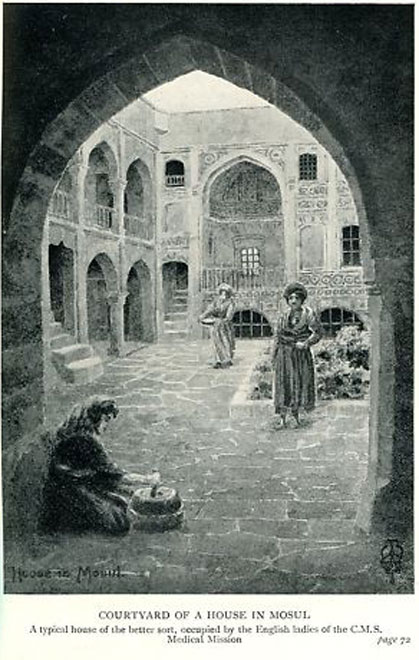 Mosul - The Cradle of Mankind, life in Eastern Kurdistan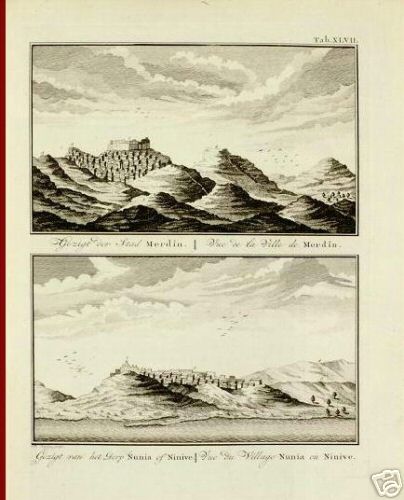 ANTIQUE PRINT -MERDIN- & -NINIVÉ- KURDISTAN-ASIA-1776

This is an original antique view of Ninivé and the city Merdin (Capital of the province Merdin), Kurdistan, from "Description of Arabia" by Carsten and Niebuhr. This original copper engraving was printed in 1776
Kürdistanı eski tarihlerde gezen batılı seyyahlar tarafından 1776 yılına ait bir kabartmada Merdîn şehrinin KÜRDİSTAN ülkesinde aynı isimli bir bölgenin baş şehri olduğu nakledilmiştir


ISIS burning books of Musul Library on the street 2015
İslam Devleti ISIS kitap yakmaya devam ediyor. Musul 2015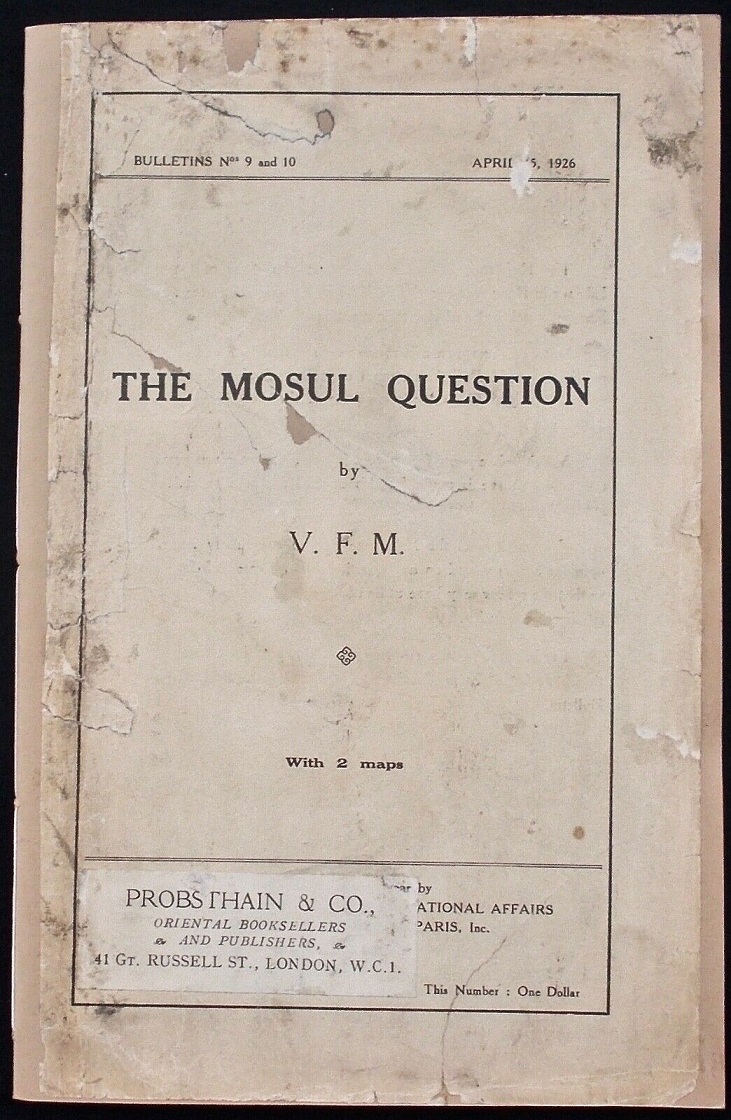 "The Mosul Question" which was a territorial issue in the 1920s century between Turkish Islamist- nationalists and the United Kingdom (later Iraq) over the possession of the former Ottoman Province (Vilayet) of Mosul. The Mosul Vilayet which is a Kurdish city was part of the Ottoman Empire until the end of World War I, when it was occupied by Britain. After the satelite state Turkey was built by England, Germnay 1923, The Turkish Islamist-nationalists from the Ottoman era in the so called new Turkish state claimed the province but Britain avoid that the issue would be an issue of the international arena, scaling it down to a frontier problem between Turkey and Iraq."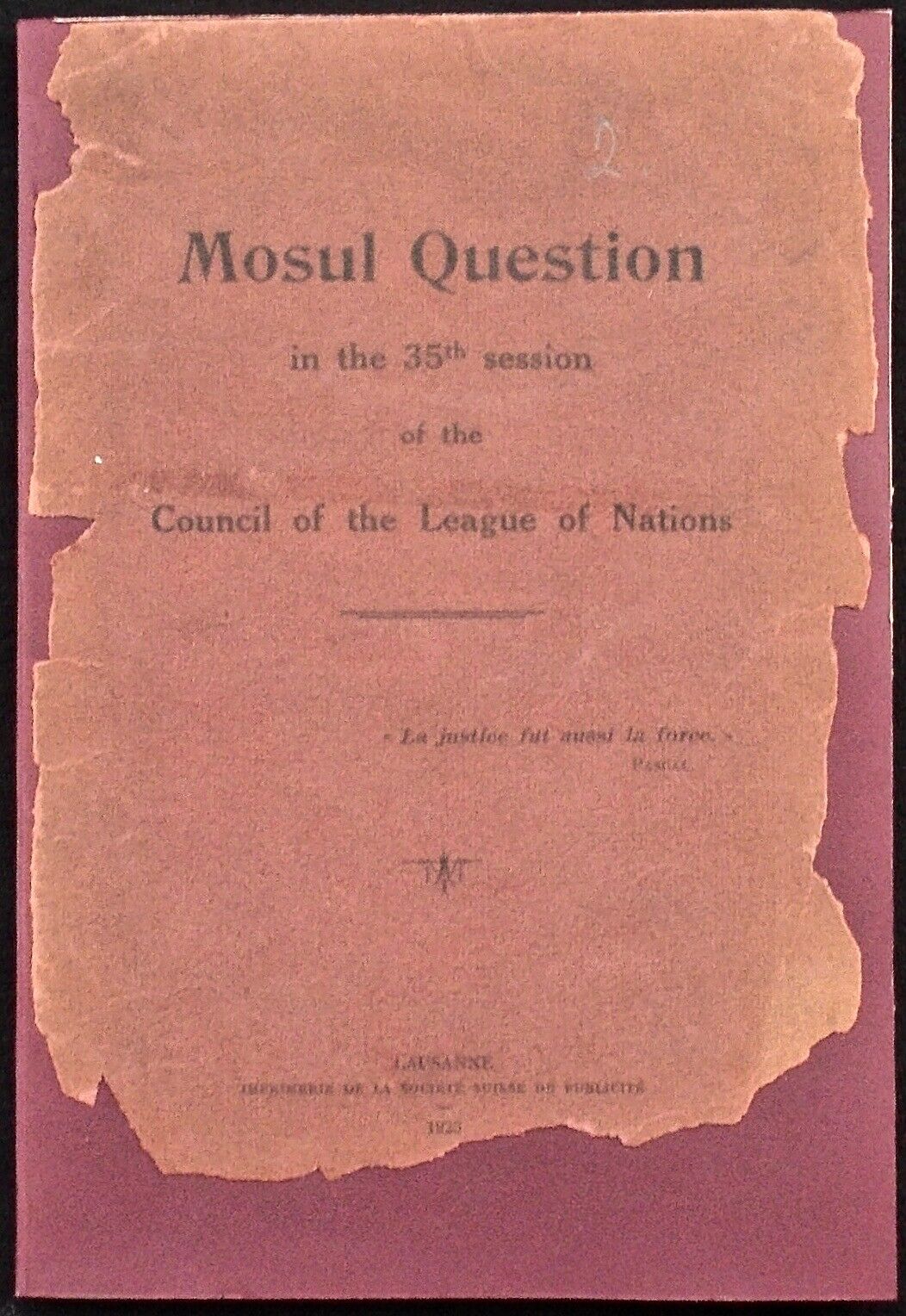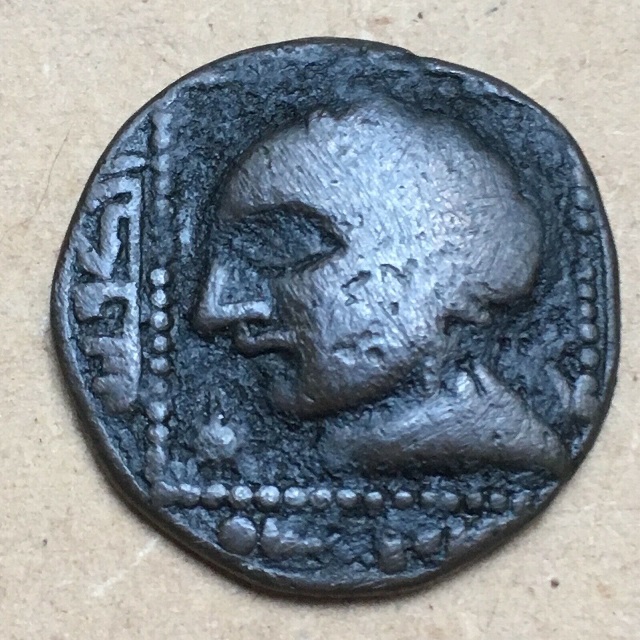 Monnaie Luluide de Mossul-Kurdistan (Zangid Dynasti, Badr al Din 11th Century)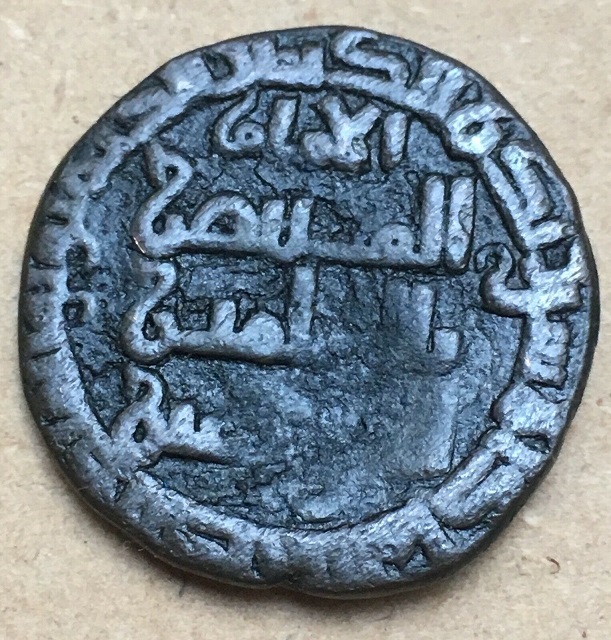 ALL HISTORICAL DATA SHOWING THAT MOSUL IS KURDISTAN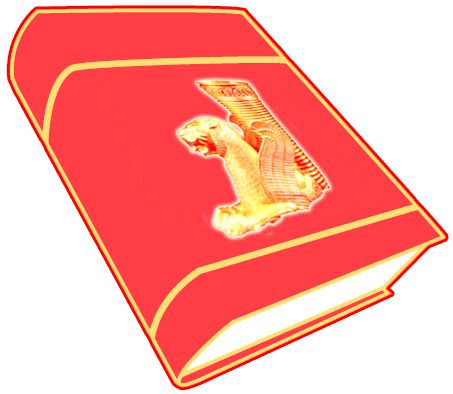 Foundation For Kurdish Library & Museum