The Geographical Journal
Kurdistan, February 1894 / No2 Vol..III


by Captain F. R. Maunsell R. A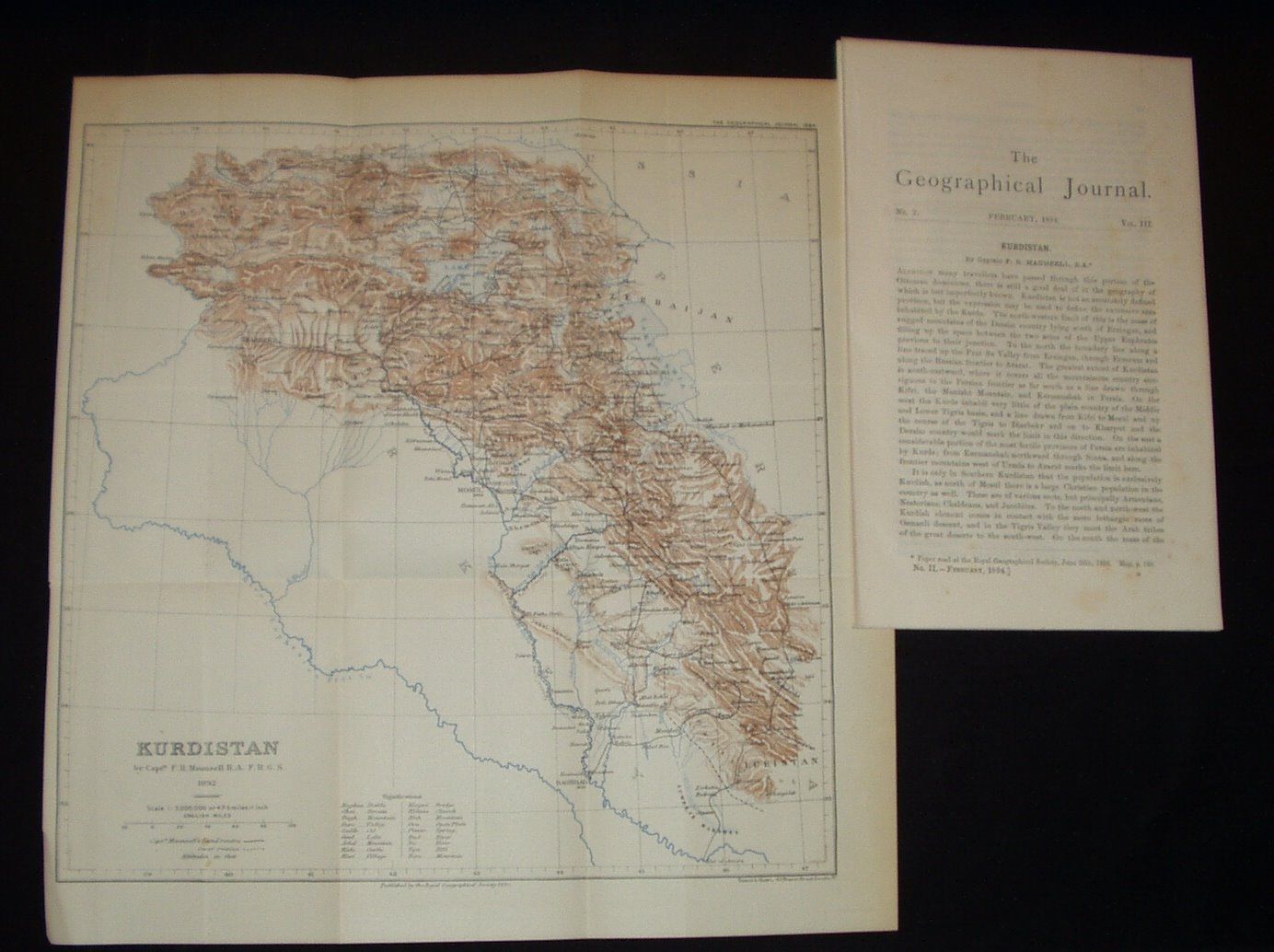 Bo mezinkirine BITIKÎNE VIR!
KLICK HERE TO ENLARGE!
Büyütmek için BURAYA TIKLA!
Kurdistan map 1892 in FUL SIZE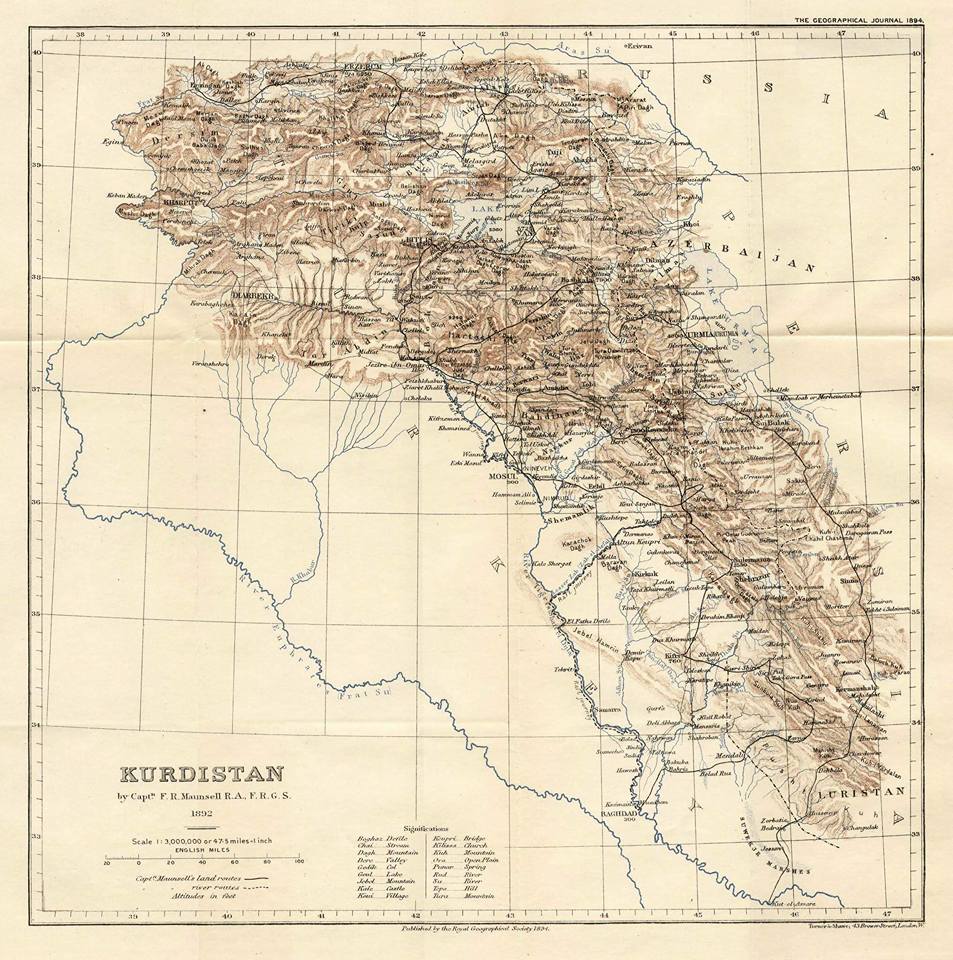 Bo mezinkirine BITIKÎNE VIR!
KLICK HERE TO ENLARGE!
Büyütmek için BURAYA TIKLA!
Kurdistan map 1892 in FUL SIZE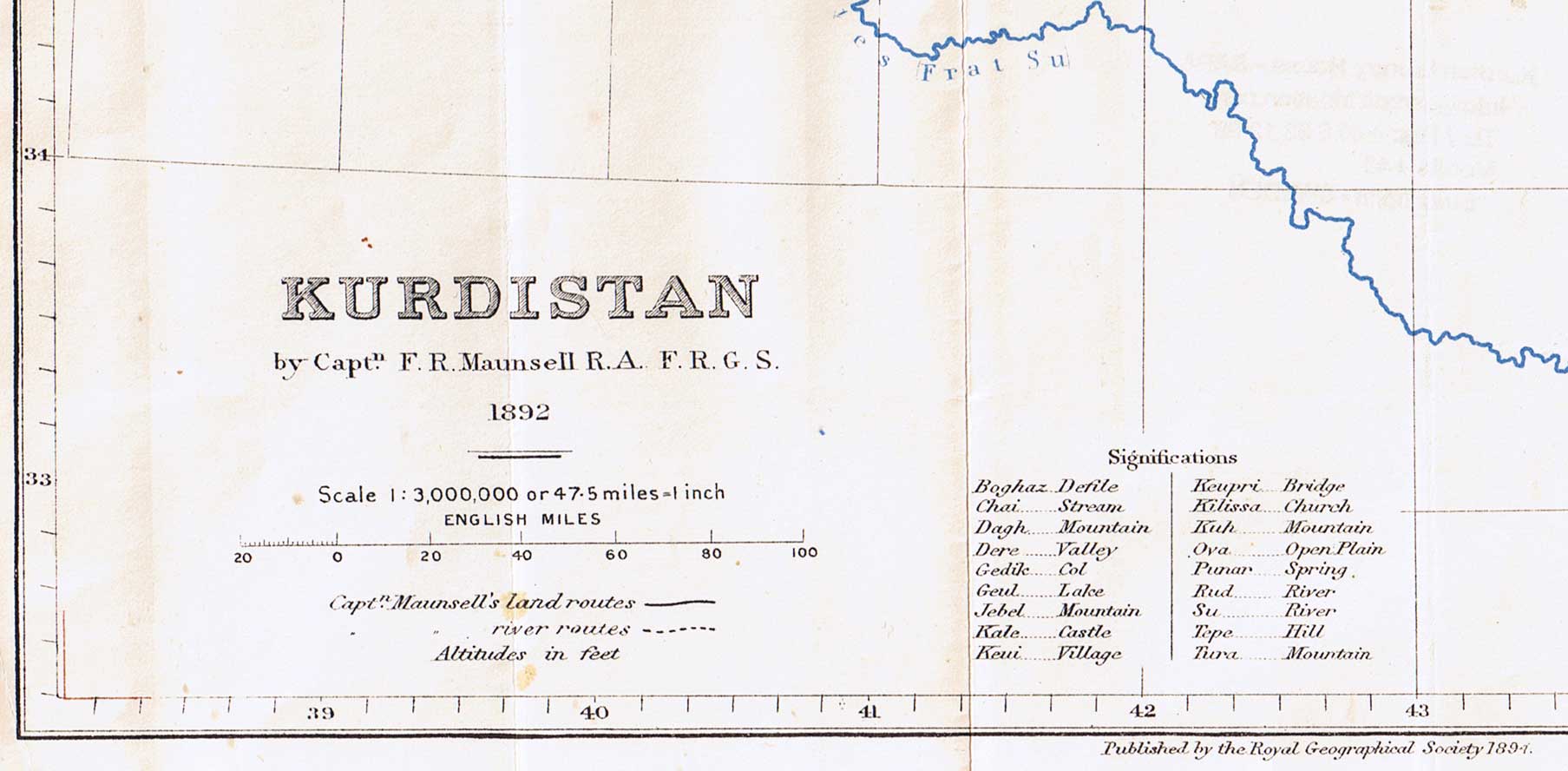 KURDISTAN & KURDS VAN ERZURUM MOSUL SULEIMANIYAH, 1894
About this Article
An account of F. R. Maunsell's journey in the part of Kurdistan which is occupied by Turkey and Northern Mesopotamia where he visit: Mosul and Suleimaniyah. He had a good eye for details of the landscape and people, including types of weapons carried.

About the Author F. R. Maunsell
F. R. Maunsell was a British Army officer who rose to become a General. He travelled widely and contributed other articles to the Geographical Journal.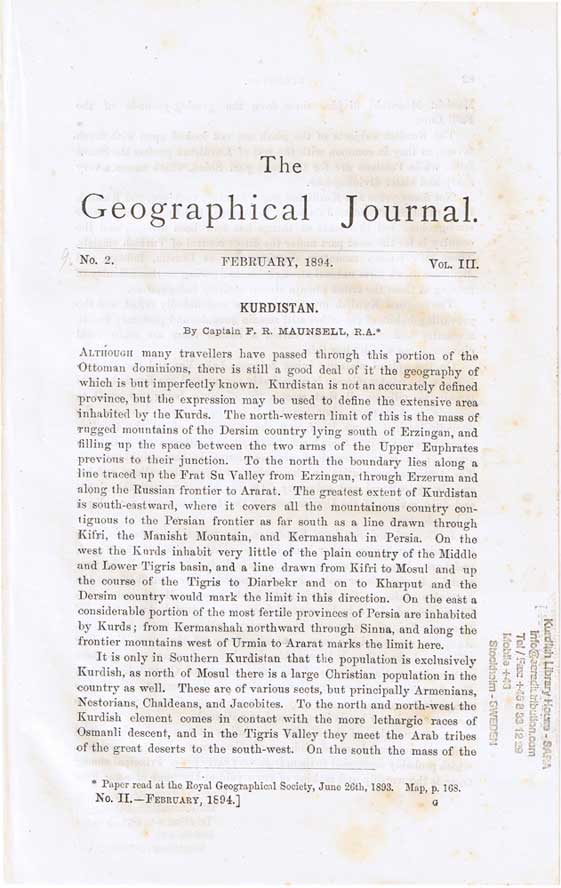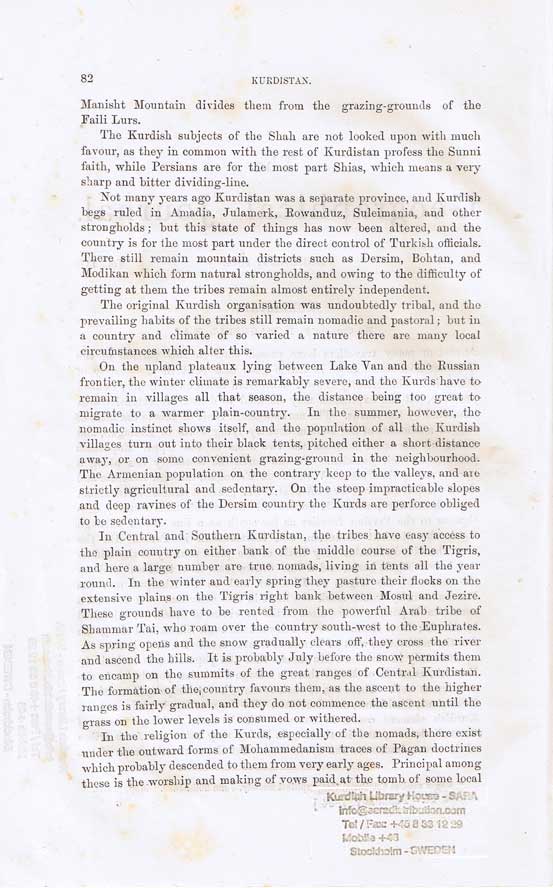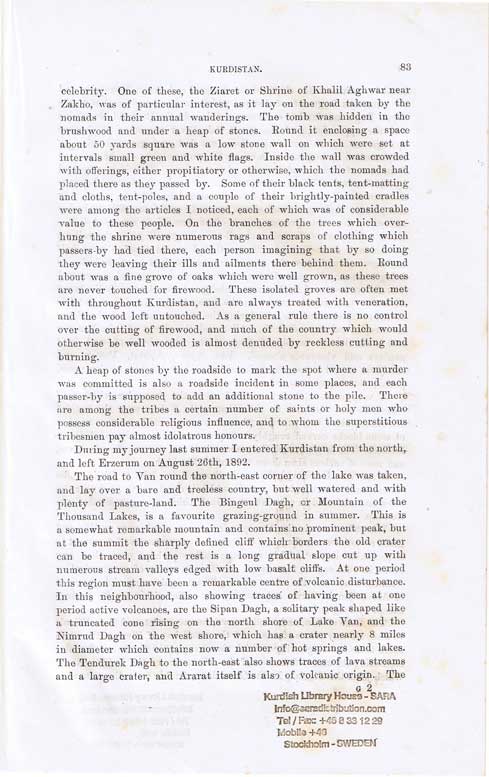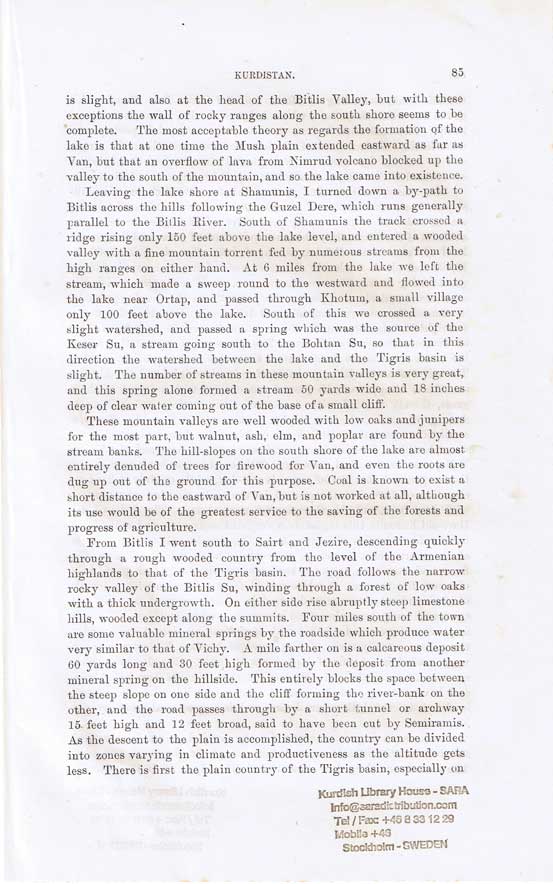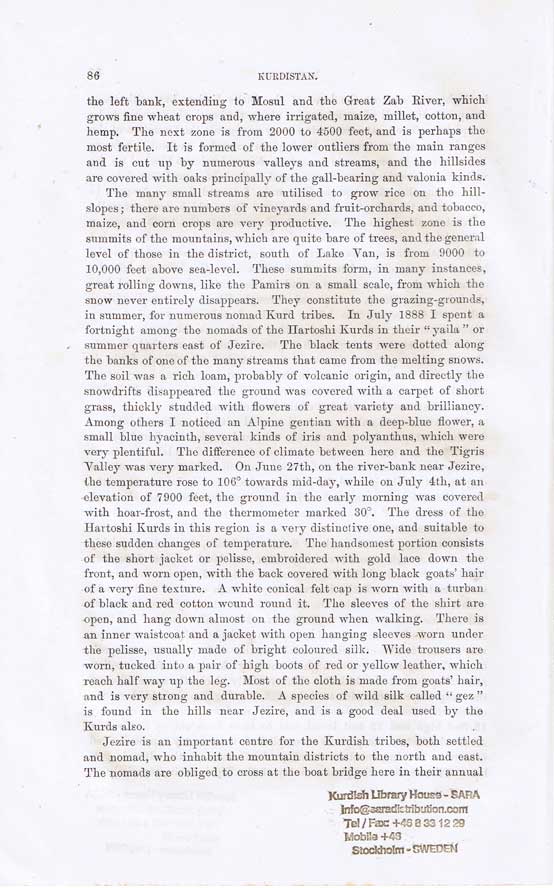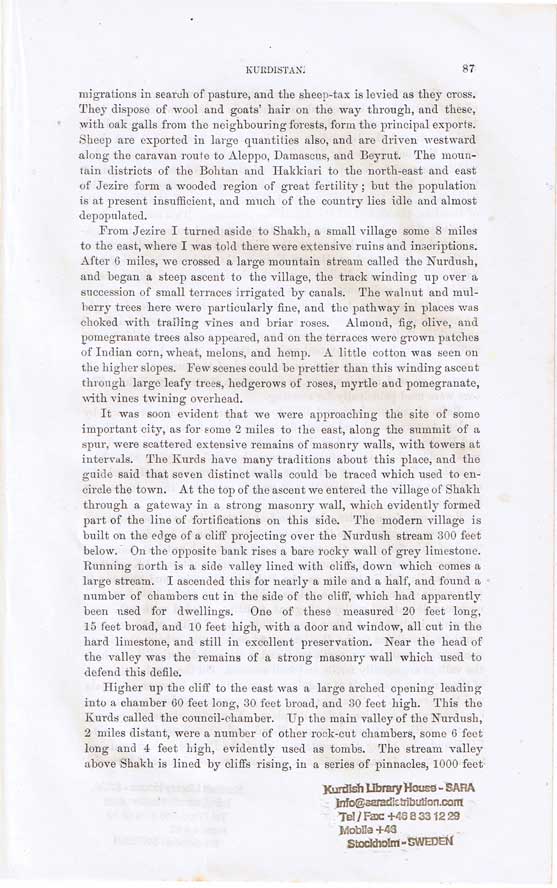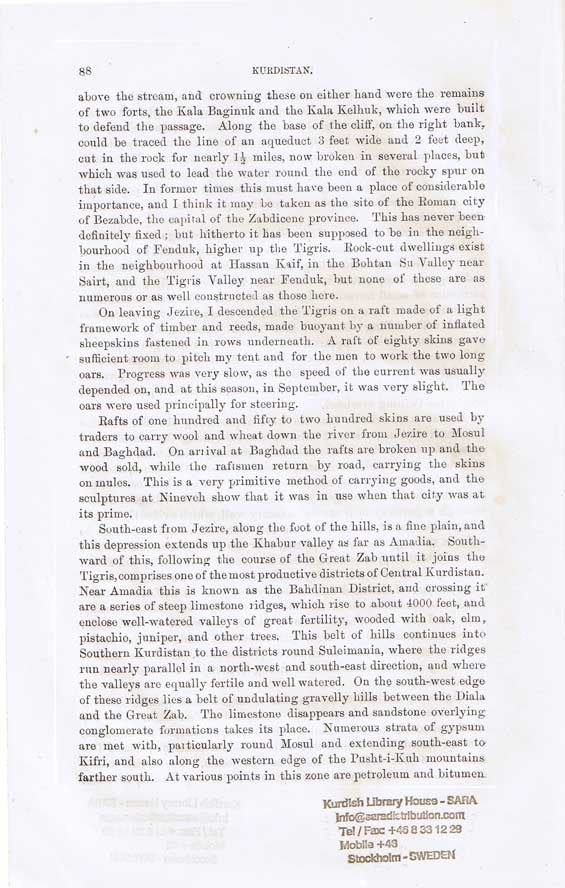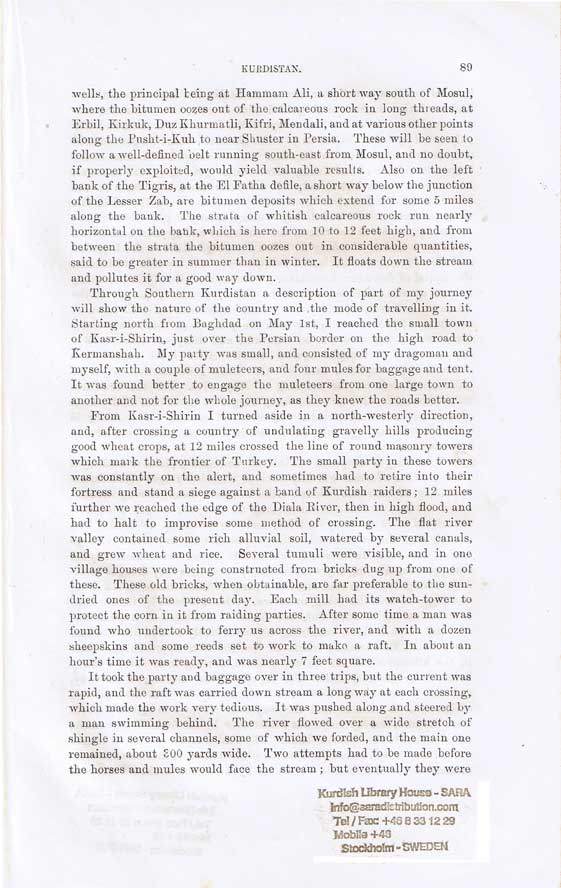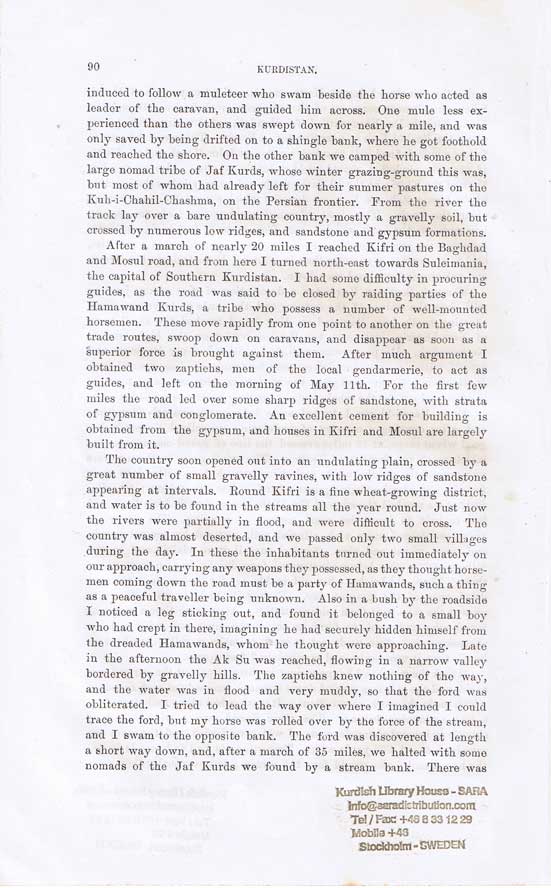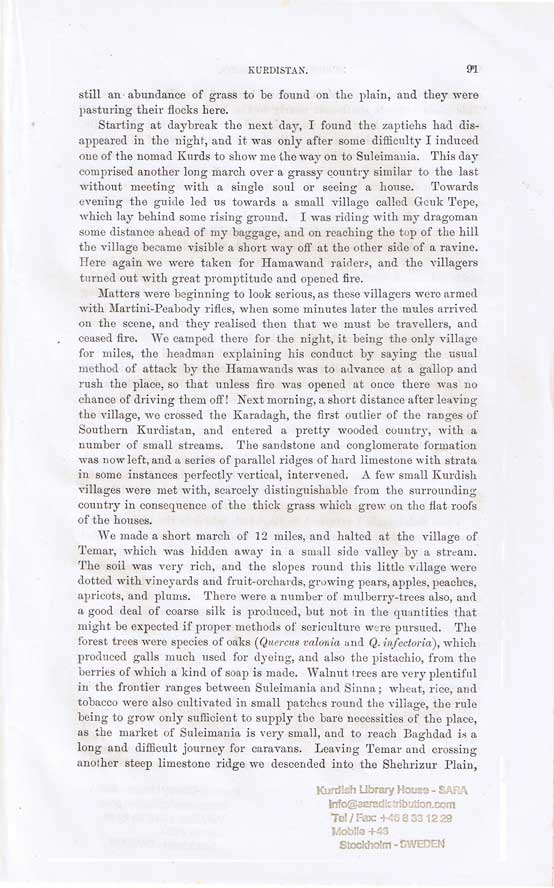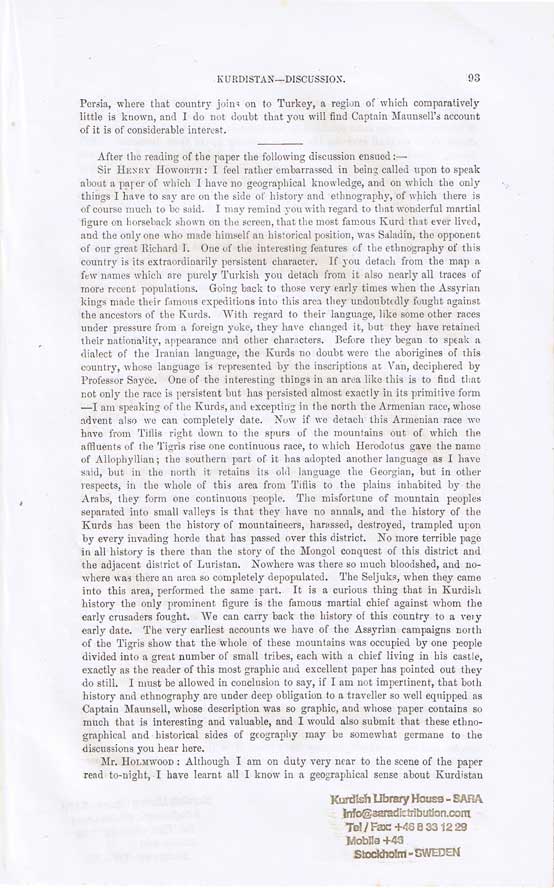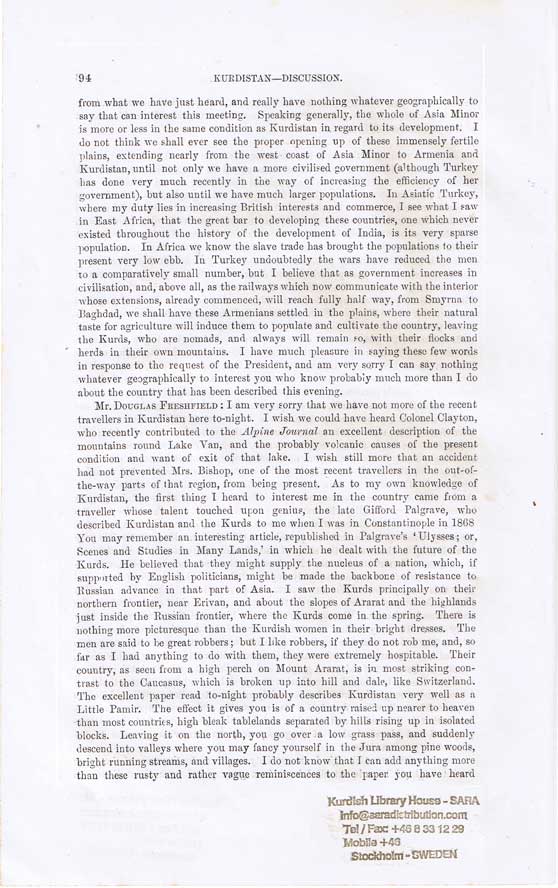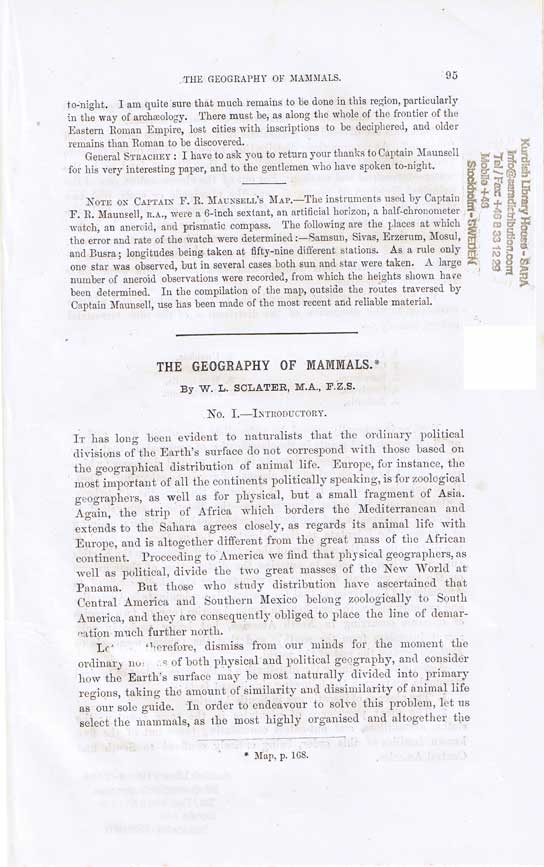 BULLETINES & JOURNALS About Kurds & Kurdistan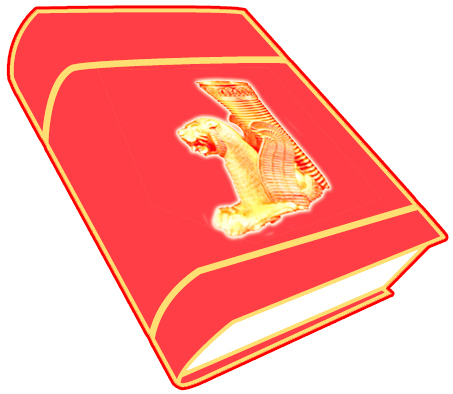 Foundation For Kurdish Library & Museum