KURDISH MEDALS & COINS
At The Foundation For Kurdish Library & Museum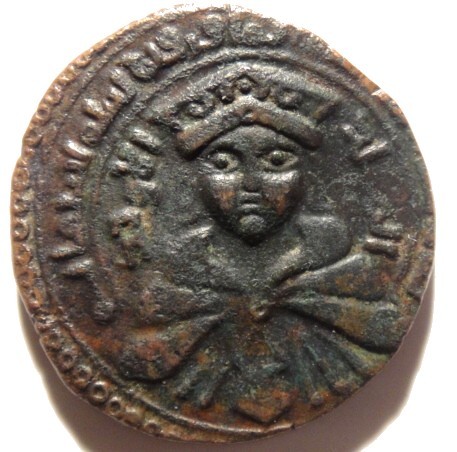 Ayyobisd, Meyafarqin, 599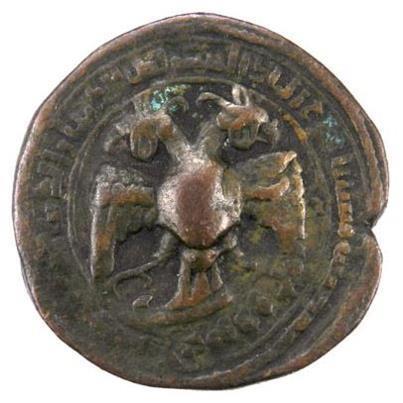 Kurdish Marwanids Coin, 900 Century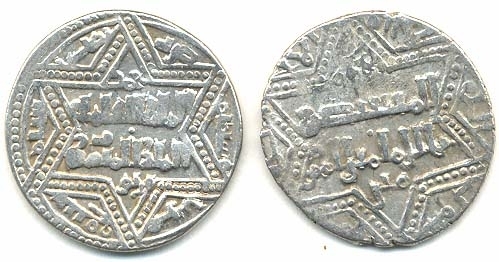 KURDISH Ayyubids Dyansty 12TH – 13TH AD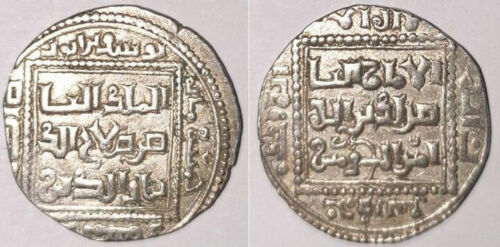 Dirham, Dynastie Kurde des Ayyoubides ?ala? ad-Din Yusuf b. Ayyub (Saladin)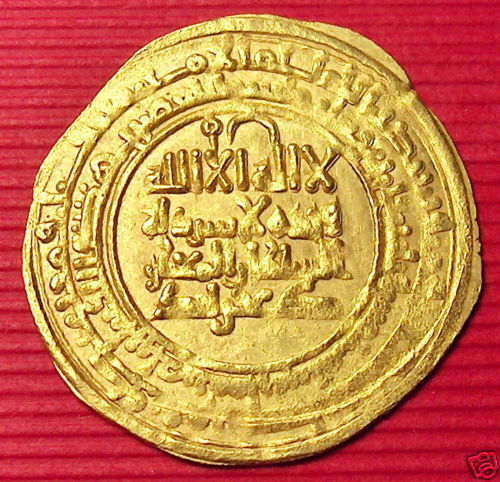 Kurdistan Gold Coin 435H (1057 AD)
KAKWEYHIDAS OF KURDISTAN. Dinar. 435 H.
Composition: Gold. weight: 3.51 gm. 27 mm

Zahir al-din abu Mansur Faramarz
Quoting to the caliph al-Qaimy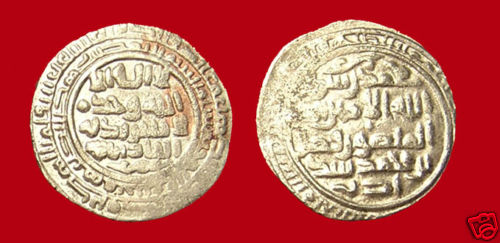 The First Light Shaddadid Kurd alFadi Dirham Ganja. Dated Muharram 400 AH.  A.1491
Ayyubids Meyafarqin 599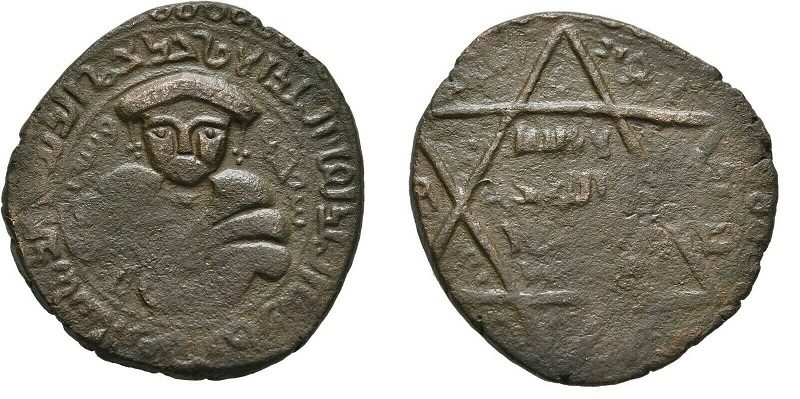 Ayyubids Jarusalem
AYYUBIDS AE Fasl AL KAMIL- 1180–1238 Harran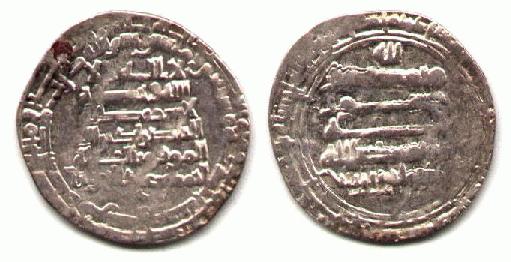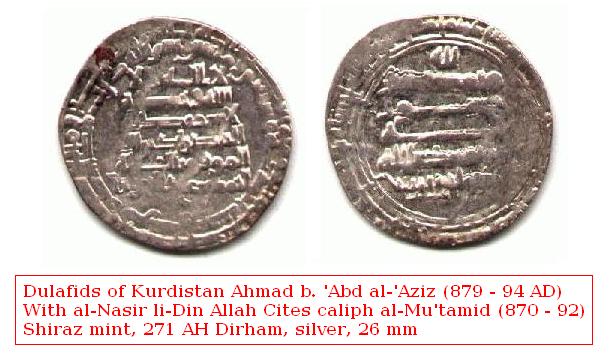 Rare England and Kurdistani War Medal - 1918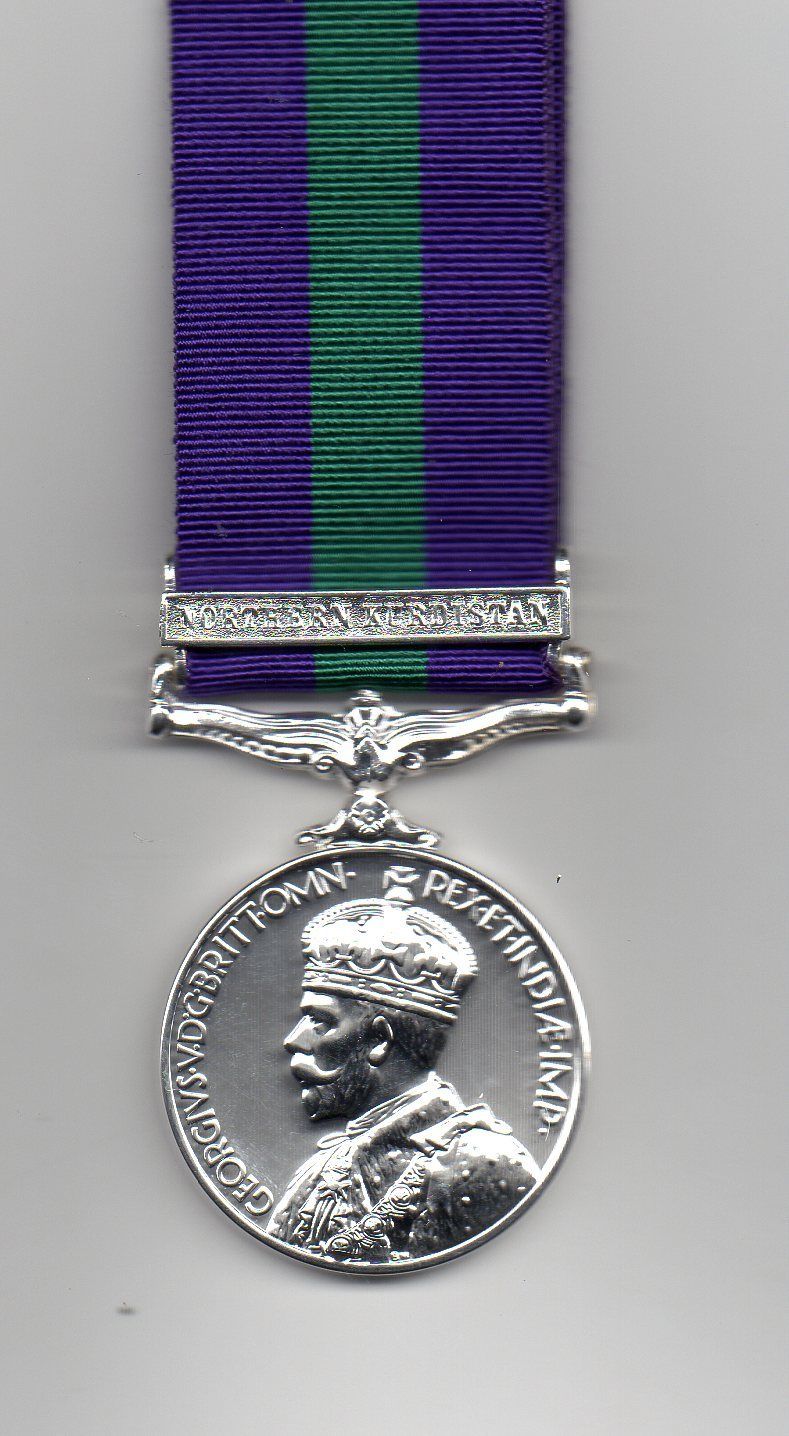 BRITISH GENERAL SERVICE MEDAL 1918, "NORTHERN KURDISTAN" CLASP
Issued 1923 )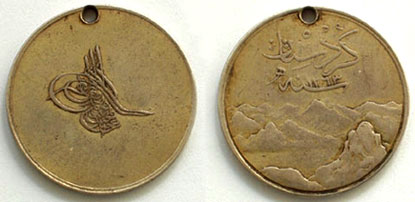 Kurdistan Medal from the Ottoman Era -
The Kurdish Medal which the Ottoman Sultan Abdulmajeed ordered at the 18the century. The text of medal: "Kurdistan Year 1263" [1847]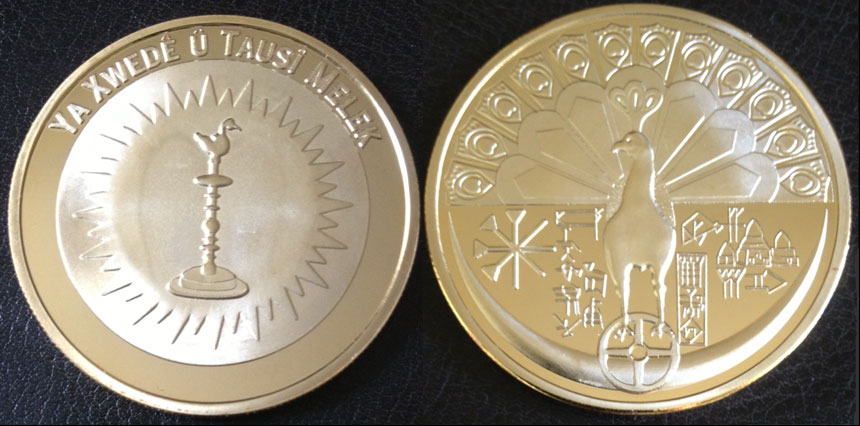 The World's Ezdi-Kurds Commemorative Day "YA XWEDÊ Û TAÛSÎ MELEK" (2003)
MEDAL 1991 KURDISH HUMANITARIAN RELIEF - H251
The Kurdish King The Magnificent Saladin (Tikrit 1138 - Damascus 1193) Gold 100,000 dinar, 2006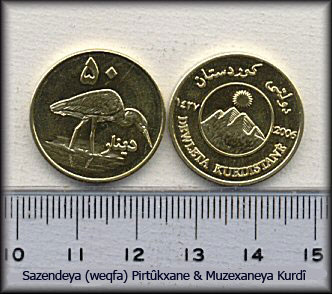 The Federal Kurdistan Regional Government in Iraq. Face Value:25,50,100,250,500,1000,2500 Dinars
Issued Year: 2006
The silver 10,000 Dinar shows a Merlin (Falco columbarius). It contains 1/4 ounce of .999 fine silver and has an authorized mintage of only 1200 pieces, Issued Year: 2006







"KURDISH CONFEDERATE AIR FORCE", 77th WEAPONS SQUADRON,
Morale patch, B-1s, Dyess AFB, Texas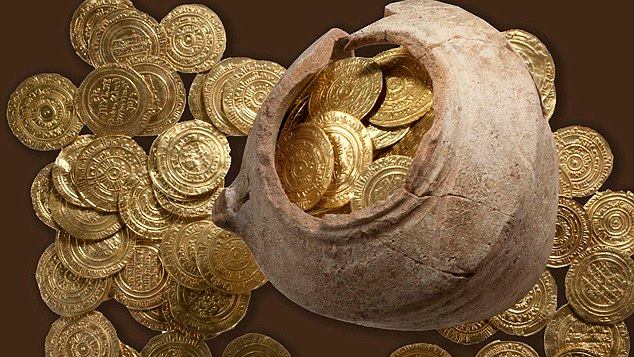 Convention COIN of the peace March 11th 1970, Between Kurds and Arabs in Iraq


The peace March 11th 1970, Between Kurds and Arabs in Iraq
Threaty Peace Agreement Medal March 11th 1970, Between Kurds and Arabs in Iraq

Tip for to be able to reach coins and medals of historical Kurdish dynasties and states

From The Collection of
Foundation For Kurdish Library & Museum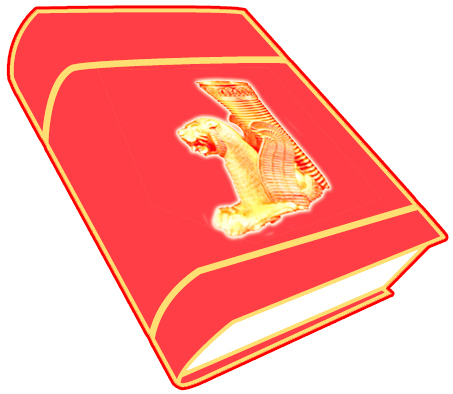 Foundation For Kurdish Library & Museum