Kurdistan's Rivers

Eufrat & Tigris.. Munzur & Zap
Tigris i Botan provinsen
Strabo, Dicle nehrinin bulunduğu yerleri kürdlere ait olduğunu söylüyor.

Gordyaei (Gordyaea) bölgesine de değinen Strabon, bu bölgenin Antik Çağ uygarlıklarının "Kardukhi" dedikleri aynı bölge olduğuna işaret eder.

Geography Of Strabo, 14. Volume, s. 161-62 Madde 24, M.S I.Yy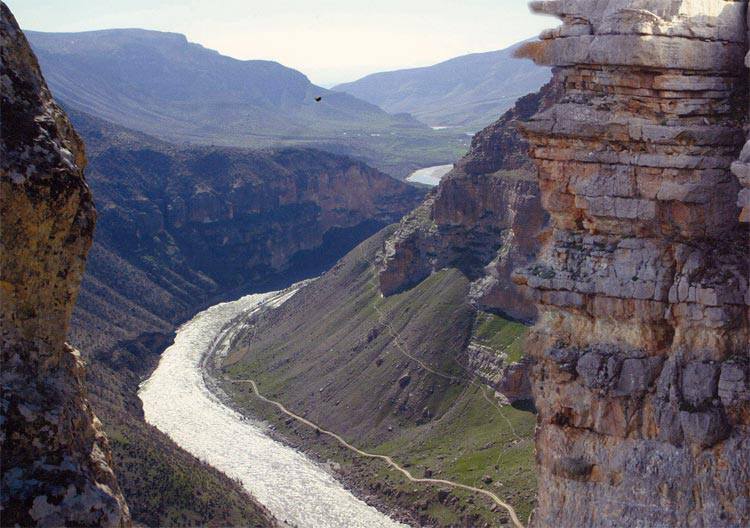 Tigris in Botan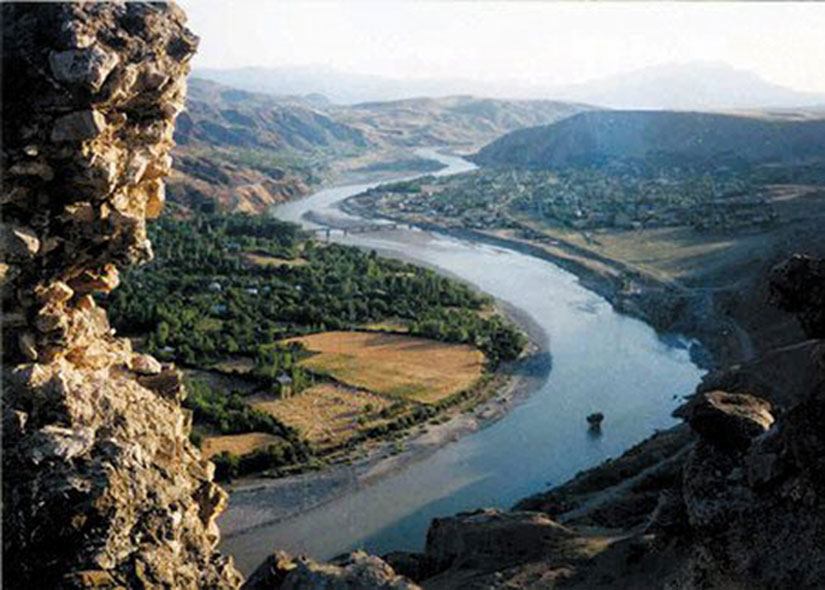 Tigris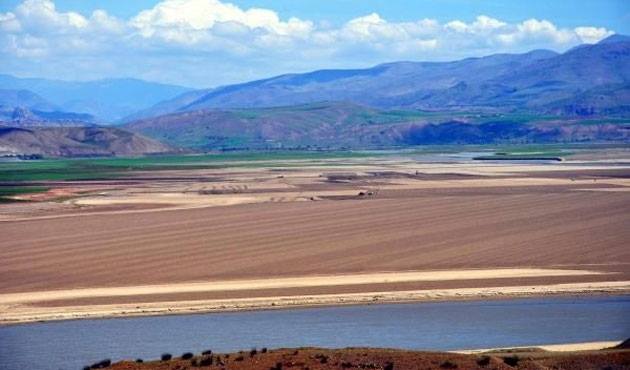 Tigris valley, Keban-Kurdistan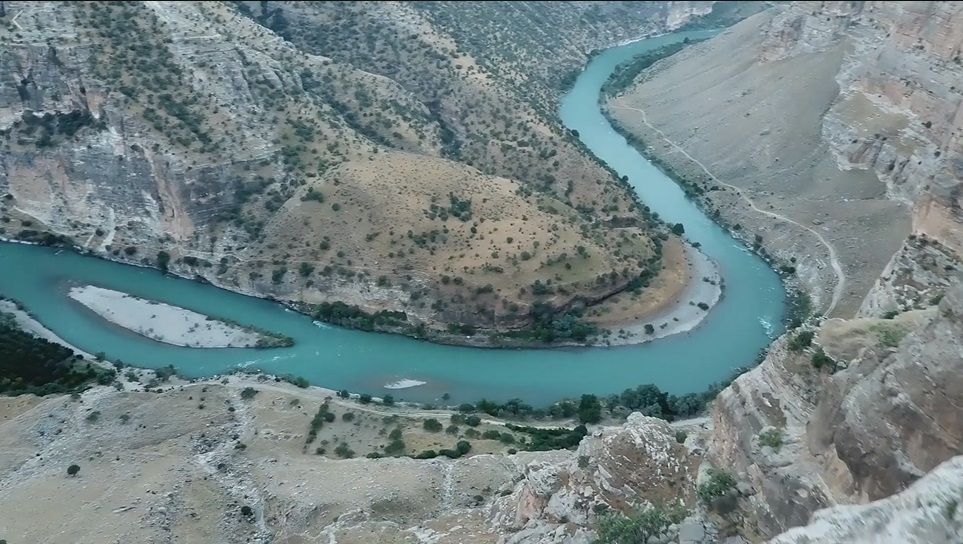 Dik-lat, Du-kelat, Du-glat = Tig-rat / Tigr-ris / TIGRIS

An Indo-European (Kurdish) word which means the river between TWO HIGHS/HILLS (Du Kelat = Tig ris
İstilacı, işgalci (fetihçi) müslüman araplar, bir ülkeyi işgal ettikten sonra, o ülkenin dilinin, kültürünün ve edebiyatının da kelimenin tam anlamıyla ırzına geçerek tam İĞFAL ederlerdi. Buna araplaştırma deniyor. Yani örneğin kürdlerin dilini kullanmamalarını, arapçayı kullanmalarını dayattılar.
Sonra arap dilinde bazı kürdçe harf ve kelime telafüzleri uygun ve mümkün değildir, çünkü kürdçe arapça'dan çok daha eski, köklü, zengin ve de çok daha ayrı bil dlldir.
Kürdler, ülkelerinde akan nehir ve dağlara elbette ki kendi dillerinde, kürdçe'de isimlendirme yapmışlardır. Bugün Tigris denilen meşhur tarihi nehire; 'iki yükseklik arasında akan nehir' anlamında kürdçe: Dukelat (zamanla da du-gelat) adı verilmiştir. Sonradan, bu isim doğal asimile ve değişme süreçlerinden geçerek kürdçe'de = 'Di-glat' adını almıştır.
Kürdistan'ı işgal eden araplar, bu adı kürdçe'deki gibi Diglat şeklinde telafüz edemiyorlar, çünkü arapların alfabesinde 'g' harfi ' bazı hallerde 'Gamal Abdunnasır', 'Camal Abdunnasır' örneğinde olduğu gibi; 'c' harfi olarak okunuyor. Aynı şekilde de 'Diglat' kelimesini 'dicle' olarak telafüz ediyorlar. Bu münasebetle 'dicle' kelimesi, arapların hatalı-yanlış telafüz ettiği kürdçe Diglat kelimesidir ve aynı zamanda bu kürdçe kelime latince'ye aynı anlamı veren: TİGRİS kelimesi şeklinde geçmiştir.
TIGRIS & EUFRAT RIVERS MEANS: KURDISTAN
1782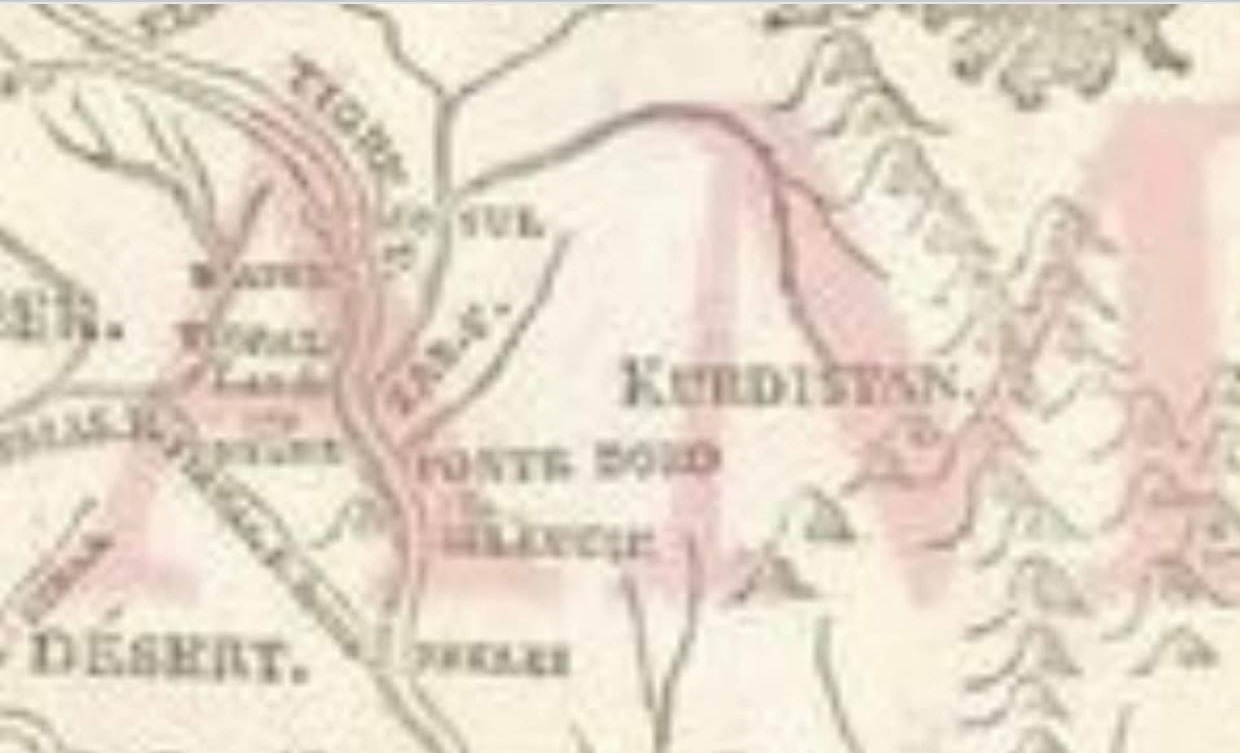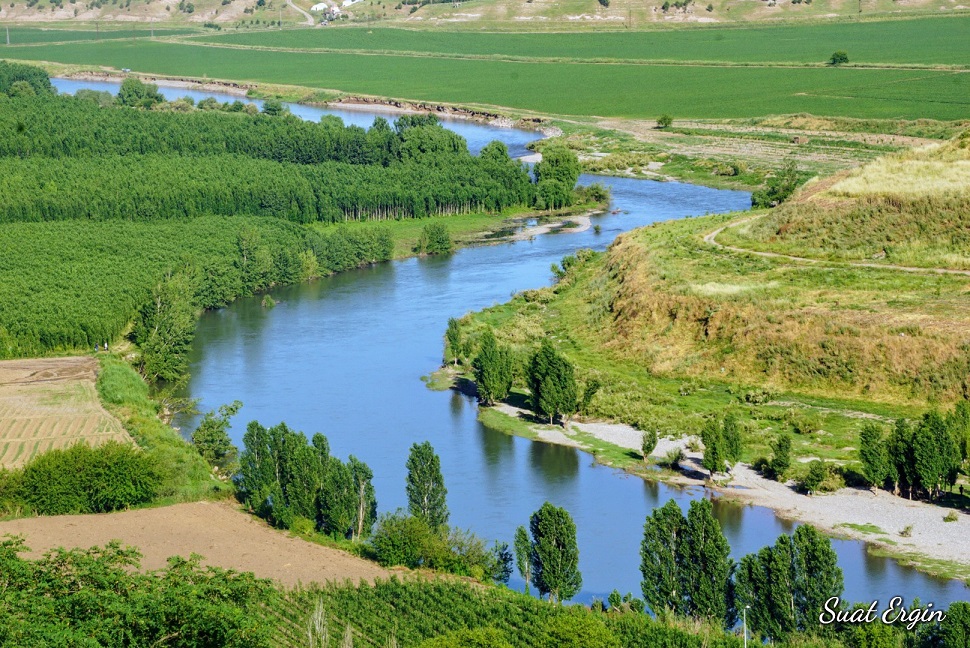 Çemê Diclê - Tigris - Diyarbekir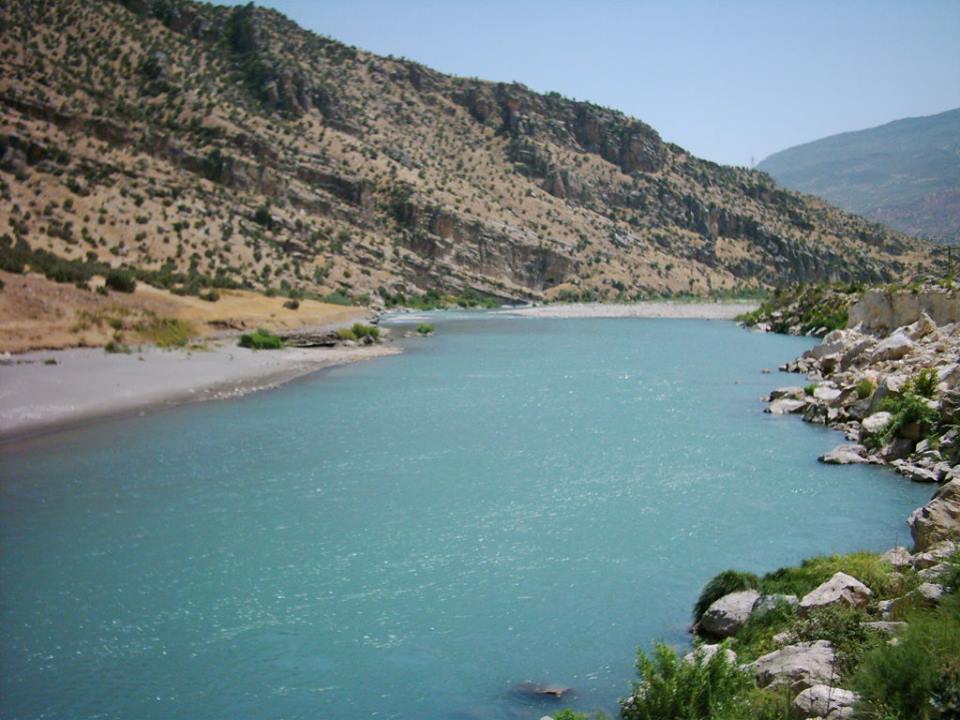 Tigris - Dicle li Botan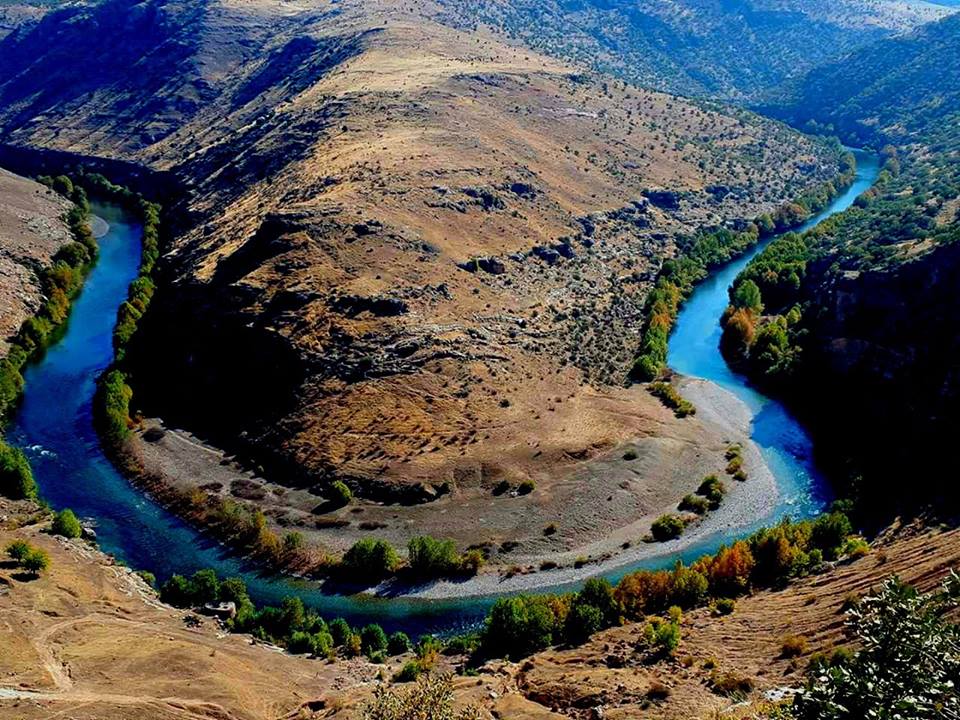 Tigris (Du-kelat, du glat)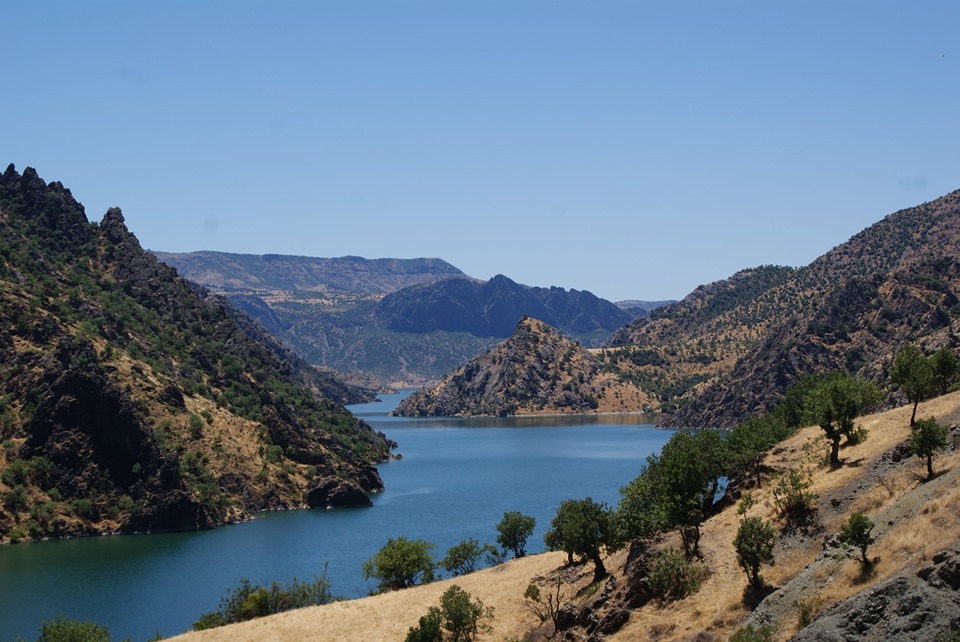 Çemê Firat EUFRAT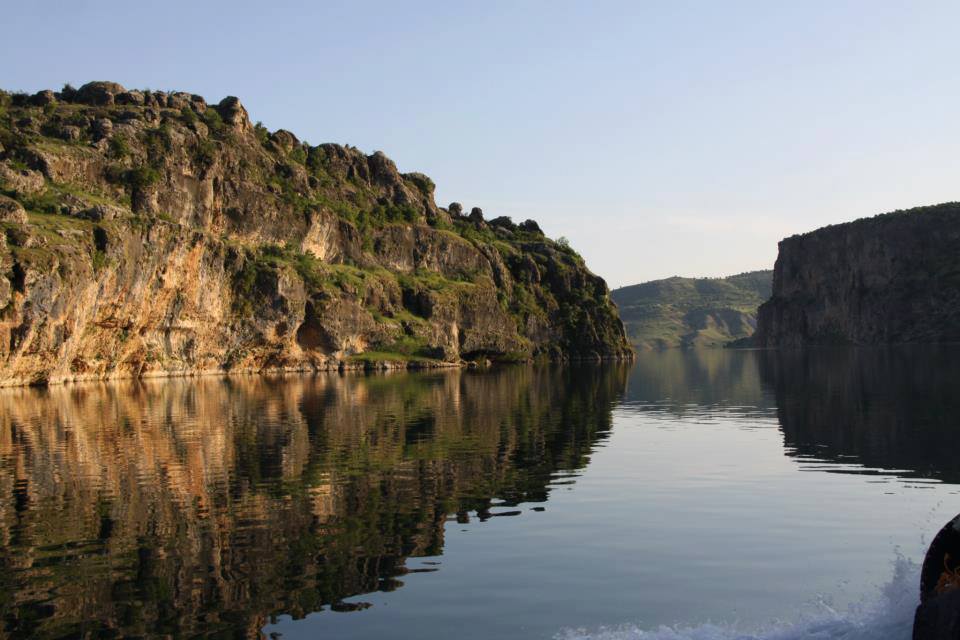 Eufrat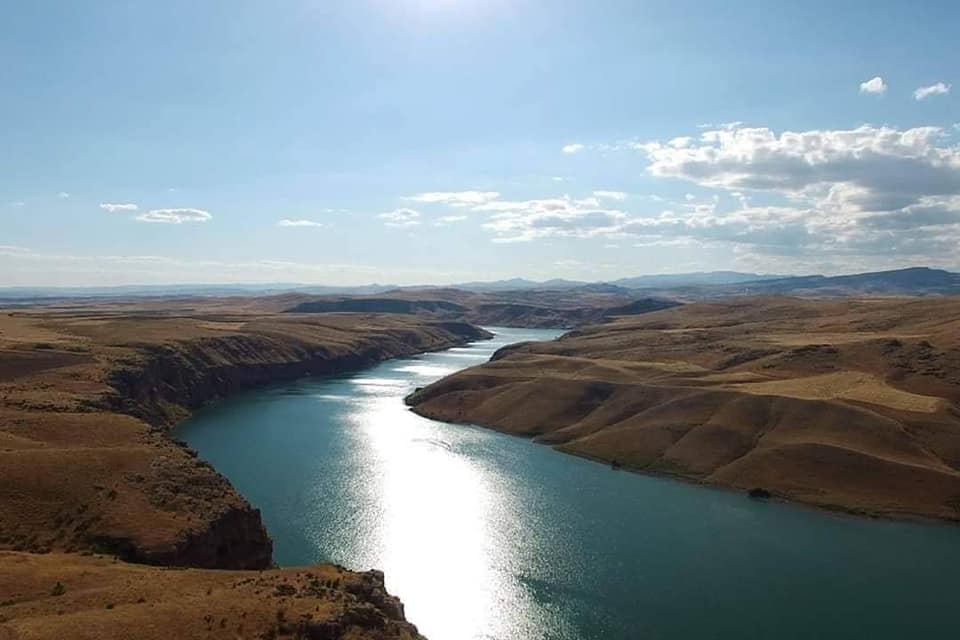 L'euphrate à Kharpet, Mazra ("Elazig"-"Eleziz"), au nord du Kurdistan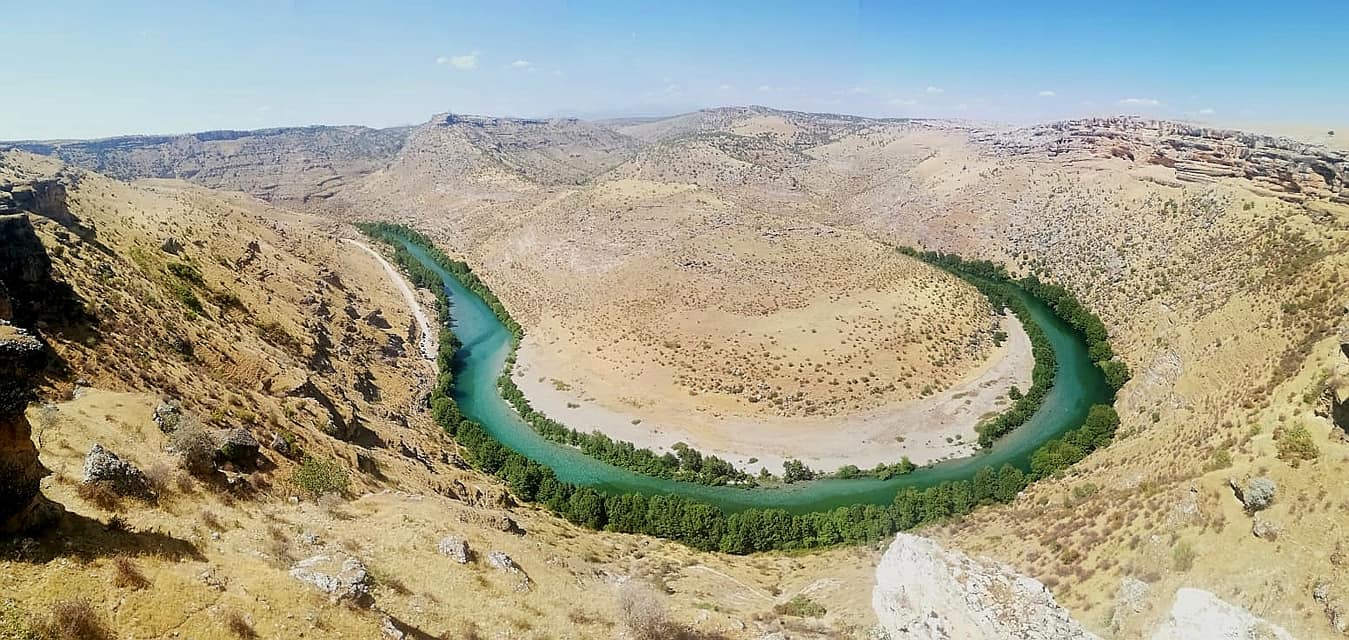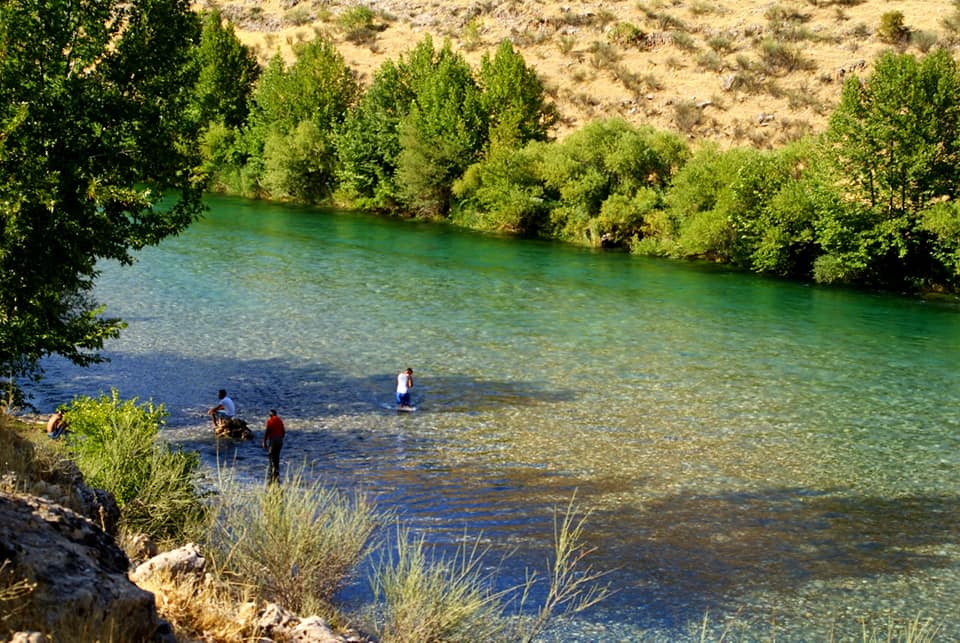 Tîgrîs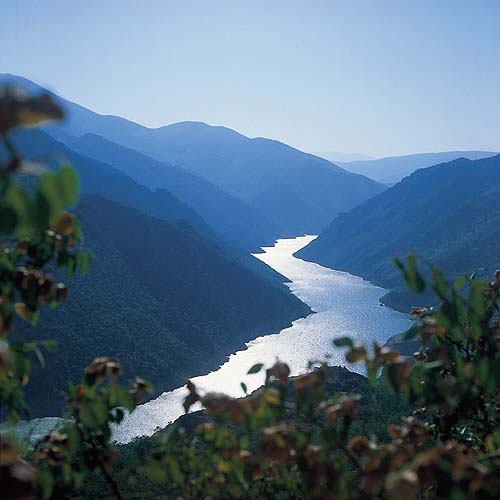 Eufrat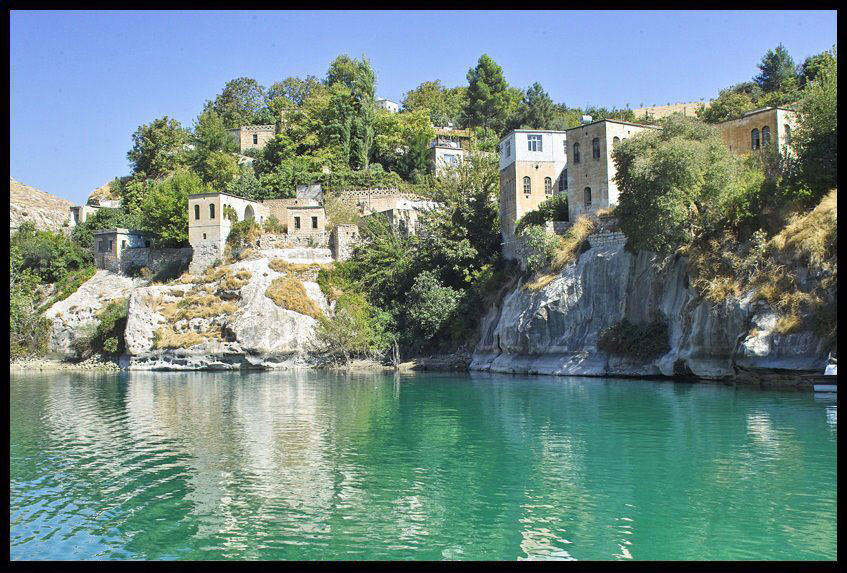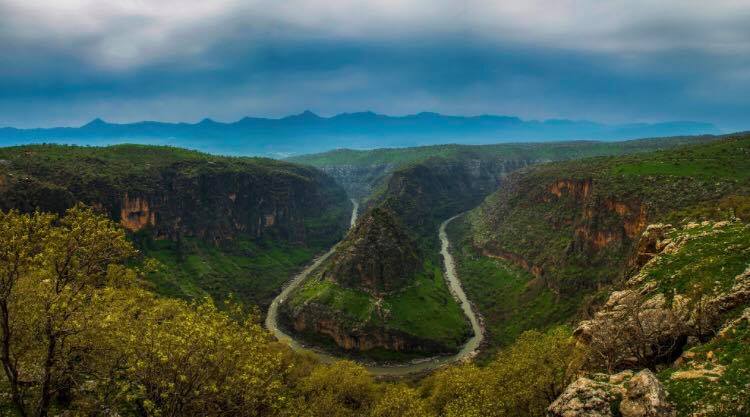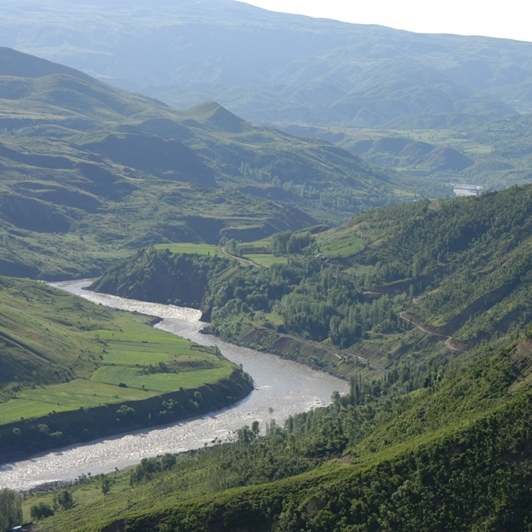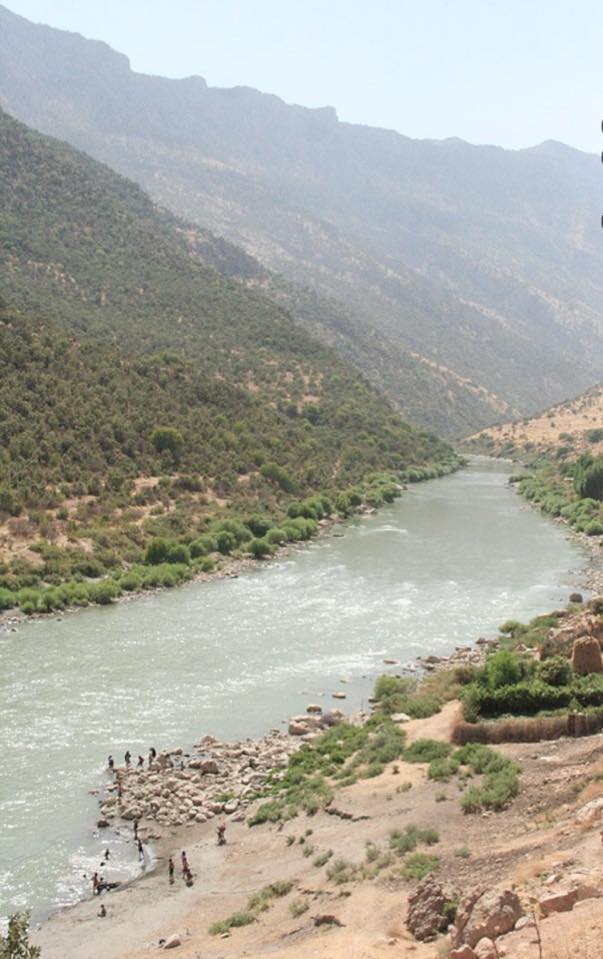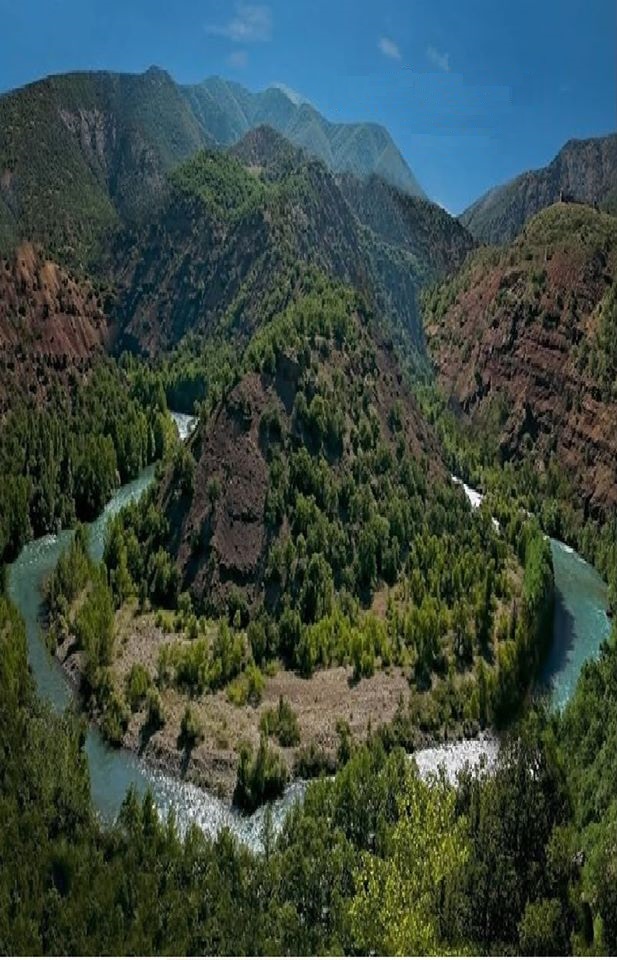 Çemê ZIV-ZIKÊ - BOTAN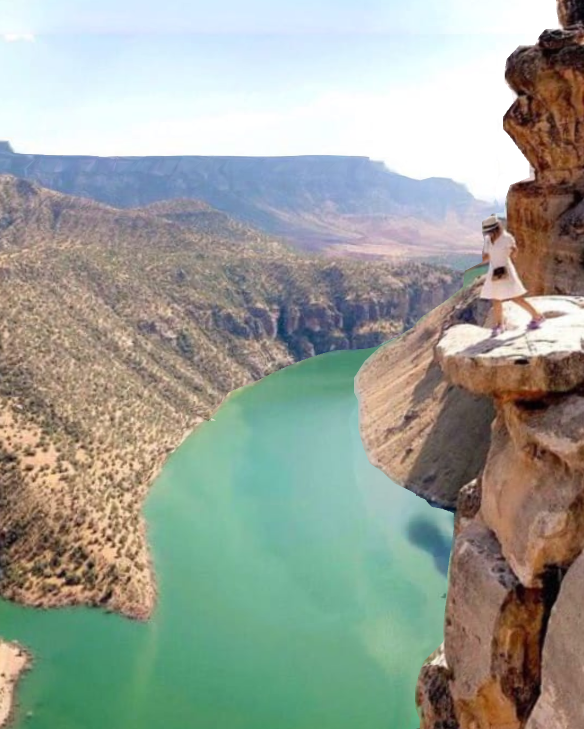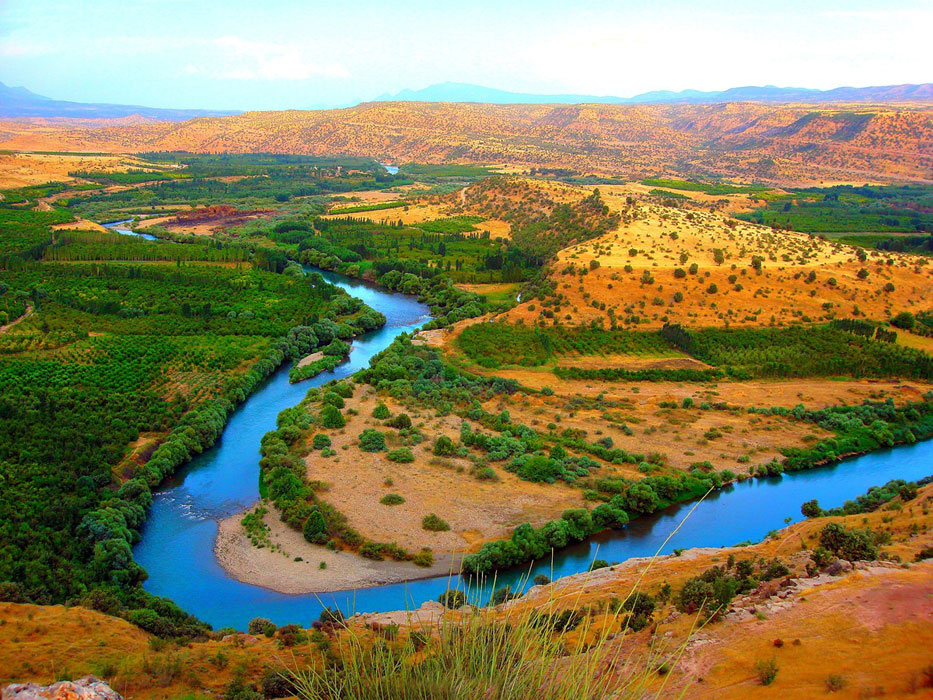 Greater Zab River, Southern Kurdistan
HEWLER, Southern Kurdistan Under Iraqi Occupation – Archaeologists have discovered an ancient city, roughly 4,000 years old, on the banks of the Great Zab River in the Kurdistan Region.
The city known as Xarab-I Kilashin was unearthed as part of a major archaeological investigation of a 3,000 square kilometer area in the Region which began in 2012 and is expected to conclude this year.
The region had been off-limits to archaeologists for many years, first because of political instability in the area and later due to the presence of the Islamic State (IS).
"What is surprising is the size of this settlement," one of the expedition leaders, Rafal Kolinski of Adam Mickiewicz University in Poznan, told IBTimes UK.
"All the earlier settlements evidenced in the area are very small in size, rarely exceeding 1 hectare. The same can be said of settlements contemporary to Xarab-i Kilashin, our urban site, which were mere villages."
Xarab-i Kilashin is arranged in a semi-circle around the northern river bank, stretching for a diameter of about 300 meters. Settlements of this size were not thought to have existed in the region before the Middle Ages.
The major research project on the settlement history of the Kurdistan Region led by the Institute of Archeology at the Adam Mickiewicz University in Poznan is to be based on the result of an extensive archaeological reconnaissance carried out on both banks of the Great Zab River, 50 km north of Erbil
Some 12,000 artifacts were discovered in the area, including pottery and terracotta stamps used mainly for decorating tissues.
The ancient Mesopotamian city is thought to have been an independent administrative seat for a dignitary who ruled prior to the rise of the Assyrian empire.
The archaeologists plan on releasing a series of maps of the area by 2018.

05-06-2017
Edited by A H 
See more about Historical Ruins of Kurdistan here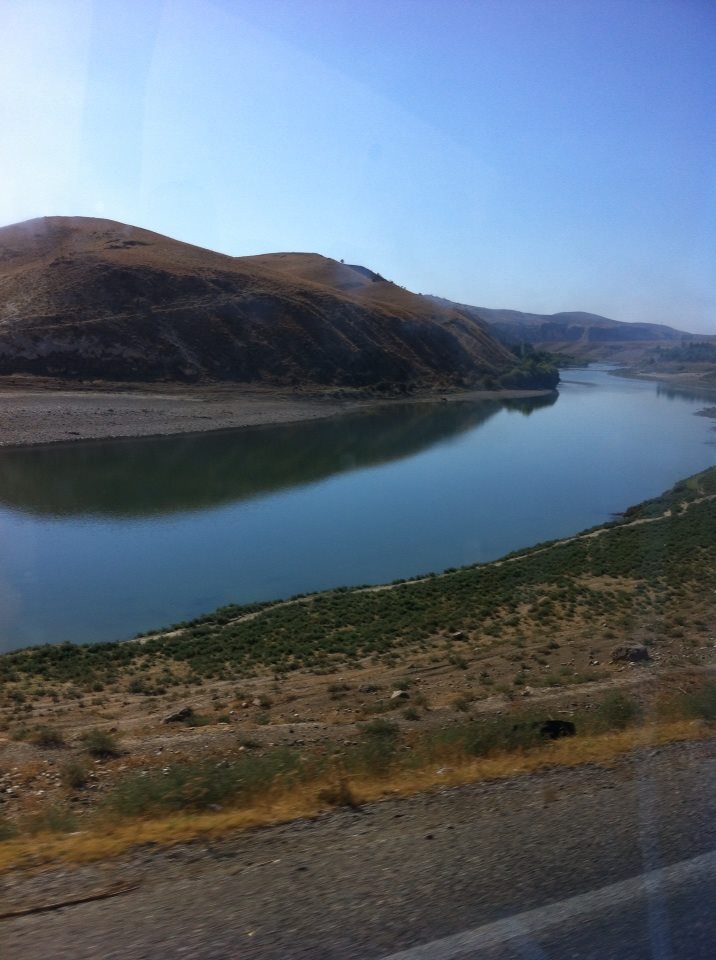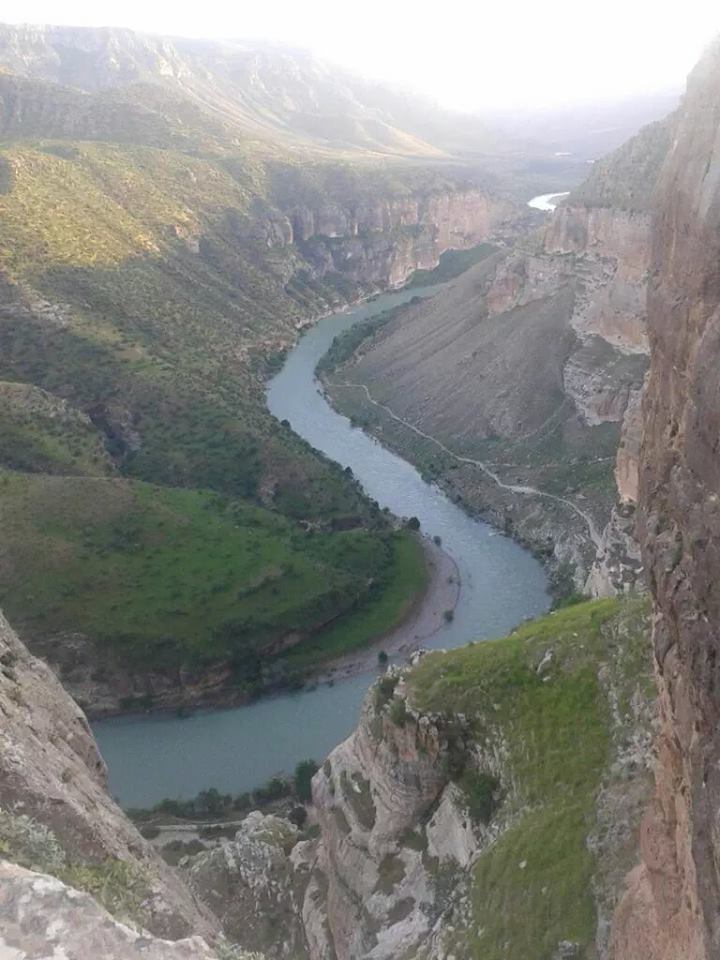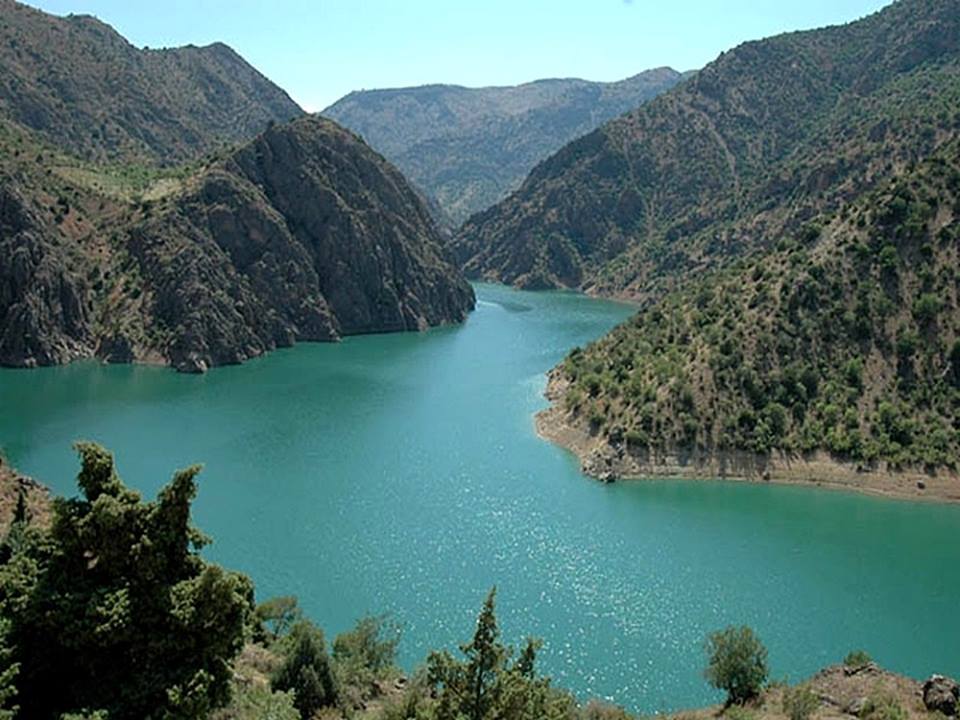 An absolutely paradise: Munzur Valley, in the Dersim province Kurdistan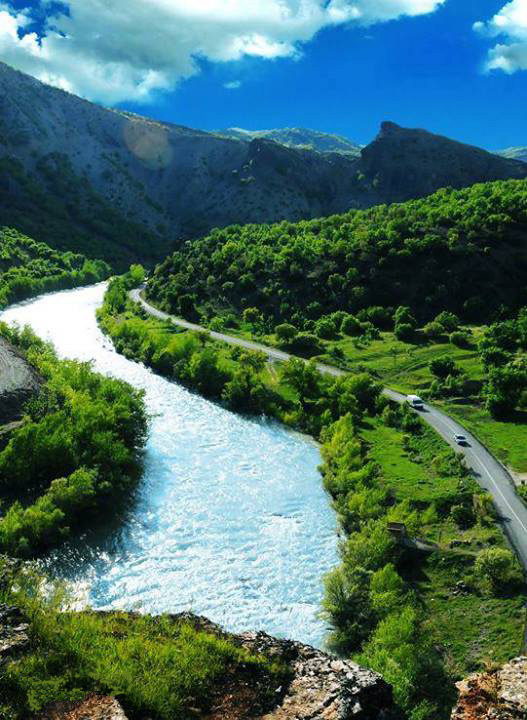 Dîcle li Sêrtê

Afrin River in Western Kurdistan
An absolutely paradise: Munzur Valley, in the Dersim province Kurdistan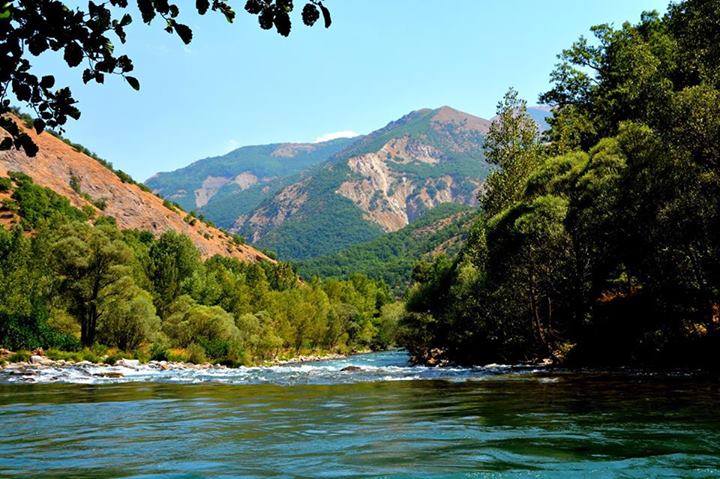 Munzur, Dêrsim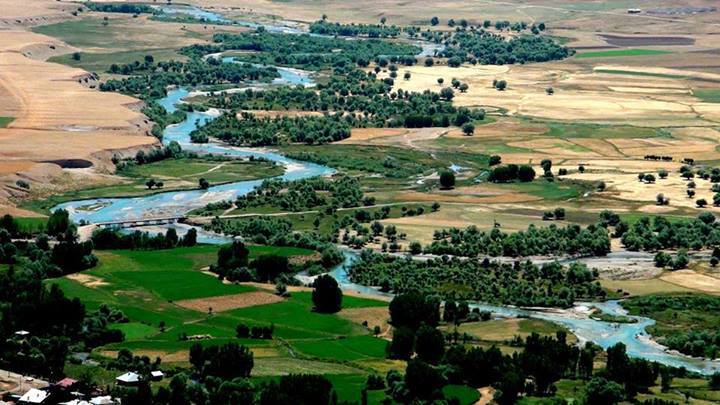 Munzur, Dêrsim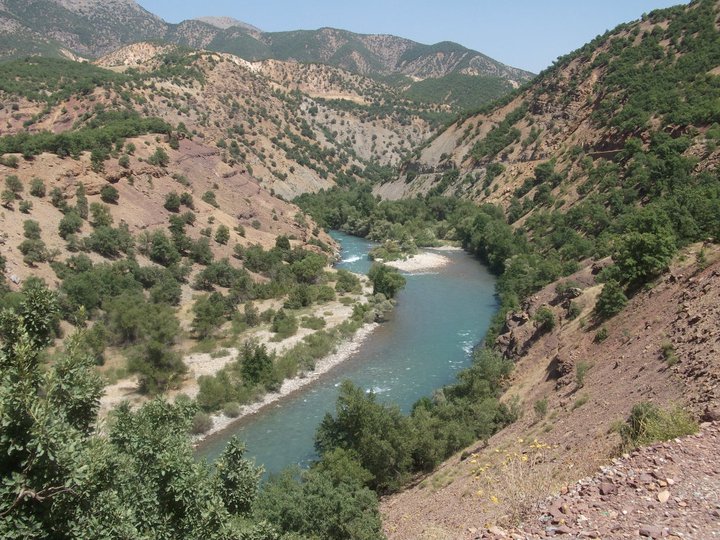 Munzur River in Kurdistan (Dersim)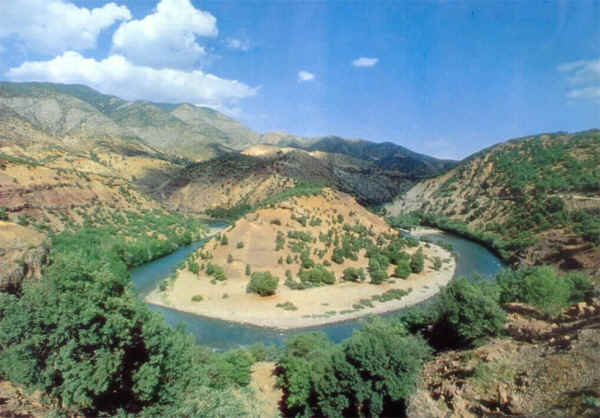 The paradise nature on the earth: Kurdistan (Dersim)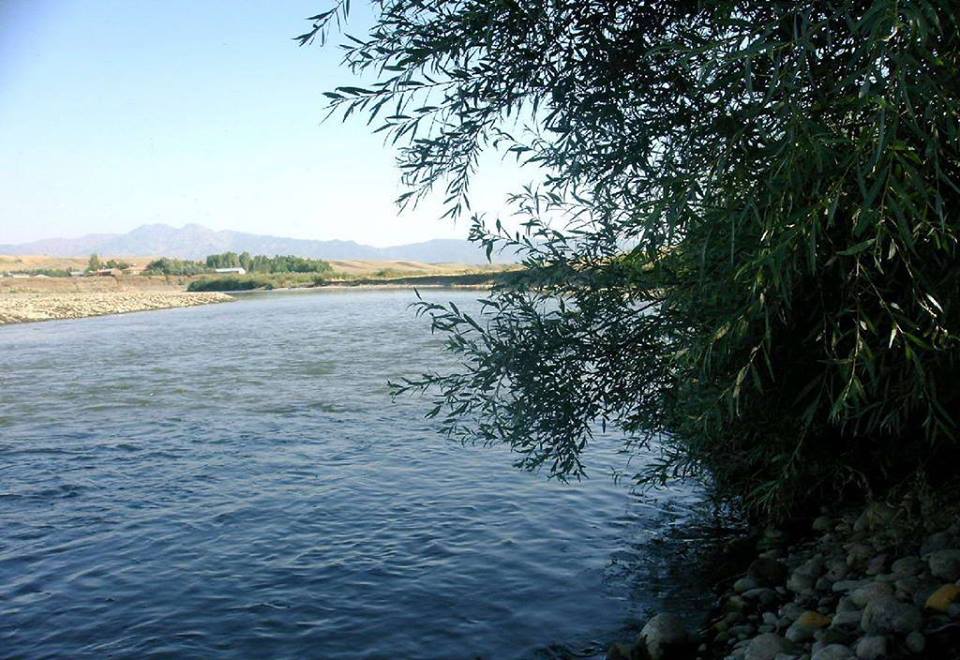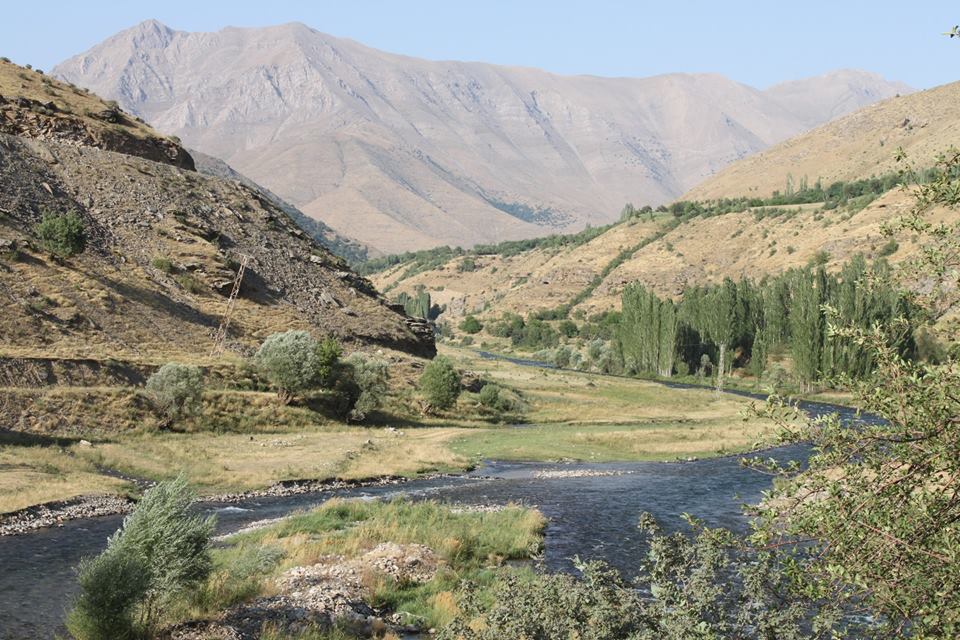 Çemê Miksê, Milê Encirasê û Rêla (daristaneke biçûk) Dêra Sipî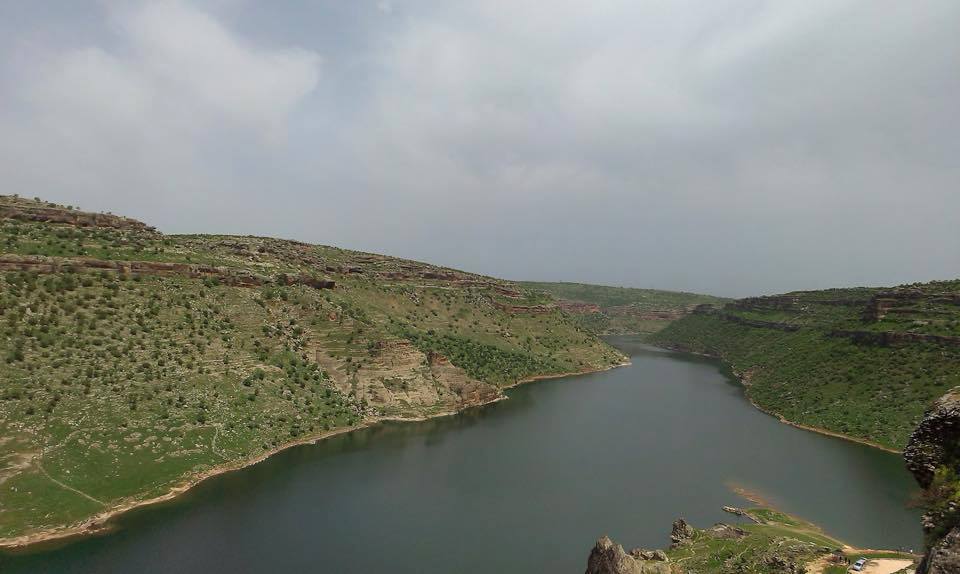 Pêrî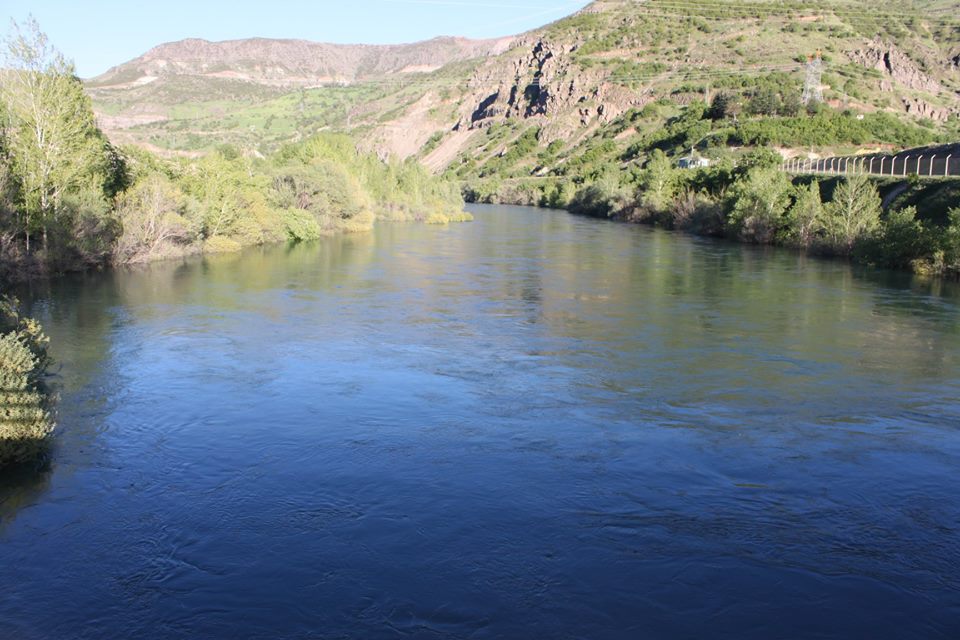 Pêrî û Bendava Muxbêdê ('Özlüce Barajı')
î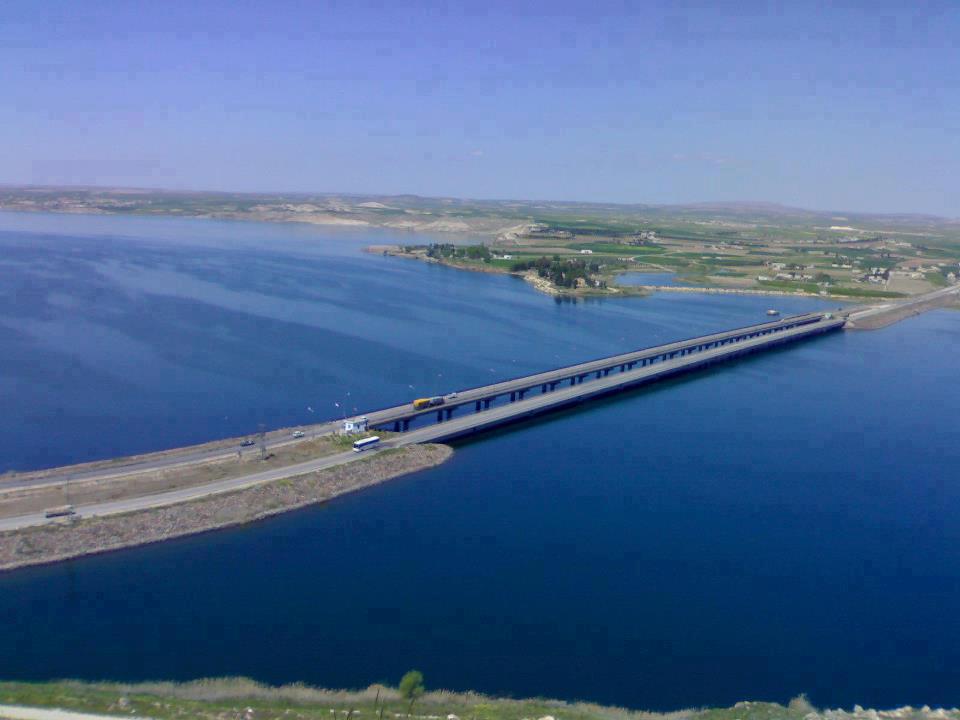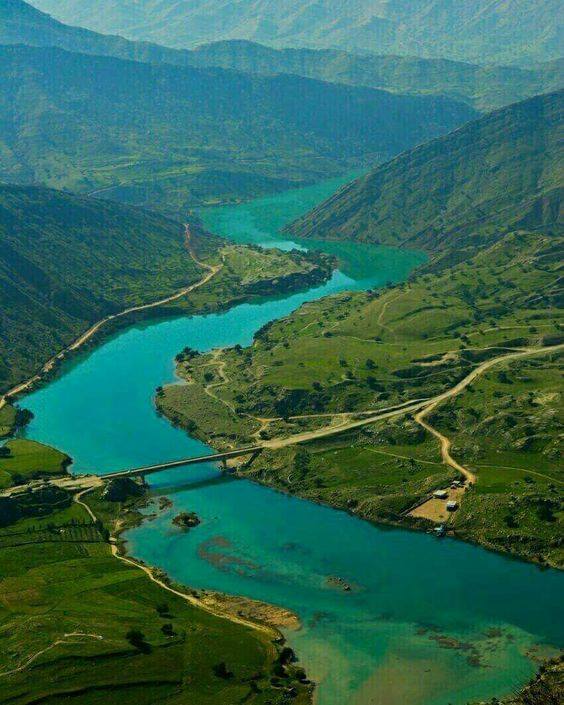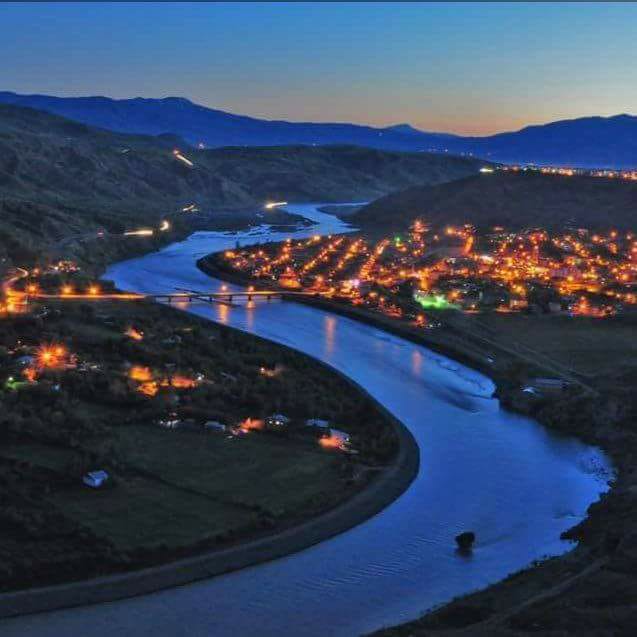 PALO, Çemê Muradê,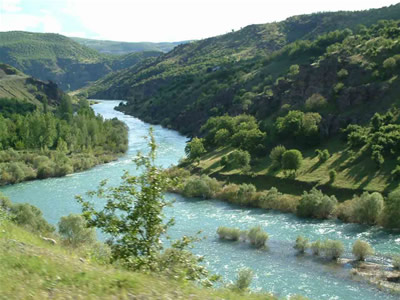 Çolig ('Bingöl') Ava Perî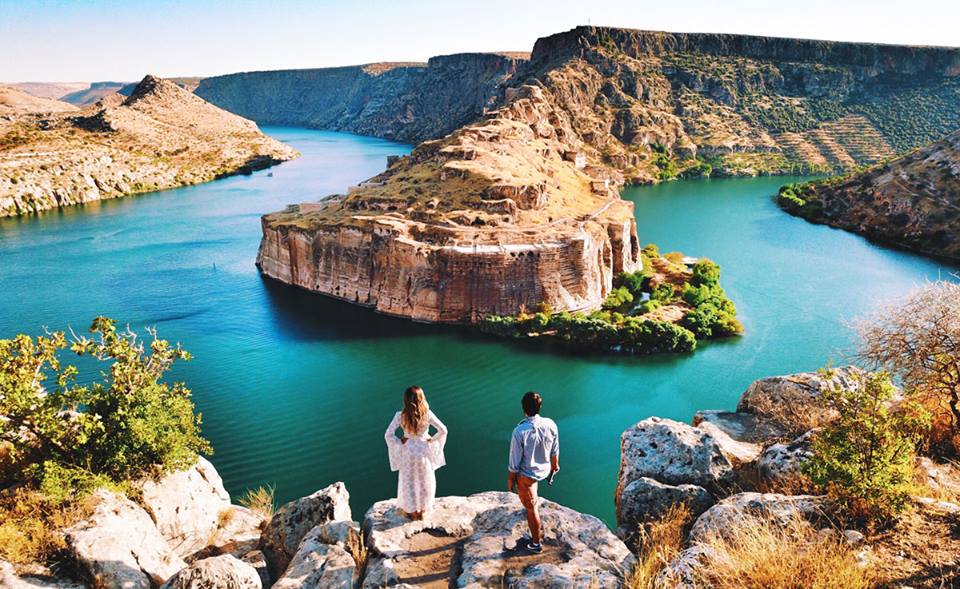 Çemê Feradê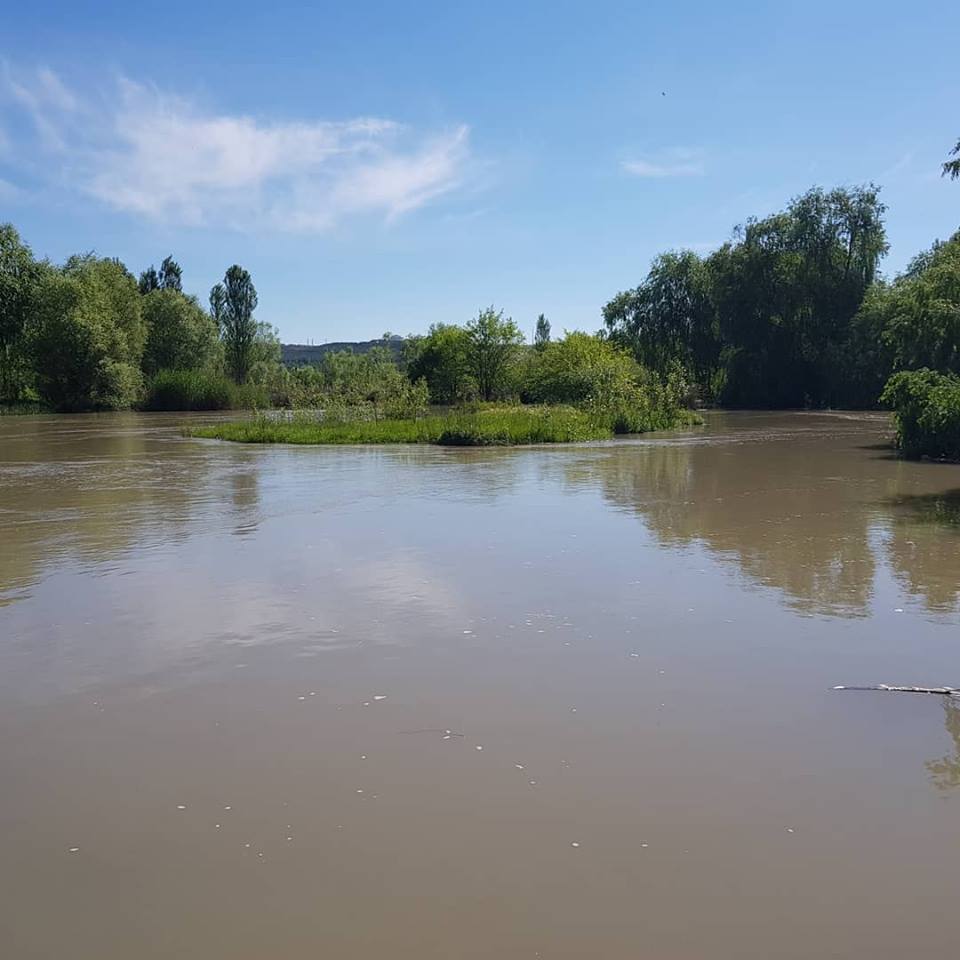 Çemê Dîclê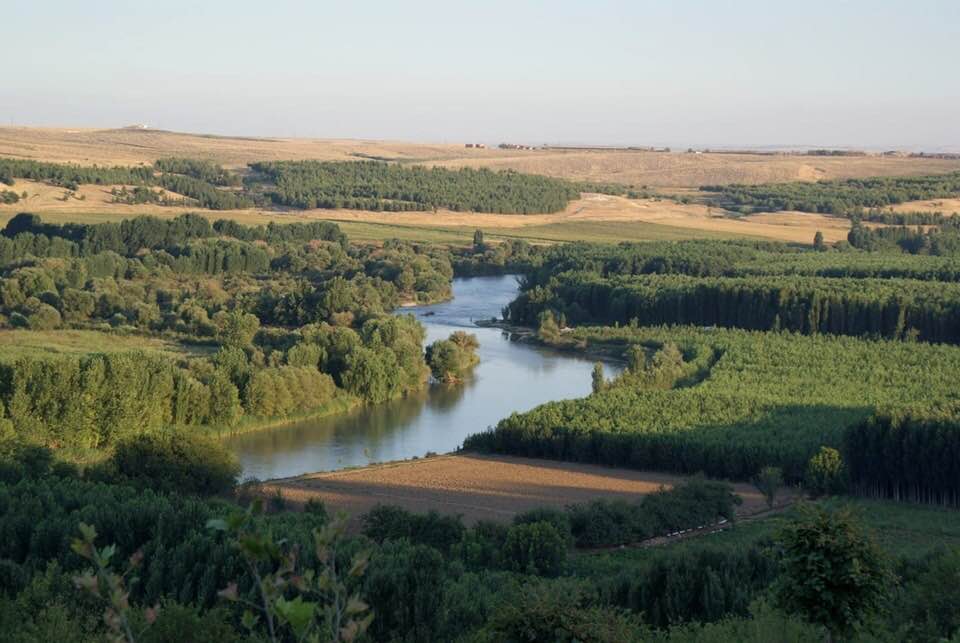 Çemê Dîclê - Hewsel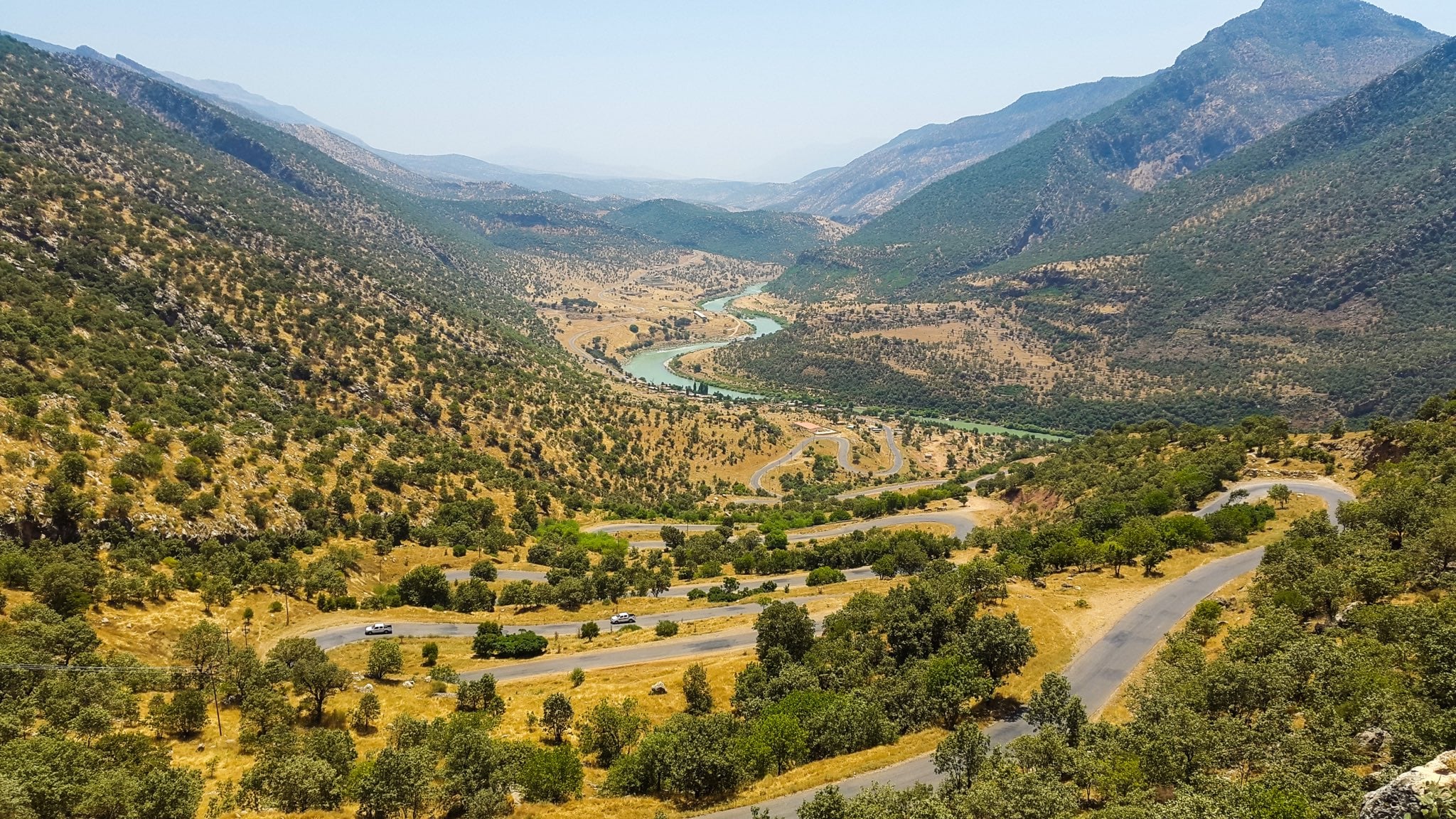 Devera Barzan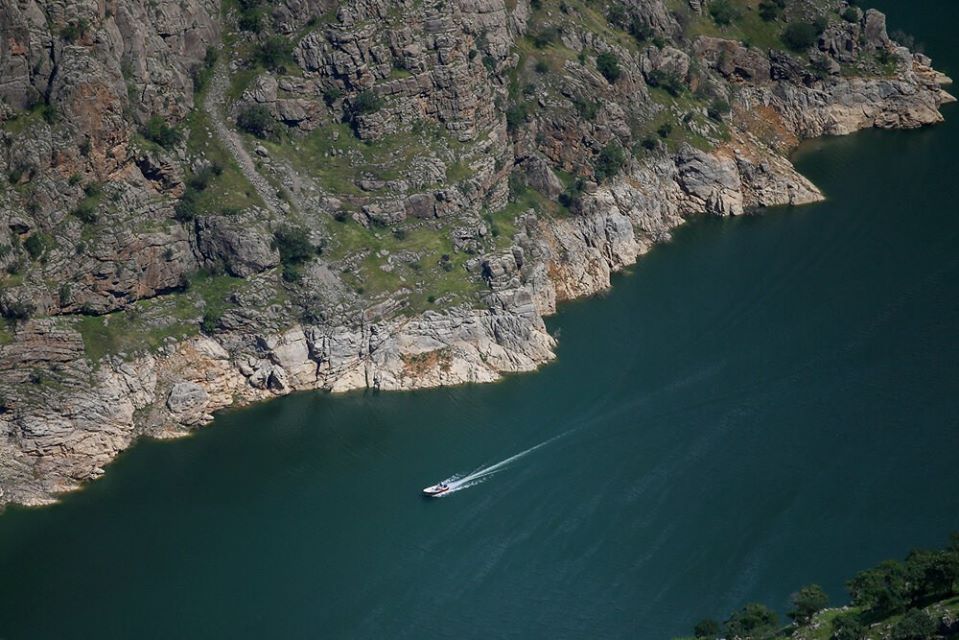 Çemê Sîrwan li Pawehê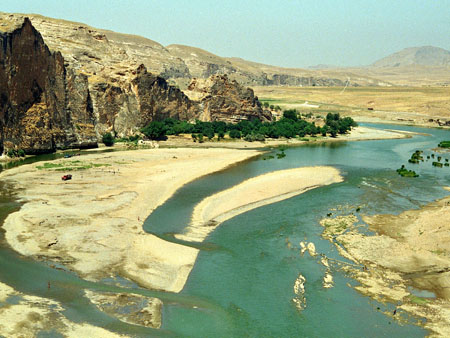 Upper Tigris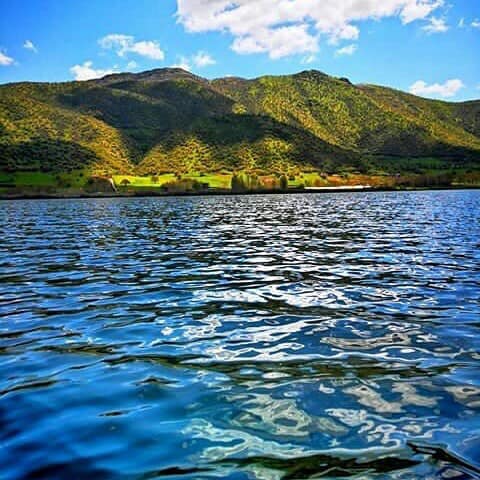 Zrebar Lake, Merîwan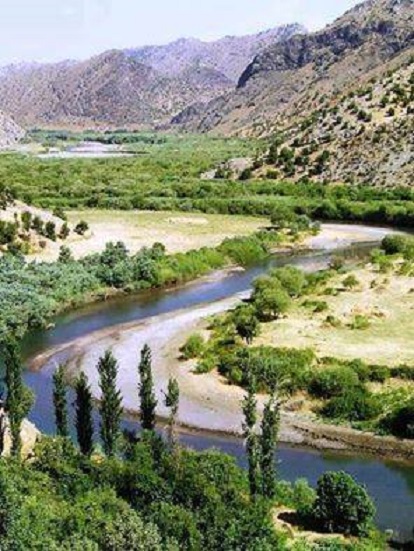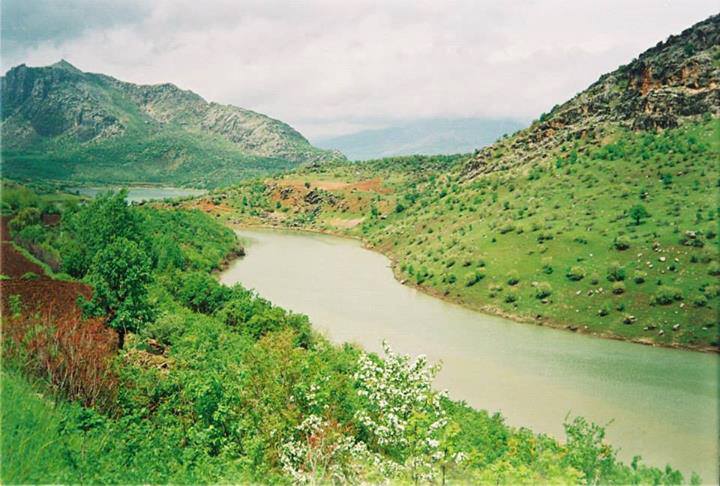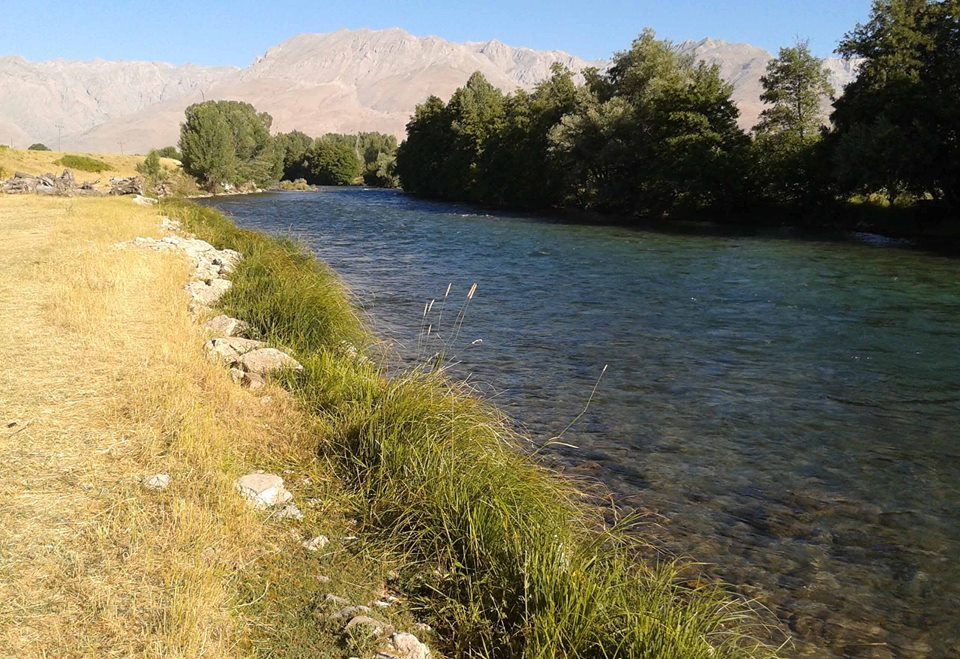 Çemê Munzur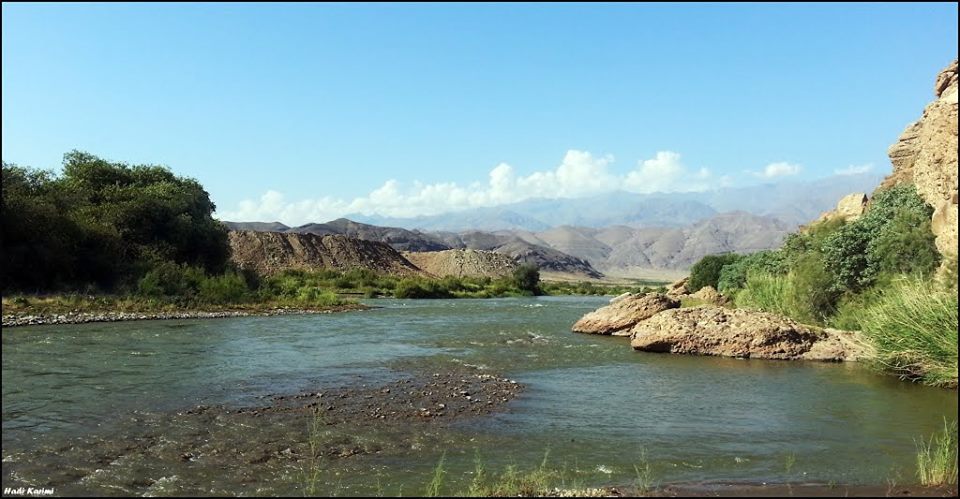 Çemê Aras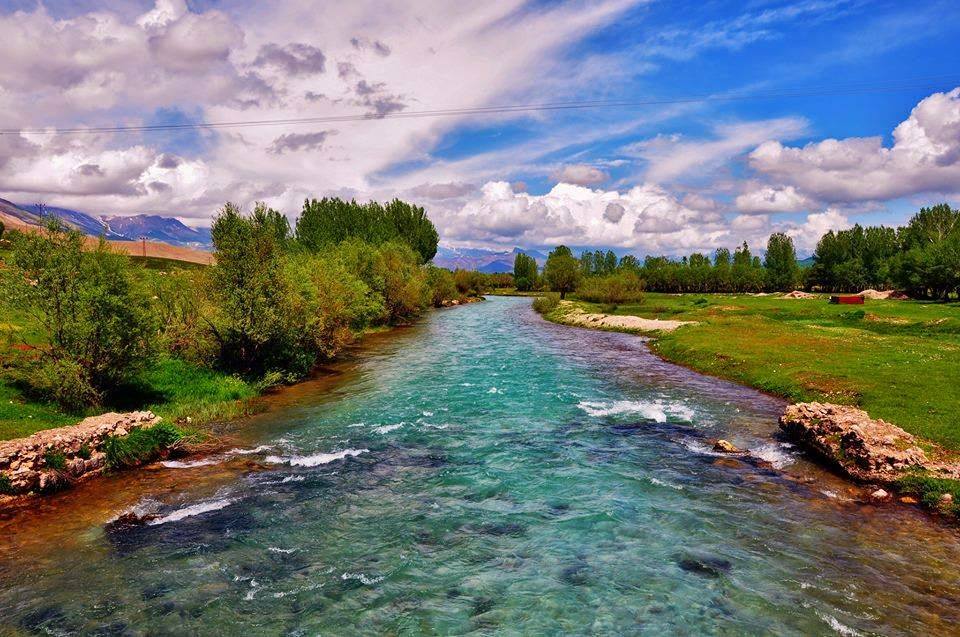 KURDISTAN'S WATER SOURCES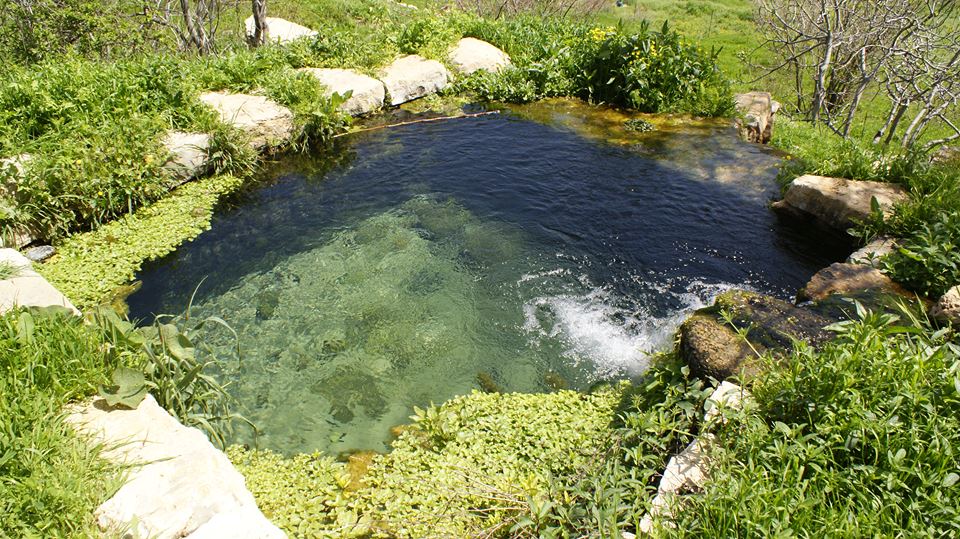 Birka mala Bozo Şêbê /Çiyayê Mazî Şemrex, Mêrdîn, 2019 (Photo: Pirinccioglu)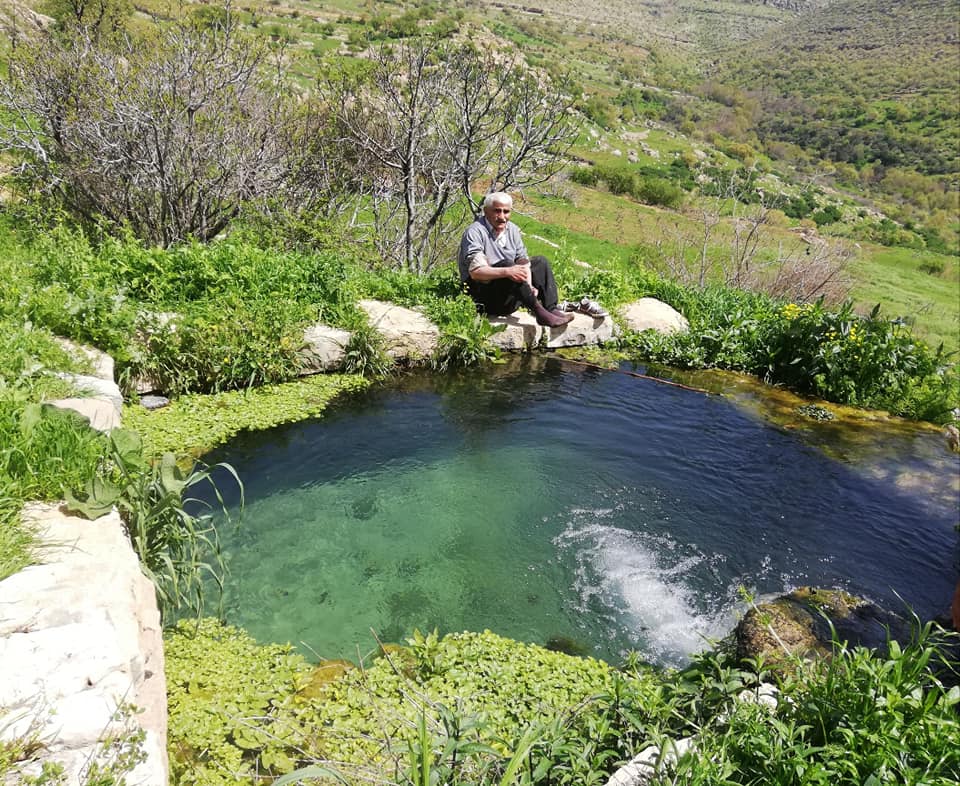 Birka mala Bozo Şêbê /Çiyayê Mazî Şemrex, Mêrdîn, 2019 (Photo: Pirinccioglu)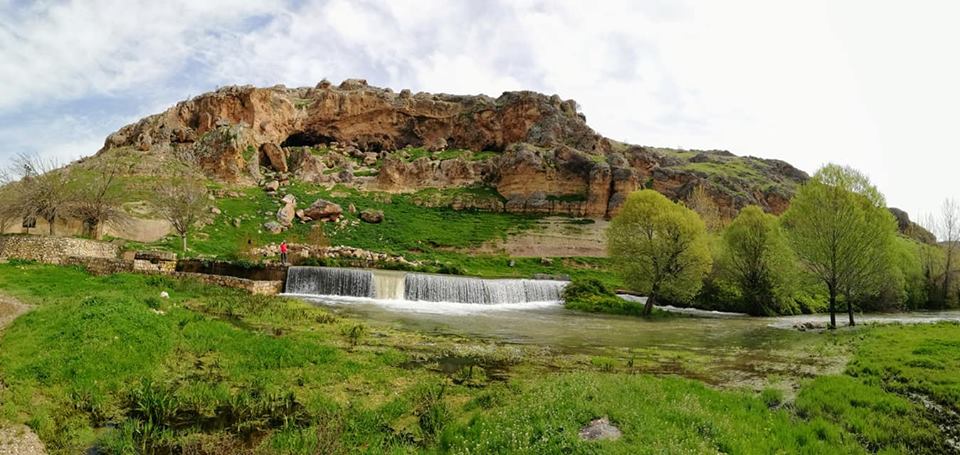 Çemê Reşan, Çiyayê Mazî Şemrex, Mêrdîn, 2019 (Photo: Pirinccioglu)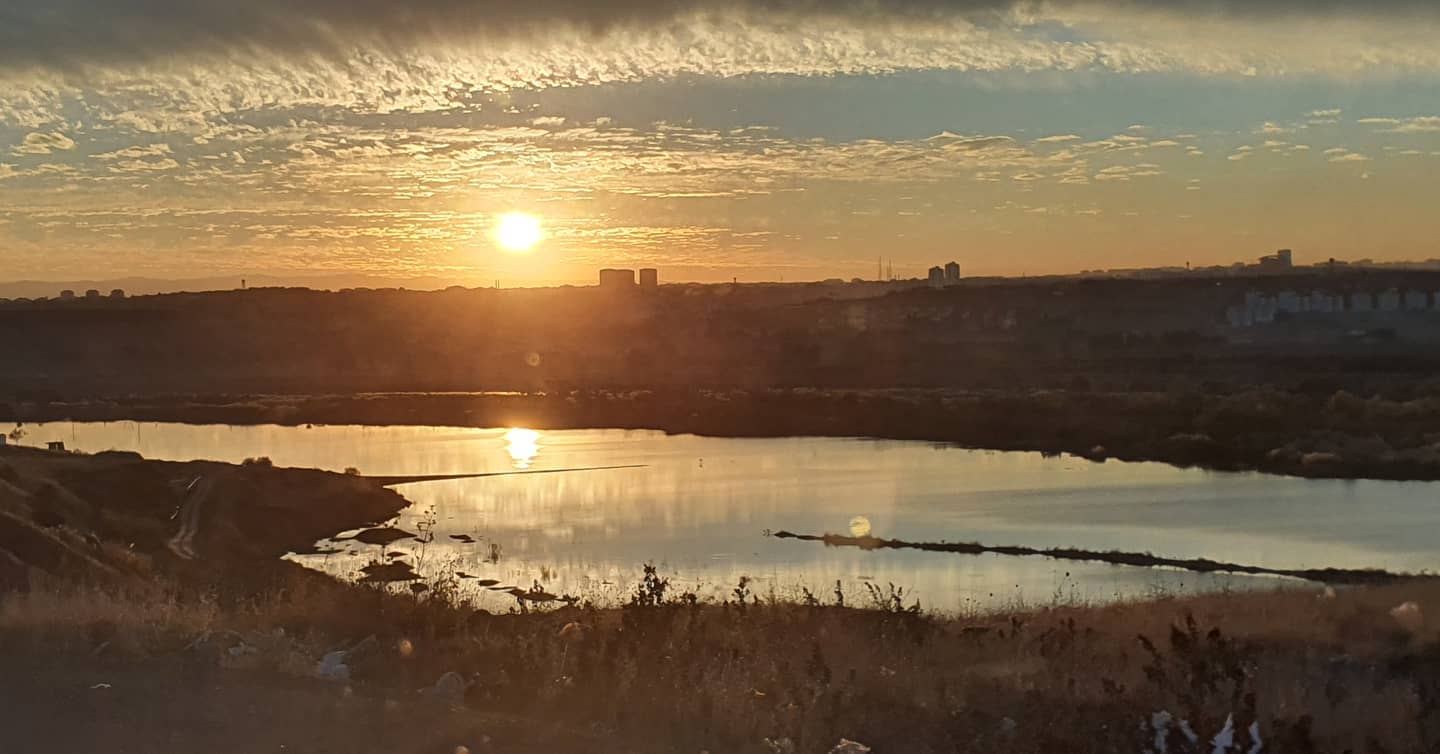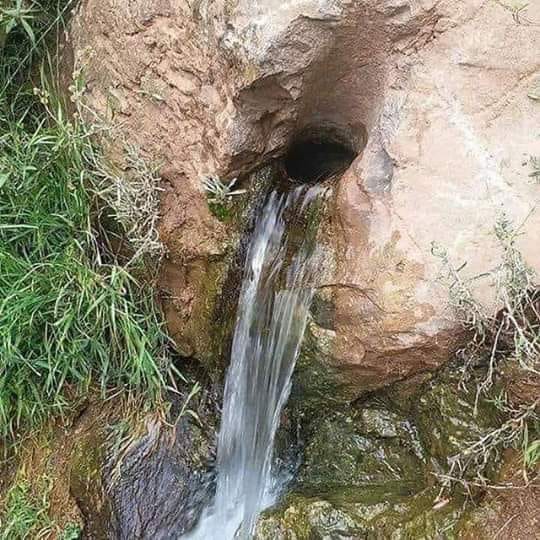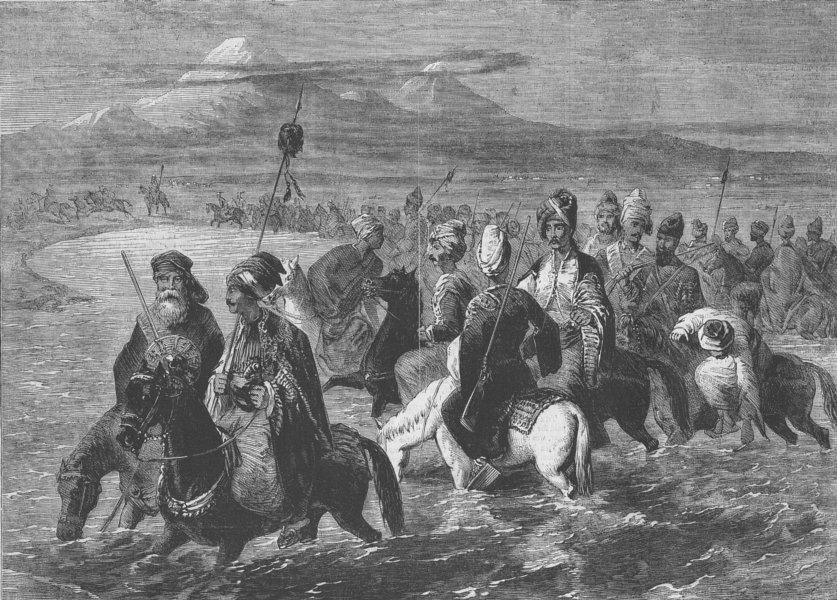 TRADITIONAL DRESS: Kurds fording a River, Genuine original antique engraving, 1855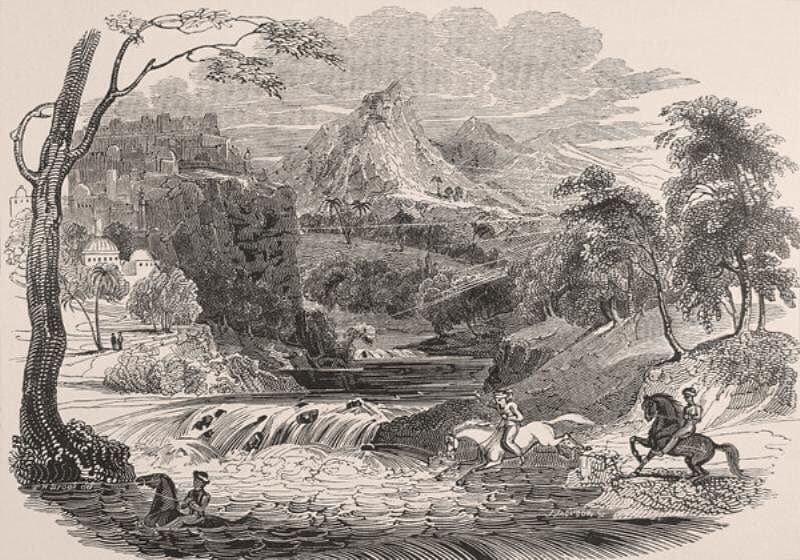 KURDISTAN's BRIDGES


KURDISTAN's CAVES


KURDISTAN's FORTS

NATURE OF KURDISTAN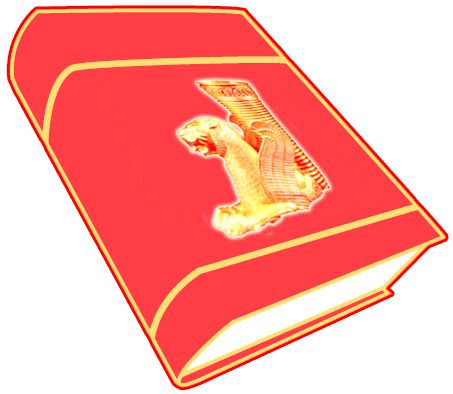 Foundation For Kurdish Library & Museum