HISTORICAL RUINS OF KURDISTAN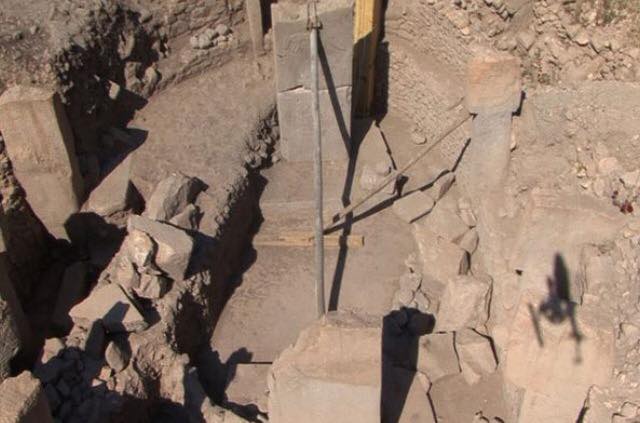 Newala Çorê - Neolithic Site in Kurdistan wich became destroyed by İslamist Tukish State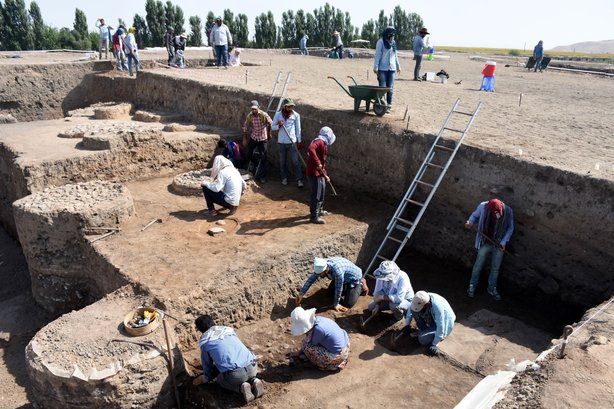 The Roots of the European Culture - Girê Kortikê - Kortik Tepe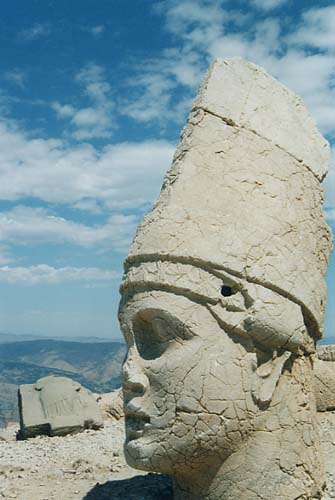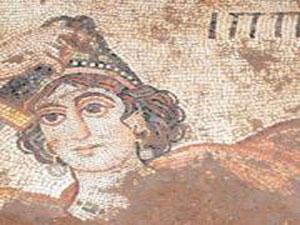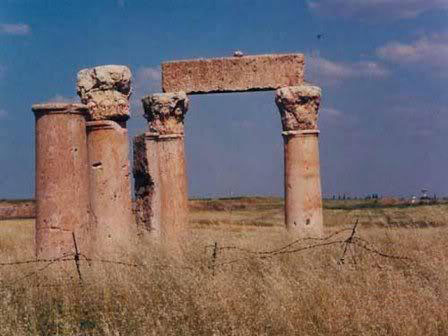 Ruins of the ancient university in Nsibis - Northern Kurdistan

Keleha Zerzewanê Ji Çinarê 15 km sûn de li milê cepê li ser girekî biçûk li Diyarbekrê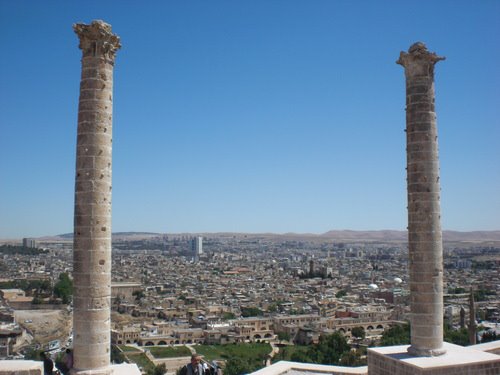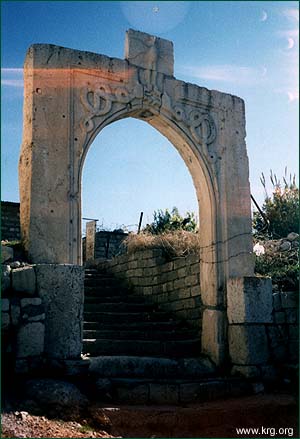 Historical ruins in Kurdistan - The old port in Amedi (Southern Kurdistan)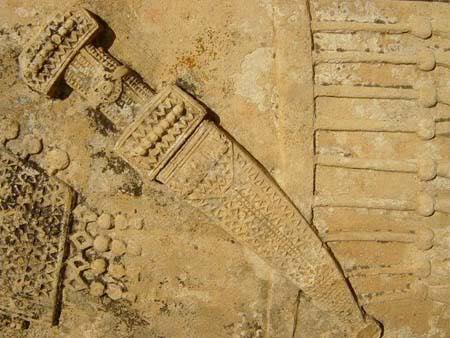 A Kurdish dagger carved on cliff, in Bitlis, Northern Kurdistan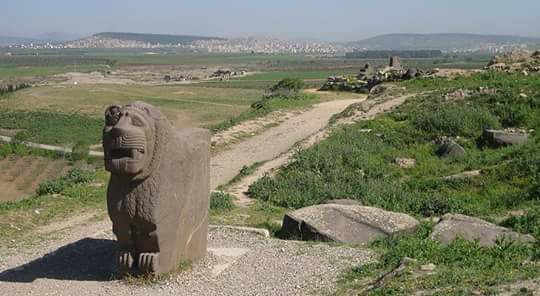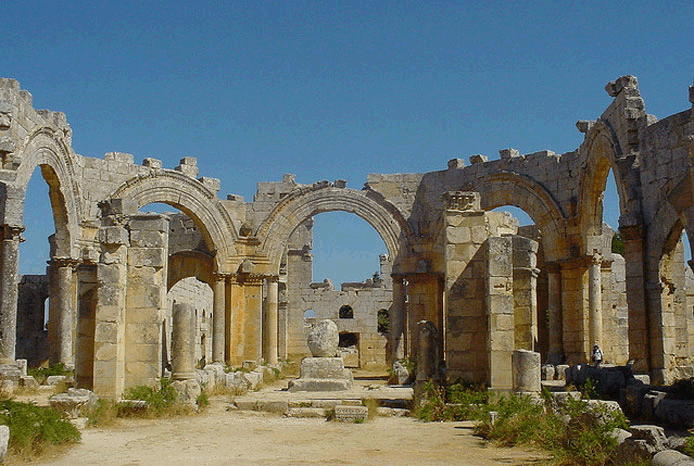 Historical ruins from the Kurdish city of Afrin in Western Kurdistan (Syria)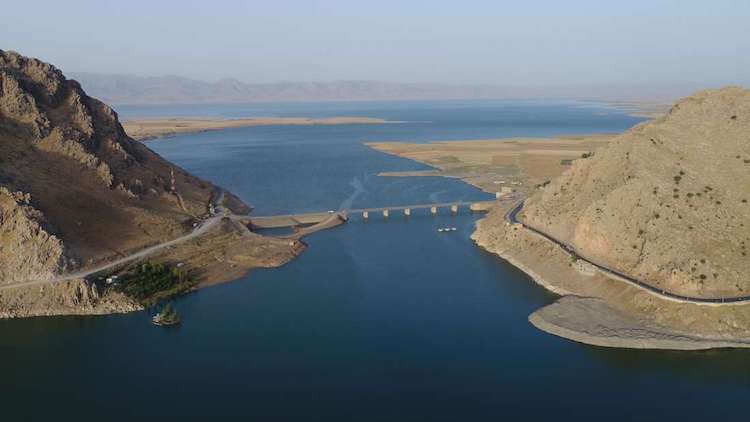 Qalatga Darbend - The magnificent city of Alexander the Great formed 331 BC was found in Silemani, in Kurdistan


The Great Ringwall of the World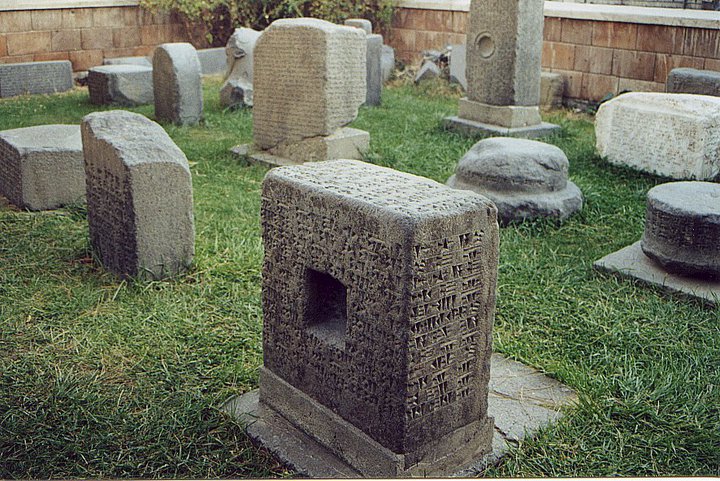 The Garden of Museum in Wan - Nordern Kurdistan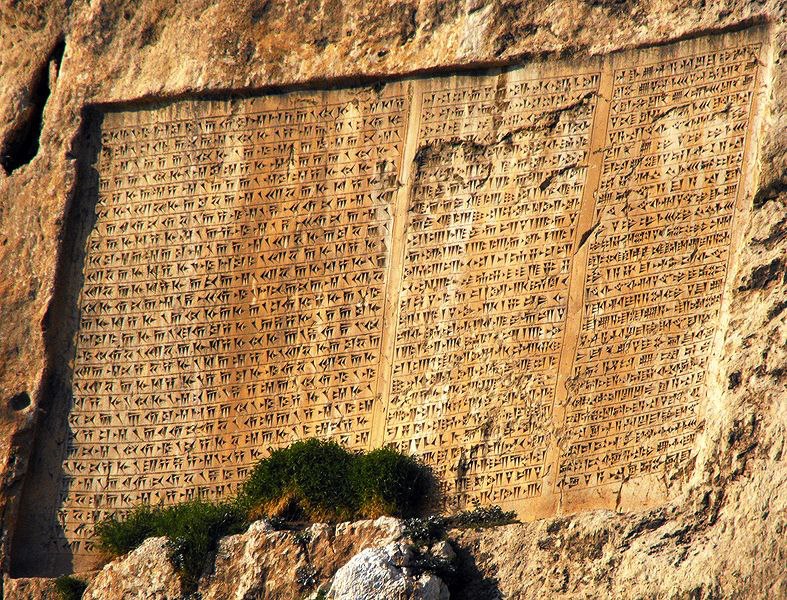 Trilingual inscription of Xerxes, on Van Castle
Found in Kurdistan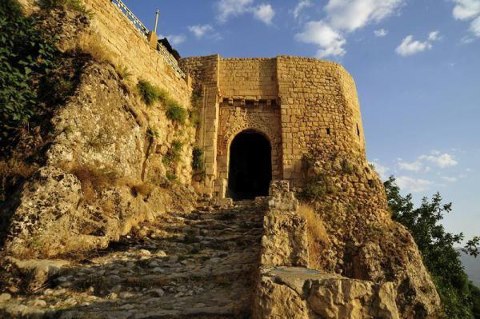 Historical ruins in Kurdistan - The old city port in Amedi (Southern Kurdistan)



Historical ruins in Kurdistan


The Famous Kurdish Historical Castle: Birca Belek (WhiteCastle) which is existing in Kurdish poetry, epos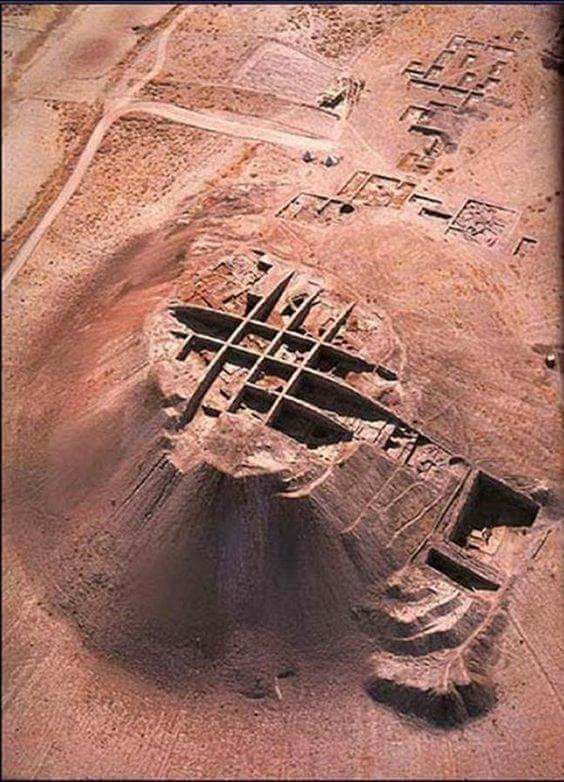 İlk Tunç Çağından kalma, Norşuntepe Höyüğü, Altınova, Xarpût ["Elazığ"]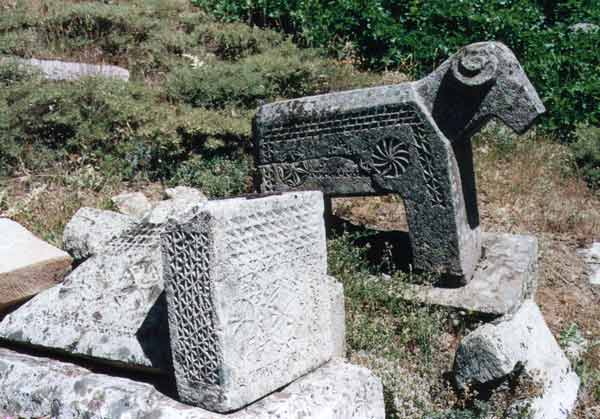 Historical ruins in Kurdistan (Dersim)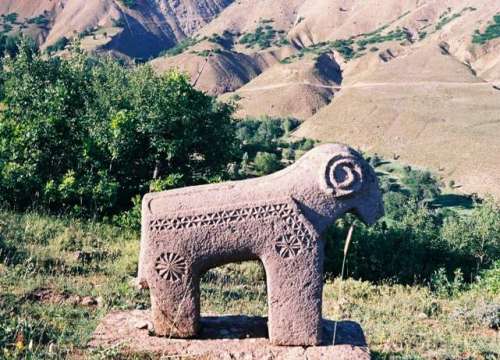 Historical ruins in Kurdistan (Dersim)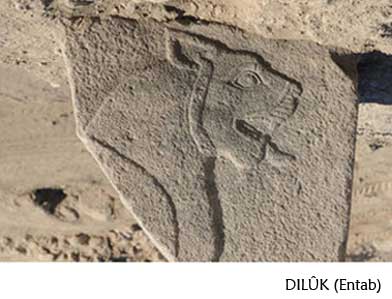 Historical ruins in Kurdistan (Dilûk, "Entab")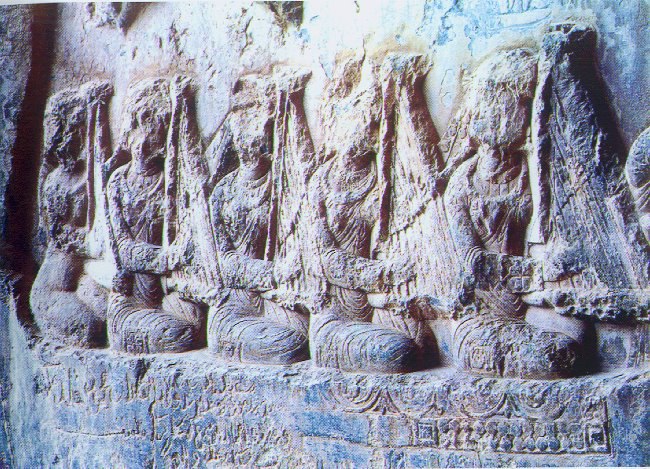 Taq Wesan - Kermanshan Eastern Kurdistan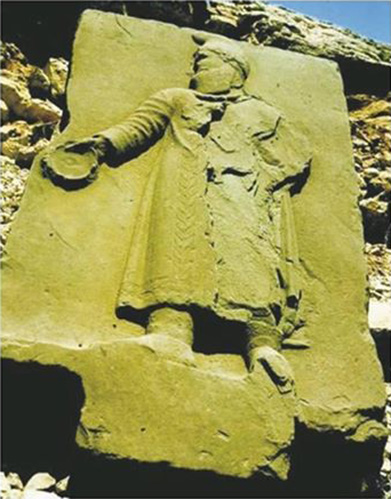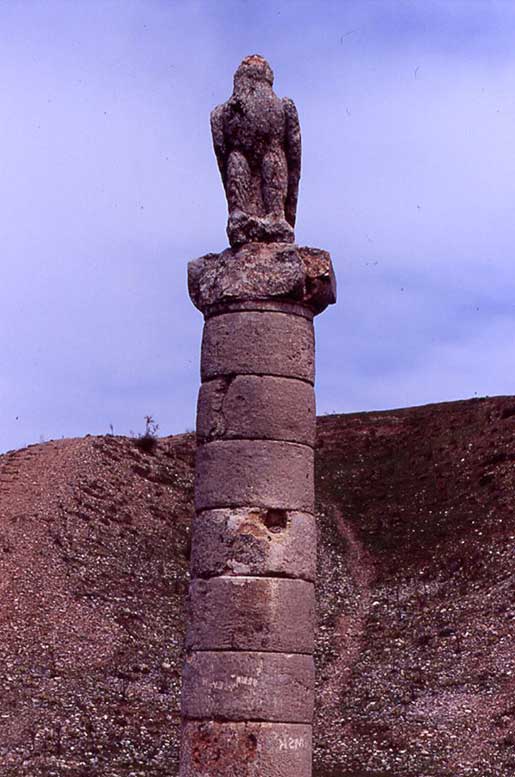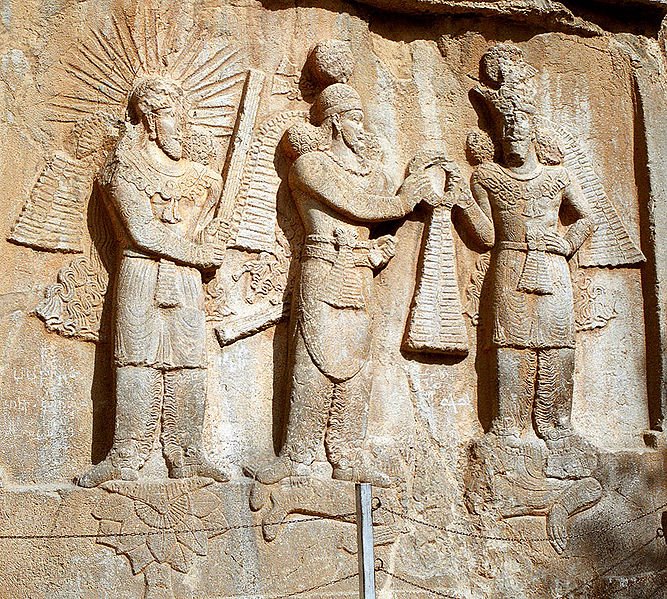 The god of Mithra - Place: The Takwestan Mountain. An old ancient civilisazation in eastern Kurdistan
HUGE UNDERWATER CASTLE WITH ANCIENT 'FAIRY CHIMNEYS' DISCOVERED AT THE BOTTOM OF LAKE WAN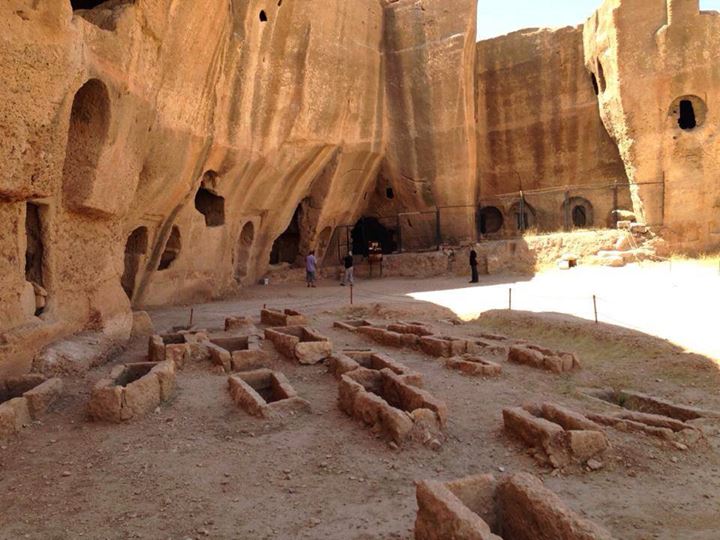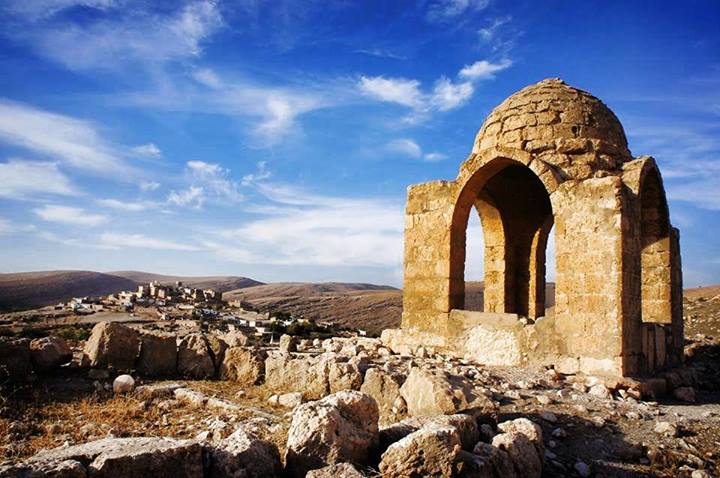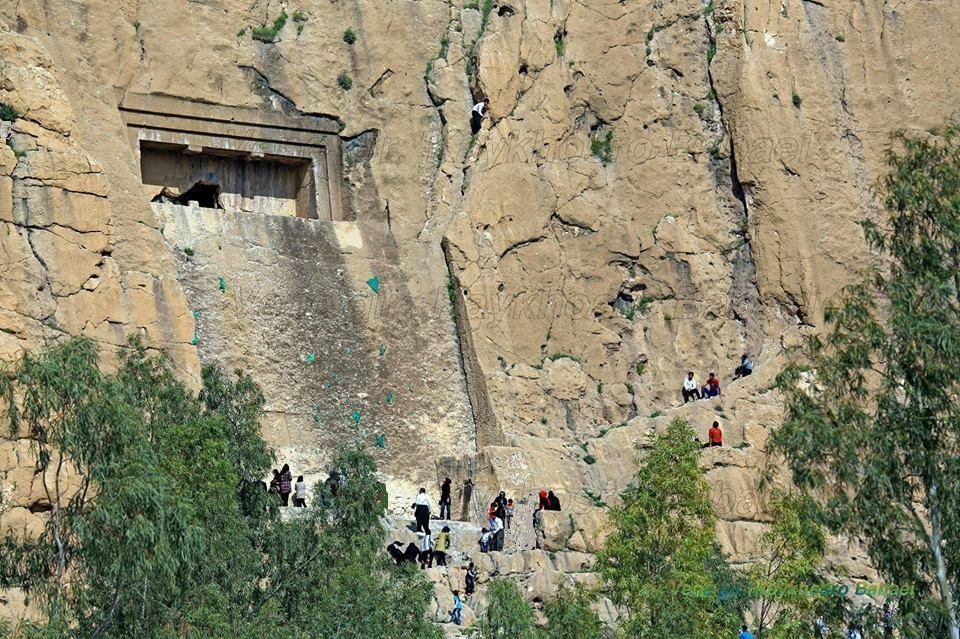 Dukan Dawud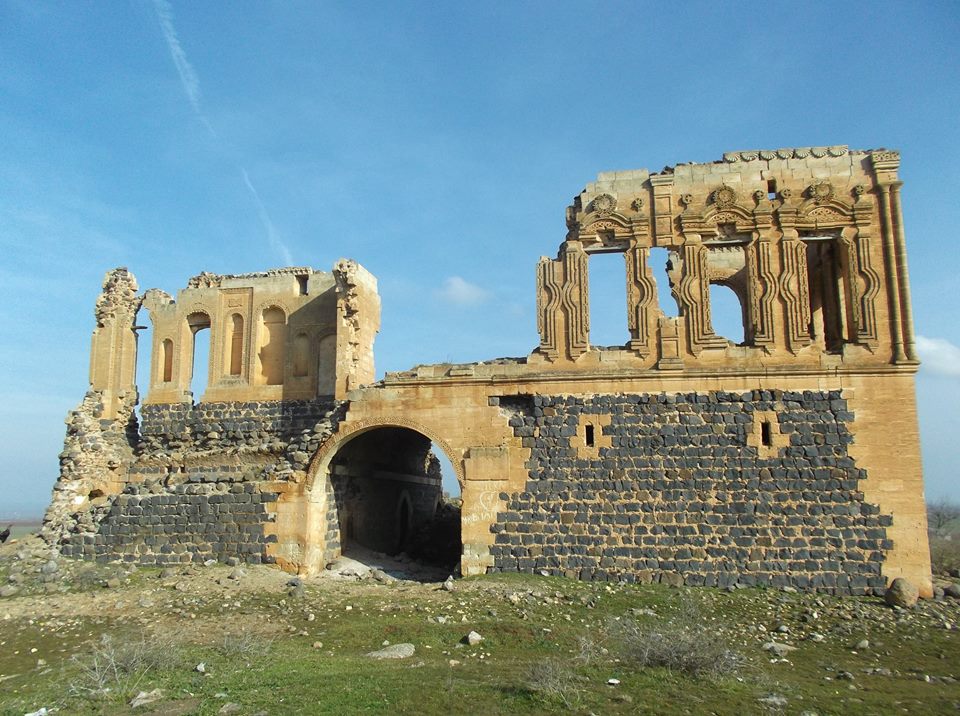 Goza Şêx Qasim Çinar Diyarbekir Northern Kurdistan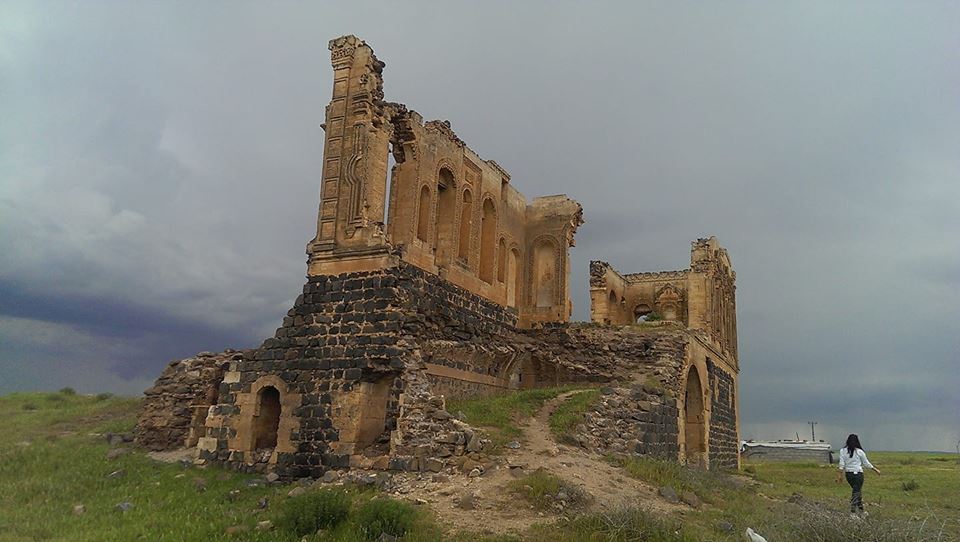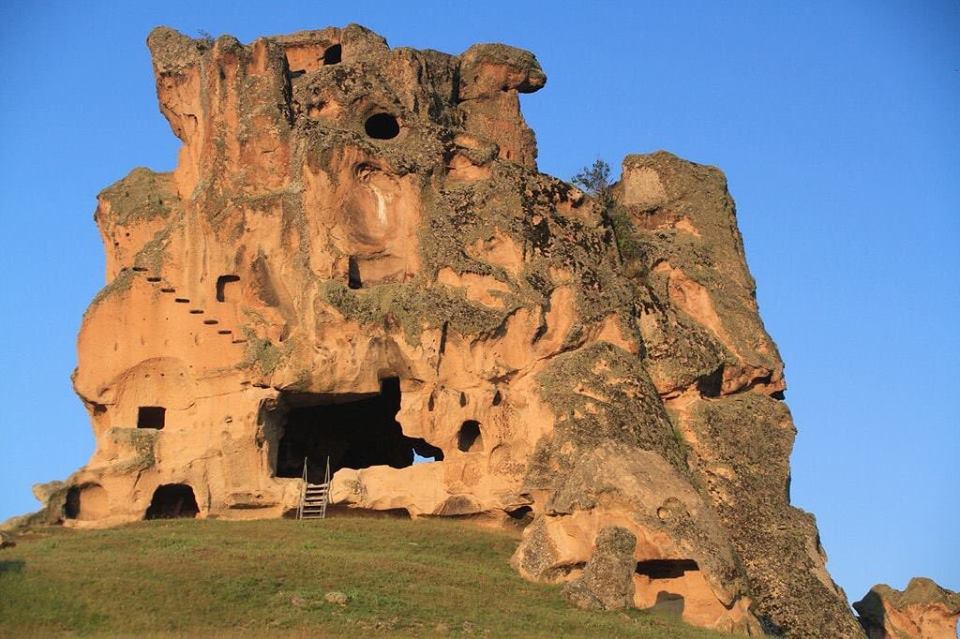 Qelaçkê Şirnexê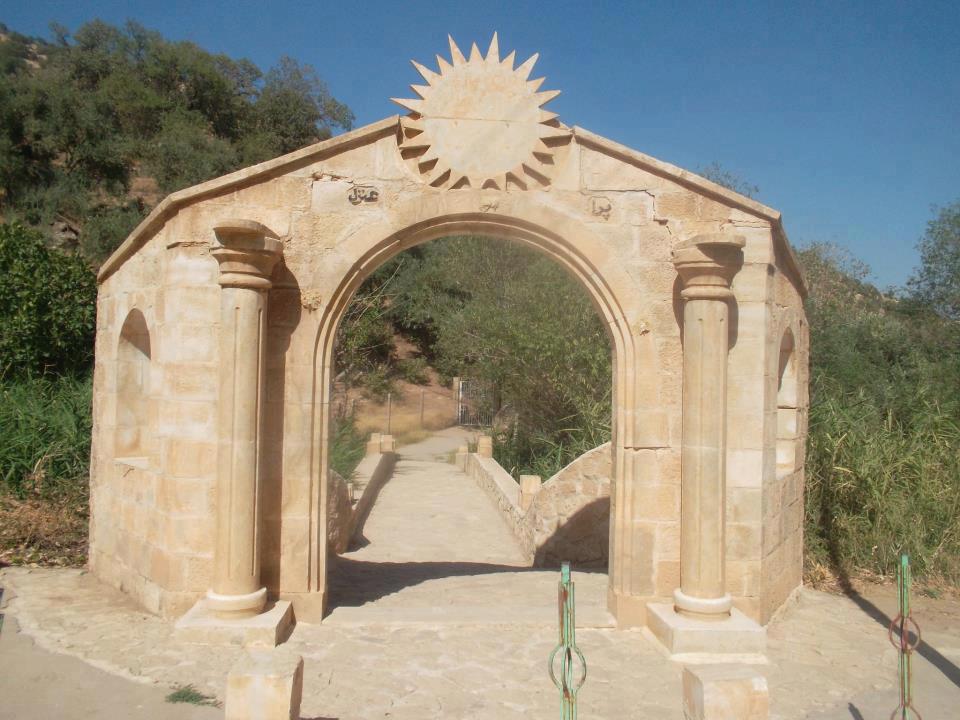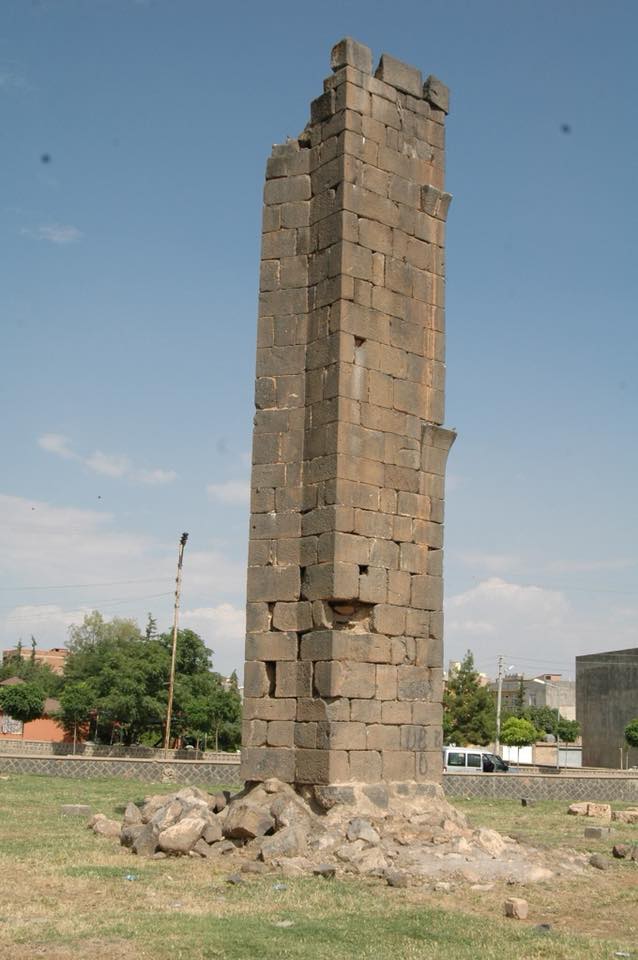 Bermaya mêjûyî ya li Wêranşarê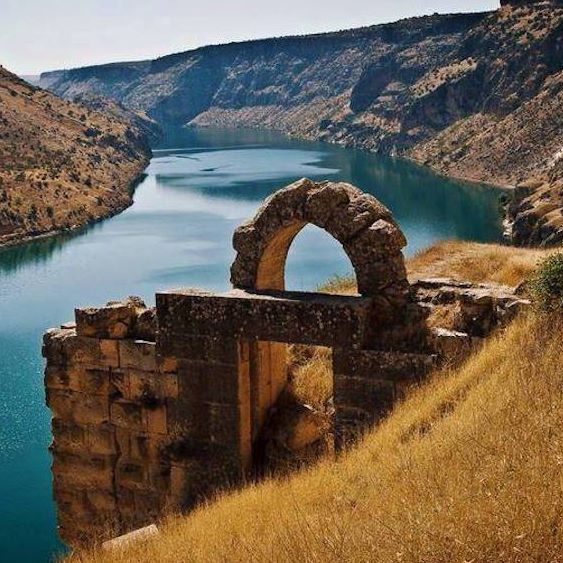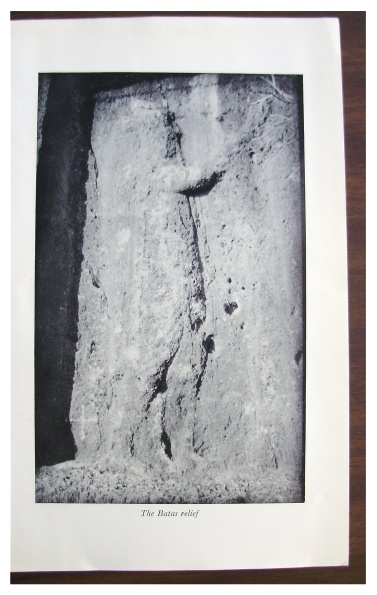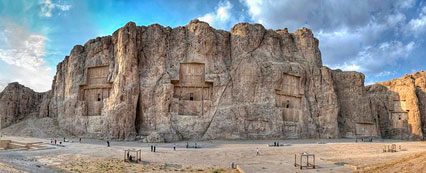 Nakhshi Rustem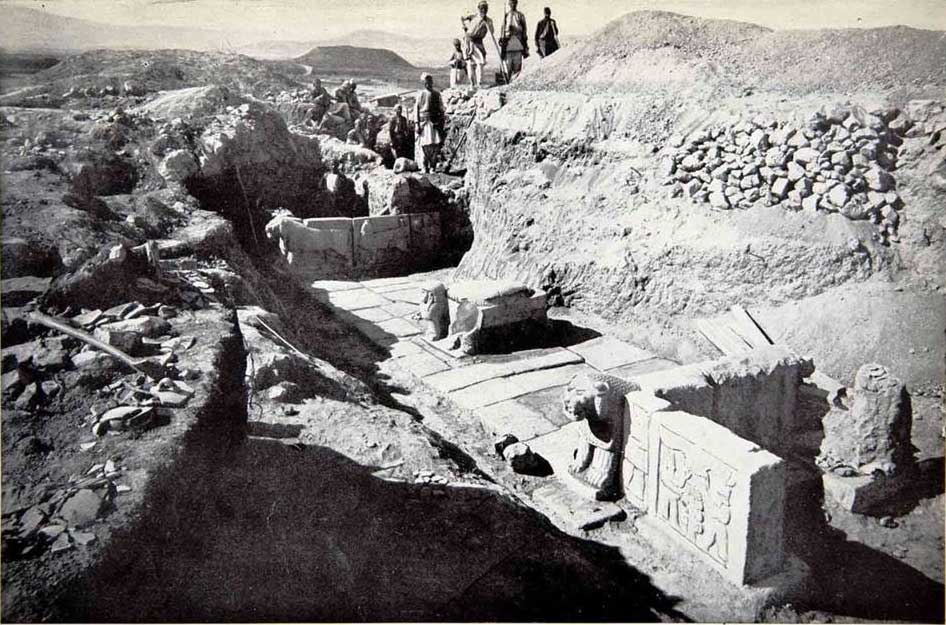 Dilûk ['Entab, Gaziantep - Sakçagözü'] 1908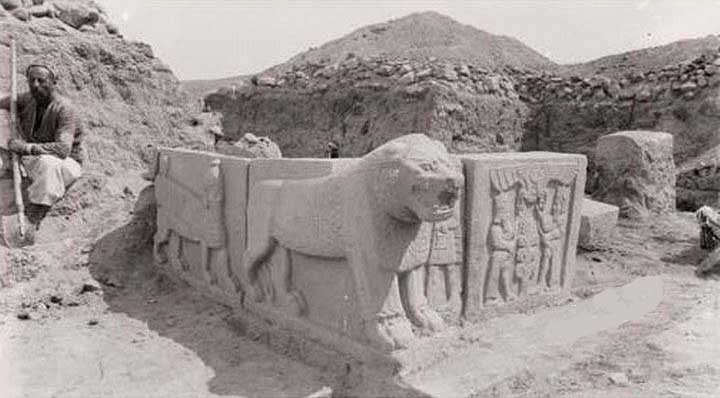 Dilûk ['Entab, Gaziantep - Sakçagözü'] 1908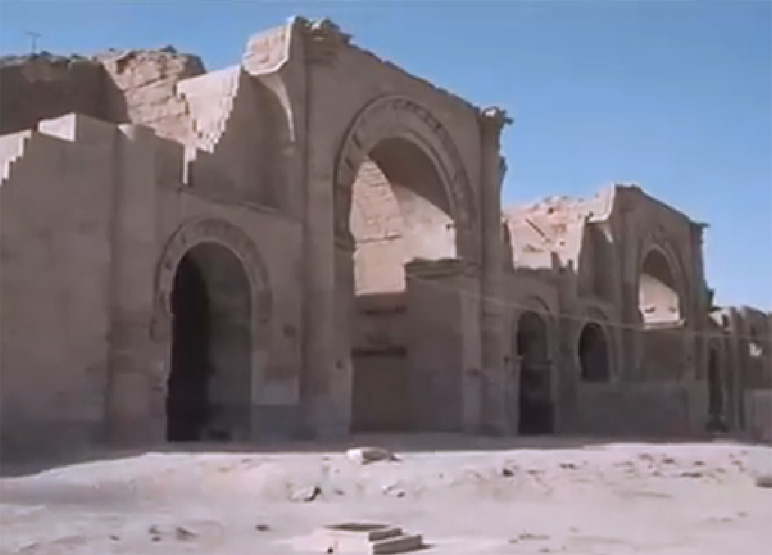 Hatra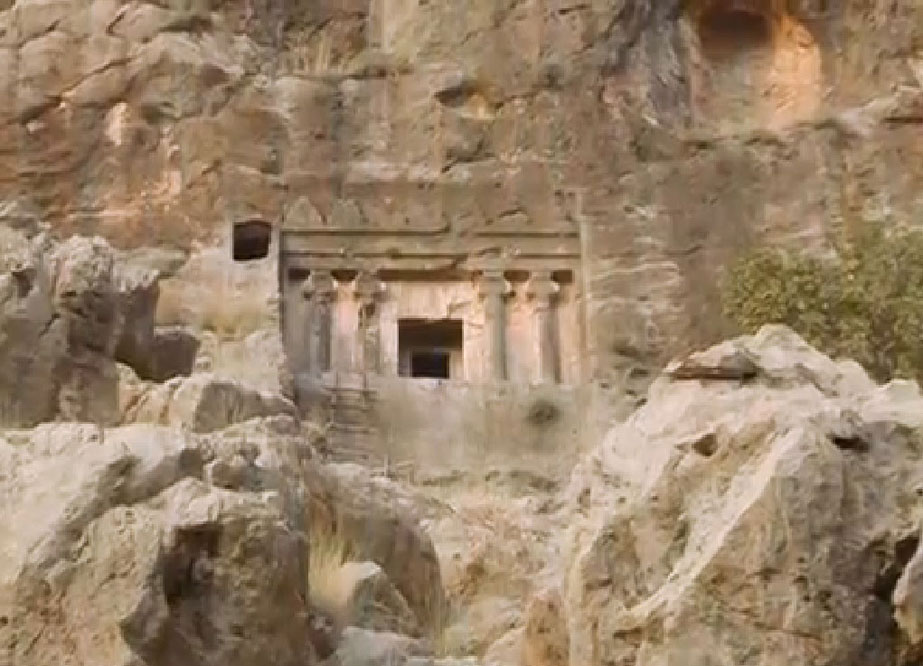 Dev Doxter
Bîstûn, Kermanşan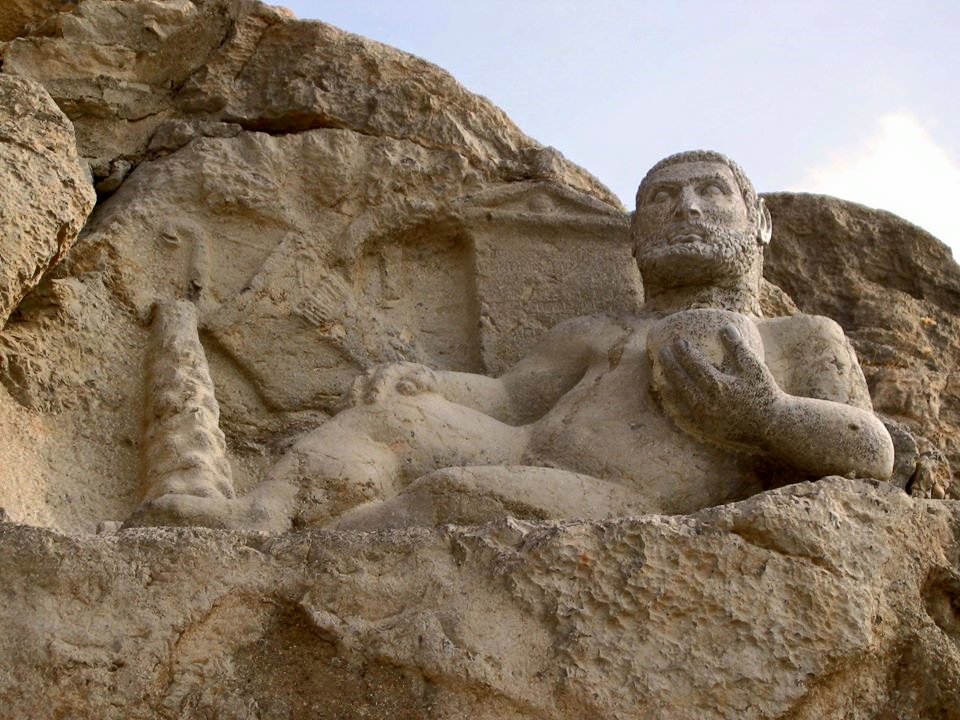 Hercules, Bîstûn, Kermanşan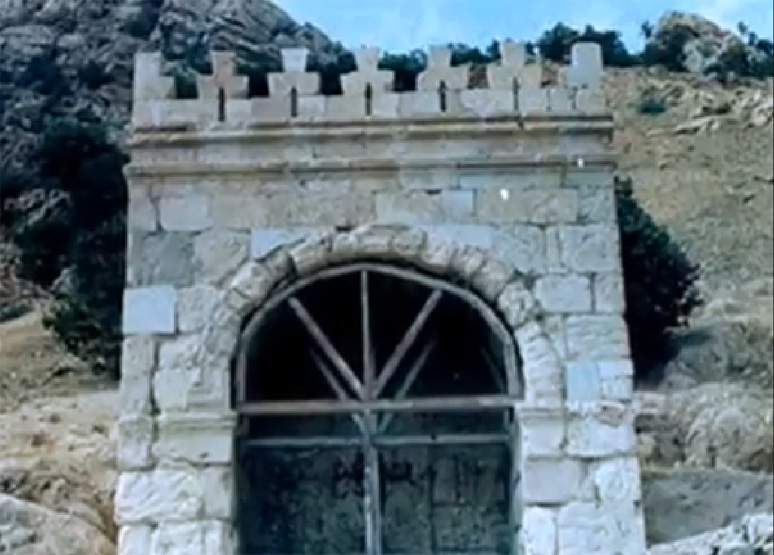 Gara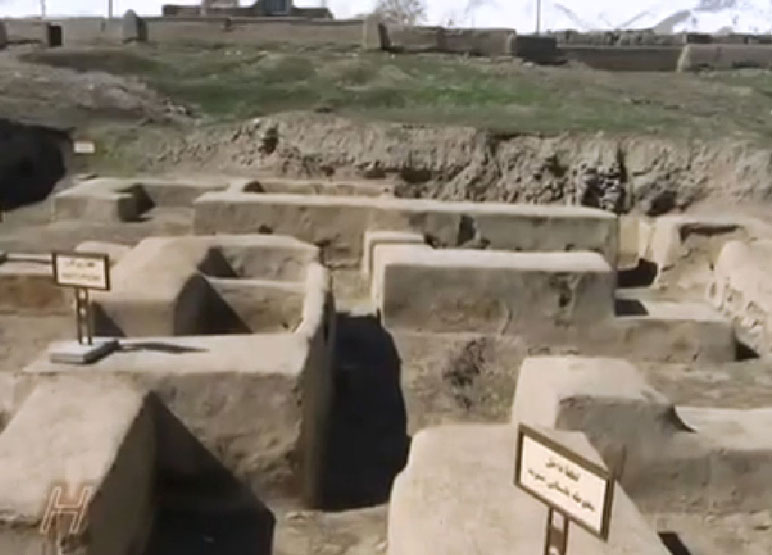 Hamadan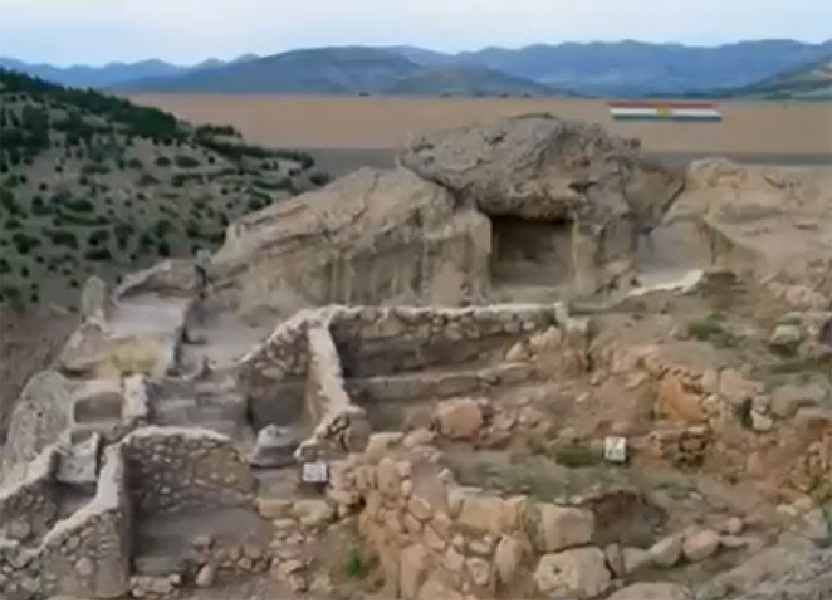 Charshin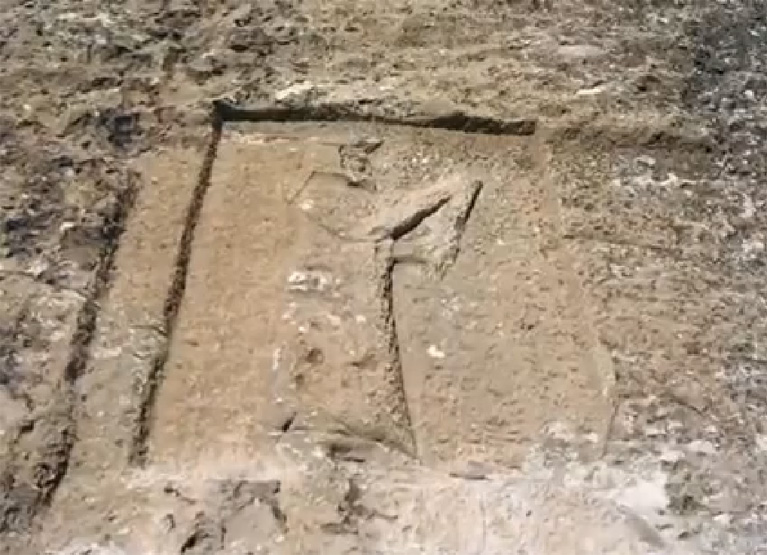 Dawad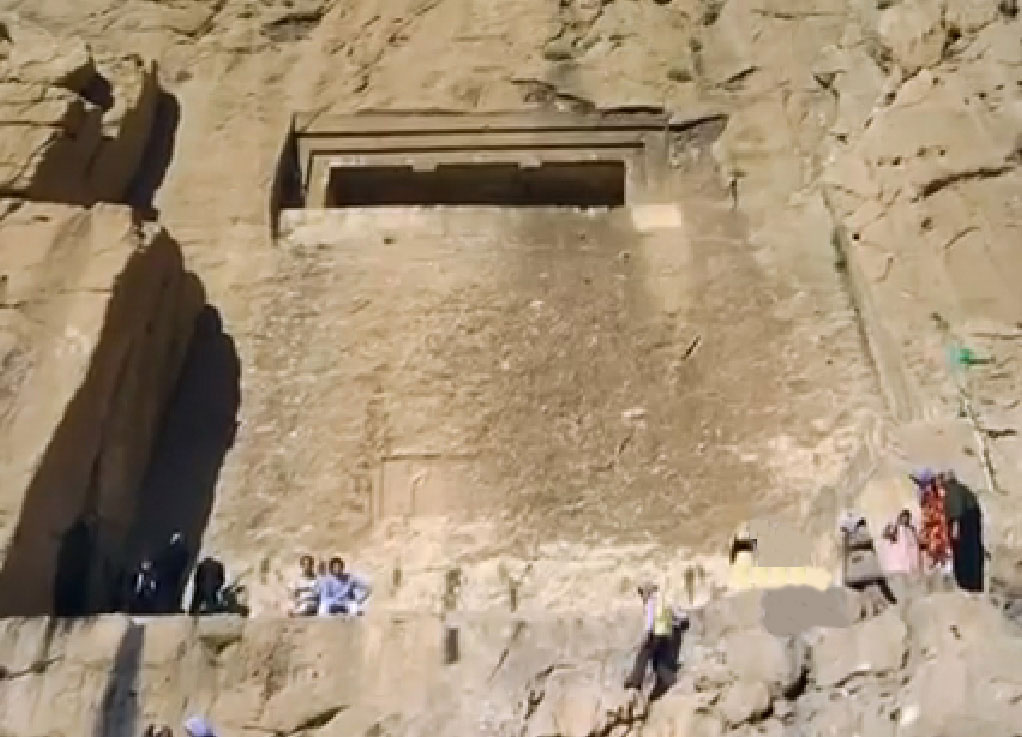 Dawad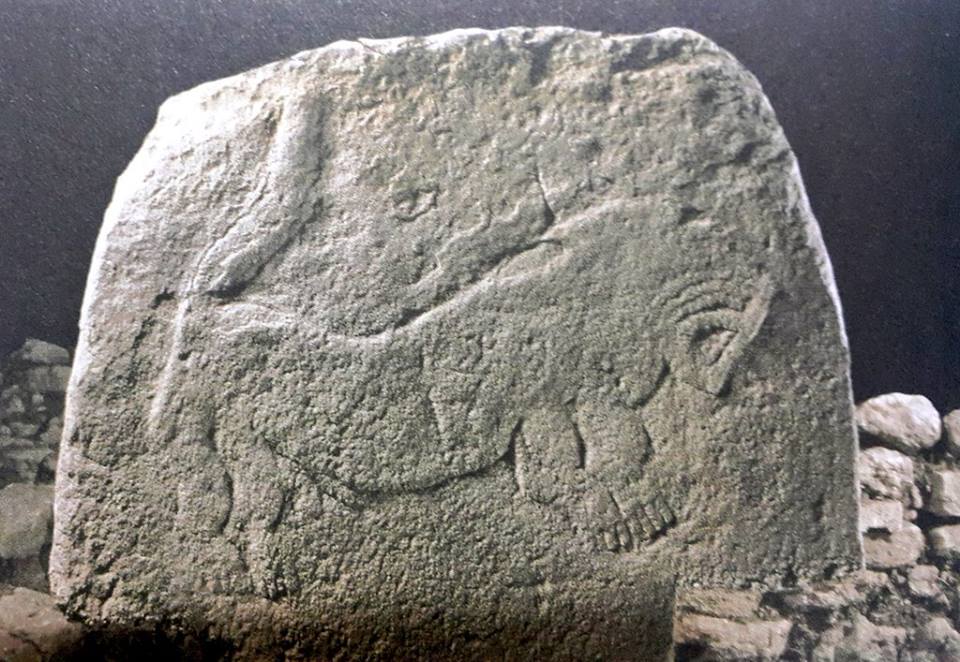 M.Ö. 10.000 - Girê Miraza, Xirabreşk Göbeklitepe - Urfa kazılarında bulunan aslan kabartması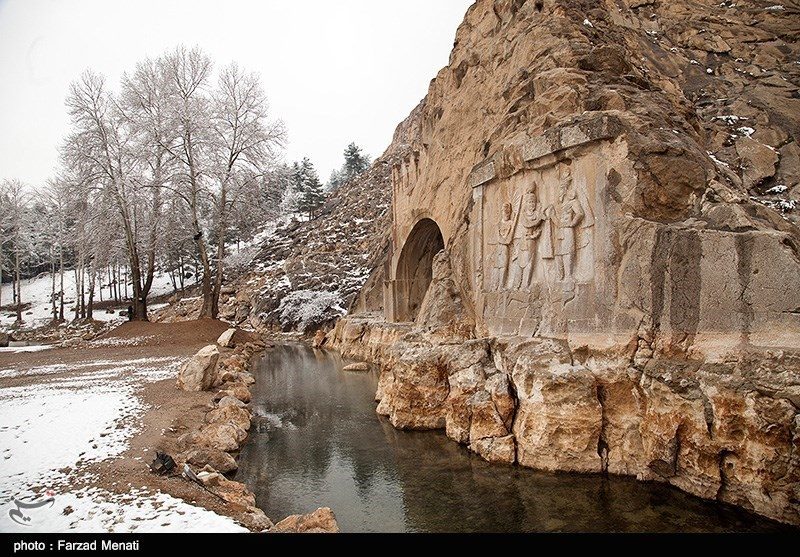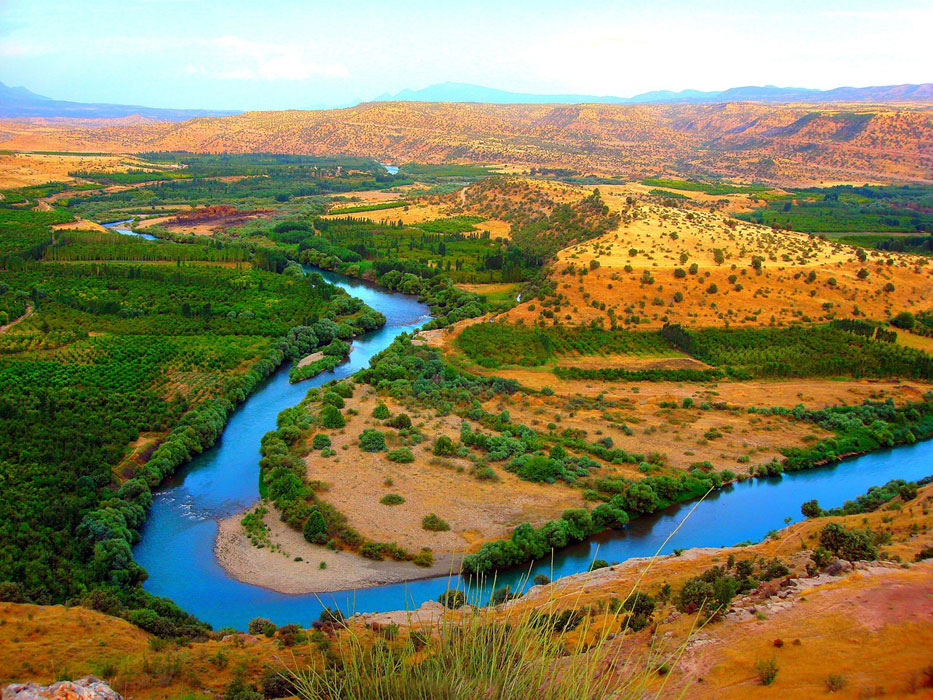 Greater Zab River, Southern Kurdistan
HEWLER, Southern Kurdistan Under Iraqi Occupation – Archaeologists have discovered an ancient city, roughly 4,000 years old, on the banks of the Great Zab River in the Kurdistan Region.
The city known as Xarab-I Kilashin was unearthed as part of a major archaeological investigation of a 3,000 square kilometer area in the Region which began in 2012 and is expected to conclude this year.
The region had been off-limits to archaeologists for many years, first because of political instability in the area and later due to the presence of the Islamic State (IS).
"What is surprising is the size of this settlement," one of the expedition leaders, Rafal Kolinski of Adam Mickiewicz University in Poznan, told IBTimes UK.
"All the earlier settlements evidenced in the area are very small in size, rarely exceeding 1 hectare. The same can be said of settlements contemporary to Xarab-i Kilashin, our urban site, which were mere villages."
Xarab-i Kilashin is arranged in a semi-circle around the northern river bank, stretching for a diameter of about 300 meters. Settlements of this size were not thought to have existed in the region before the Middle Ages.
The major research project on the settlement history of the Kurdistan Region led by the Institute of Archeology at the Adam Mickiewicz University in Poznan is to be based on the result of an extensive archaeological reconnaissance carried out on both banks of the Great Zab River, 50 km north of Erbil
Some 12,000 artifacts were discovered in the area, including pottery and terracotta stamps used mainly for decorating tissues.
The ancient Mesopotamian city is thought to have been an independent administrative seat for a dignitary who ruled prior to the rise of the Assyrian empire.
The archaeologists plan on releasing a series of maps of the area by 2018.

05-06-2017
Edited by A H 
PÎRAMÎDÊN Emso ÊLIHÊ - Batmans Pyramids - Girê Teyare (It called Aeroplane Hills as Erich von Dänicken called!)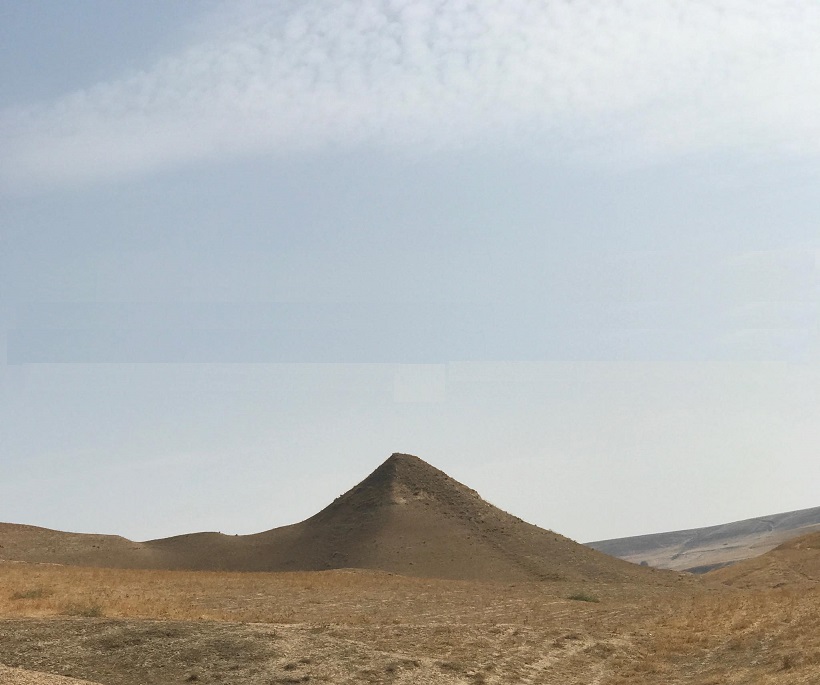 KURDISTAN'S CAVES

KURDISH CITIES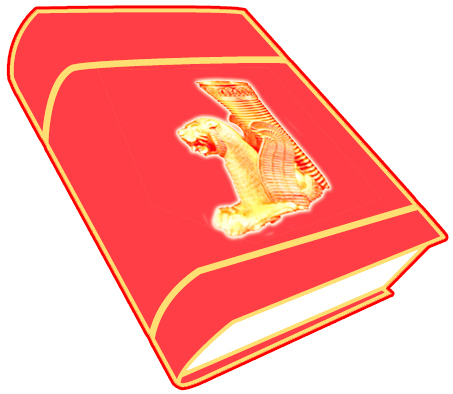 Foundation For Kurdish Library & Museum