KURDISH FORTS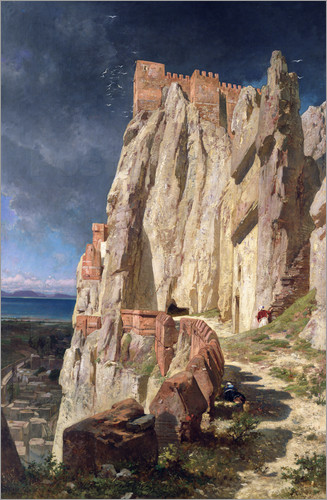 Leinwandbild, The Rock of Wan Kurdistan, 1901, J Laurens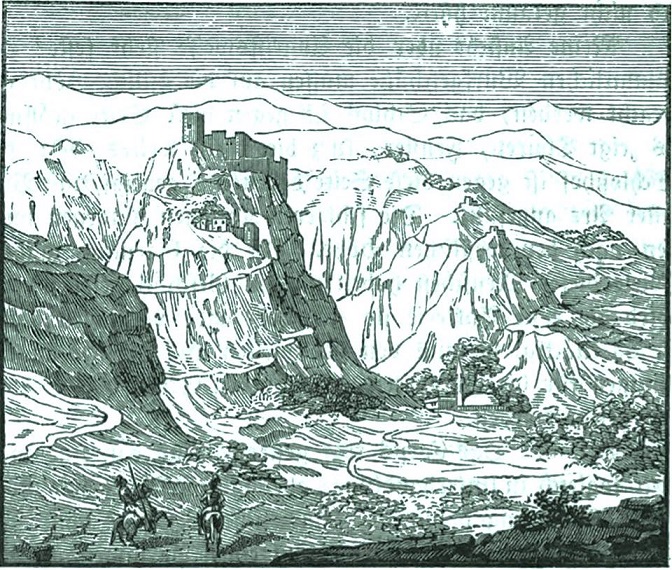 Castle of Perteg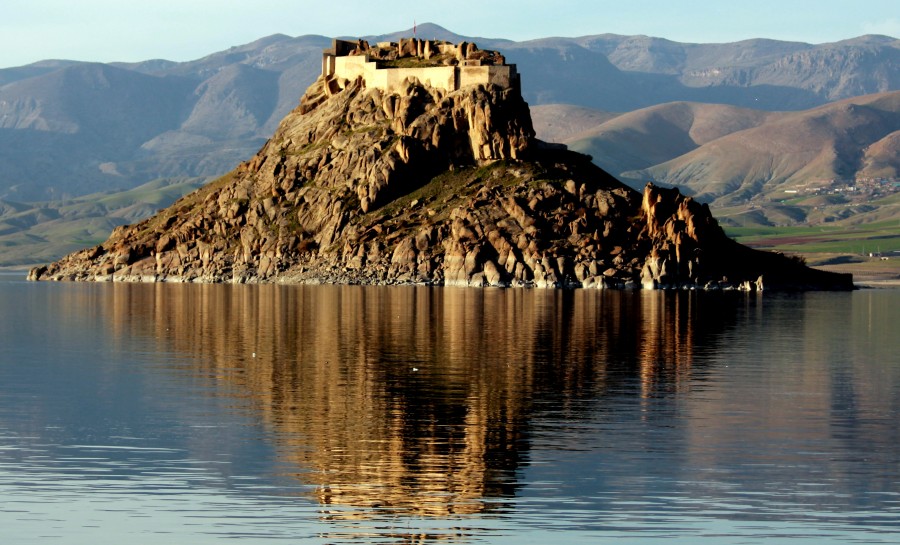 Pertag [Perteg], Lamberto Vannutelli, Anatolia Meridionale E Mesopotamia, Roma, 1911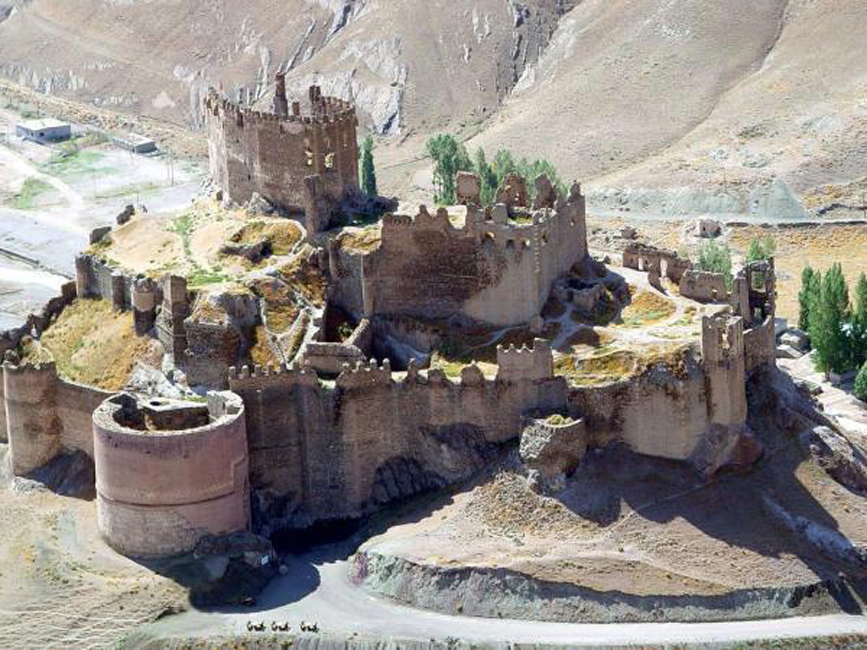 The Kurdish Castle of Wan; Khoshab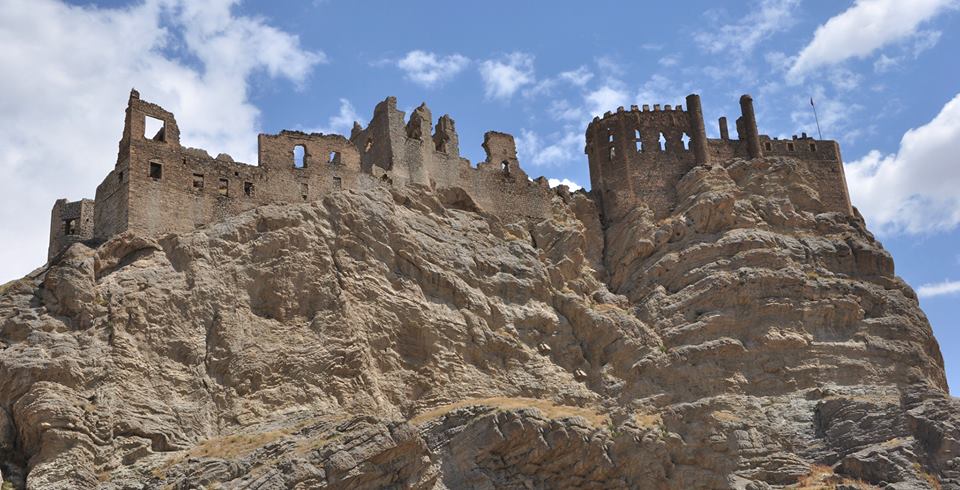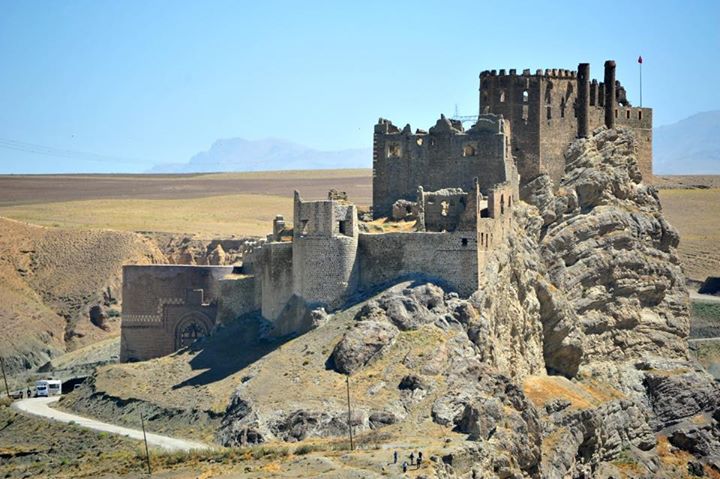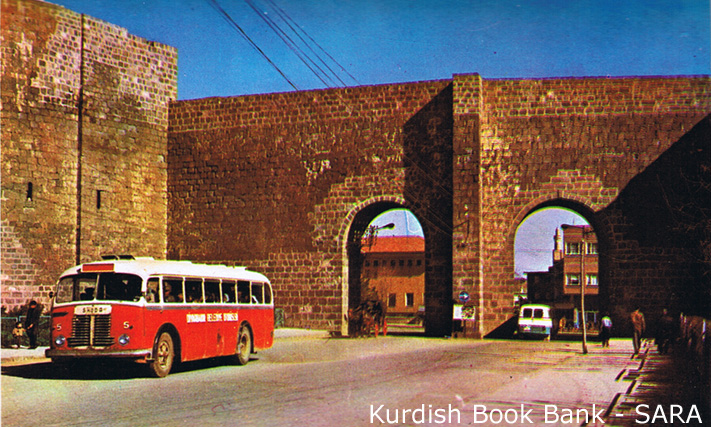 The Kurdish Castle of Diyarbekir 1960 - an ancient misterious. It has ben restaorated by the Roman king Justinianus at 349 AD (Picture 1970)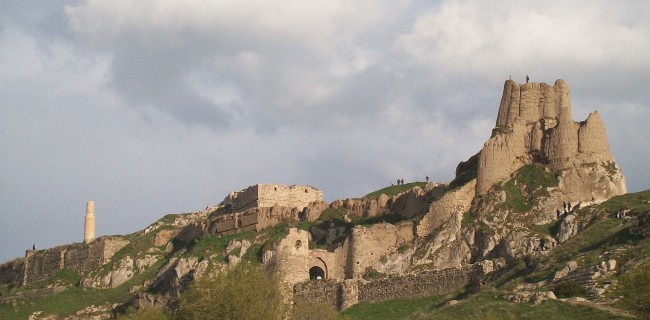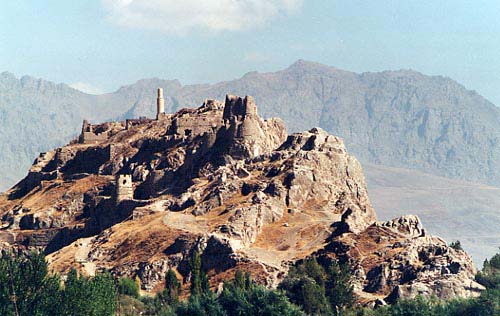 The Kurdish Castle of Wan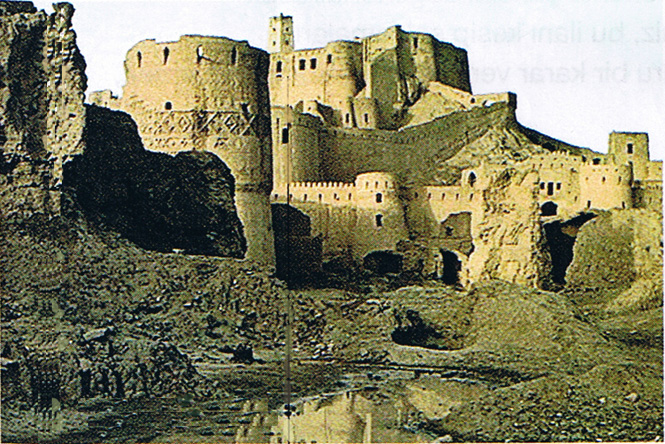 The Kurdish Castle of Meresh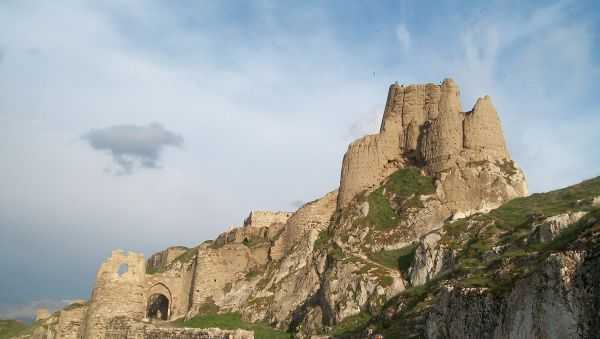 The Kurdish Castle of Wan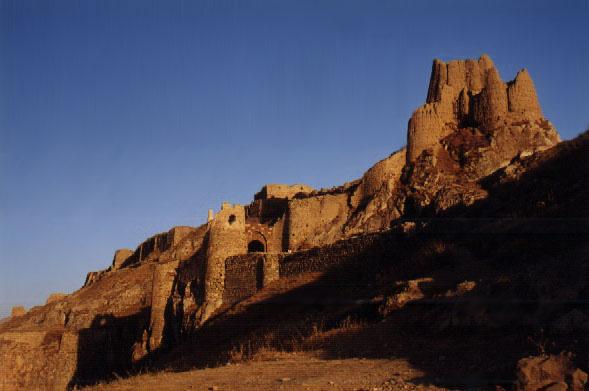 The Kurdish Castle of Wan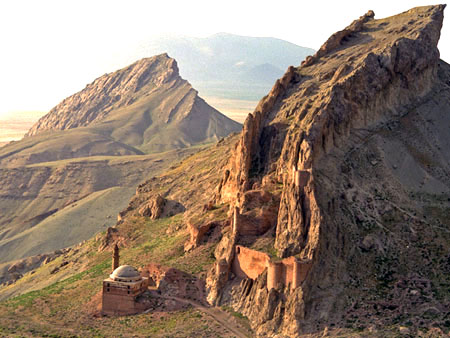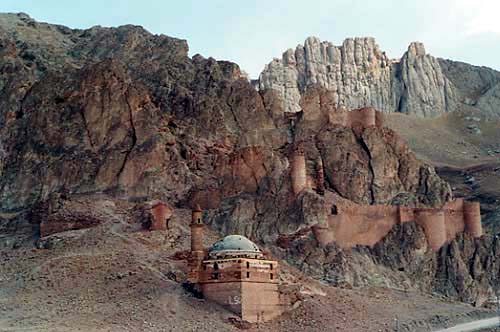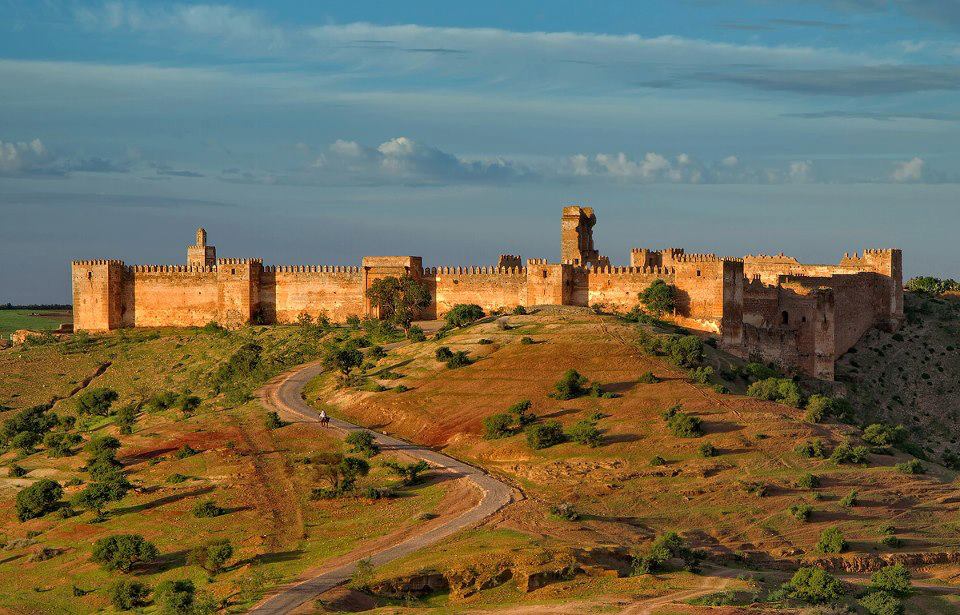 KELEHA KURDAN li bajarê kurdan Helebê = The Kurdish Fort in Kurdish city Aleppo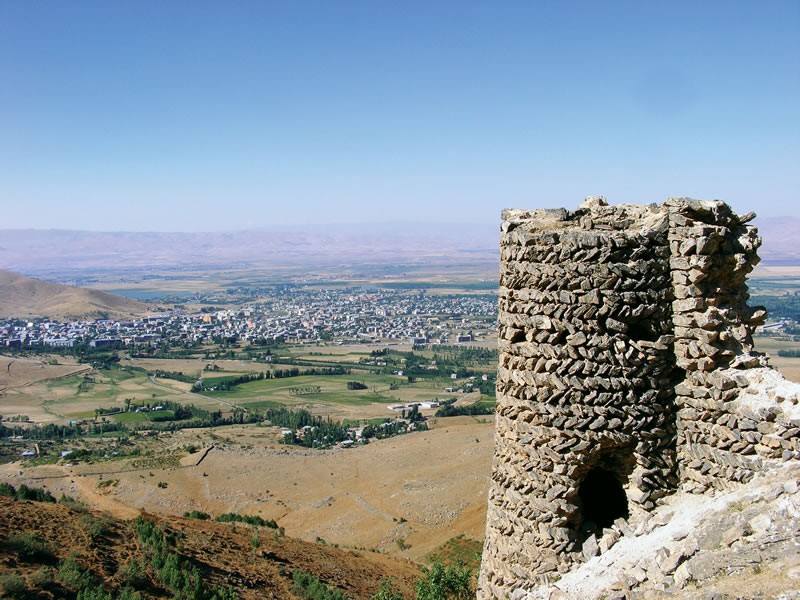 Gimgim (Varto), Mûş
XINZOR (Kayalıdere) Antique City

GIMGIM (Varto) / Muş / Paqrt of Northern Kurdistan - Occupied by Turkey
The ancient town of Kayalıdere, which is 20 km away from the Gimgim (Varto) district of Muş and 40 km from the city center, is known with the Urartu Rock Grave and is the Urartian settlement unit.

The city, which was estimated to have been built during the Sarduri period, was used as a military settlement at the time.

The most stable buildings in Muş are found here.

Some of the objects found in the Kayalıdere Antique City, which attracts many local and foreign tourists, are tooks by the Museum of Anatolian Civilizations in Ankara.

Excavations, especially the bronze lion statue, lion-shaped arches and arrowheads are the most striking findings.
The ancient city of Kayalıdere Village is a paradise for history enthusiasts. 

__________________

Muş'un Varto ilçesine 20 km, kent merkezine ise 40 km uzaklıkta yer alan Kayalıdere Antik Kenti, daha çok Urartu Kaya Mezarı adı ile bilinir ve Urartu yerleşim birimidir. II. Sarduri döneminde yapıldığı tahmin edilen kent, o dönemde askeri yerleşim yeri olarak kullanılmıştır. Muş'taki en sağlam kalmış yapılara burada rastlanmaktadır. Bugün yerli ve yabancı pek çok turist çeken Kayalıdere Antik Kenti'inde yapılan kazılar sonucu bulunan bazı objeler, Ankara Anadolu Medeniyetleri Müzesi'nde götürülmüştür. Kazılarda özellikle tunç aslan heykeli, aslan tasvirli kemerler ve ok başları en dikkat çeken buluntulardır. Kayalıdere Köyü'de yer alan antik kent, tarih meraklıları için cennet niteliğindedir.
Keleha Wanê, Roşan Lezgîn
Keleha Wanê, Roşan Lezgîn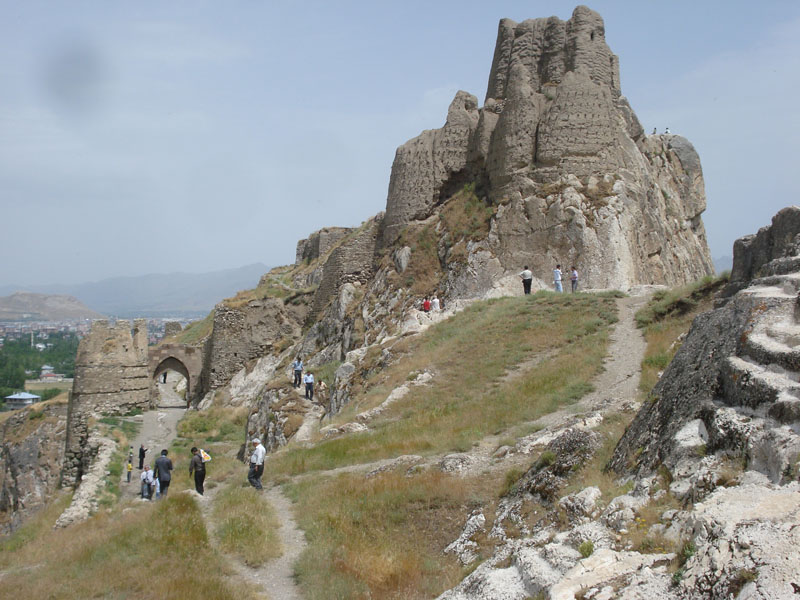 A closer picture of the Kurdish Castle of Wan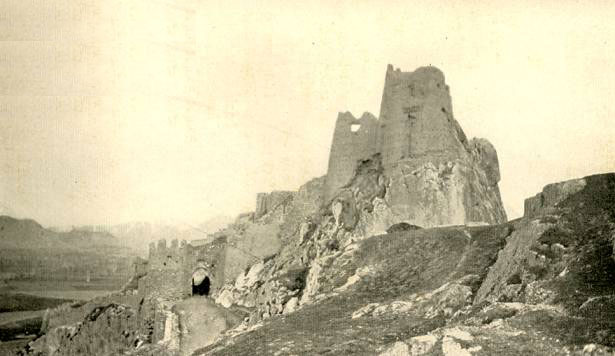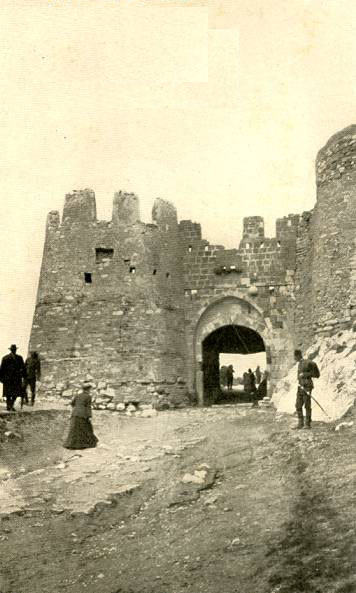 Enterance of Kurdish Castle Wan 1917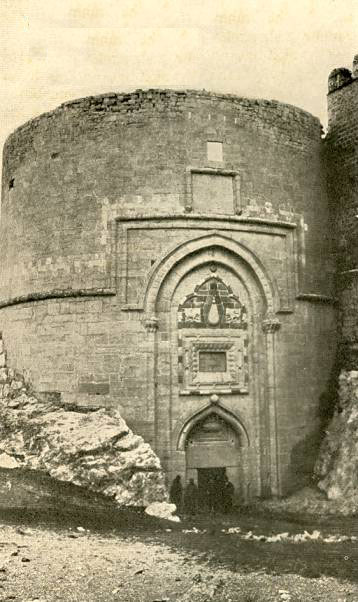 Gate of Khoshab Castelle 1917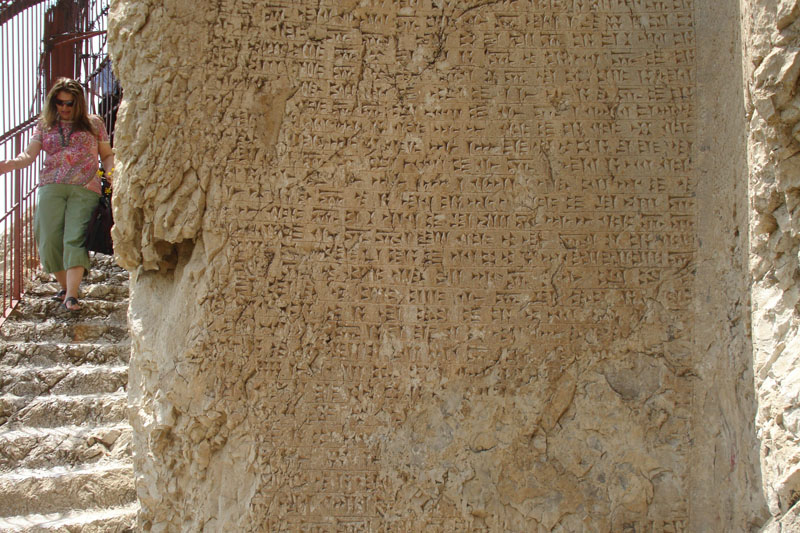 An ancient document on the wall of the Kurdish Castle of Wan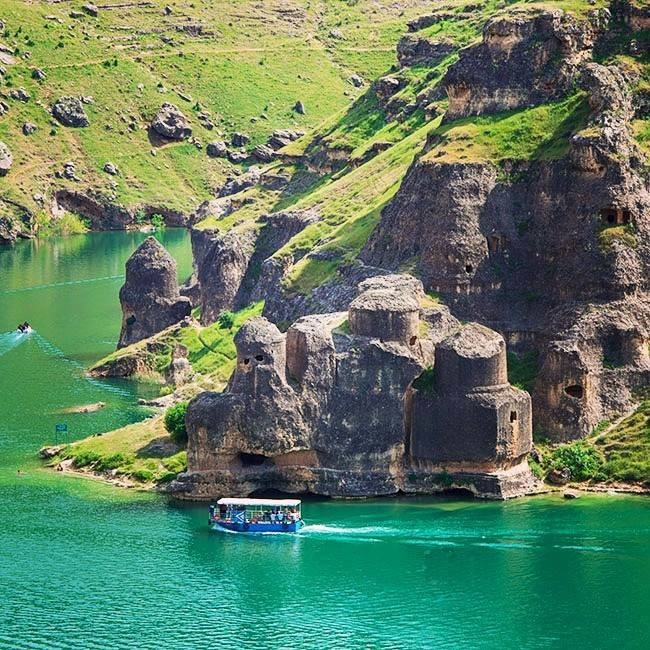 Keleha Gêlê (Egil Kalesi)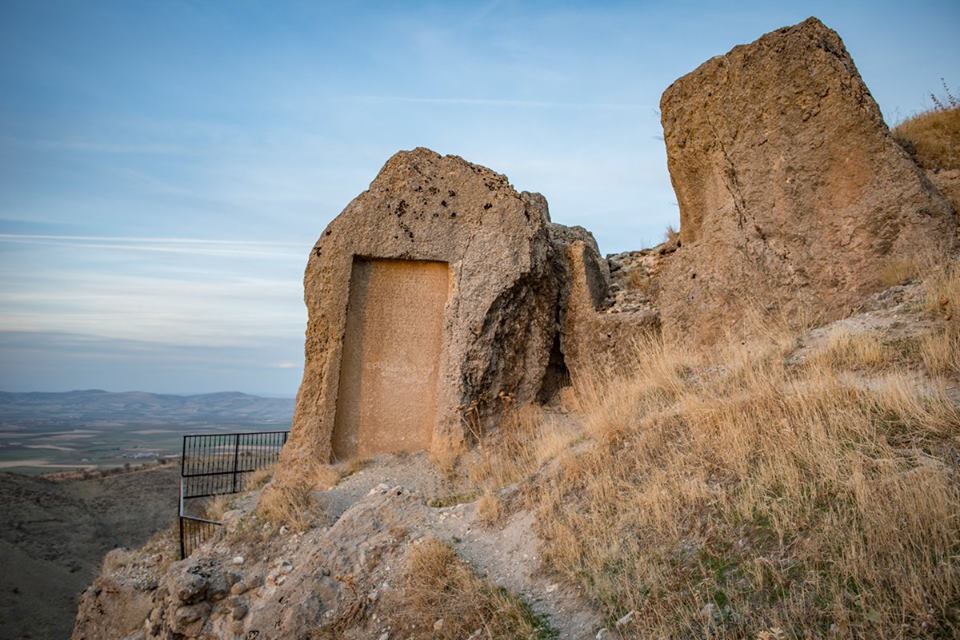 Palo
Keleha Gêlê (Egil Kalesi)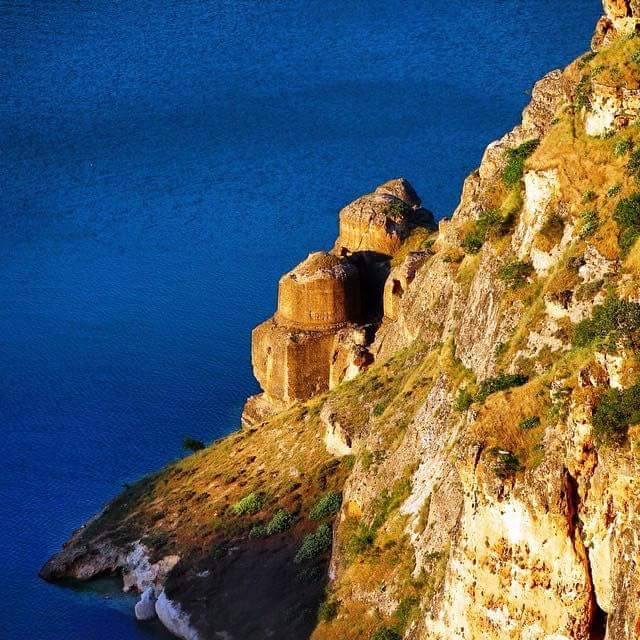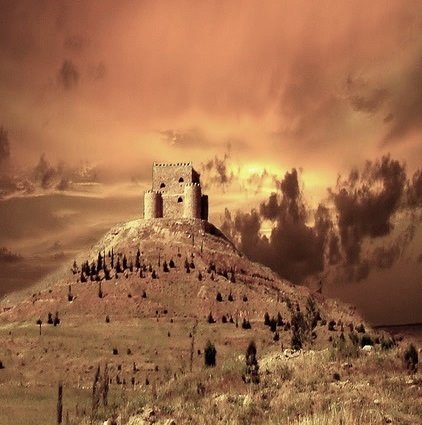 Qela-y Baneman, Başûr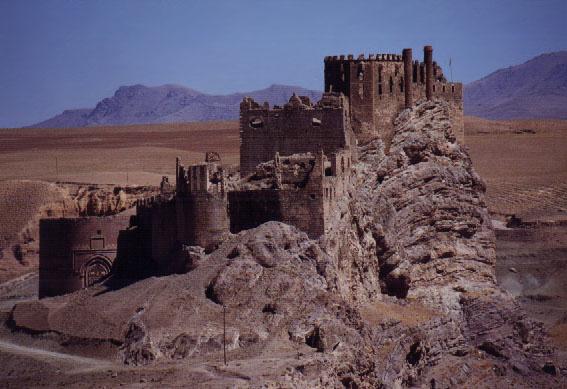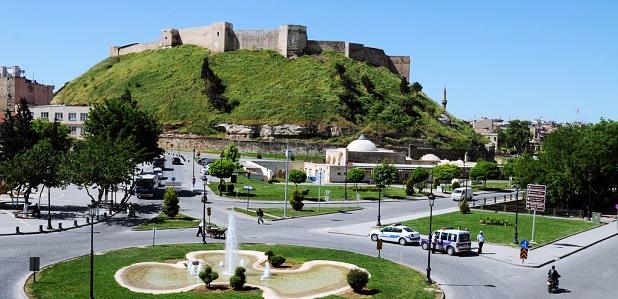 The Kurdish Castle of Kharpout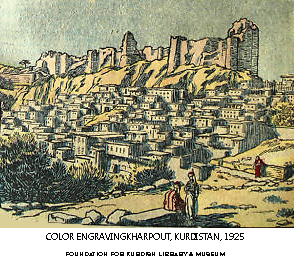 ORIGINAL VINTAGE FRENCH MAGAZINE "LE PELERIN ILLUSTRE" OF THE YEARS 1925.
ARTICLE OF 1 PAGE WITH COLOR ENGRAVING REGARDING THE KURDES, KHARPOUT, KURDISTAN.
MAGAZINE COMPLETE OF 16 PAGES ,SIZE : 19 X 26,5 CM.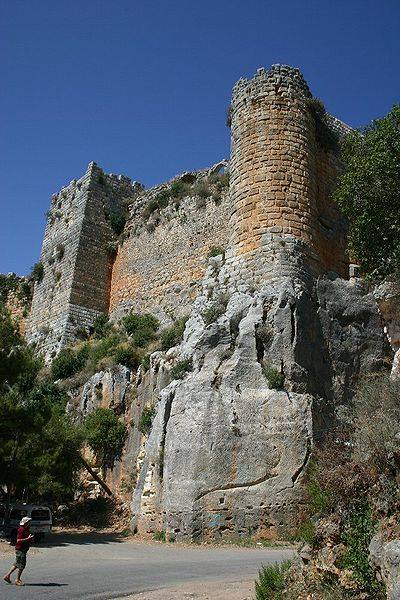 The Fort called after the Kurdish King Saladin The Great in Latakia: Saladin's Fort
More About Kurdish King Saladin The Great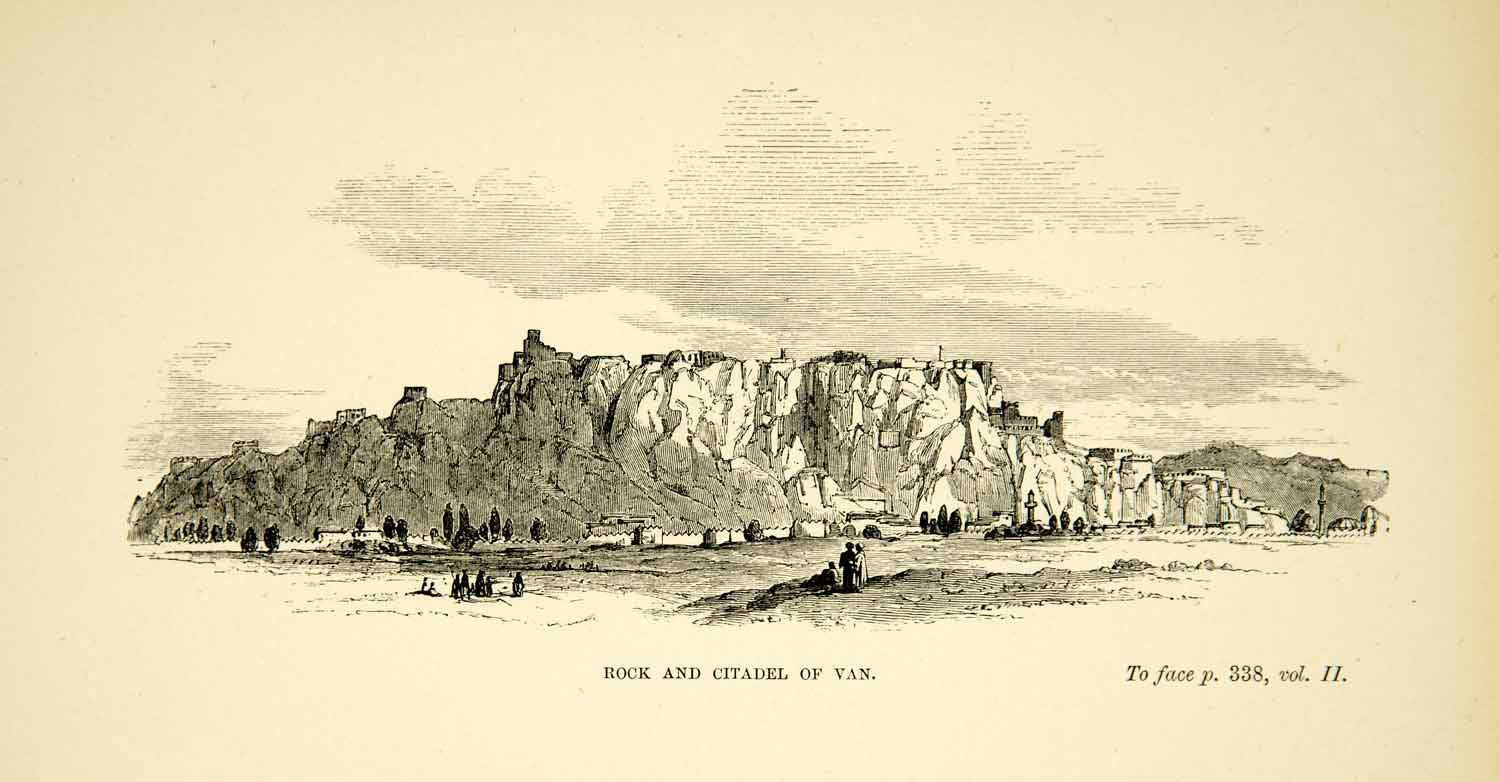 Keleha Kurd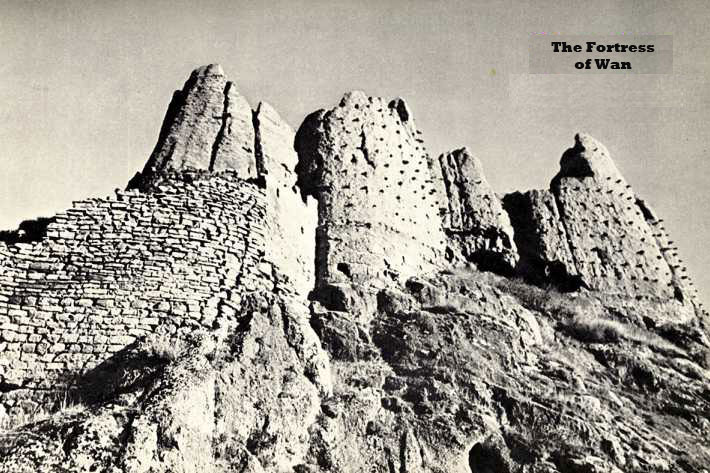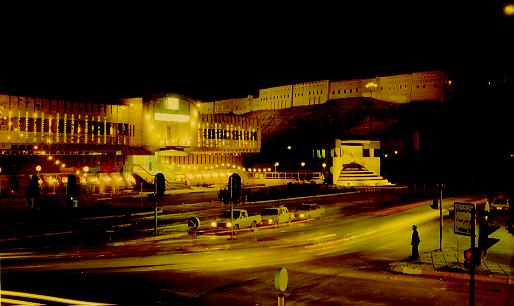 The Kurdish Castle of Hewlêr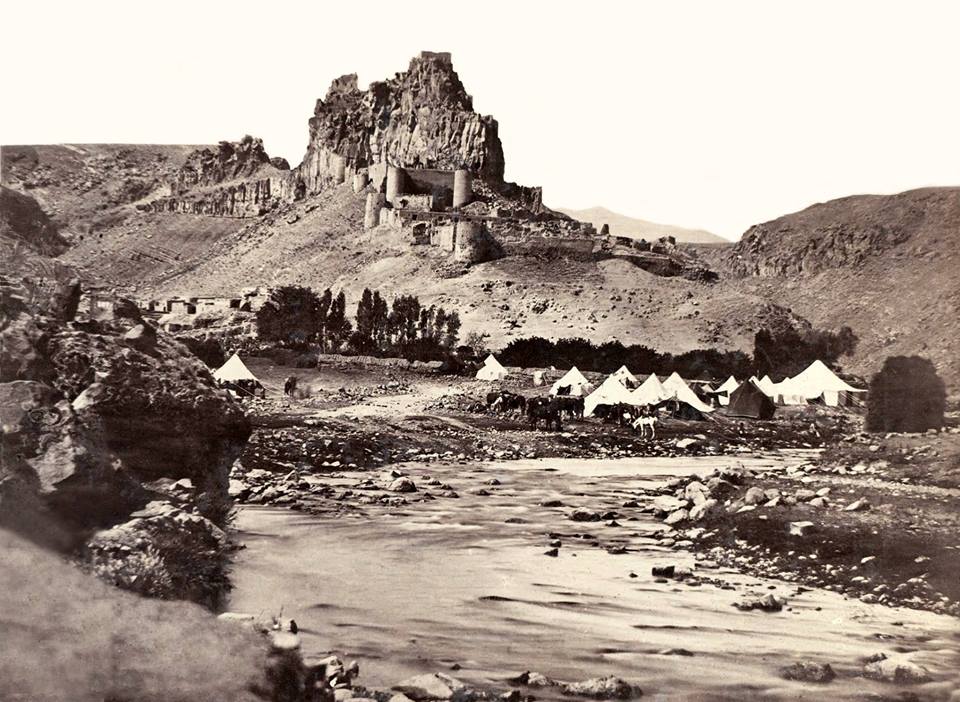 Keleha Çariyê, Paytextê dîrokî yê Şoreşa Simkoyê Şikak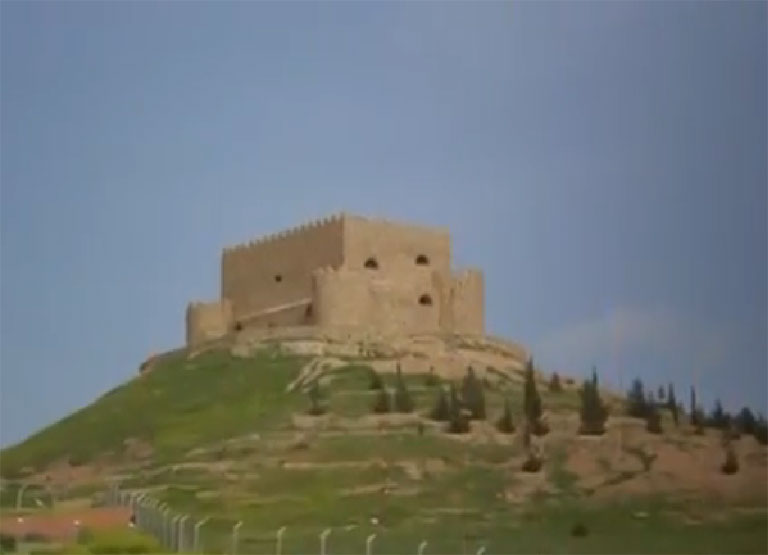 Baneman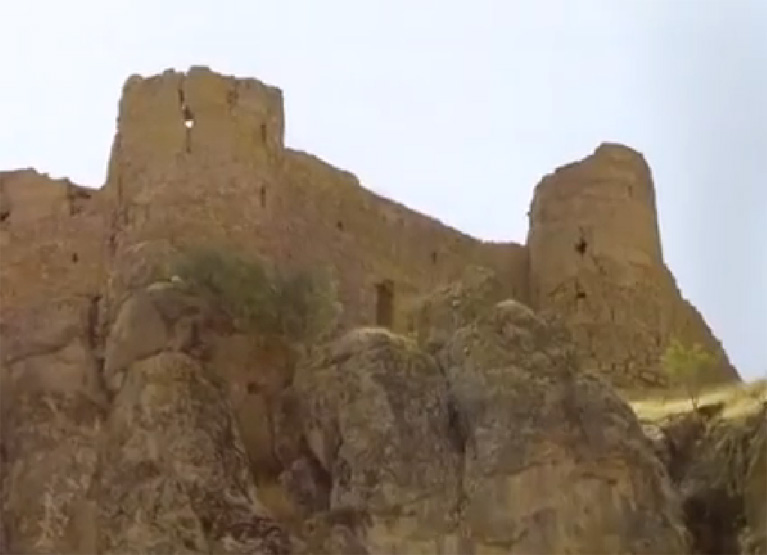 Qeredag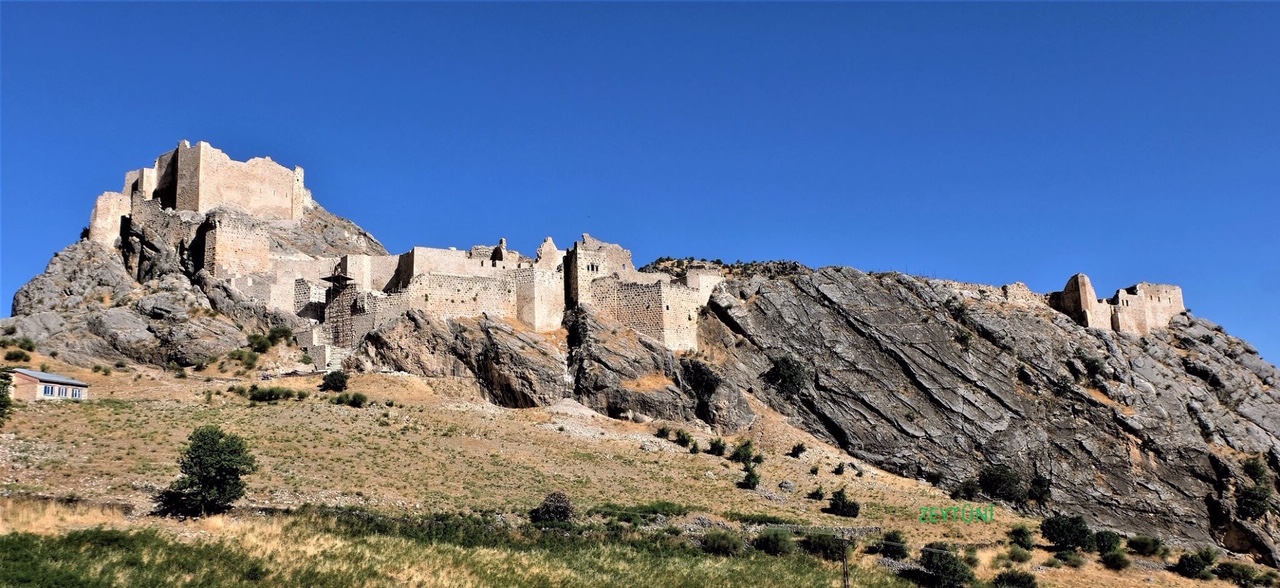 Great Ring Wall of Amida (Second in The World!)
Kurdistan's Bridges

Kurdistan's Rivers

Kurdistan's Caves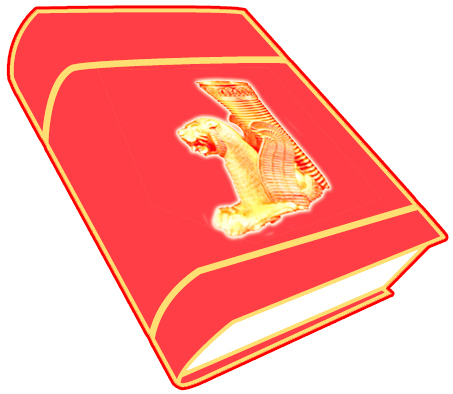 Foundation For Kurdish Library Museum