The First Temple in the World

Xirabresk, girê navokê, göbeklitepe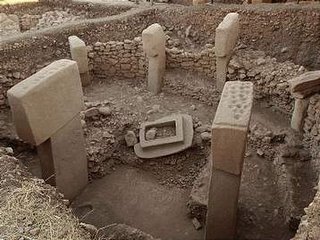 T-shaped columns which has recently been founded (2003) in Girê Xirabreşkê (Navokê) 'Gobekli Tepe' in Ruha is consedering belongs to the eldest temple in the world, Age over 11000 years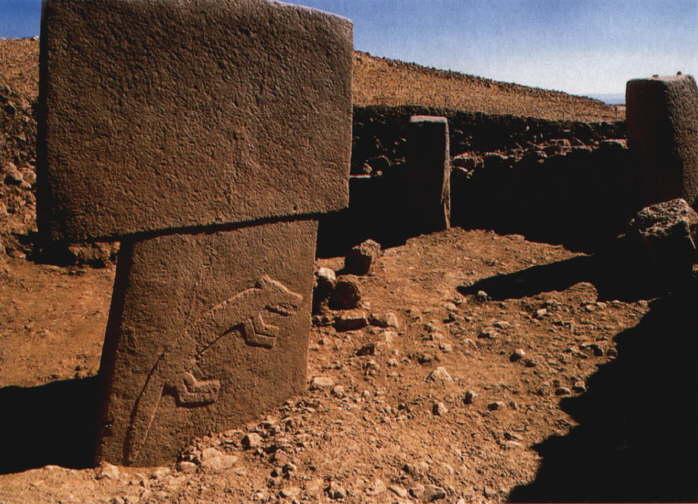 The eldest temple in the world is built by columns in 3 m high. On the stones there are holly picture sign - hieroglifs (communication system) - elder than the Egyptian hieroglifs
Click here to read more!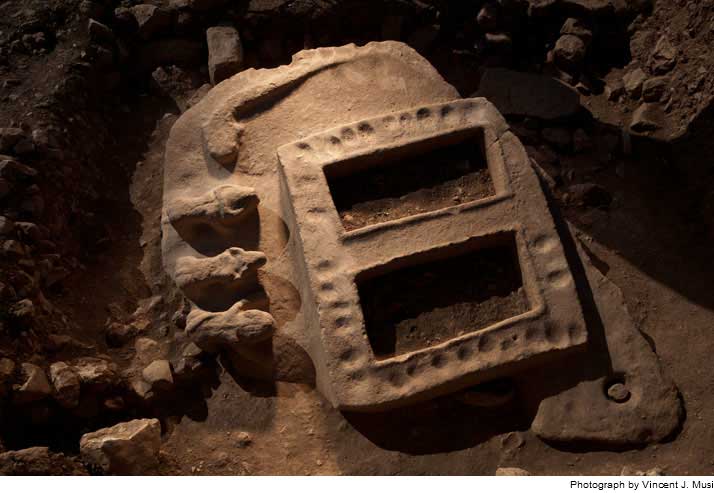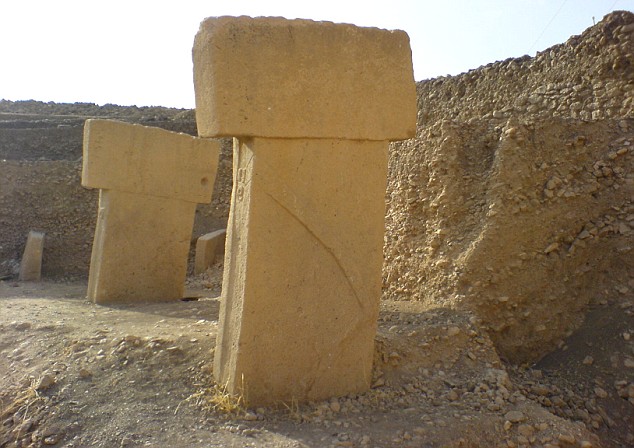 The site has been described as 'extraordinary' and 'the most important' site in the world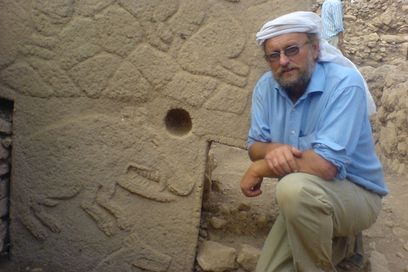 The arkeologist from the German Arceological Institute (DAI) Dr Klaus Schmidt has found this interesting place in the history of our civilisation
The worlds probably eldest statue has been found in this historical site. The statue is possibly the God of fertility because he is holding his pouch which has been considering the symbol of fertility in the ancient world. The arrow, the male sex organ and the first letter in the alphabet A. All these 3 things representing the higher powers "God" in the ancient society.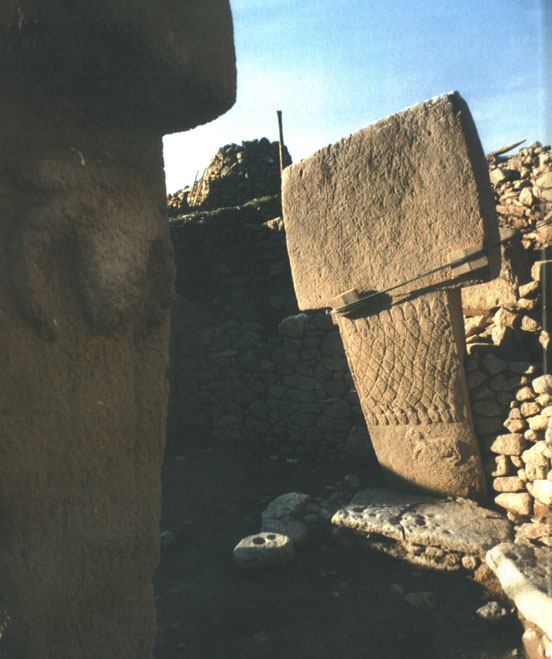 This building is consedering to be the eldest construction which has ever been built by ancient people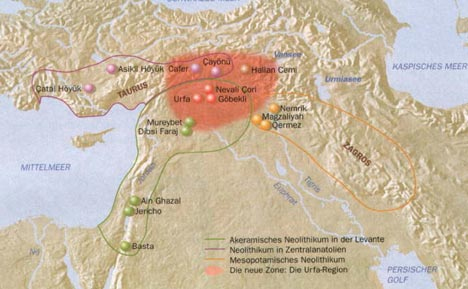 Whole the historical geografy of ancient Kurdistan (Northern Mesopotamia/Fertile Crescent) is considering to be the cradle of mankind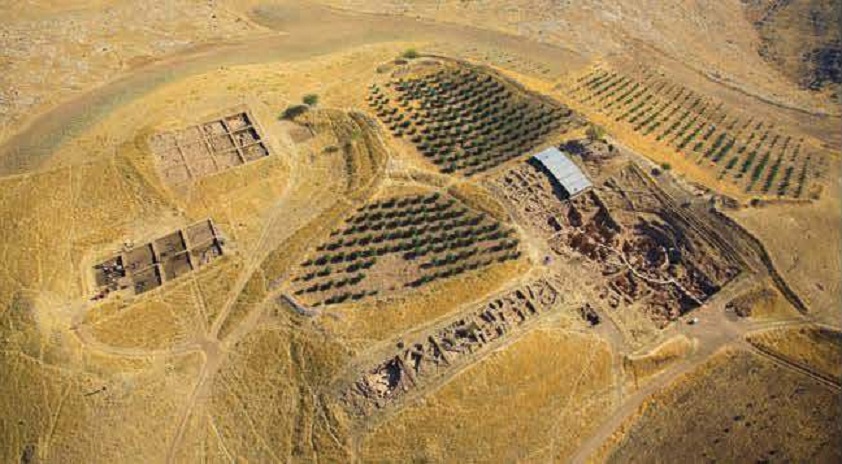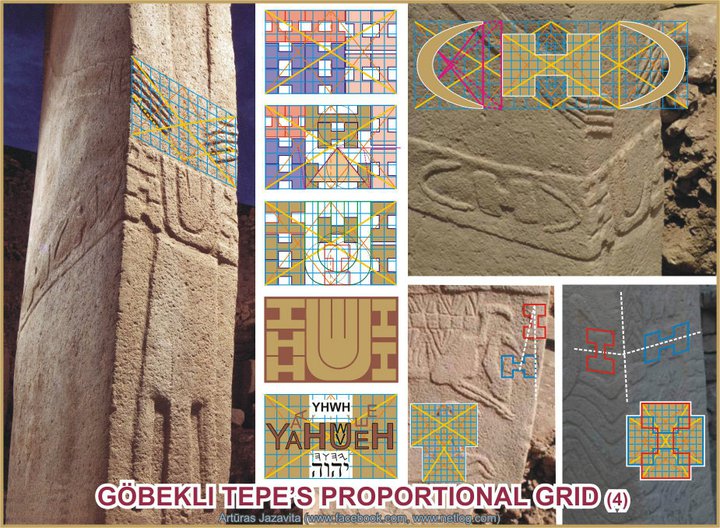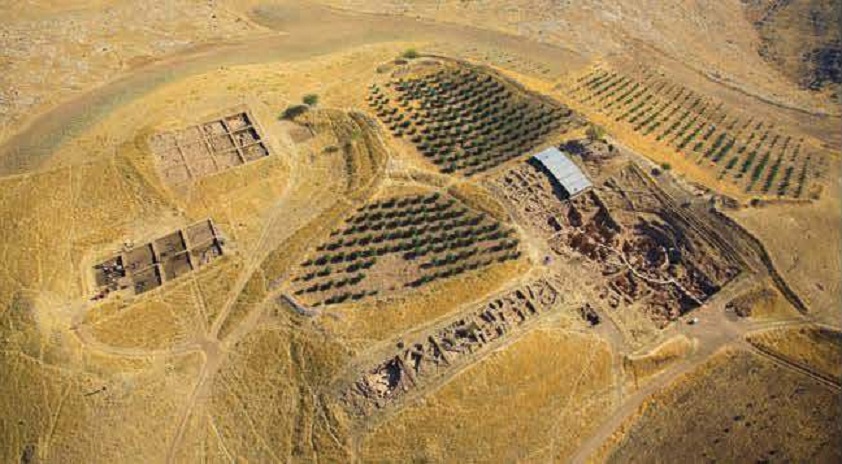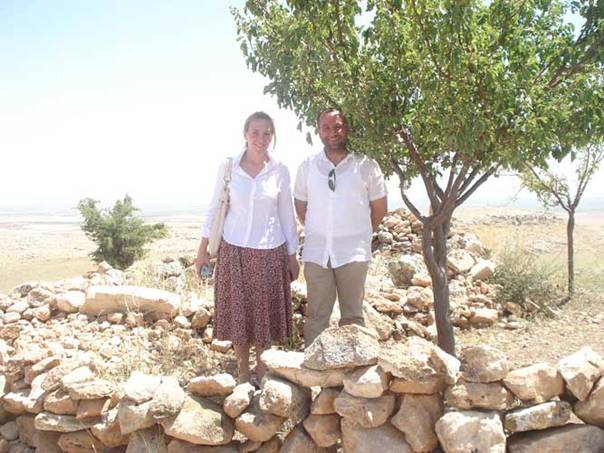 At the Holly Mountain of Bible: Since many thousand of years people has built heap of stones and planted threes on Girê Navokê because the place has been considered as a holly place. In the bible the place is mentioned as the Holly Mountain where the prophet Abraham has prayed for his allmighty God.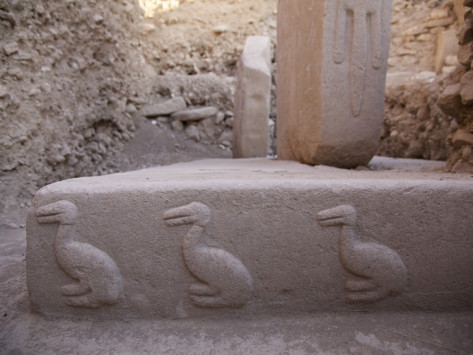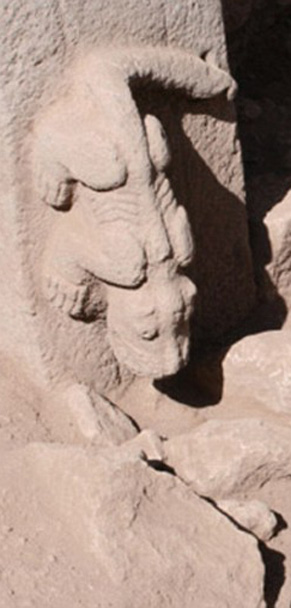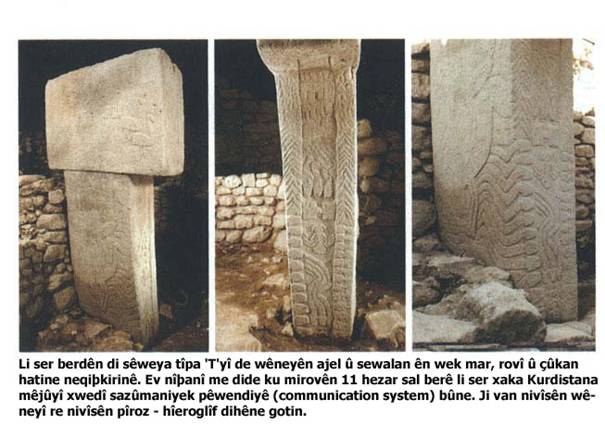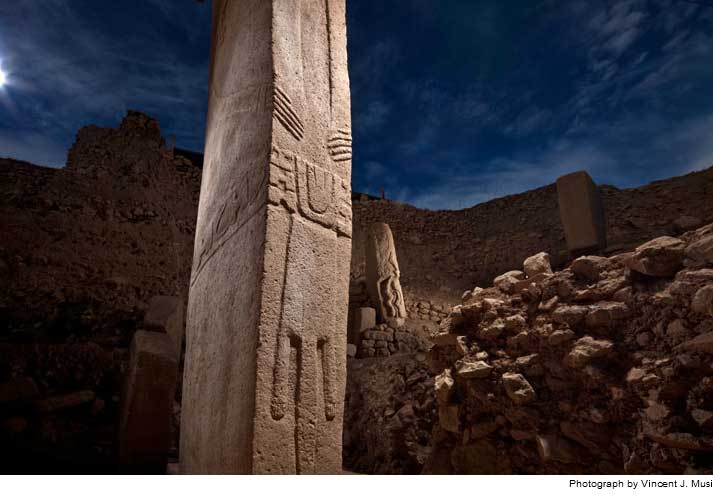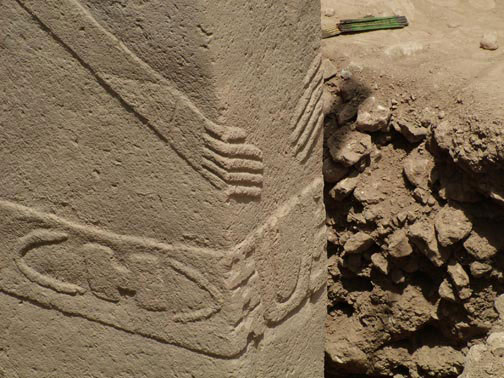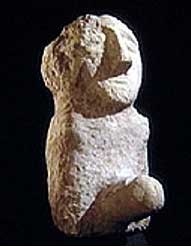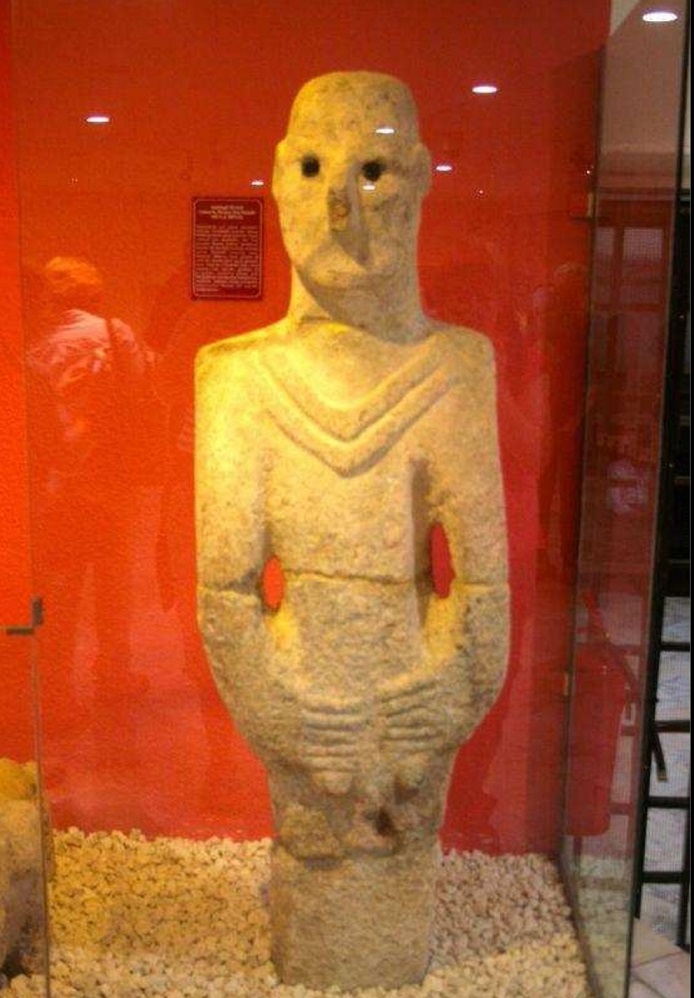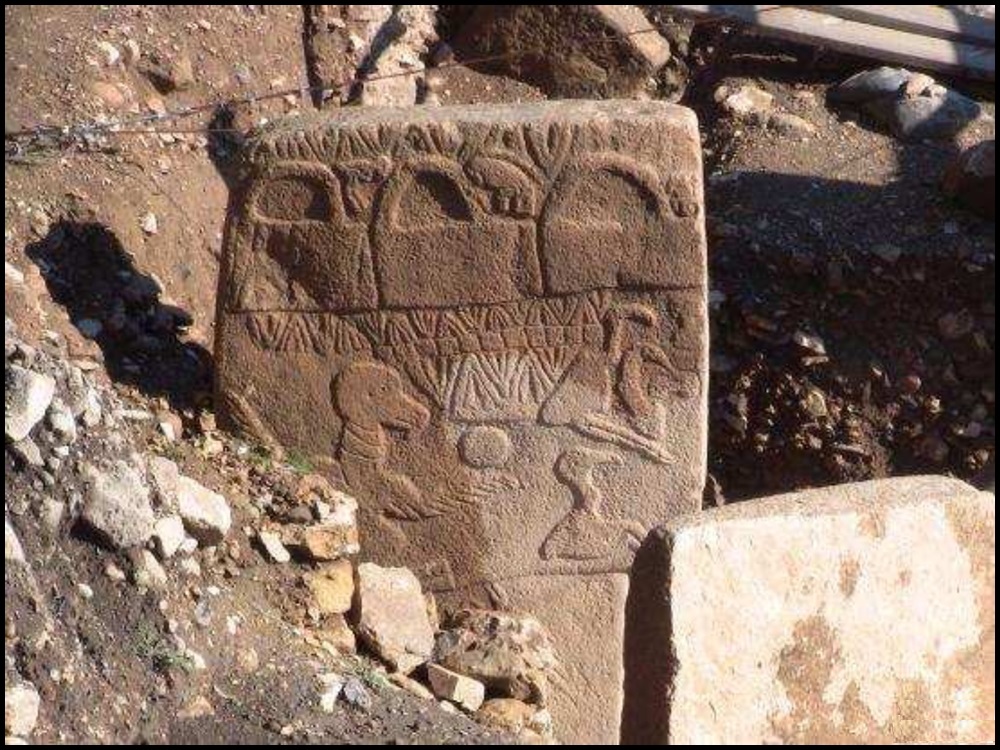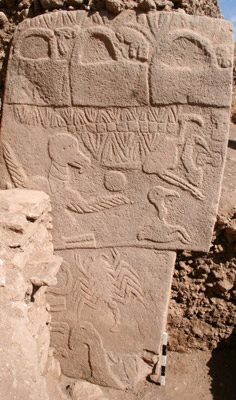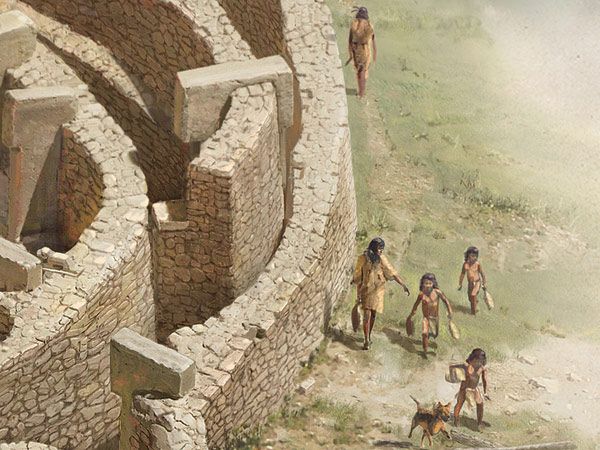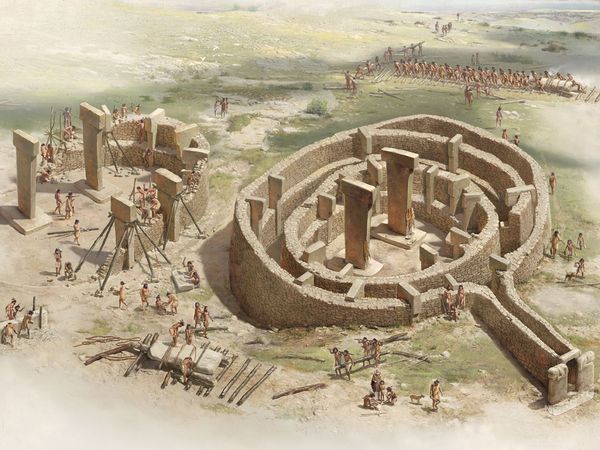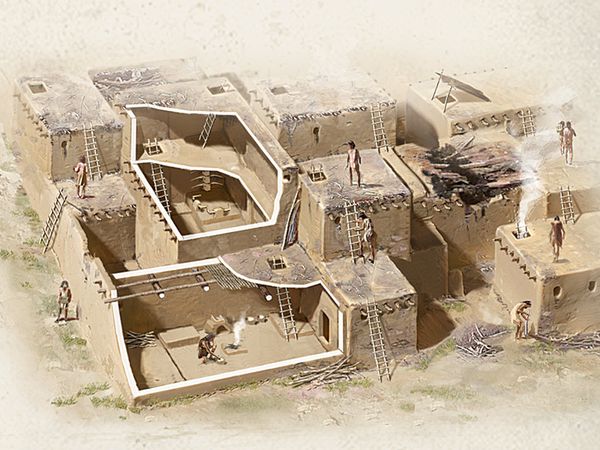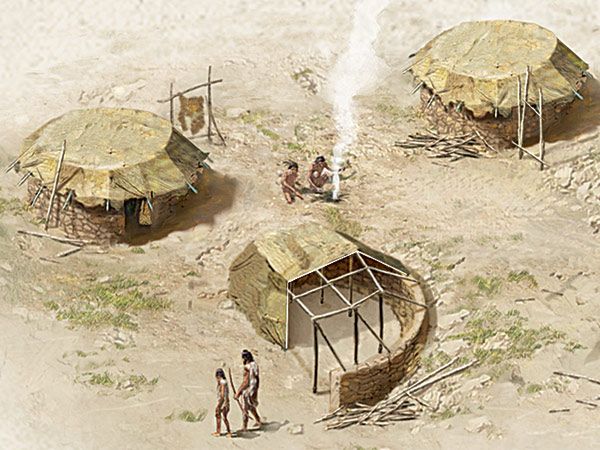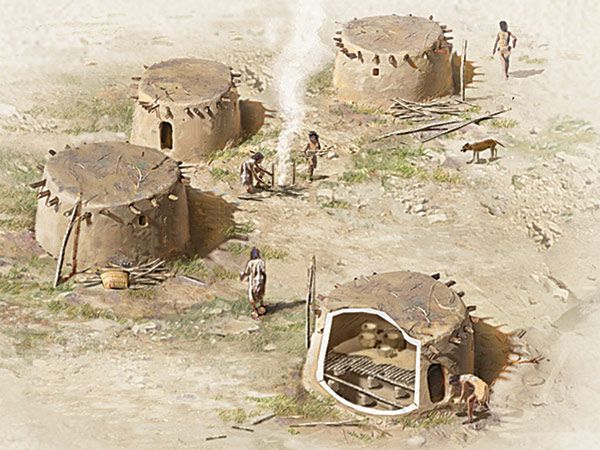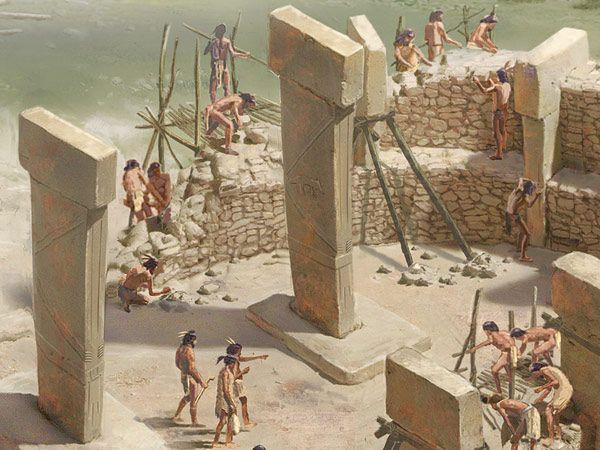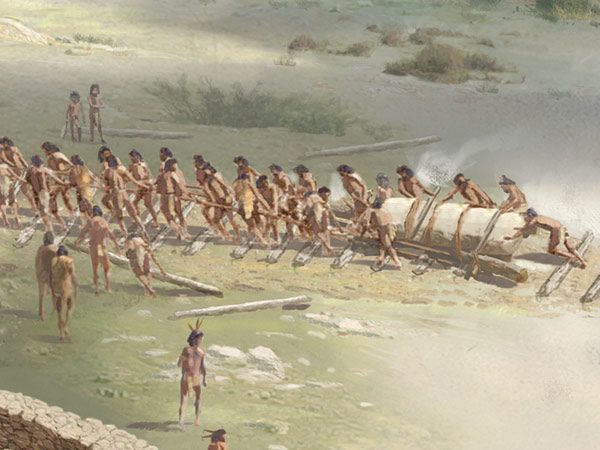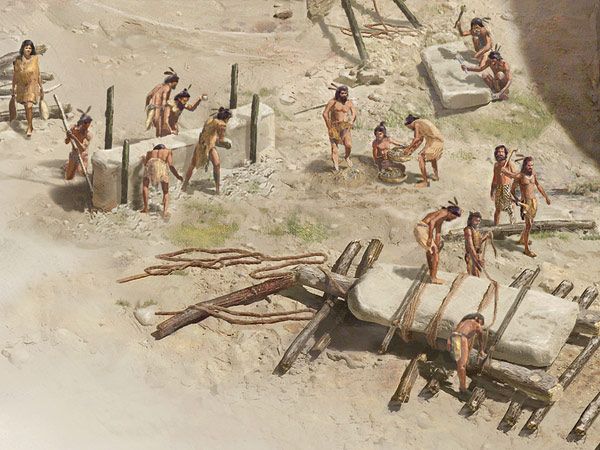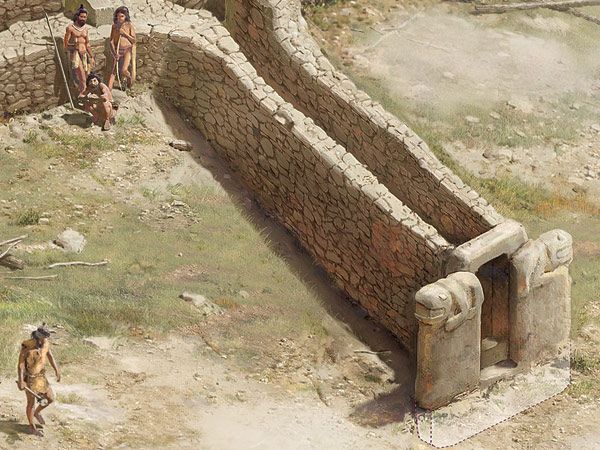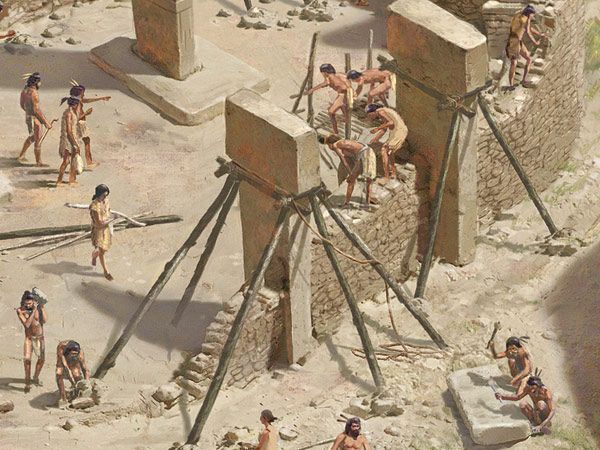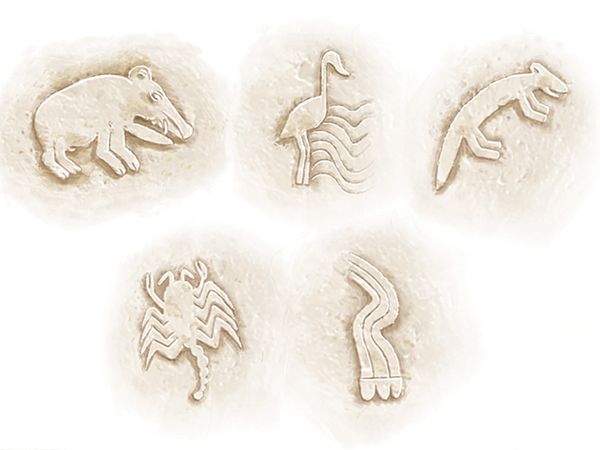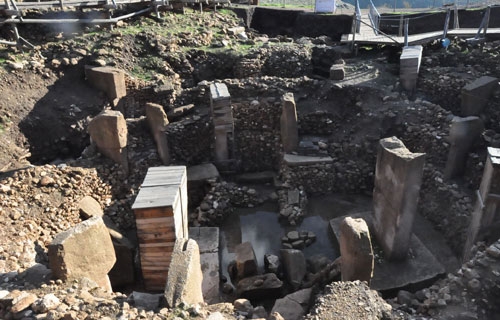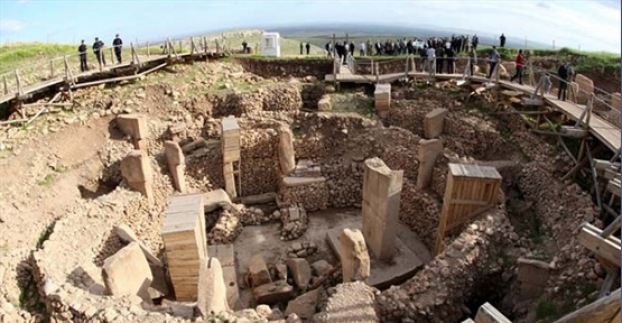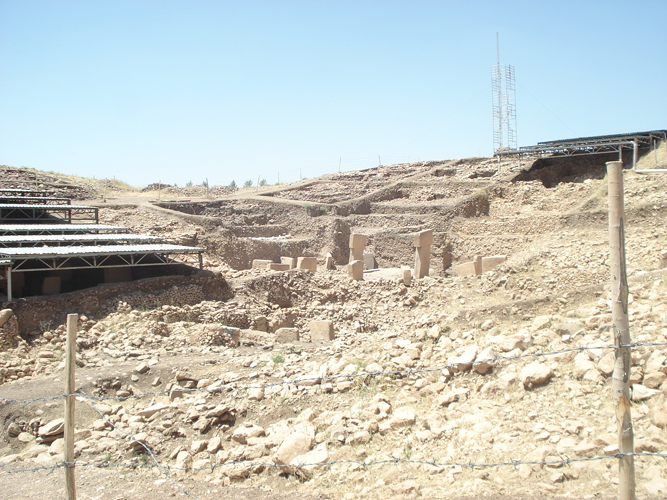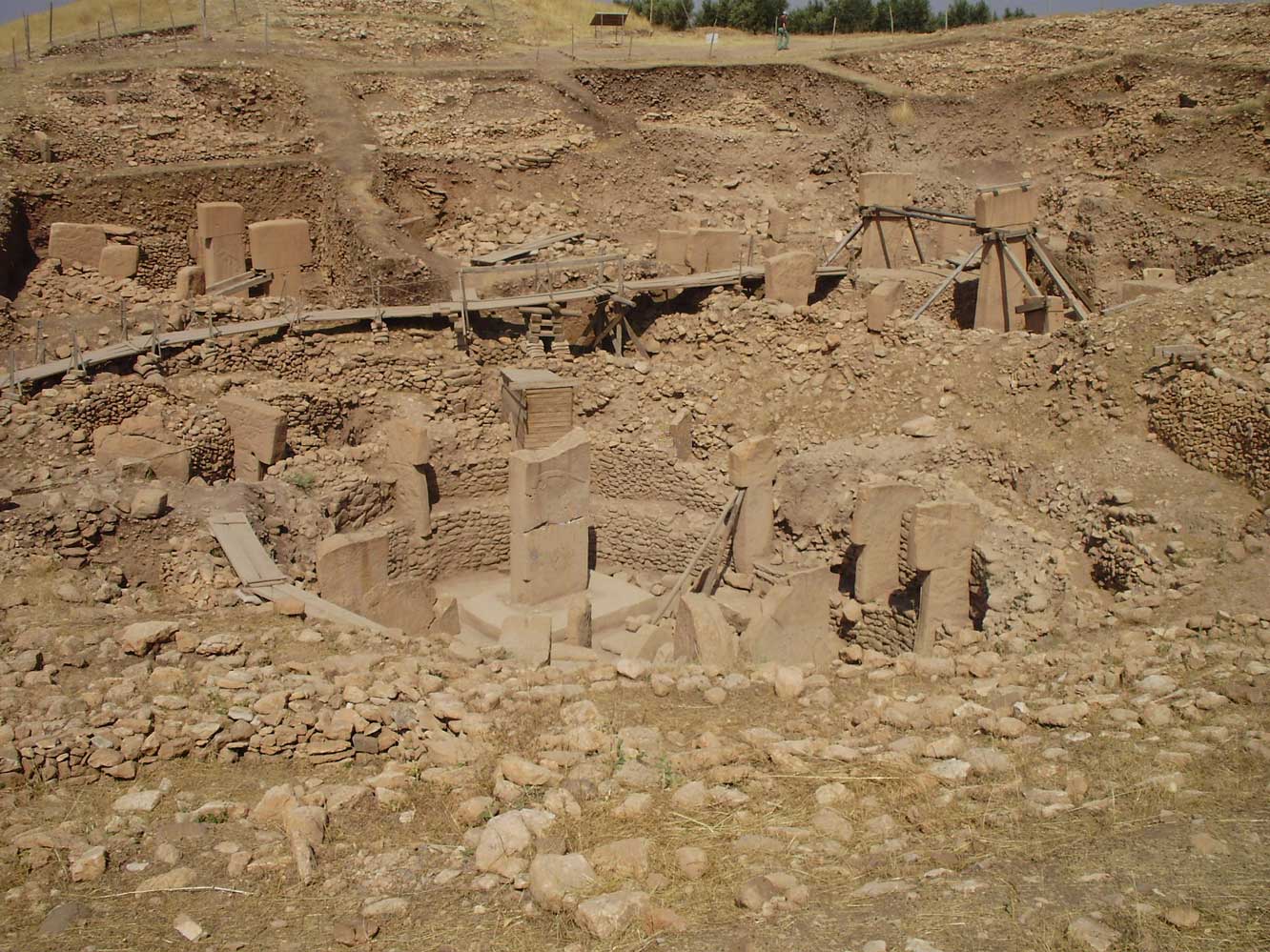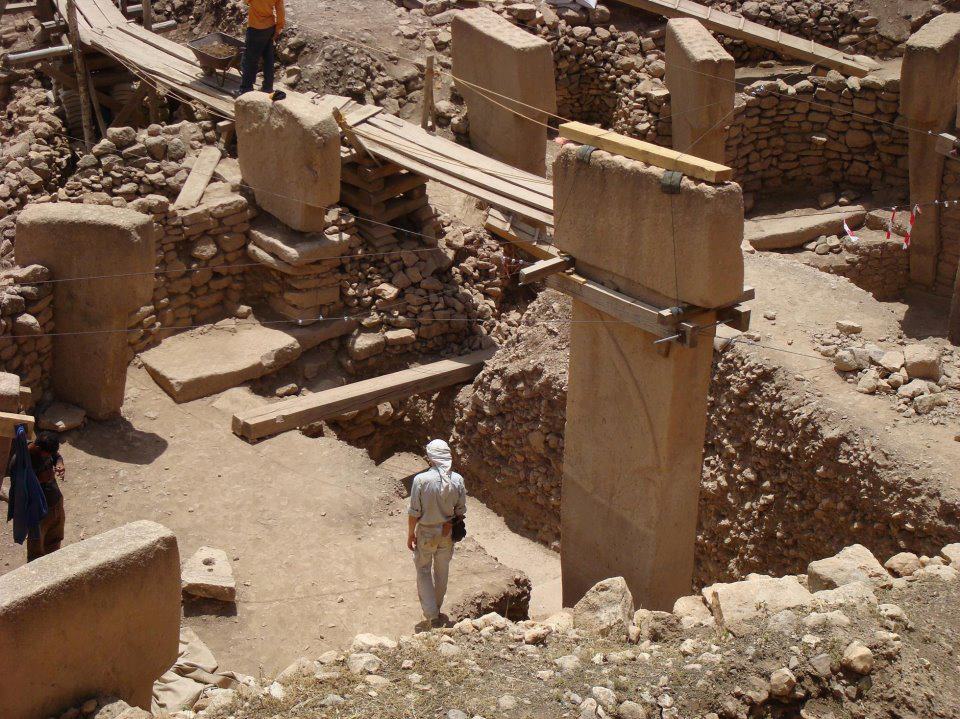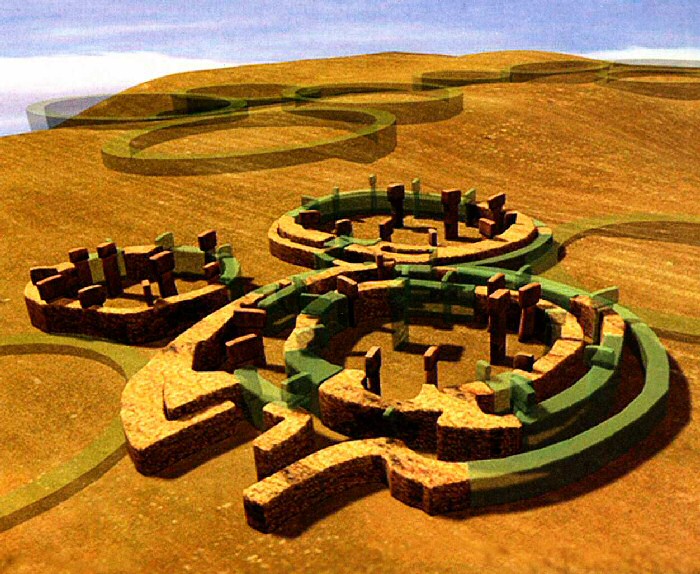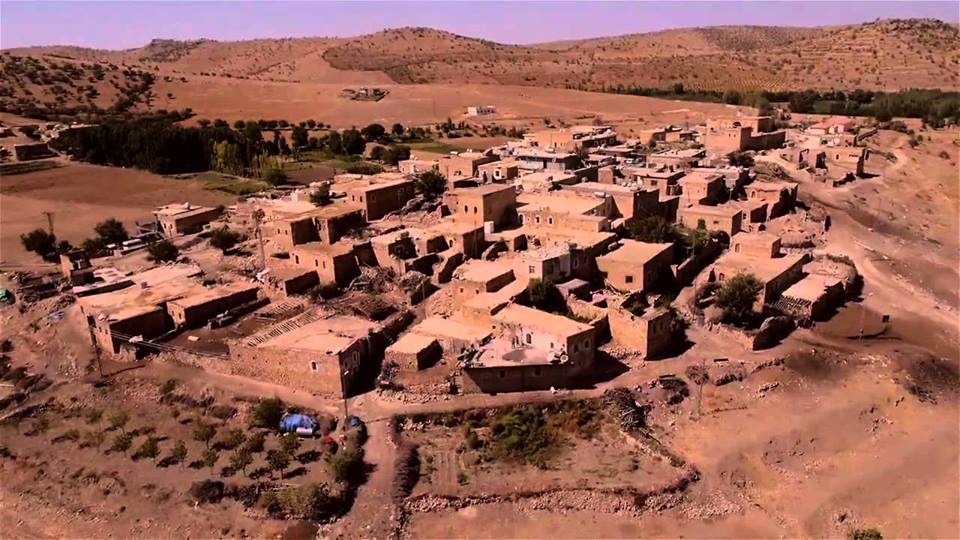 A Kurdish willage. 2000- Even today Kurdish willages retains its old architecture. The houses are built next to each other just as 11 thousand years ago..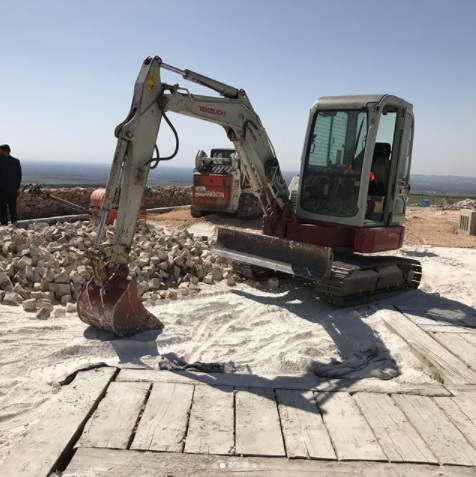 The temple is destroyed by pouring concrete over the site 2018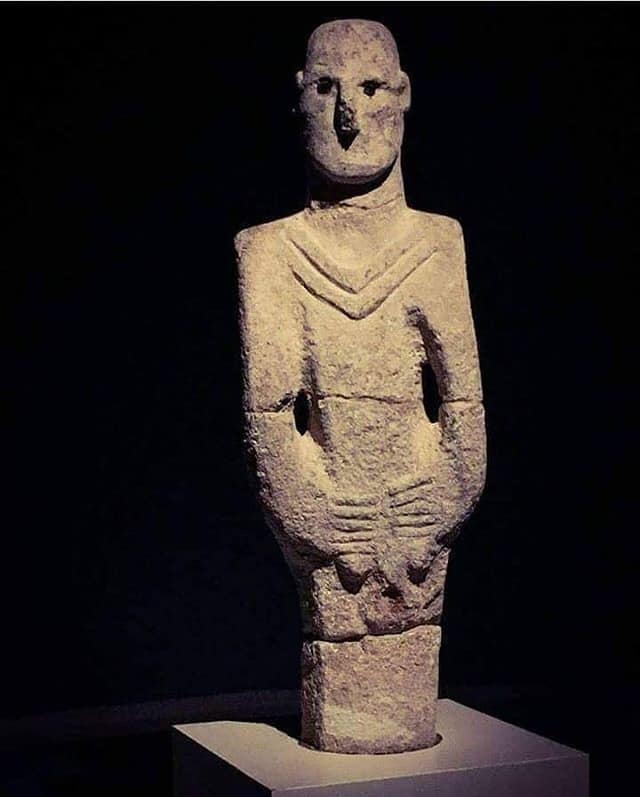 Where are the eyes of the statue? They are stolen from the first day the statue bcame discovered. It were two white shining stones..
THE OLDEST TEMPEL IN THE WORLD - Youtube

EL PARAÍSO TERENAL EN EL KURDISTÁN



KURDISTAN - Vetets hemland
PREHISTORIC SITE OF XIRABRESHK (Girê Navokê) 'Göbekli Tepe'
HISTORICAL RUINS IN KURDISTAN

JEWISH KURDS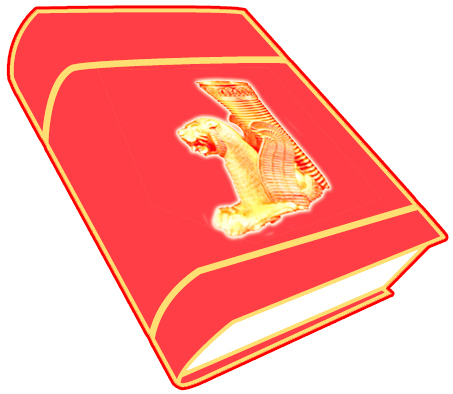 Foundation For Kurdish Library & Museum