H E S K Î F

(Hisno de Kîfo - ''Hesen''kêf )
Peyva 'Hesenkêf' PIR ŞAŞ e. Ji ber ku navê wê Hisn e, ango KELEHA KÊFÊ ye. Hisn = Keleh
- An important prehistoric site in the search of the human history and heritage at the Tigris steep valleys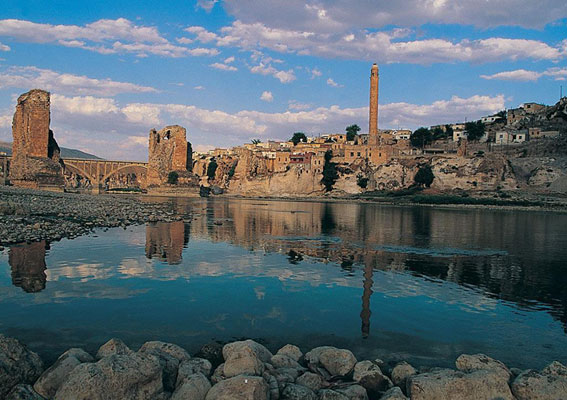 The ancient city Husnkef on the historical river Tigris which has it's roots in 10 thousand years old civilisation will be drown by giant water dam.
One of the oldest cultural haritage of the ancient civilisations in Ancient Kurdistan (upper Mesopotamia) on Tigris River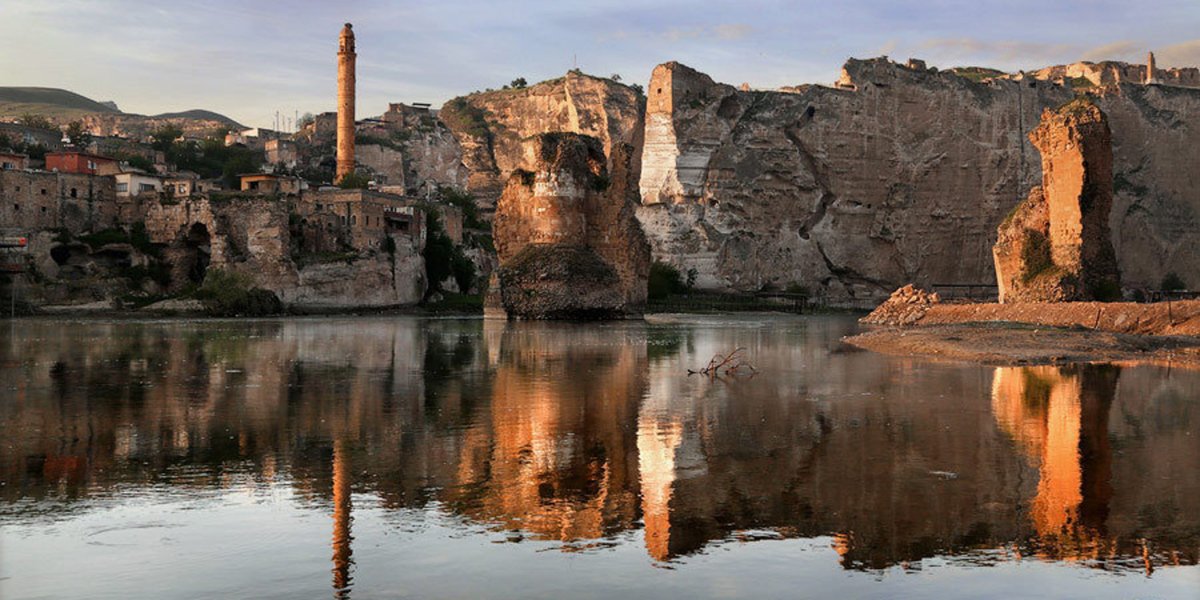 The Zik-Zak Stairs that the ancient cave inhabitants who lived on the cliff used to bring up water from the river
MEDENİYET YIKICILARI BARBAR TÜRKLER!
Adım, Hasankeyf. 12000 yaşındayım.

Henüz Asurlular yokken, Urartular yokken, Mısırlılar, Sümerler, Akadlar, Babilliler, bunların hiçbiri yokken ben vardım.

Daha İbrahim doğmamışken, Zerdüşt doğmamışken, Yunus, Musa, İsa doğmamışken, ben vardım.
Avesta yokken, Tevrât yokken, İncil ve Kur'ân yokken, ben vardım.

Gördükleriniz içinde benden daha eski olan tek şey, beni beslemek ve doyurmak için yaratılan Dicle Nehri'nin şiir gibi akan sularıdır.
Mezopotamya dediğiniz ne ki, torunum yaşında sayılır.

Avesta, benim serin gölgemin altında yazıldı. Ben ilham kaynağı olmasaydım, nasıl edebilirdi Zerdüşt onca güzel sözü?

Ahura Mazda'nın ilahî buyruğuydu: Bana hiç zarar vermedi Bilge Zerdüşt. Bir çakıl taşıma bile zarar vermedi. Ahura Mazda yasaklamıştı. İlk, beni sevmeyi öğretmişti.

"Hasankeyf'i inciten Hüda'yı incitmiş olur. Hasankeyf'in kıymetini bilen, Hüda'ya yakın olandır. O halde Hasankeyf'i koruyun, Dicle'nin sularını kirletmeyin." Buydu ilk âyetleri Avesta'nın.

İbrahim doğduğunda, adını ben koymuştum. "Bra-him", yani "mağaranın kardeşi". Ebesi oluyorum. Kardeşi Harran'ın da aynı şekilde.

Abraham ve Harran, bu iki kardeşi ben büyüttüm, temel eğitimlerini ben verdim. Onlara Tanrı'yı anlattım. Tanrı'nın bana öğrettiklerini ben de onlara öğrettim.

Makedonya Kralı Büyük İskender'e seferinde ben yol gösterdim. Selahaddîn Eyyubî'ye Kudüs'ün yolunu ben açtım. Kerimxan Zend'i taaa Afganistan'lara ben sürdüm. Ahmed-i Xanî'ye, Fakih-i Teyran'a o şiirleri ben yazdırdım. Benim suyumdan içmeseydi hiç o kadar güzel olur muydu Adiabane Kraliçesi Helena?

12 bin yıllık hayatım türkün barbarlığınız yüzünden sona erdi.
ARİF K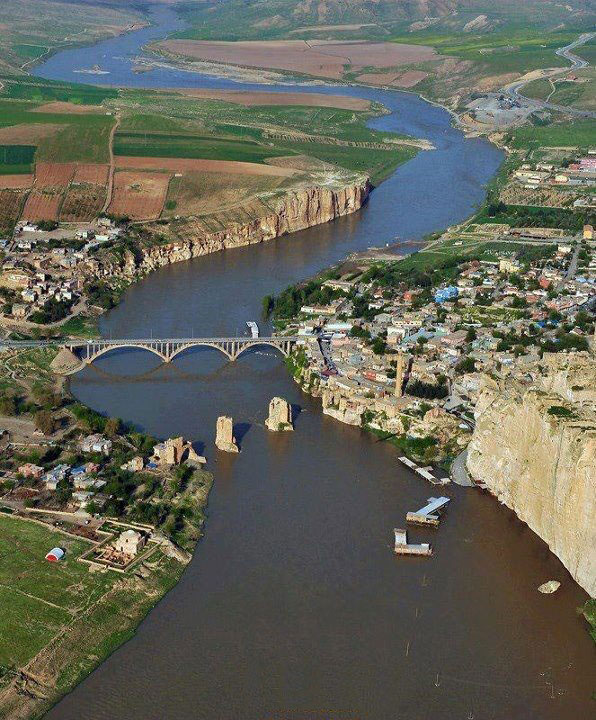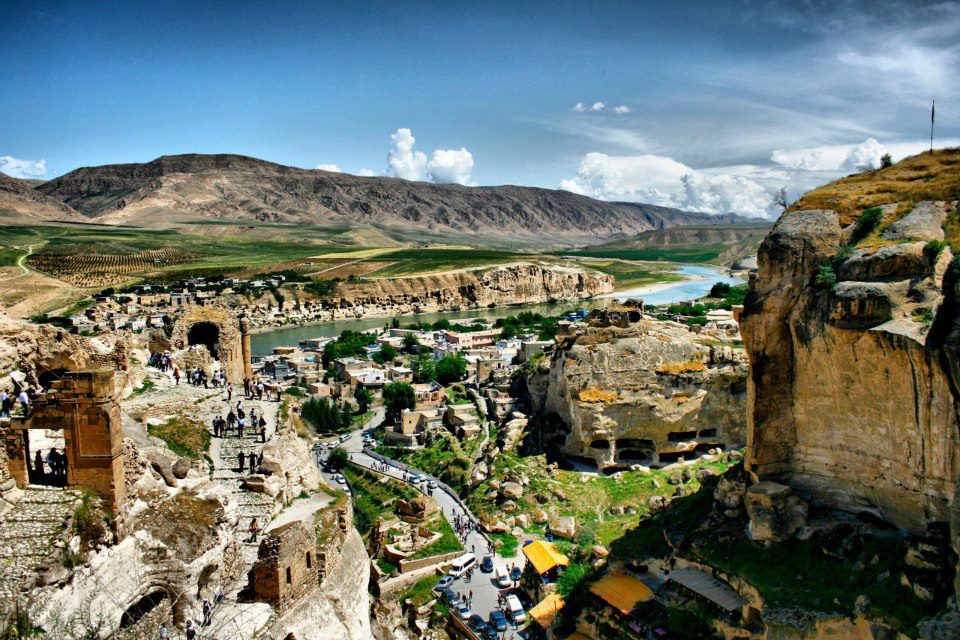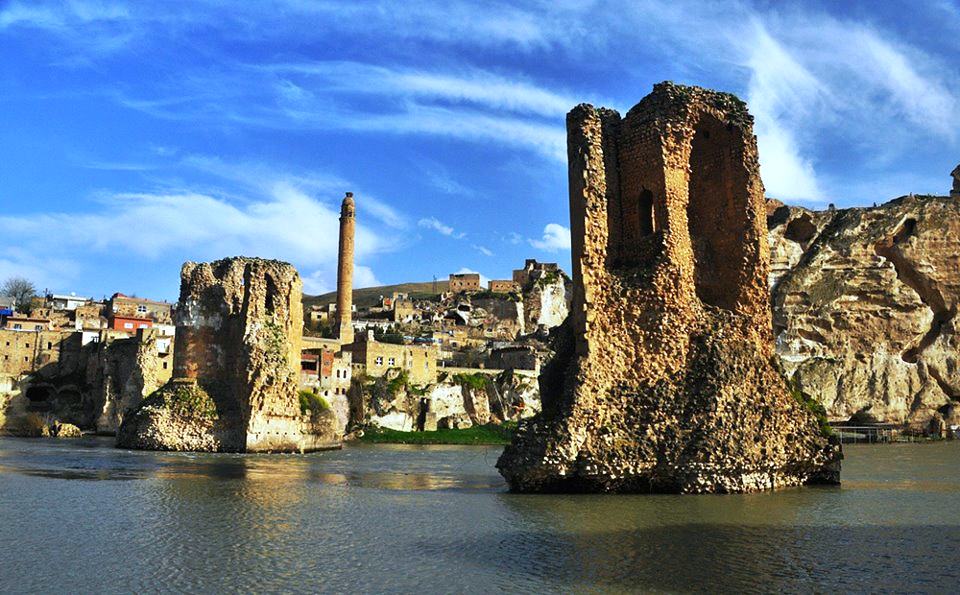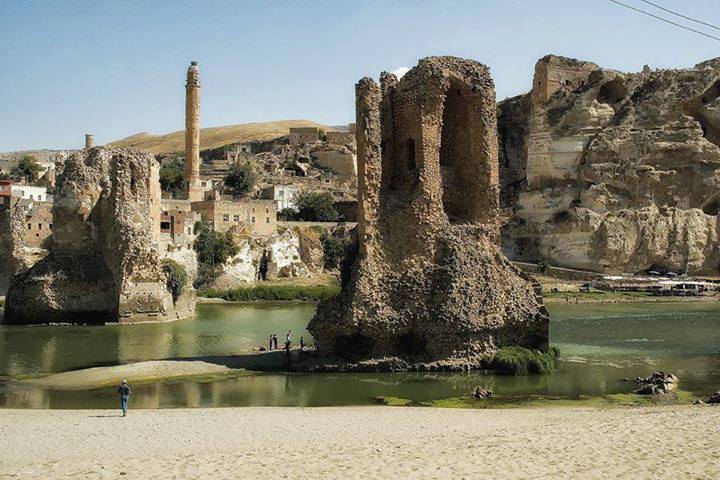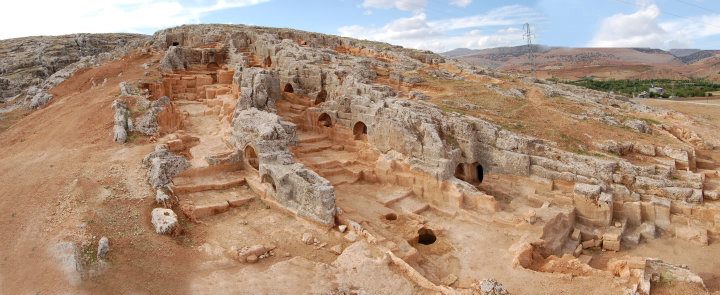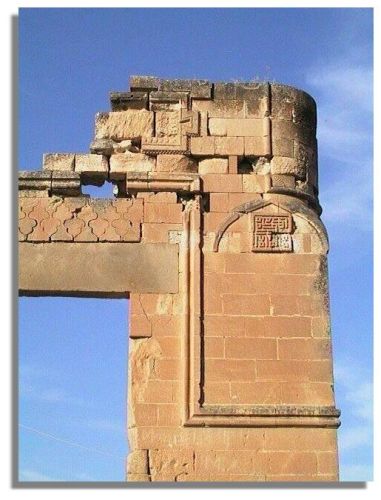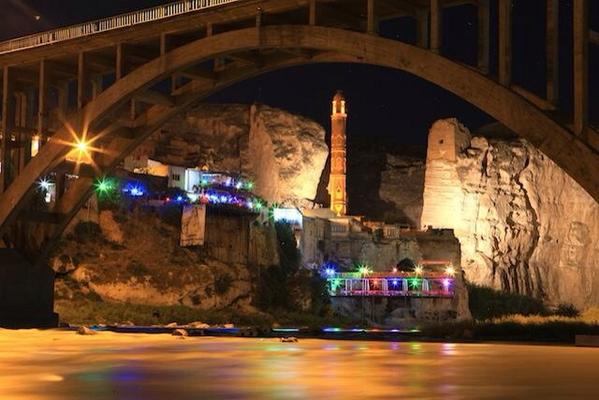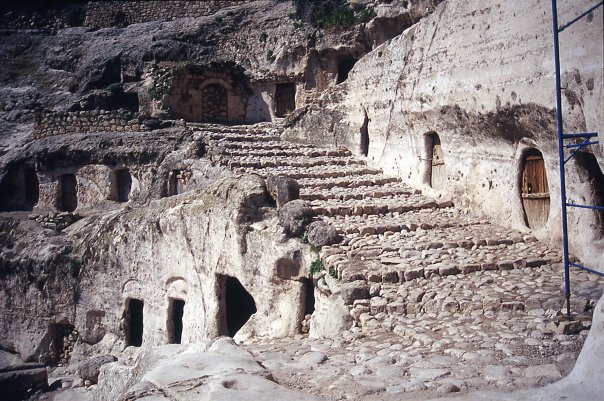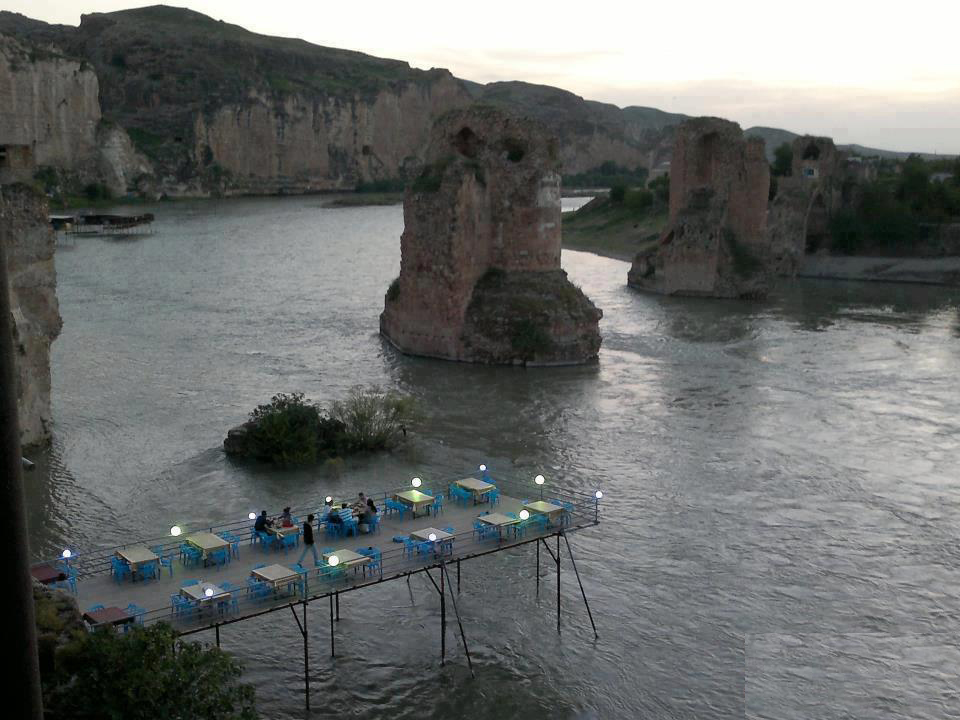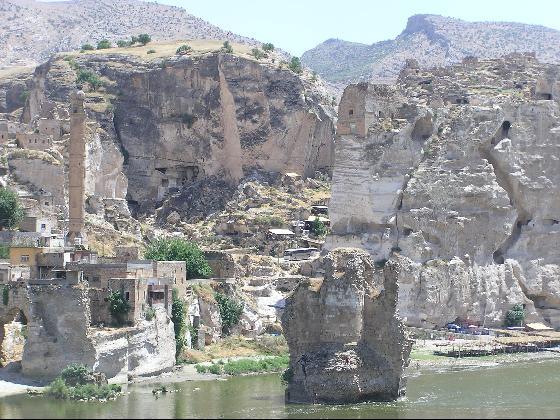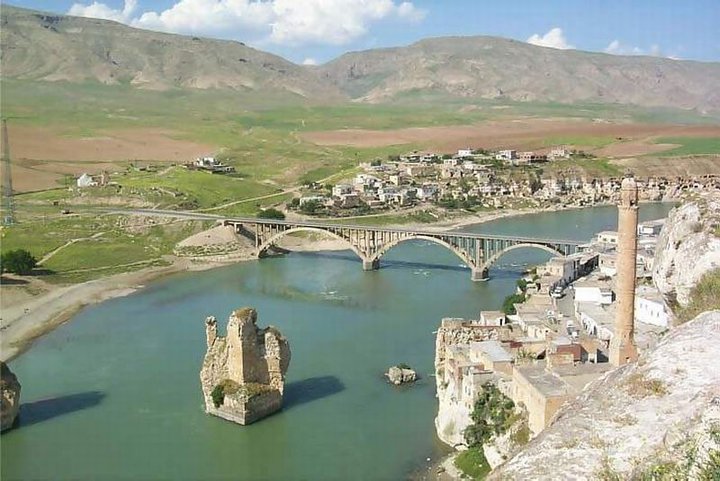 A ten thousand years civilisation is being destroyed by Islamo-Fascist Turkey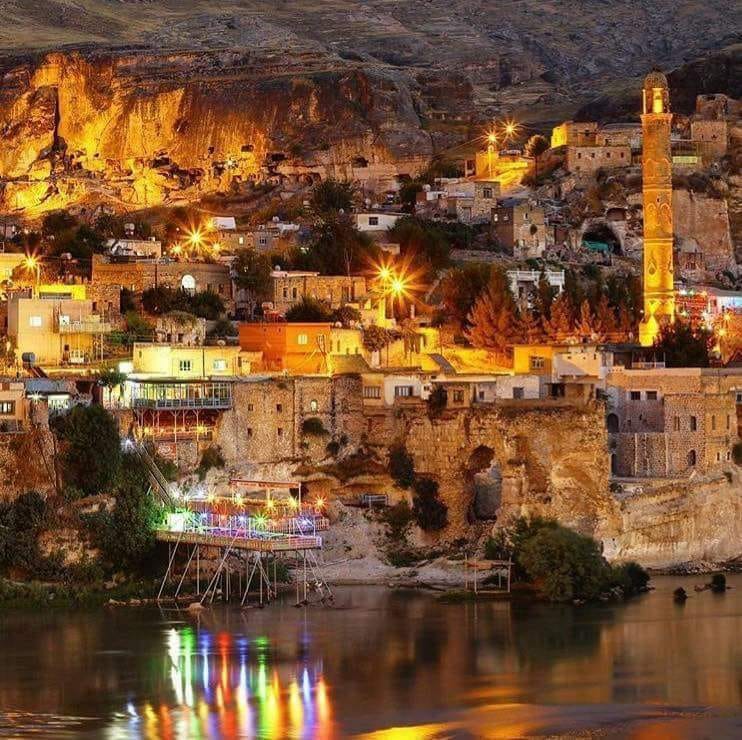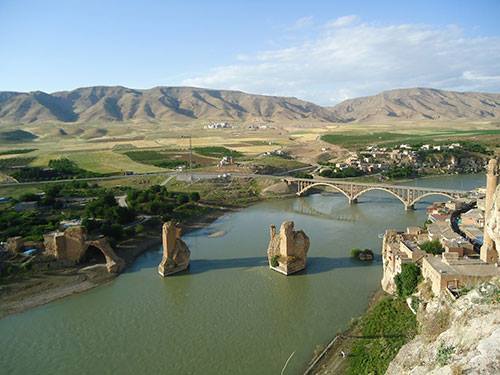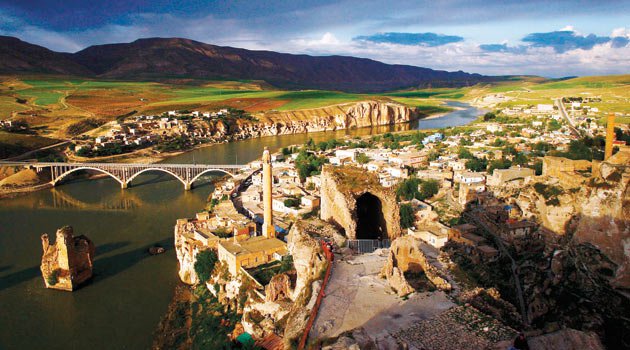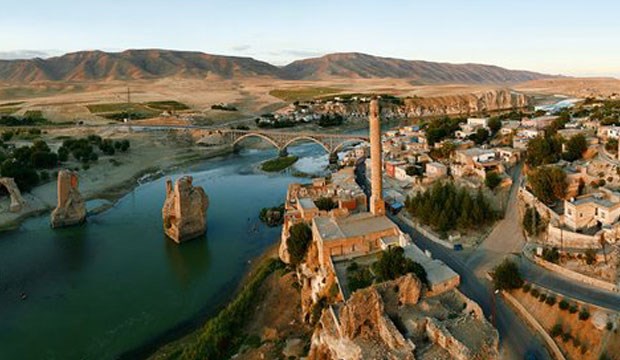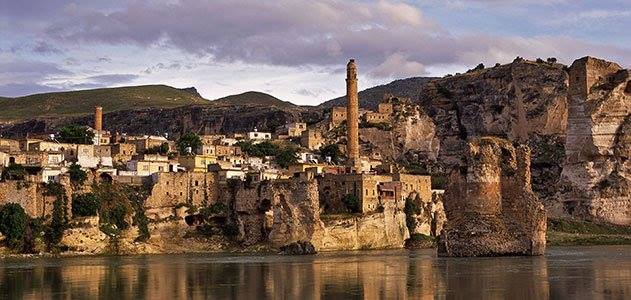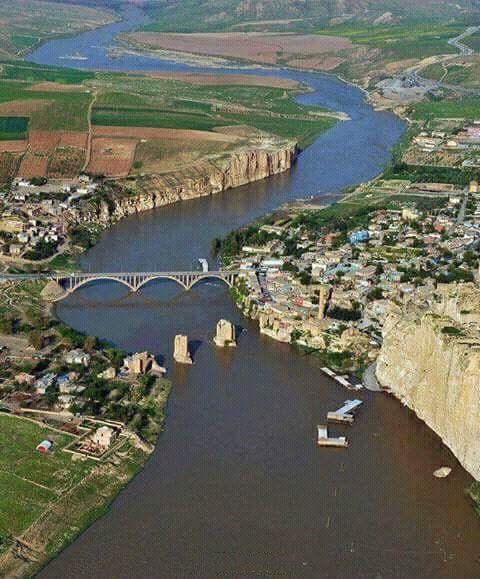 Ancient time Kurdish house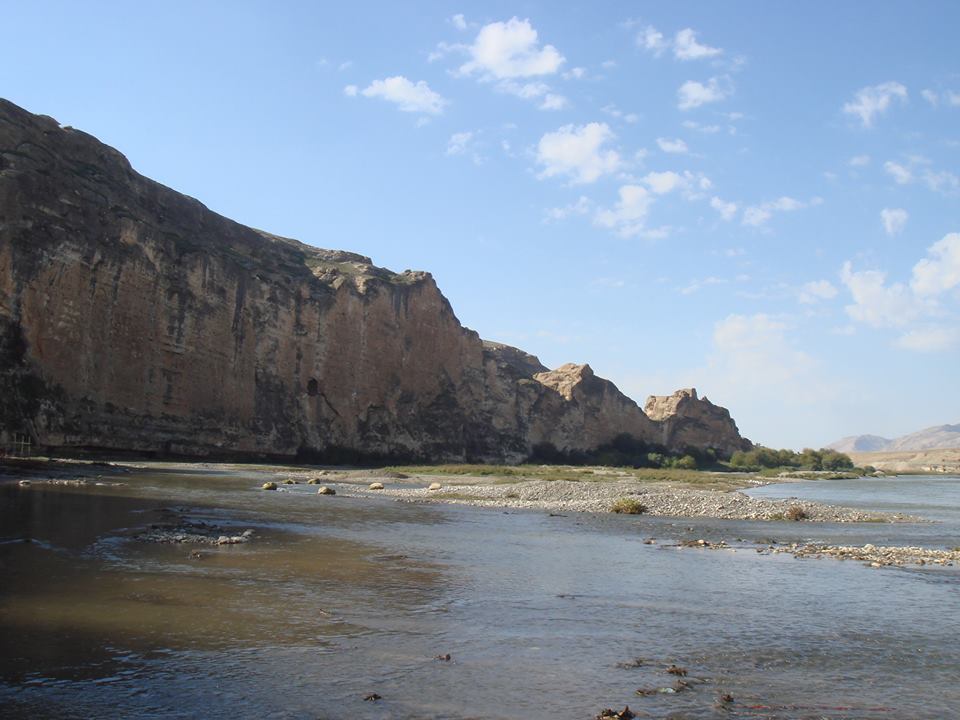 Heskif fiords on Tigris... FOTO: Mîkael FRÖLUND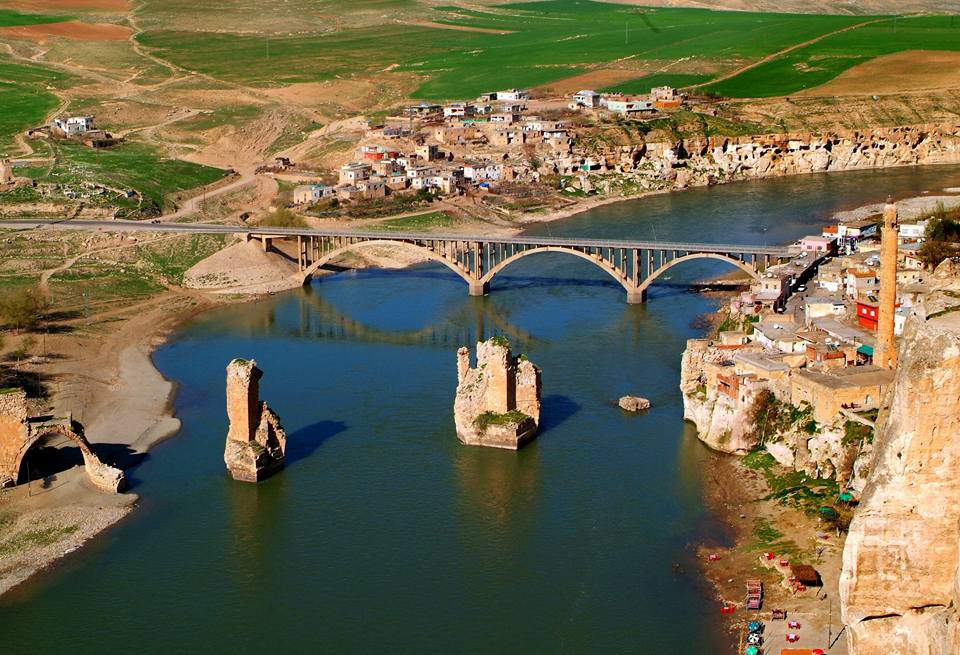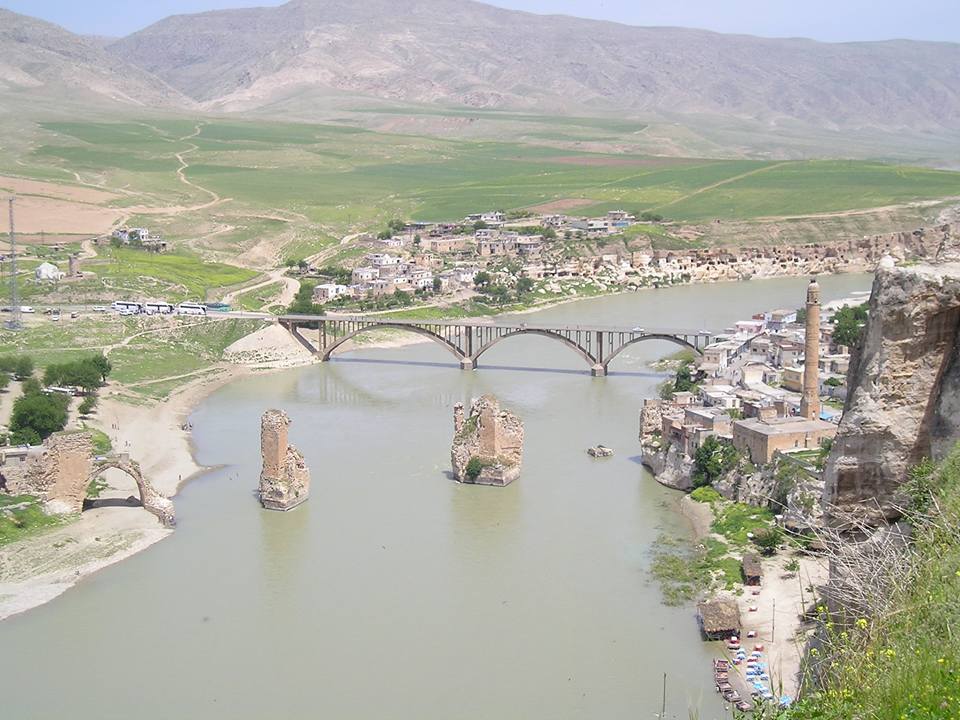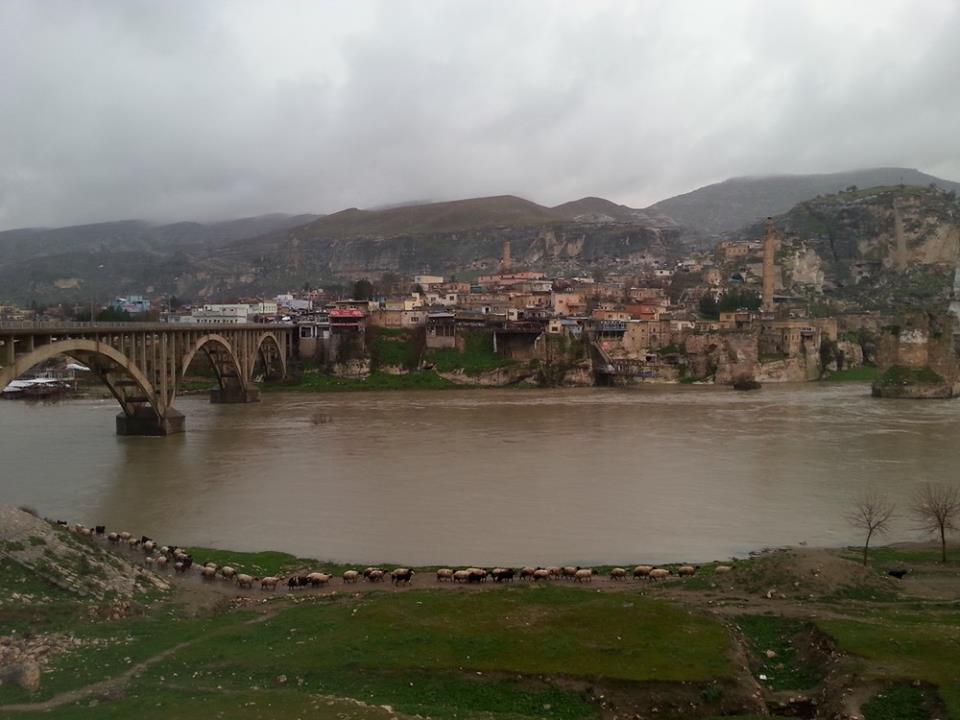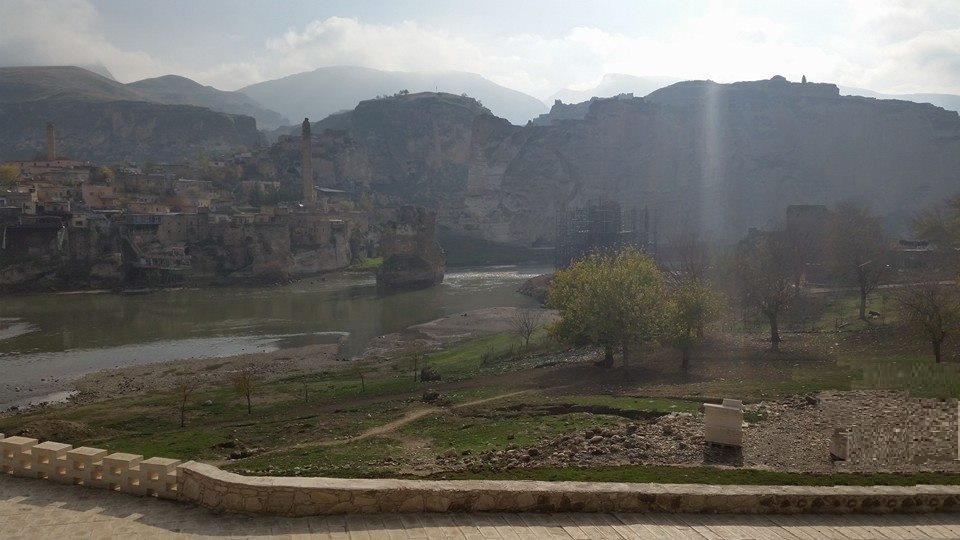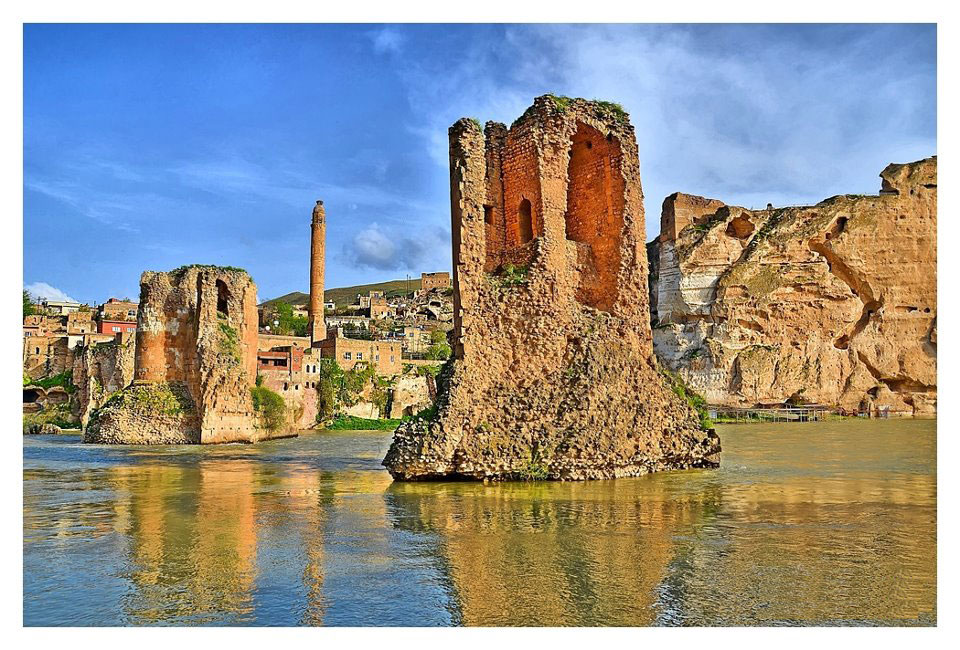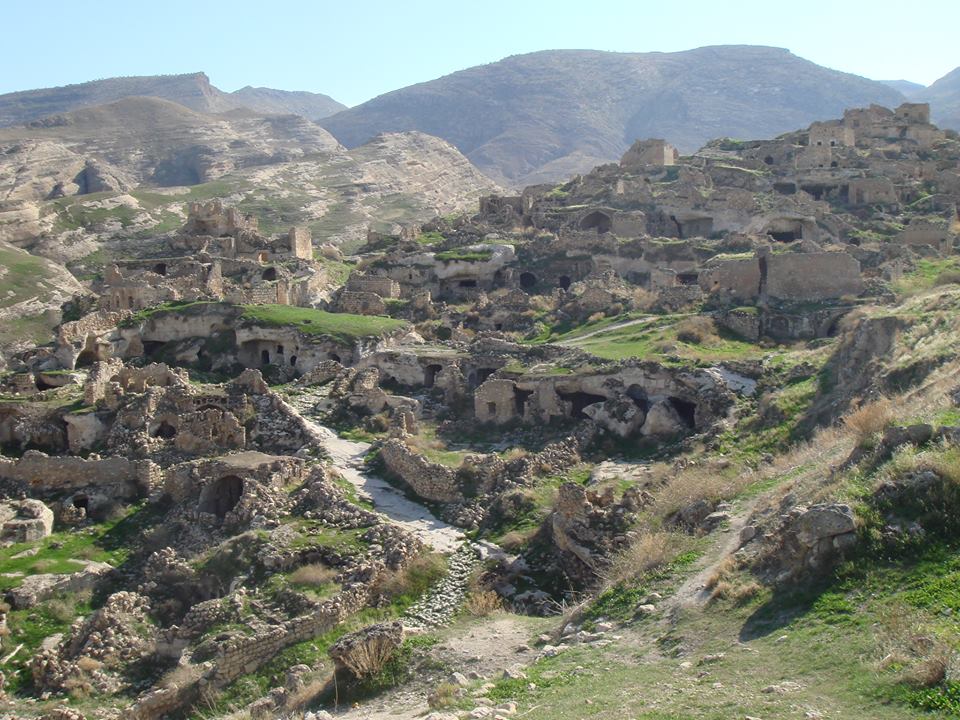 Kürdlerin toprakları üzerinde, neolitik dönemden çok öncelerine ait olan, yani 10 bin yıldan çok eski bir tarihi olan ve bir insanlık ortak mirası olan Haskif tarihi yerleşim birimi özellikle yıkılmak isteniyor.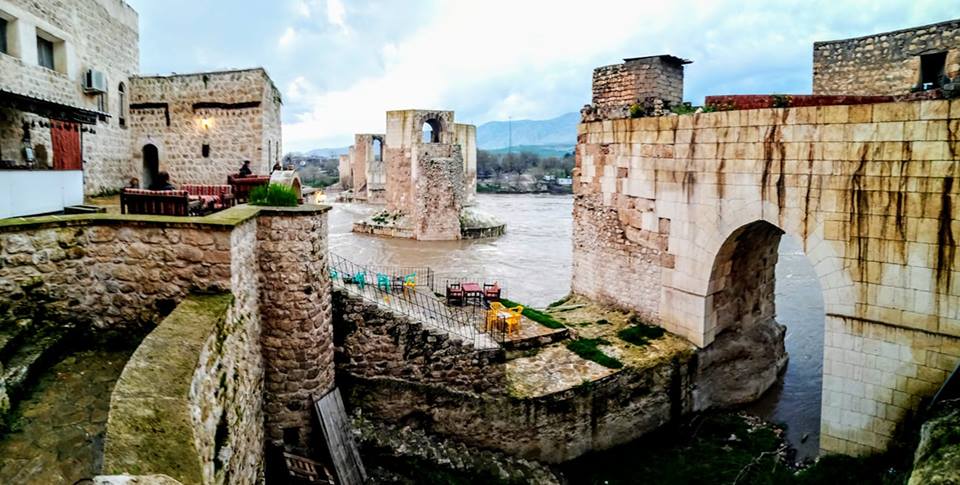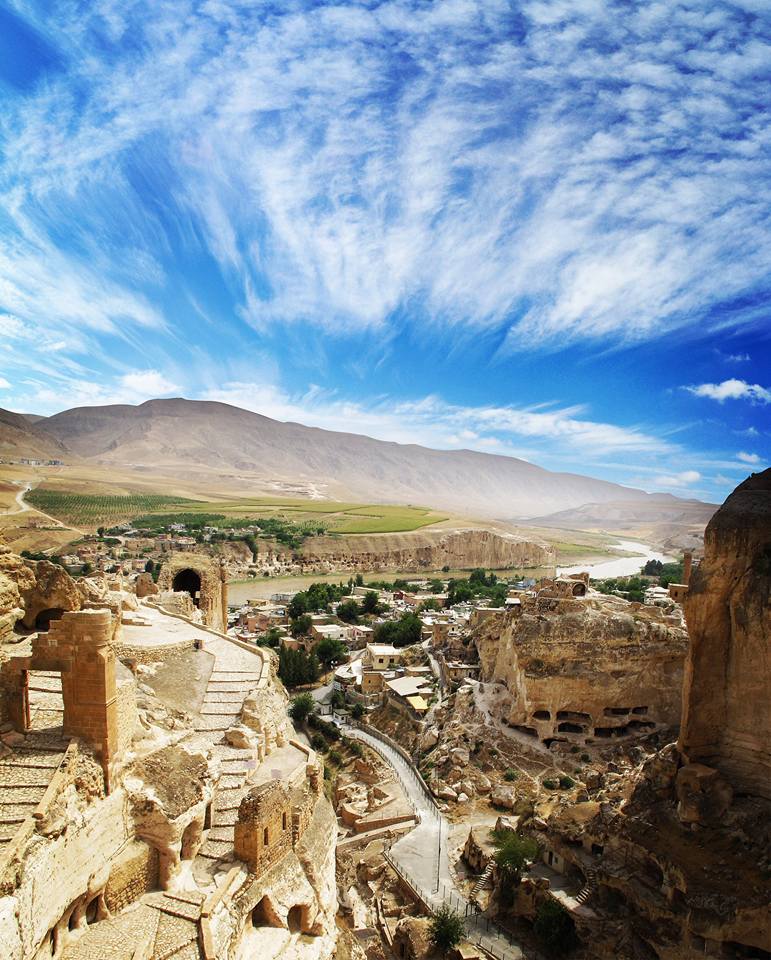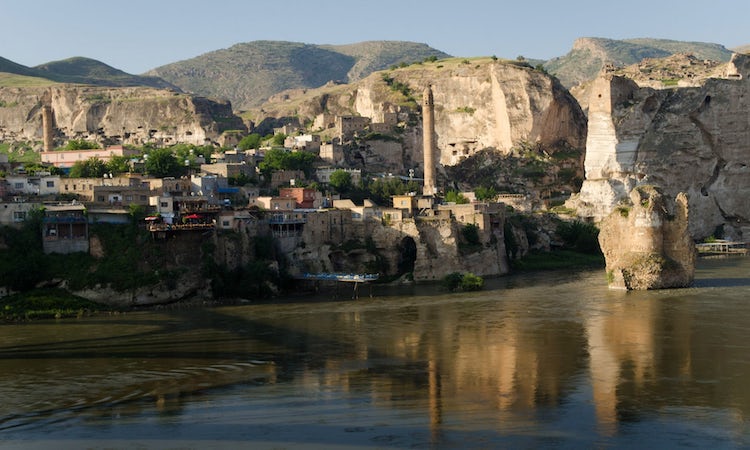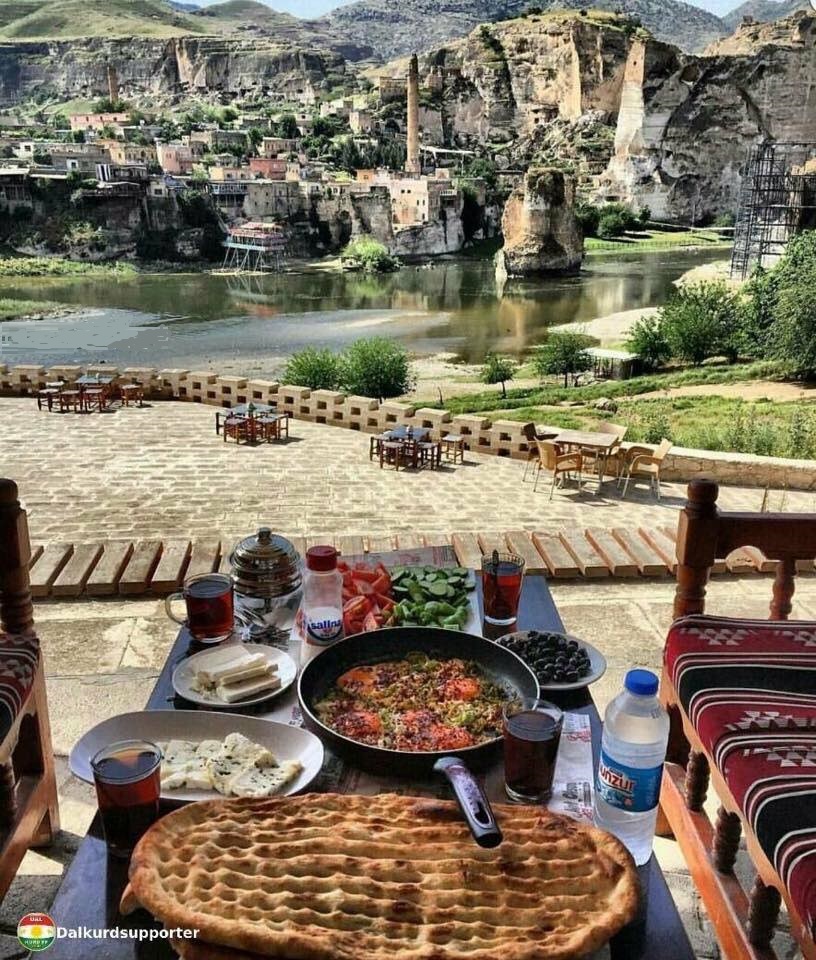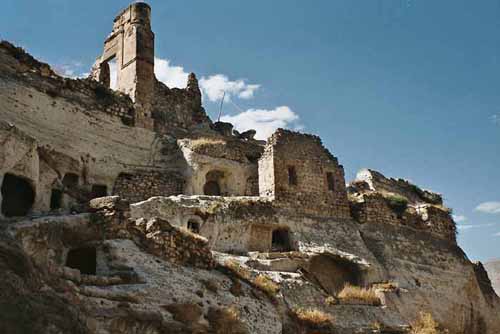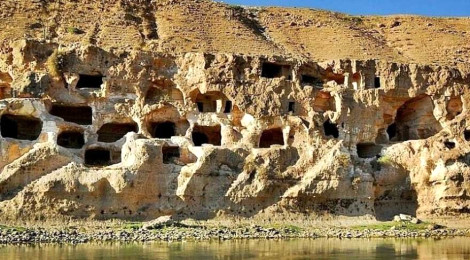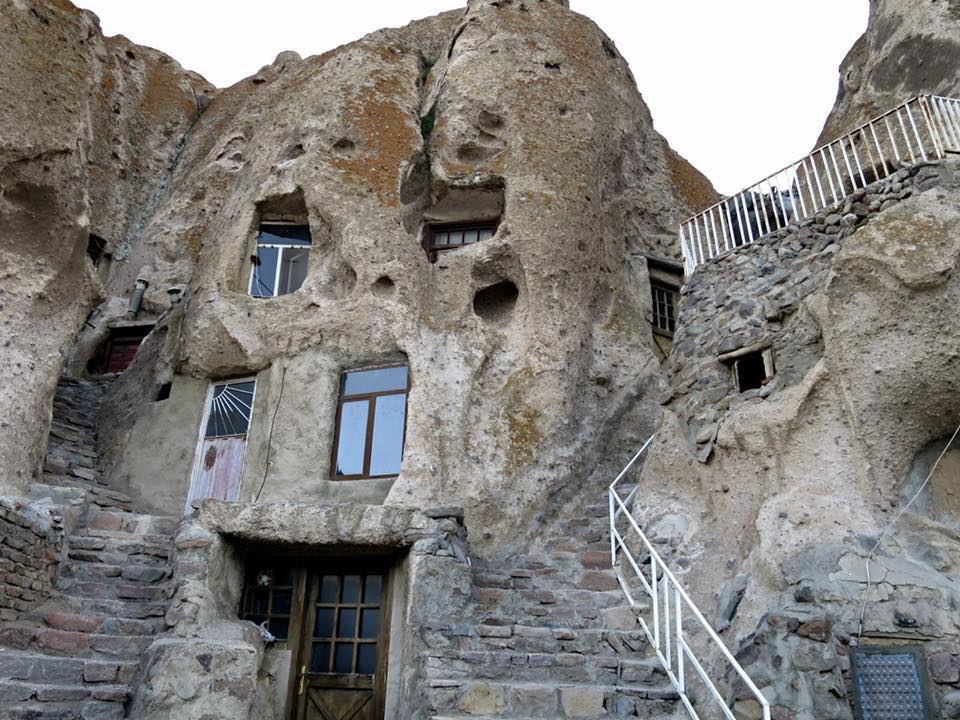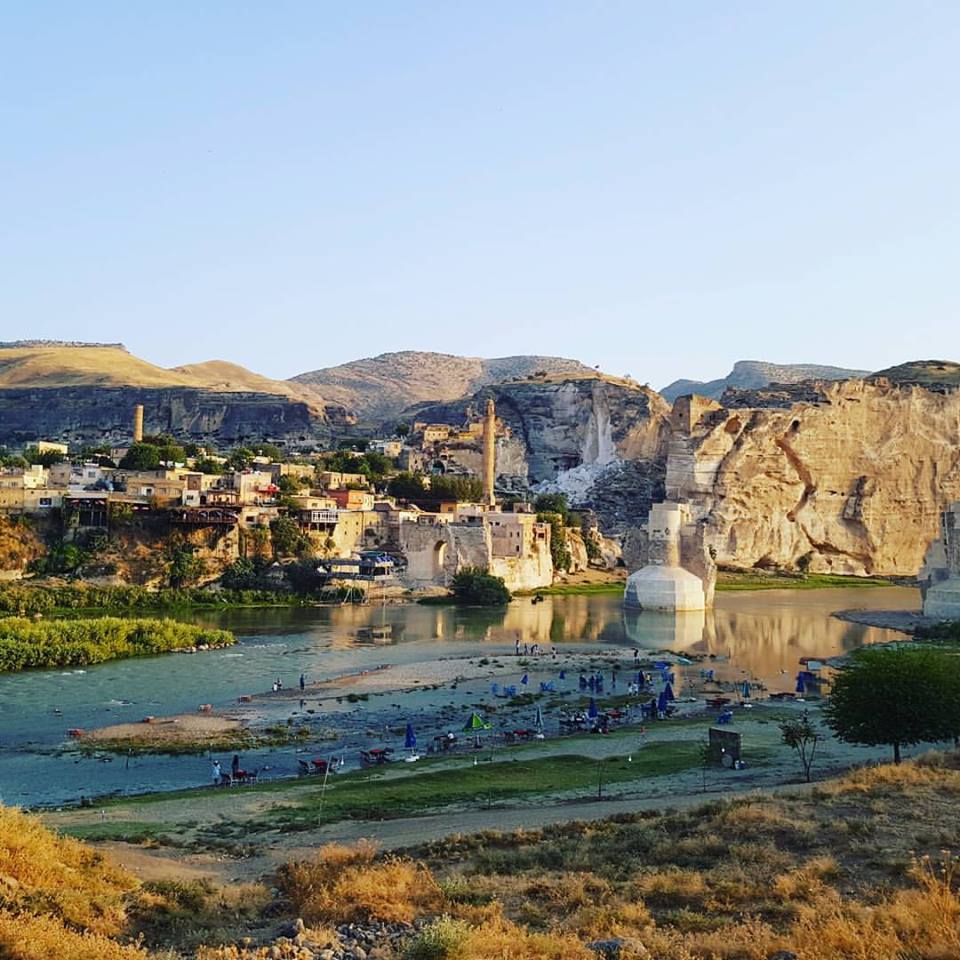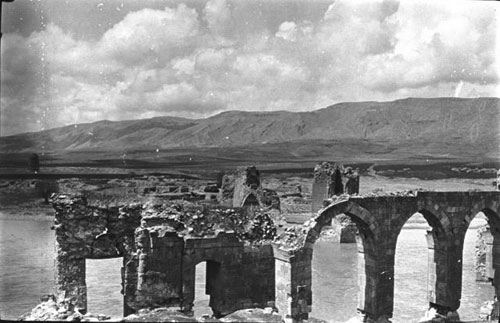 Husnkef at 1880:ies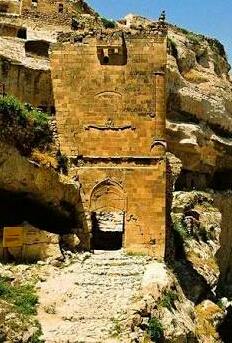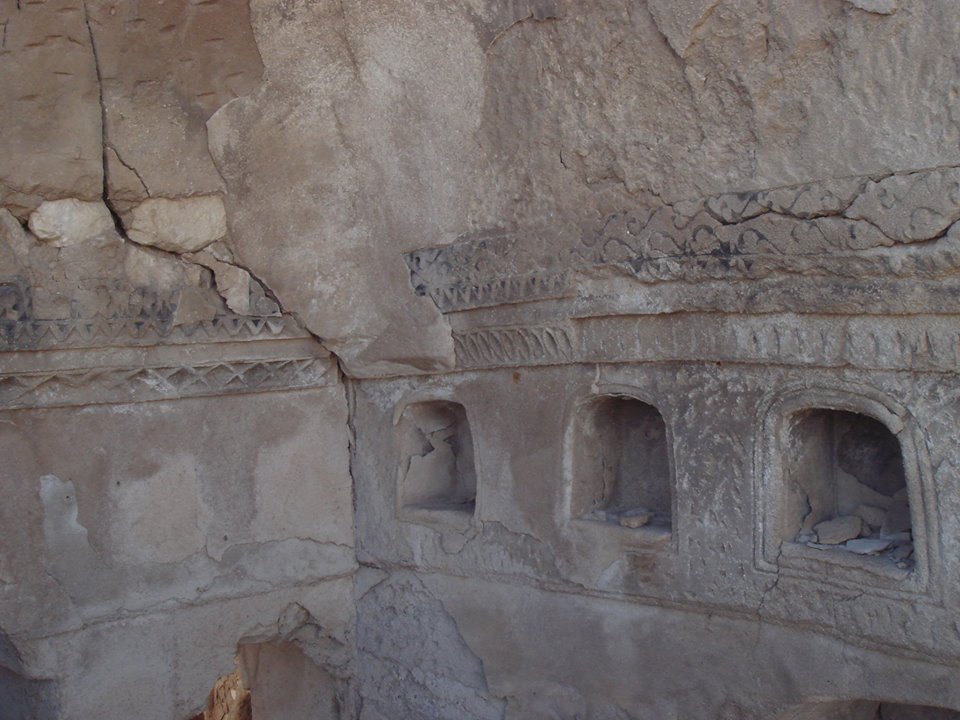 Xemla li nav çaviya şikefteke li Heskîfê, Wêne Mikael Frölund, 2008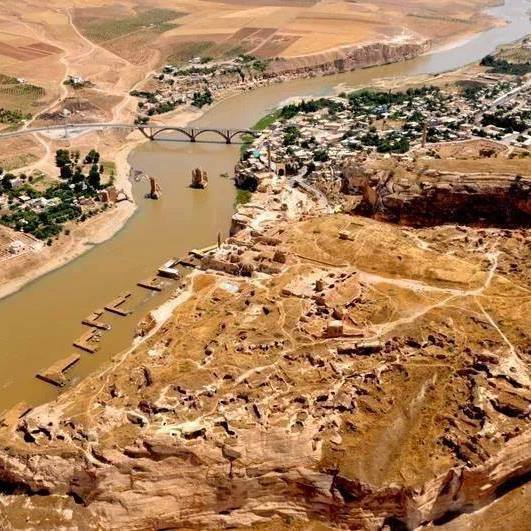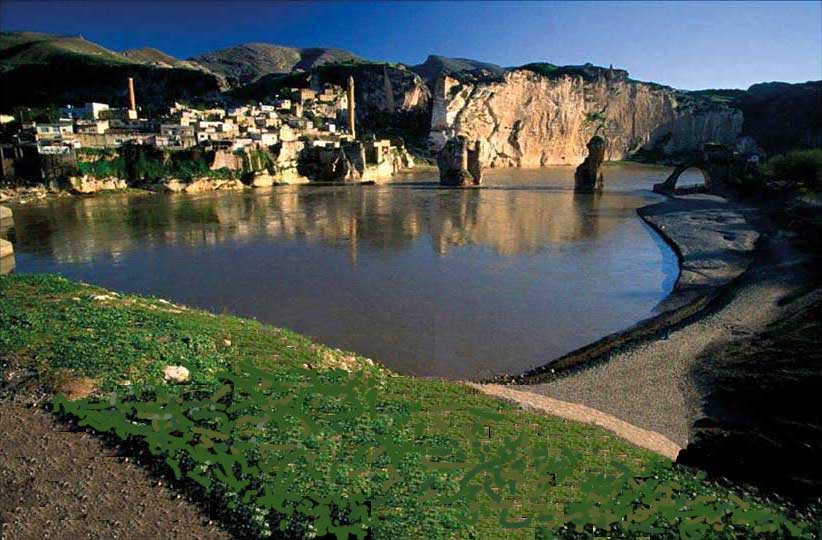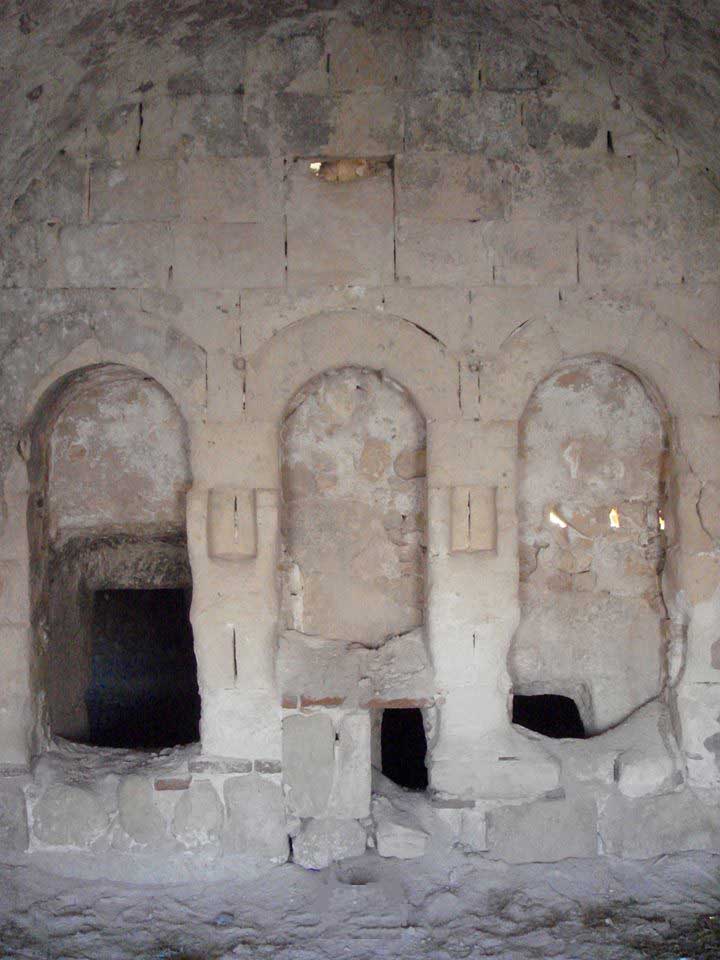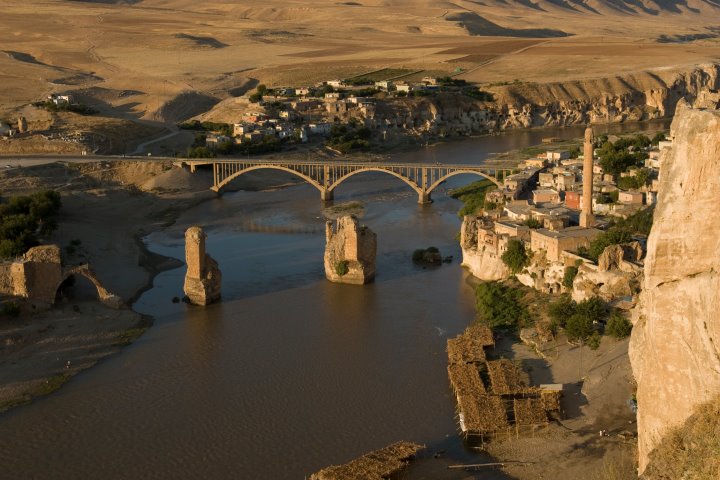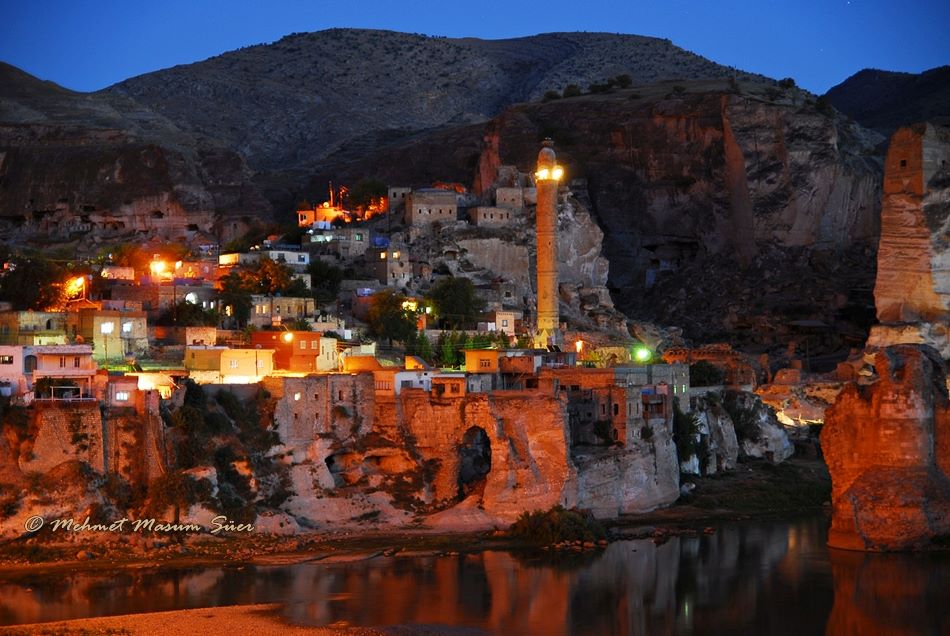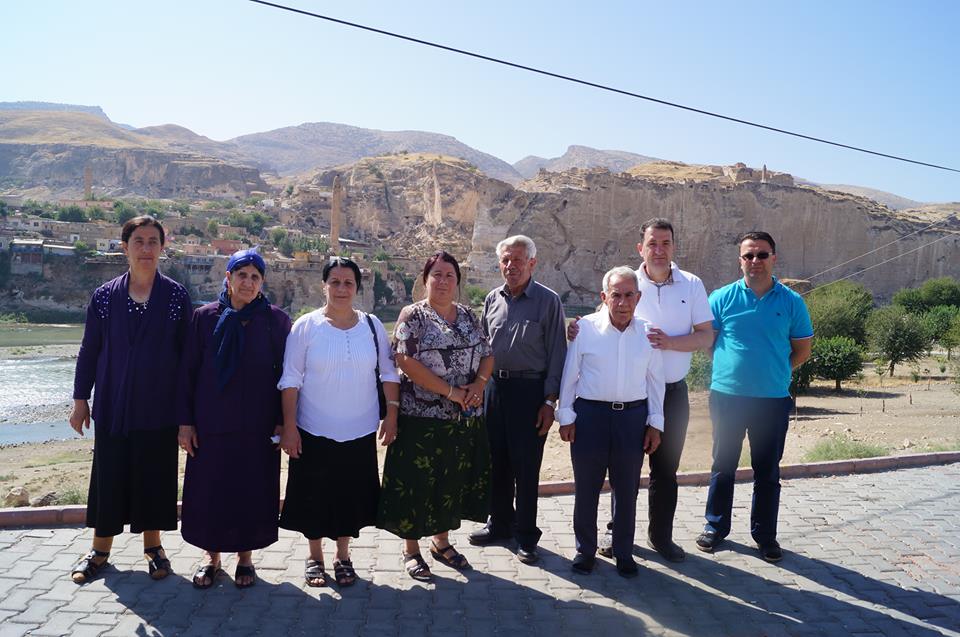 Tipik bir Hasankeyf aile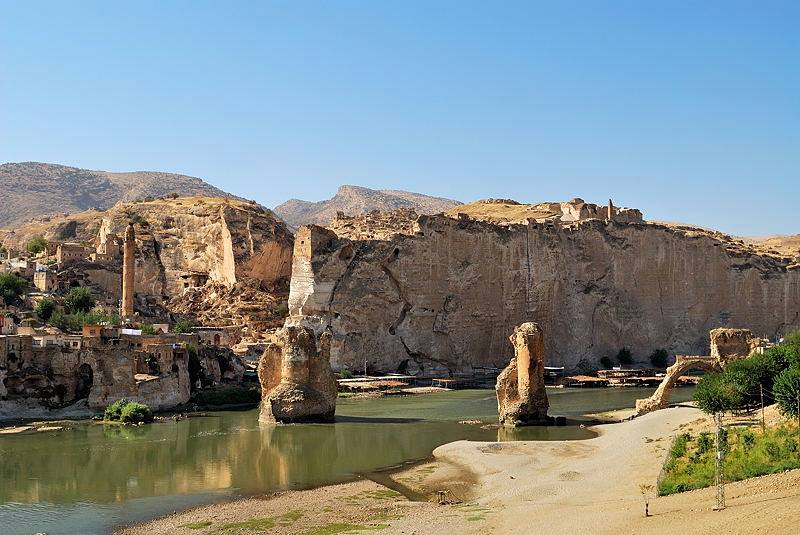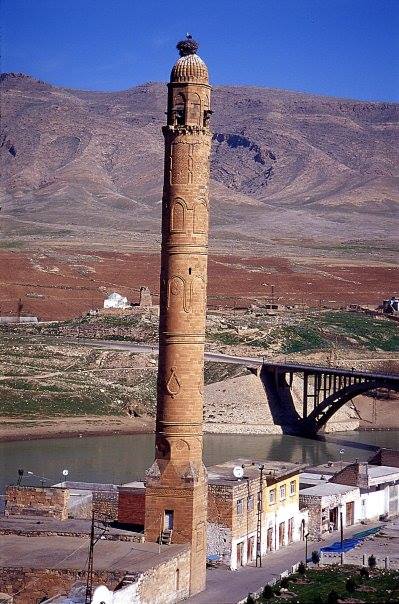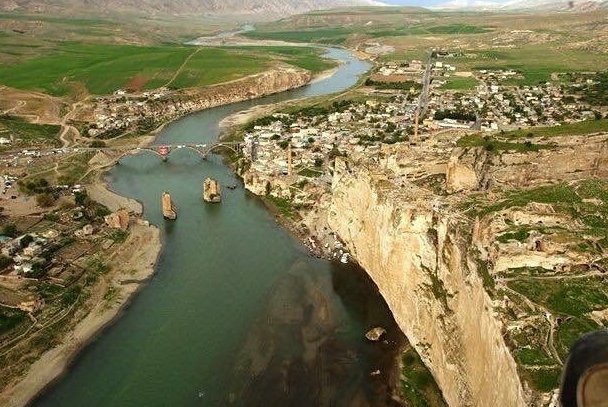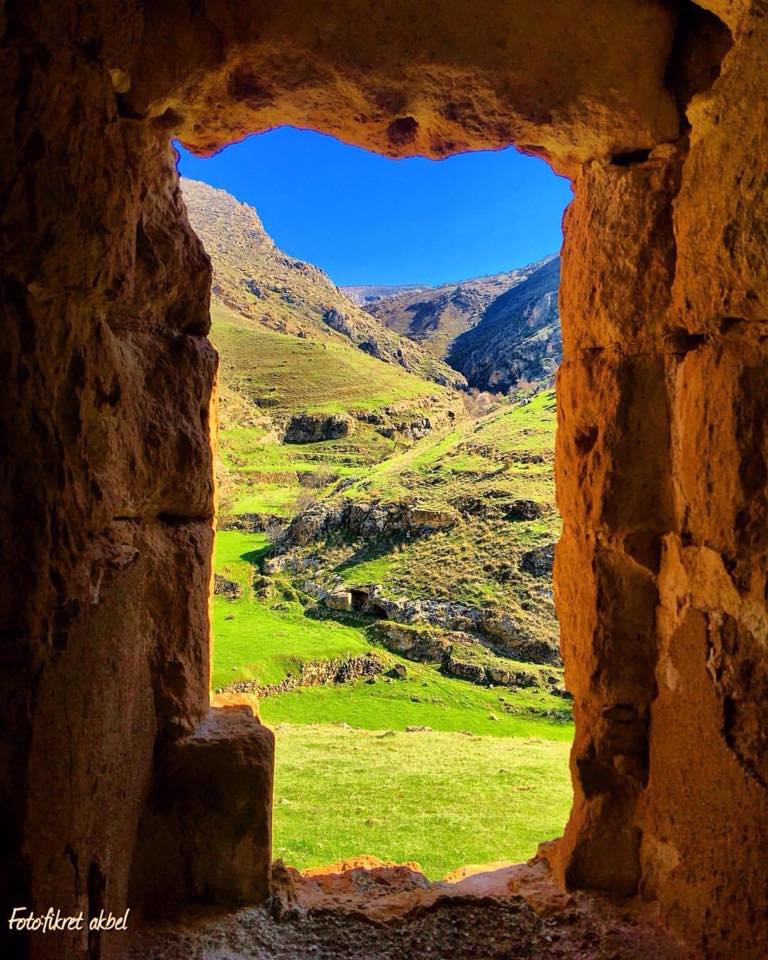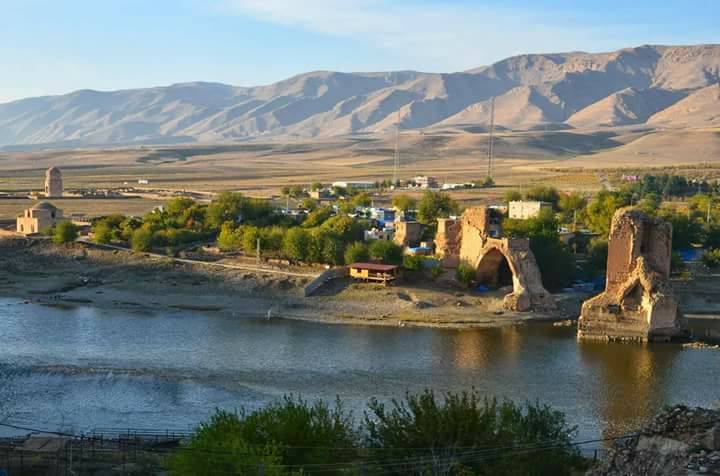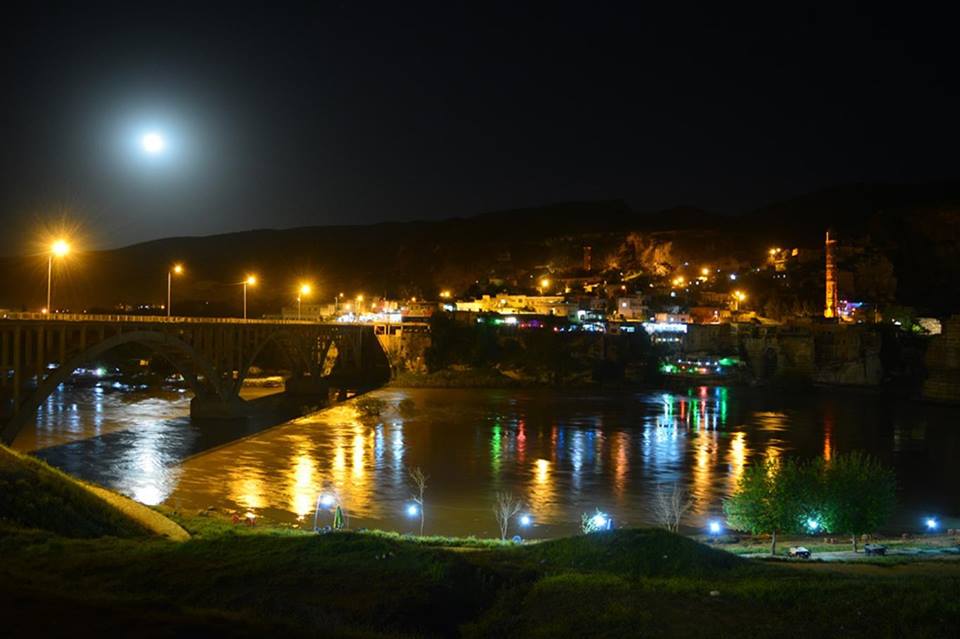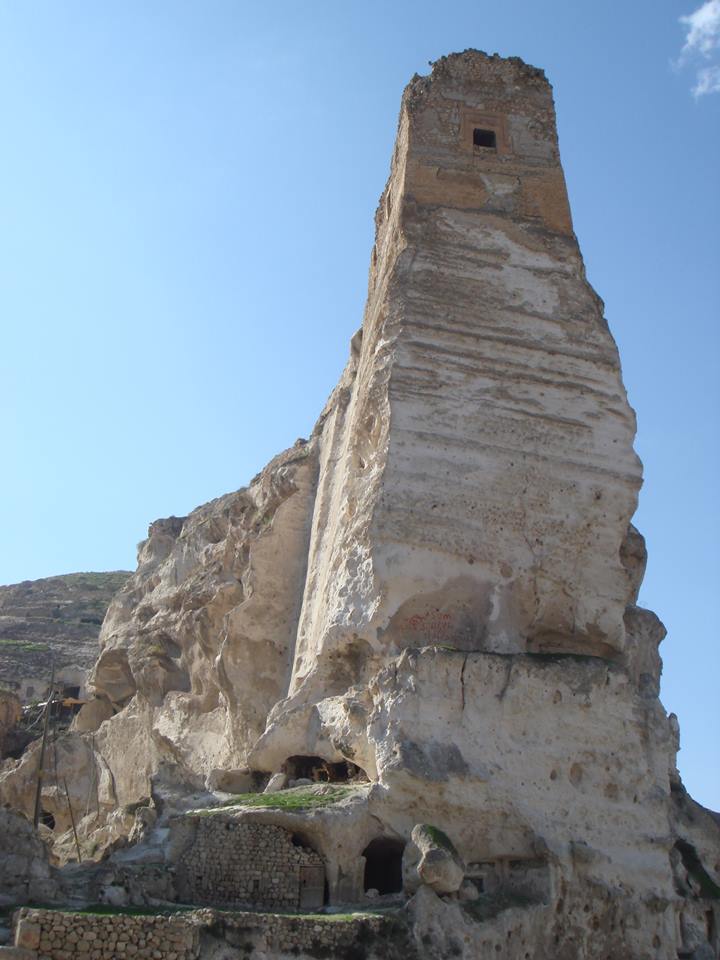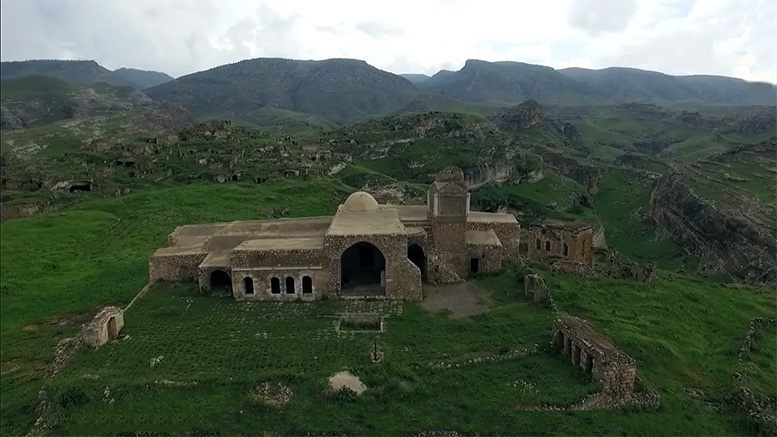 Pira Heskîfê - Duh û î roj..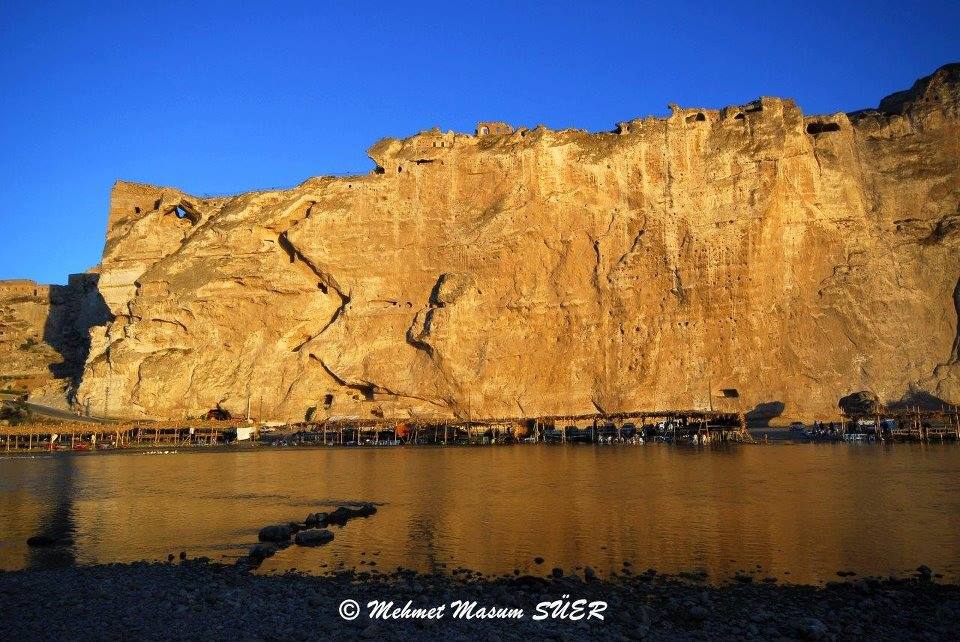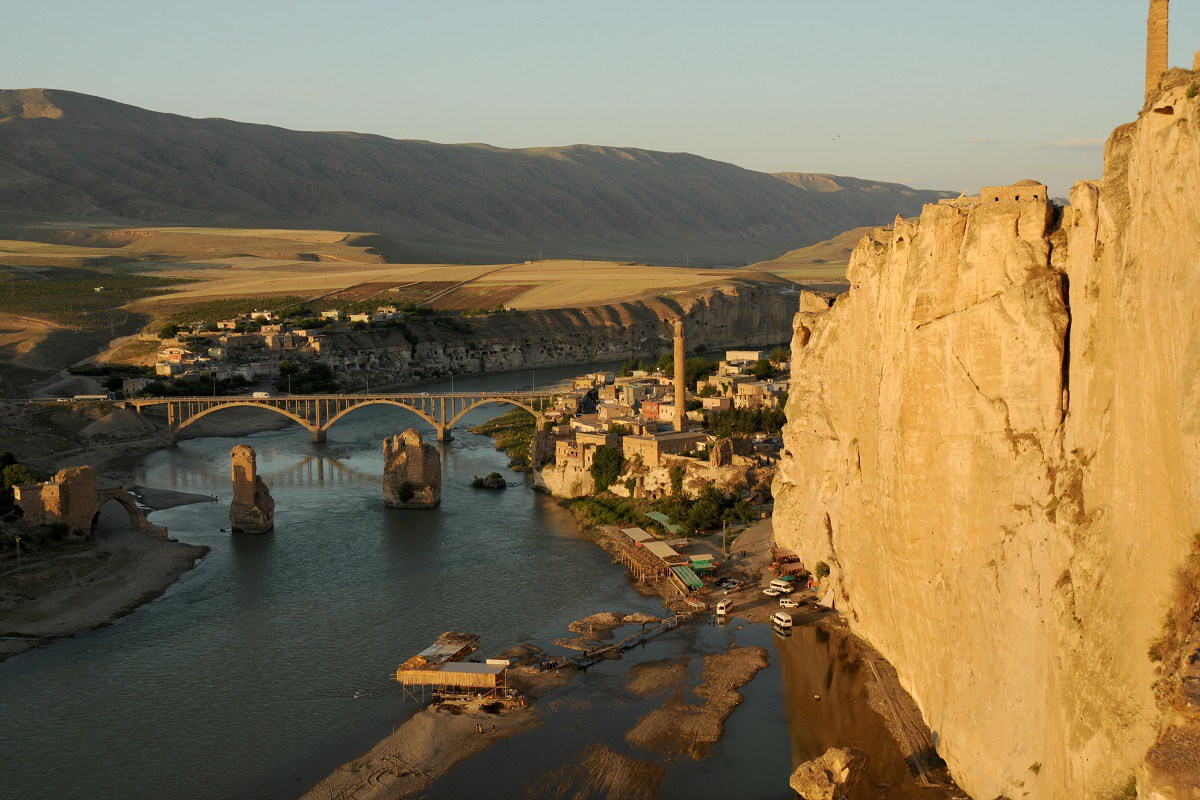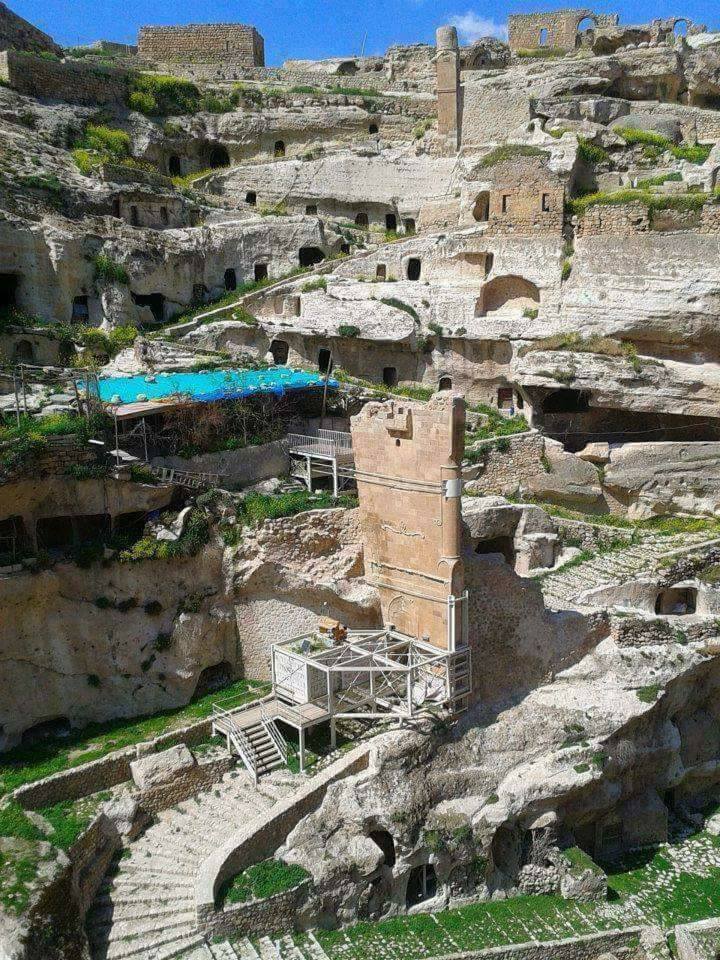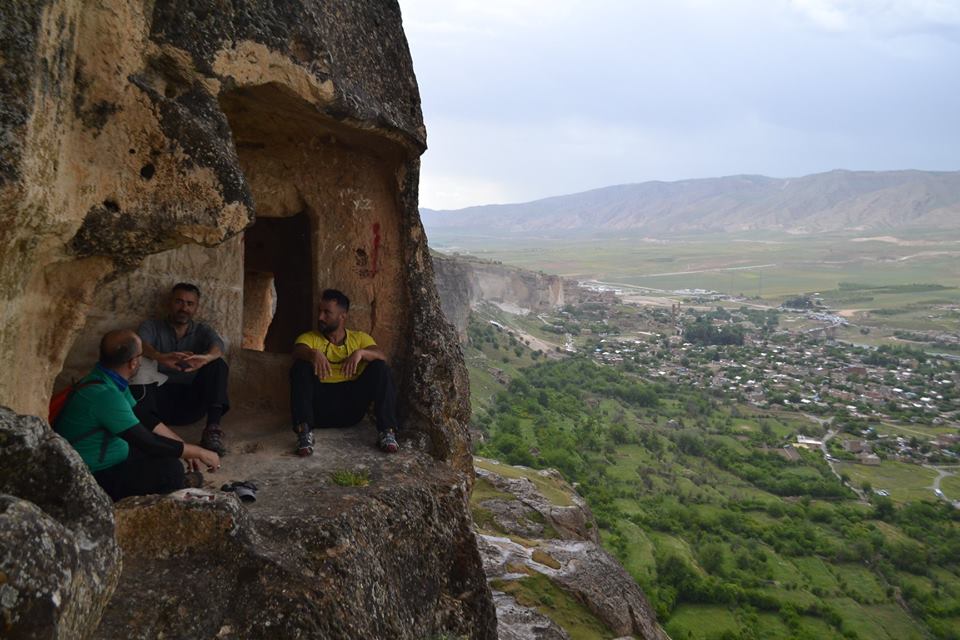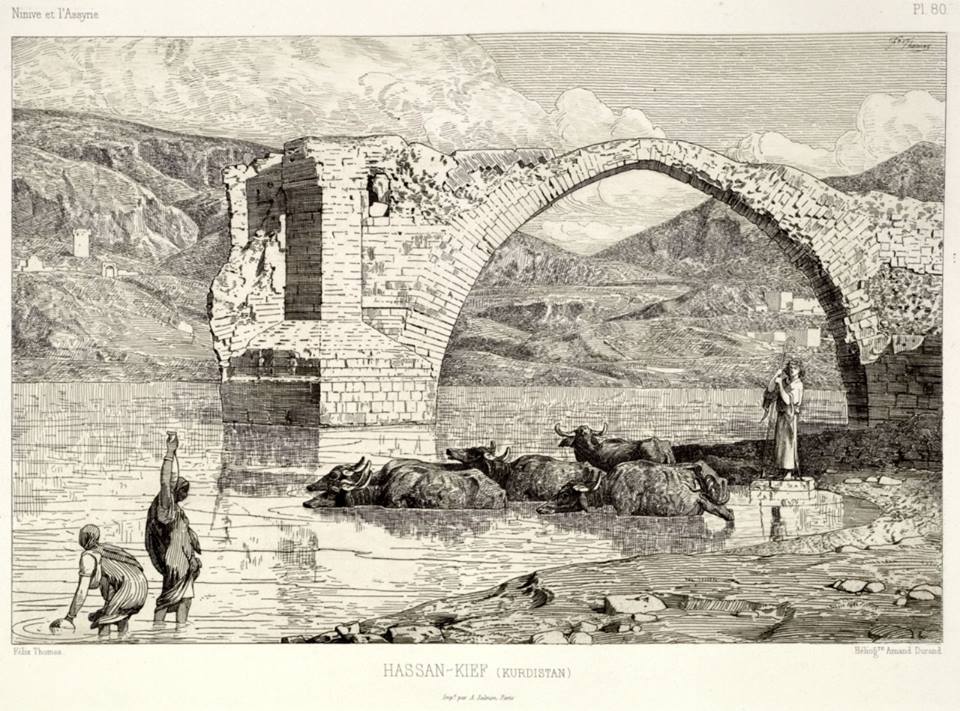 HASANKEYF KURDISTAN 1867

Turks move the Islamic historical remains with the help of Western technical aids, then let the entire Kurdish area be drenched in waters where humanity's first place of residence exists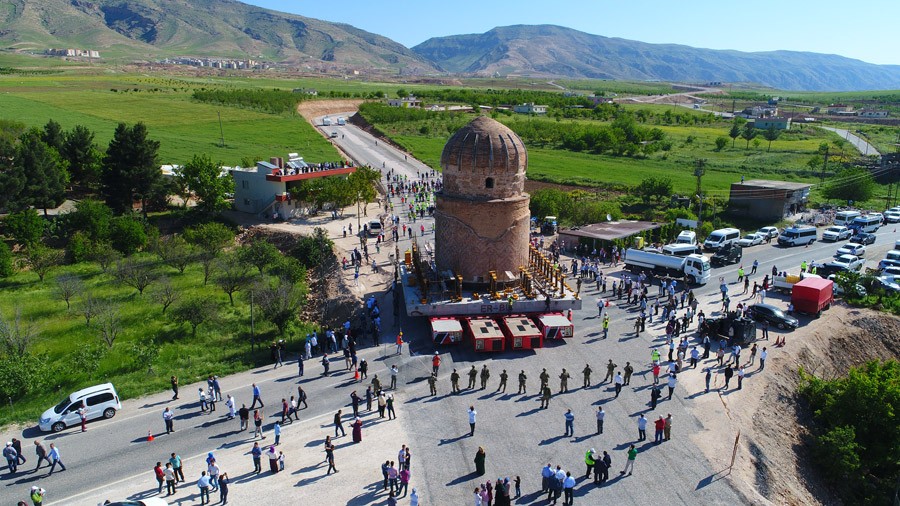 Islamist Turkey Demolishes 12,000-Years-Old Human Heritage
In Antique Heskif (Hesenkef) Town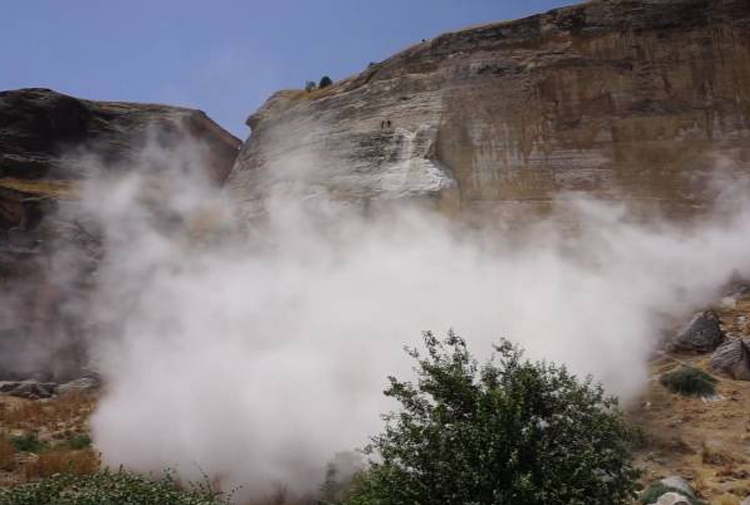 Demolotion of historical caves in antique town of Hasankeyf by Turkey by using explosives has drew ire from people from all walks of life. The Initiative to Keep Hasankeyf Alive has stated that cave-filling and bringing down of rocks 'constituting danger' is underway in the valleys on two sides of the castle.
It was reported by Turkish officials that as many as 210 caves will be filled, several other caves in canyons and valleys will also get flooded. Nearly 6 thousand caves around Hasankeyf are known as one of the first sites of human settlement. Civilized life in the town of Hasankeyf dates back to 8th century B.C. and the drawings inside the caves scattered around the town shed light on different periods, cultures and architectures of humanity.
The Initiative to Keep Hasankeyf Alive has also pointed out that the antique harbor to be built with concrete through an isolation of the natural history will not enliven tourism, but will only obliterate a history of thousands of years of human life with a project that is neither scientific nor abiding any laws for the protection of historical sights.
With its history and nature, Hasankeyf fulfills 9 of the 10 UNESCO criteria to be protected as human heritage. Sitting on the banks of the River Tigris, the antique town is one of the most important architectural and archaeological sites of the world, boasting a rich biodiversity and 12,000 years of human history.
A small town with a great heritage, Hasankeyf already attracts about 500.000 visitors each year, a number expected to rise. Given its historical, architectural and economic significance for the region, public opinion supports its preservation.
The urgent threat to Hasankeyf is posed by the Ilısu dam hydroelectric power project which, if implemented as planned, would submerge the site under 65 meters of water by 2018. Ilısu Dam, which is under construction would create, if completed and implemented as planned, a social, cultural and ecological disaster in the region, impacting not only Turkey but the Tigris basin in Iran and Iraq as well.
The local population and Turkish as well as international environmental and human rights groups vehemently reject the project, which will lead to serious human rights violations. To make way for the dam, a small number of ancient monuments will be relocated outside the planned dam reservoir close to new settlement called "New-Hasankeyf."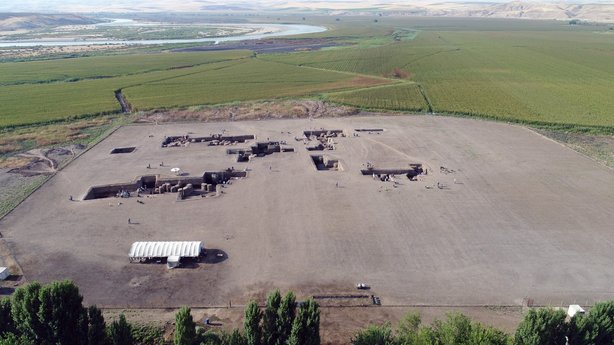 The first village ever in the history covered close to the hıstorical city Amida - Agusta
SUPPORT HASANKEYF!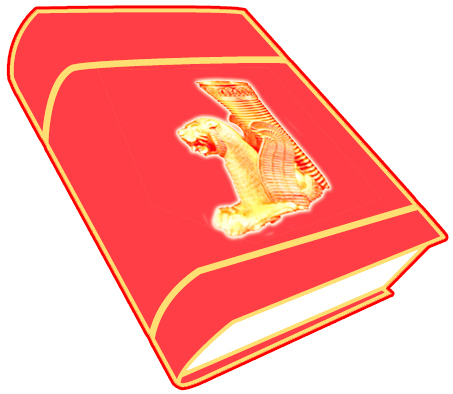 Foundation For Kurdish Library & Museum