Çiyayê Kurmênc
KURDAX
EFRÎN-AFRIN
EFRAT - Ferat

Cî û warê Zeytûnan û Bajarê Têzayinê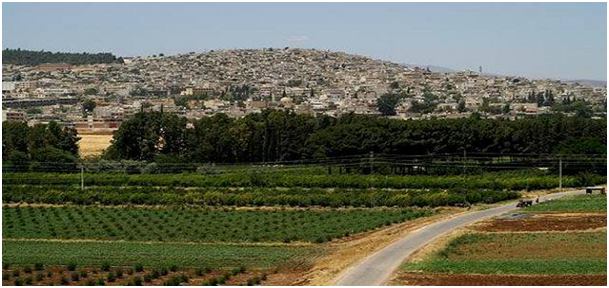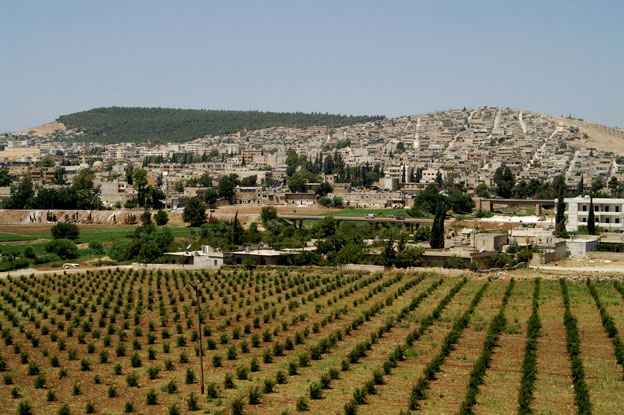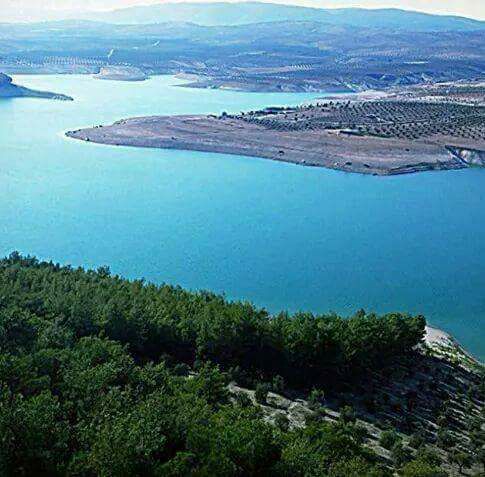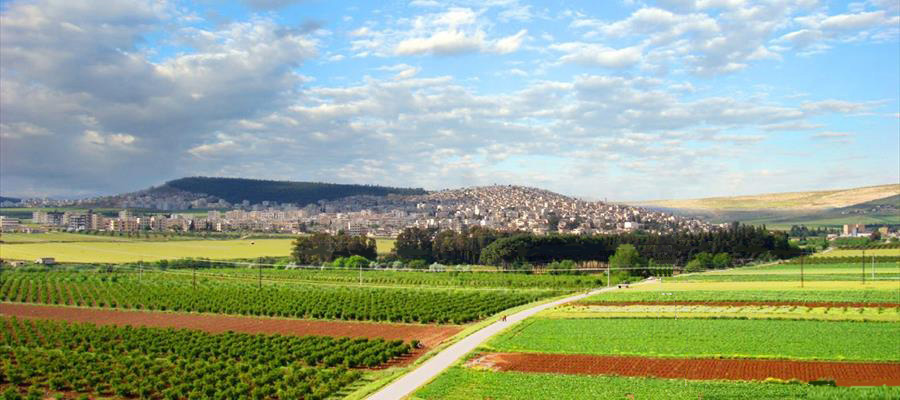 Roman Bridge in Afrin in Western Kurdistan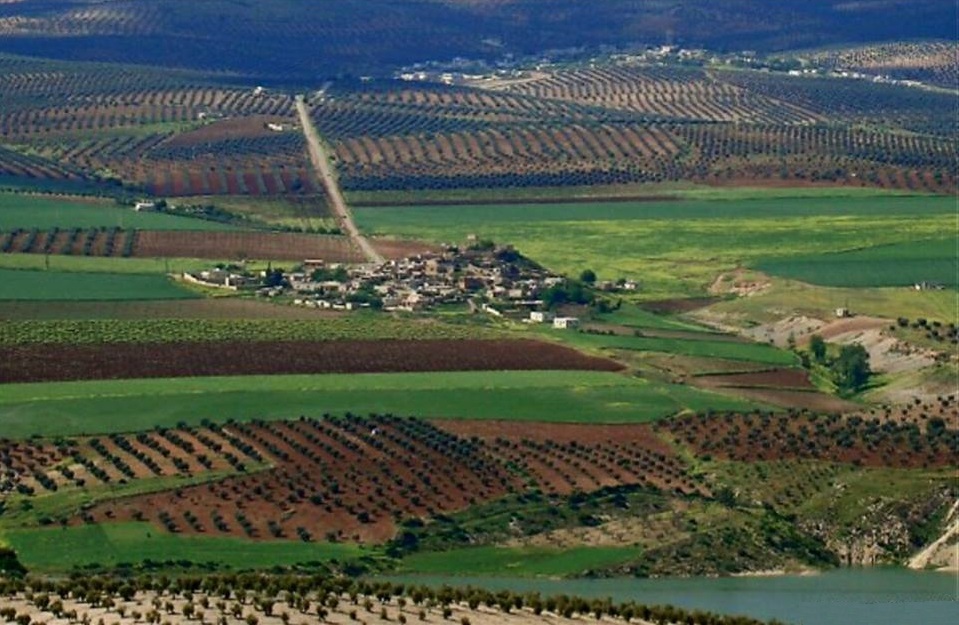 Meydankê, Afrin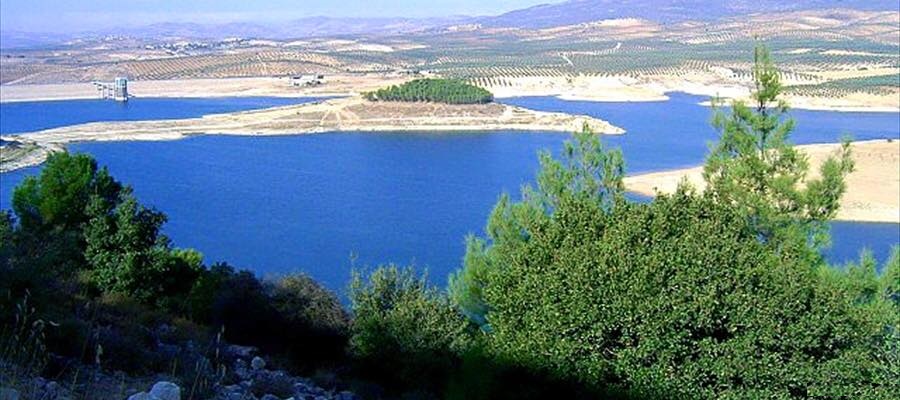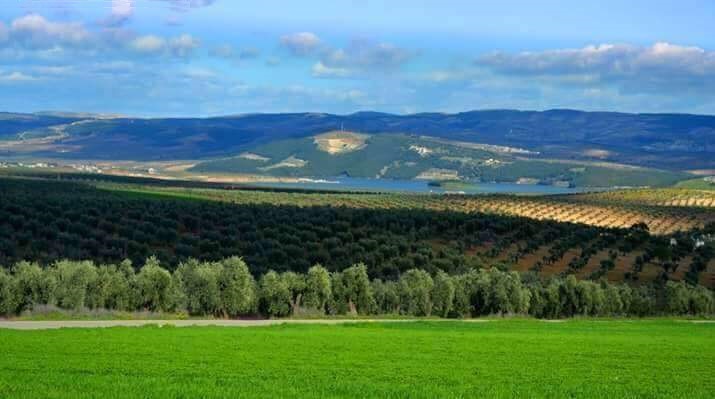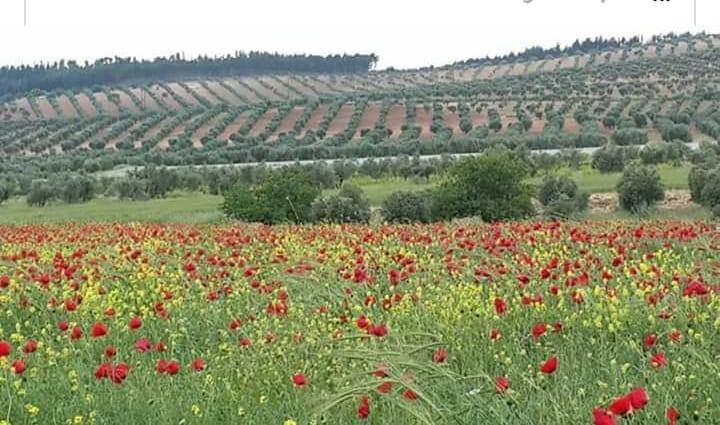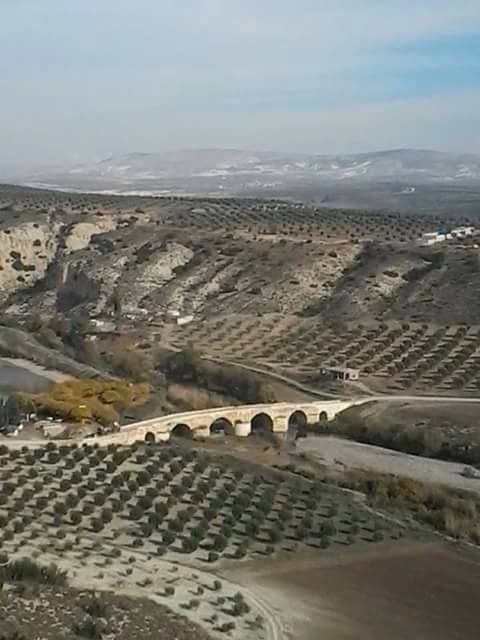 Roman Bridge in Afrin in Western Kurdistan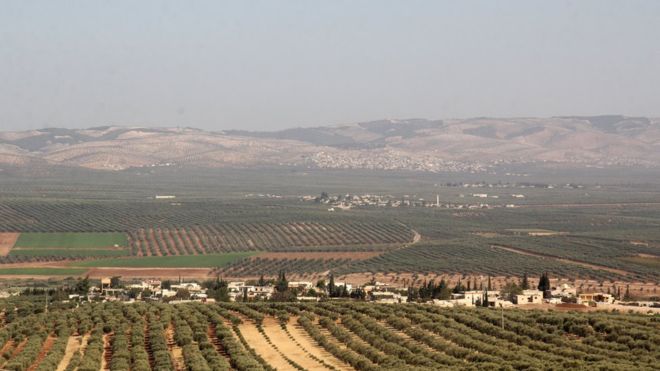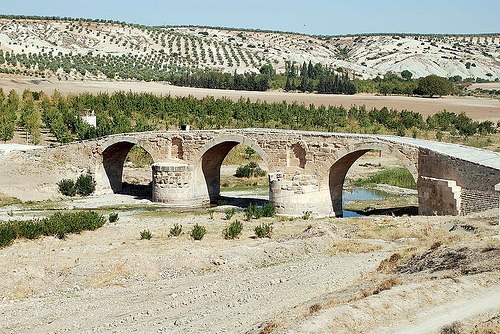 Roman Bridge in Afrin in Western Kurdistan

Çemê Efrînê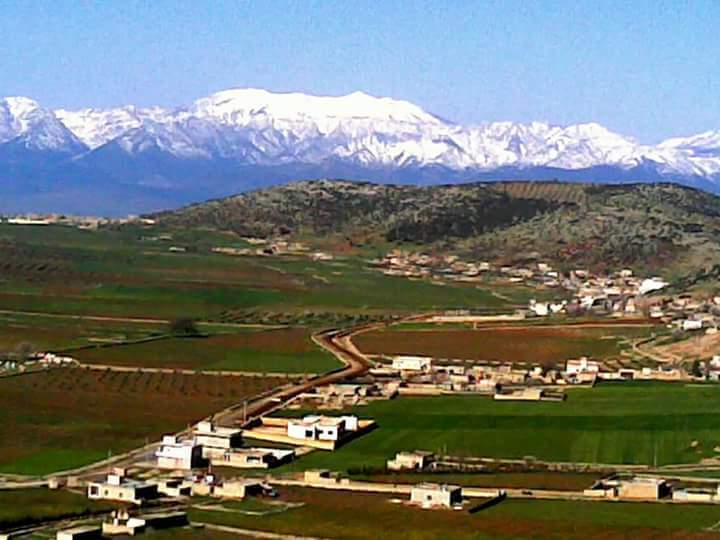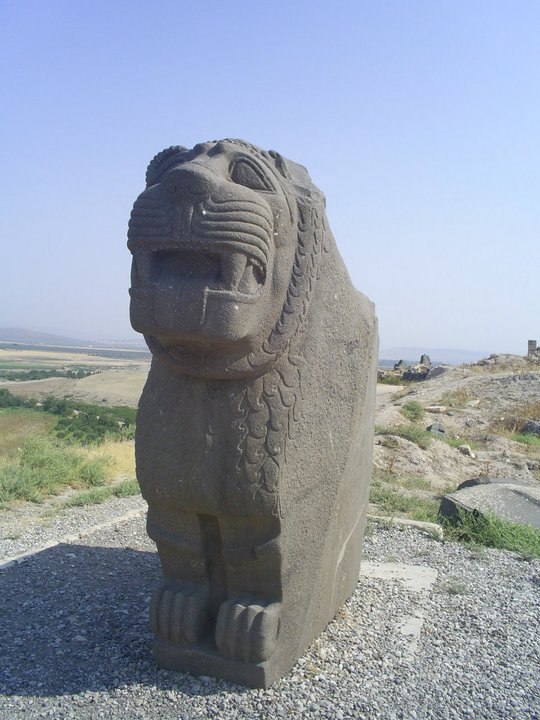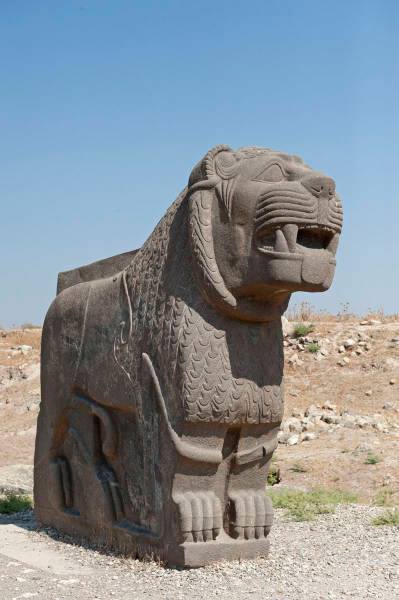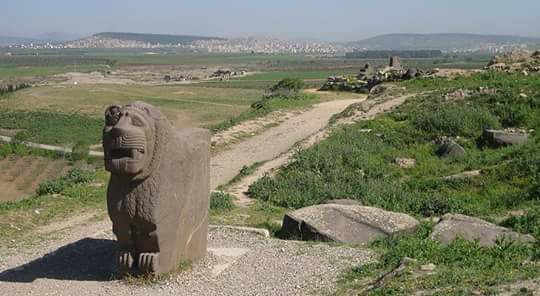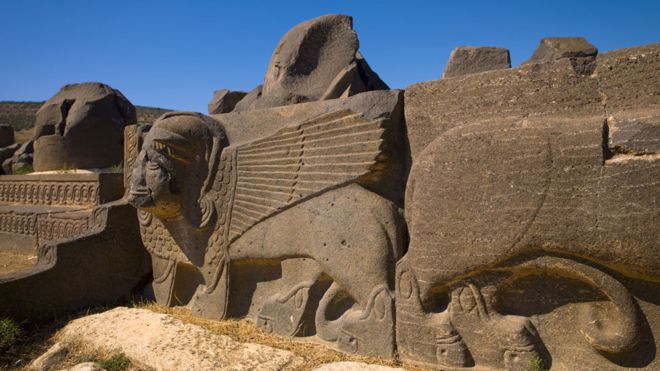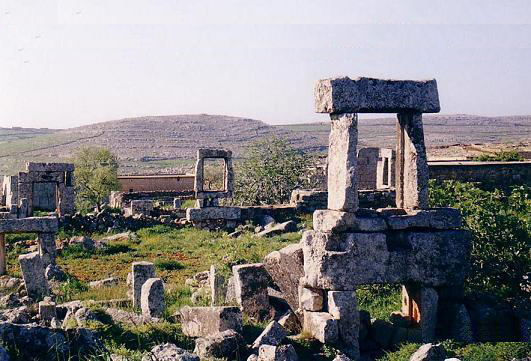 Historical ruins from the Kurdish city of Afrin, 3000 years old Ain Dara Iron Agea temple in Western Kurdistan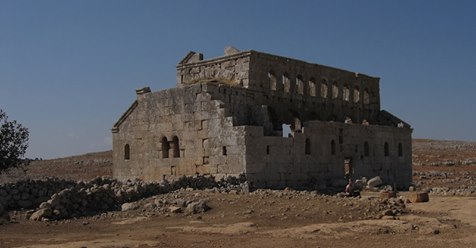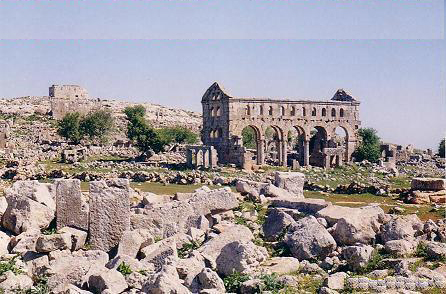 Historical ruins from the Kurdish city of Afrin, 3000 years old Ain Dara Iron Agea temple in Western Kurdistan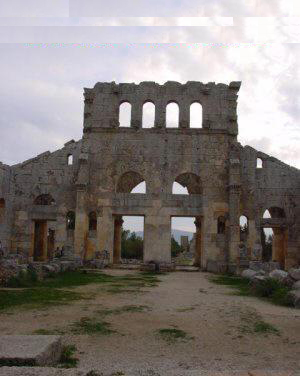 Historical ruins from the Kurdish city of Afrin, 3000 years old Ain Dara Iron Agea templ
in Western Kurdistan -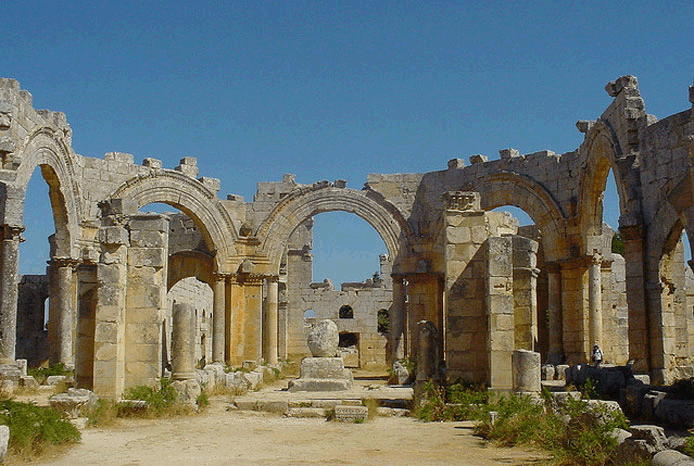 Historical ruins from the Kurdish city of Afrin, 3000 years old Ain Dara Iron Agea temple in Western Kurdistan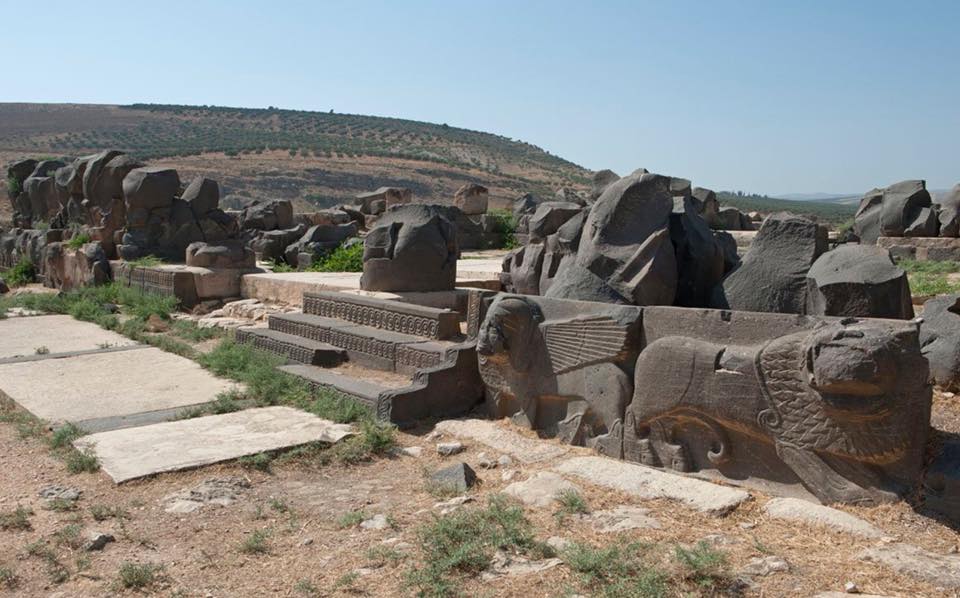 Historical ruins from the Kurdish city of Afrin, 3000 years old Ain Dara Iron Agea temple in Western Kurdistan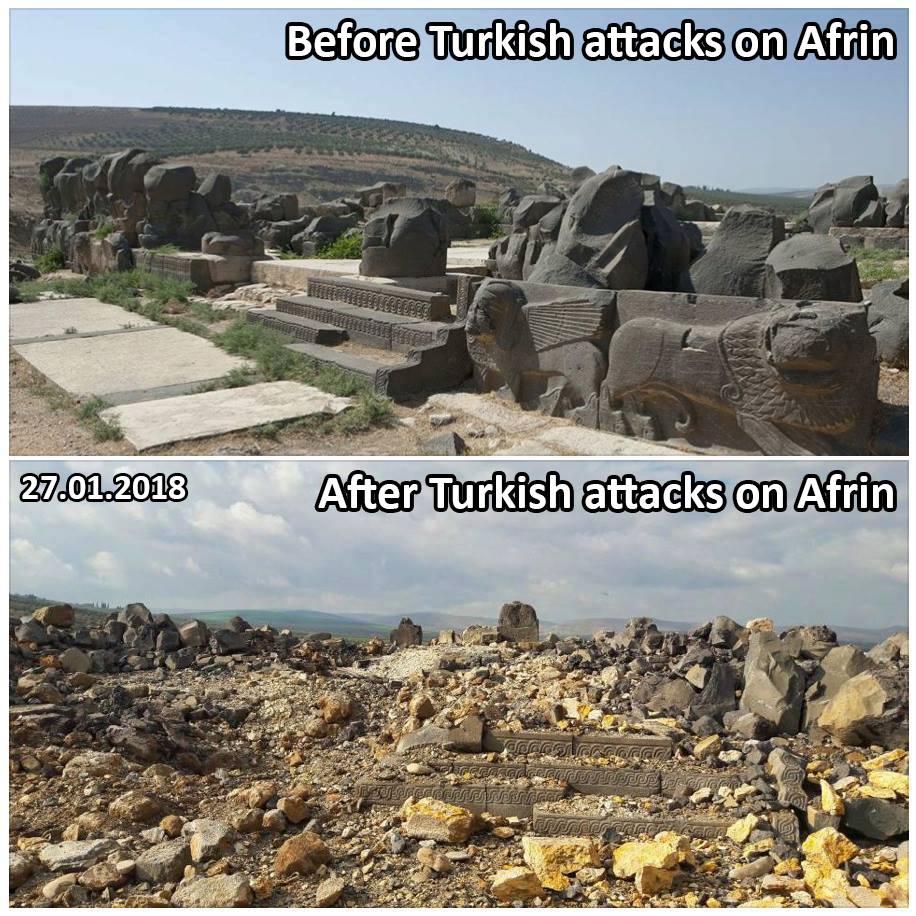 Historical ruins from the Kurdish city of Afrin, 3000 years old Ain Dara Iron Agea temple in Western Kurdistany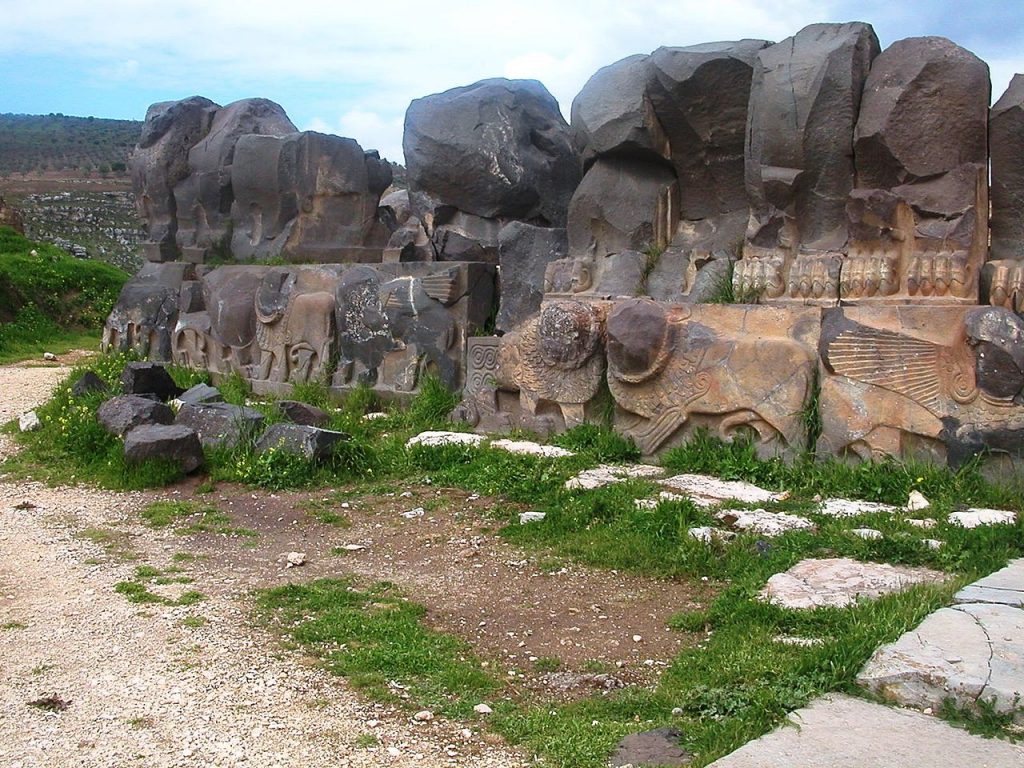 Historical ruins from the Kurdish city of Afrin, 3000 years old Ain Dara Iron Agea temple in Western Kurdistan
Li gor lêkolînên DNAyê Koka Dara ZEYTÛNê Li Roavayê Kurdistanê ye

PHYLOGEOGRAPHY AND DOMESTICATION OF THE OLIVE TREE
The British Royal Journal of Bilological Sciences 


KOKA CÛR Û CELEBA HEMÛ ZEYTÛNÊN DUNYAYÊ LI EFRÎNÊ DERKET!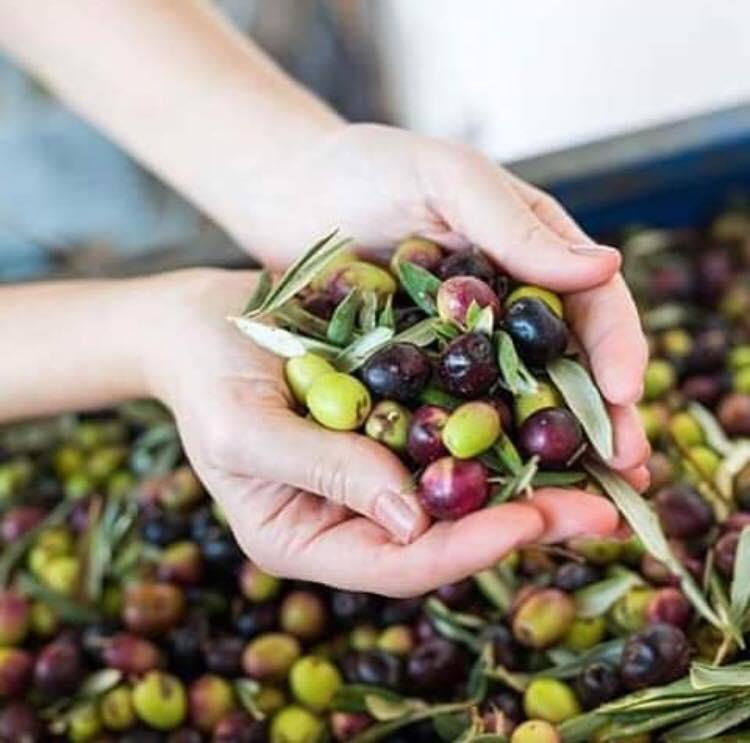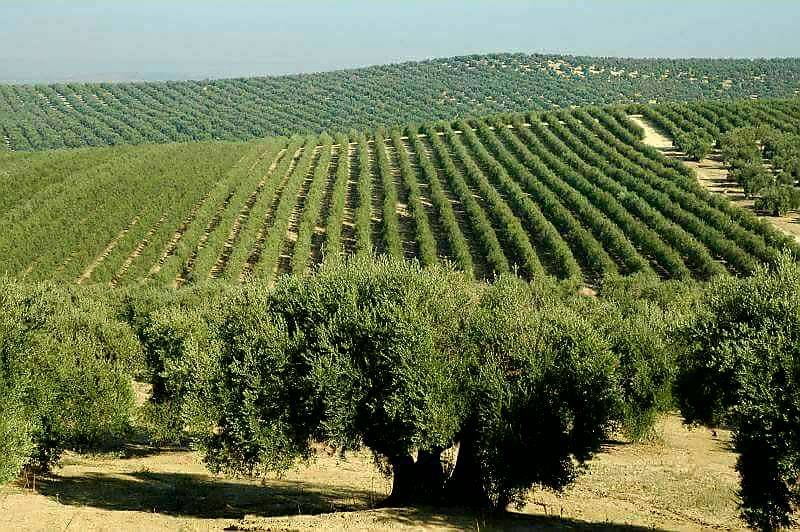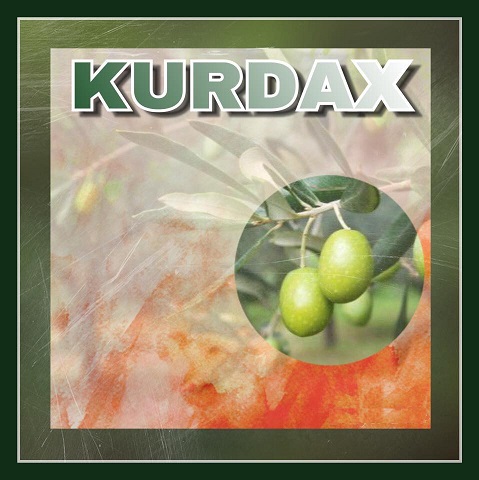 KURDAX - ÇIYAYÊ KURMÊNC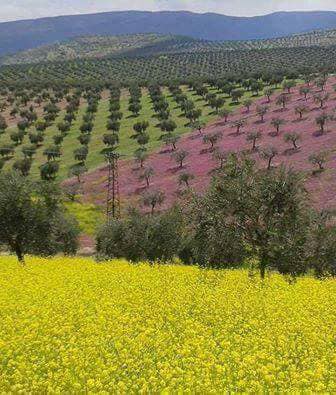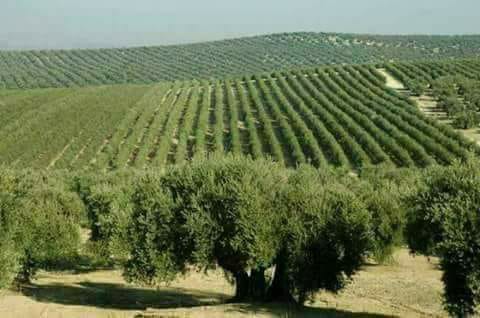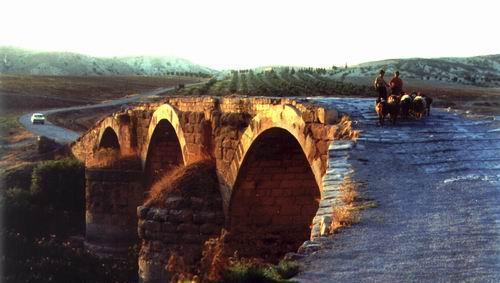 Roman Bridge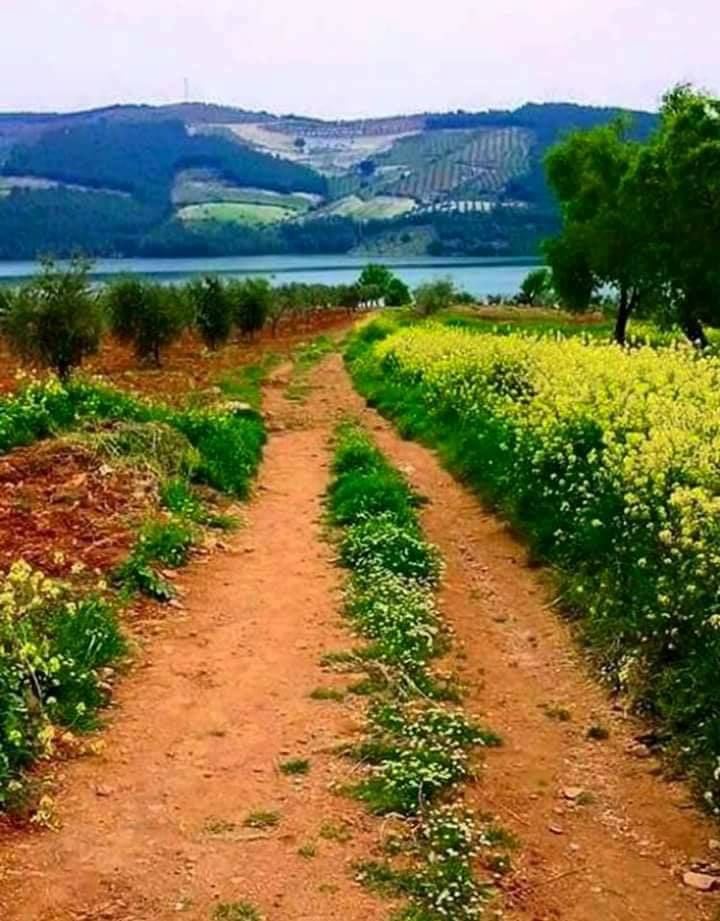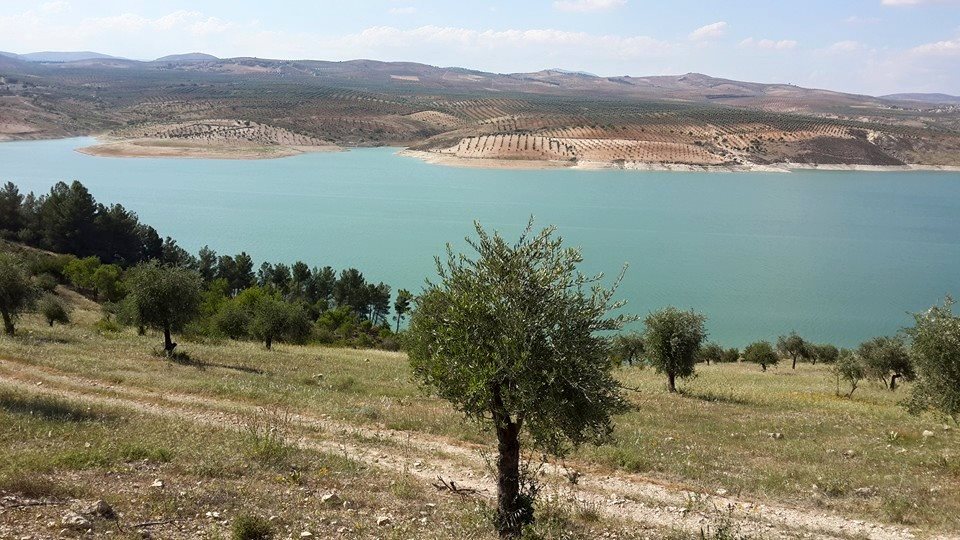 Çemê Efrînê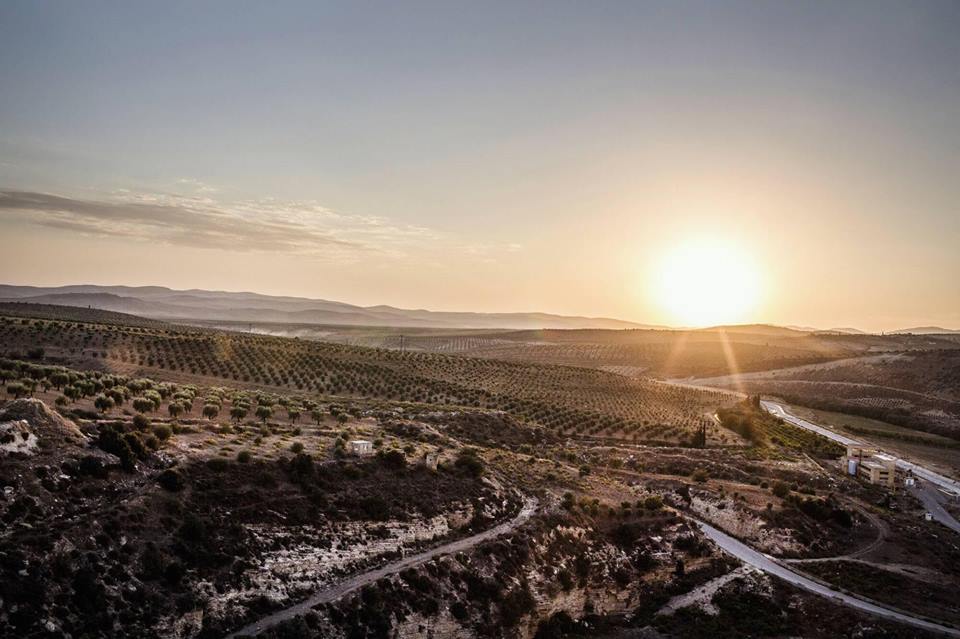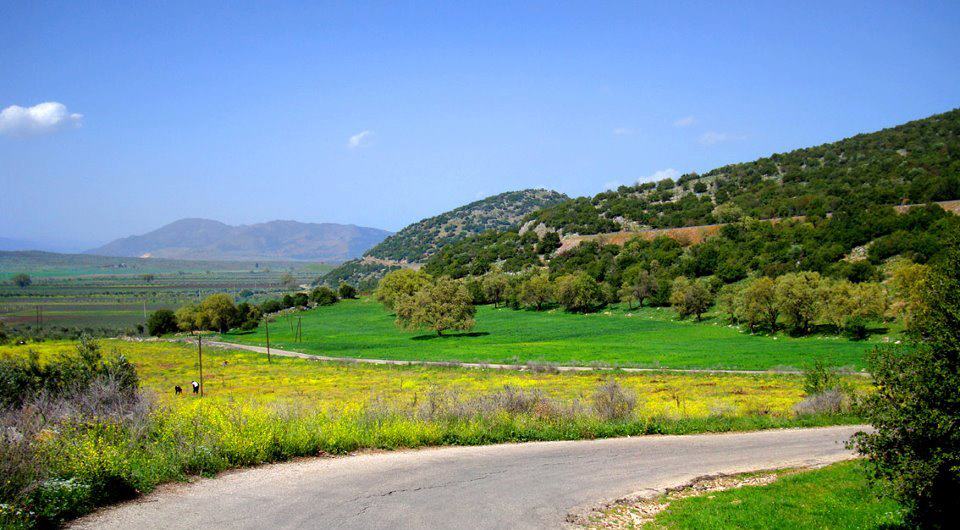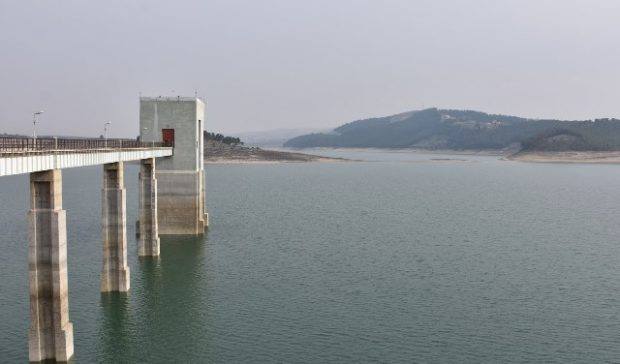 Bendava Meydankê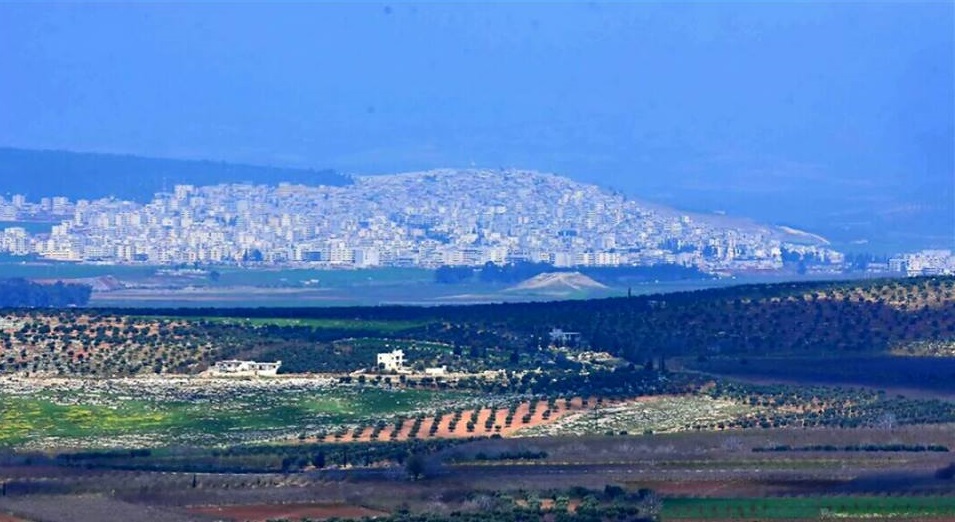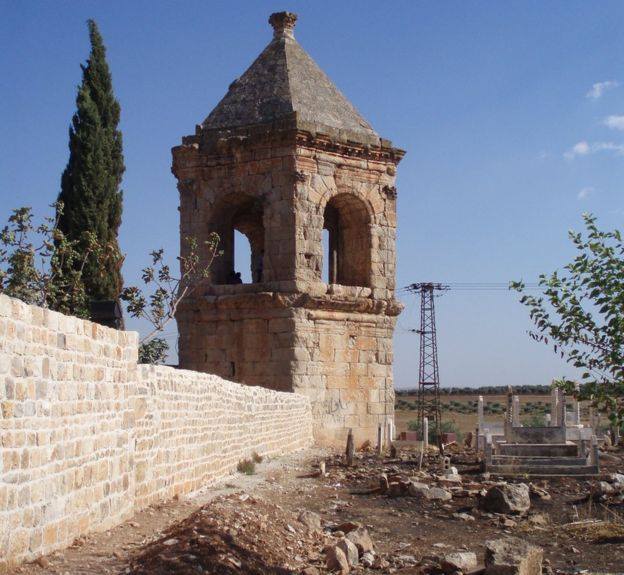 Afrin'de Nebi Huri adlı bölgede Hititli Uriya'nın Piramit şeklindeki anıt mezarı.
Eski Ahit'te anlatılan öyküye göre, İsrail Kralı Davut, Uriya'nın güzel karısı Batşeba ile evlenmek için Uriya'yı savaşa göndermiş.
Bu anıt mezar türbe ve camii olarak kullanılıyormuş. Buraya bakması için bir kürd aile görevlendirilmiş. Aile'nin babası Türkiye'deki akrabalarını ziyarete
giderken mayın'a basarak bir bacağını kaybetmiş. Uriya-Huriya-Kurdia..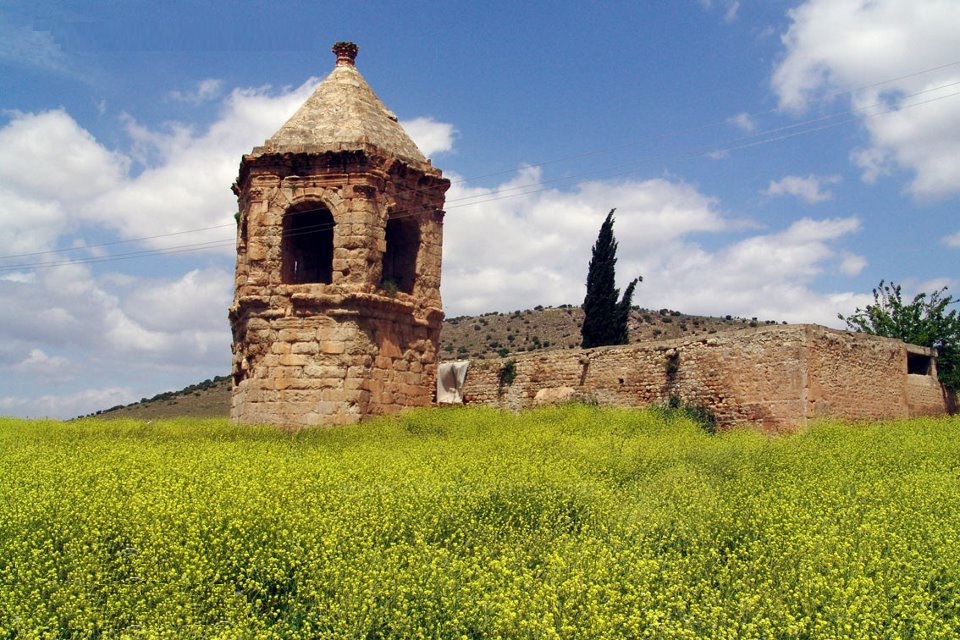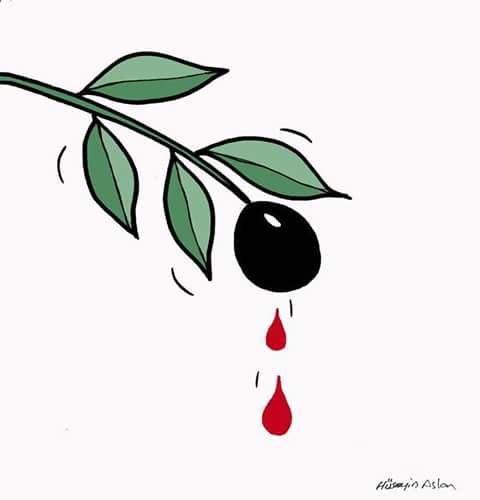 Roja 20.01.2018, Leşkerê tirk ê bêbext hêrişê ser bajarê Efrînê kir û gelek kurdên bêparastin kuşt, piranî zaro û jin..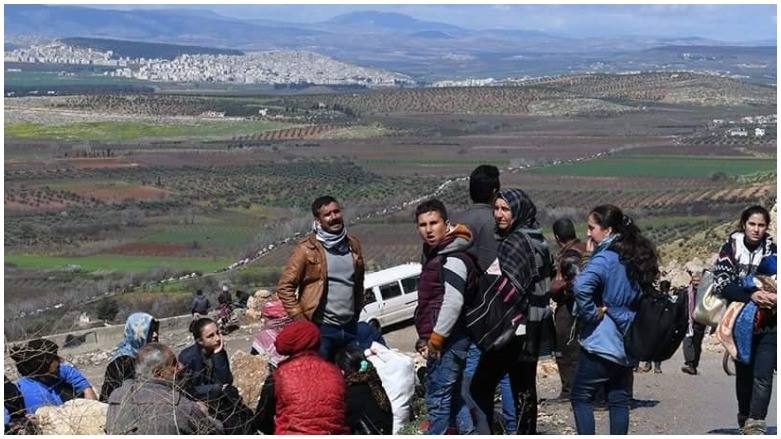 The real owner of Afrin looking to their ockupied city by TURK-ARABIC ISLAMIST TERRORISTS
Look closer to the road down hill..
Afrin'in sahibi kürdlerin Afrin'e bakışı.
Aşağıda köye doğru çizgi halin'de giden yola dikkat edin.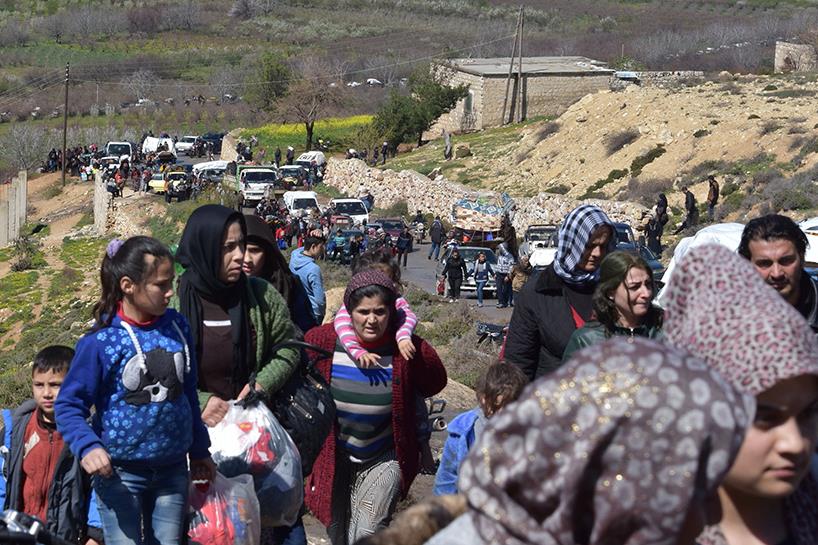 Efrîn - Kurd Exodus, 2018.03.16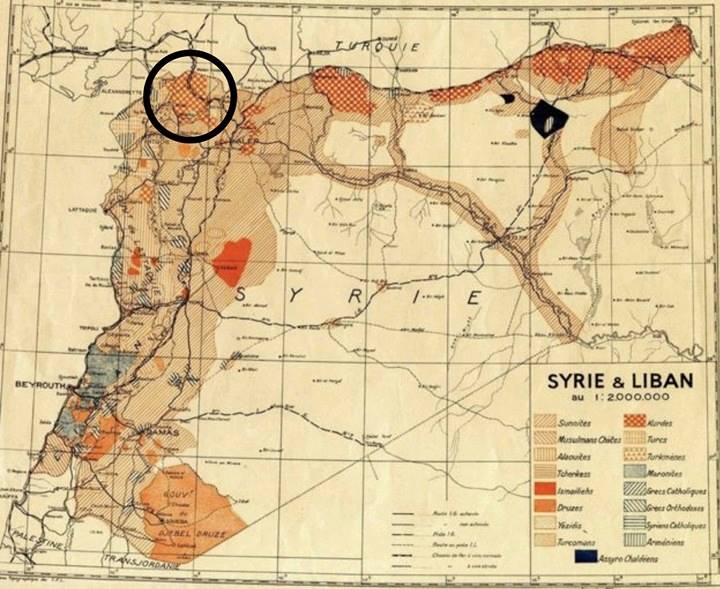 Çiyayê Kurmanc (Efrîn), 1935'te çizilmiş bir fransız haritasında: 'kurdes'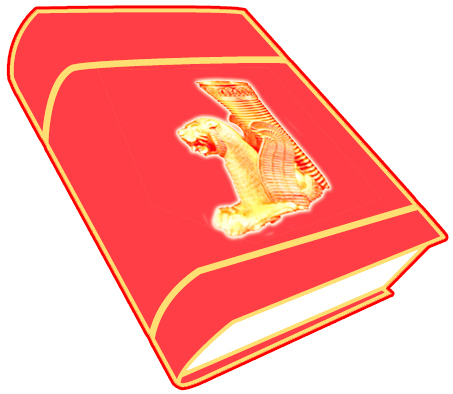 Foundation For Kurdish Library & Museum