AMEDÎ

- Çûm Amêdî li ser çiya ye ûy li min ûy li min ûy li min lê lê Ximþê!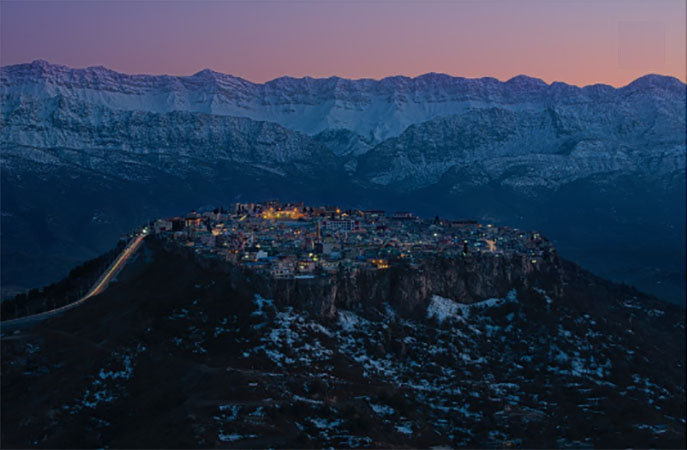 Amêdî, (Amedia, Imadiye) - A Kurdish city with one (1) Entrance and one Exit on the top of a mountain
The ancient city of Amediya, situated on top of a natural citadel. Thousands of years of history runs through this Kurdish city.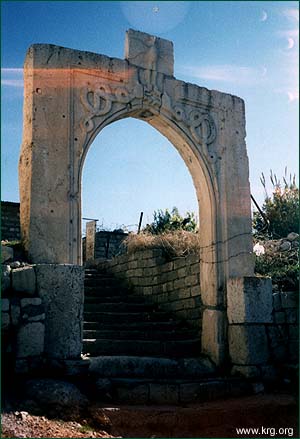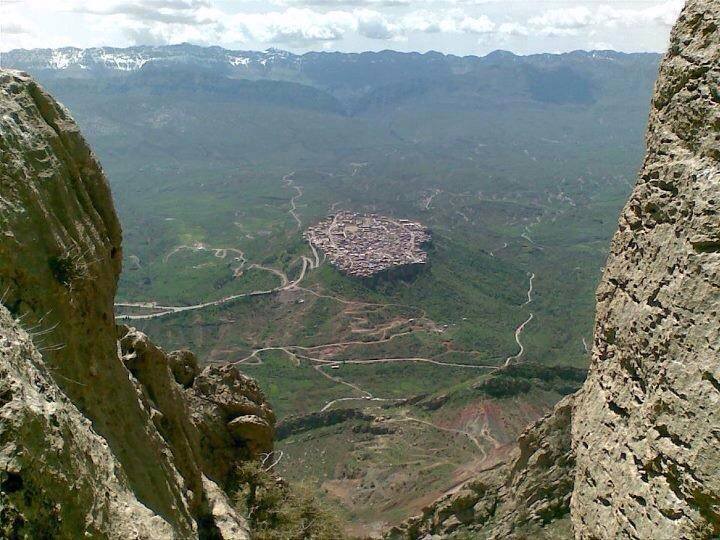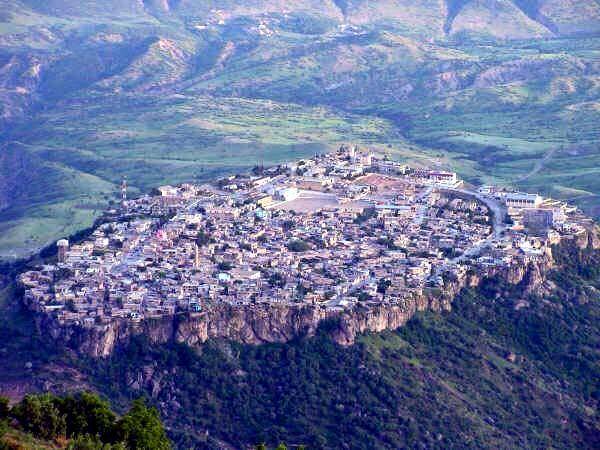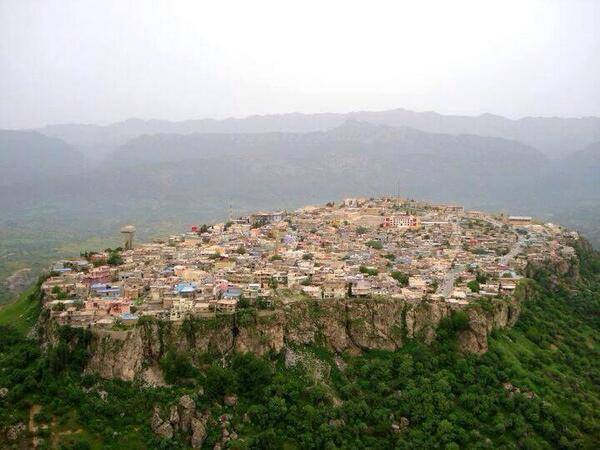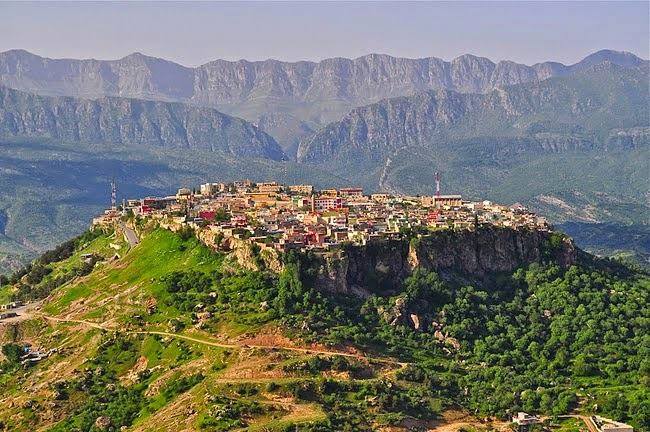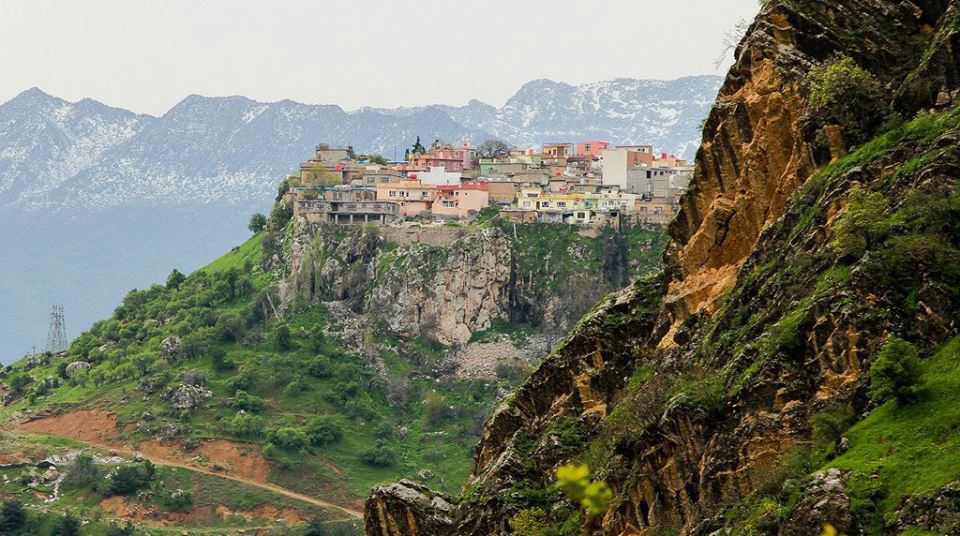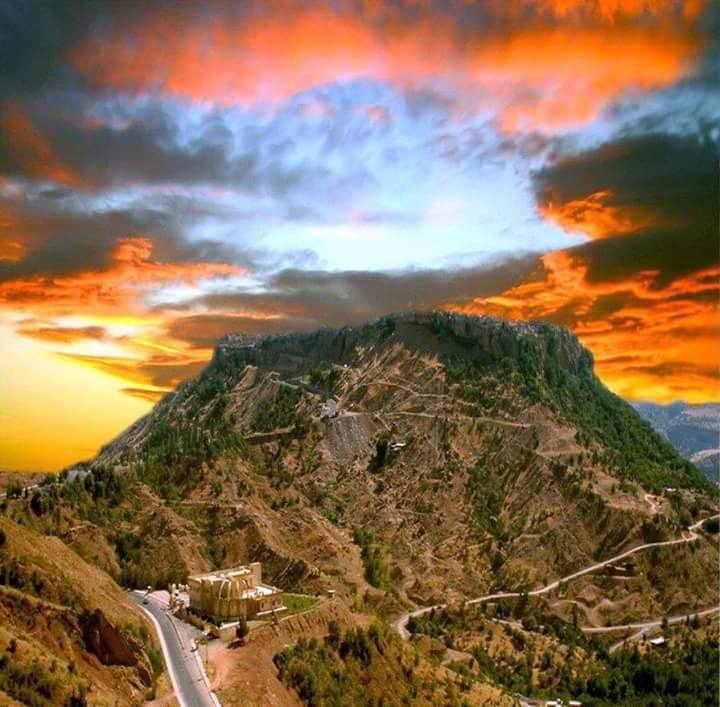 Amêdi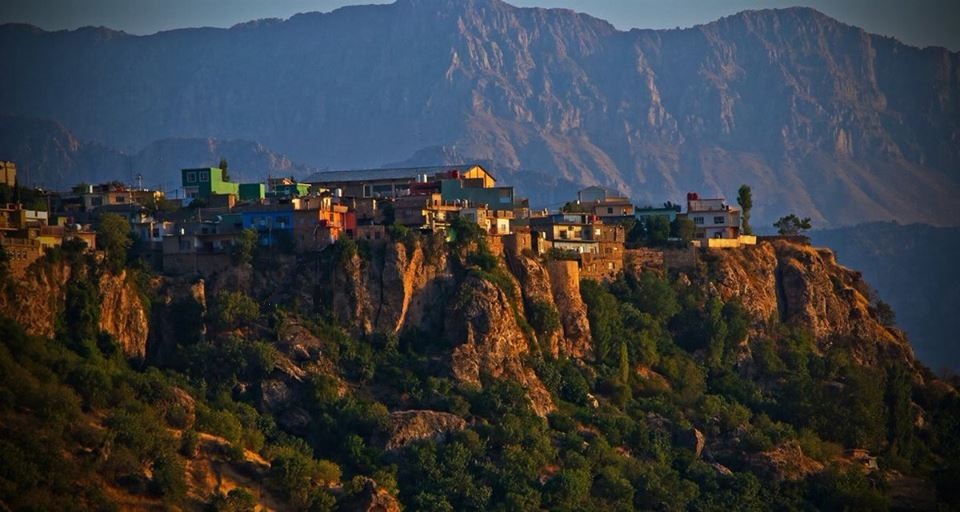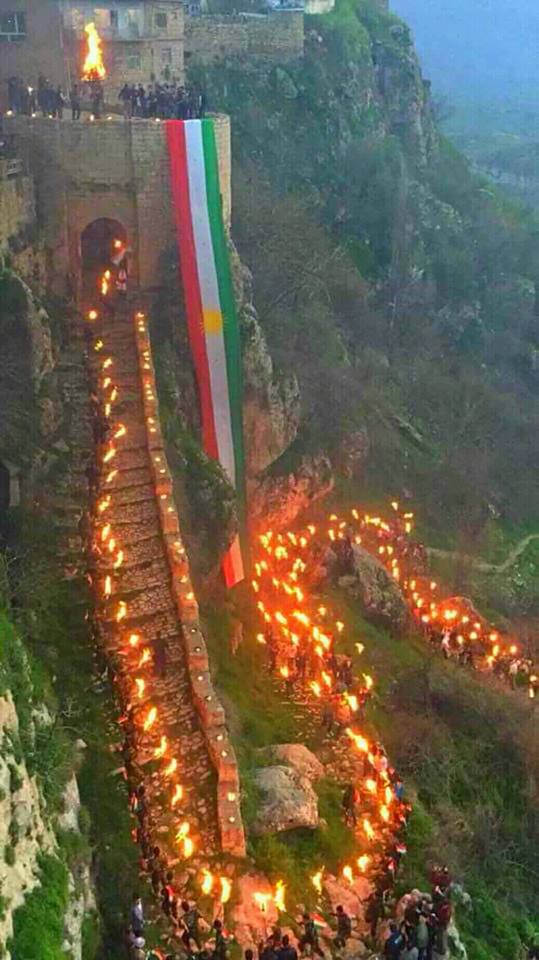 Newroz eve, 2018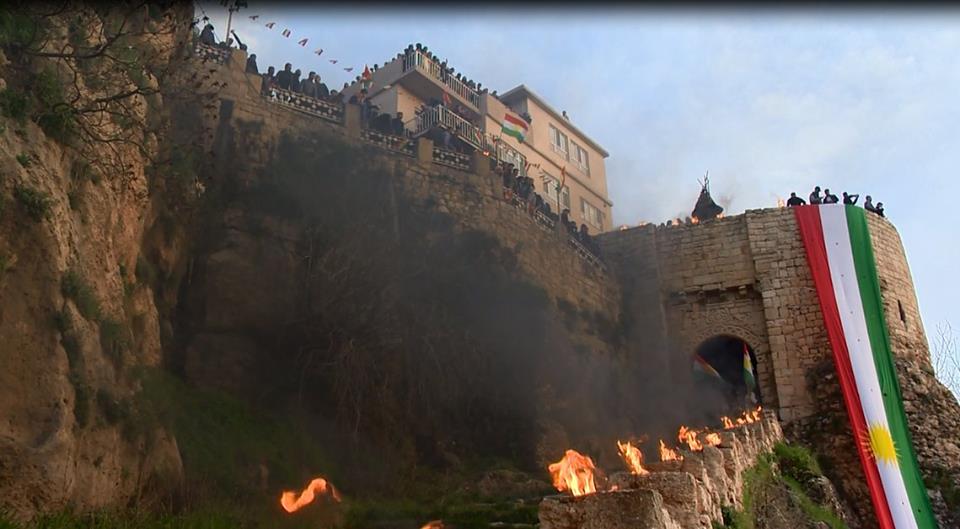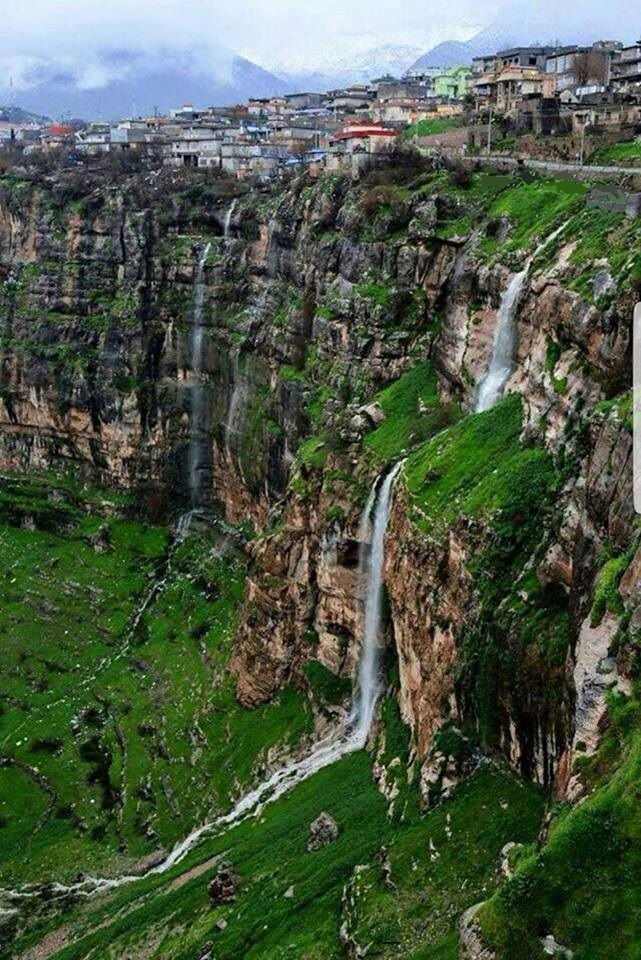 Rewanduz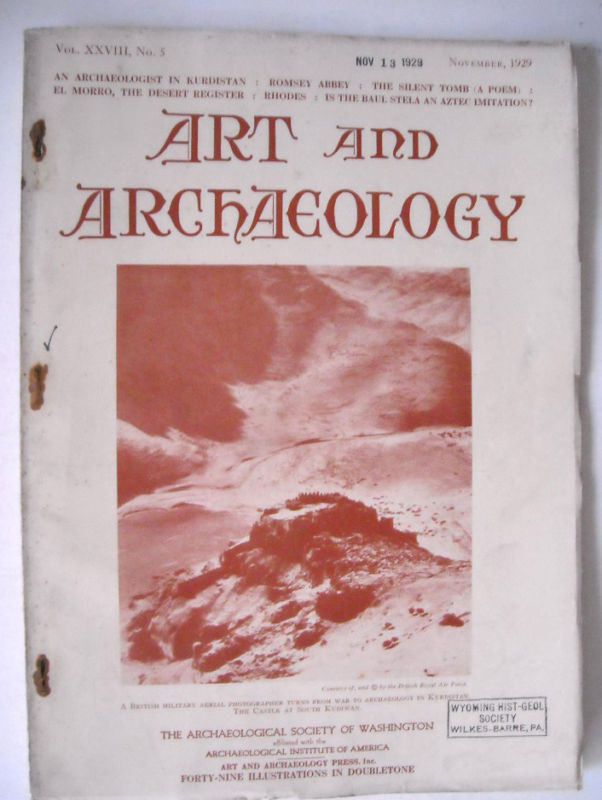 ART & ARCHAEOLOGY MAGAZINE, 11-1929.
Illustrated Magazine Published by The Archaeological Society of Washington, Affiliated With The Archaeological Institute of America, Art & Archaeology Press, Inc.
On the cover: Kurdish Antiuqe City Amedi
Includes: "Archaeologist in Kurdistan"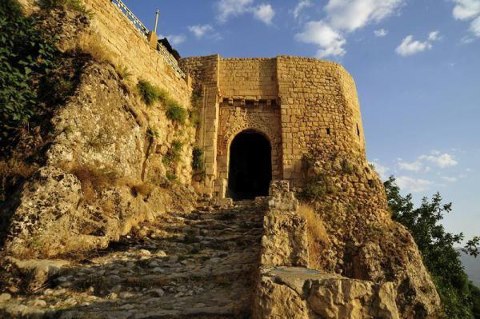 Amêdî, (Amedia, Imadiye) - A Kurdish city with one (1) Entrance and one Exit on the top of a mountain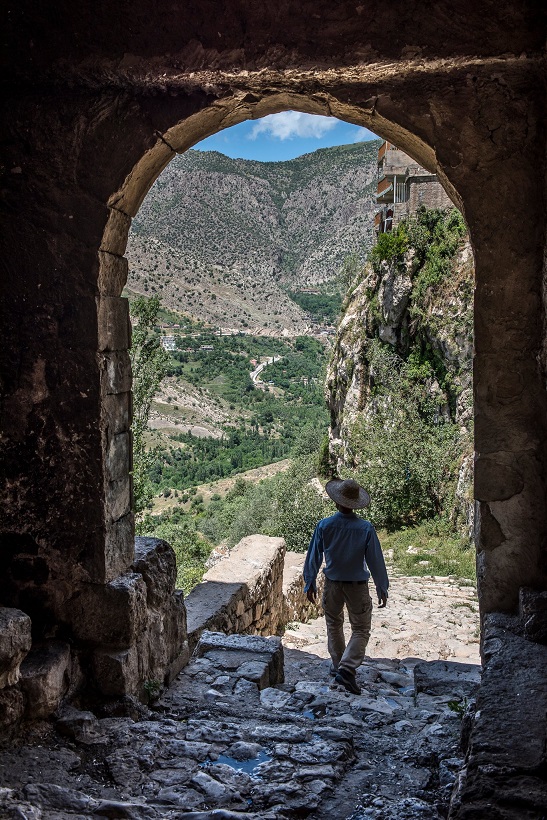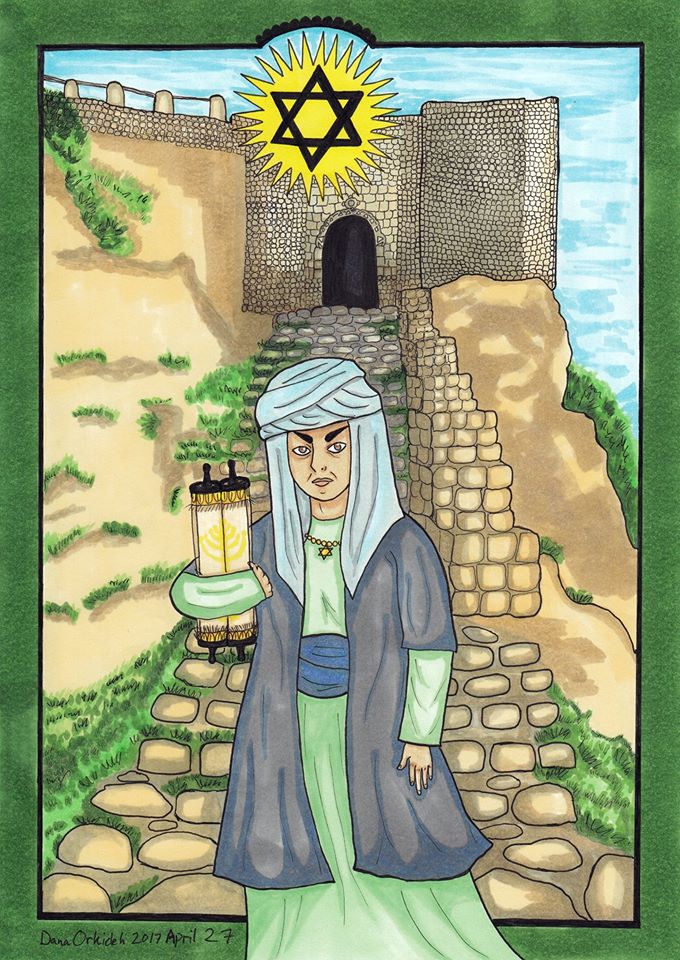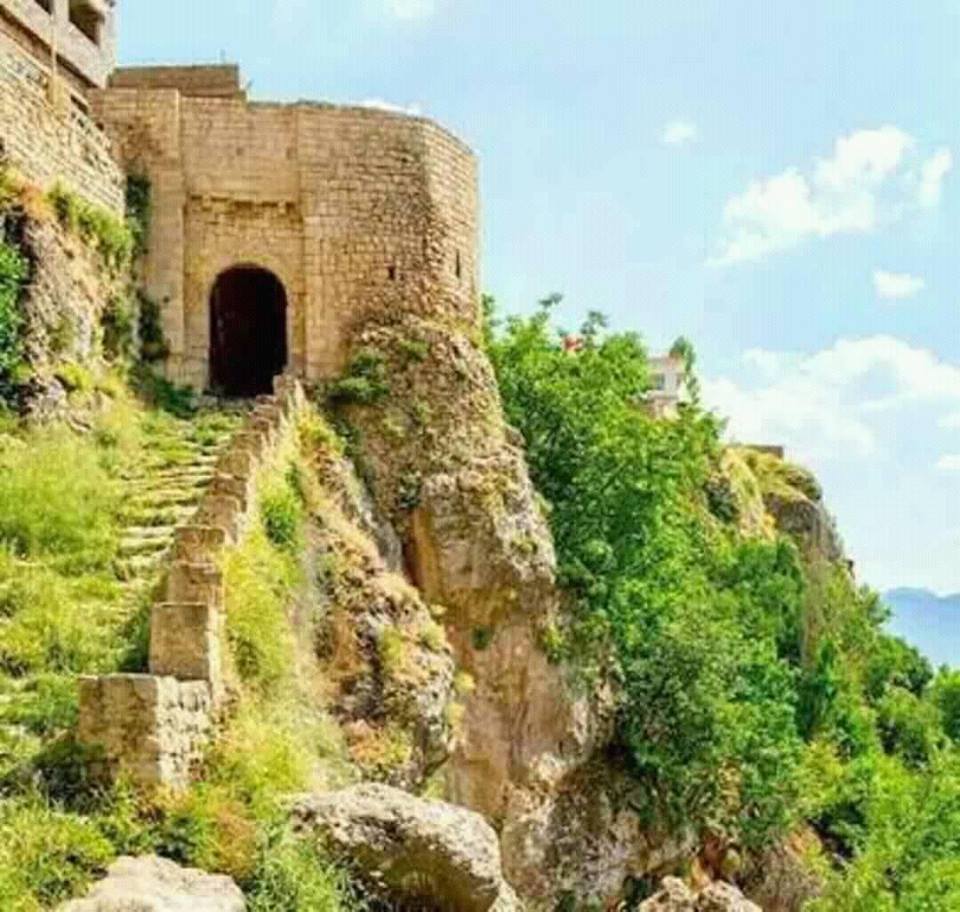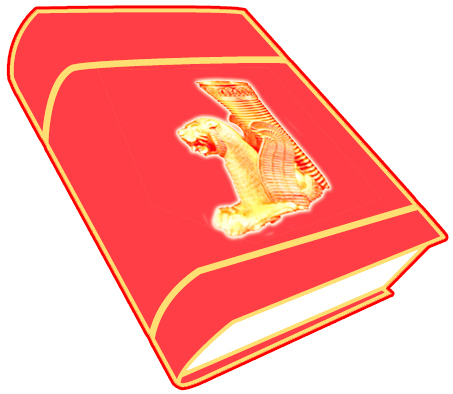 Foundation For Kurdish Library & Museum