From the collection of

THE FOUNDATION FOR KURDISH LIBRARY & MUSEUM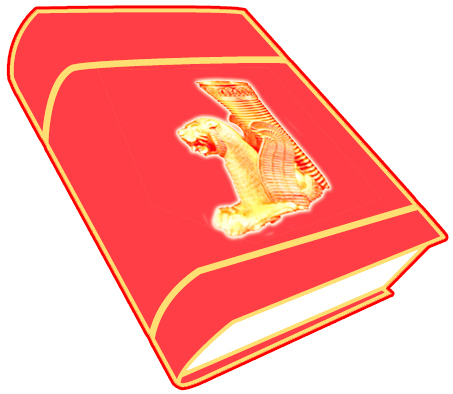 - KURDISH EXILE MUSEUM IN STOCKHOLM
- HISTORICAL RUINS OF KURDISTAN
- THE NEW LOCATION (01/10-2007)
- KURDISTAN - GARDEN OF EDEN

- SARA Distribution on MEDIA

- ASSASINATED KURDISH LAWYERS & JOURNALIST BY TURKEY
OLD MAGAZINES ON KURDS & KURDISTAN
KURDISH ANTIQUE & ART HANDIWORK PIECES
BOOK REVIEWS - KURDOLOGY COLLECTION


BULLETINE & JOURNALS ABOUT KURDS & KURDISTAN


ORIGINAL ANTIQUE 18th CENTURY ENGRAVINGS
KURDISH RARE VINYL
(Kurdish Vinyls from 1960:ies)
INTERESTING PHOTOS/PICTURES

KURDISH POSTERS
Time Archive - OLD KURDISH POSTAL CARDS
NEW INTL. MAGZINES ON KURDS & KURDISTAN

OLD KURDISH NEWSPAPERS

KURDISH PHOTO GALLERY

KURDS FROM THE EARLIER CENTURIES

BIBLIOGRAPHY OF KURDISH MONOGRAPHS

BIBLIOGRAPHY OF THE KURDISH SERIALS & JOURNALS

BOSSON CHALKWARE WALL PLAQUE FIGURAL HEAD - Kurd

STAMPS ABOUT KURDS & KURDISTAN

KURDISH STAMPS

R D KURDISH DANCER

OLD & NEW KURDISH JOURNALS

KURDISH FILMS

KURDISHMAPS


THE KURDISH HISTORY


- Läs Om De Äldsta Matkulturerna på Jorden: DET KURDISKA KÖKET. På Skandinaviens största mat-tidskrift: Allt Om Mat (Nr 7-8 April, 2004).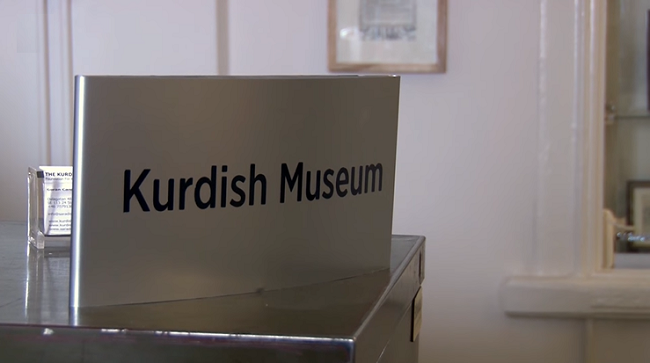 The Permanent Exhbition Hall of
The Foundation For Kurdish Library & Museum
(Under Construction)

~ ~ ~
- STIFTELSEN FÖR KURDISKT BIBLIOTEK & MUSEU

Next outcoming works of Sara Publishers in Cooperation with the Foundation For Kurdish Library & Museum

Some initial cultural works of Foundation For Kurdish Library & Museum:
About the history of the Fermentation of the:
MILK, YOGHURT & CHEESE

About the food from "The garden of Eden"
Allt Om Mat

About the uprising of the civilisation at the historical geography of Kurdistan:
KURDISTAN -HOMELAND OF THE WHEAT

About the Kurdish Newroz Food
at the Swedish National Channel TV4 (2007-3-20)
The New Location of the For Kurdish Library & Museum

About The Founder of the Kurdish Library & Museum Goran Candan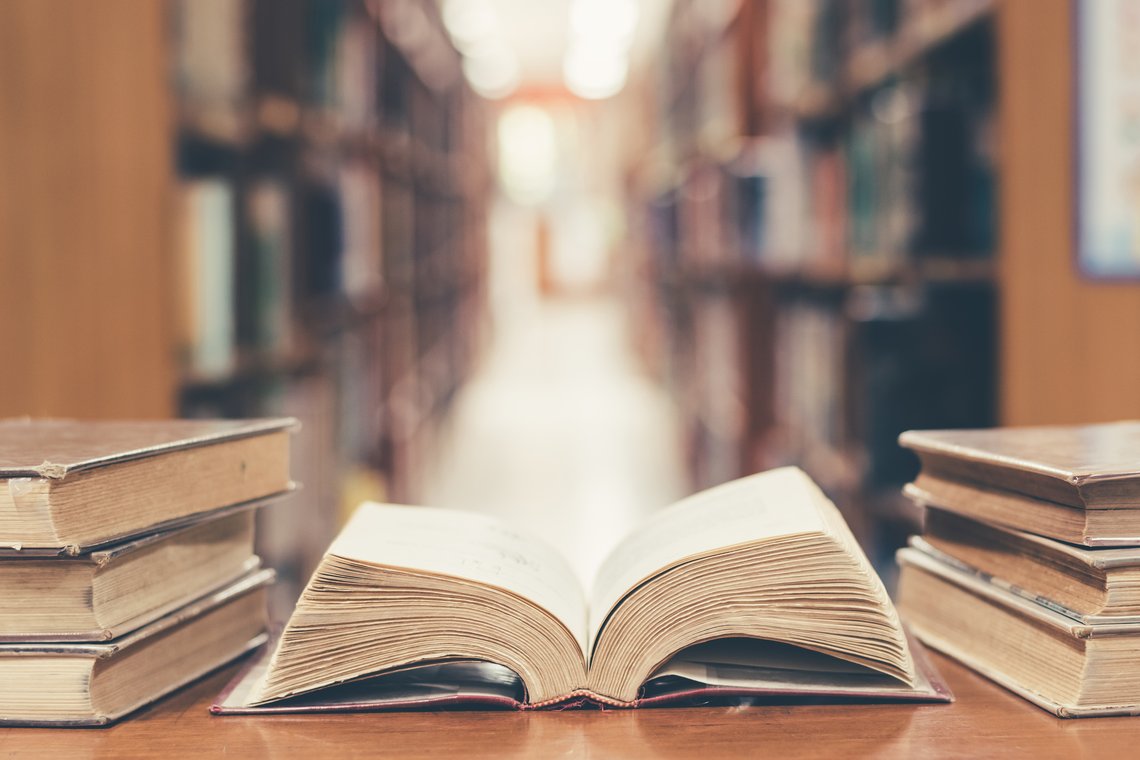 KURDISH MUSEUM LIBRARY & ARCHIVE

This unique collection is for to be able to establish a first complete Kurdish libray & museum in the world. Our collection consist of more than 1000 items of Kurdish handiworks. Some Kurdish coins belonging to the Kurdish dynasties up to 1100 years old. Many hundred rare literary works. The exhibition is a major cultural resource for Kurdish School children in Sweden and for academics researchers across the Europe/world.

A permanent exhibition hall is under construction and all work for this is run by volunteers.