THE ENDEMIC FAUNA OF KURDISTAN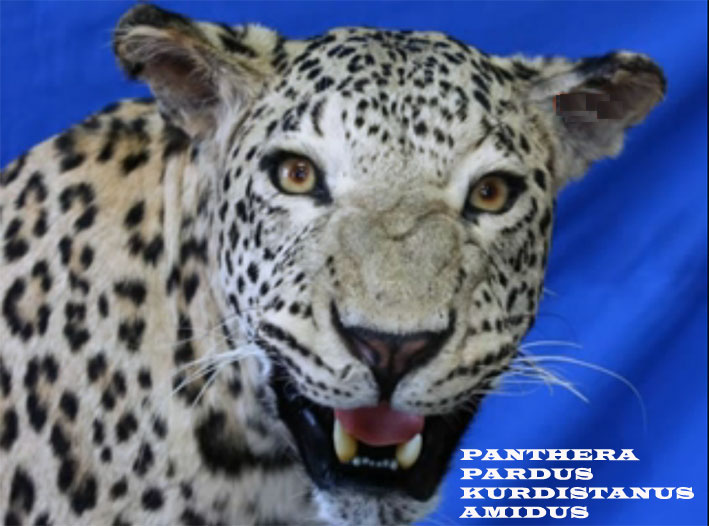 Panthera Pardus Kurdistanus Amıdus, killed in Chinar in Diyarbekir as late as in the end of year 2013. Since 1974 was the last one the population has seen it. Maybe the last one!
When it killed ın 2013 is shown here on
Youtube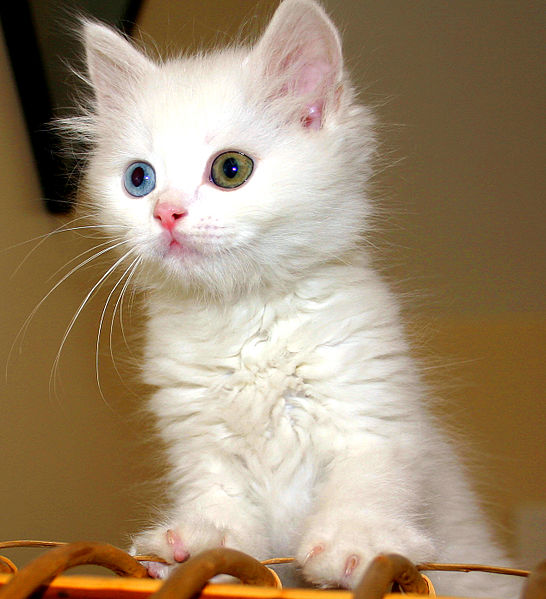 FELIS CATUS KURDISTANUS - A diffrent colored eye and lıves at Wan Lake regıon ın Northern Kurdıstan
____________________________________________________________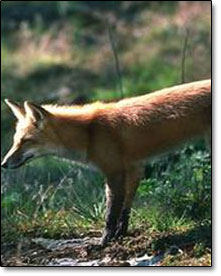 Vulpes Vulpes Kurdistanica

Environment Ministry of Turkey has changed the Latin names of some animal species, because of their Latin names has names like: Kurdistanus and Armenus, etc.
A certain deer is known as Ovis Armeniana and was renamed to Ovis Orientalis Anatolicus. A species of red fox (A fox in Kurdistan) was renamed to Vulpes Vulpes instead of the existing Latin name Vulpes Vulpes Kurdistanica.

________________
Ji ber dewlemendiya bêsînor a welatê Kurdistanê, ji serdema Qanûnî û Sultan Selîm'î ve, xwastine vî welatî çi car ji destê xwe ne derxin. Loma jî, ji wan serdeman dest bi guherînek nijadperest a nirx û hêjayiyên Kurd û Kurdistanê kirine.
Lêbelê wek di gotinên pêşiyên kurdan de têt gotin, 'Rim di têran de na yêt veşartin!', her wisan jî çi dikin na kin, nikarin hêjayiyên vî millet û welatî tam bikin malê xwe.
Wek têt zanîn, ji sedsalên kevin de, ji ber dewlemendî û taybetiya welatê Kurdistanê, jîrik û zaneyên rojavayî, bi hûrî û kûrî li ser cografya Kurdistanê lêkolînan kirine.
Charles Darwin di sedsala 18'emîn de, bi taybetî li ser pêşketina jiyana faûna û flora Kurdistanê xebatên taybetî kiriye. Loma navên giya, dar, çîçek, gul û kulîlkên tevaya Kurdistanê, bi zimanê zaniyariya wê demê, bi zimanê latînî hatine navandin û nivîsîn. Wek giyayên hema li her dewr û berên herêma Botan ş în têt, wek Kurdiciforme Kurdicum (Adilcewaz, Wan), Sedum Kurdistanicum (Wan) û hwd.
_______________________________________________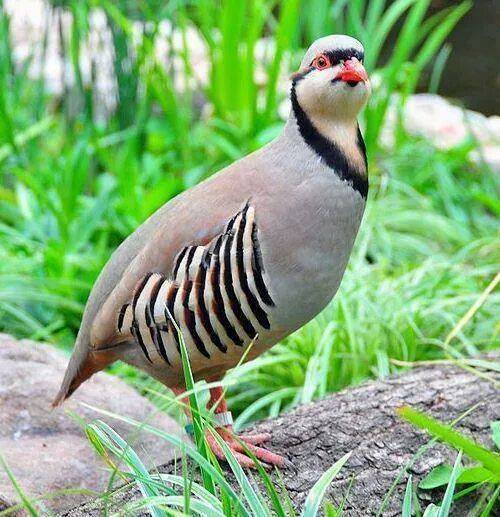 Kew - The Kurdish partridge. A National Symbol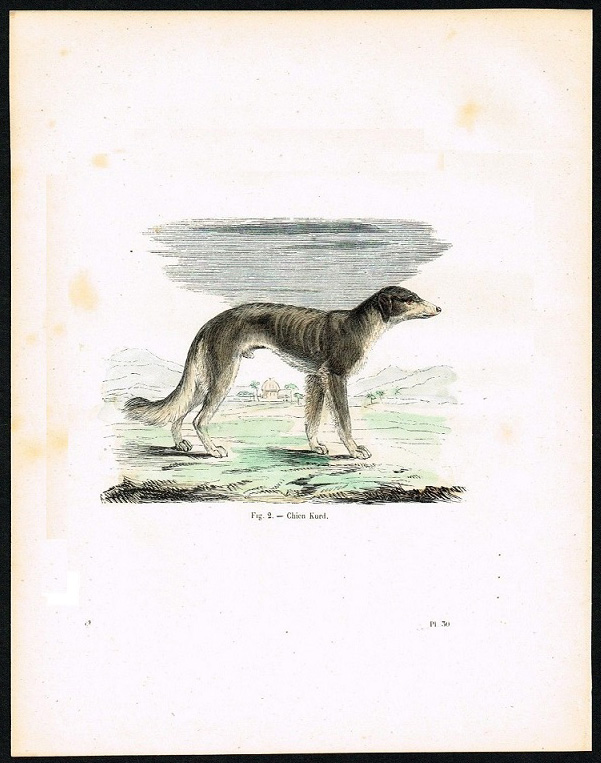 Kurdish Dog Breed, 1852 Antique Print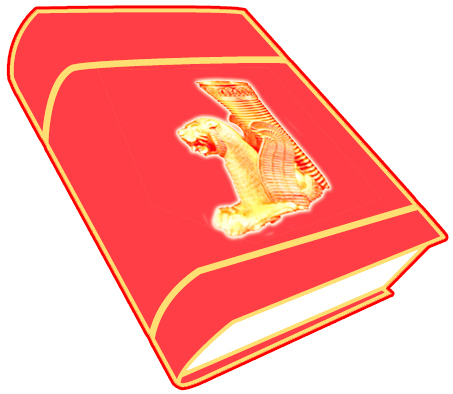 Foundation For Kurdish Library & Museum