MEMORIAL DAY FOR THE KURDISH MEGA SINGER
MARIAM KHAN
(1904-1949)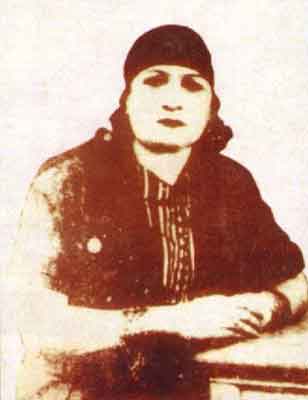 Mariam Khan (1904 - 1949)
Mariam Khan är den första kurdiska sångerskan vars sånger inspelades på skiva 1922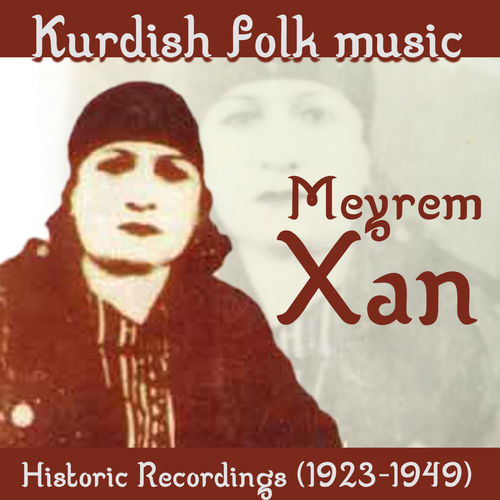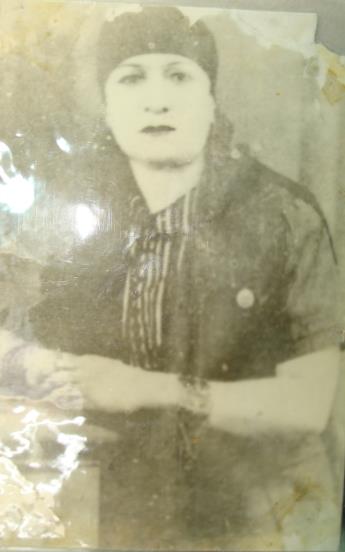 Mariam Khan är den första kurdiska sångerskan vars sånger inspelades på skiva 1922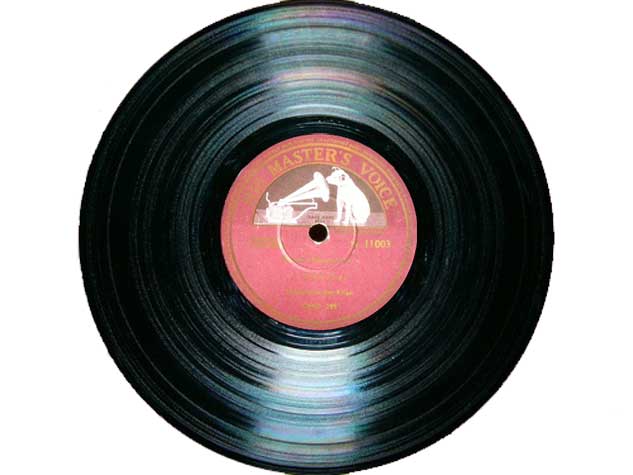 'Domam'


The first record of the Kurdish female singer
Den första skivan av kvinnlig kurdisk sångerska

Yekemîn qewana hunermenda jin a kurd
Kürd kadin sanatçısının ilk plağıdır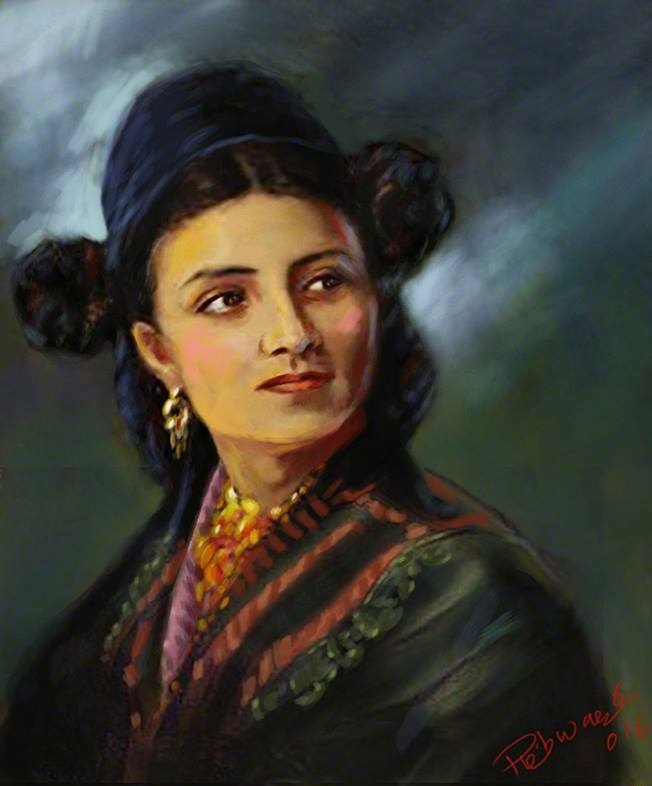 Mariam Khan 1904-1949 by Rebwar K- Tahir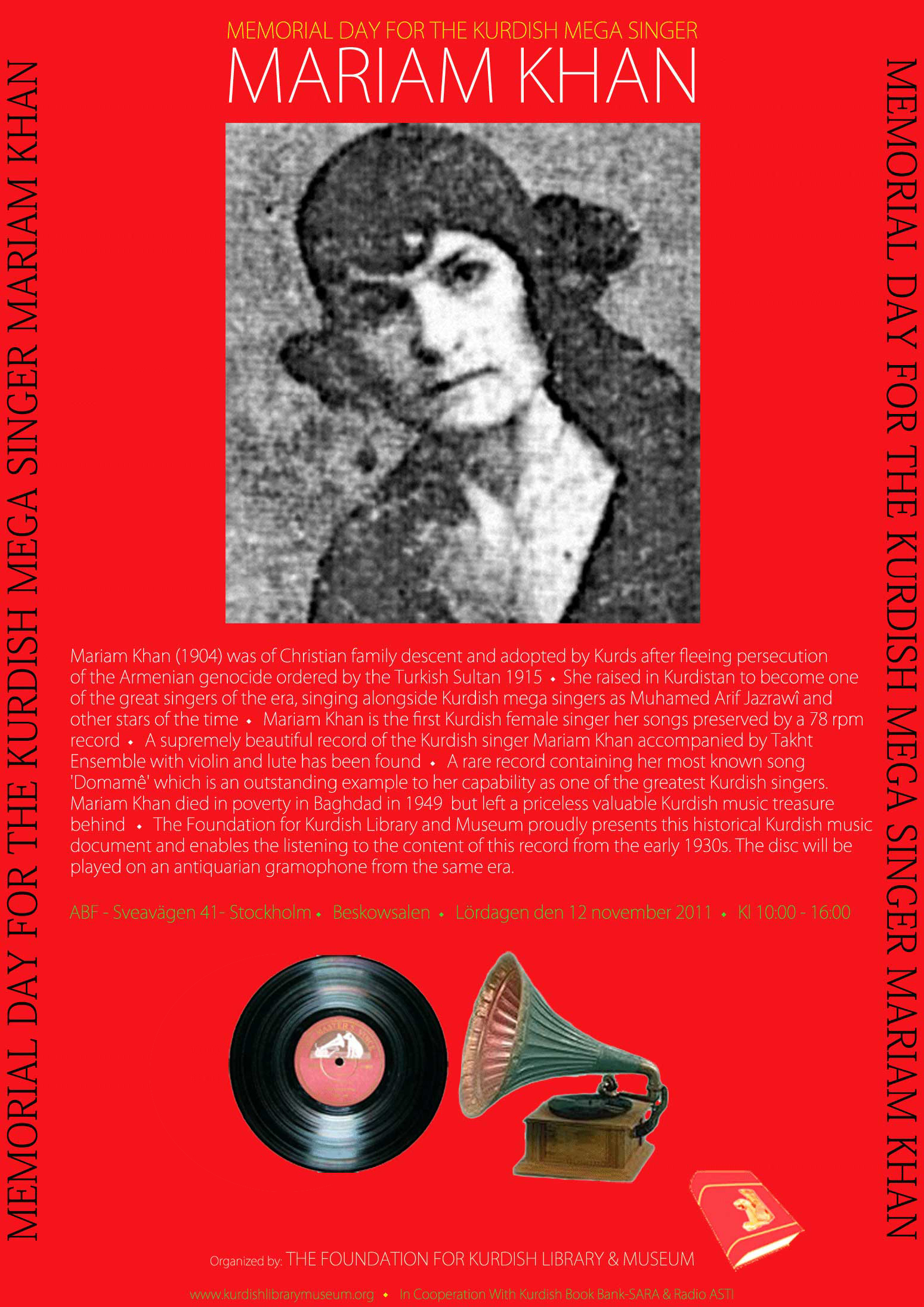 MEMORIAL DAY FOR THE KURDISH MEGA SINGER MARIAM KHAN

Mariam Khan (1904) was of Christian family descent and was adopted by a Kurdish family after fleeing persecution during the Armenian genocide ordered by the Turkish Sultan in 1915.

Mariam Khan raised in Kurdistan to become one of the great singers of the era, singing alongside Kurdish mega singers as Muhamed Arif Jazrawî and other stars of the time.

Mariam Khan is the first Kurdish female singer her songs preserved by a 78 rpm record.

A supremely beautiful record of the Kurdish singer Mariam Khan accompanied by Takht Ensemble with violin and lute containing her most known song 'Domam' which is an outstanding example to her capability as one of the greatest Kurdish singers has been found.
Mariam Khan died in poverty in Baghdad in 1949 but left a priceless valuable Kurdish music treasure behind.

The Foundation for Kurdish Library and Museum proudly presents this historical Kurdish music document and enables the listening to the content of this record from the early 1930s. The disc will be played on an antiquarian gramophone from the same era - Welcome!

The Foundation For Kurdish Library & Museum
ROJA BÎRHANÎNA HUNERMENDA KURD A MAZIN MERYEM XANÊ

Meryem Xan (1904) ji binyad ve ji malbateke filleh bû, lê gava sultanê tirk fermana fillehan da û pêk hanî, ew ji hêla binemaleke kurd ve hat parastin, 1915. Meryem Xan li Kurdistanê mazin bû û bû yek ji stêrên herî geş a awaz û muzîka kurdî. Ew di gel hostayên mezin ên wek Mihemed Arifê Cizrawî û gelek hostayên din stra.

Strana wê ya li vê qewana antîke ya rind, nîşana şiyîn û tuwaneya bilind a Meryem Xanê ye, ku ew yek ji mazintirîn dengbêjên kurdan e. Meryem Xan yekemîn hunermernda kurdan e, ku deng û stranên wê wê bi tomarkirina qewanê hatiye parastin.
Ev qewana ciwan a mêjûyî ya dengbêja kurd a bi awaz û stranên kurdî ya bi nav û deng, ku bi amûrên keman û ûd, ku di gel Koma Taxt hatiye amadekirin û strana wê ya herî naskirî "Domam" têde ye, li van rojên çûyî hat dîtin.
Meryem Xan, sala 1949ê li Bexdayê di nav feqîrî û rebeniyeke mazin de koça dawîn kir û li pey xwe ji me re gencîneyeke bêhempa ya awaz û muzîka kurdî hişt.

Sazendeya Pirtûkxane & Muzexaneya Kurdî, ji muzîkhezên kurd re derfetek ji bo guhdarkirina naveroka vê qewanê pêşkêş dike. Ev qewan wê li ser gramafonek ji sala 1930yî her wek di zamanên berê bihêt guhdarkirin – Bi Xêr Werin!

Sazendeya Pirtûkxane & Muzexaneya Kurdî
MINNESDAG FÖR DEN POPULÄRA KURDISKA SÅNGERSKAN MARIAM KHAN

Mariam Khan (1904), var av kristen härkomst och adopterades av en kurdisk familj efter att ha flytt från förföljelse i samband med det armeniska folkmordet som beordrades av den turkiska sultanen 1915.

Hon växte upp i Kurdistan för att bli en av de stora sångerskorna av sin tid och sjöng tillsammans med de stora kurdiska sångarna som Muhamad Arif Jazrawî, med flera. Mariam Khan är den första kurdiska sångerskan vars sånger inspelades på skiva.

En vacker historisk skiva, en "stenkaka" 78 varvare (rpm) från tidigt 1930-tal, av den kurdiska sångerskan Mariam Khan som ackompanjeras av Takht Ensemble inspelad med violin och luta innehåller hennes mest kända sång "Domam" hittades nyligen.

Skivan är ett exempel på hennes enastående förmåga som en av de största kurdiska sångerskorna genom tiderna.

Mariam Khan dog i fattigdom i Bagdad 1949. Men hon lämnade en ovärderlig kurdisk musikalisk skatt efter sig.

Stiftelsen för kurdiskt bibliotek & museum presenterar stolt den historiska skivan och möjliggör även lyssnandet av innehållet i den antika skivan från det tidiga 1930-talet.

Skivan kommer att spelas upp på en antik skivspelare från samma tid – Välkomna!

Stiftelsen för kurdiskt bibliotek & museum
EFSANEVİ KÜRD SANATÇI MERYEM HAN'I ANMA GÜNÜ

Hiristiyan bir aileden gelme Meryem Han (1904), türk sultanı tarafından ferman edilen ve uygulanan Ermeni soykırımından kaçtı ve bir kürt ailesi tarafından korundu. Meryem Han Kürdistanda büyüdü ve dönemin büyük kürt sanatçılarından Muhammed Arif Cizrawî ve diğer büyük kürt ustalarla beraber çalıştı. Kürdistan'da şarkıları plak haline getirilip korunan ilk kürt kadın sanatçıdır.

Kürt müziğinin eşsiz prenseslerinden Meryem Han tarafından, keman, ud ve Taht Topluluğu eşliğinde okunan ilk plağı, sanatçının meşhur 'Domam' şarkısını içermekte ve sanatçımızın müzik alanındaki üstün yeteneklerinin güzel bir göstergesidir.

Meryem Han, 1949 yılında Bağdat'ta büyük bir yoksulluk ve sefalet içinde vefat etti. Ardında ise bize paha biçilmez değerde bir kürt musîkî hazinesi bıraktı.

Kürt Kütüphane ve Müze Vakfı bu tarihi kürtçe müzik plağını iftiharla müzikseverlerin ilgisine sunuyor ve aynı zamanda kürt müziği hayranları için antika plağın içeriğini dinleme imkanı sağlıyor. Bu nadir plak 1930 dönemi imalatı antika bir plakçalarla dinlenecektir – Hoş geldiniz!

Kürt Kütüphane ve Müze Vakfı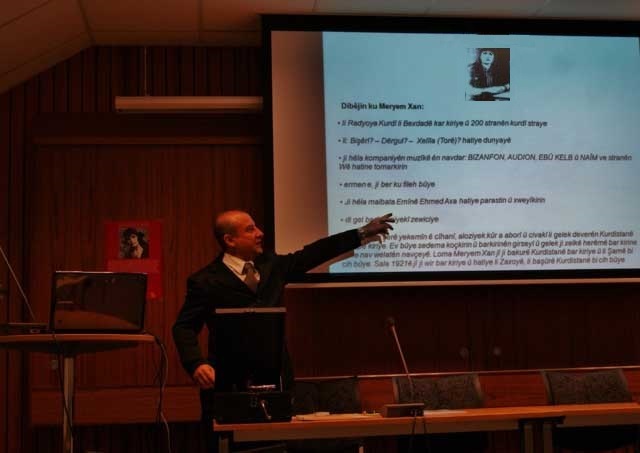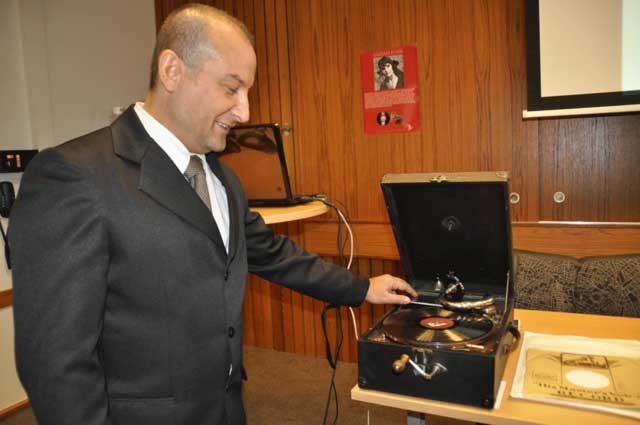 ABF-Sveavägen 41-Stockholm
Beskowsalen

Lördagen den 12 november 2011

Kl 10:00 - 16:00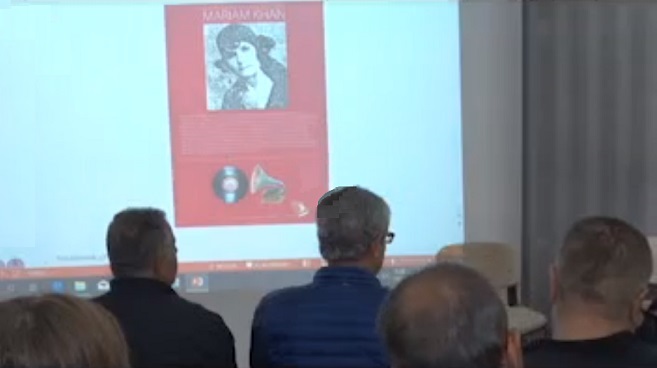 In Cooperation With

Kurdish Book Bank-SARA & Radio ASTI
ENCAMA ROJA ÇALAKIYA BÎRANÎNA MERYEM XANÊ
NEWLY FOUND KURDISH VINYLS FROM 1960-70ies


KURDISH LP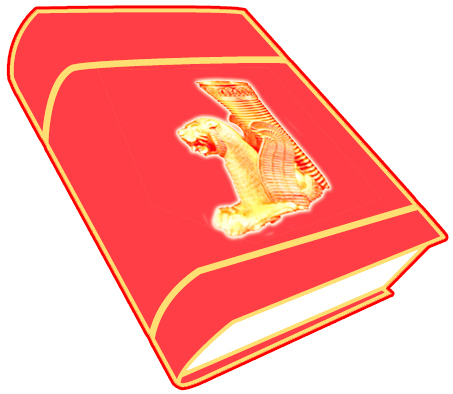 Foundation For Kurdish Library & Museum