KURDISTAN'S
MOUNTAINS
Kurdistan is home to exceptional natural beauty.
- A review to the montainous, Highlands of Kurdistan, the wild nature in Kurdistan


Kurdistan - Ein Bildband - Sabine Klein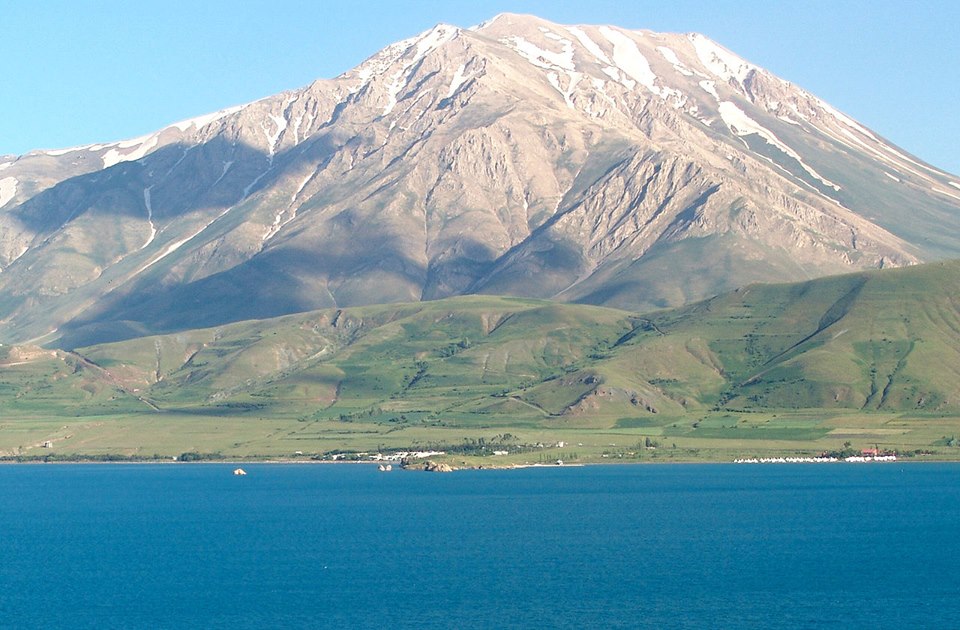 Sîpan - TetWan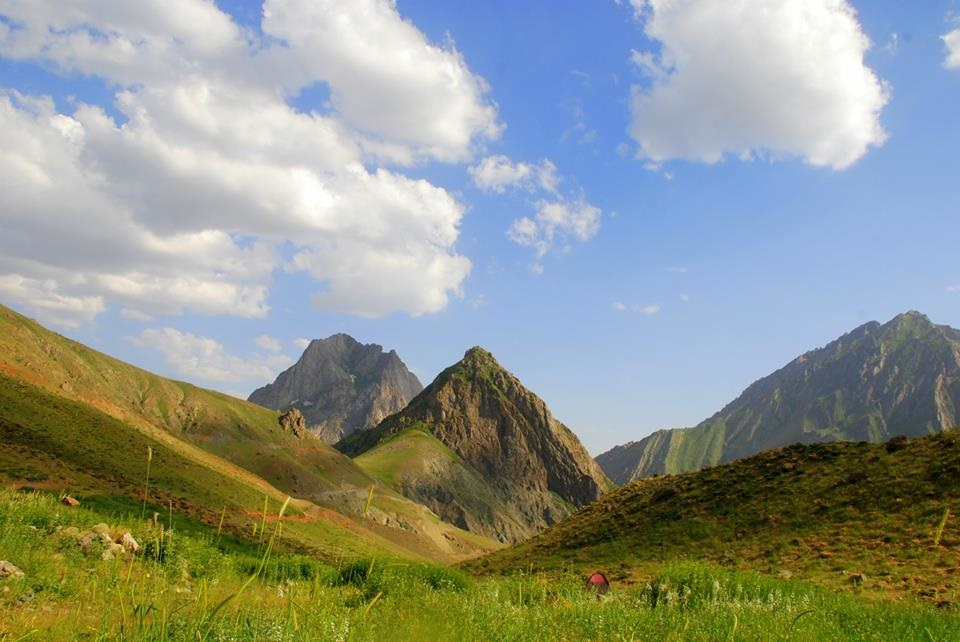 Çiyayê Satê - Zoma Serpel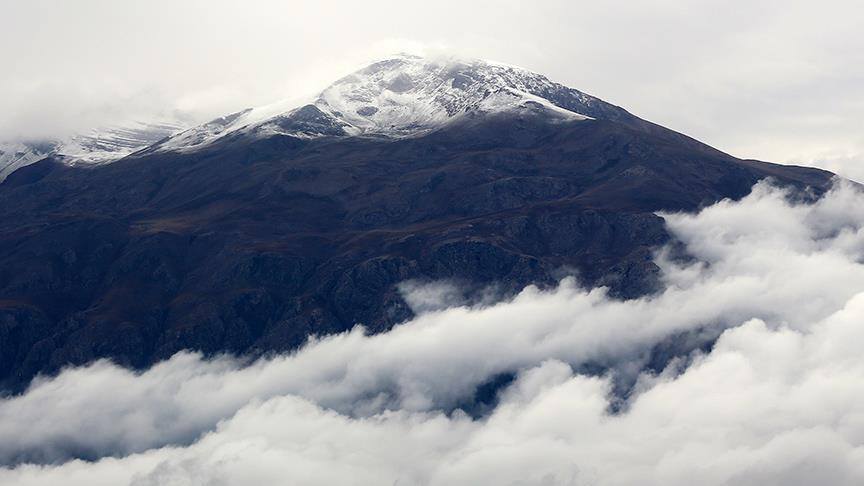 Munzur, Dersim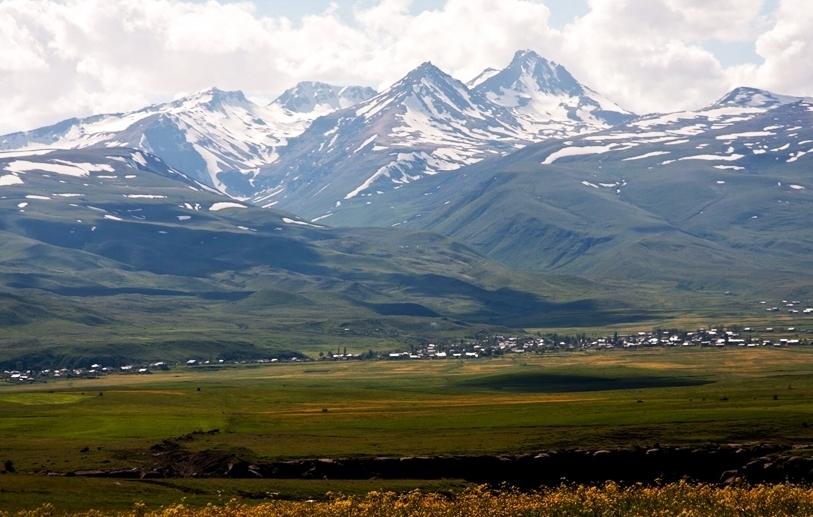 Elegez - Kurdistana Qefqazê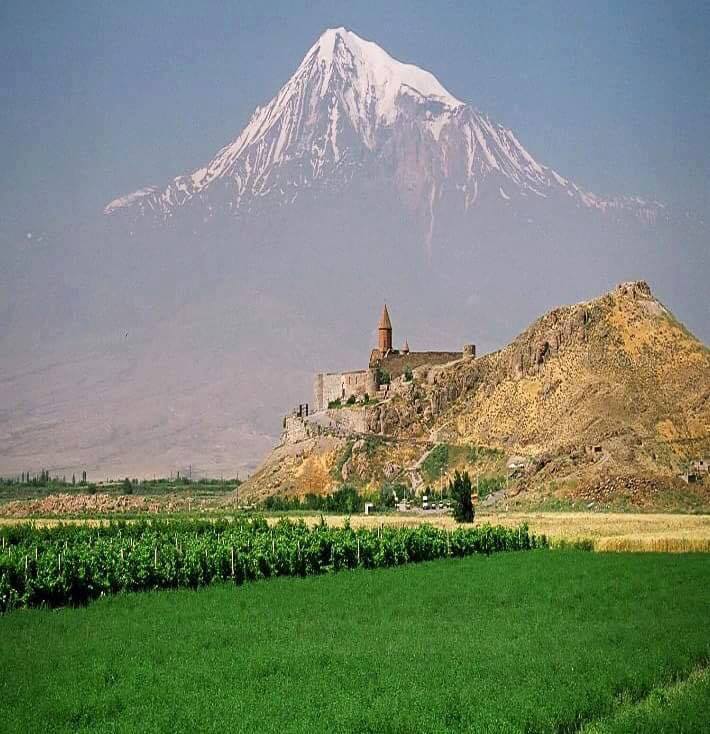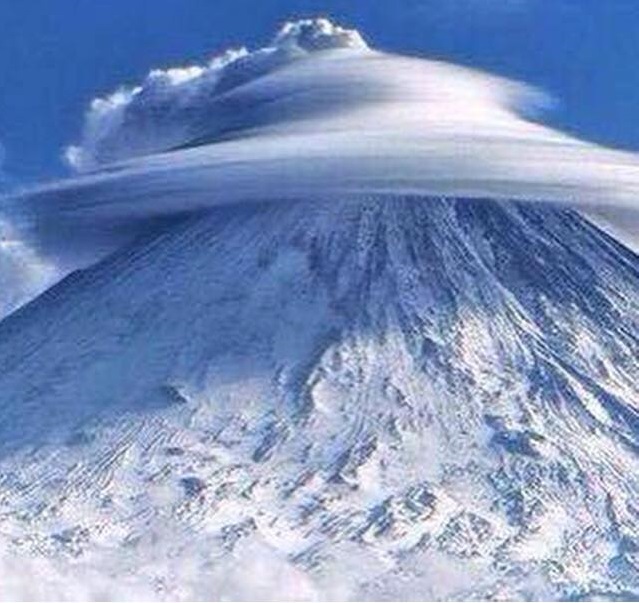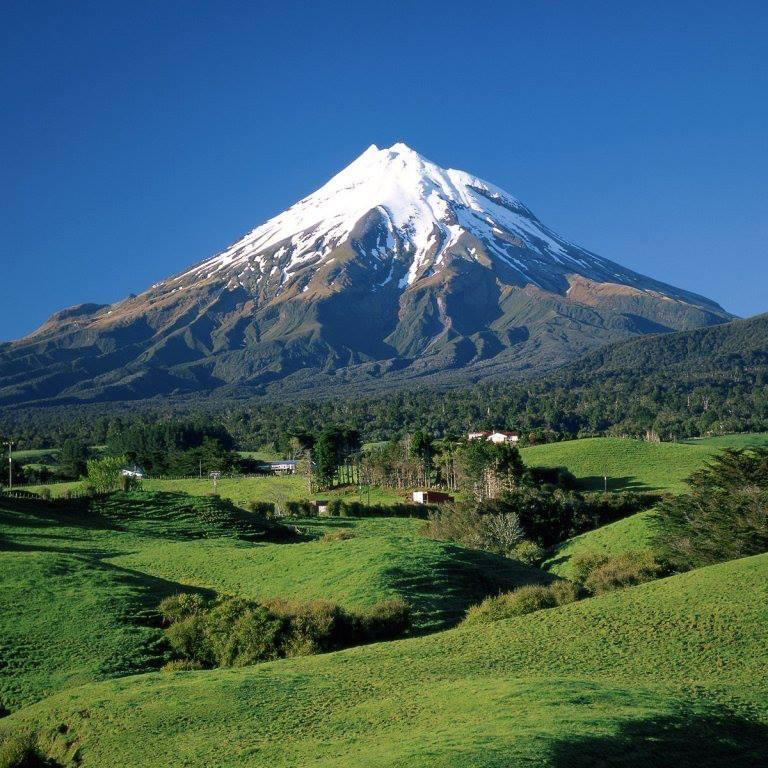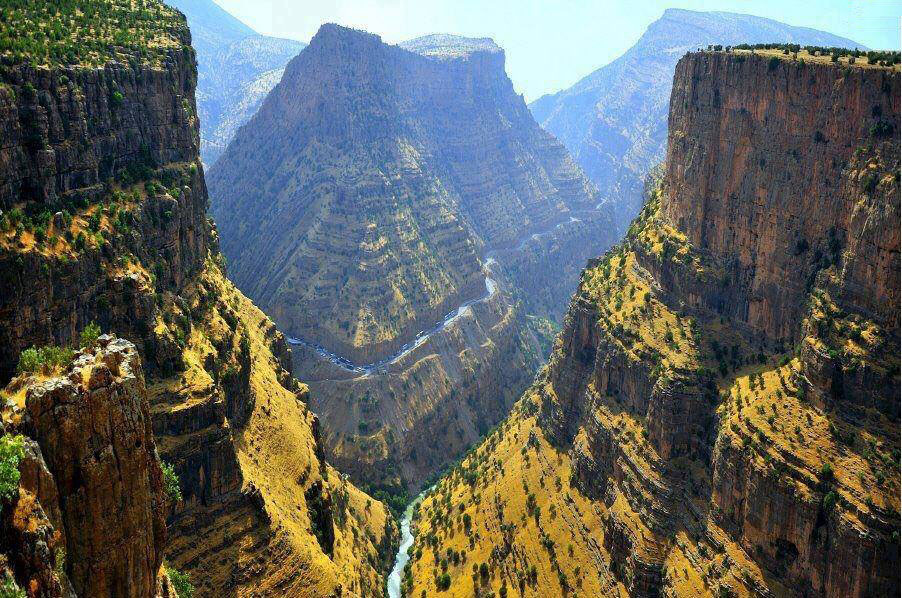 Galiyê Elî Beg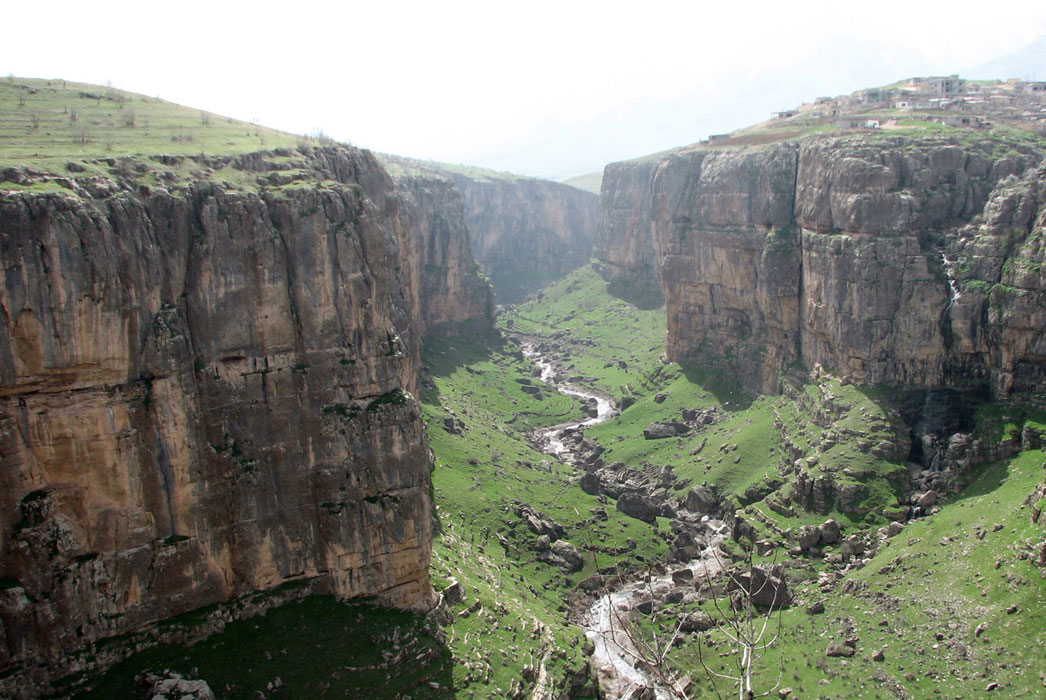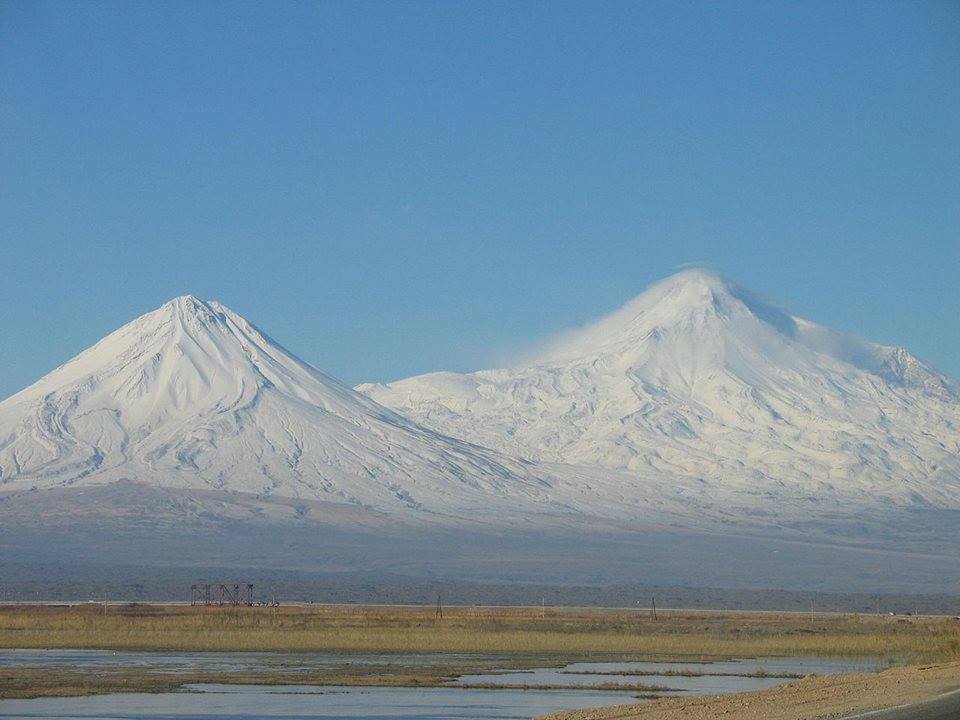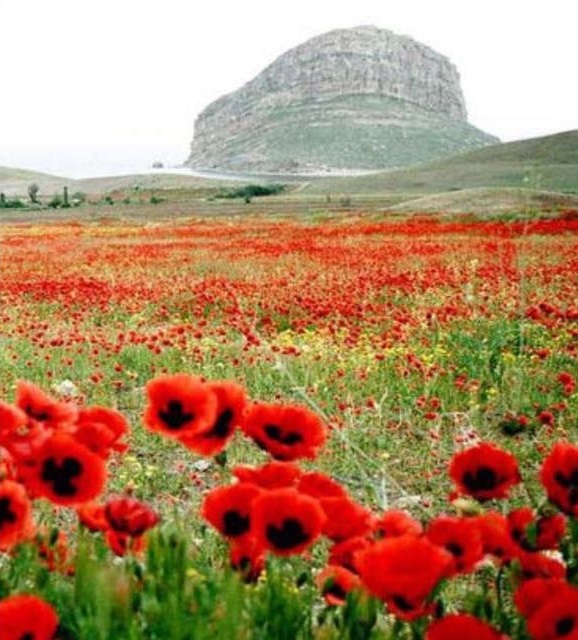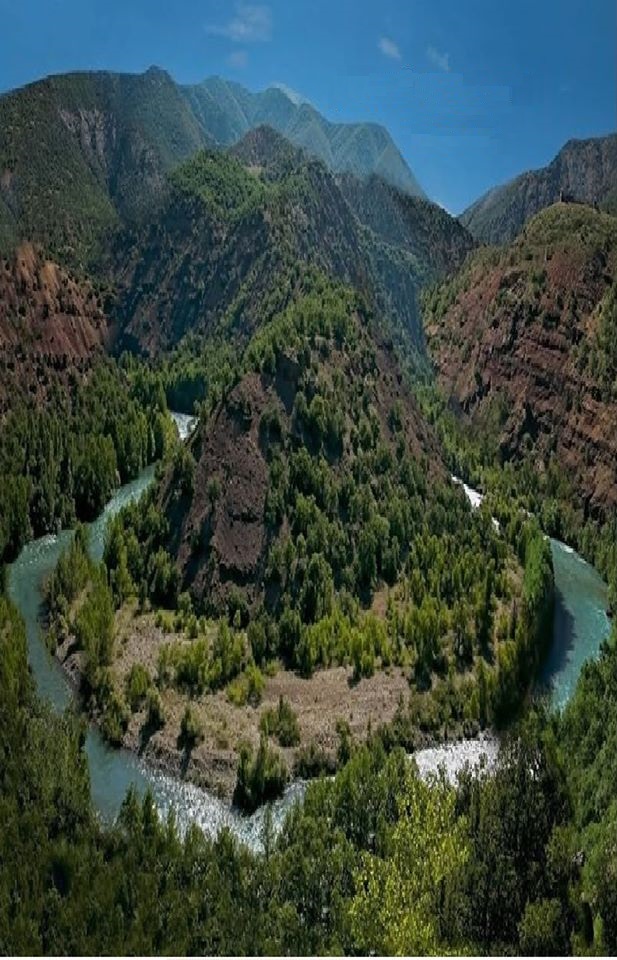 Çemê ZIV-ZIKÊ - BOTAN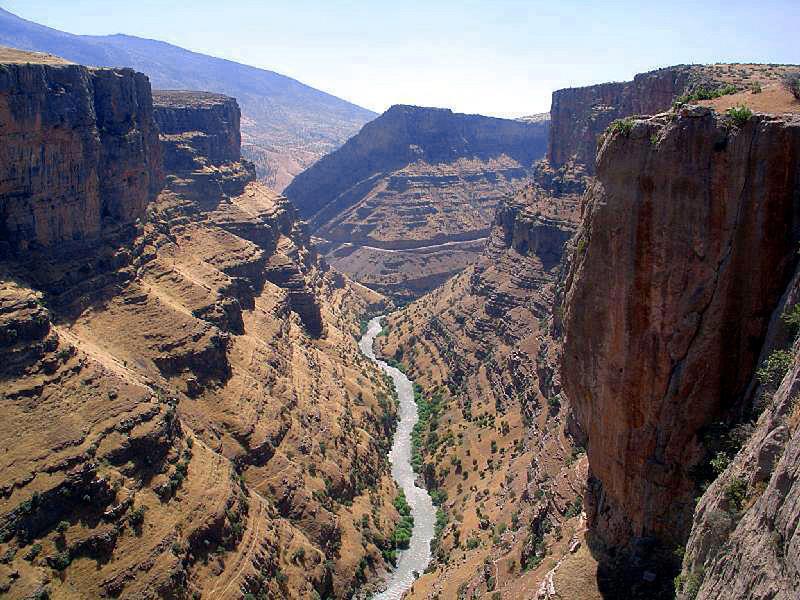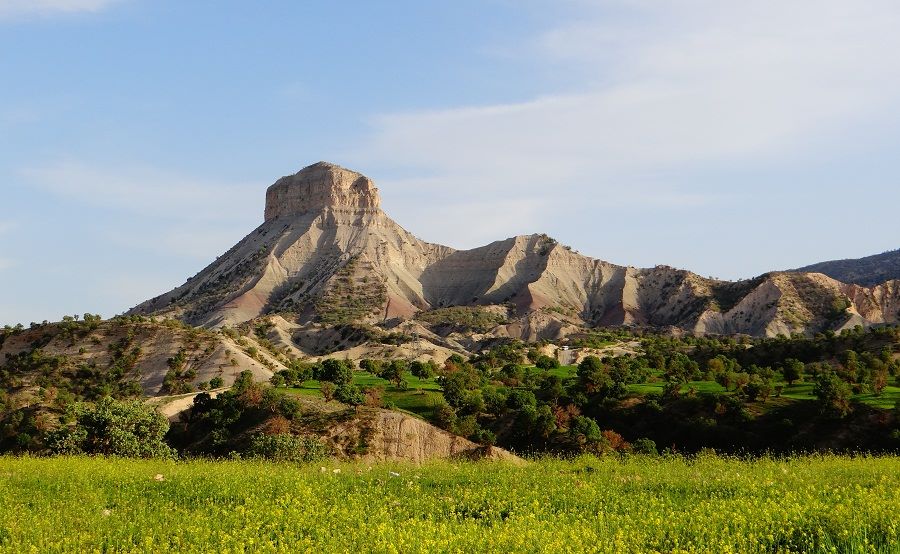 Çiyayê Îlam, Elam li Başûrê rojheklata Kurdistanê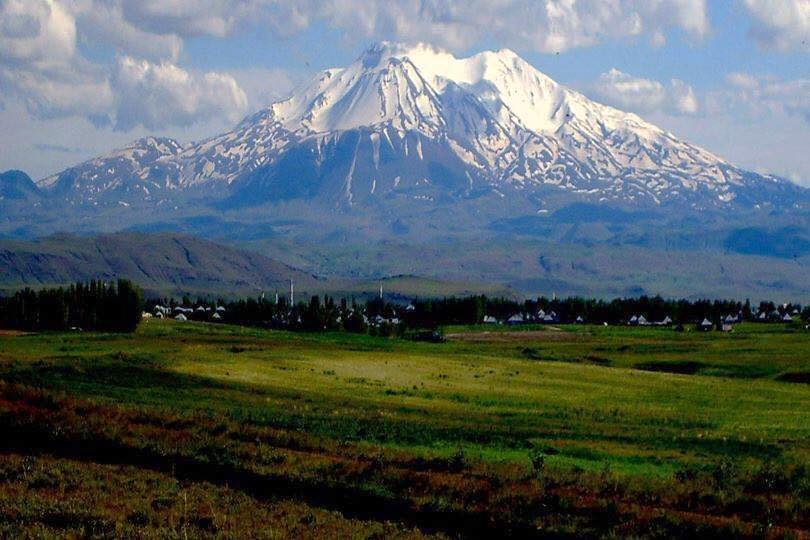 Çiyayê Jûdî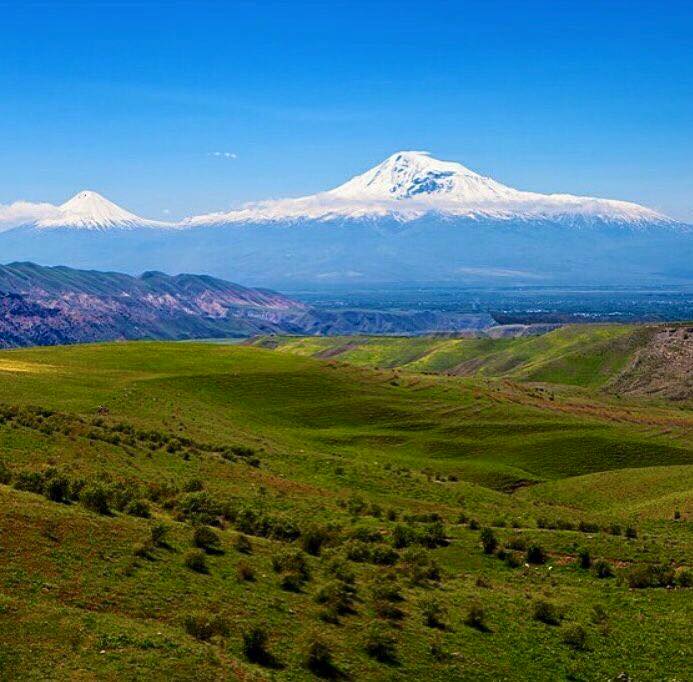 Çiyayê Agirî bi du GIR in ..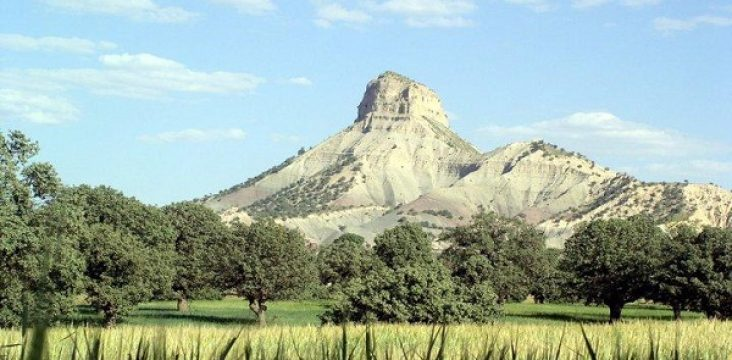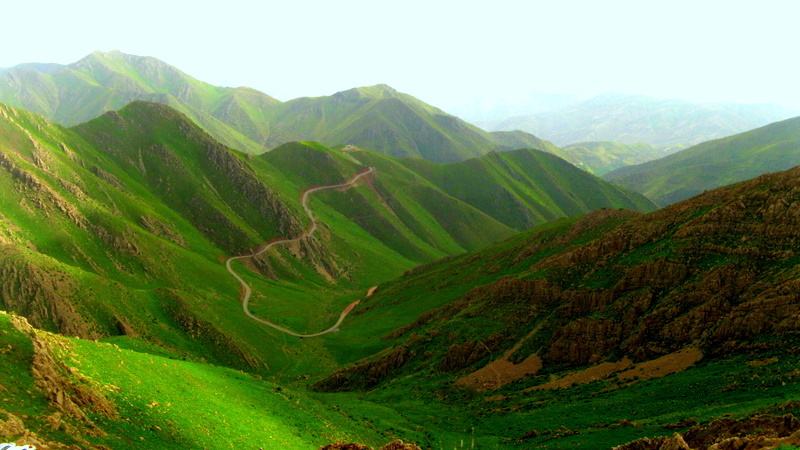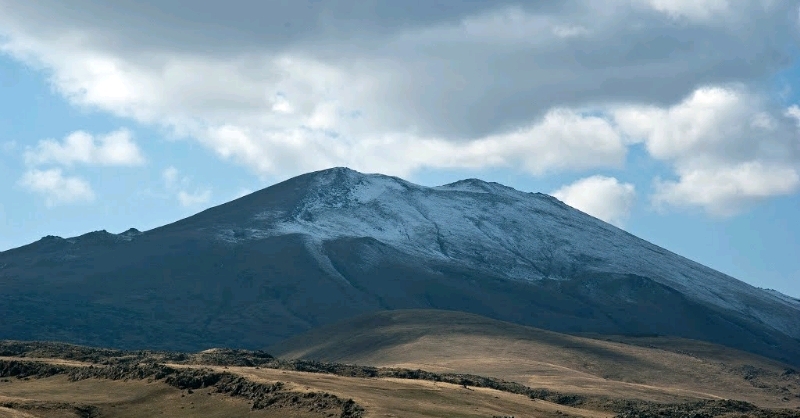 Çiyayê Tendurekê, Serhed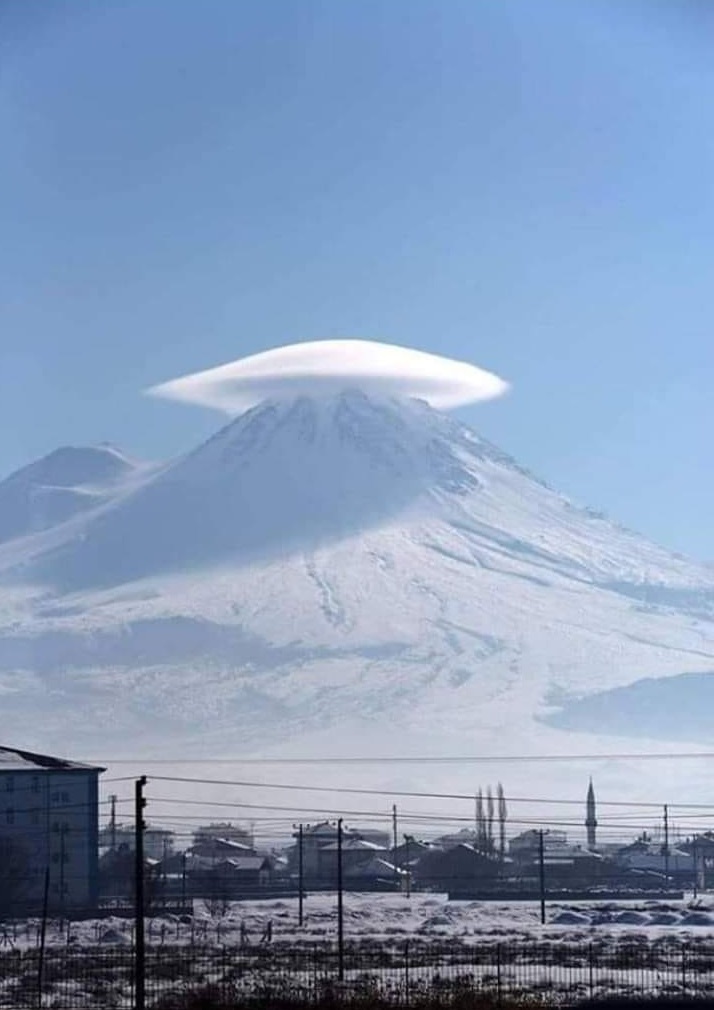 Çiyayê Zilkîf, Meqam, Erxenî (Argoniya)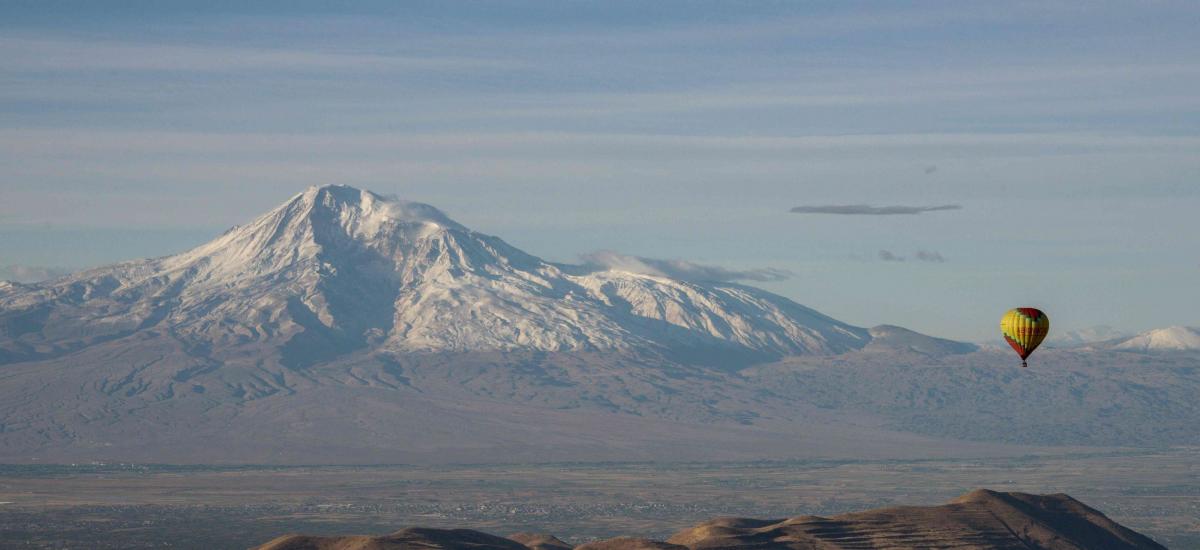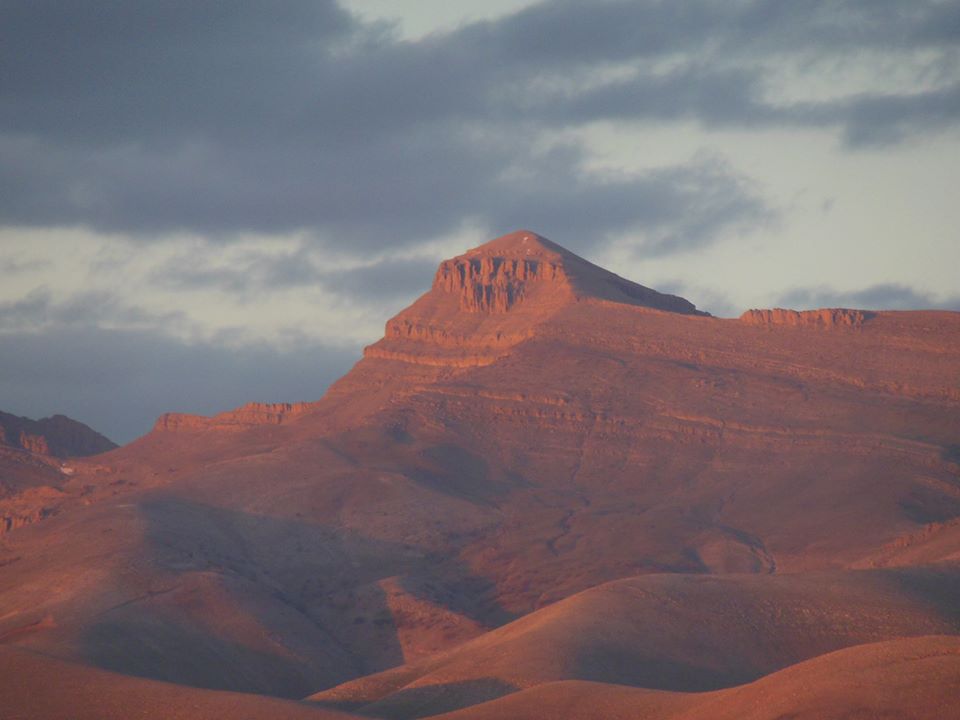 Pîremegrûn - Silêmanî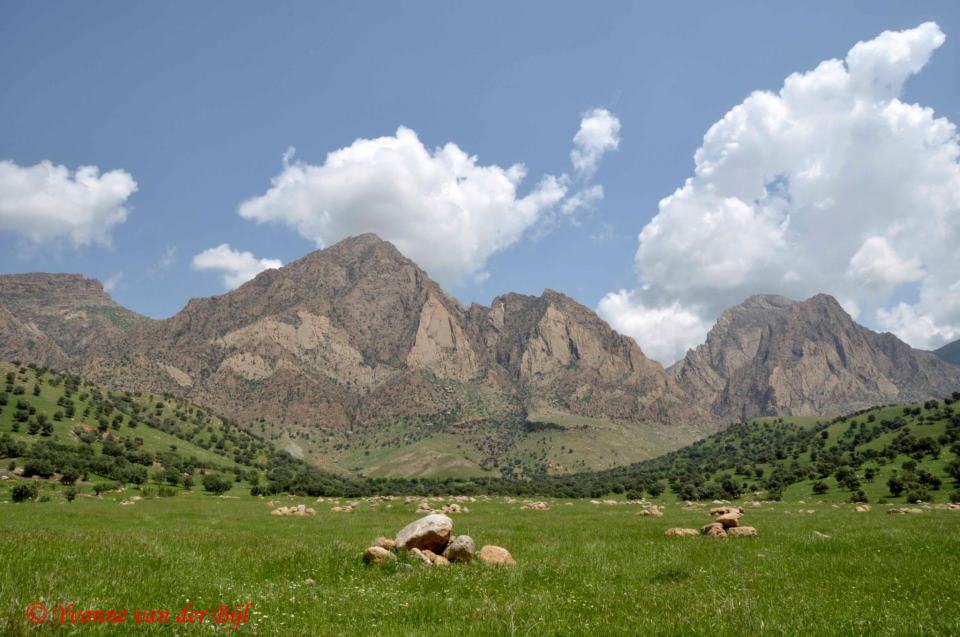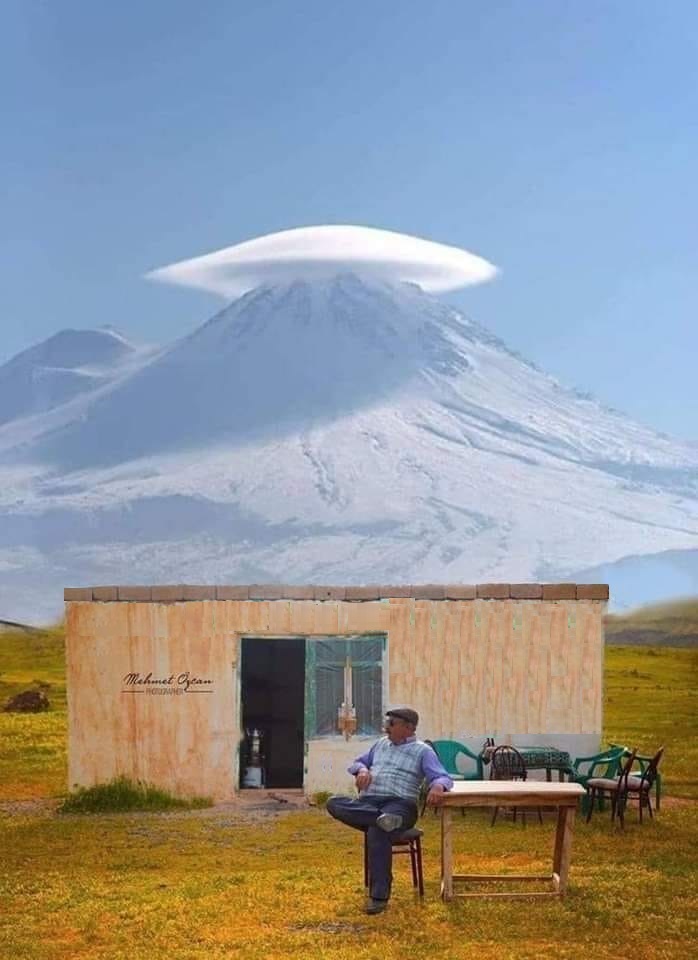 Café Çiyayê Agirî - Ararat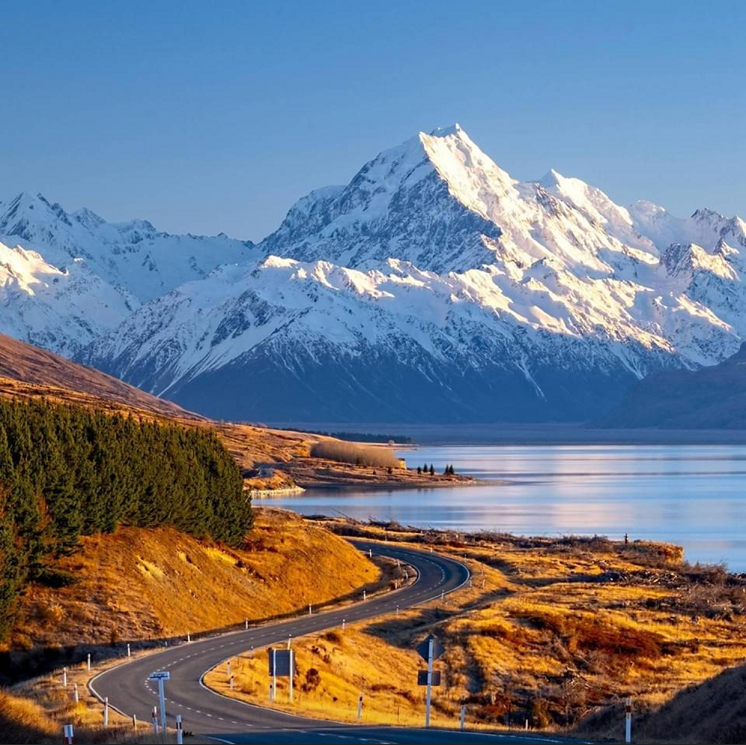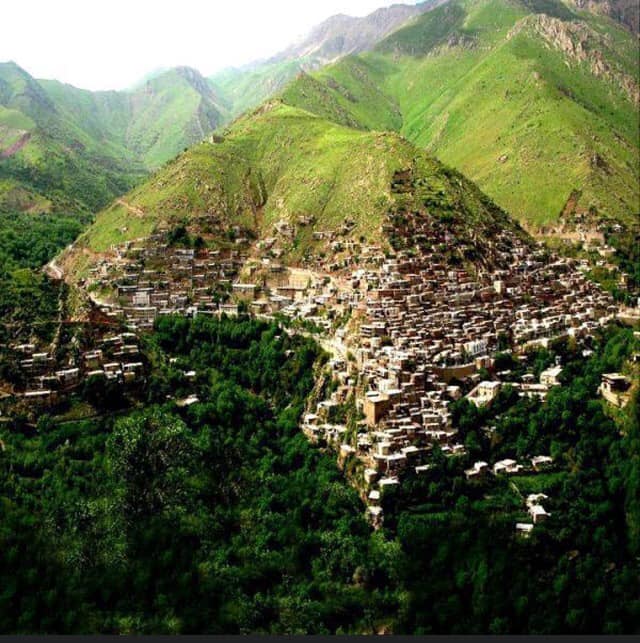 In 714 BCE, Sargon II, the Assyrian king passed by the area during his 8th military campaign, where he led the Assyrian armies into the areas around modern Kurdish city Silemani
and into the highlands of the Zagros mountains for the purpose of aiding his allies who were threatened by the king of Urartu. TThe Greek army general from ancient Ksenofon
passed these narrow passages, in the mountains of Kurdistan about 500 BC. The so-called Anabasis.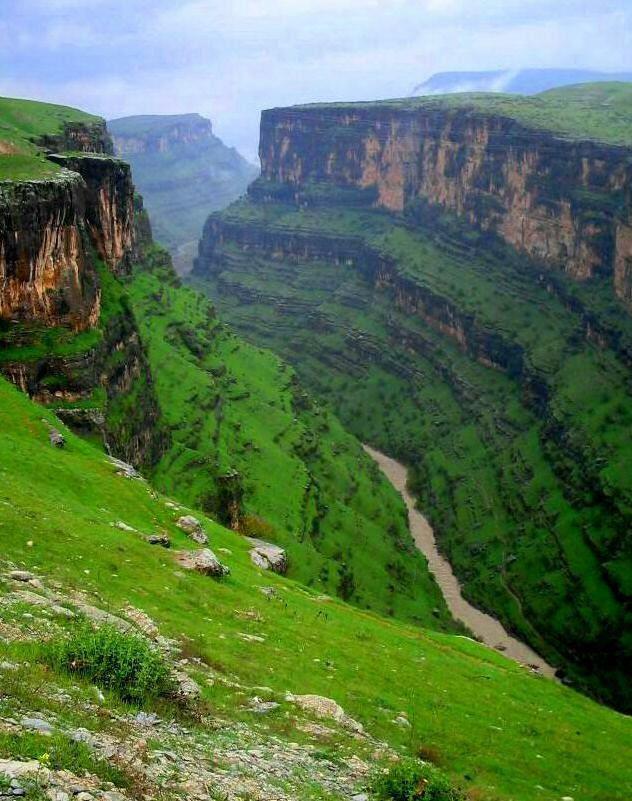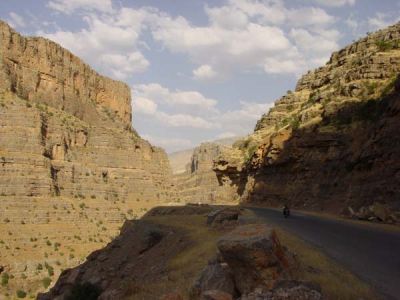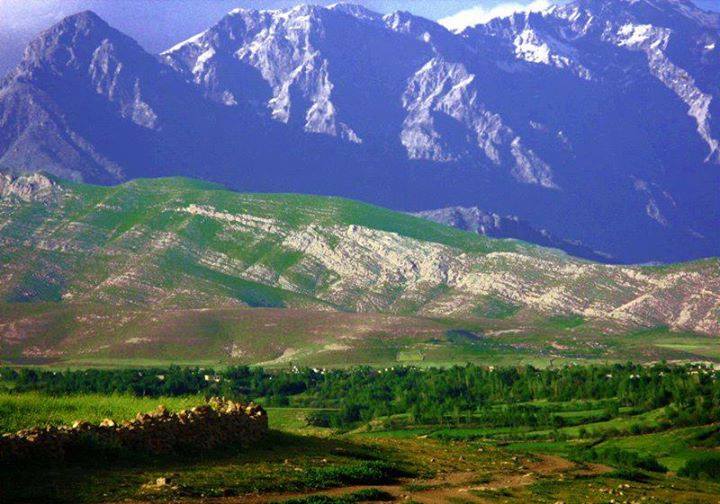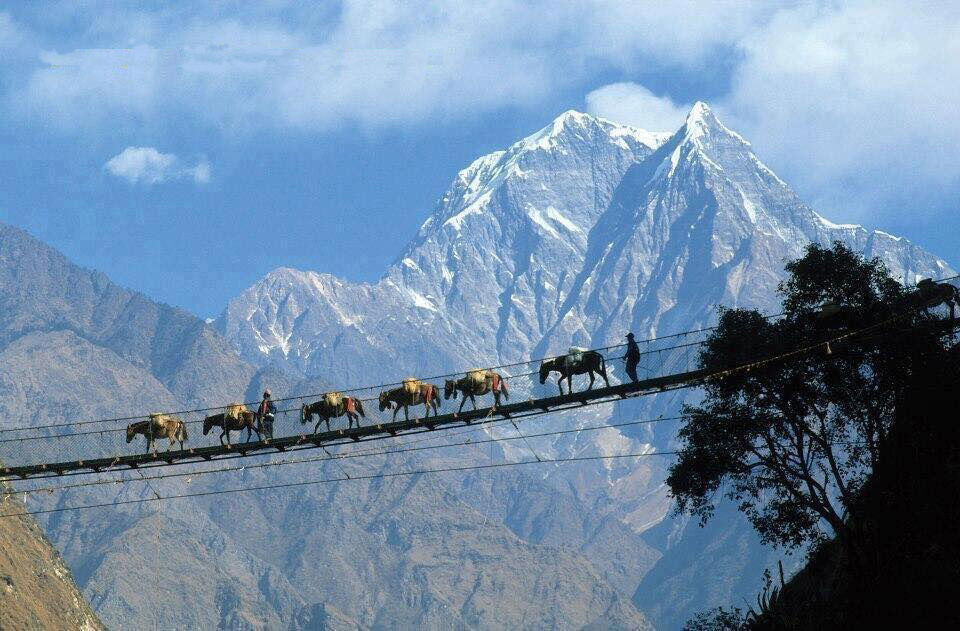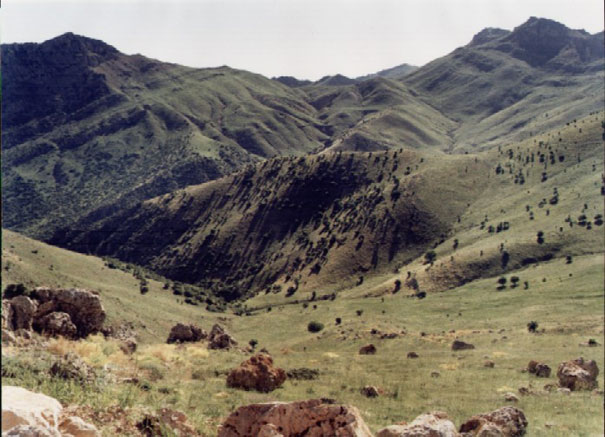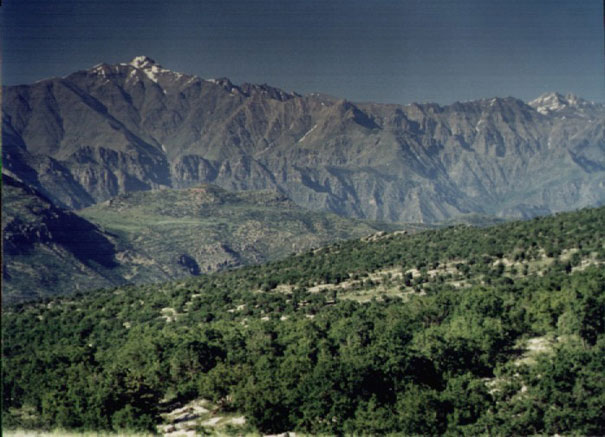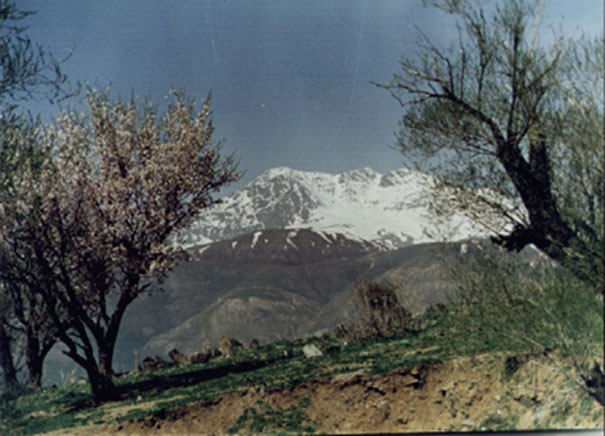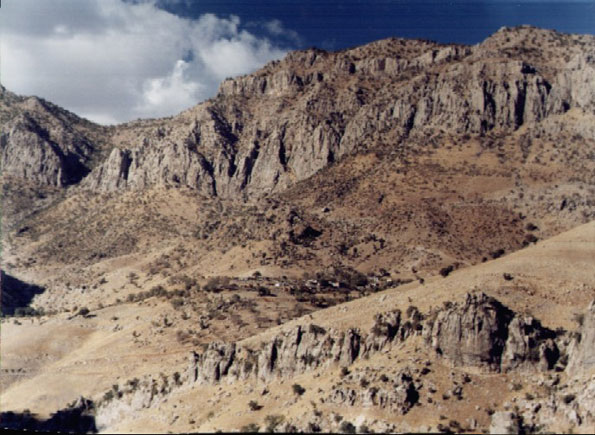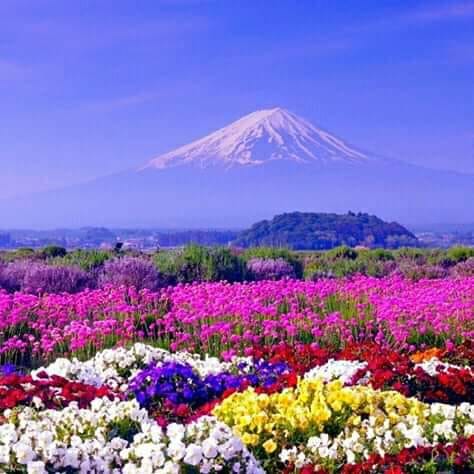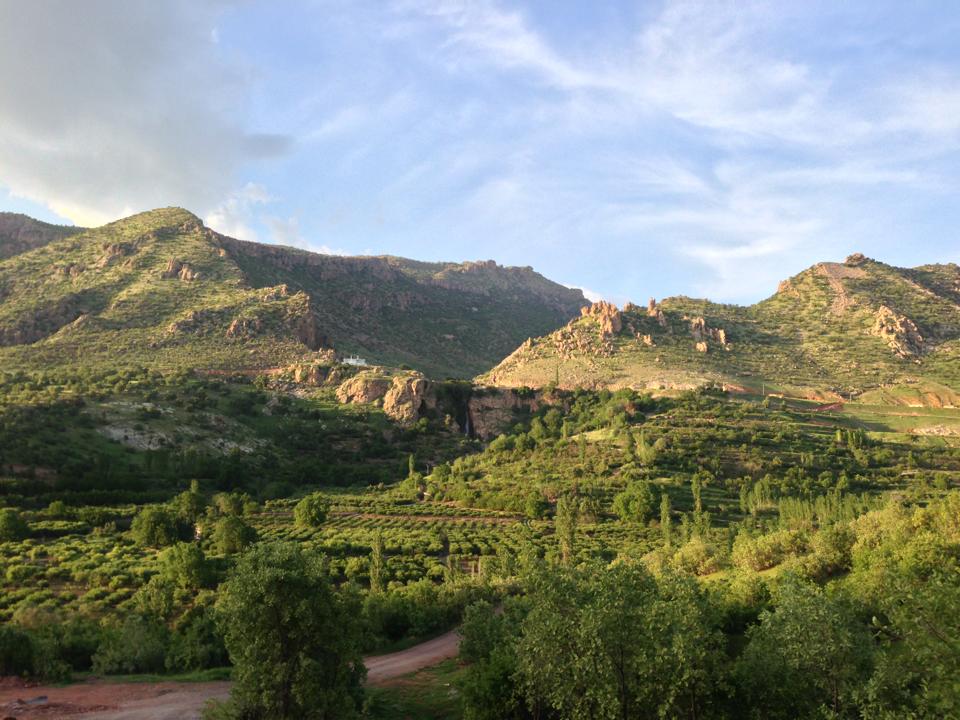 Sharanash Zaxo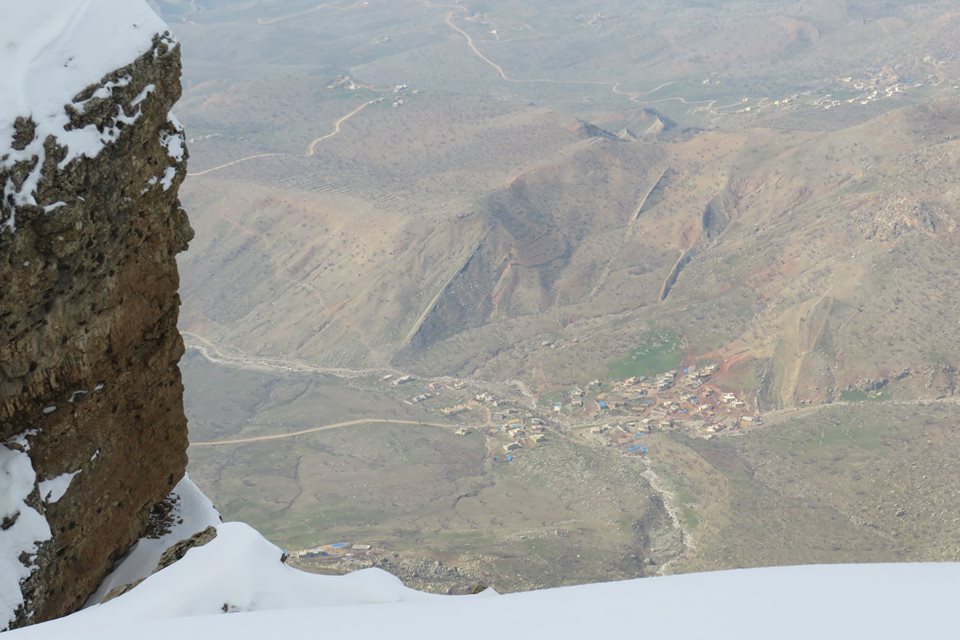 Bradost mountain
Darbandikhan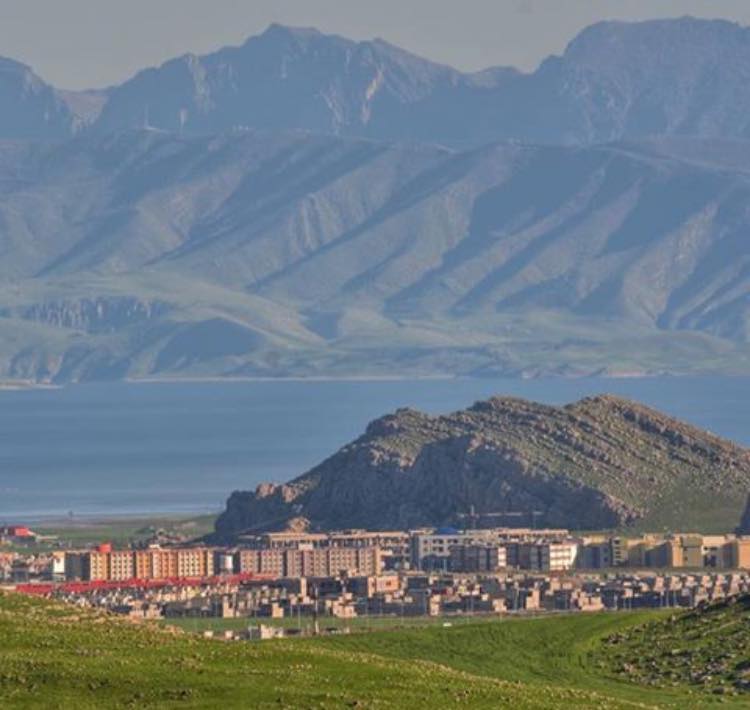 Çiyayê Qendil, Kandil, bajarê Ranya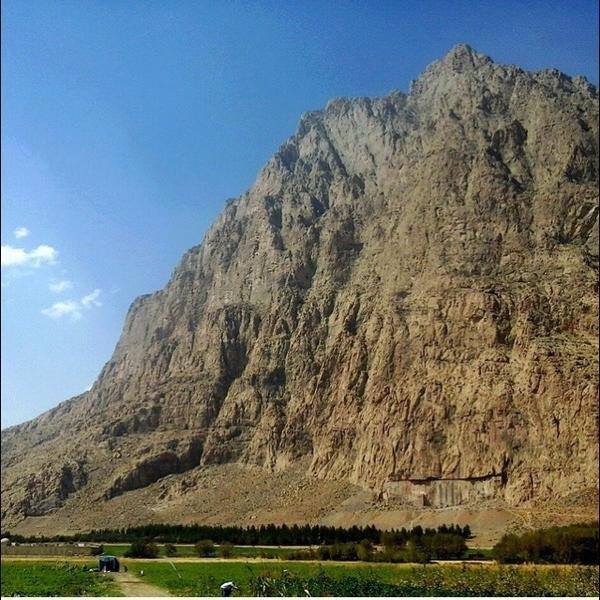 Çiyayê Biestûn, Kirmanshan