KURDISTAN's MAPS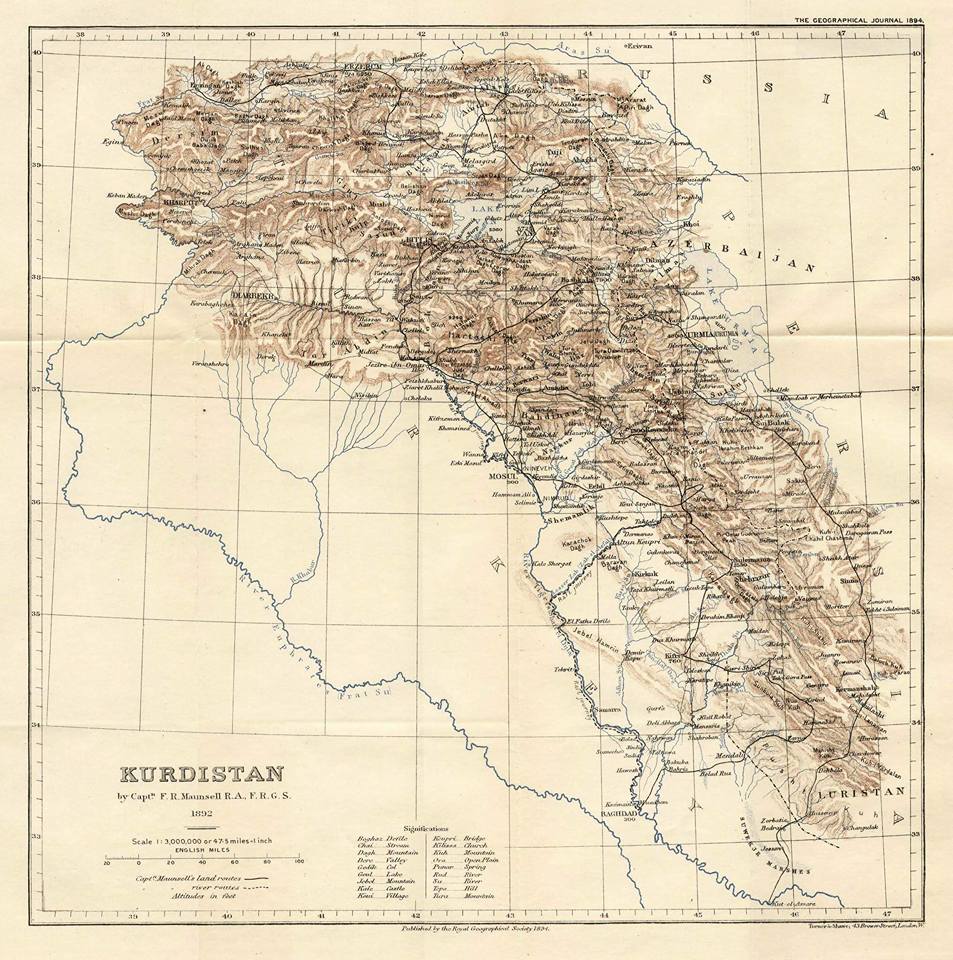 Kurdistan map 1892

Iraq was founded 1932
Turkey founded 1923
Syria founded 1945
Iran founded 1935
Kurdistans karta från 1892

Irak grundades 1932
Turkiet grundades 1923
Syrien grundades 1945
Iran grundades 1935
Kurdistan Karte aus 1892

Irak wurde 1932 gegründet
Türkei wurde 1923 gegründet
Syrien wurde 1945 gegründet
Iran wurde 1935 gegründet
ASIA MINOR ~ HALEB KURDISTAN SMYRNA MESOPOTAMIA - 1904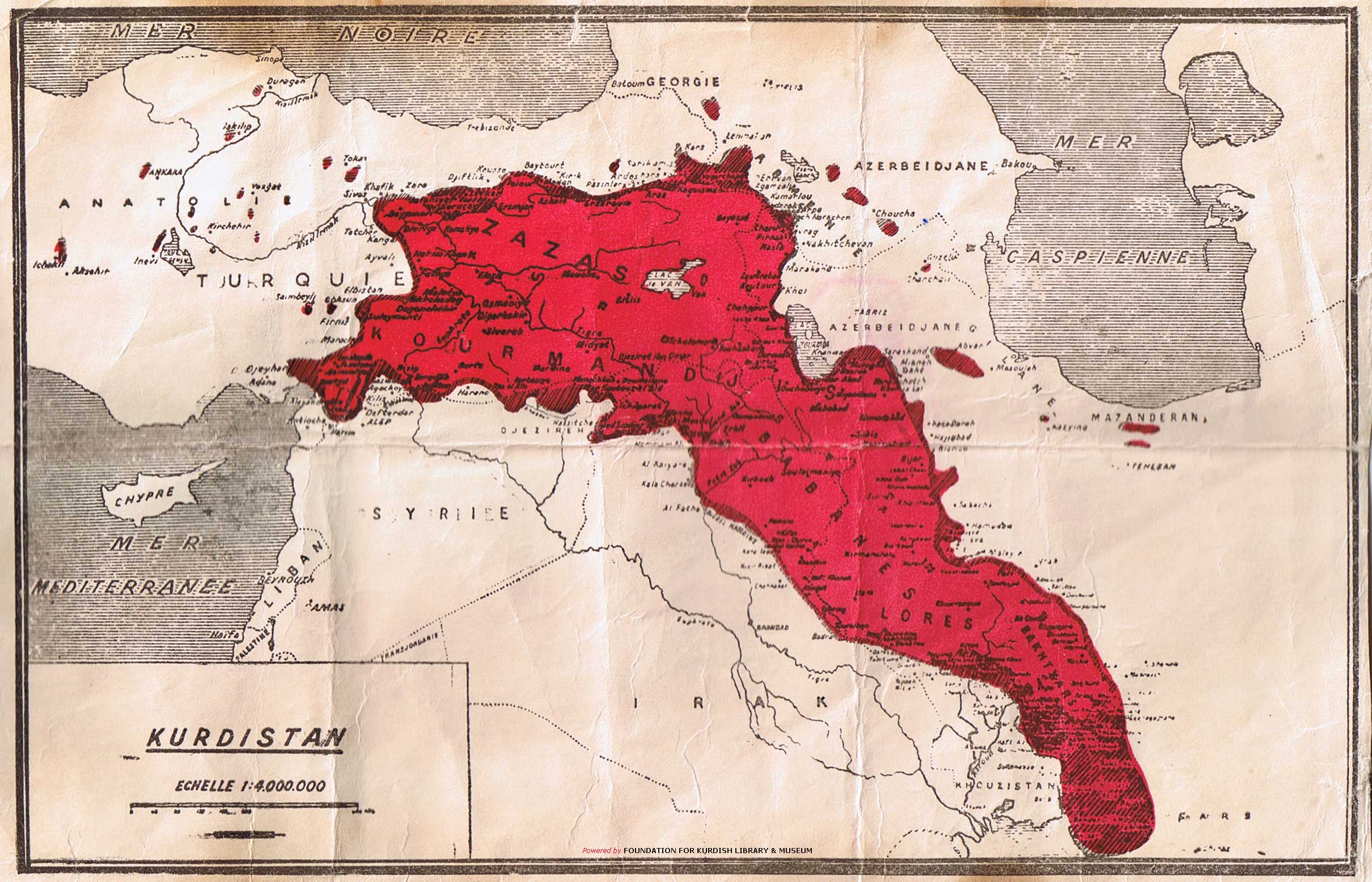 THE MAP OF KURDISH DELEGATION 1956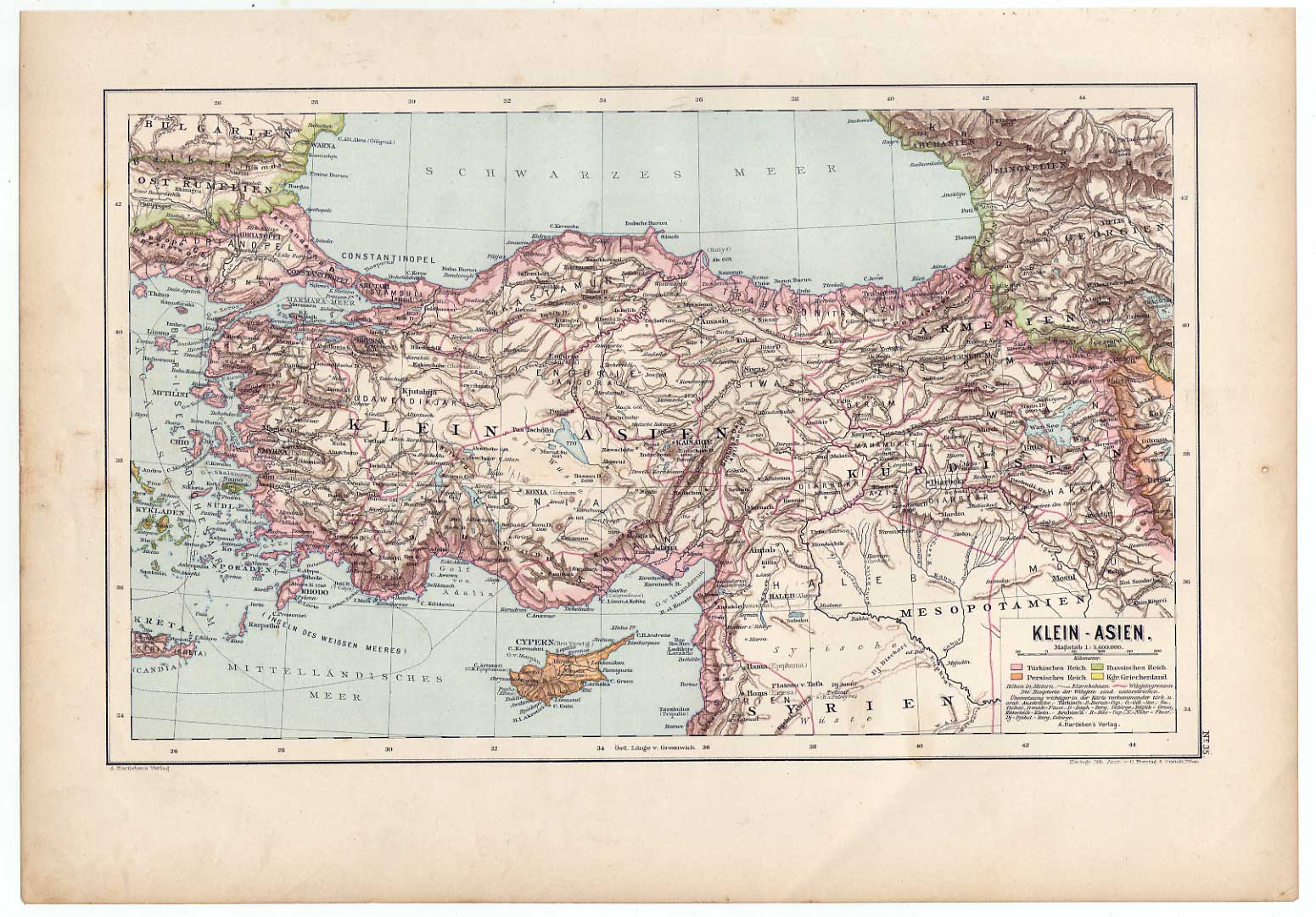 Klein - Asien - Kurdistan: Original Lithographie aus Hartleben´s Verlag, Wien, Pest, Leipzig, 1889.
Kartogr. Litho. Anstalt von G. Freytag & Berndt, Wien. Blattgröße ca. 28 x 40 cm.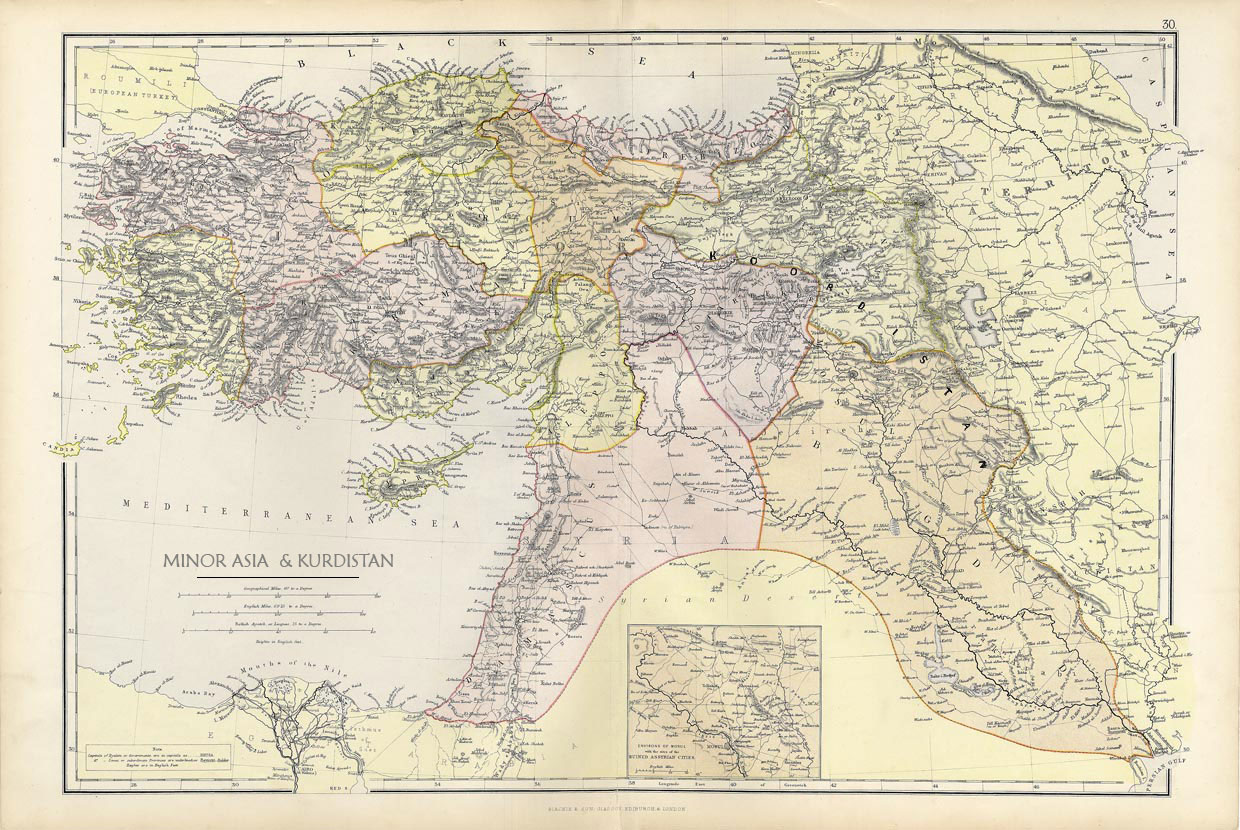 1886 Blackie-s Atlas Cyprus Kurdistan Mosul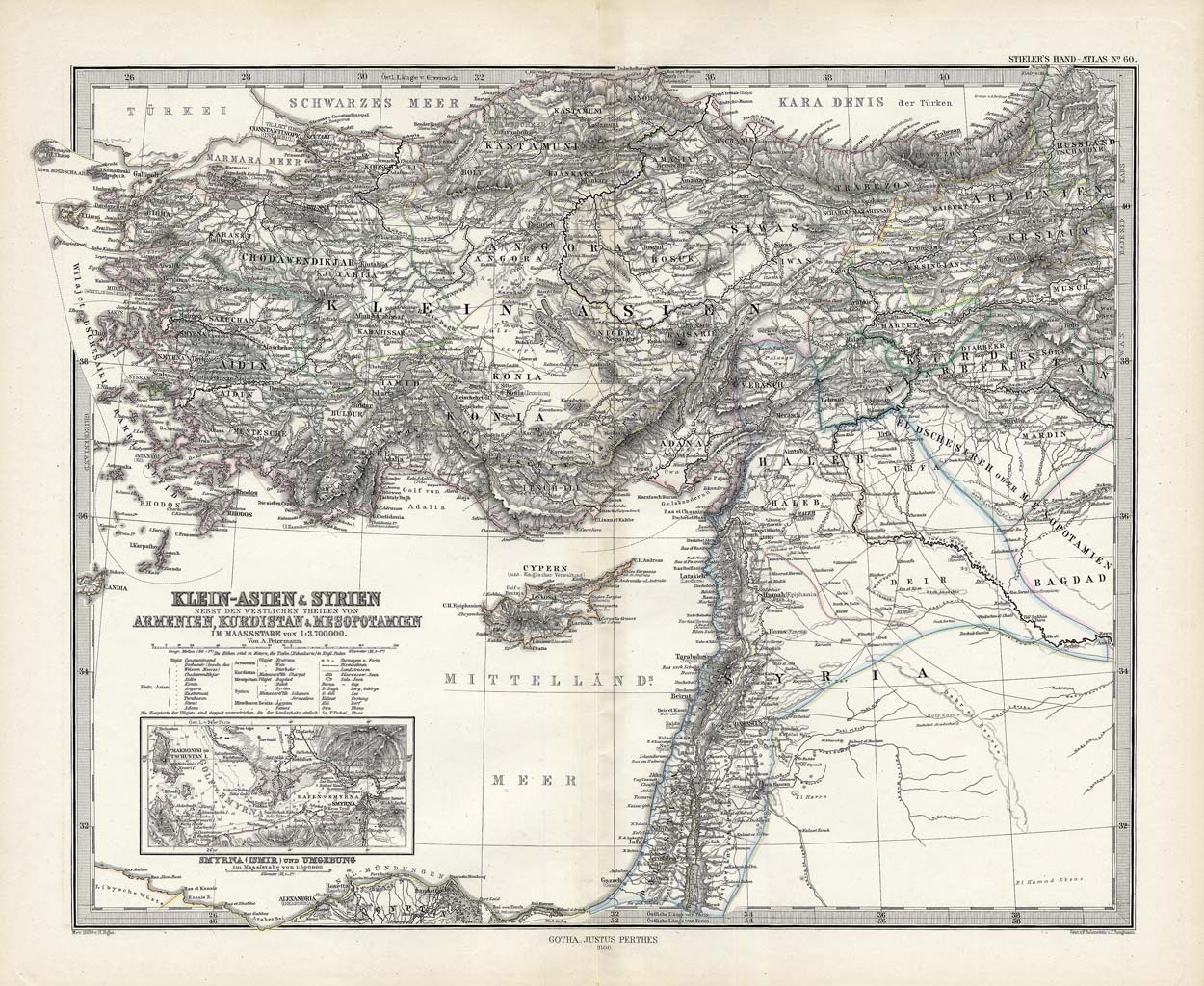 Stieler1881-60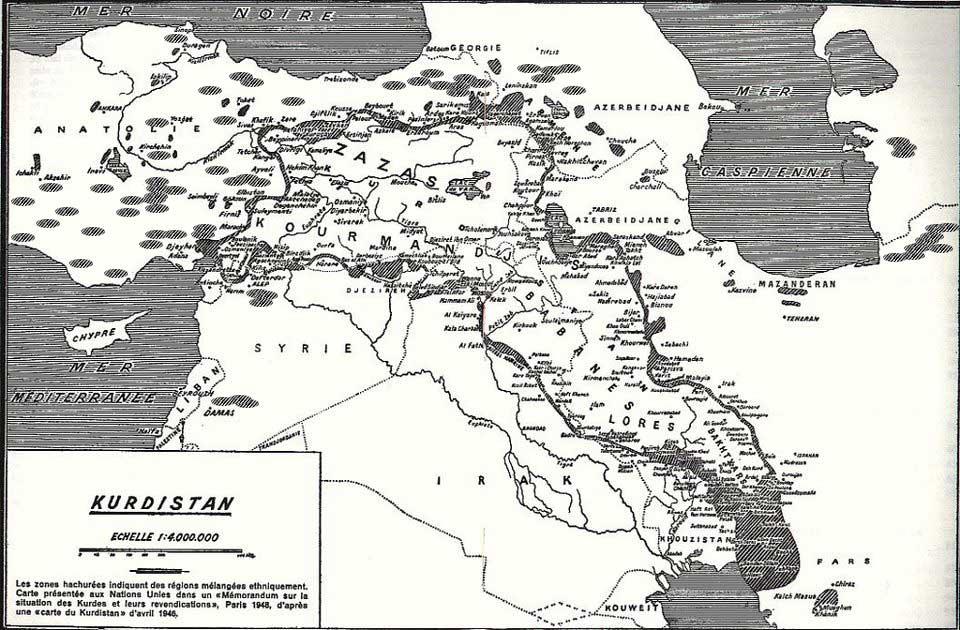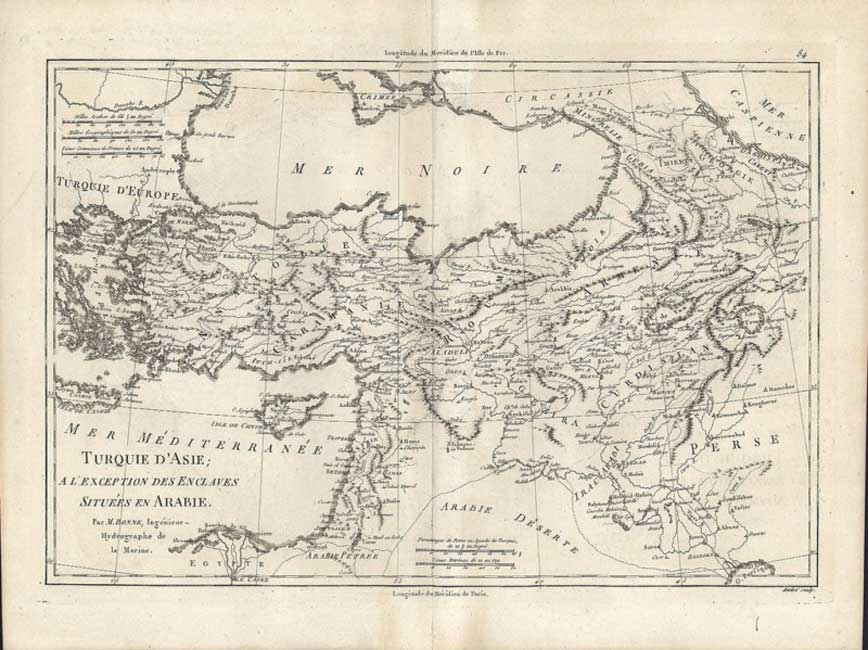 CURDISTAN 1787
Kurdistan's Proninces 1904:
DIYARBEKR
KERMANSHAN
LÛRISTAN
ERDELAN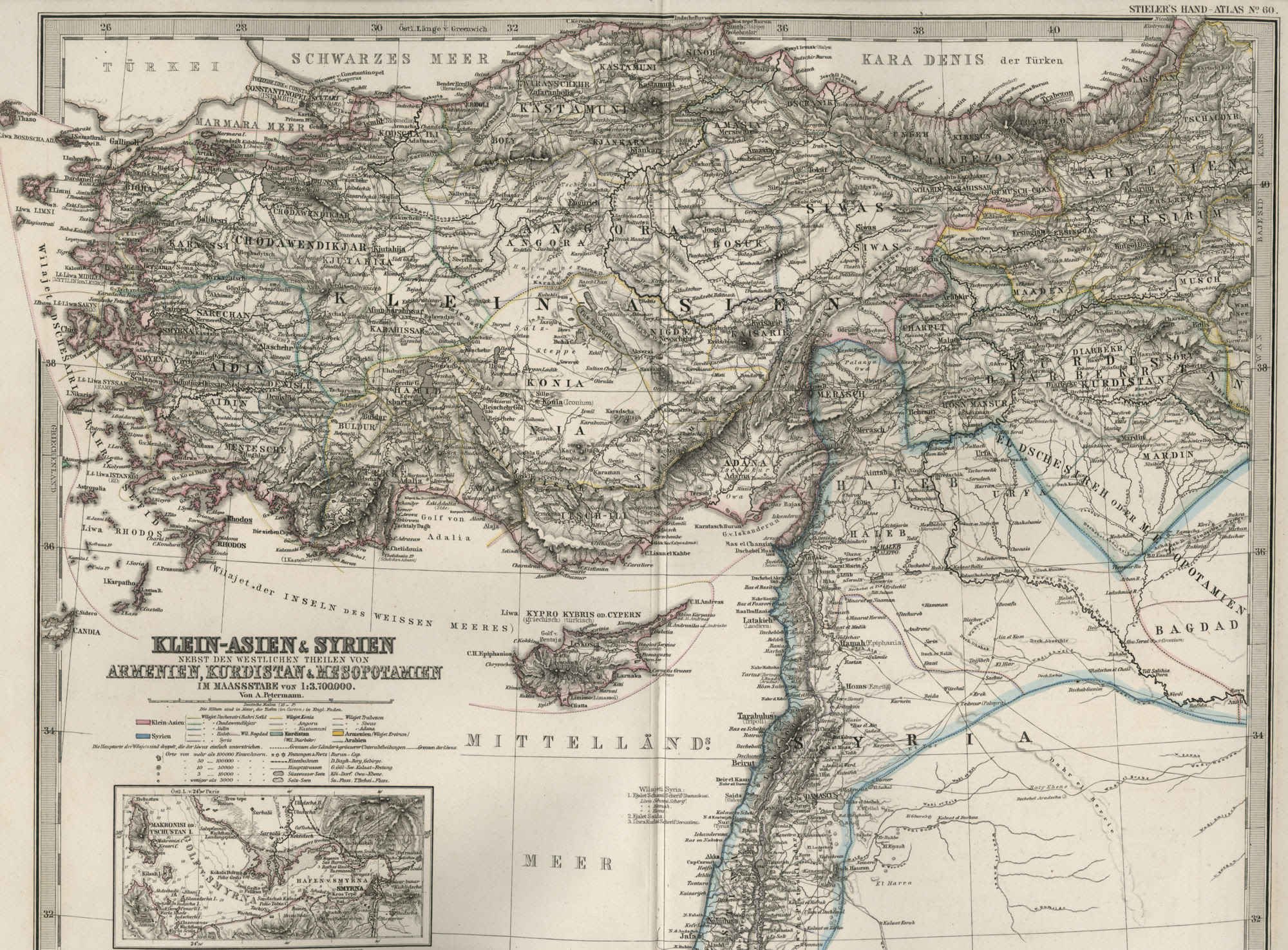 1876 Large, Dated, Hand-Colored KURDISTAN Map & Asia Minor & Syria
including, Armenia; Aidin; Mughla; Konia; Angora; Siwas; Kastamuni; Bagdad; Cyprus and more.

This is a 130+ Year-Old Map--NOT a Reproduction, Most legends and place names are in the GERMAN language.
This map shows this area as it was organized in 1876. There is an inset map of Smyrna and vicinity.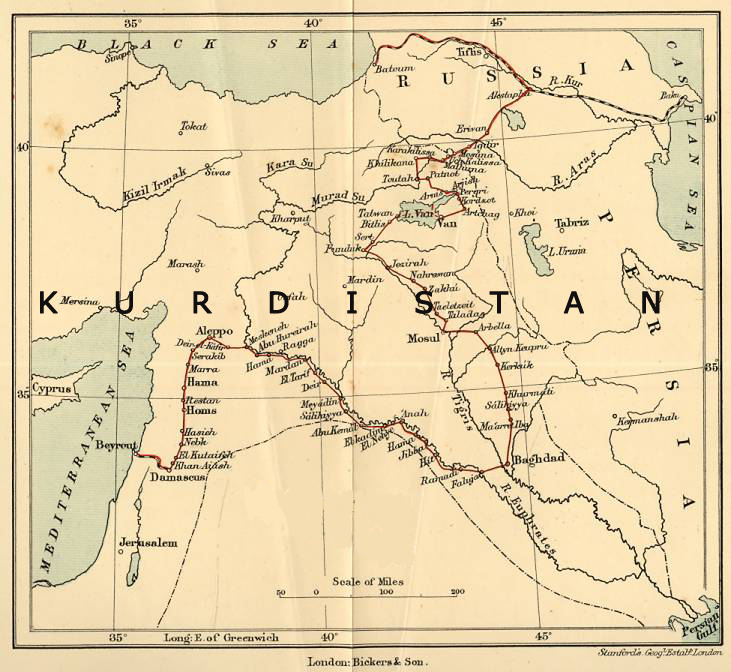 1900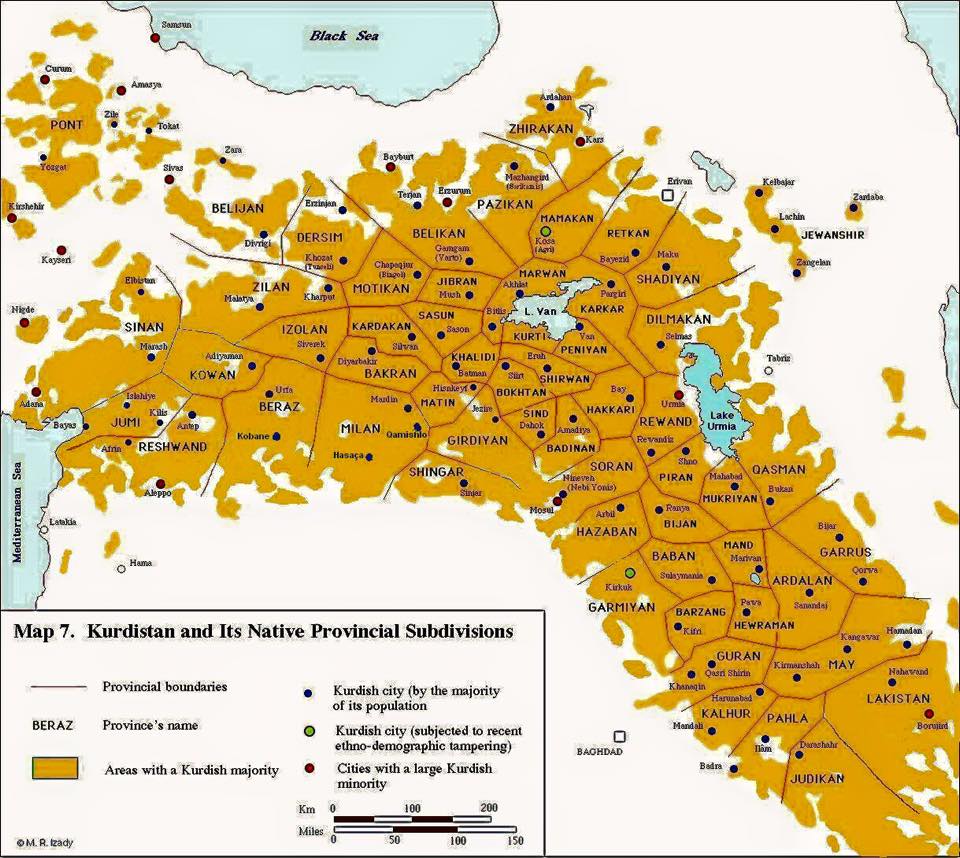 Kurdistan's Provinces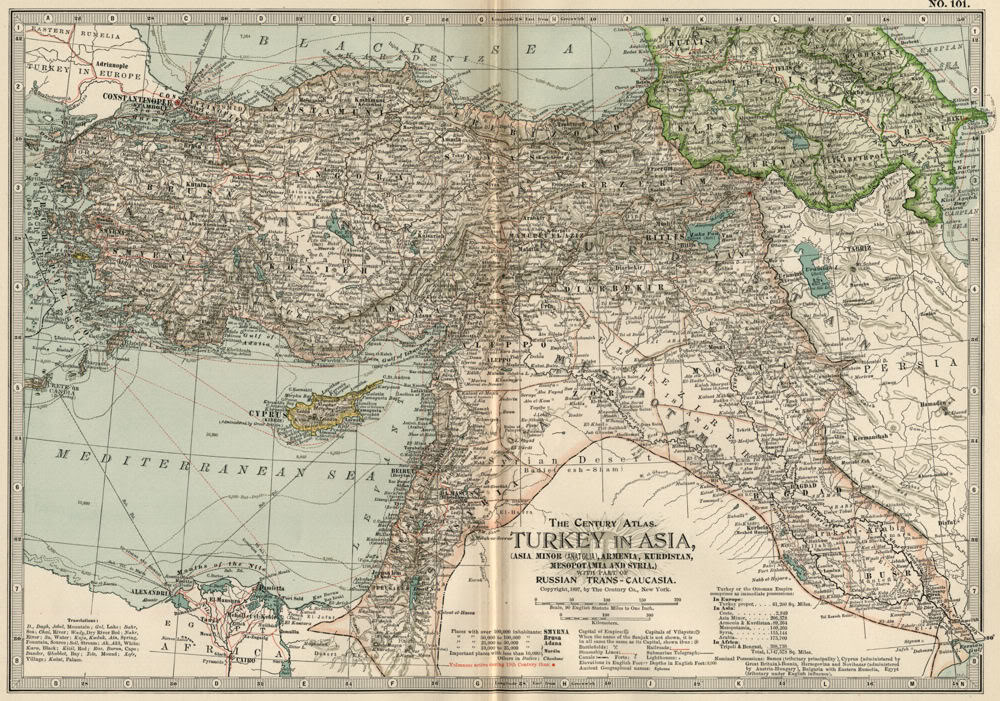 KURDISTAN MAP (1897)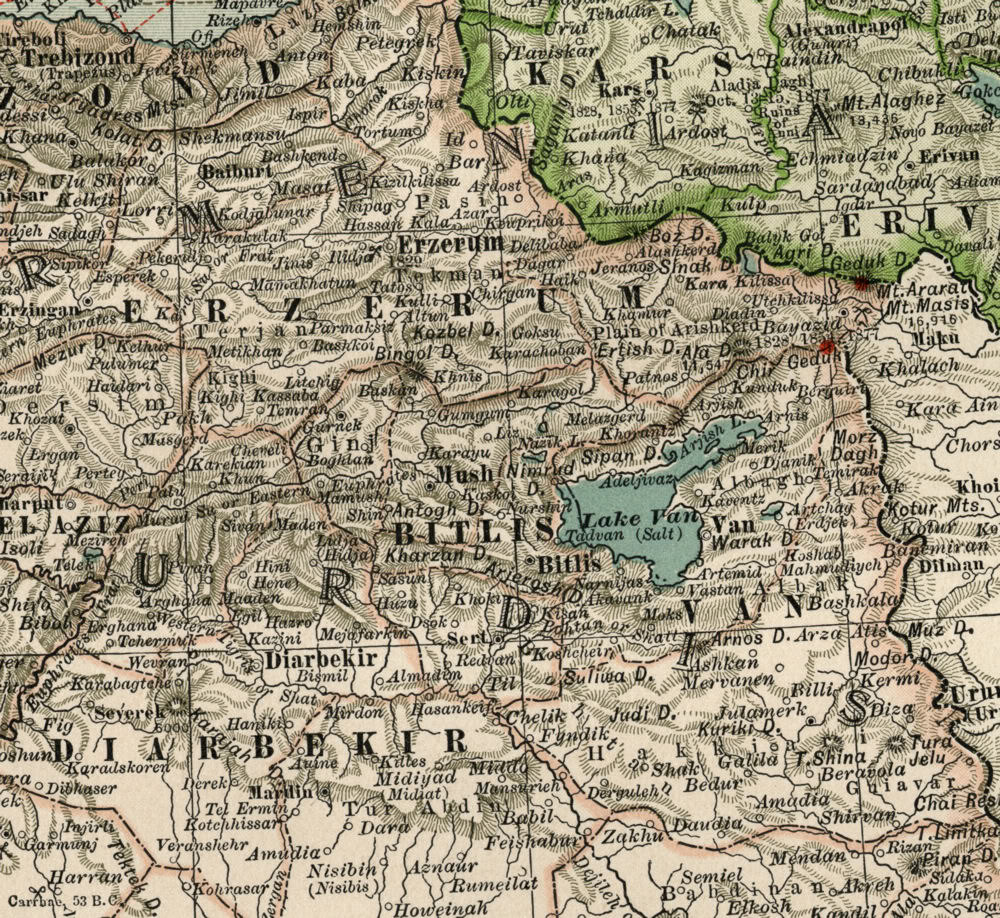 KURDISTAN MAP (1897)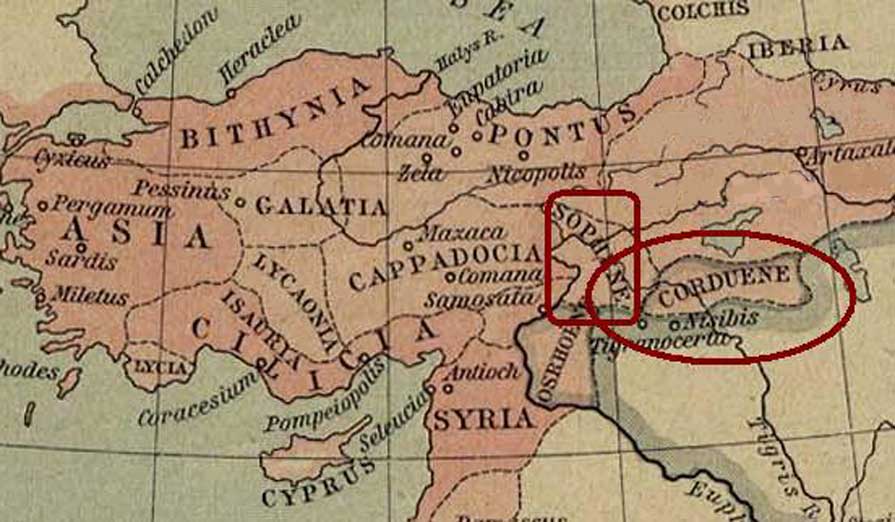 CORDUENE (GORDION) - Where does the name Kurd come from?
The word kurti is from sumerian and means: "kur" means mountain/hill and "ti" means from. So it means the people from the mountains/hills. This word kurti is the oldest known word which describes the kurds from 3000 BC.

In 1923, English Orientalist Sir Godfrey Rolles Driver published a scientific research article "The Name Kurd and Its Philological Connexions". Driver, who was also an Assyriologist had tried to find who was the Qurti who had lived around the lake Van and with whom Assyrian warrior Tiglath-Pileser "I had fought" in ~1050 BC.

Driver also tried to find the connection between Qurti and "the land of Karda" [Kardaka] text which was written on a Sumerian clay-tablet, of the third millennium B.C. Sumerians called the area around Lake Van a land of Karda. Driver examined the philological variations of Karda in different languages, such as Cordueni, Gordyeni, Kordyoui, Karduchi, Kardueni, Qardu, Kardaye, Qardawaye. He realized that all these names were actually the conversions of "Karda" in different languages. Also, he managed to connect all these names to the same area, Lake Van in contemporary Kurdistan.

Sumerian called it the land of "Karda" (3000 BC)
Tiglath-Pileser I had fought against "Qurti" from the same area (1050 BC)
Greek historian Xenophon called people who lived around Lake Van a "Karduchi" people. He called the area a Corduene (400 BC)
Artakhshir, the founder of the Persian Sassanid dynasty fought against the "Madrig the King of Kurdan" in same area (226 AD)

Driver reaches a conclusion that the term Kurd wasn't used differently by different nations and roots of modern Kurds can be found from the ancient Corduene region. He also said that the root of ancient Kurds are very likely in the land of Kardas.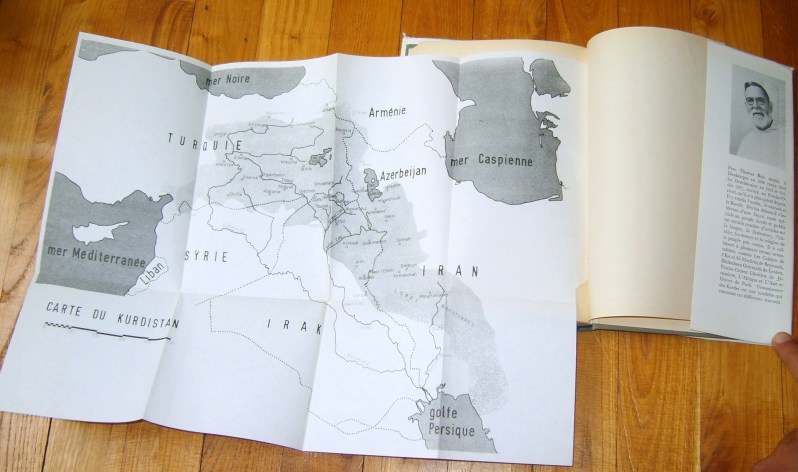 KURDISTAN MAP (Thomas Bois, CONNAISSANCE DES KURDES 1965)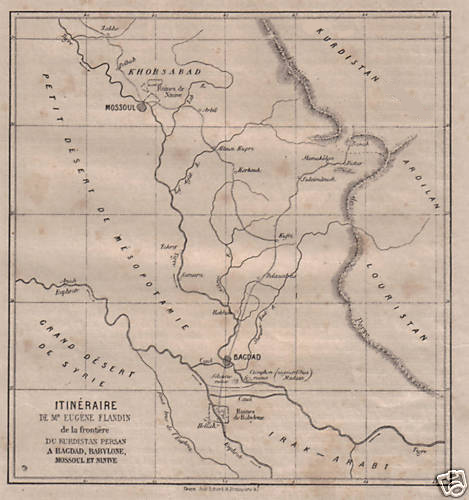 1861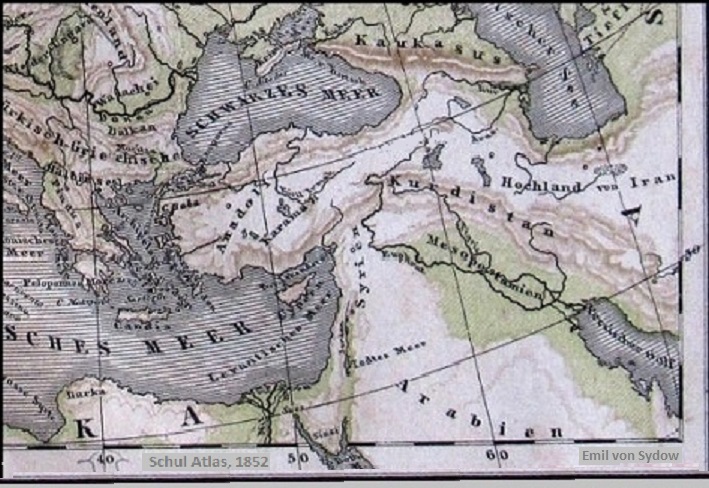 1852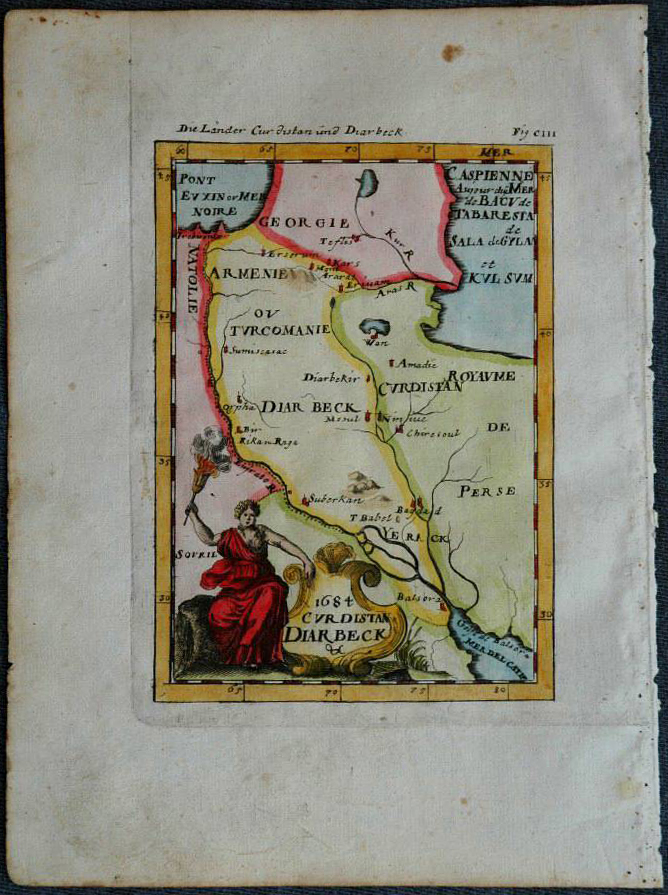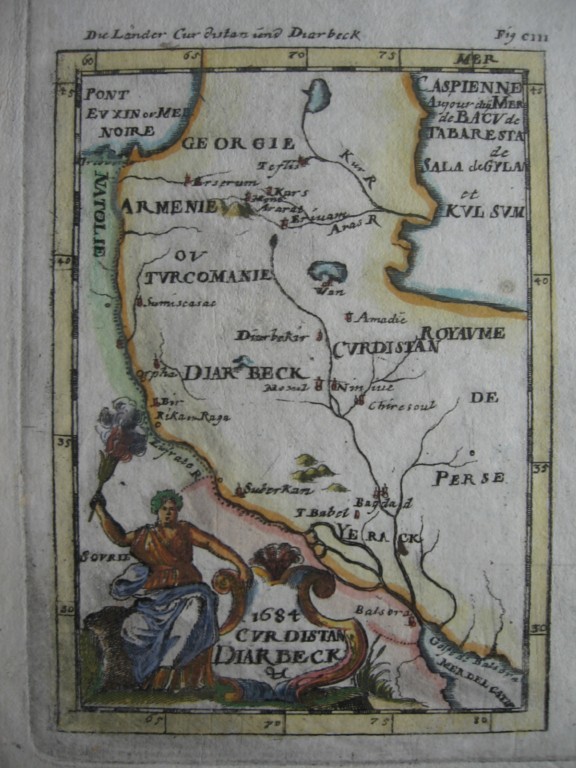 An ORIGINAL 17th century map (1684)

******
CURDISTAN DIARBECK
by
Alain Manesson Mallet
German issue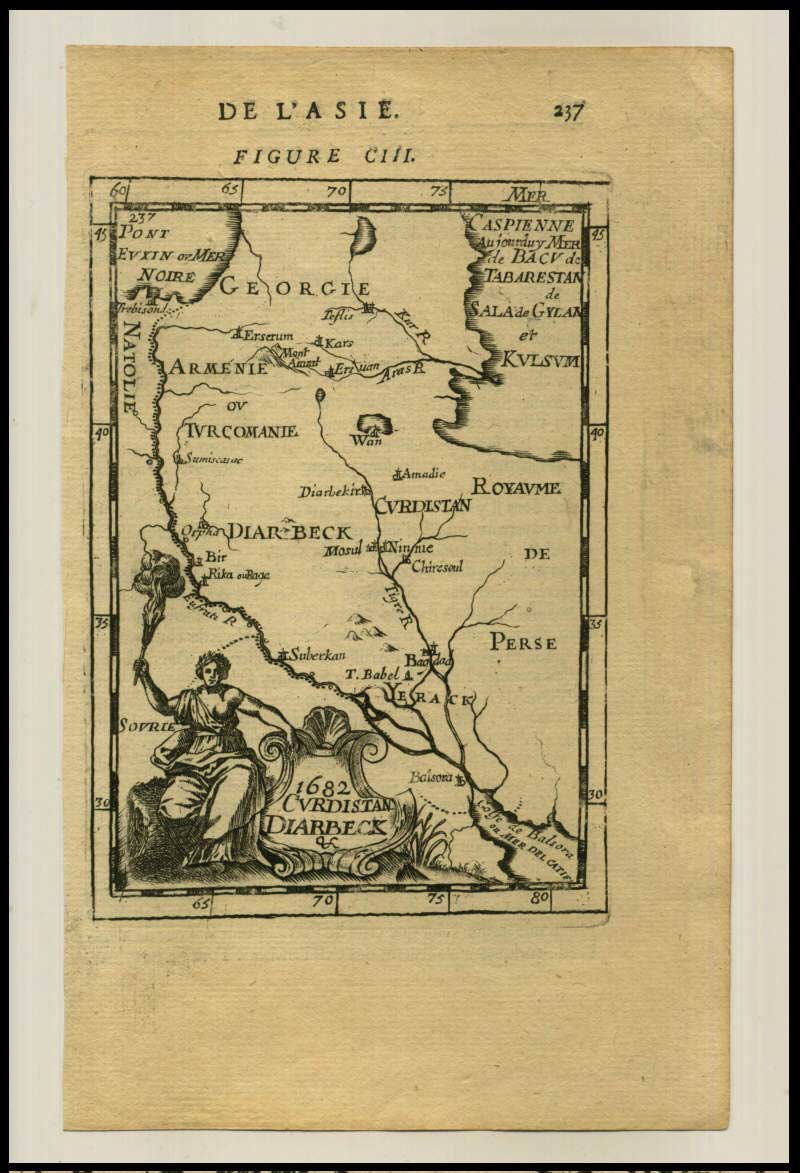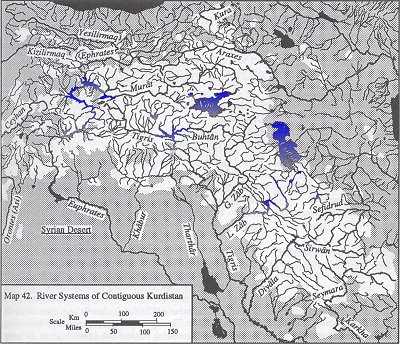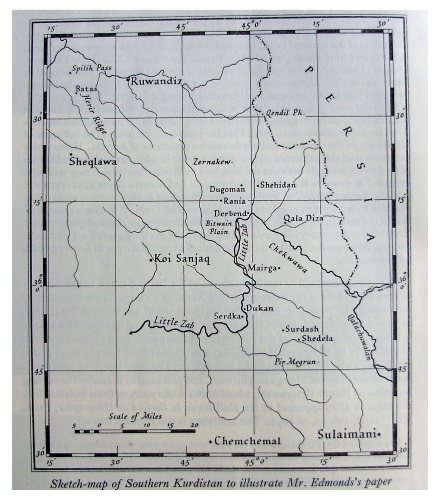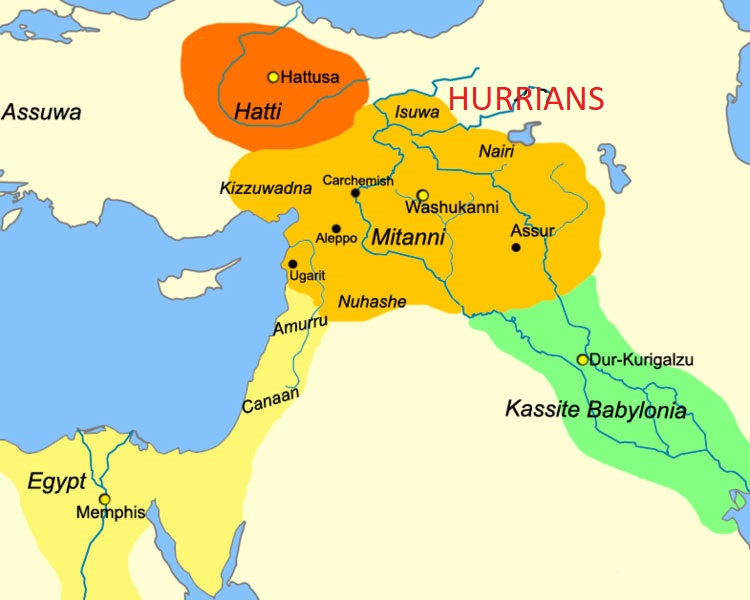 Hurrians
Wîlayet El Kerkûk Fî El Memleket-ul Kurdistan Fî El Memleket-ul Usmaniye: The map from 1893 - Ottoman era showing the Kurdish city Kirkuk = in the Autonom KURDISTAN Province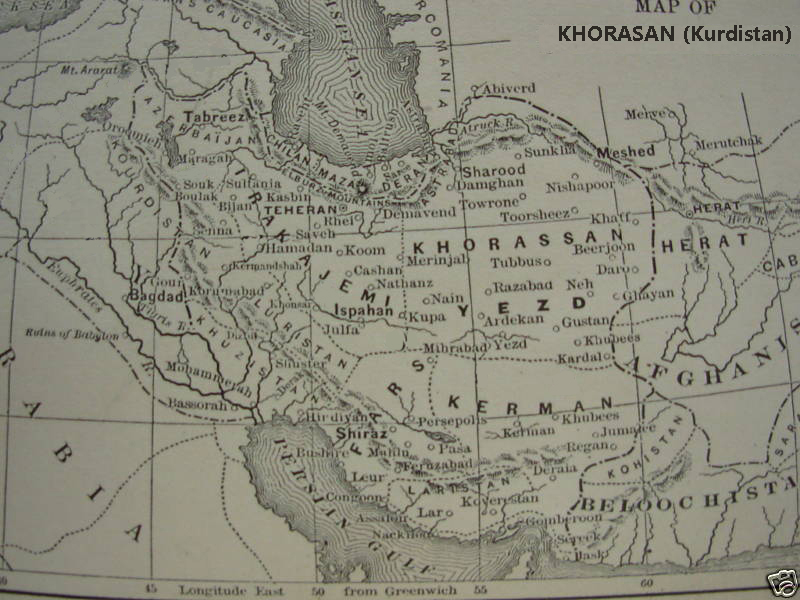 Map of Khorasan (Kurdistan)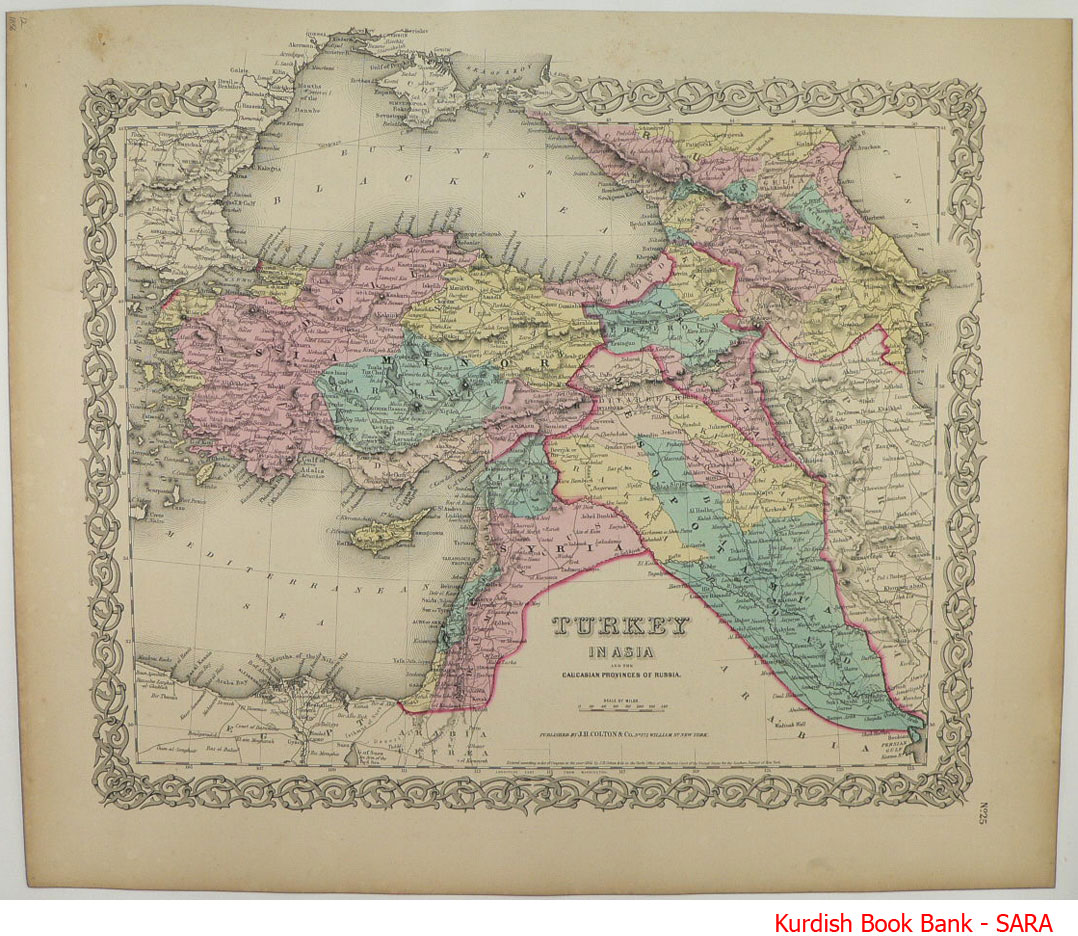 1856 MAP of KURDISTAN SYRIA IRAQ CYPRUS ARMENIA
1917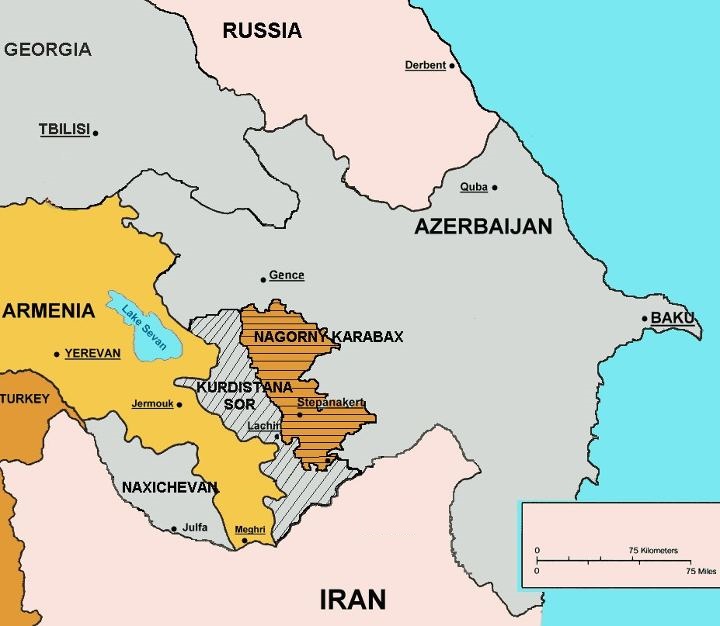 Kurdistana Sor, LACHIN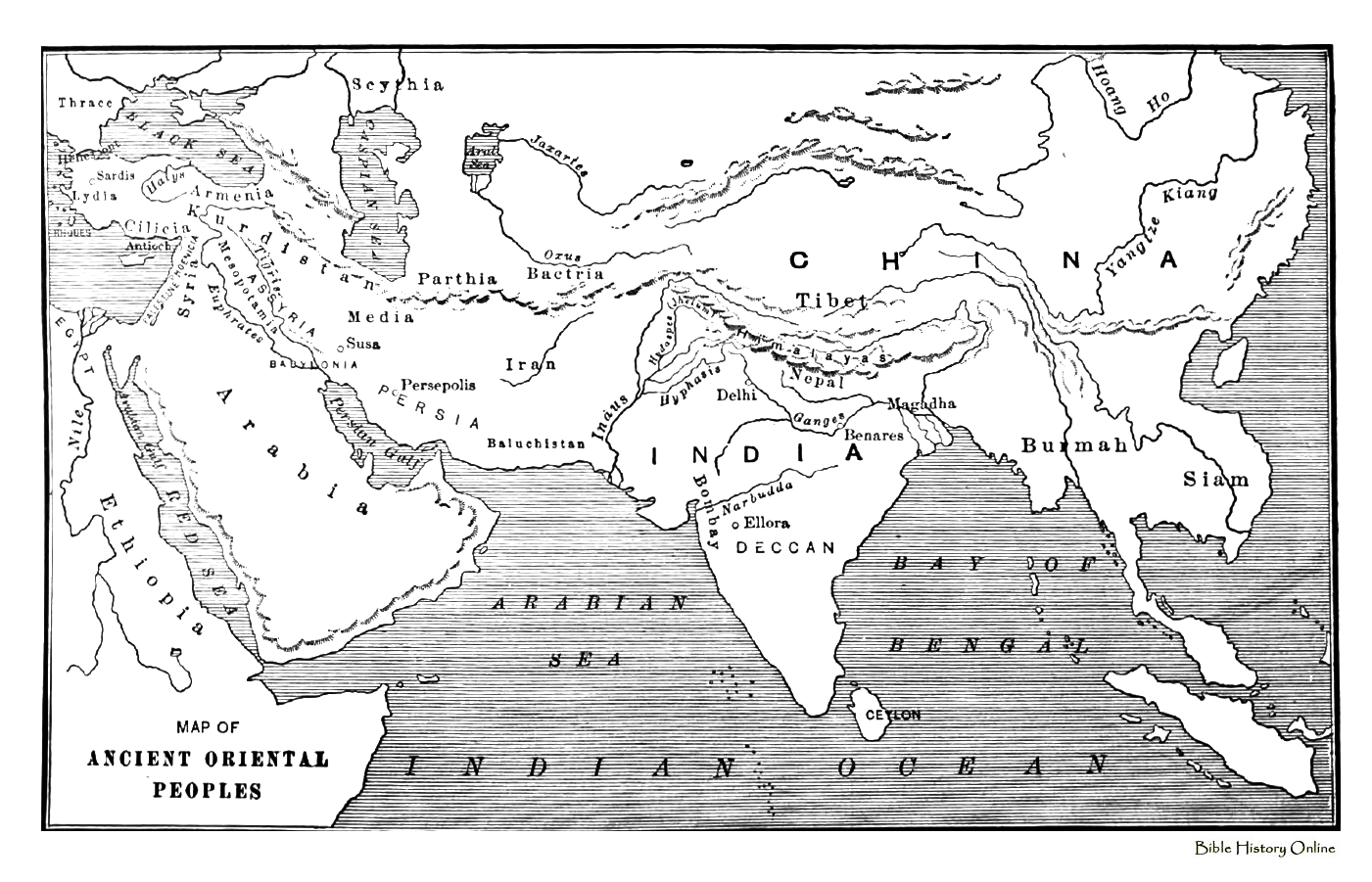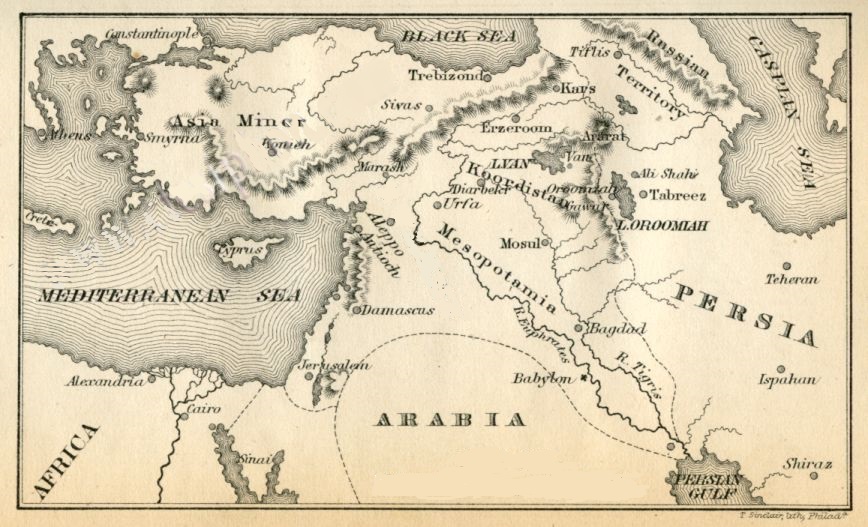 1869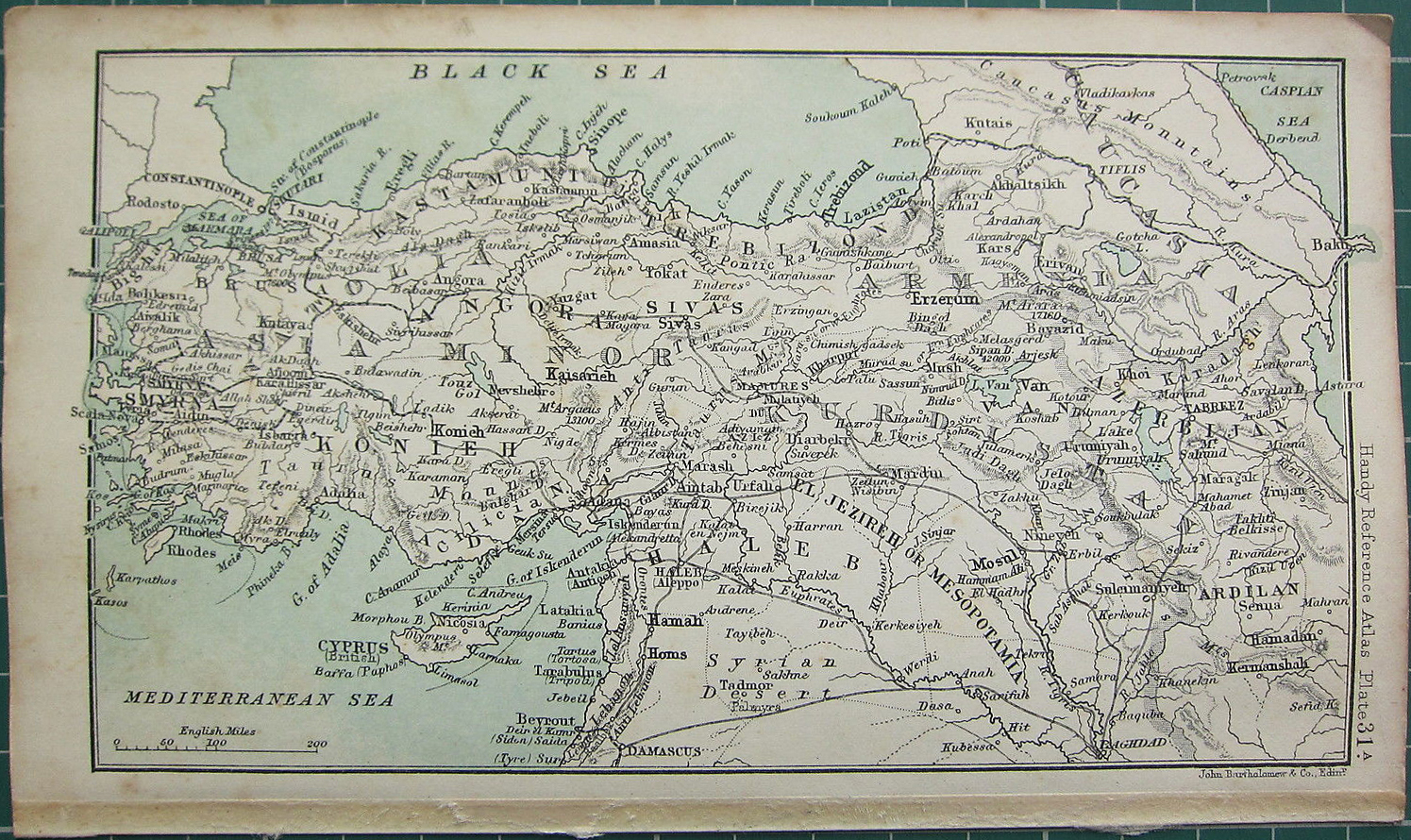 1904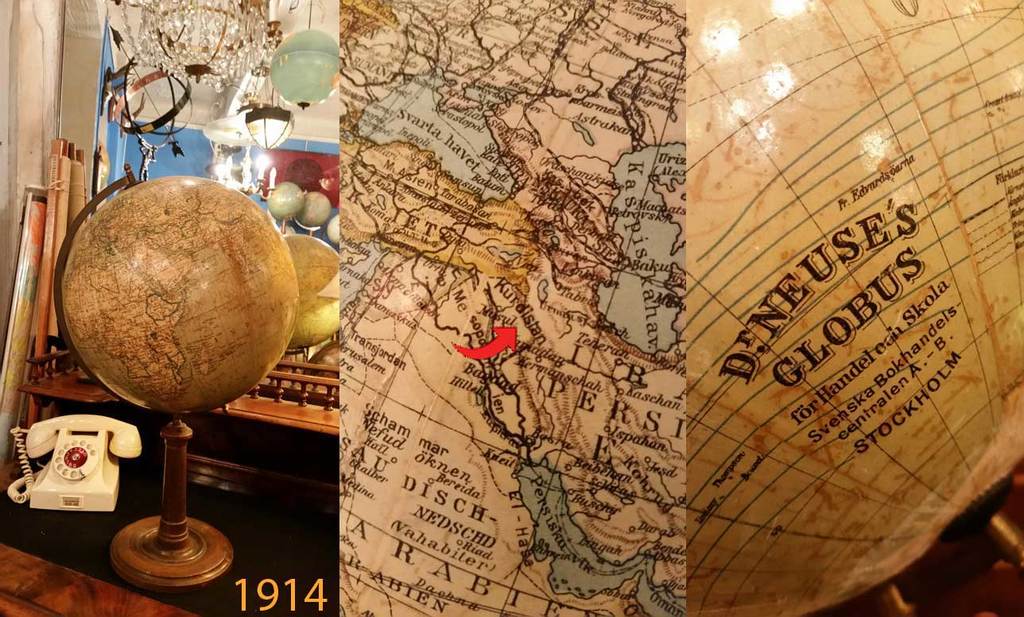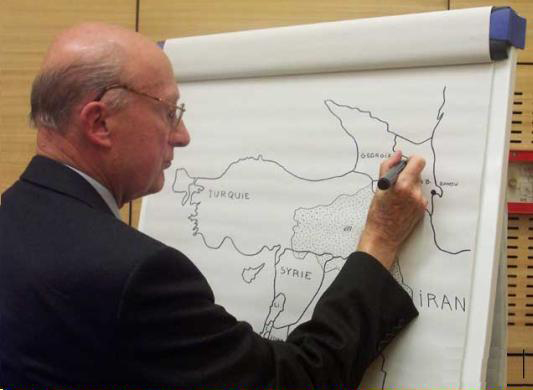 The French diplomat Bernard Dorin drawing Kurdistan's map
THE MAP OF KURDISH DELEGATION 1956
KURDISTAN'S MAPS ON THE GLOBES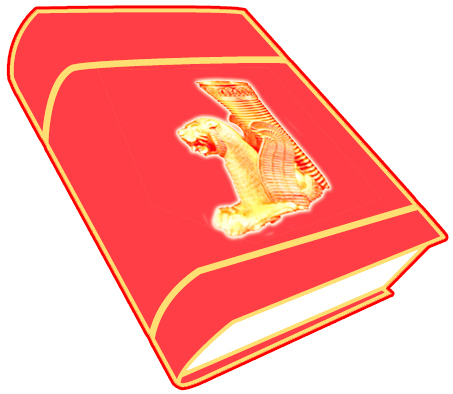 Foundation For Kurdish Library & Museum