KURDISTAN's MAPS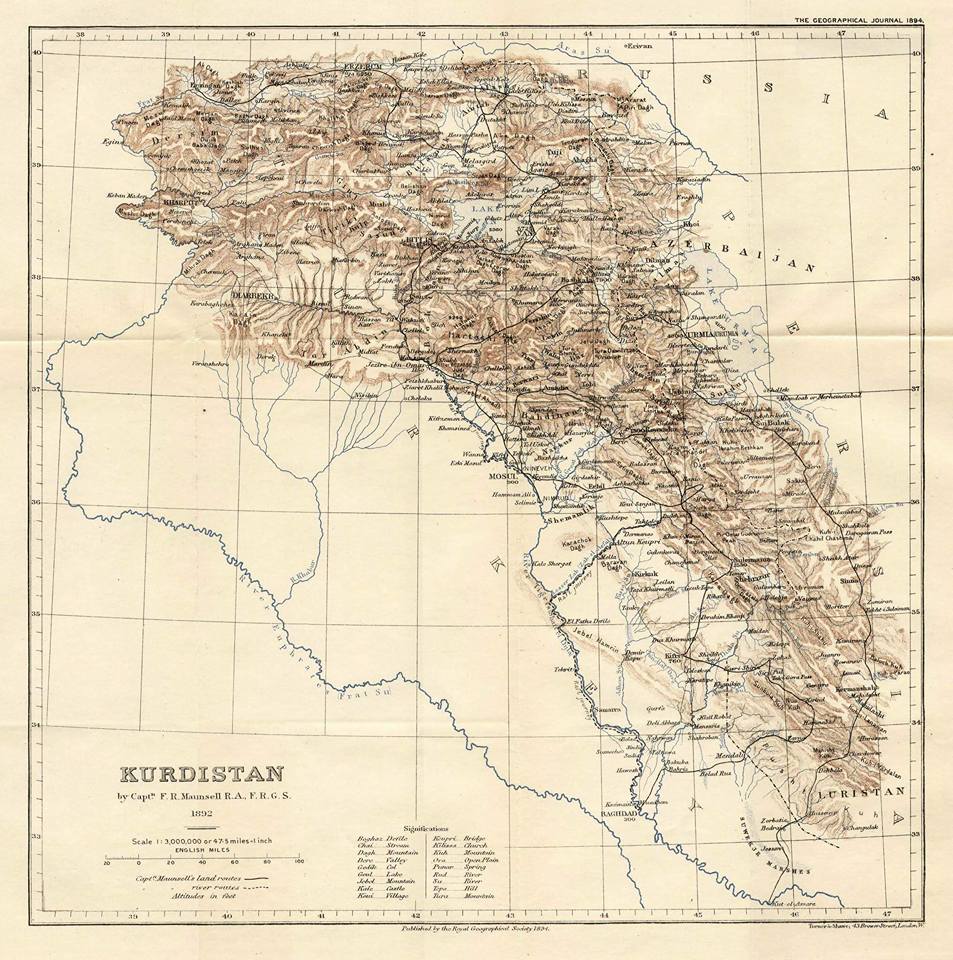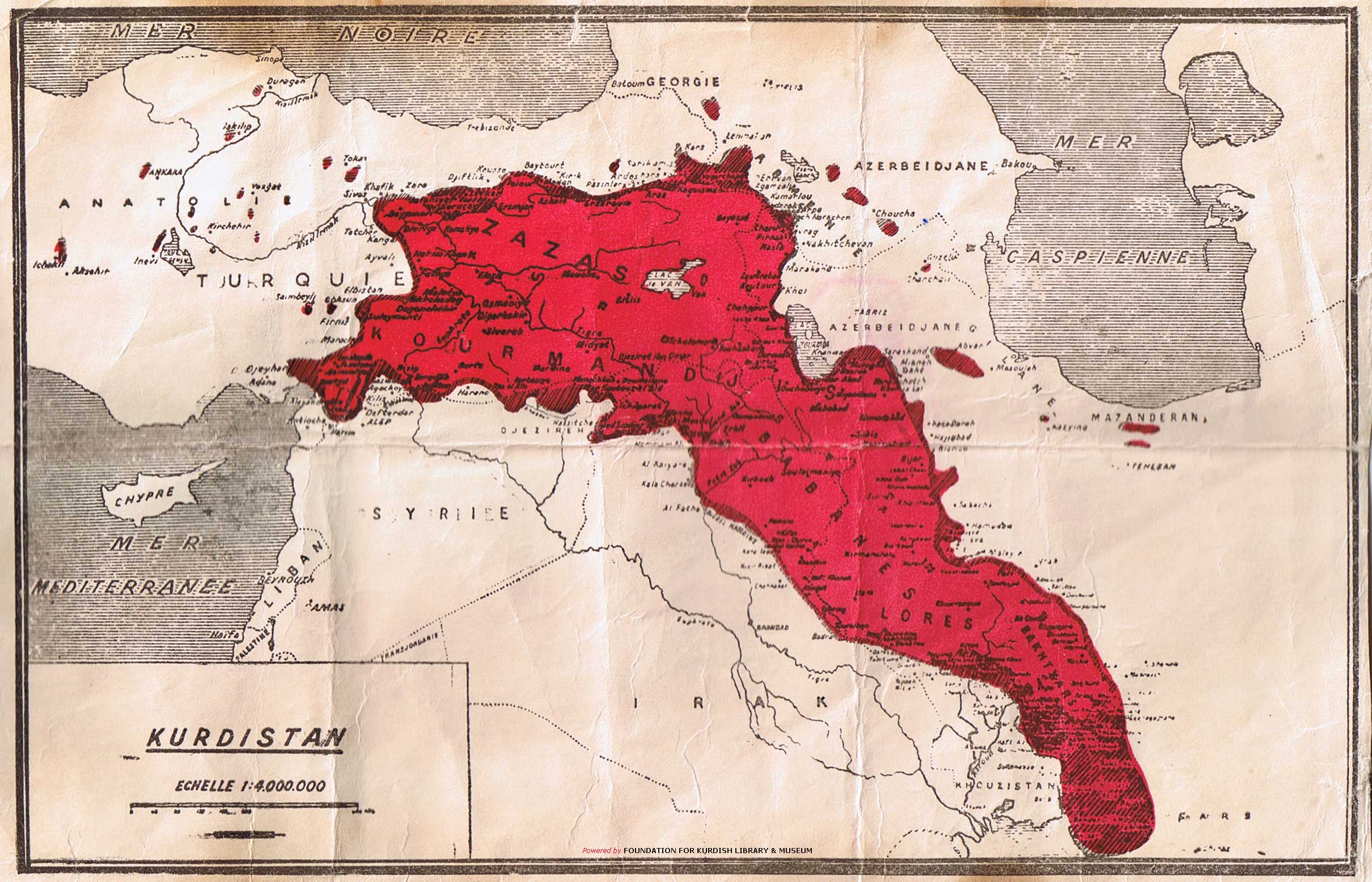 THE MAP OF KURDISH DELEGATION 1956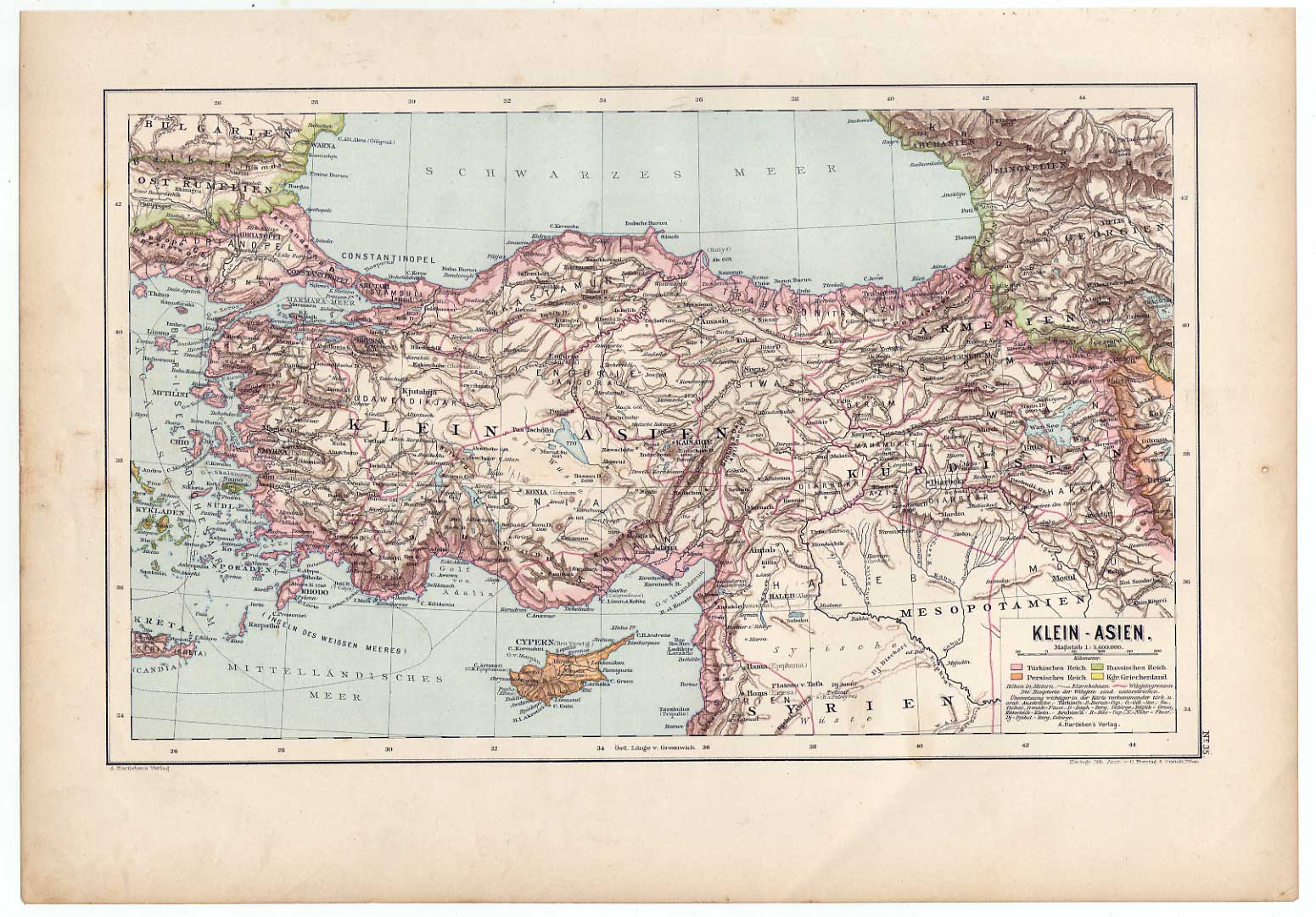 Klein - Asien - Kurdistan: Original Lithographie aus Hartleben´s Verlag, Wien, Pest, Leipzig, 1889.
Kartogr. Litho. Anstalt von G. Freytag & Berndt, Wien. Blattgröße ca. 28 x 40 cm.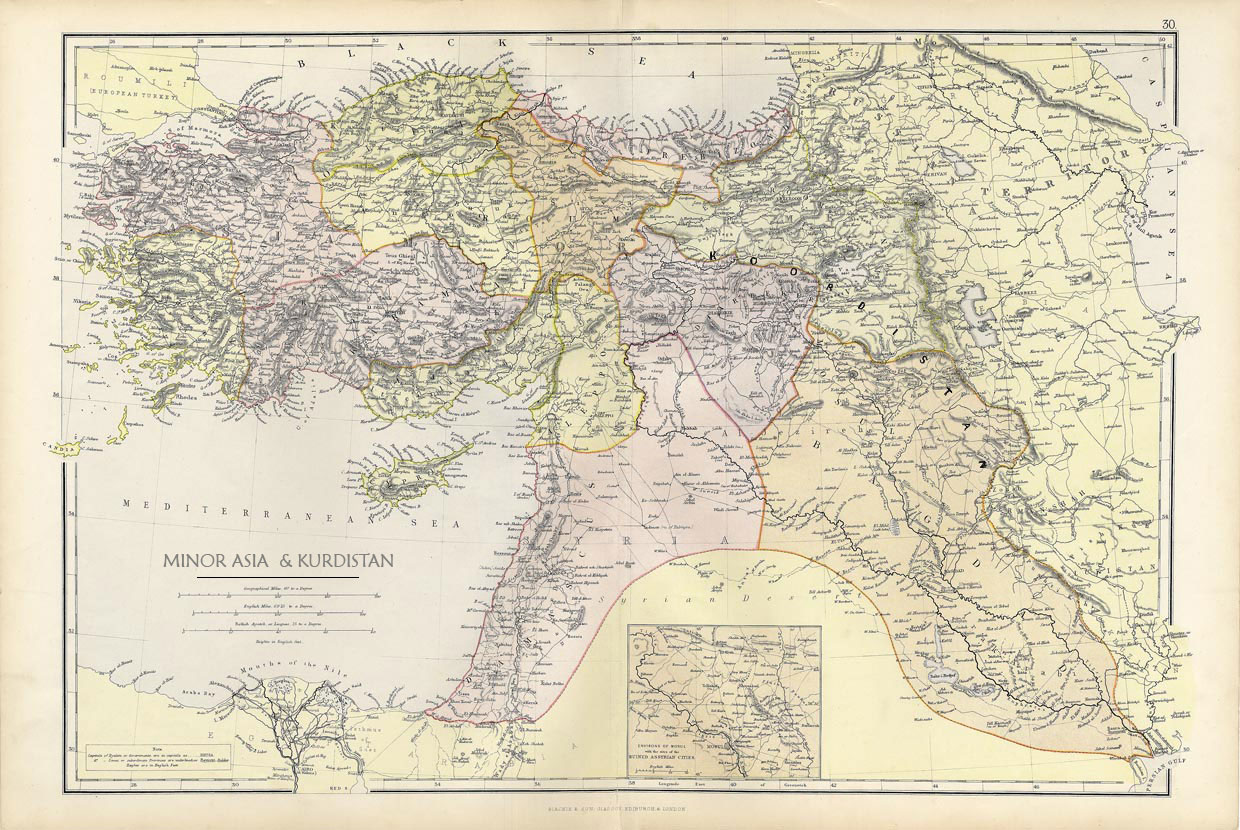 1886 Blackie-s Atlas Cyprus Kurdistan Mosul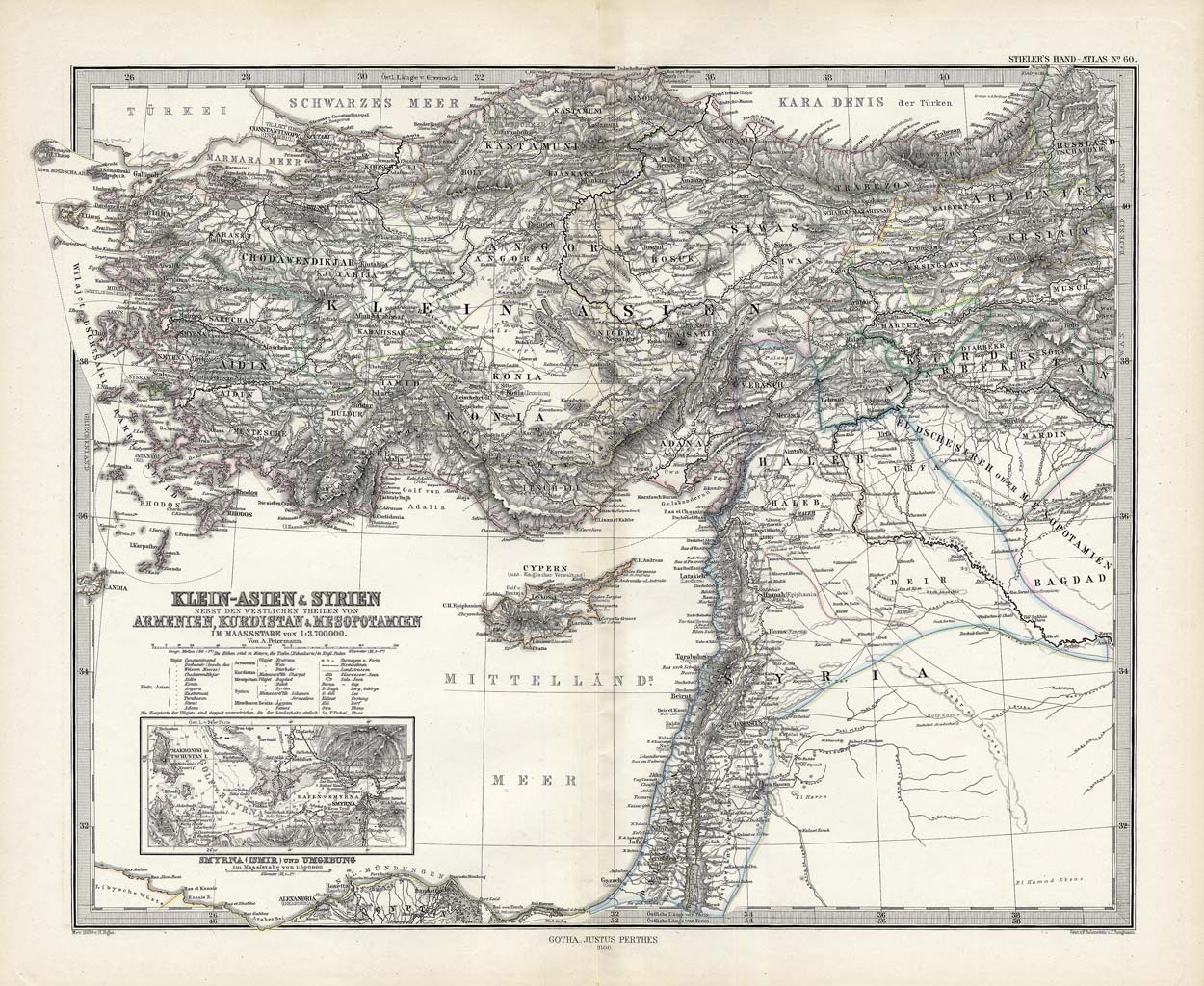 Stieler1881-60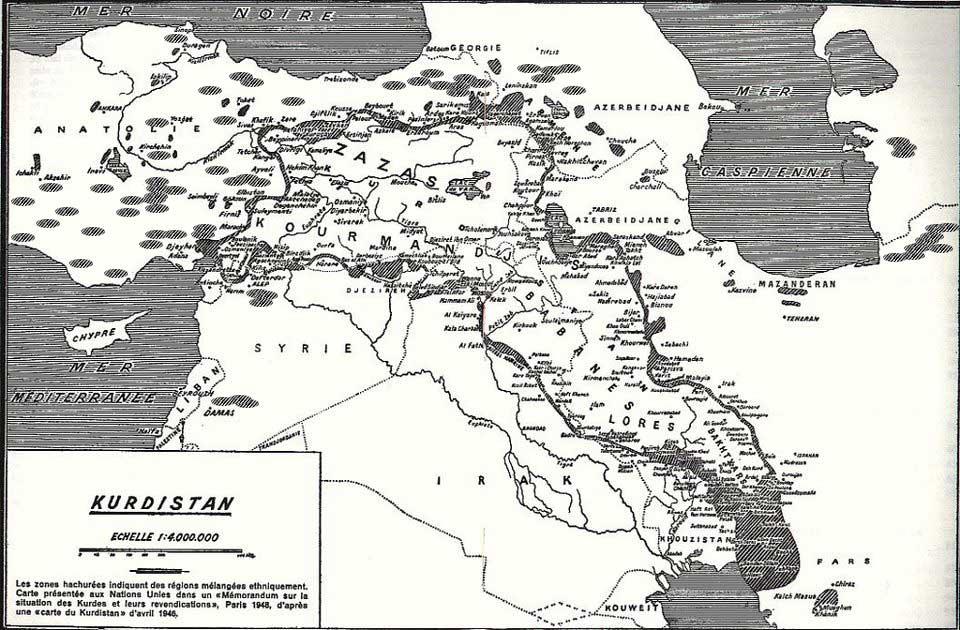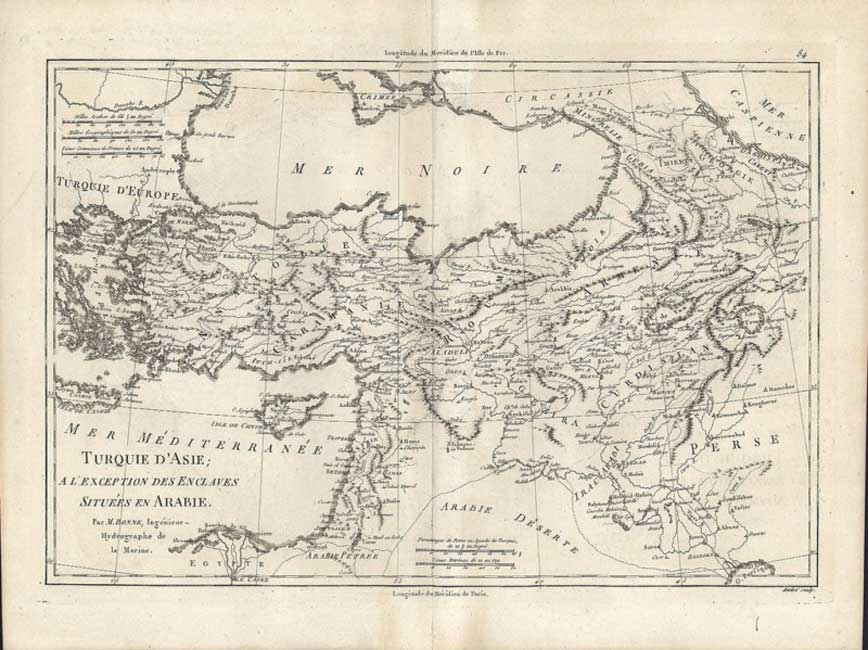 CURDISTAN 1787
Kurdistan's Proninces 1904:
DIYARBEKR
KERMANSHAN
LÛRISTAN
ERDELAN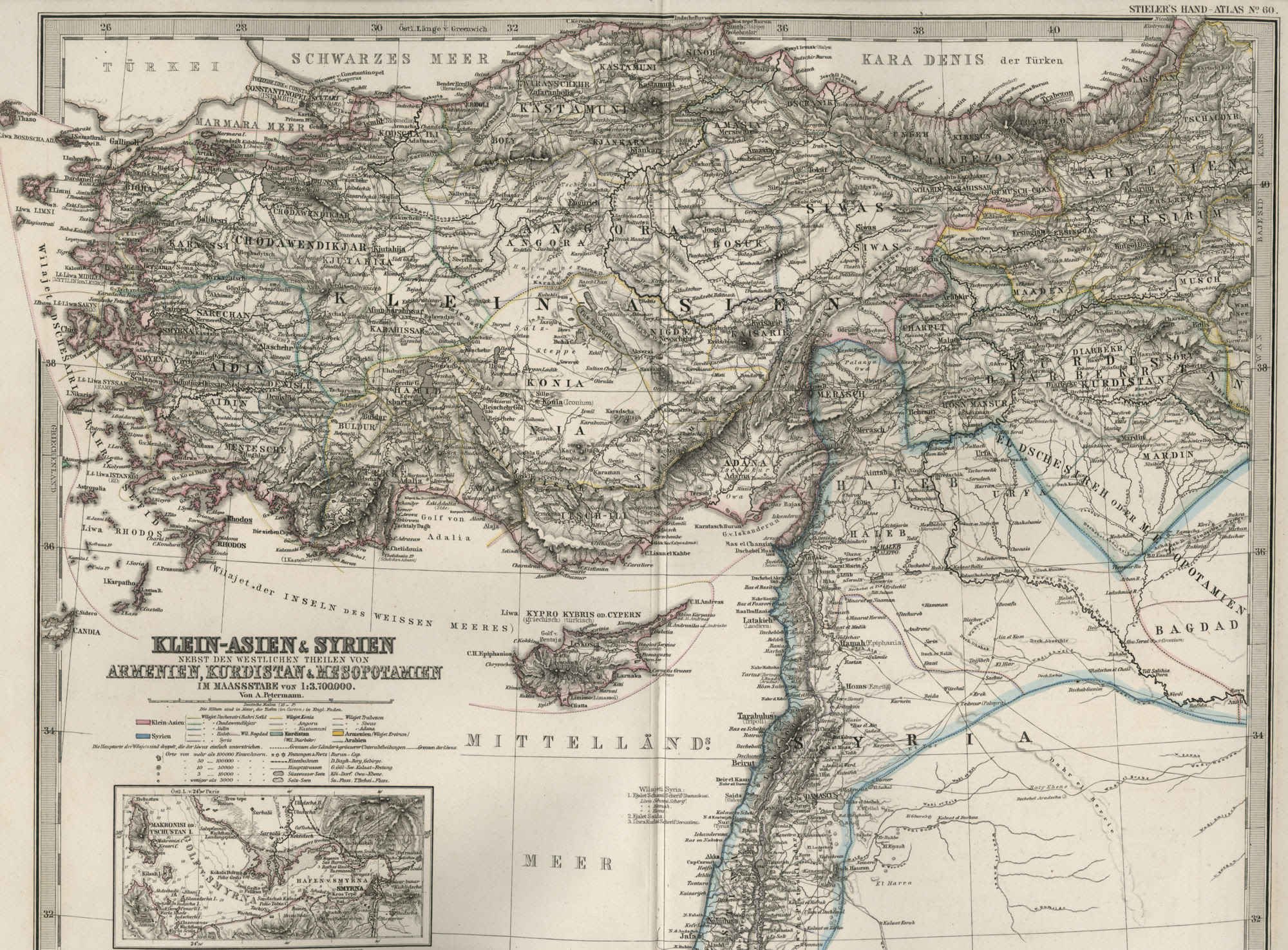 1876 Large, Dated, Hand-Colored KURDISTAN Map & Asia Minor & Syria
including, Armenia; Aidin; Mughla; Konia; Angora; Siwas; Kastamuni; Bagdad; Cyprus and more.

This is a 130+ Year-Old Map--NOT a Reproduction, Most legends and place names are in the GERMAN language.
This map shows this area as it was organized in 1876. There is an inset map of Smyrna and vicinity.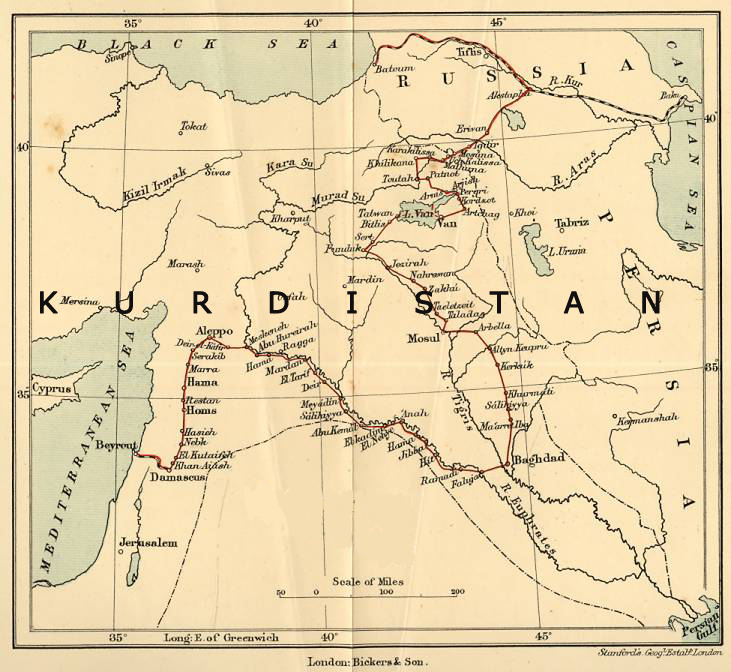 1900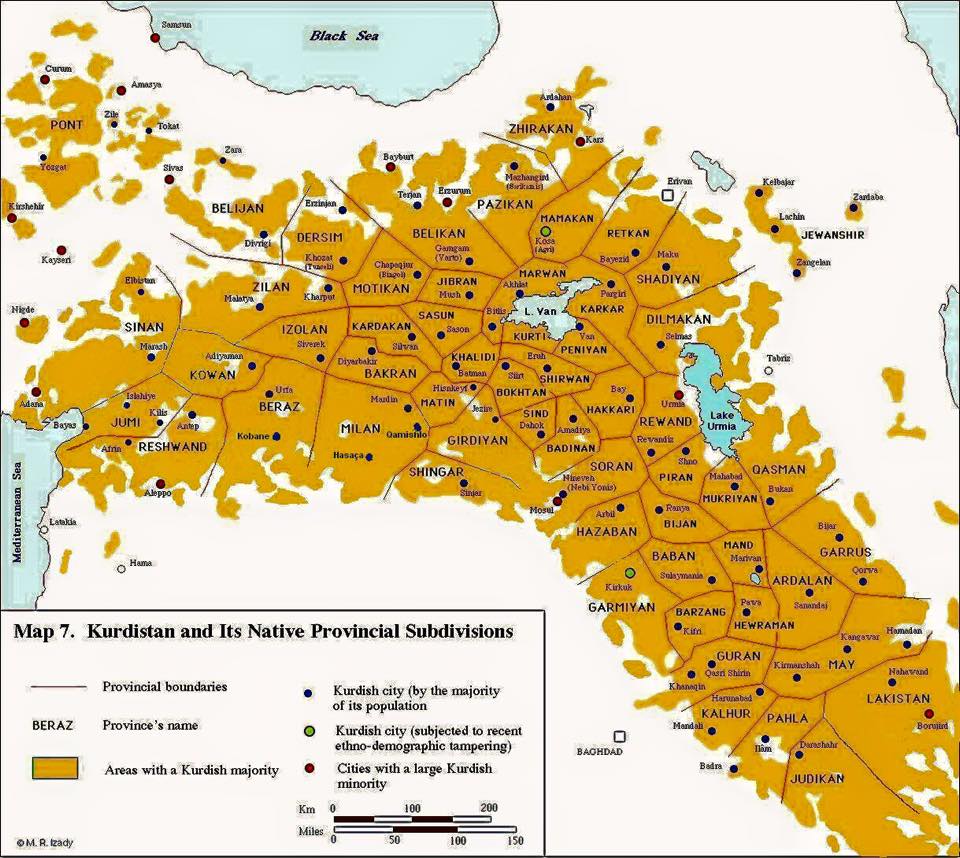 Kurdistan's Provinces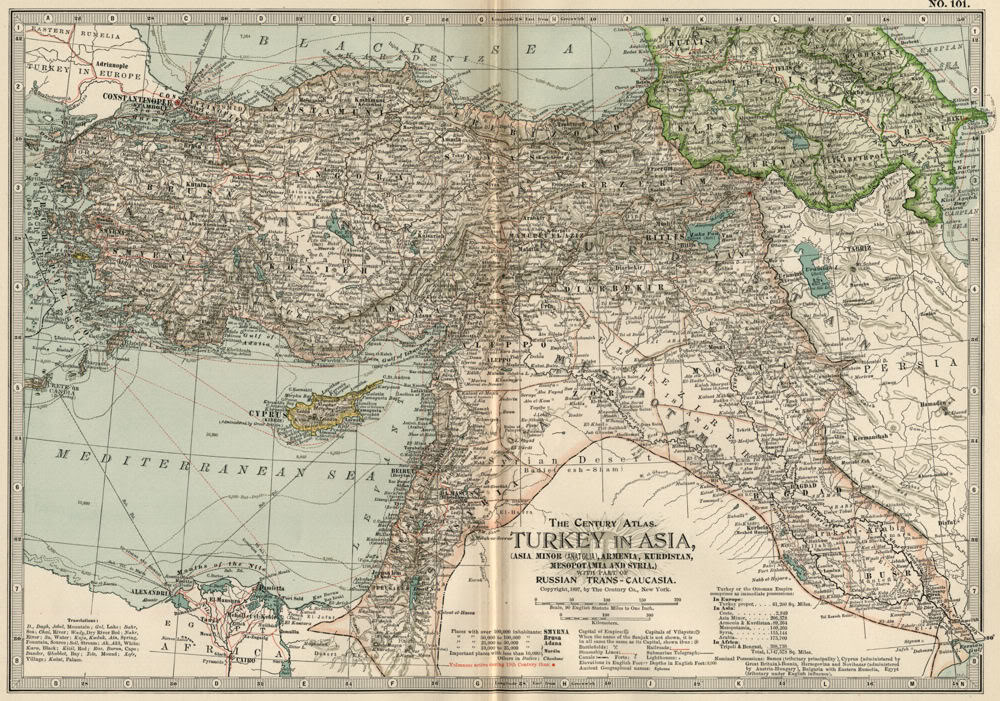 KURDISTAN MAP (1897)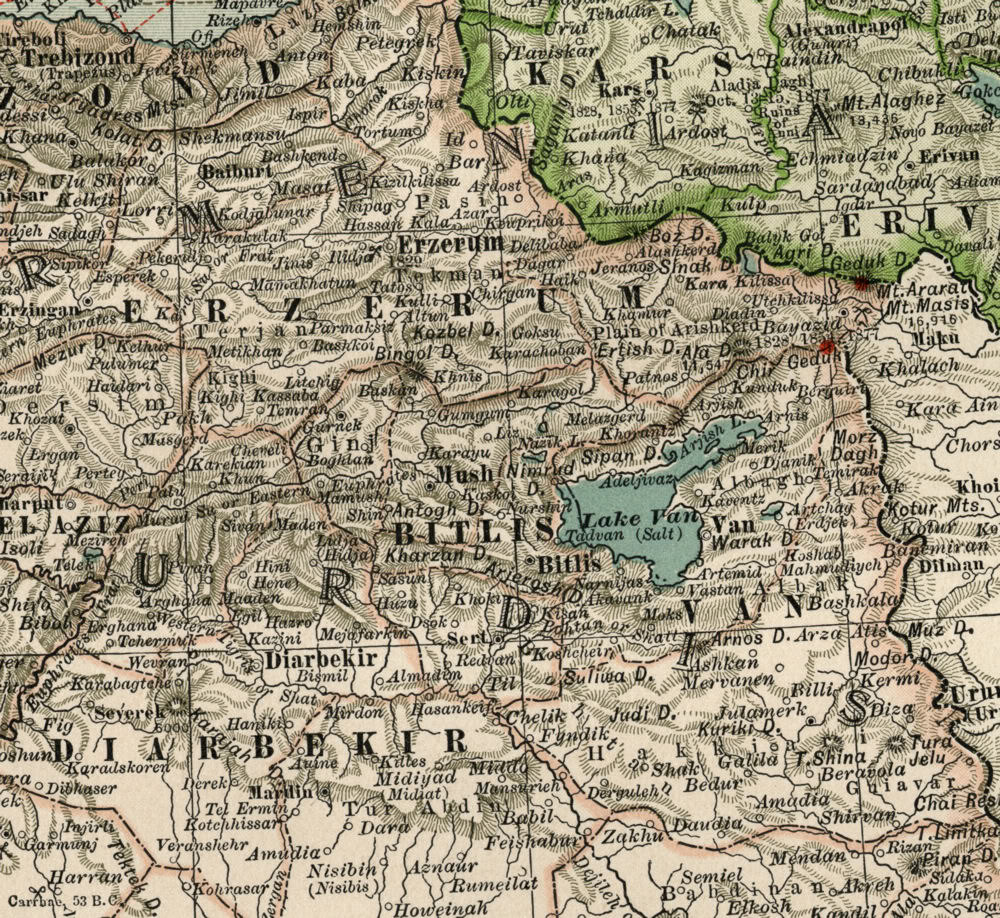 KURDISTAN MAP (1897)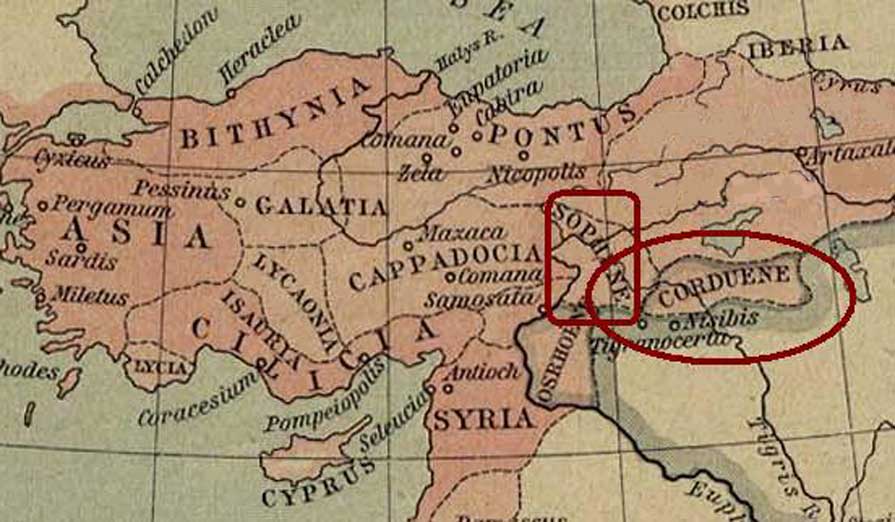 Corduene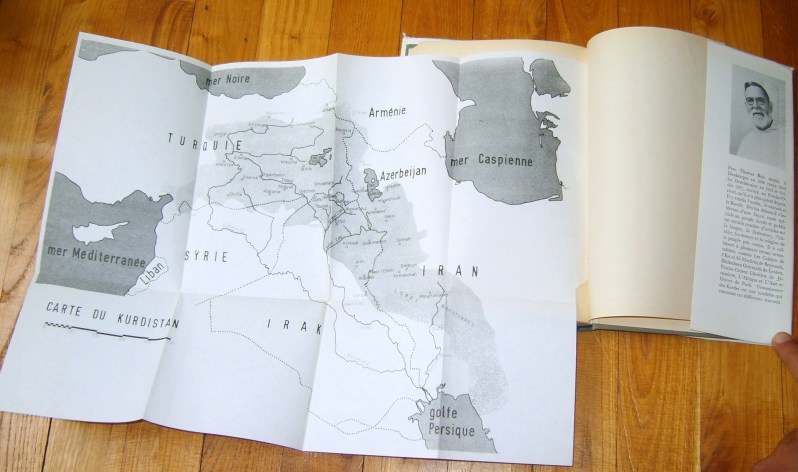 KURDISTAN MAP (Thomas Bois, CONNAISSANCE DES KURDES 1965)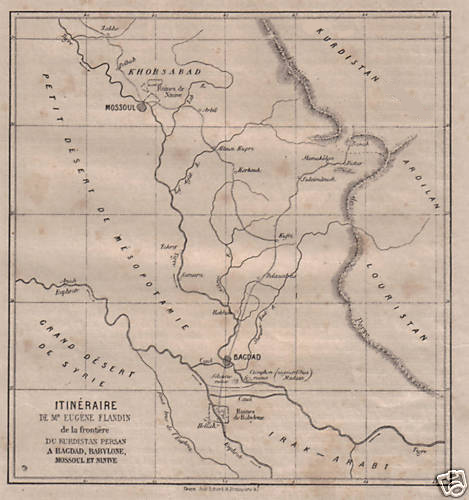 1861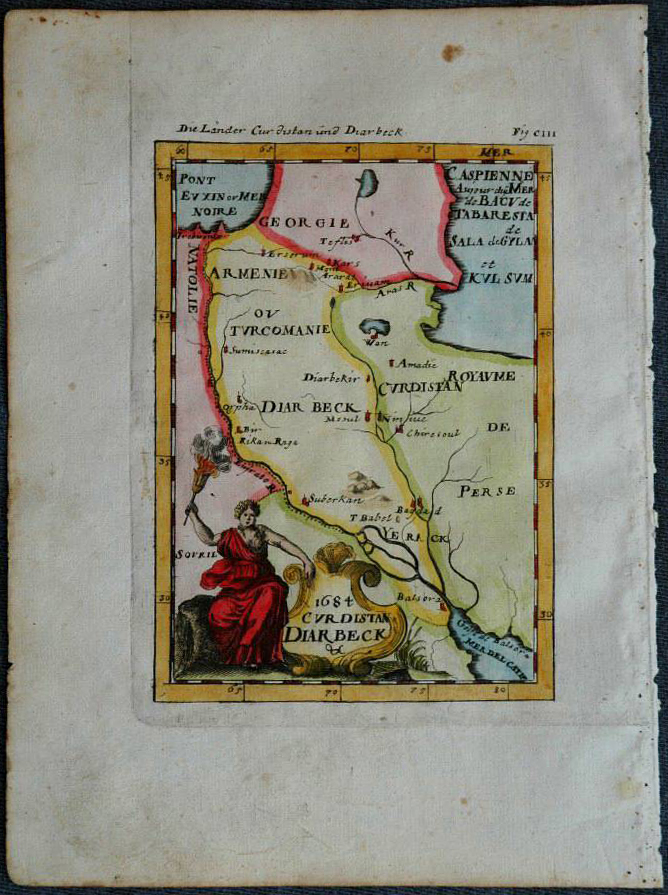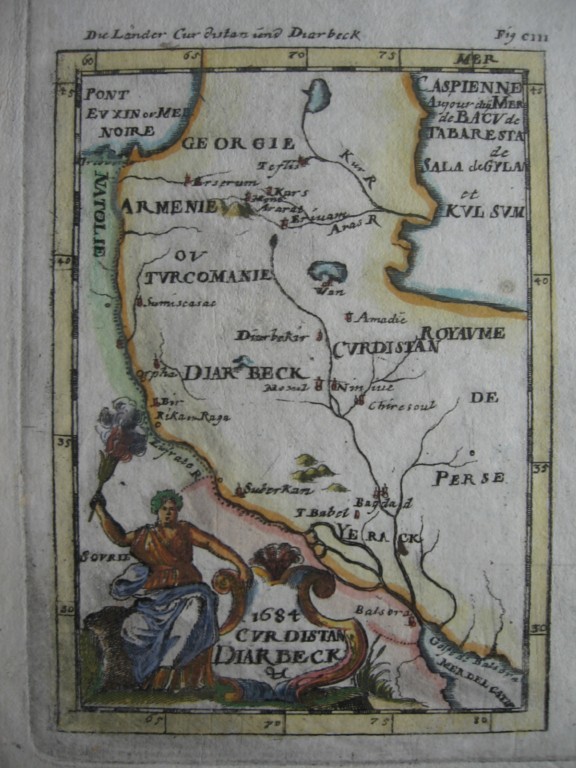 An ORIGINAL 17th century map (1684)

******
CURDISTAN DIARBECK
by
Alain Manesson Mallet
German issue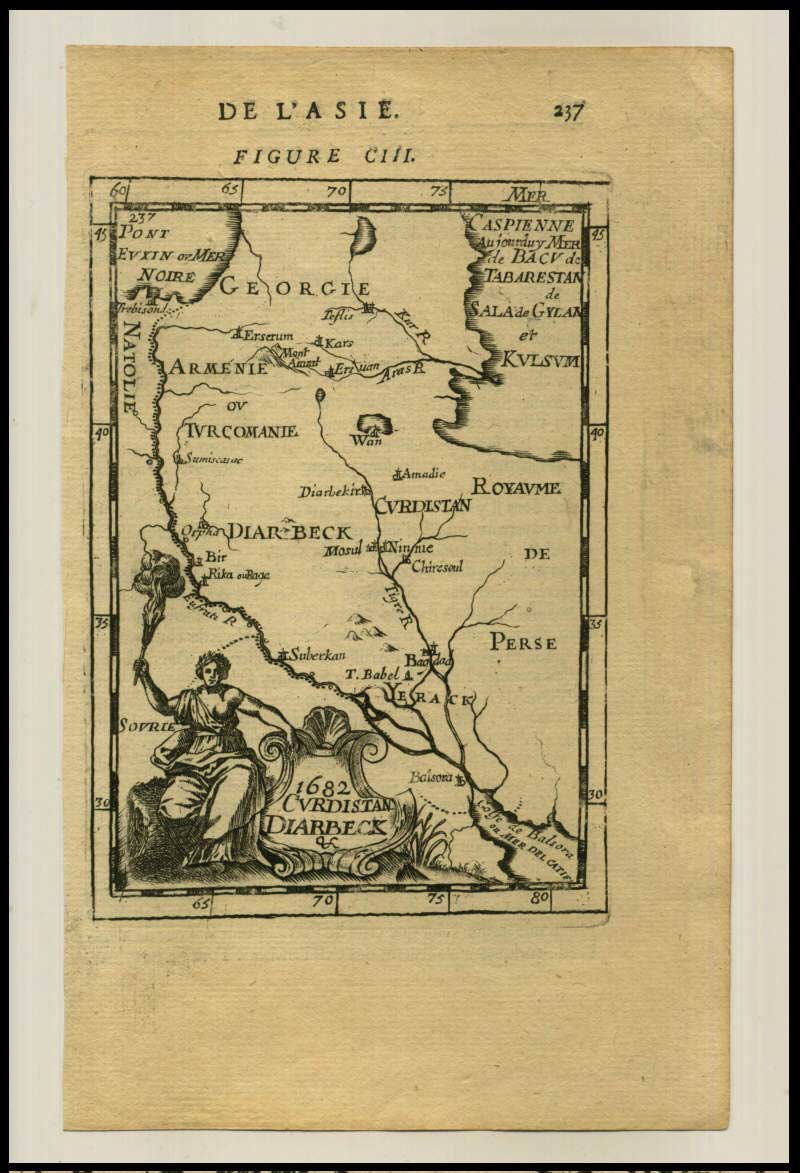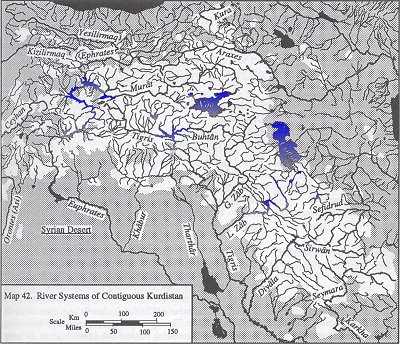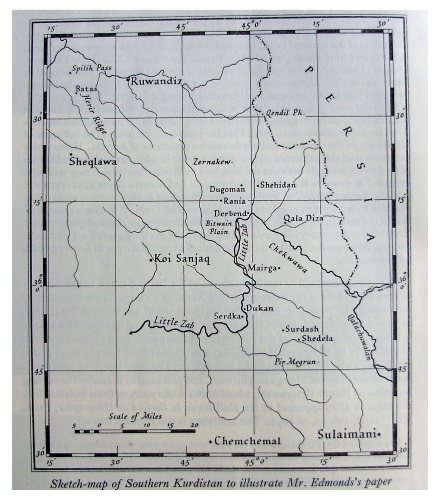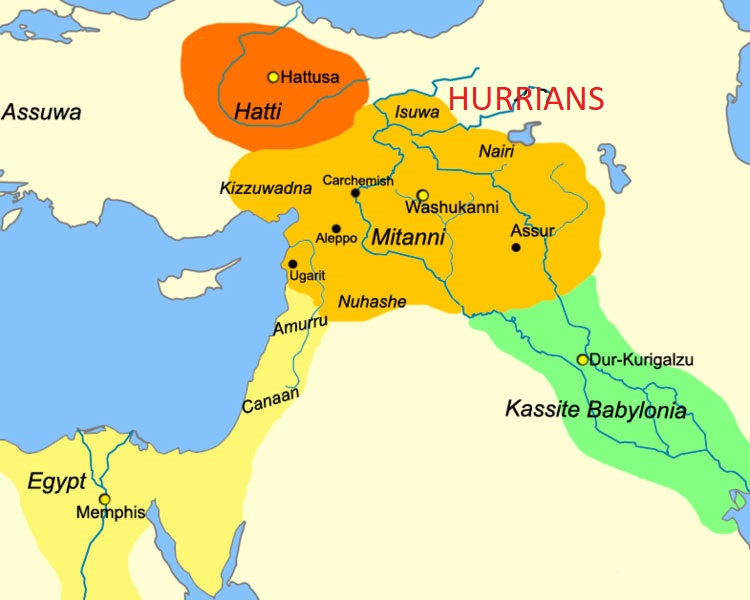 Hurrians
Wîlayet El Kerkûk Fî El Memleket-ul Kurdistan Fî El Memleket-ul Usmaniye: The map from 1893 - Ottoman era showing the Kurdish city Kirkuk = in the Autonom KURDISTAN Province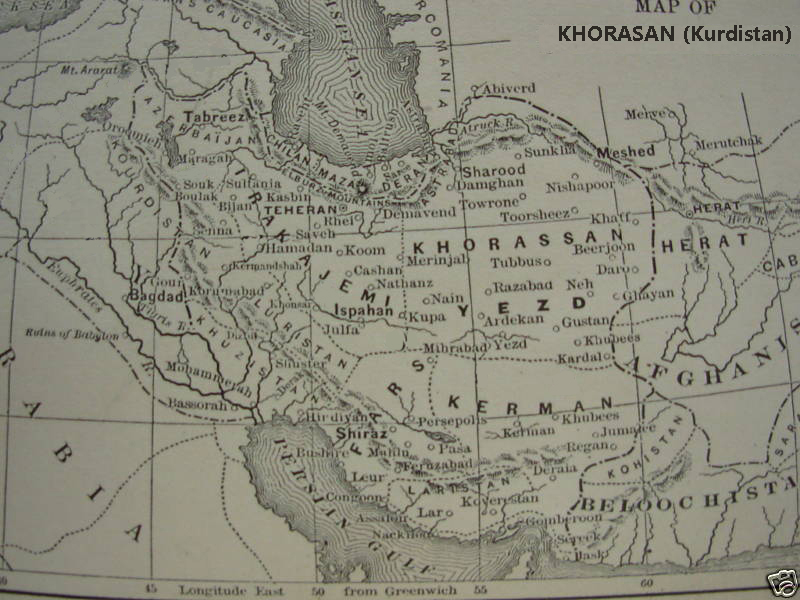 Map of Khorasan (Kurdistan)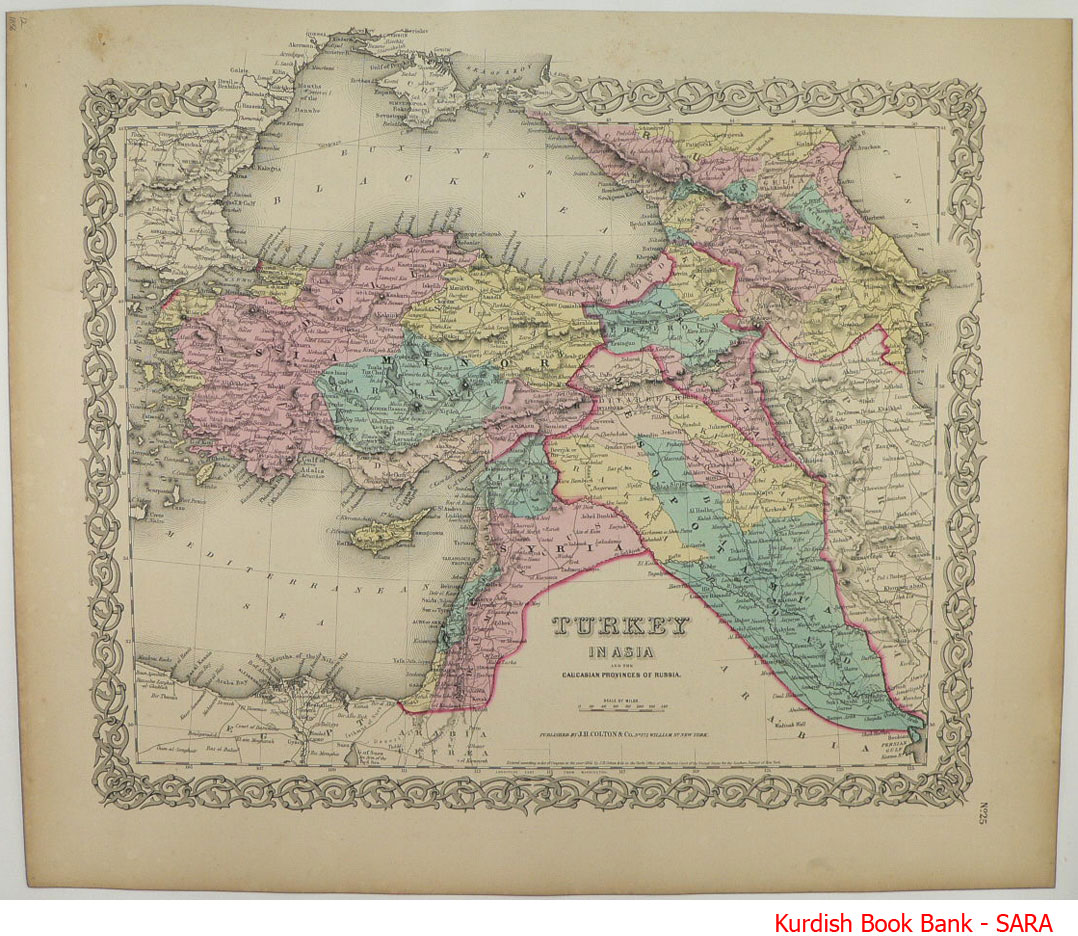 1856 MAP of KURDISTAN SYRIA IRAQ CYPRUS ARMENIA
1917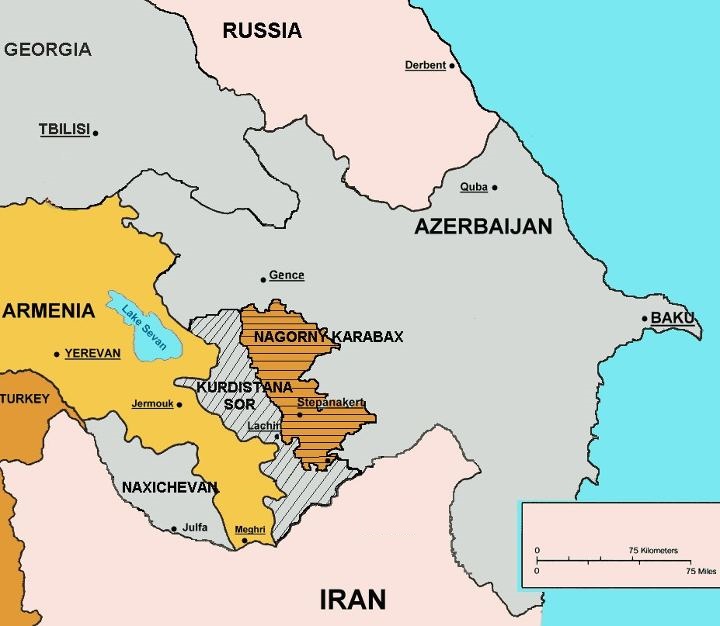 Kurdistana Sor, LACHIN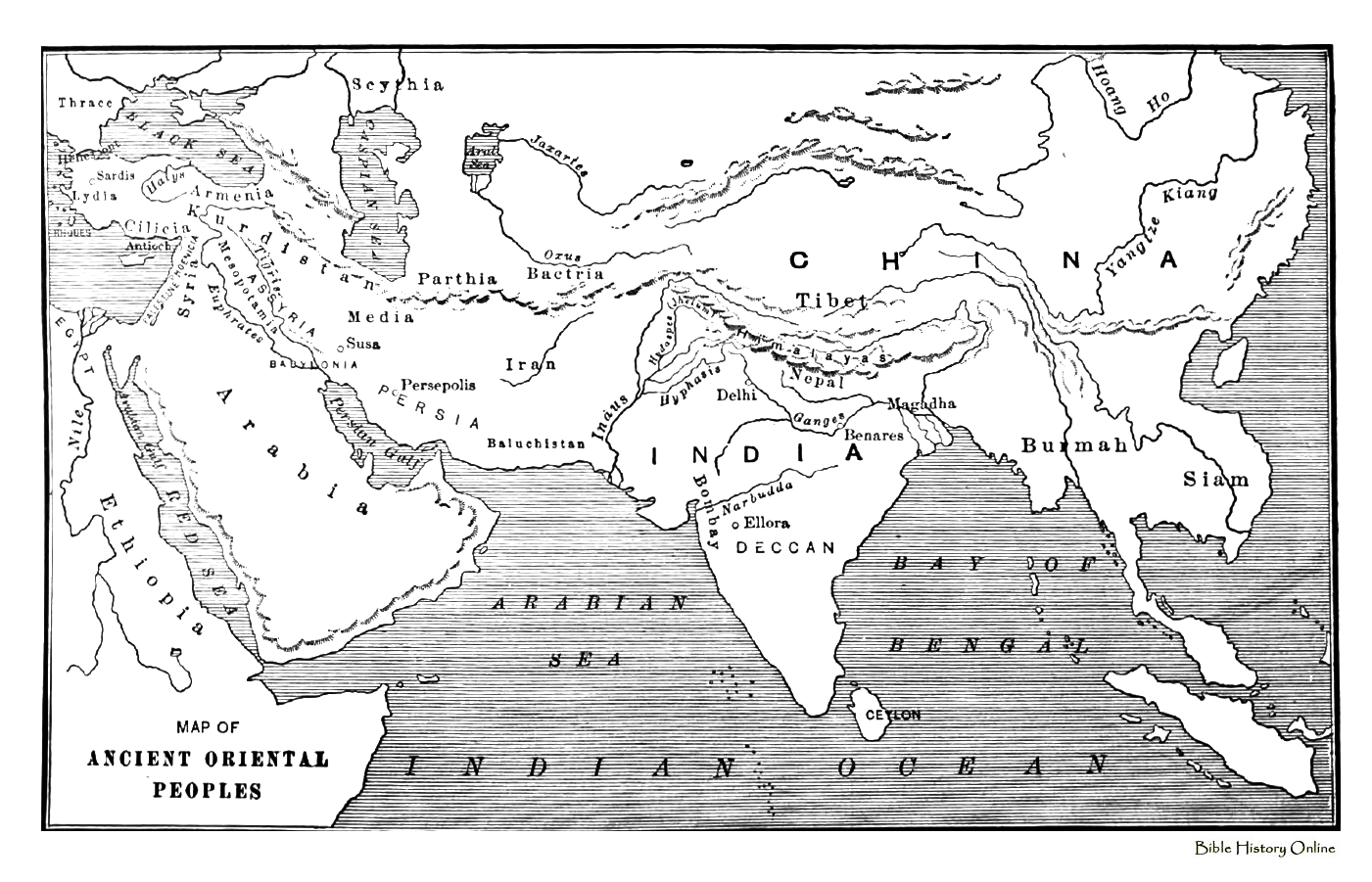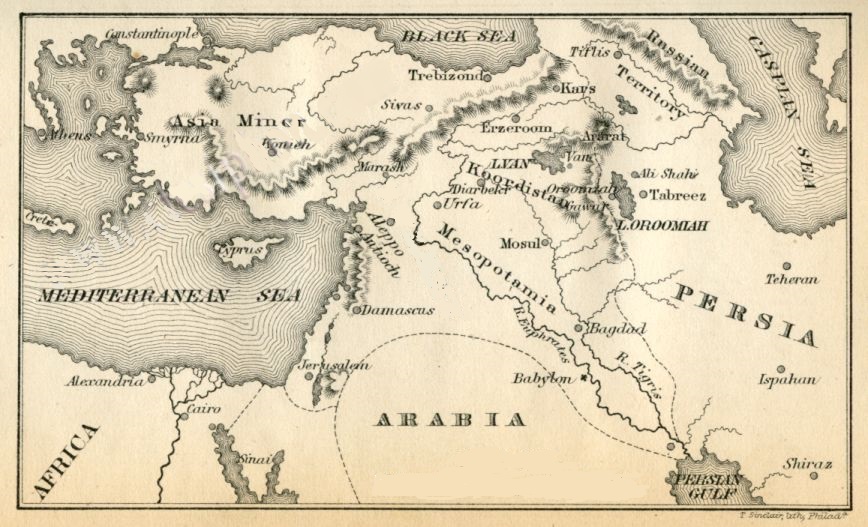 1869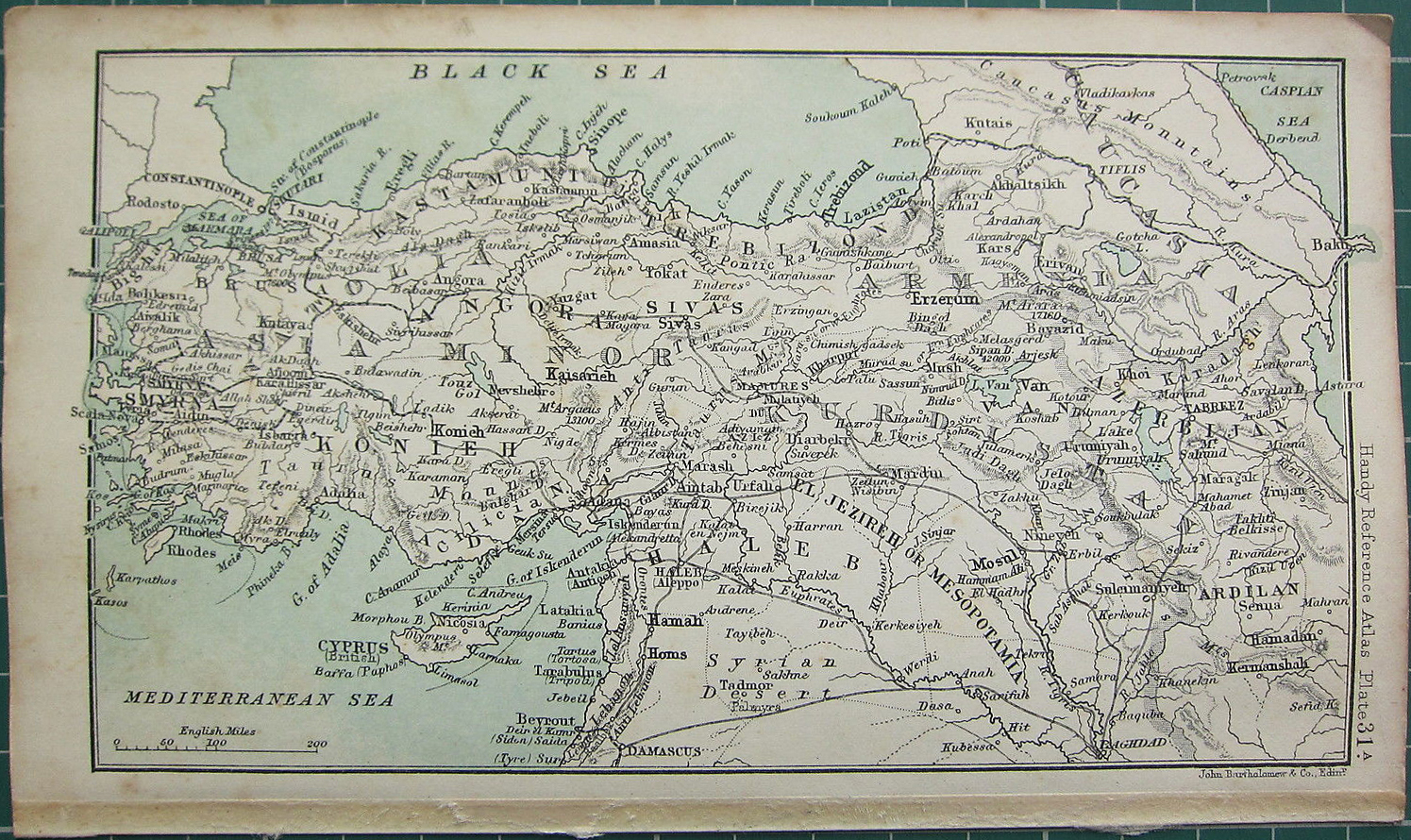 1904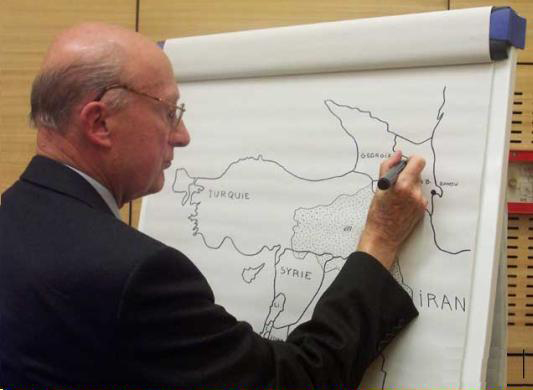 The French diplomat Bernard Dorin drawing Kurdistan's map
THE MAP OF KURDISH DELEGATION 1956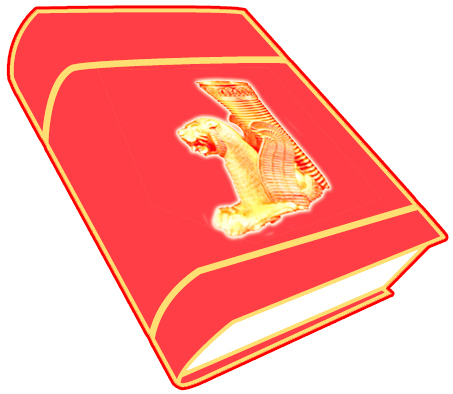 Foundation For Kurdish Library & Museum