Contemporary
KURDISH WOMEN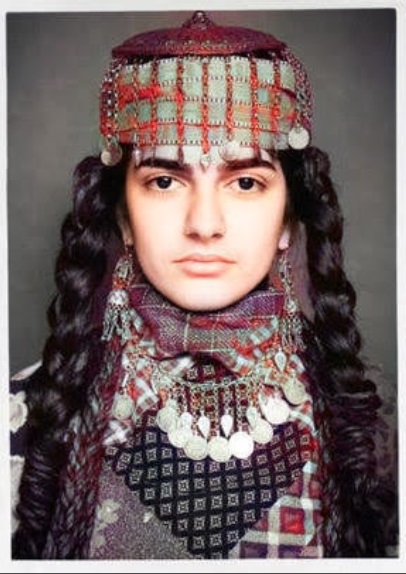 Kurdên Rojhilatê
''Doğu'da hiç bir kadın, kürd kadının özgür olduğu kadar özgür değildir.''

Wilhelm Köhler, Münih, 1928
Geleneksel kıyafetler içerisinde Kürd kadını... 1900,
Seyyah ve yazarlar Kürd kadınlarının Doğu toplumları arasında en özgür kadınlar olduklarını belirtirken Kürd kadınlarının cesaret ve asaletlerine sıklıkla vurgu yapılmıştır.
''Kürtler müslüman komşularına rağmen Batılılara daha yakın bir millettir. Kürt kadın ve erkekler bir arada dans ediyorlar. Kürt kadınının saygınlığı diğer milletlere kıyasla daha fazladır.''


Tarihçi ve Dilbilimci E. B. Soane 1909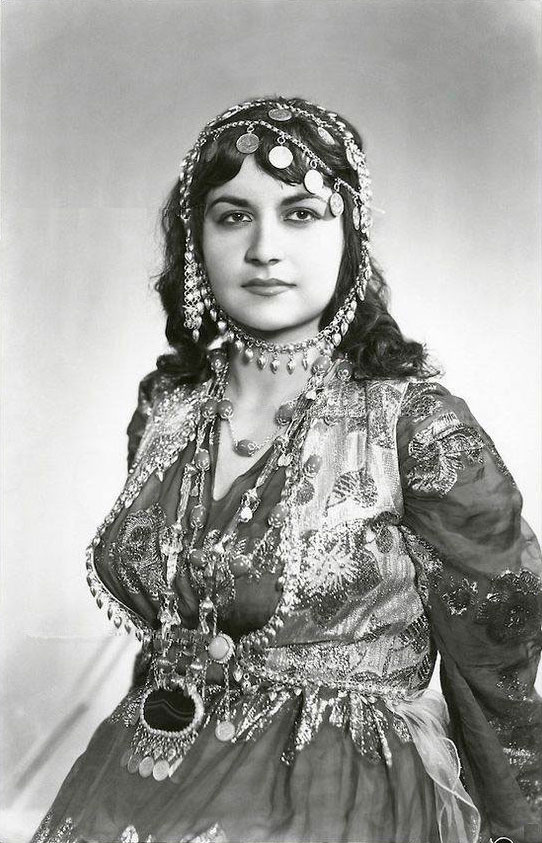 "Kürdlerde kadın evin direği olarak tanımlanır. Ata biner silah kullanır."

Wilhelm Köhler, Münih - 1928

''Kürdler kadınlarını her ne kadar ölesiye kıskanıp koruyor olsalar da, yüzlerini örtmelerine, yüzleri açık dolaşmalarına karışmıyorlardı.
Bu durum harem sahibi türkler ve ermeniler arasında geçerli değildi. Ermeni ve türk kadınlar siyah peçe kullanırdı.''

Crosby H.W 1876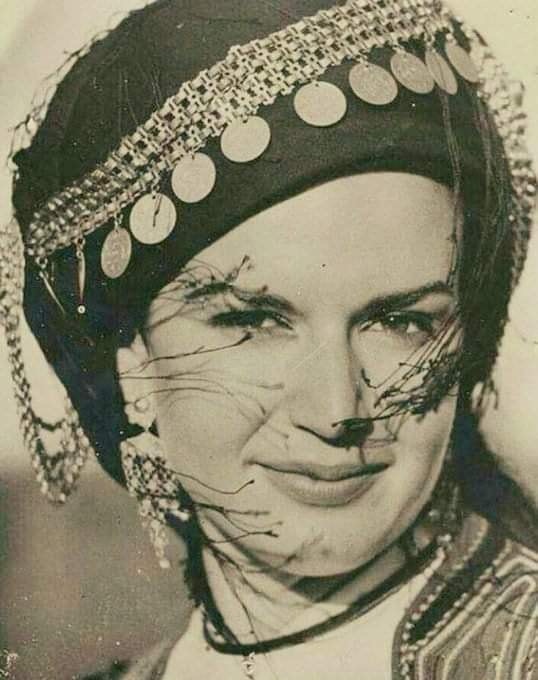 ''Kürd kadınları çok güzel elbise giyerler. O kadar çalışkandırlar ki neredeyse tüm işleri onlar yapar. Her zaman şarkı söylerler, sanki tüm dünya onlarınmış gibi mutlulular...''

A. W. Williams, 1896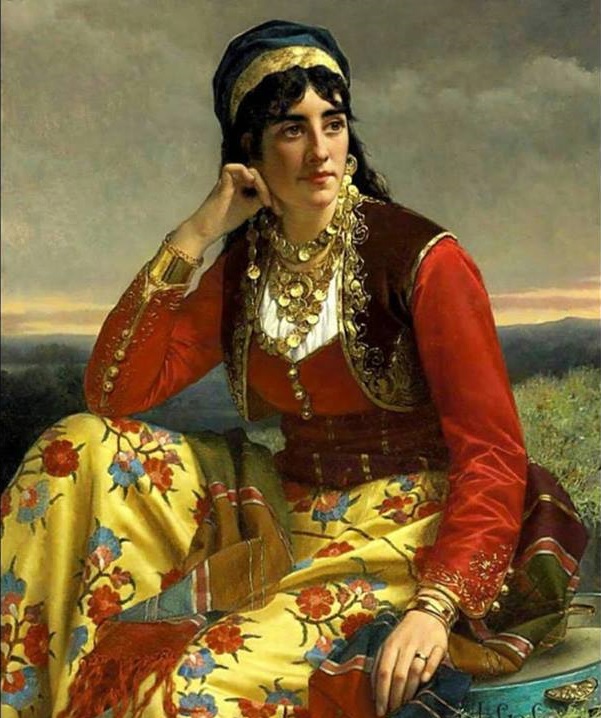 "Kürdlerin kadınları daha özgür ve serbestçe dışarıya yüzleri açık çıkabiliyor, hem tanıdıkları ile hem de yabancılar ile rahatça konuşabiliyorlar."

Della Valle, 1617
KÜRD TOPLUMUNDA KADIN GÜÇLÜDÜR
Anaerkil (matriarkal) olan kürd toplumunda bu sebeple hep safkan kürd PRENSESLER çıkıyor. Nefertiti, Helene Hezbani, Kara Fatma, Leyla Bedirxan, Leyla Qasim.. liste uzun..
"Kürdlerin kadınları daha özgür ve serbestçe dışarıya yüzleri açık çıkabiliyor, hem tanıdıkları ile hem de yabancılar ile rahatça konuşabiliyorlar." diyor Della Valle, 1617.
Ama islam'dan sonra bu değişti, kürd kadını bütün özgürlüğünü KAYBEDİP tam köleleştirildi. İslam türklerin bölgeye gelmesiyle Kürdistan'a daha derin ve geniş bir şekilde yerleşti. Kürd erkeği bir cenahtan baskı altındaysa, kürd kadını en az iki cenahtan..
Kürd kadının özgürleşmesi bağımsız, demokratik ve eşitlikçi kürd ulus devleti'nden geçer.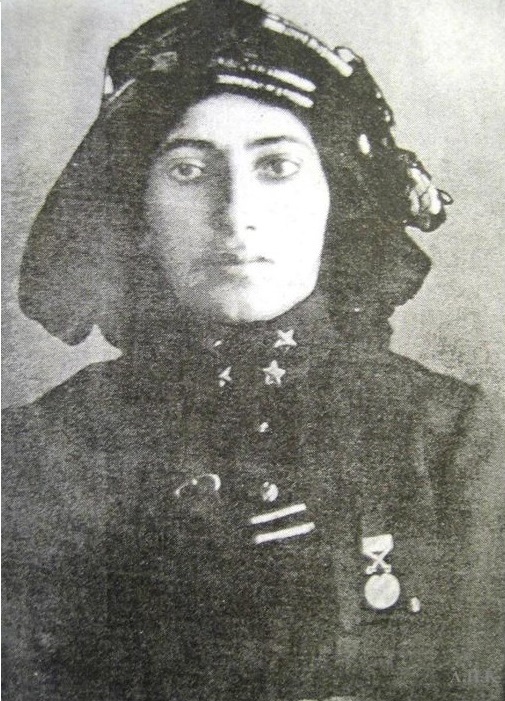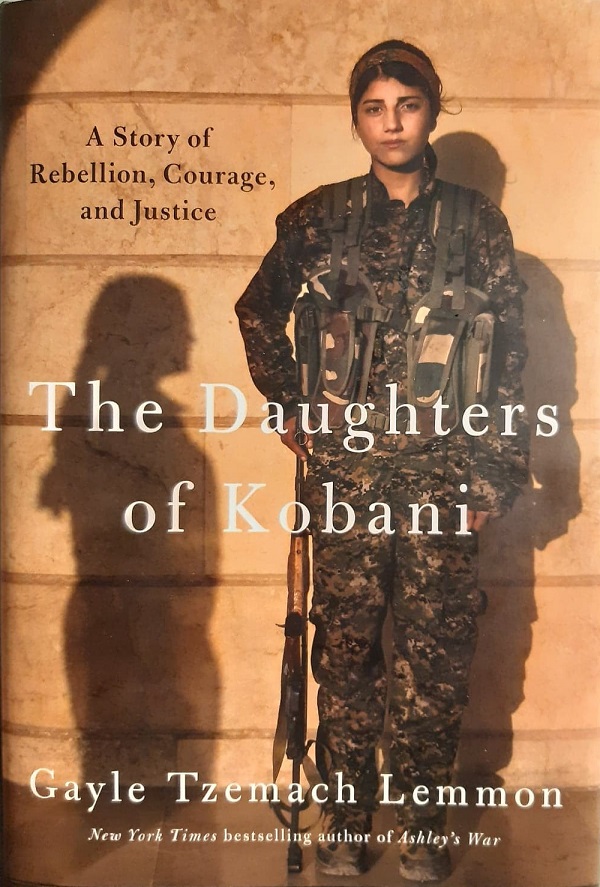 Gayle Tzemach Lemon/ The Doughters of Kobani
The Daughters of Kobani, a book about extraordinary and brave Kurdish women who fought and defeteated ISIS, one of the most vicious and evil forces of all time.
The Kurdish women defeated, against all odds, a well-armed ISIS, aided and abetted by Islamo-Fascit Turkey. Many of the women made the ultimate sacrifice.
They liberated milions of people and saved European captilas from acts of terror which would leave immeasurable carnage.
Based on this book, Hillary Clinton is developing new TV series about the Kurdish female defence forces.
It is about time, for Europe and the Biden Administration, treating the sacrifices of the Kurdish women with respect and real political support.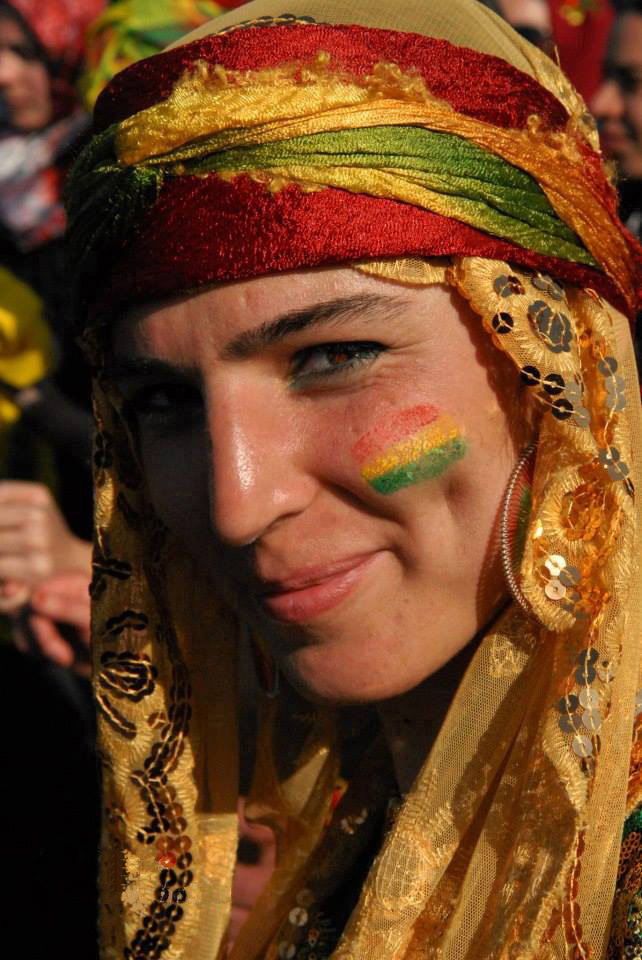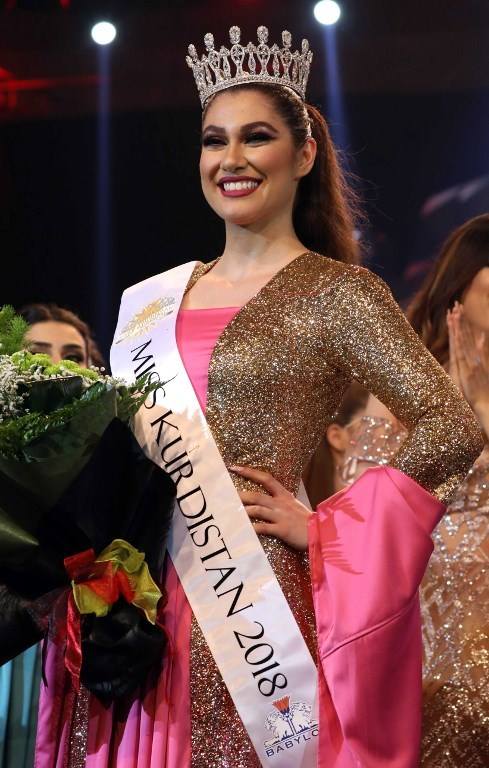 Kürdistan Güzeli Halebçeli Sana Mahmud, 2018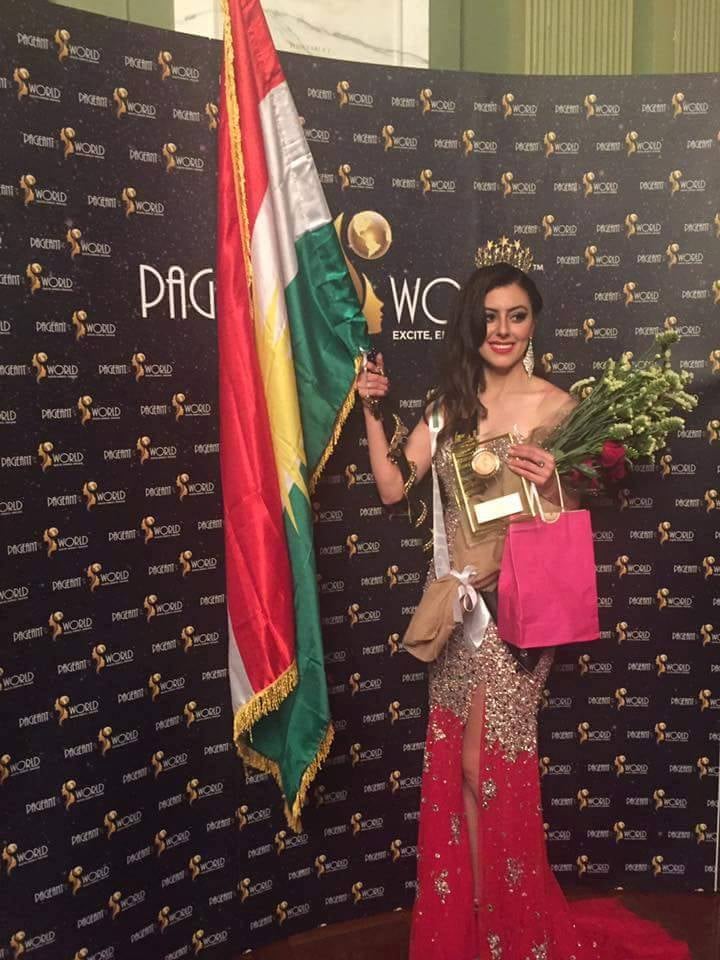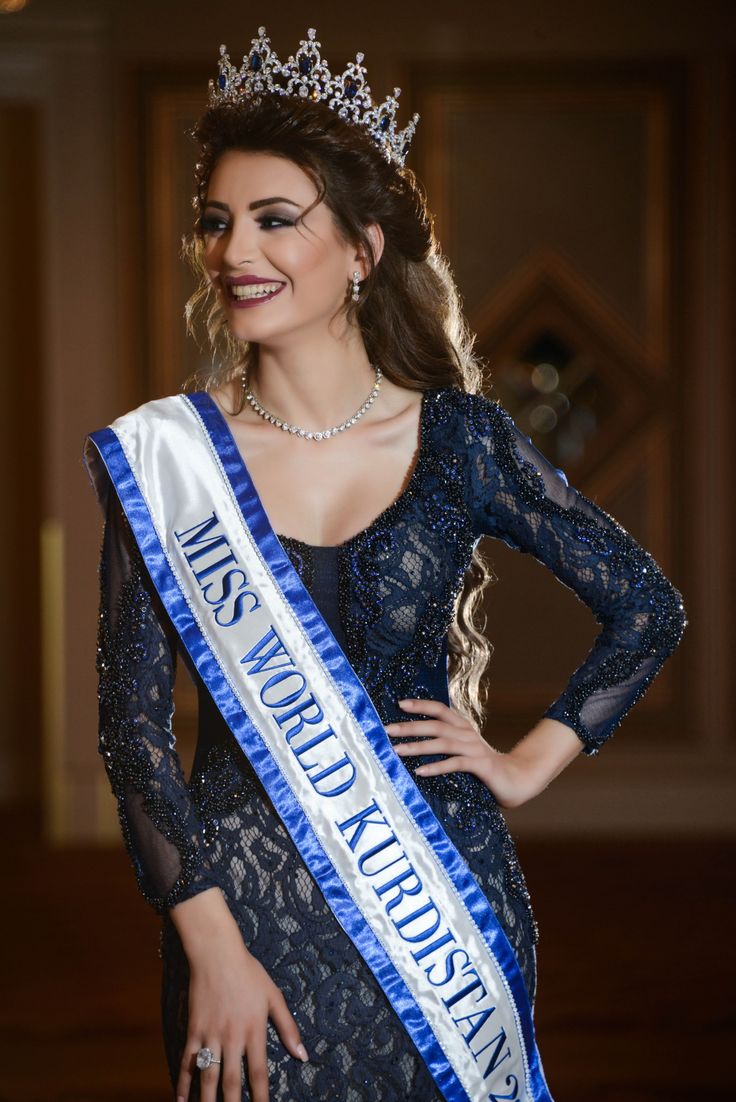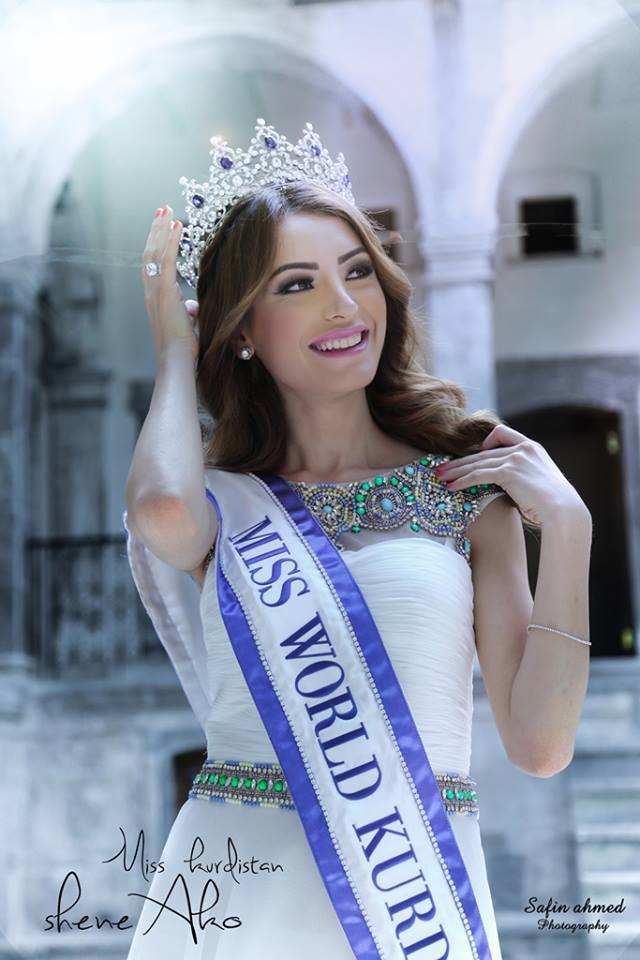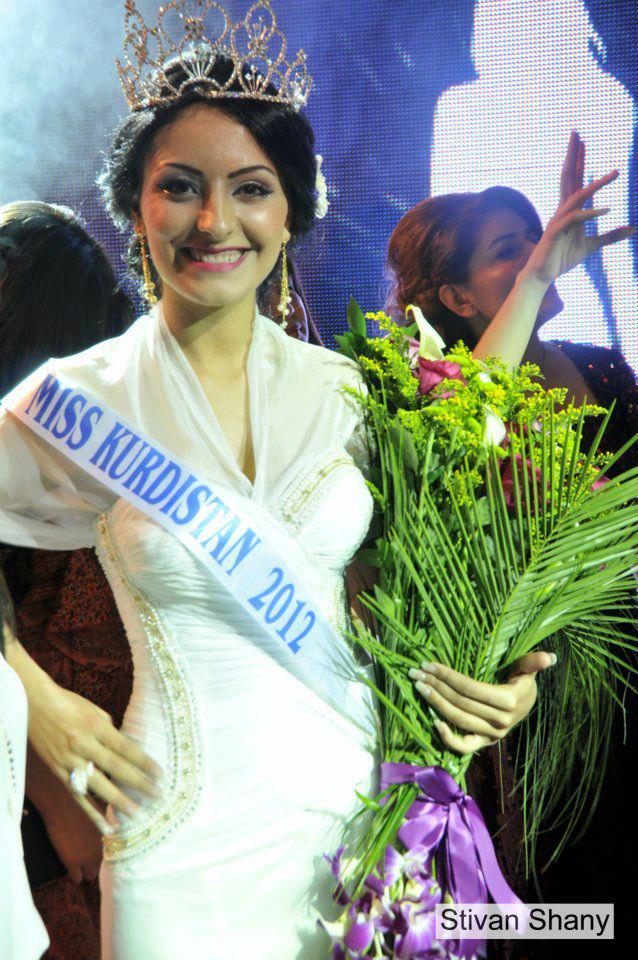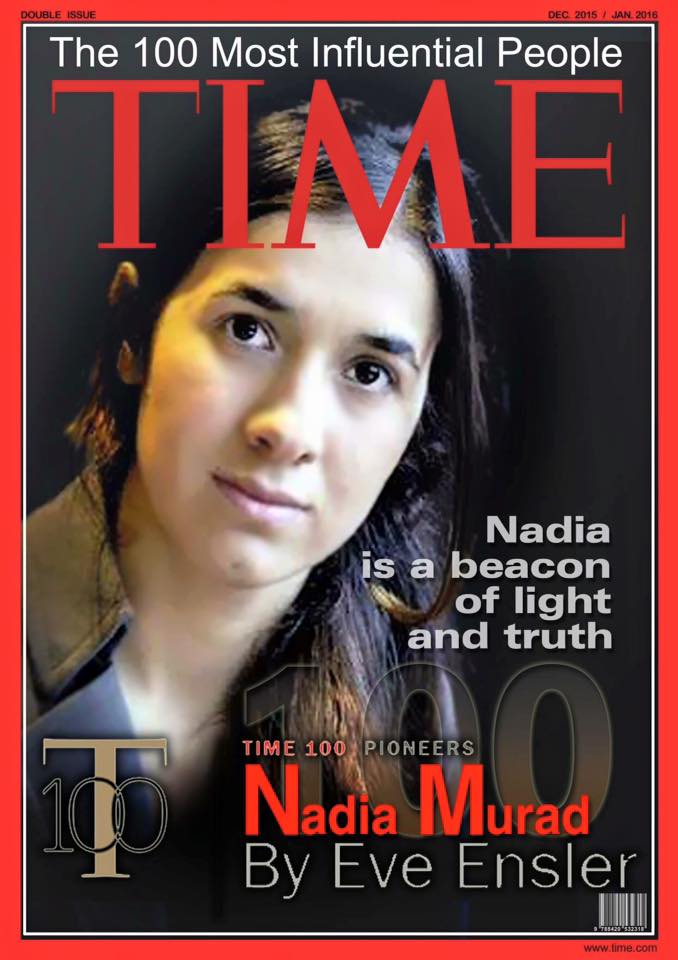 Nadia Murad - Goodwill Ambassador for the United Nations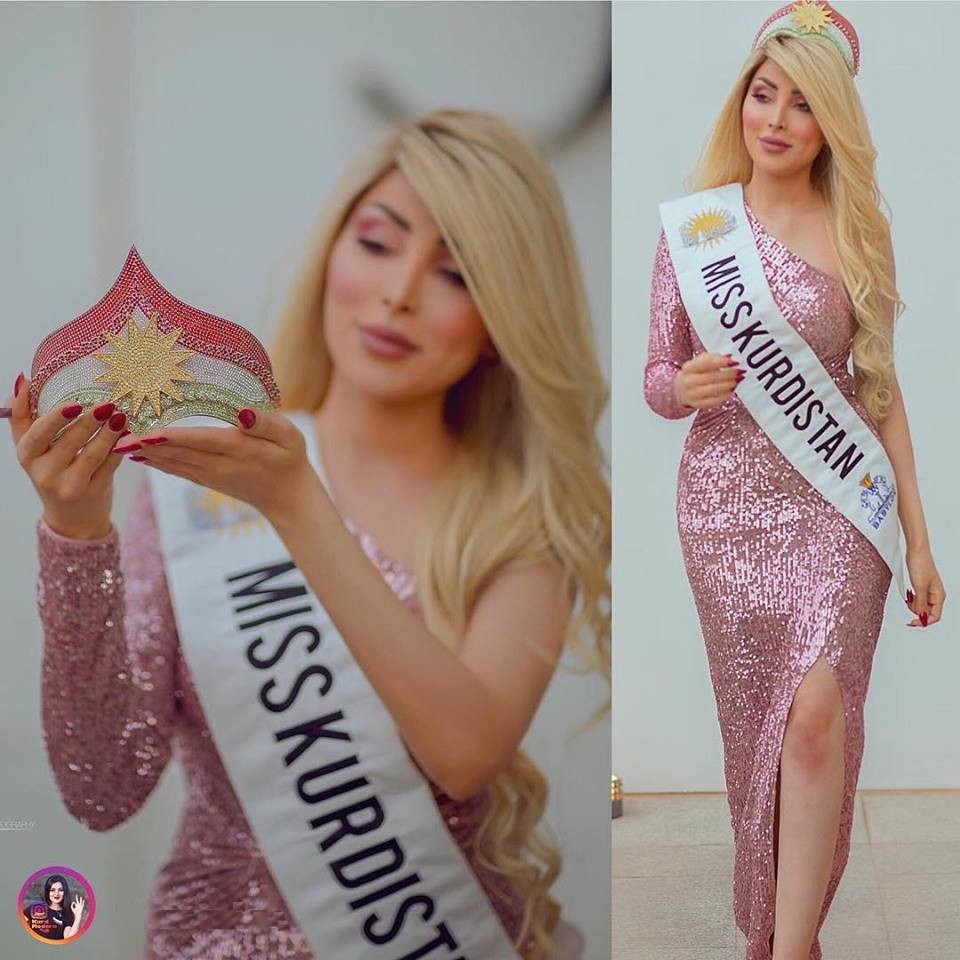 Miss Kurdistan 2018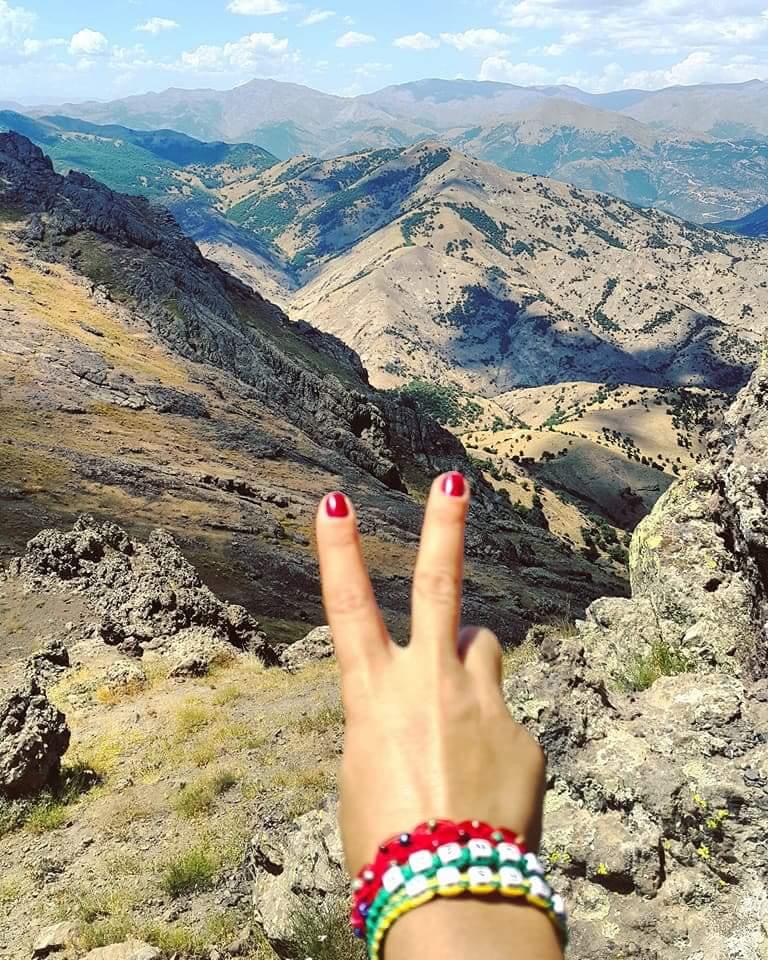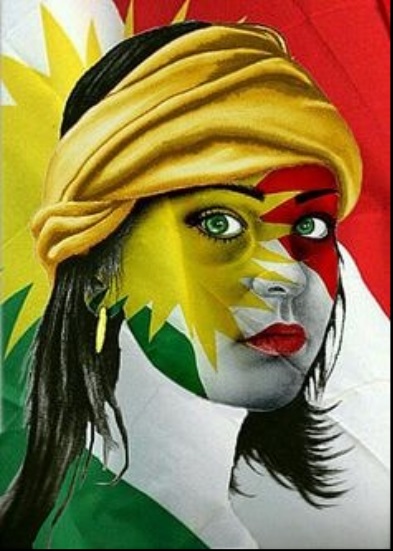 Jina kurd a çalak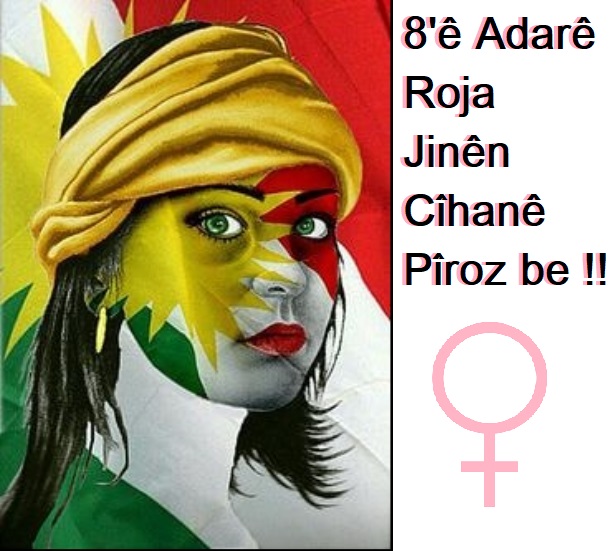 8'ê A darê Roja Jinên Cîhanê Pîro be !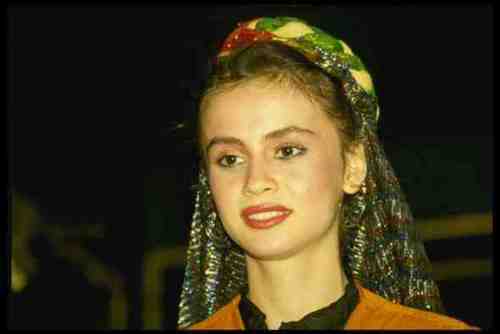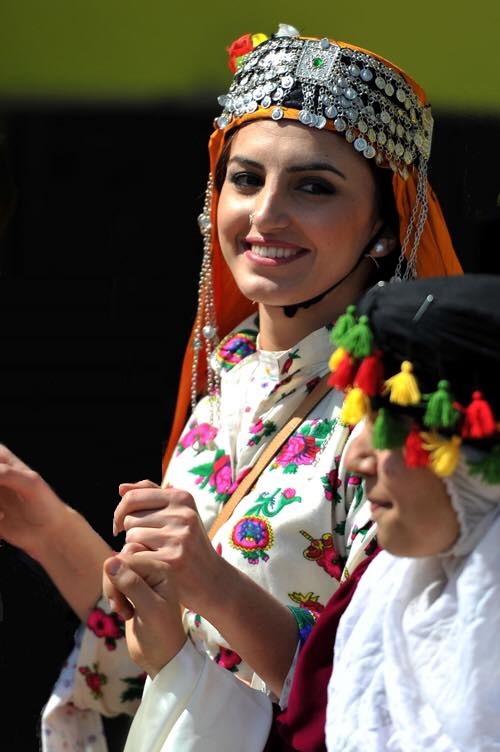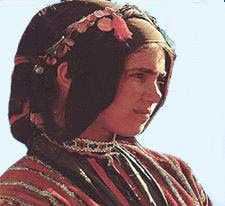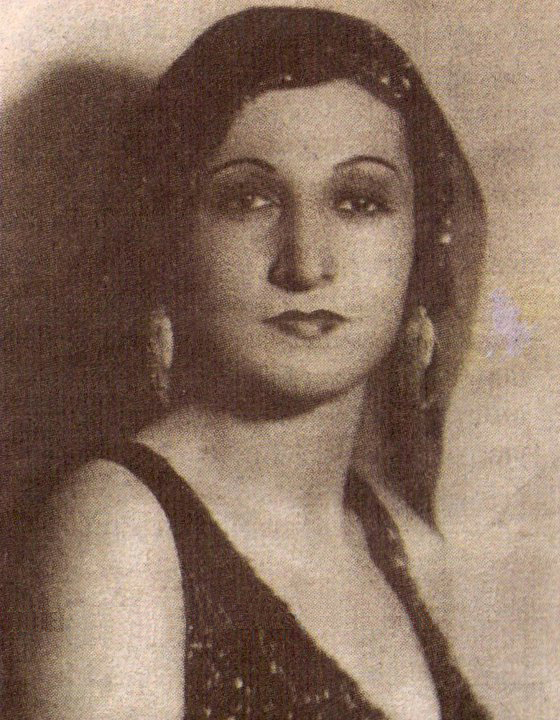 Leyla Bedirxan (1908 Stenbol-1986 Parîs)
Leyla li Almanyayê dibistaneya baleyê xelas kir. Keçeke Leyla Bedirxan heye. Navê wê Nevîn Solh e. Leyla Bedirxan li Parîsê di sala 1986'an de jiyana xwe ji dest da.
A Kurdish girl with traditional tatoo and haed-shal from Dêrik (Little Curch) Province, Northern Kurdistan (The Kurdish artist Rojîn)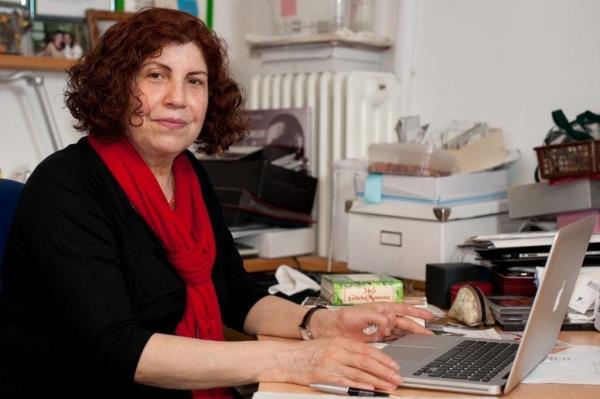 The legandary Kurdish politician and author Hatice Yasar (Xecê)
''Kürd kadınlarının burunlarındaki gümüş hızmalar onlara her ne kadar 'vahşi' bir görünüm verse de, bu gelenek Ksenofon zamanında (M.Ö. 400) dahi var olan onların ataları karduklular'dan kalma bir alışkanlıktan başka bir şey değil.''

Isabella L.Bird,1890 - Bitlis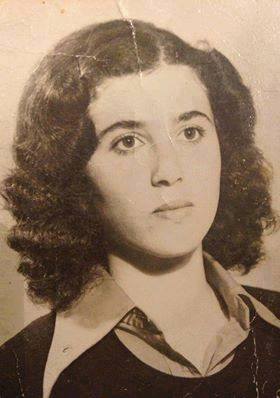 Sakine Cansiz (1958-10-1-2013)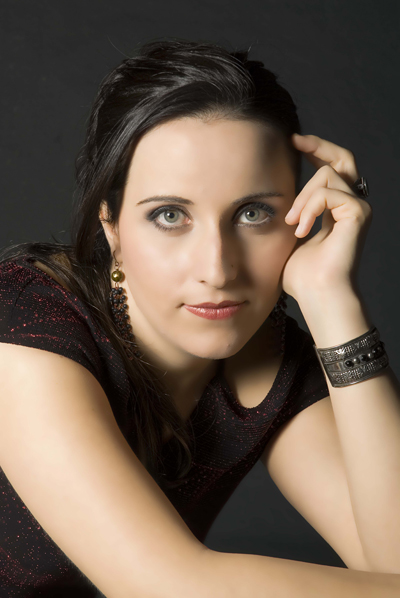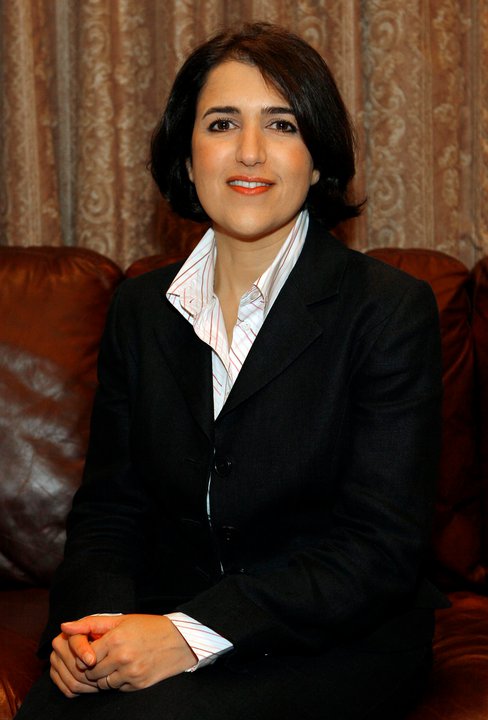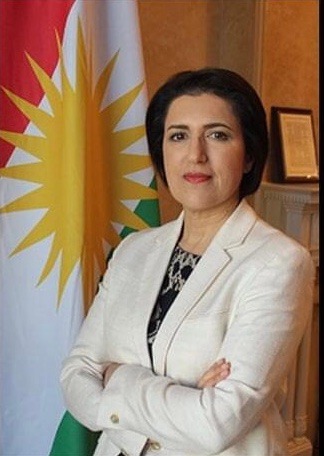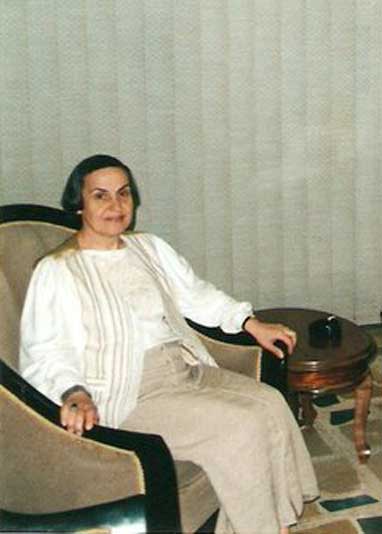 Head of Kurdish Bureaeu in Brussel Perwîn Jamil Pasha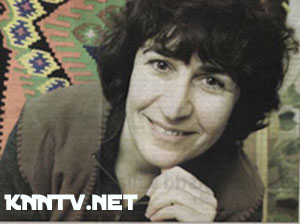 NOVIN HERSAN, Activist in the Swedish Social Demokratic Party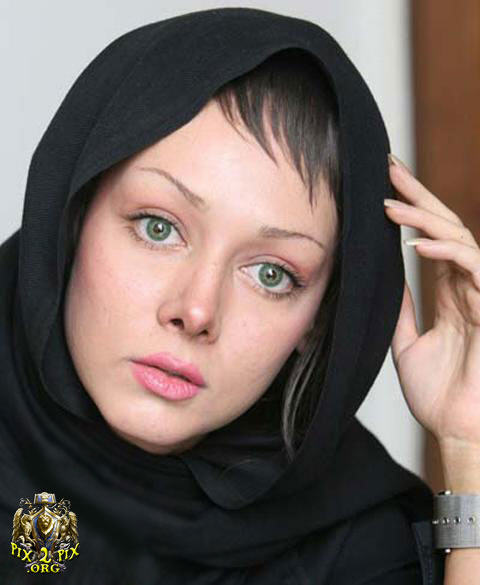 The Kurdish Artist Shura Qamarpour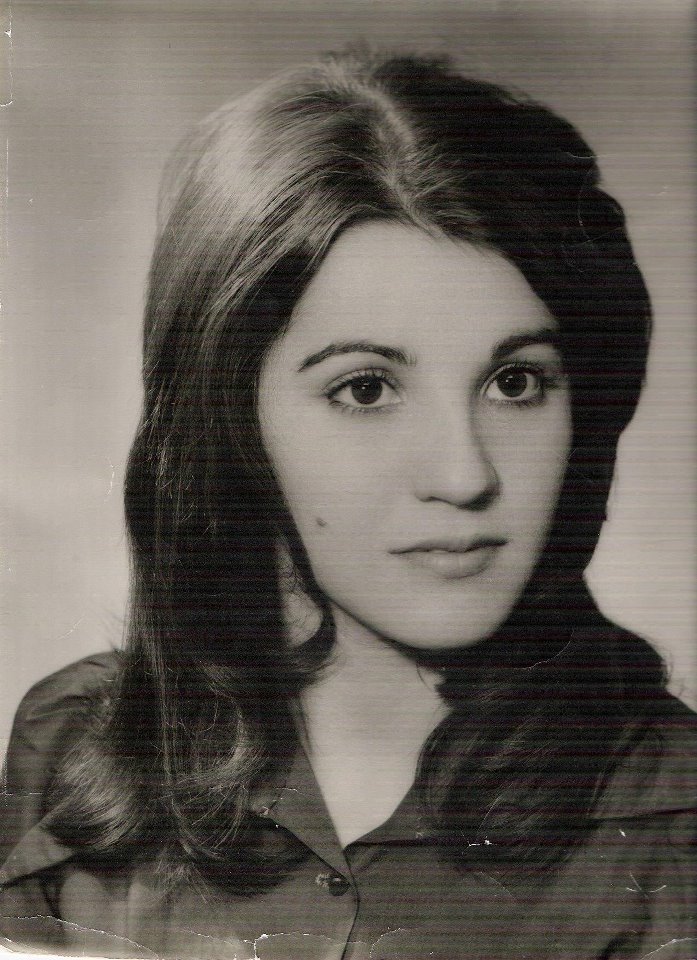 Kurdish Movie maker Kudret Gunes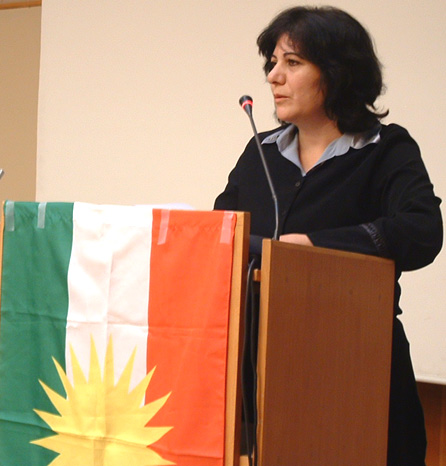 Aycan Sermin Bozarslan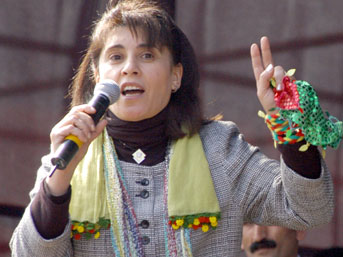 The Kurdish Politician Leyla Zana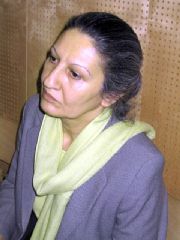 Kurdish Intellectual and politician Hero Talebanî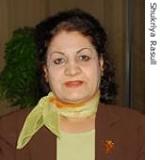 Kurdish author researcher Shukriye Resol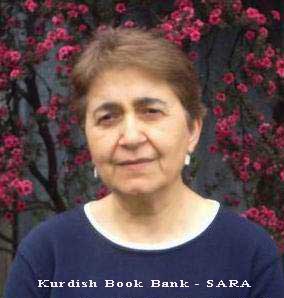 Kurdish author Nûra Cewarî, from former Soviet Armenia, at present: Australia, Melbourne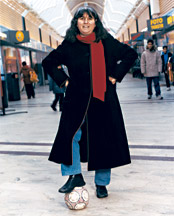 Nalîn Baksî, The Secretary of the Swedish Social Demokratic Women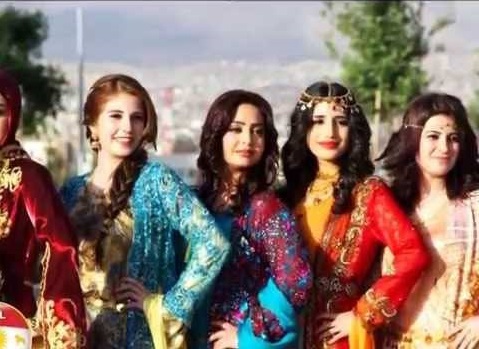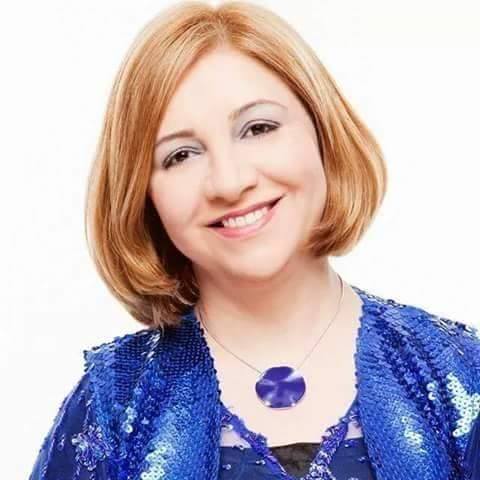 Gulistan the Grand Kurdish troubadour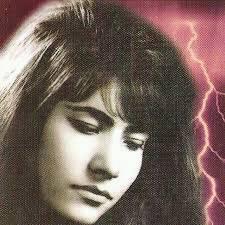 Aslîka Qadir, famous singer in 1960'ies, Kurd from Qauqasus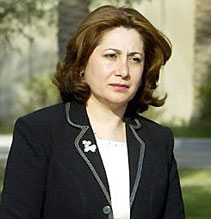 Nasrin Barwary, The former reconstruction minister of the Kurdistan Federal State in Iraq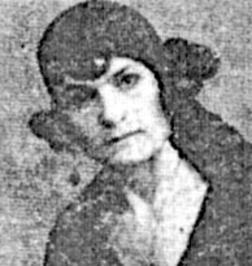 Great Kurdish Singer Meyrem Xan from 1930-ies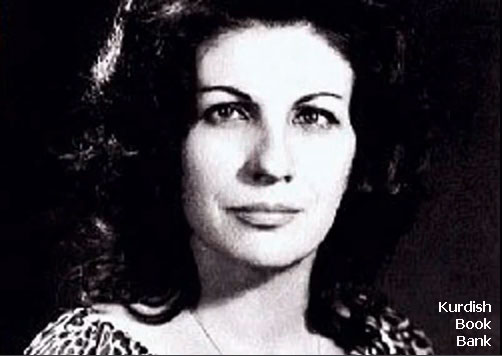 Gulbehar (1932-2006) The Kurdish Legendary singer from 1950-ies from Southern Kurdistan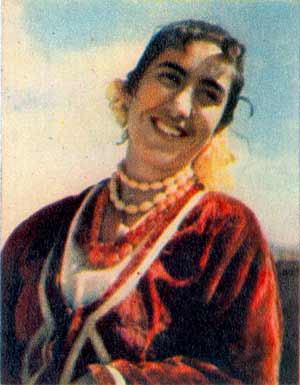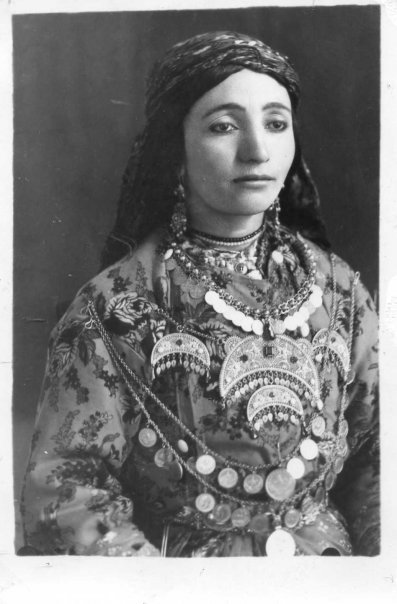 Kurda Rojhilat Xanima Gorbuhuşt Sanar Mamedî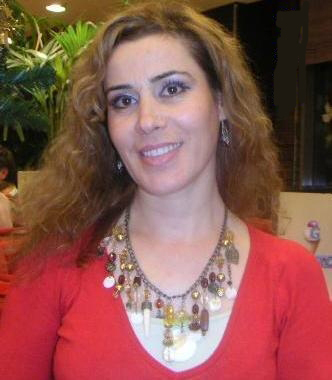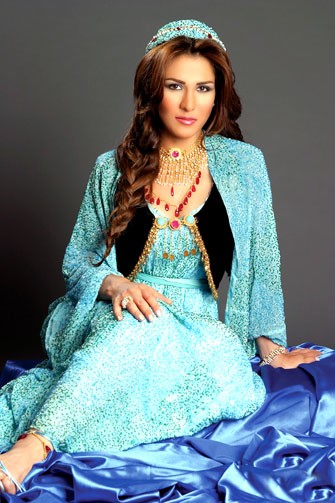 Laila Farighi - the Kurdish grand artist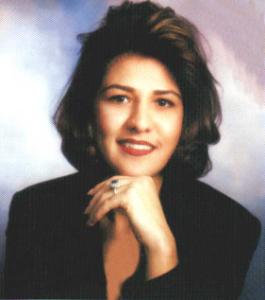 Laila Farighi - the Kurdish grand artist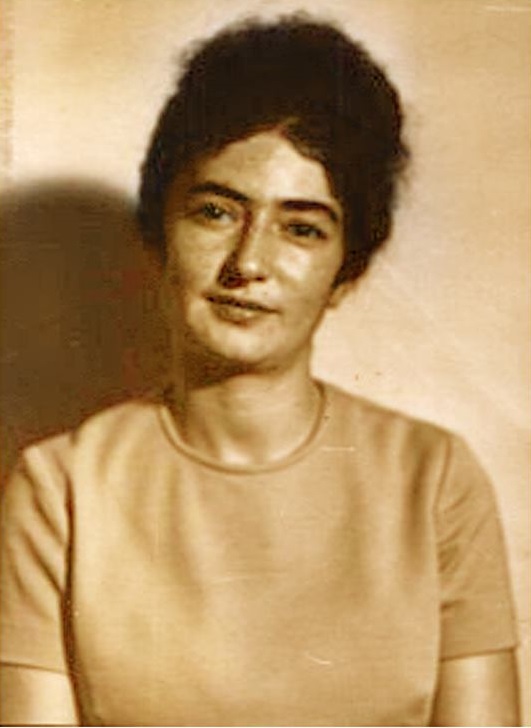 Sîma Siyabendova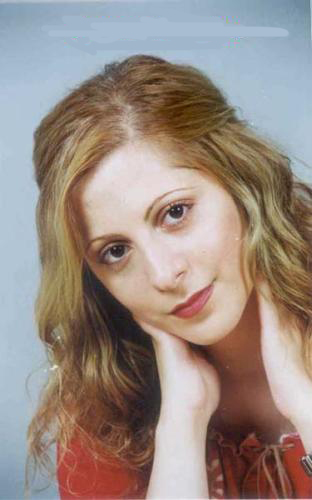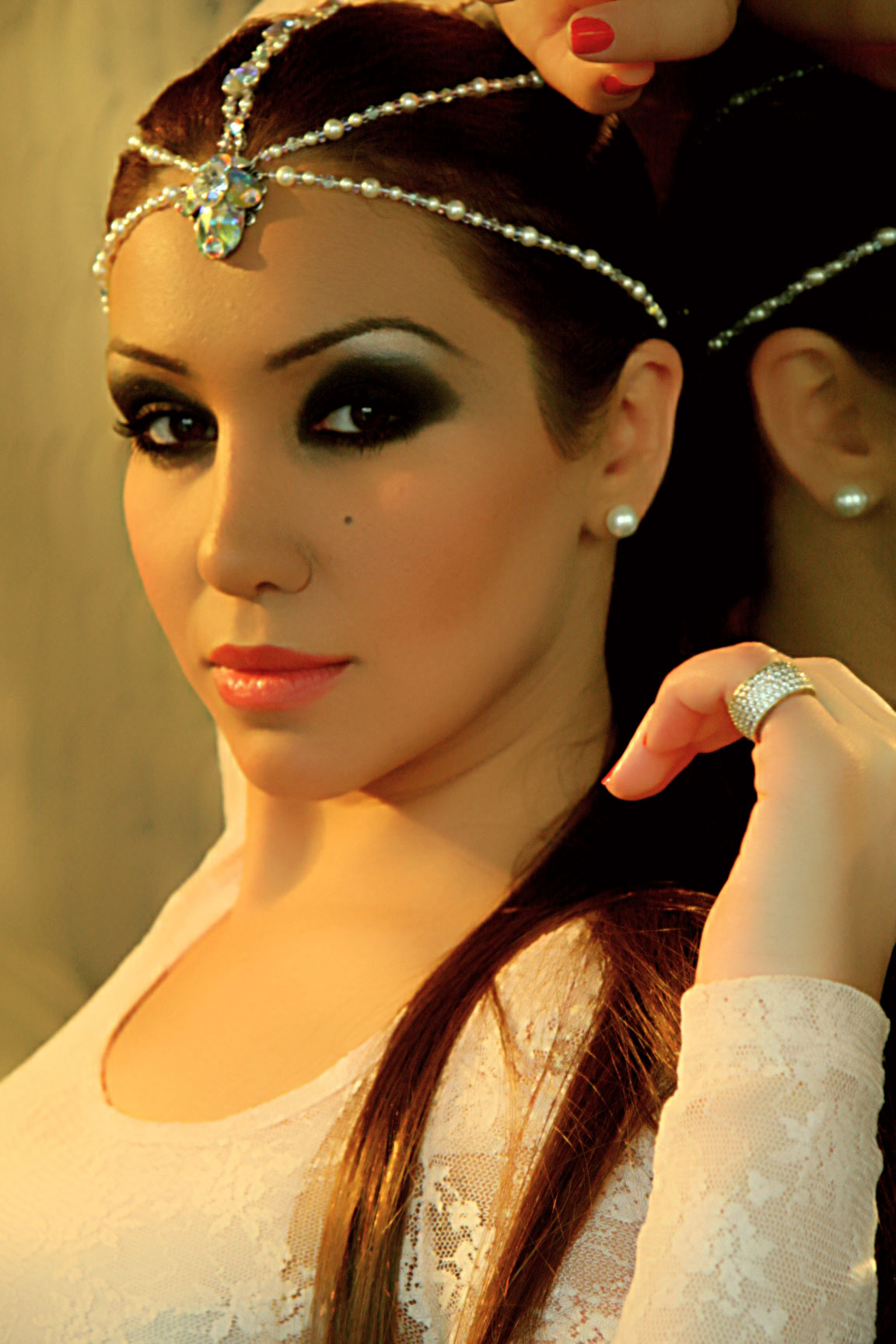 Kurdish artist Chopy Fatahî
KURDISH WOMEN IN KURDISH FOLCLORIC DRESS
Go To:

Kurdish Women From The Earlier Centuries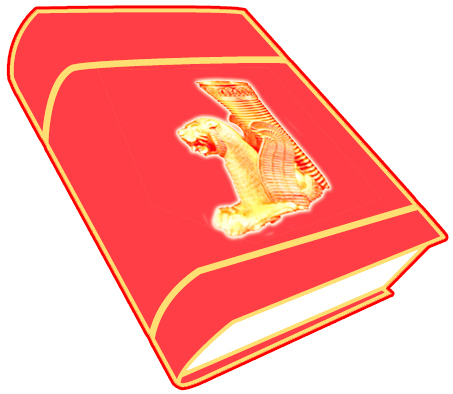 Foundation For Kurdish Library & Museum