ROJHILAT - 1979

Tevkujî & Sêdaredanên (îdamên)
Komara Dagîrker û Faşîst a Îslamê
Home †|††DestpÍk††|††Ana Sayfa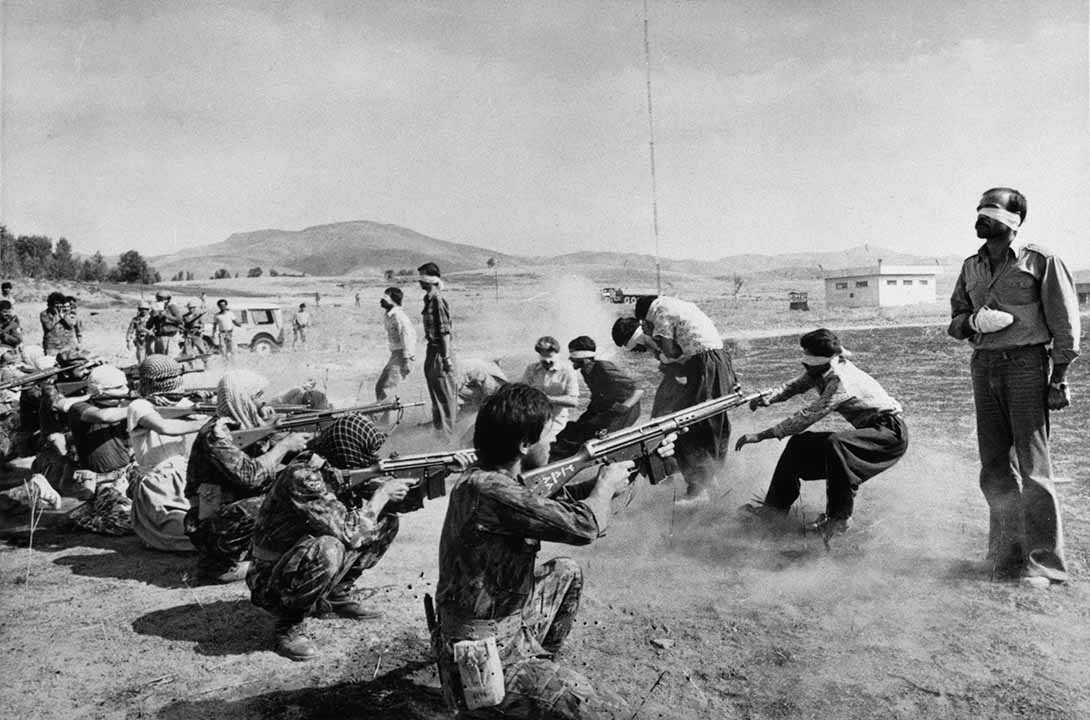 Pulitzer Prize Photo
In 1979, the U.S.-backed Shah of Iran was overthrown by Islamic radicals, led by Ayatollah Khomeini. Later that year, a group of 11 Kurdish men were lined up and shot to death, accused of various crimes. Their executions at a municipal airport in Sanandaj, the capital of Kurdistan, followed a brief trial during which no evidence was presented.
Iranian photographer Jahangir Razmi, took 70 pictures of this execution in Kurdistan on Aug. 27, 1979. One picture won the Pulitzer Prize. It was, however, awarded to an unnamed photographer - the only anonymous recipient in the 90-year history of the award. Mr. Razmi preserved 27 of the photos on a contact sheet and stowed it away in his home.
A photograph capturing this event was published and eventually won a Pulitzer Prize, but the photographer's identity was kept secret to protect him. An account Saturday in The Wall Street Journal reveals the photographer's name -- Jahangir Razmi -- and story.
Iranian Islamic Militia (Pasdaran) killing Kurds without trial, August 1979. This picture was taken by a Persian journalist, Jihangir Razmi.
But because of the fear for the Iranian Islamic regime, he didn't proclamate his name even though this picture
won a Pulitzer Prize. For security of his life he has been hold this a secret for 27 years. Source: Wall Street Journal.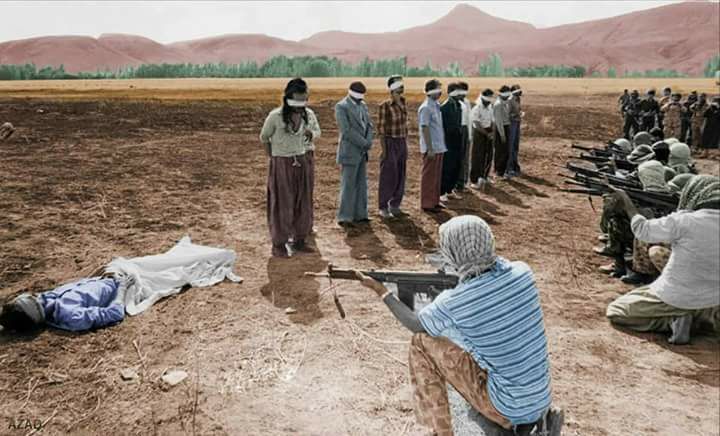 Bu resmi İran'lı fotoğrafçı Jahangir Razmi çekmiş.
Tarih, 27 Ağustos 1979, Yer, Rojhelat Sine Havaalanı Civarı.
İran pasdarları 11 k ürd'ü kurşuna diziyor.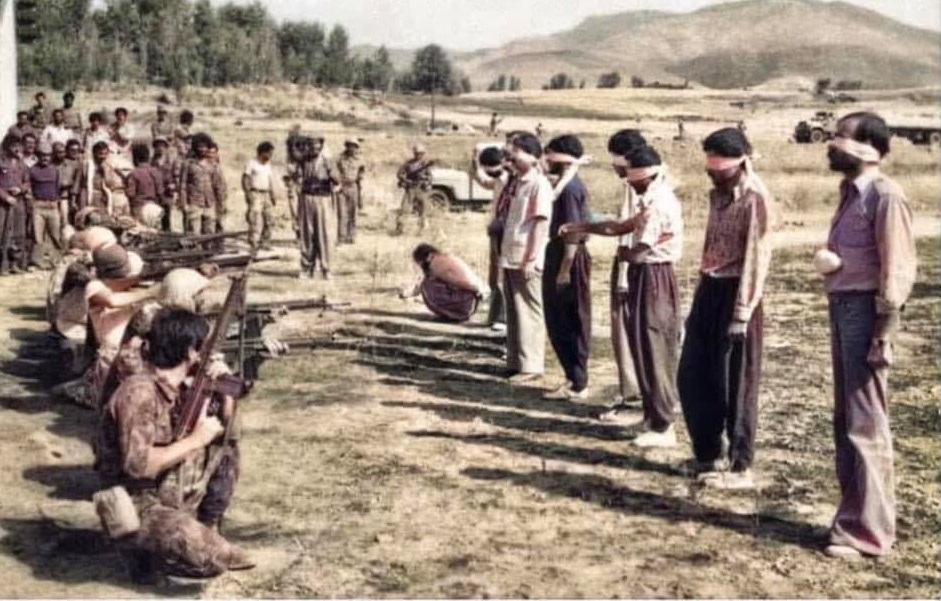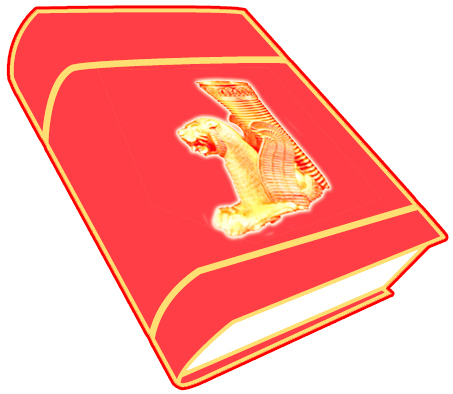 Foundation For Kurdish Library & Museum