KURDISH AMAZON
KARA FATÎMA

1800th Century Kurds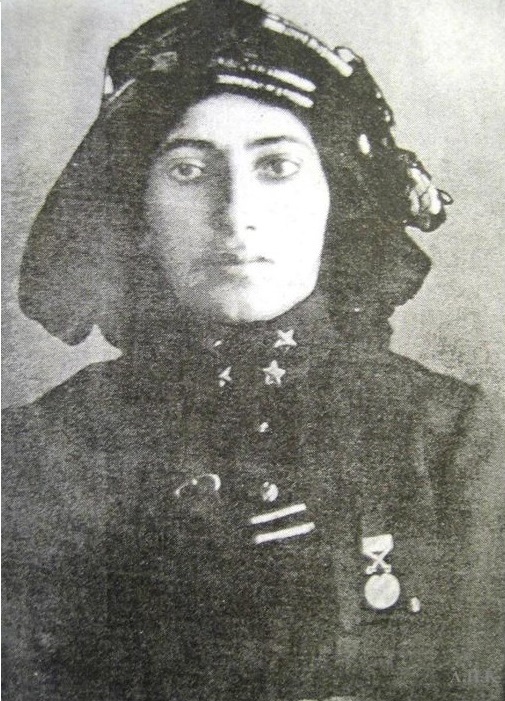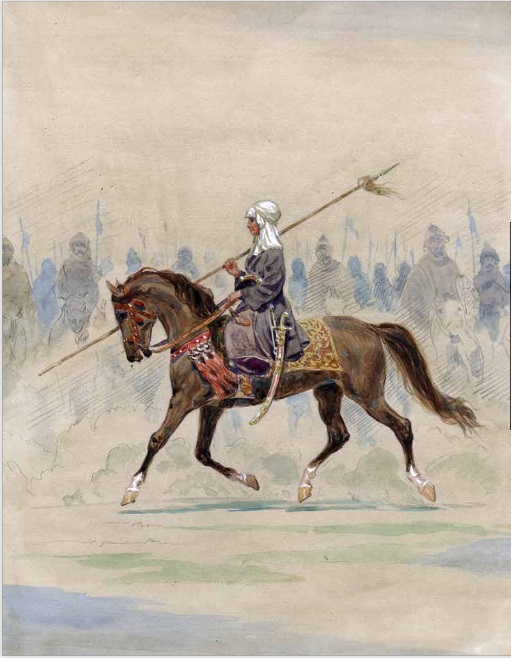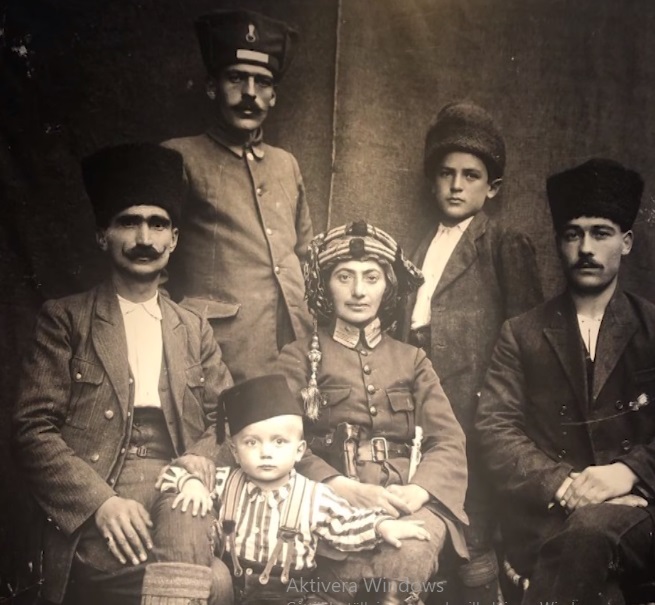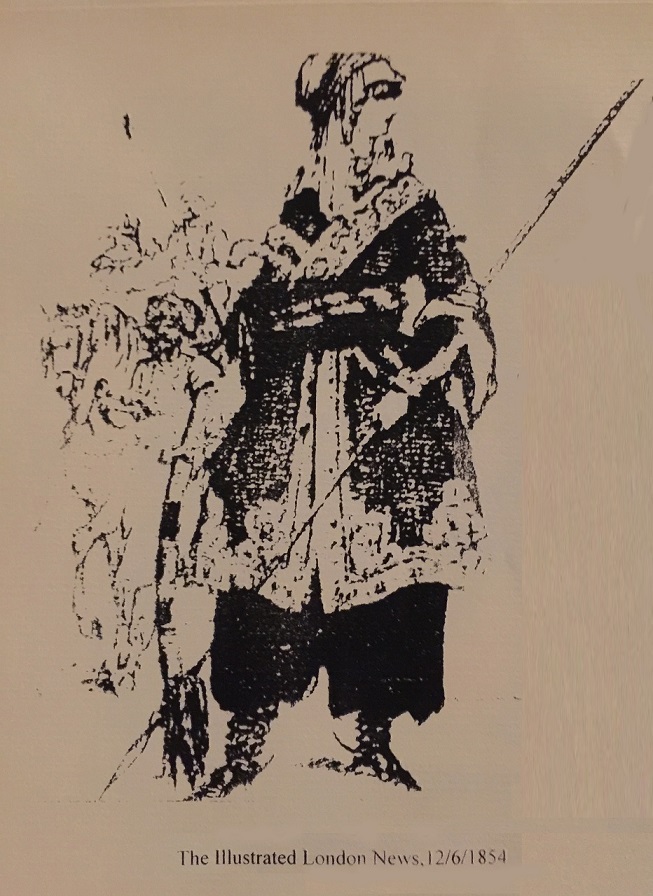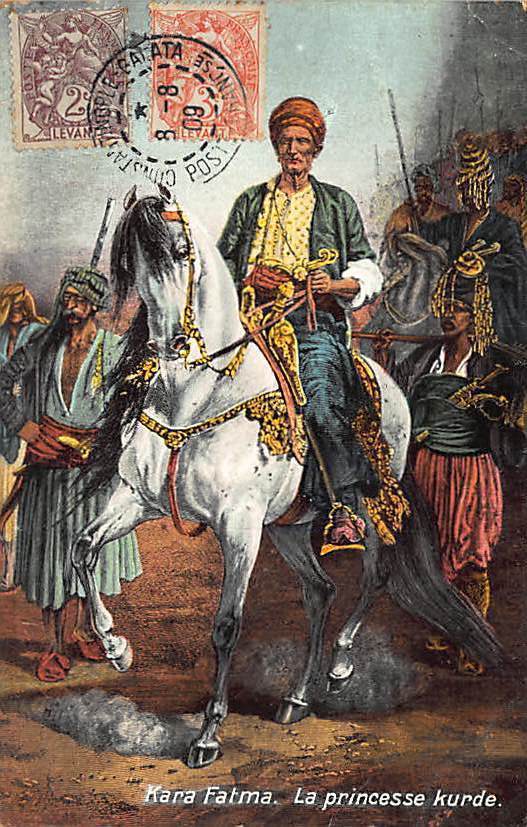 Kara Fatima Khanum a Kurdish Amazon - The female chaftain of a Kurdish tribe from Marash
At The Kurdish Exile Museum in Stockholm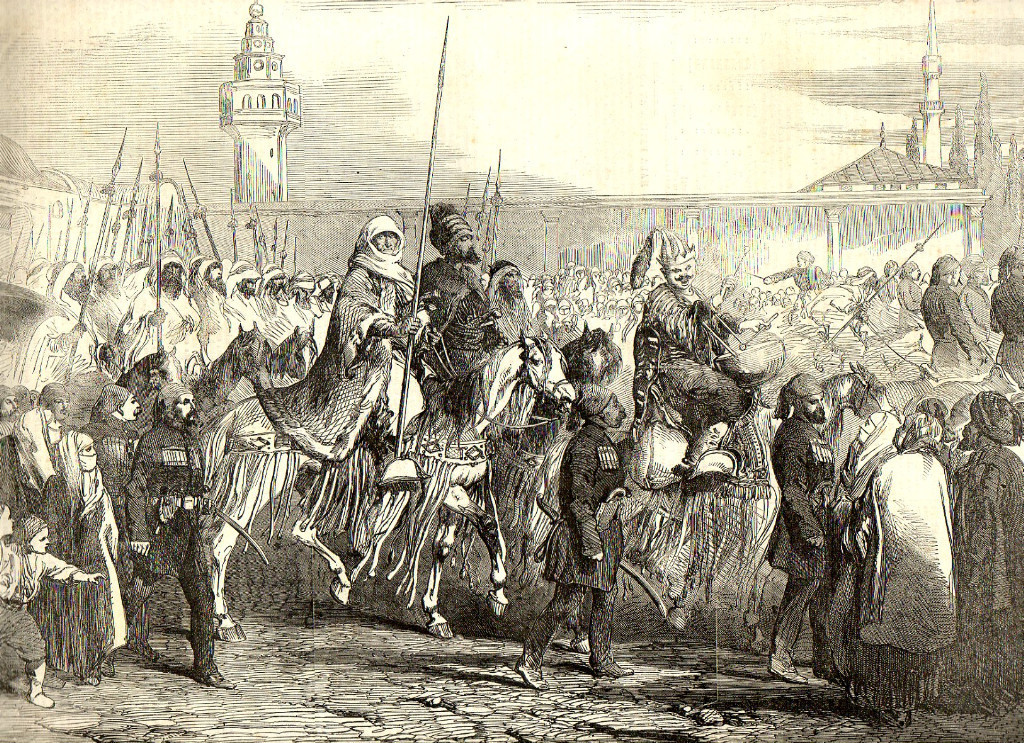 Kurdish Amazon Kara Fatima Hanoun with her Kurd Cavalcade, at Constantinople, old print 1888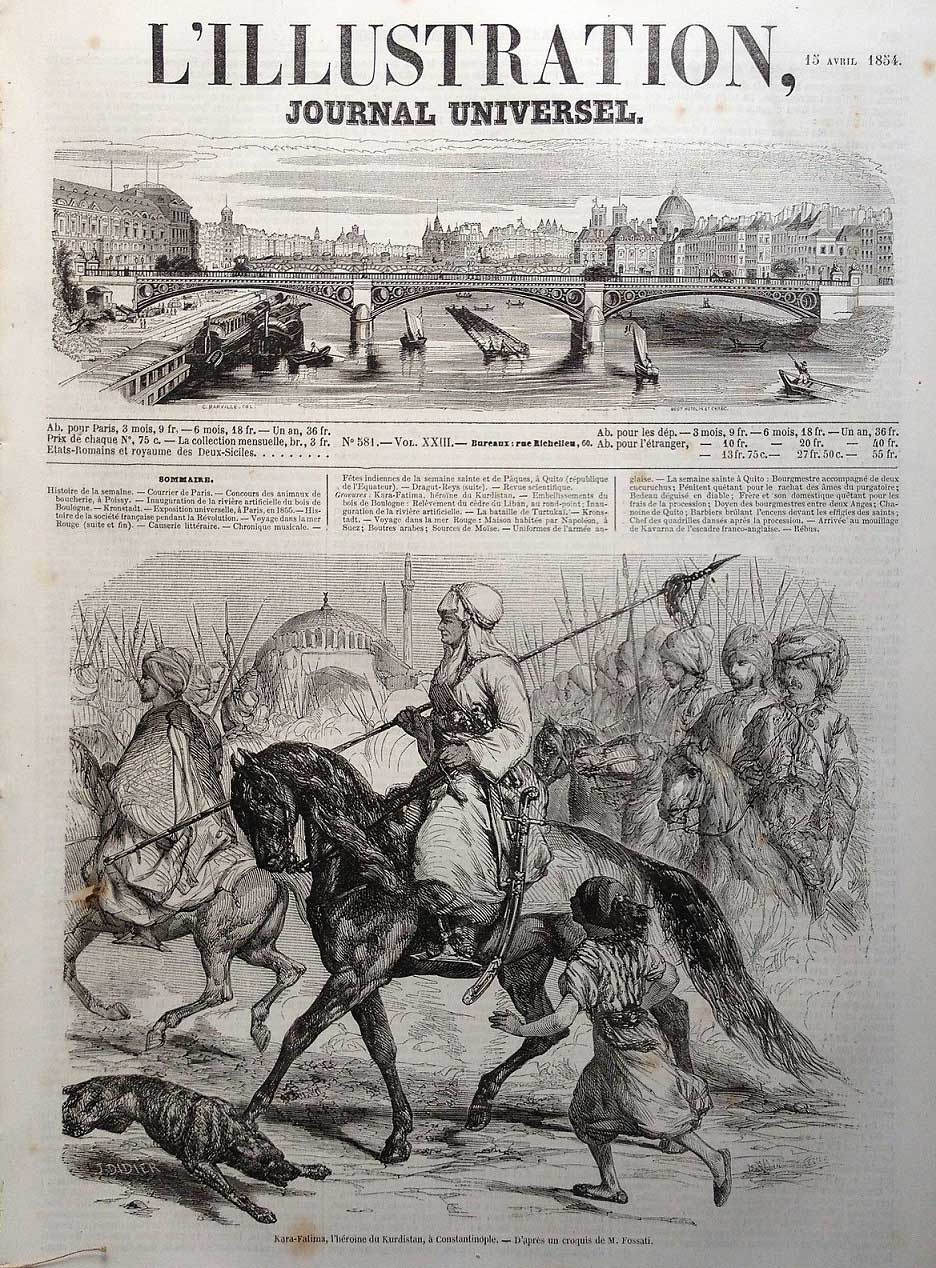 L' ILLUSTRATION 1854 N 581 KARA FATIMA, L' HEROÏNE DU KURDISTAN, A CONSTANTINOPLE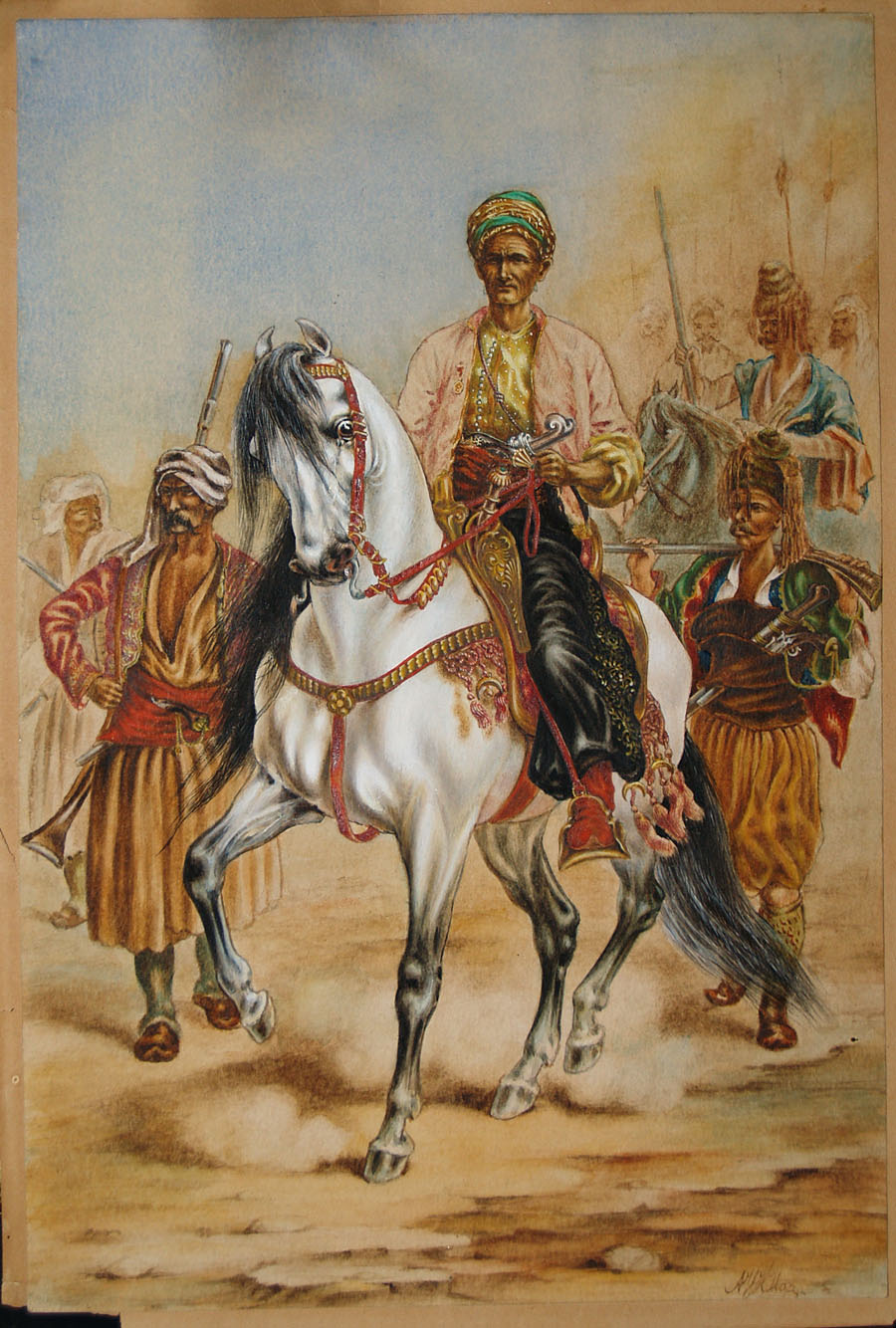 Kara Fatima Kurdish Amazon - At head of her troops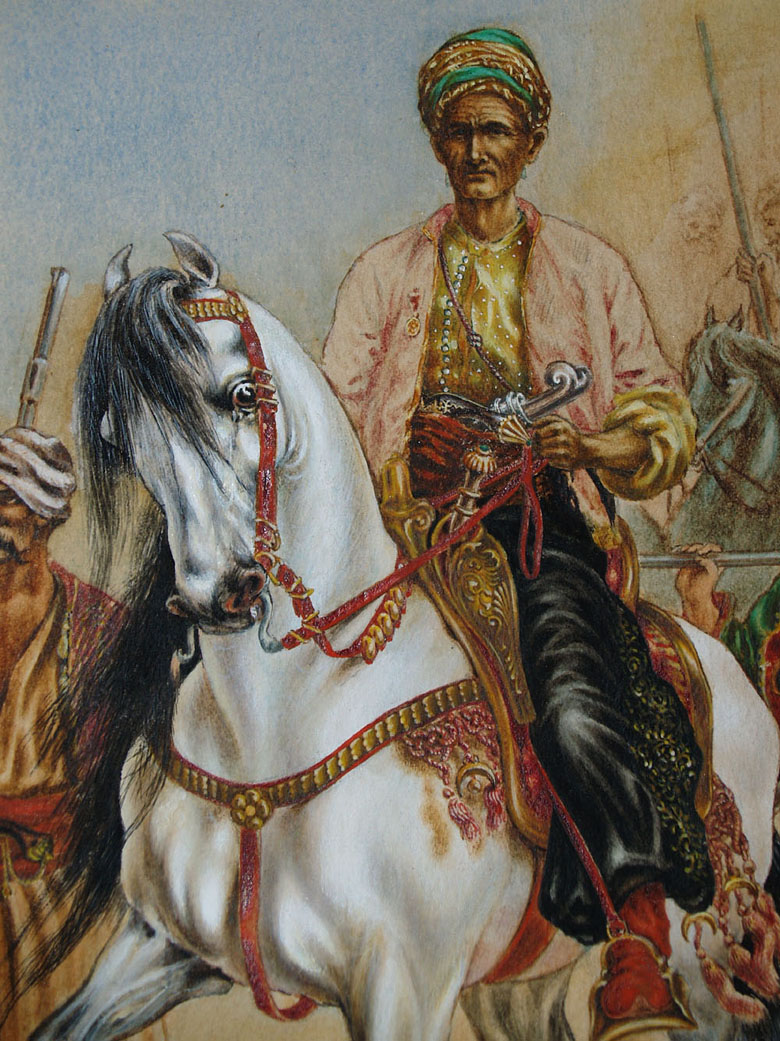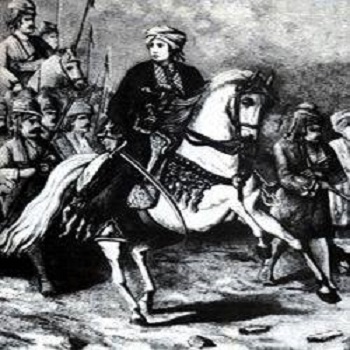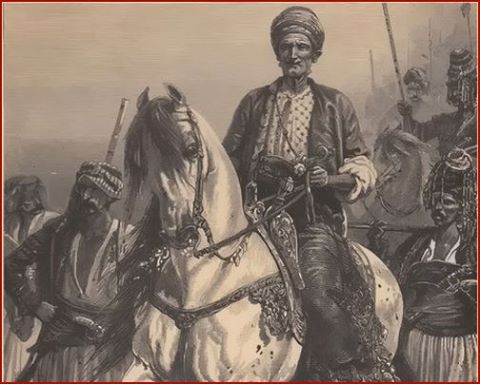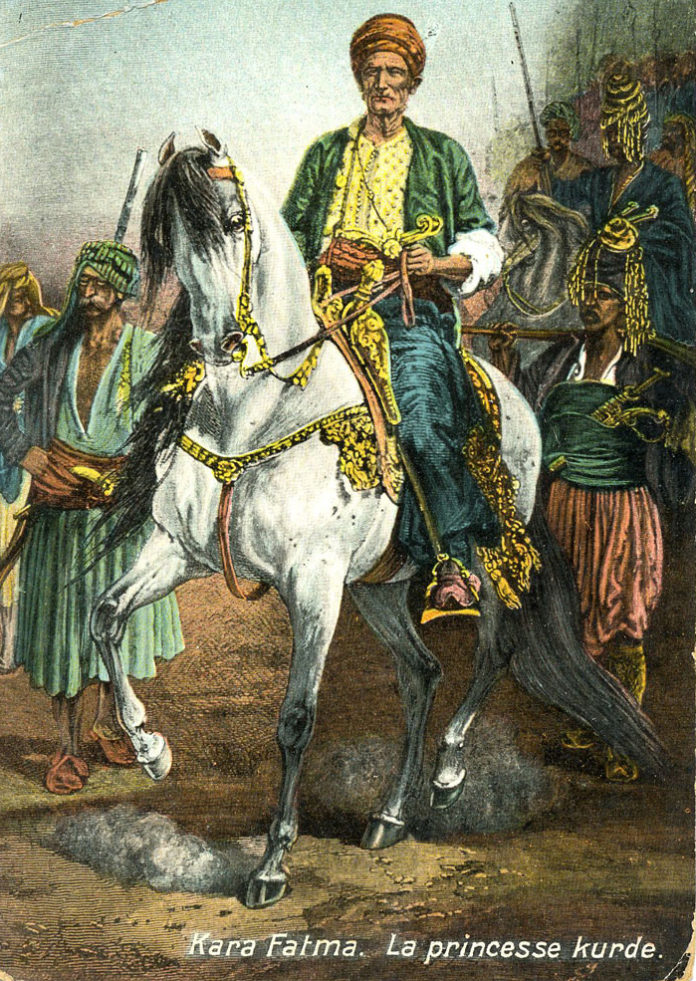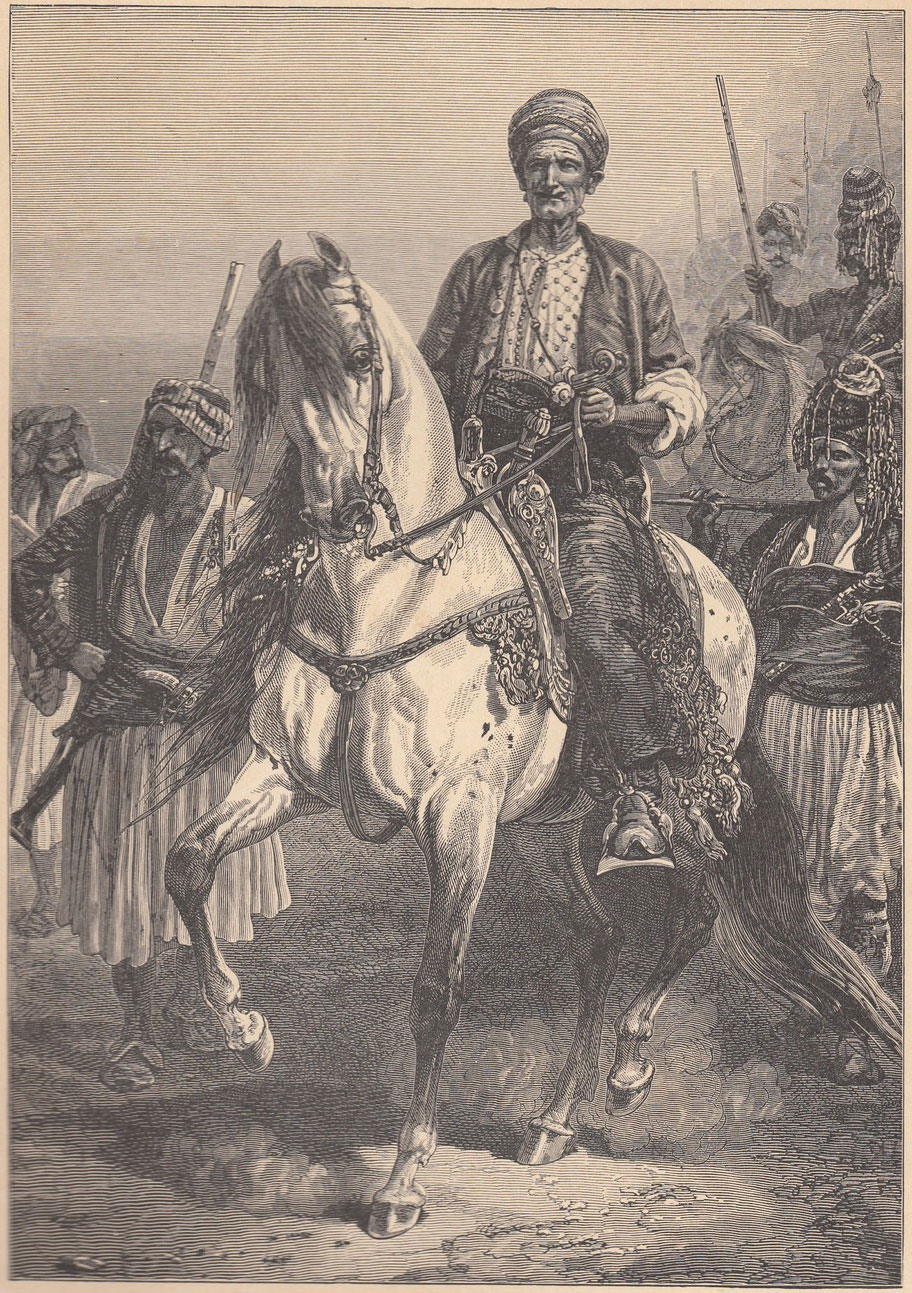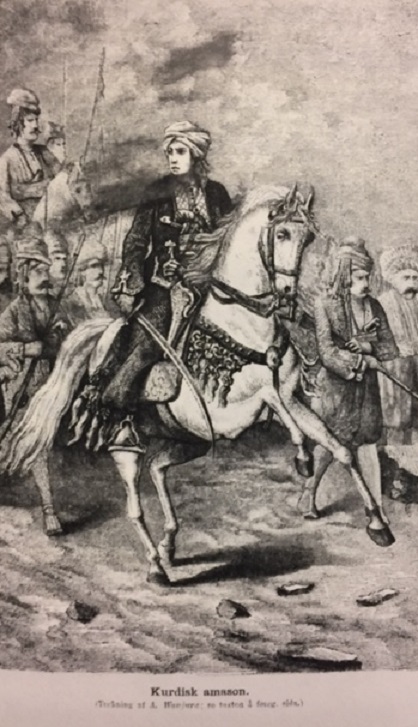 Kurdisk amason
Pall Mall Gazette, November 1887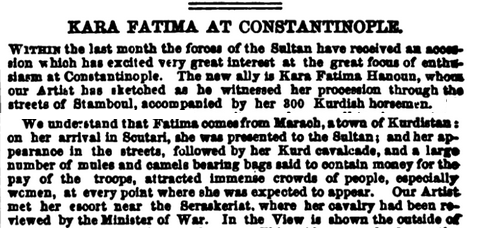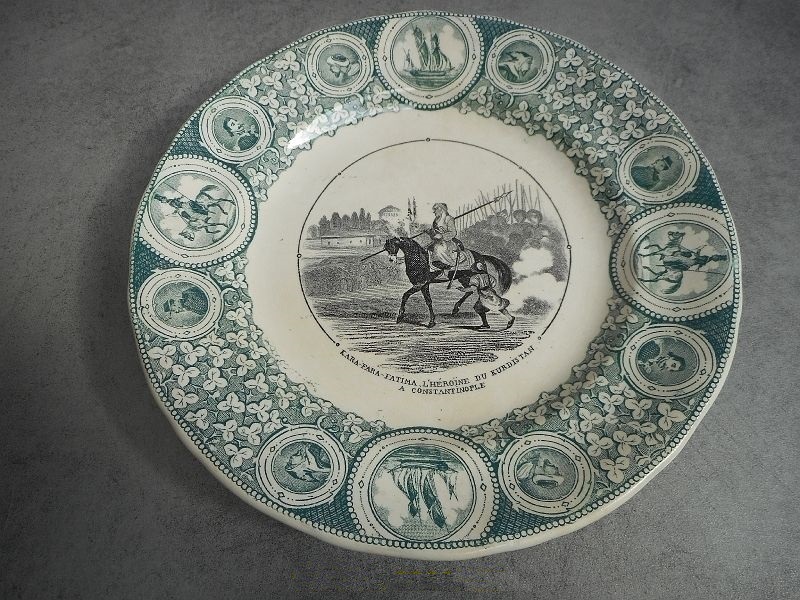 ASSIETTE KARA FATIMA HEROINE DU KURDISTAN At The Kurdish Exile Museum in Stockholm
ASSIETTE KARA FATIMA HEROINE DU KURDISTAN At The Kurdish Exile Museum in Stockholm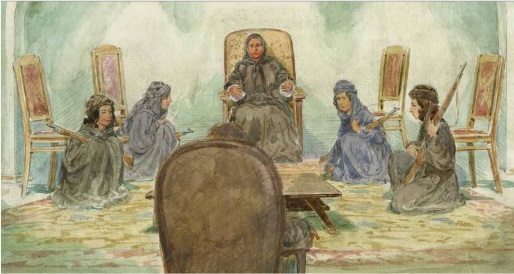 The Matriarchal Kurdish Society

Prior to Islam, the Kurdish community was a Matriarchal society. After Islam, this structure was destroyed in Kurdistan and the woman was totally enslaved.
Kara Fatma became very popular in the European press during the 1800-century as she was a female warrior, an amazon in the Muslim world. There was a lot of text and beautifully illustrated illustrations about her in the European press of that time.
There were two other very popular Kurdish personalities who were frequent in the European press, the Kurdish-Ottoman diplomat and the Ottoman Empire's Stockholm ambassador Cherif Pascha and Zaro Agha, who then had the title: The Oldest Man of the World with His Whole 160 Years long Lifetime.
Maraşlı Kara Fatma aslen Güney Kürdistan'ın Slemani şehrindendir.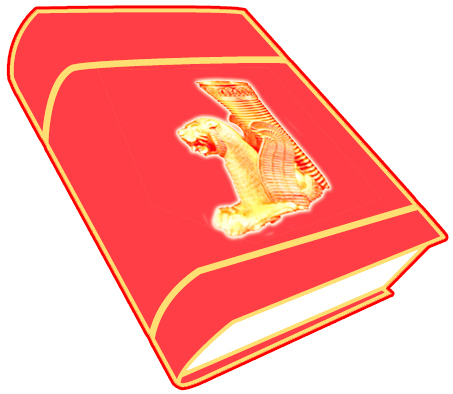 Foundation For Kurdish Library & Museum