HATICE YASAR

'Heval Xecê'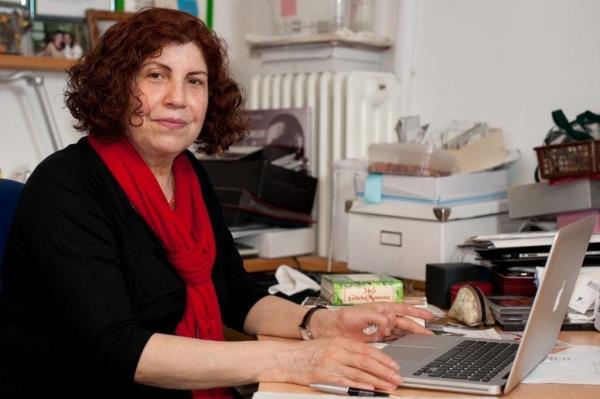 A Kurdish former guerilla and Kurdish Human Rights Activist, Politician and Author Hatice Yasar (Xecê).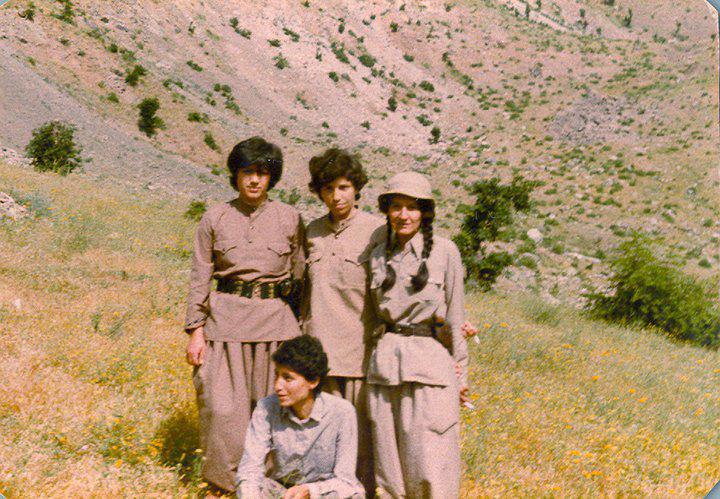 Hatice Yasar (Xecê) at Kurdistan's montains - 1979-1989 in Southern Kurdistan.. Here with Hero Khan (Iraqi First Lady at present -2008- first from right)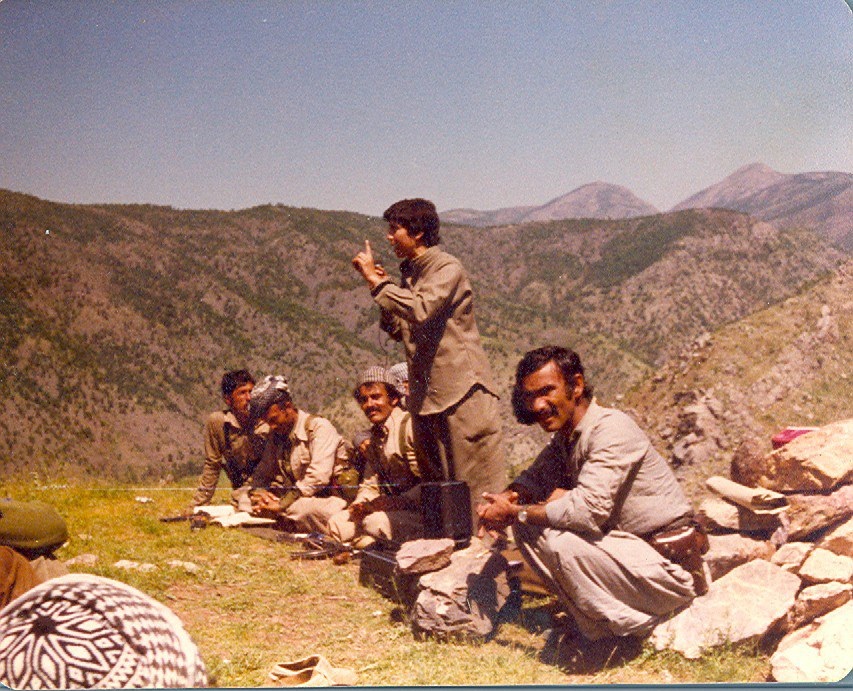 The Kurdish woman is allways fighting against Turk-Arab & Persian Islamism & expansionism.
Hatice Yasar, a living legend, she educates Kurdish soldiers in resistance skills in the Kurdistan mountains 1981
With Noshîrwan Mustafa Emîn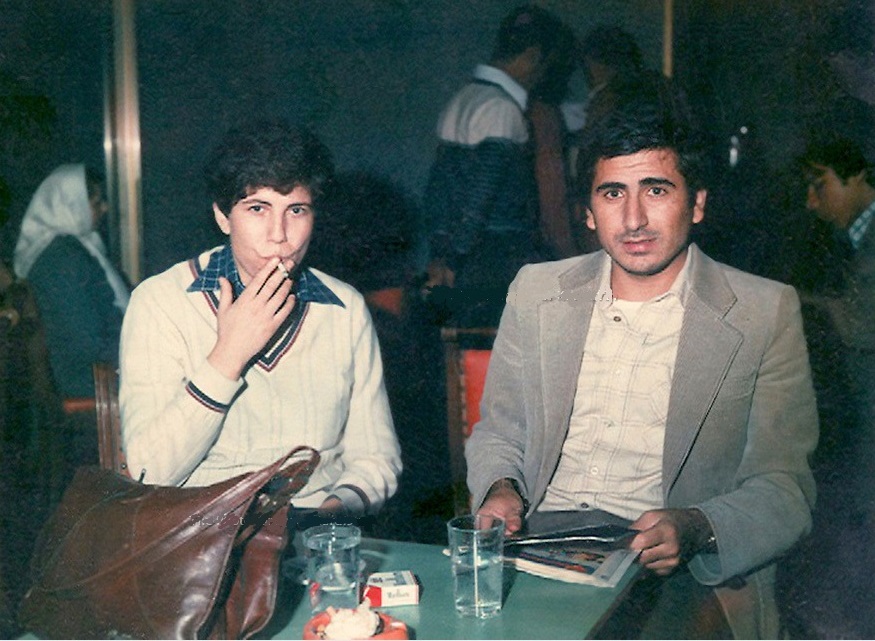 Hatice Yasar & Mihemed Uzun

HATÝCE YAÞAR (Heval Xecê) at Kurdistan's montains - 1979 - 1989)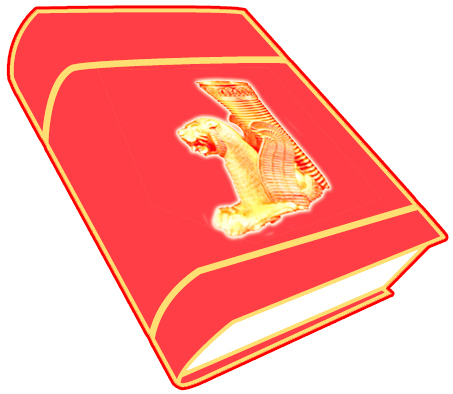 Foundation For Kurdish Library & Museum