JOURNEY IN PERSIA & KURDISTAN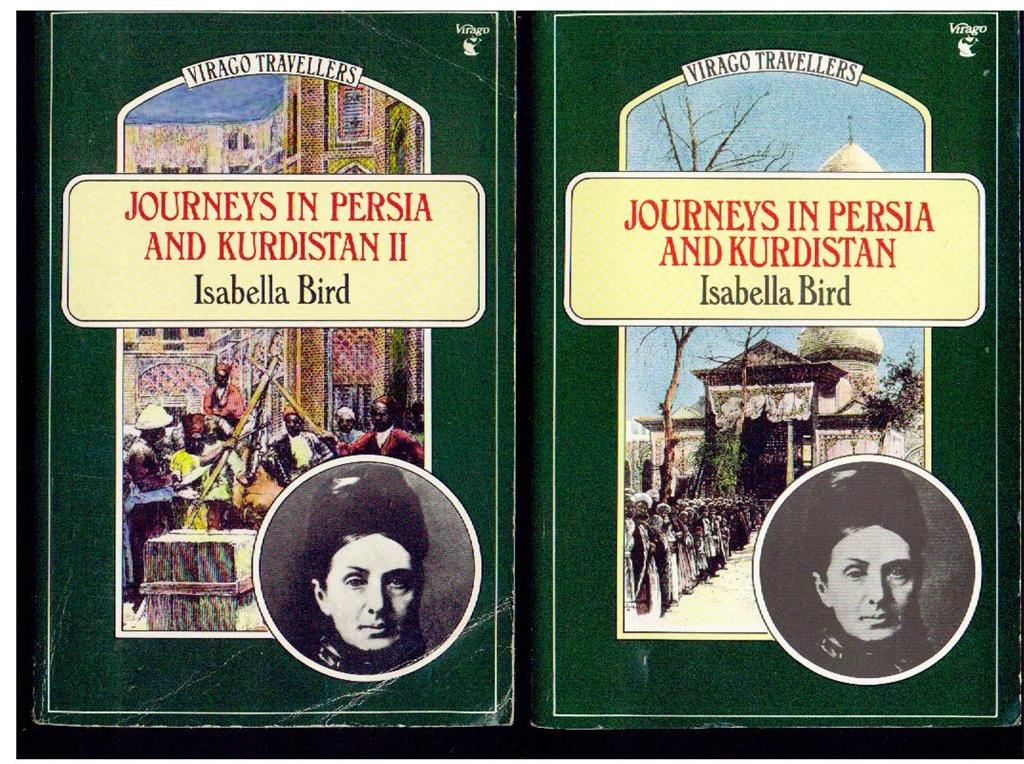 Journeys in Persia and Kurdistan, including a summer in the Upper Karun region and a visit to the Nestorian Rayahs: by Isabella Bird Bishop (1831-1904). Two volume set reprinted in UK in 1988. Illustrated.
In 1890 the author travelled extensively in the area including Bakhtiari Country, Armenia, Azerbadjian, Iraq, Irakajemi, Persia, Kurdistan, over a two year period, and provides detailed descriptions including of the peoples, customs, society, social and economic life, geography, etc. Bishop was the first woman to address a meeting of the Royal Geographical Society and one of the first to be elected to its fellowshipmall.
Isabella had already survived so many mounted adventures that the Times of London had dubbed her "the boldest of travellers." She was intoxicated with the freedom she discovered on horseback and praised the "charm of the nomadic life" she had chosen to lead. The story she weaves in "Journeys in Persia and Kurdistan" celebrates the indomitable horse­woman's mounted explorations in this once enchanted portion of the world. It is replete with both the dangers and observations Bird was famed for. Meeting the Shah of Persia by chance, cantering away from ruffians, or wandering the bazaars in disguise were all part of her daily fare. Though her quest for equestrian adventure was to turn her into a compulsive traveller, Isabella's ride across Persia remains a forgotten equestrian travel classic. It is presented in two-volume set, complete with delightful drawings.
Volume one has been printed in 1988 in UK and 381 pages with b/w illustrations. Volume two has neen printed in 1989, also in UK, and has 399 pages with b/w illustrations.
IN 2 VOLUMES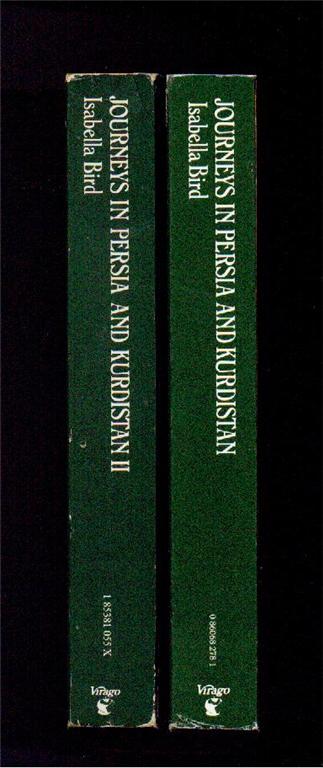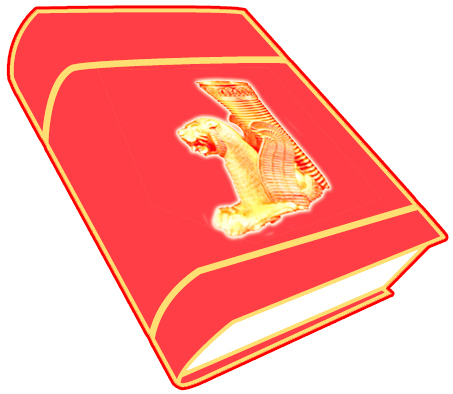 Foundation For Kurdish Library & Museum