KURDISH WOMEN
FROM THE EARLIER CENTURIES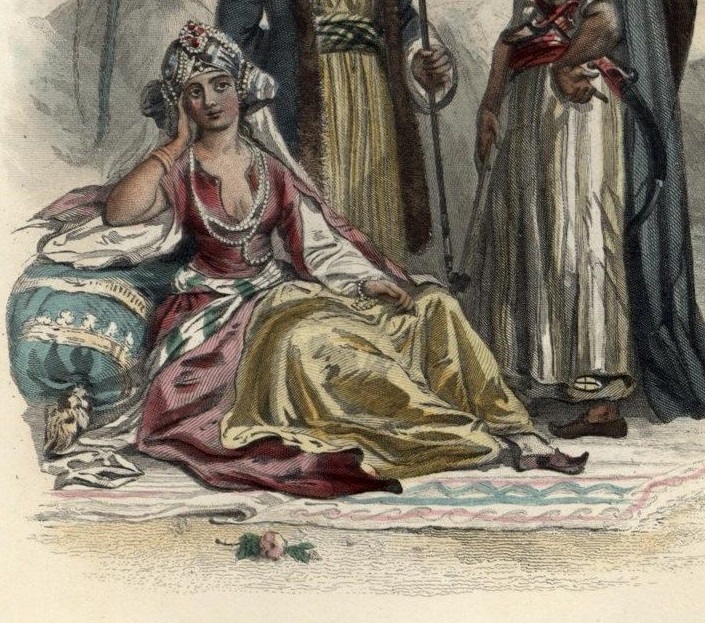 Levantins Kurde - Levantines - Kurdish Women s Fashion -
Printed ca1857-58, Paris by F Chardon aine et fils
Engraved by Rouargue Freres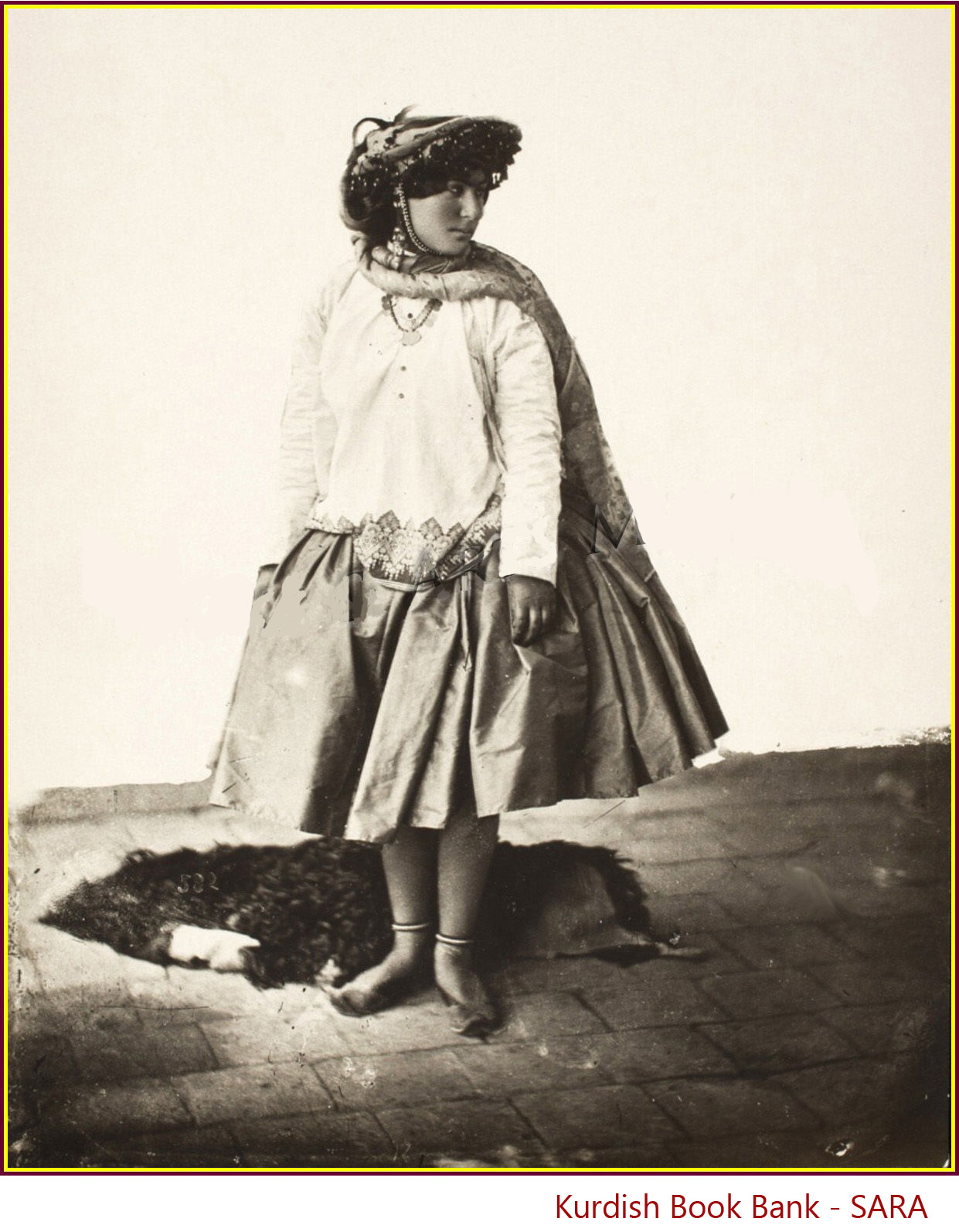 Portrait of a Kurdish Woman in Elaborate Costume Photographic print @ Qajar Dynasty Era 1880-1920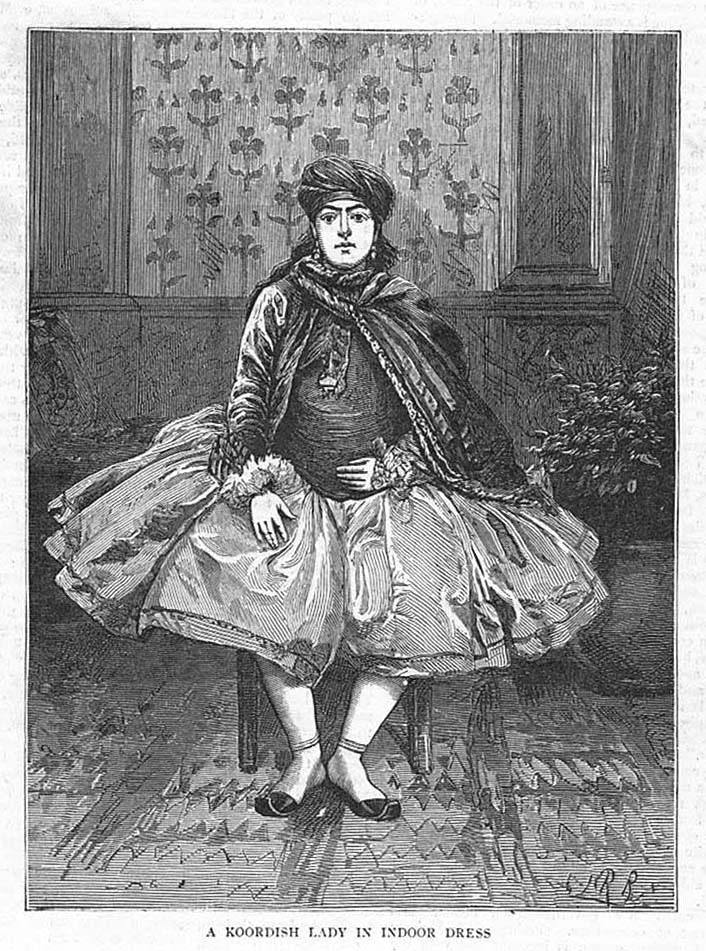 A Kurdish lady in Indoor Dress, Eastern Kurdistan - Antique Print 1885
Antique wood engraved print taken from The Graphic. The Graphic was a British weekly illustrated newspaper, first published on 4 December 1869 by William Luson Thomas's company Illustrated Newspapers Limited.
The Graphic's influence within the art world was immense, its many admirers included Vincent Van Gogh, and Hubert von Herkomer.
Antique Print - IRAN PERSIA Chaldean Kurdish Women Fashions 1885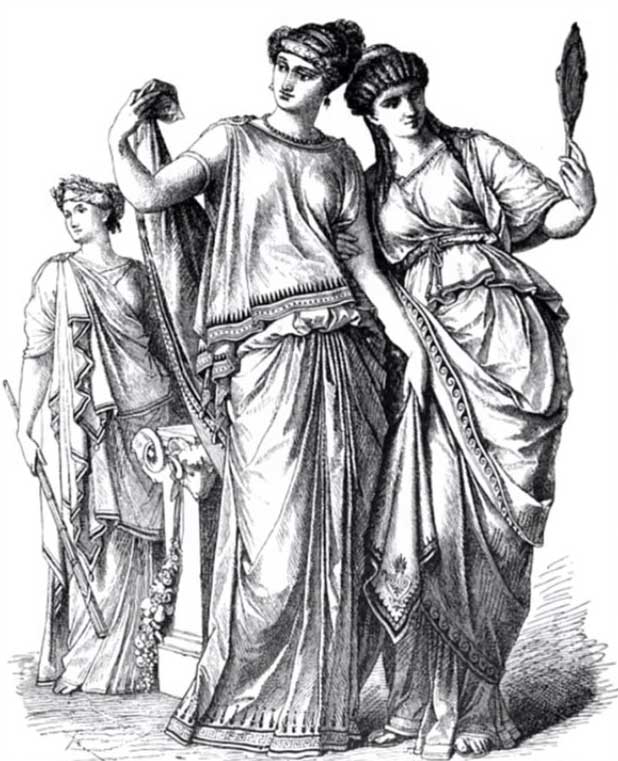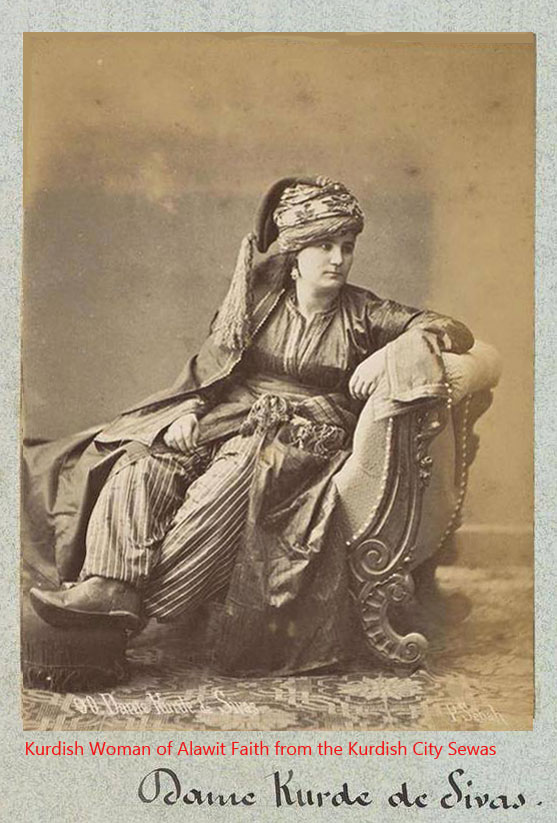 The Kurdish Woman of Alawit faith from the Kurdish city Sewas,
Pascal Sebah 1875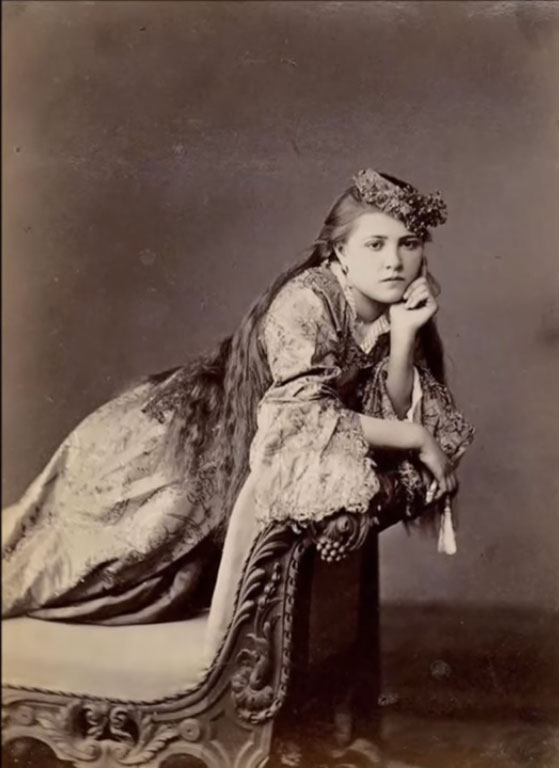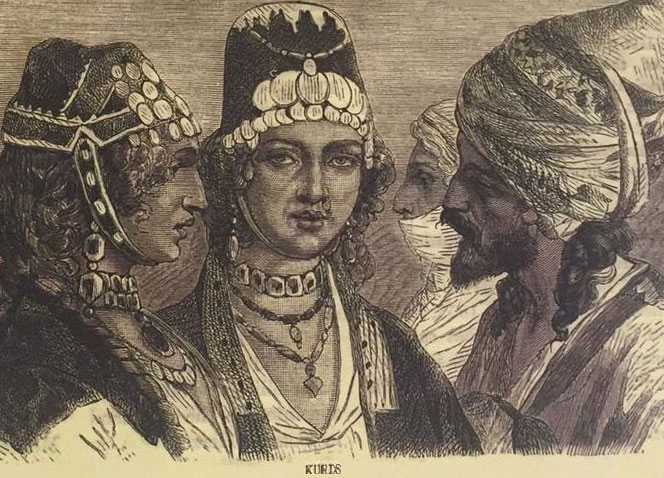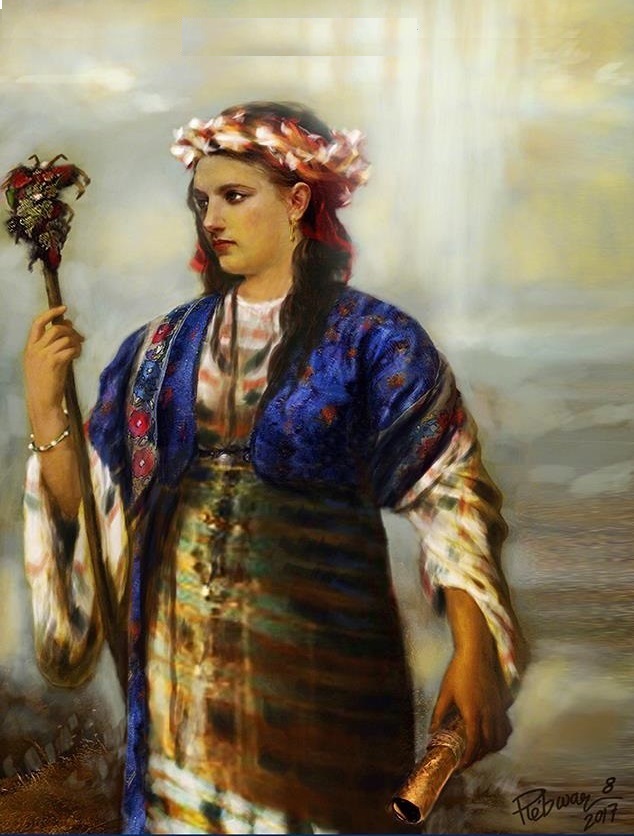 HELENA HEZBANî, Princess of The Kurdish Hazbani (Revadi) State in Trans Caucasus, The First Century 990, by Rebwar K. Rashid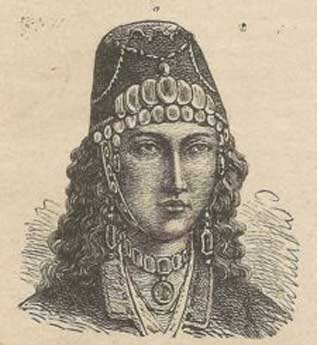 Femme Kurde c1800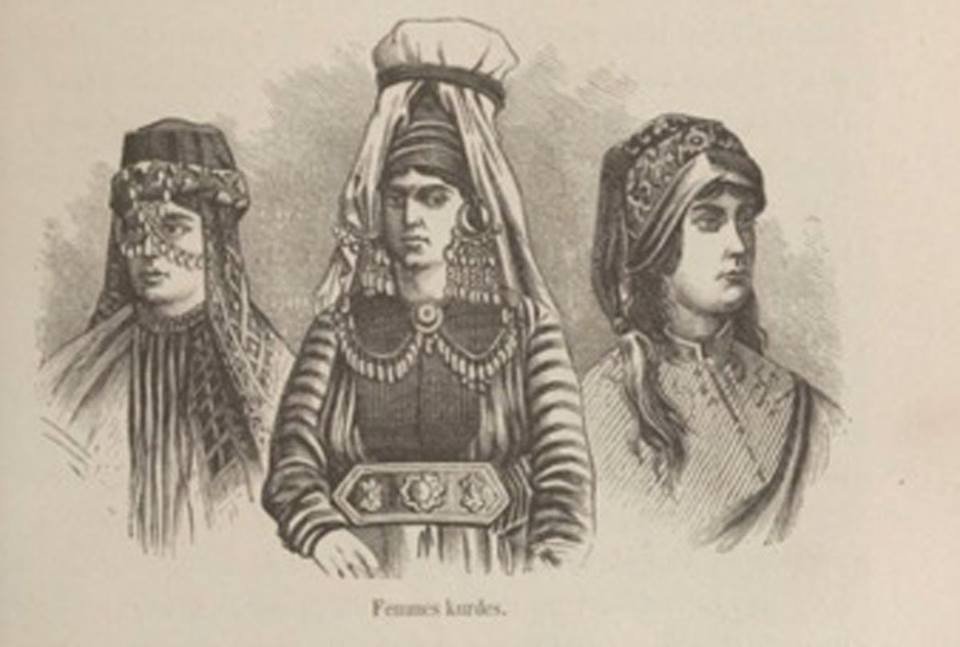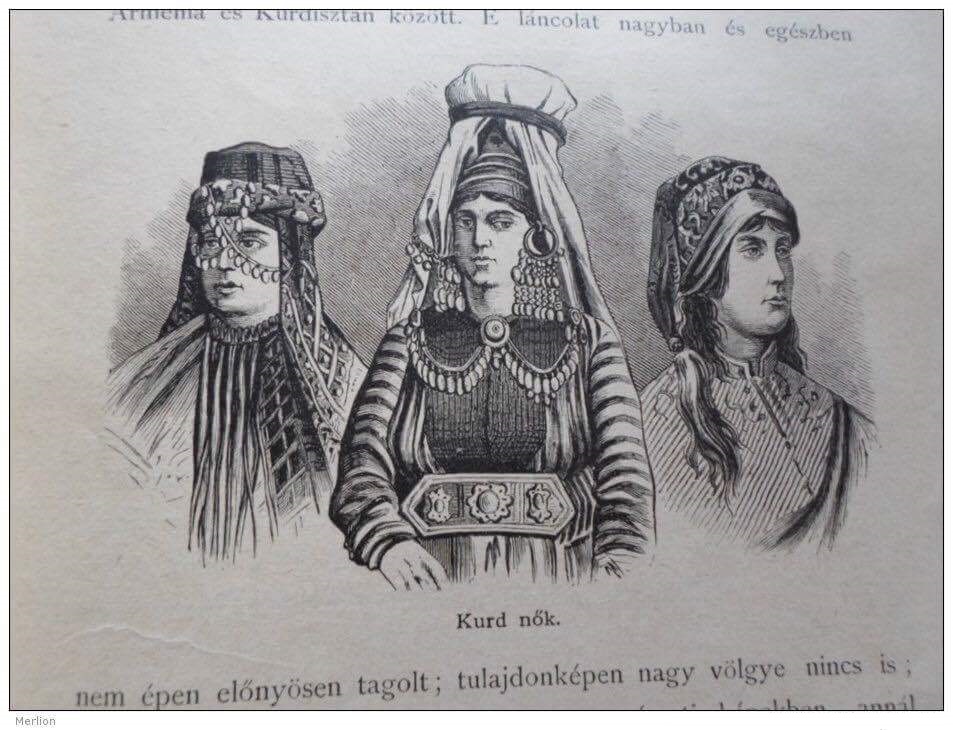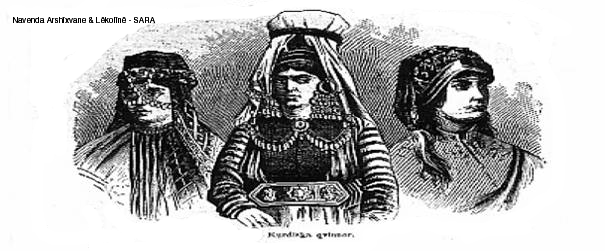 The Kurdish women from 18th century, sourche: A von SCHWEIGER LERCHENFELD, Stockholm 1881


Two Kurdish women from Wan, 1922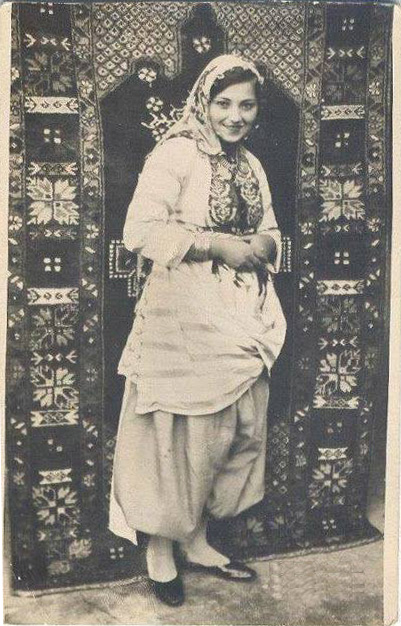 Kurdish girl, 1900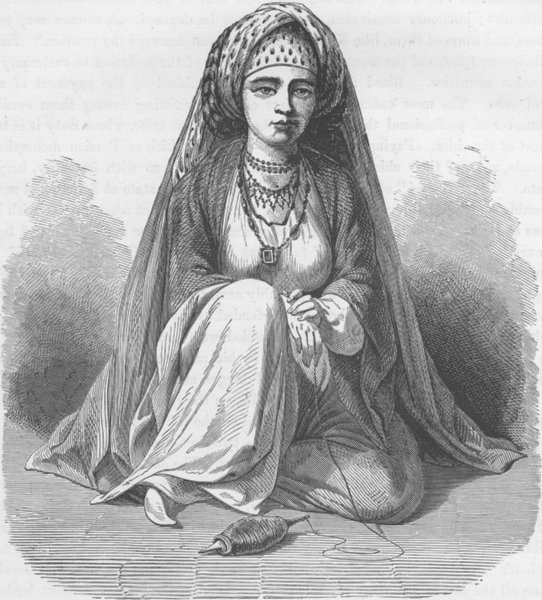 Antique wood engraved print, 1891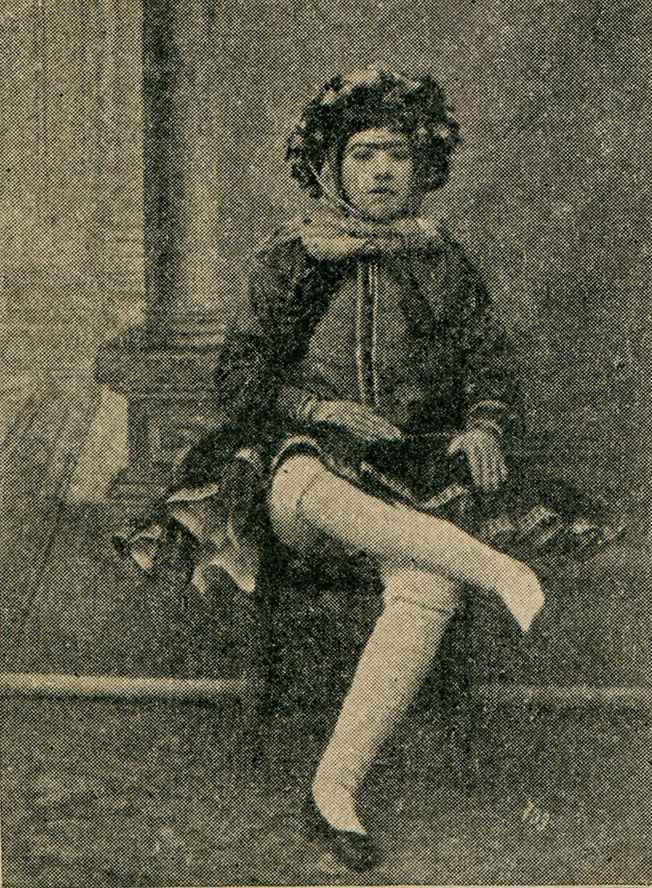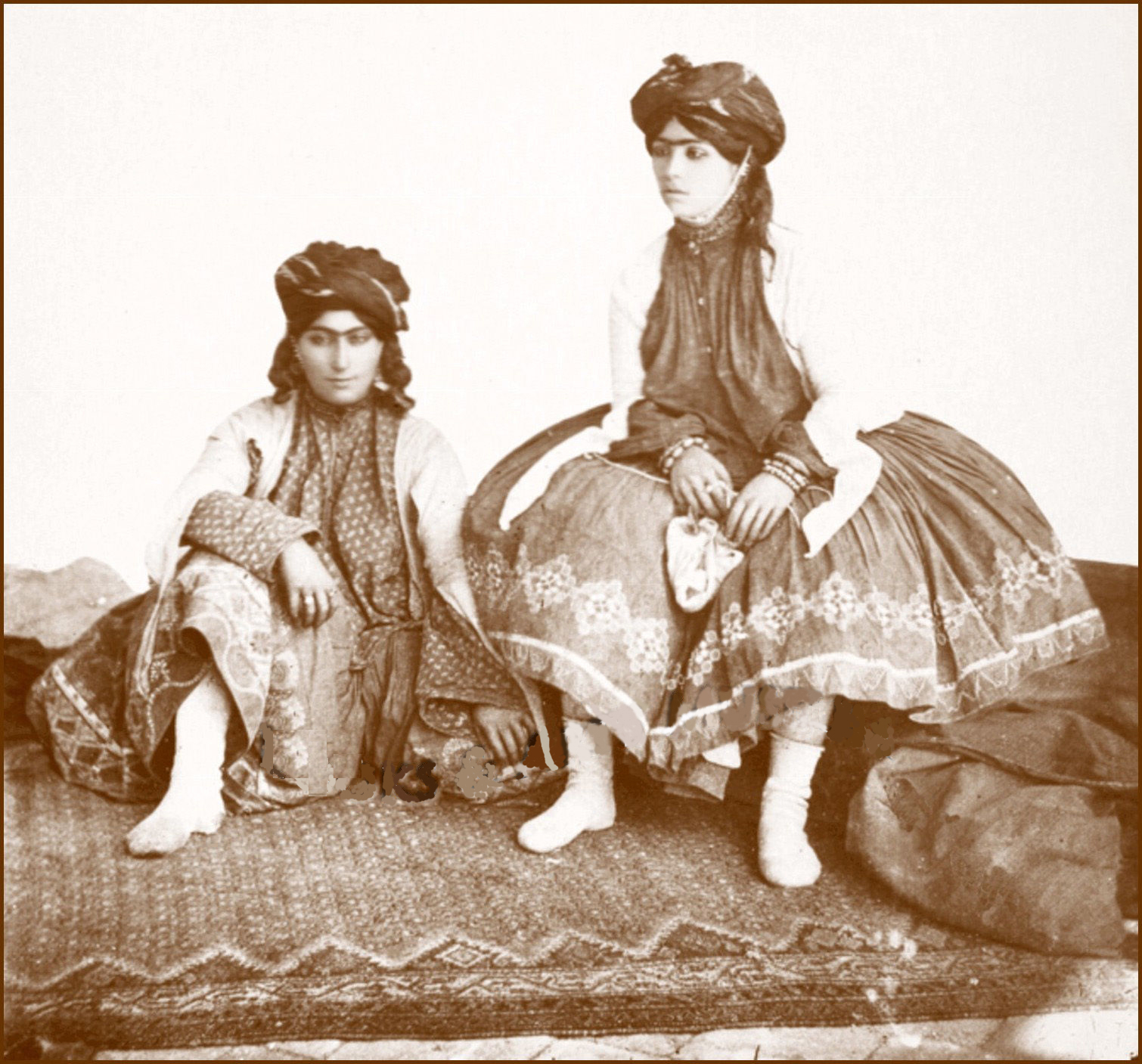 Two Kurdish girl, 1890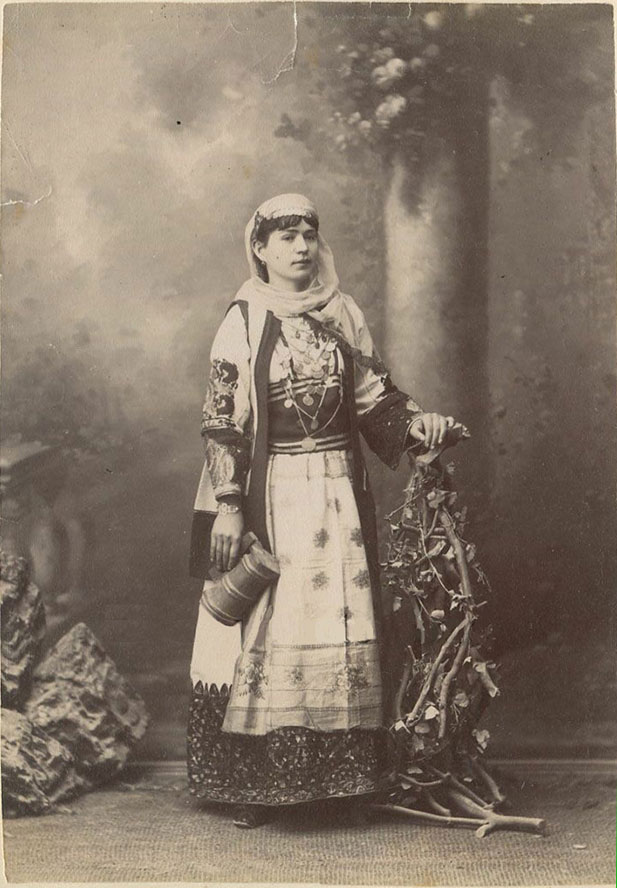 Kurdish Woman, 1940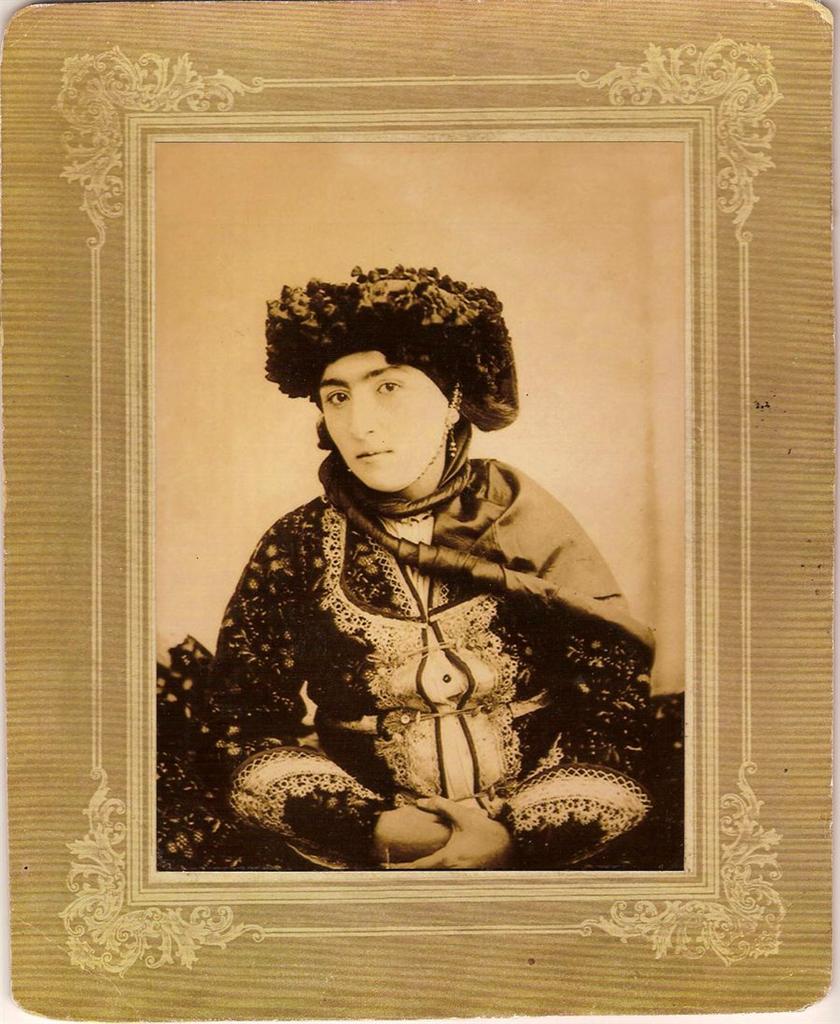 A Kurdish Jewish Girl From Sene in Eastern Kurdistan, 1896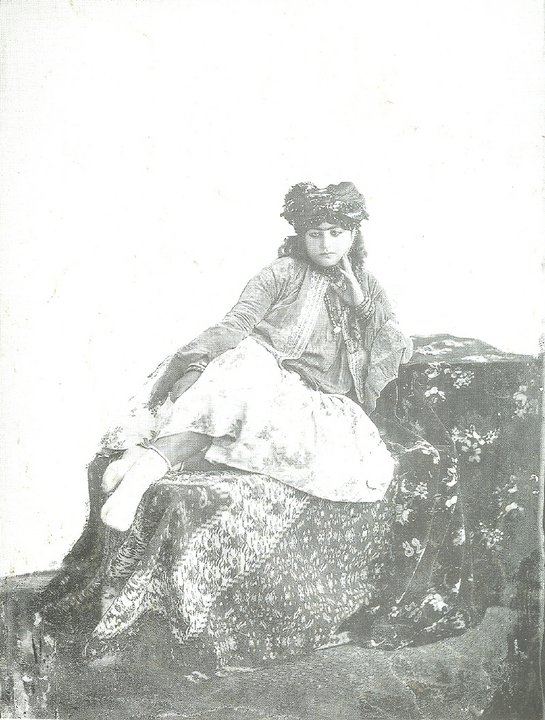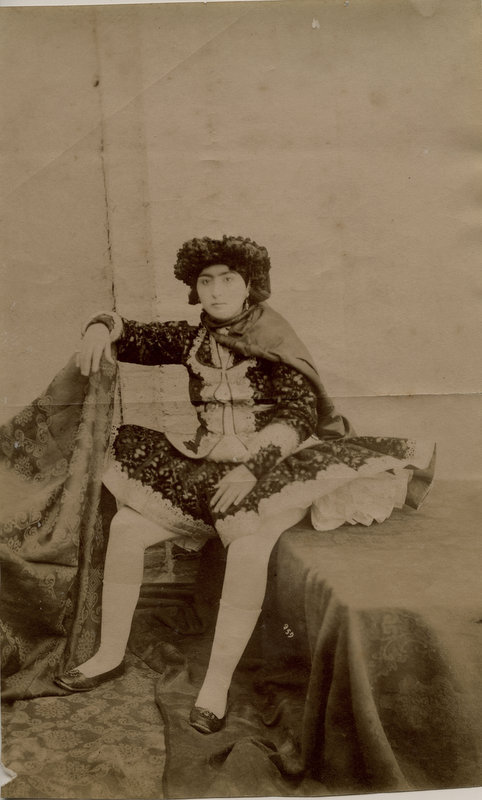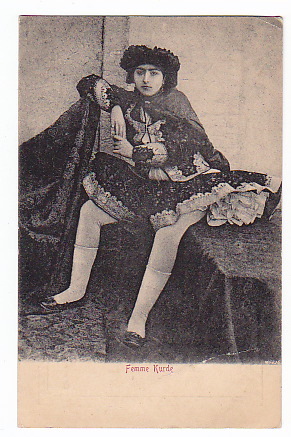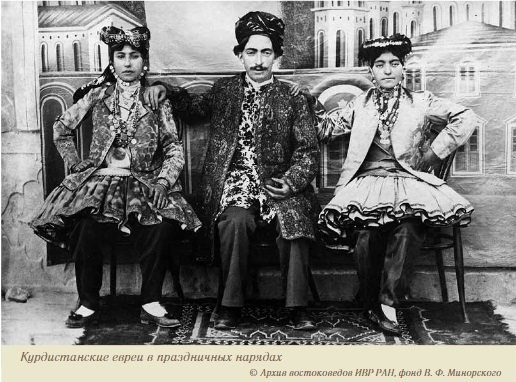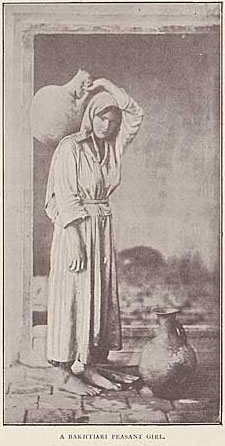 Bakhtiari Peasant Girl 1896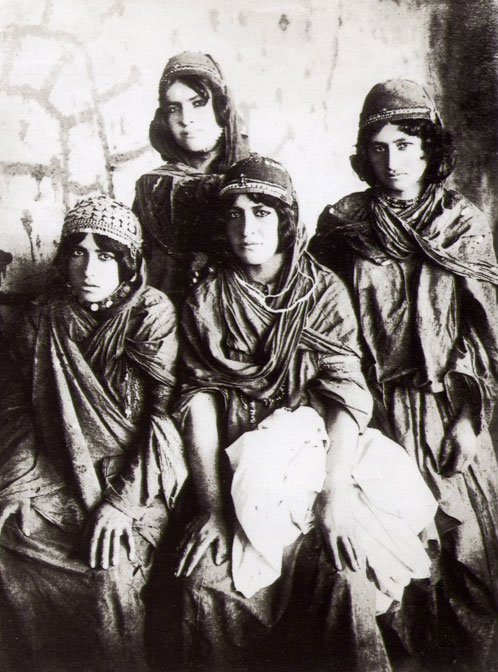 Kurdish Girls, 1910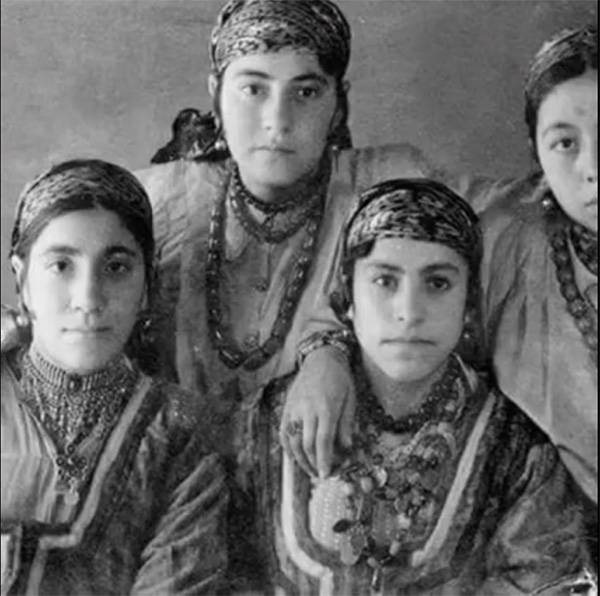 Kurdish woman 1910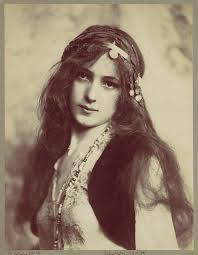 Kurdish Girl - Old photo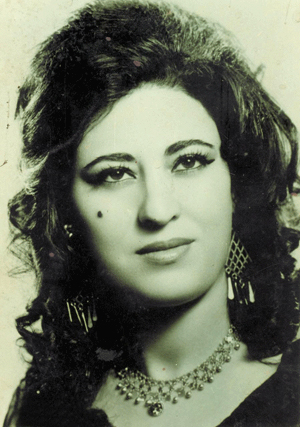 The grand Kurdish Trubador. Folklorvan ū dengbźja granbuha ya serdemź Ayshe Shan (1938 Amed - 18-12-1996 Īzmîr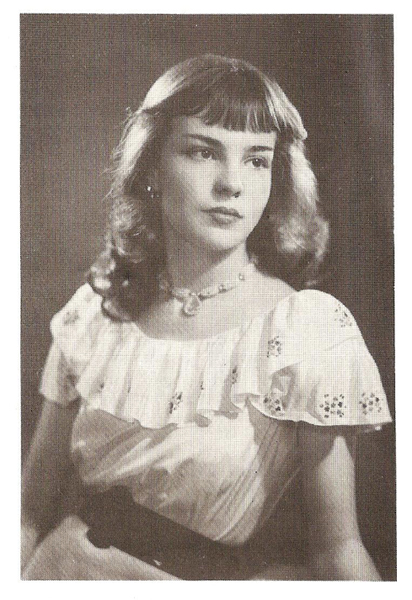 Hayriye Cemil Pasha, doughter of Ekrem Cemil Pasha, 1951, Damascus in exile. Hayrie died young in 1953.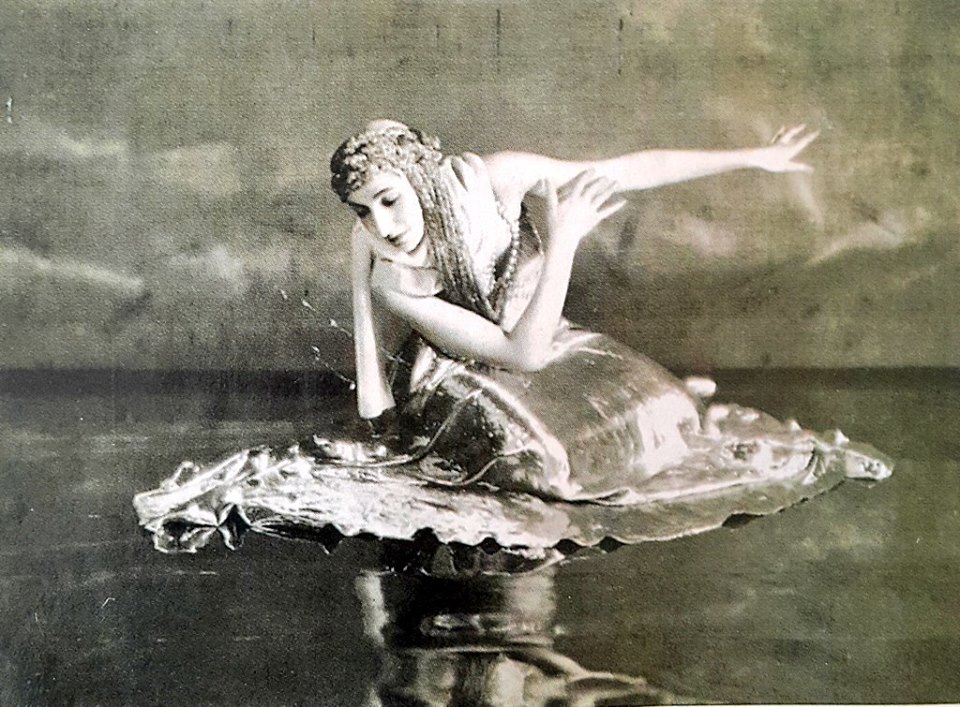 Danseuse l'oriente: Laila Badr Khan, 1960:ies at La Scala Theatre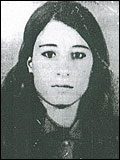 Leīla Qasem, a patriotic Kurdish student, became hanged by the Iraqi Baas regime (1952-1974)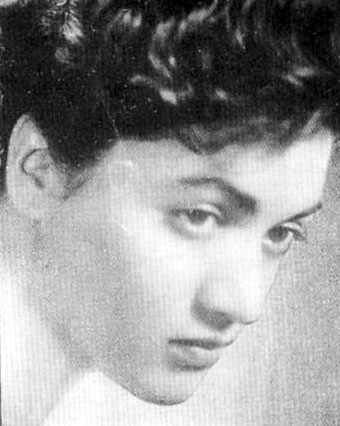 The legendary Kurdish singer in 1950's: ZADINA SHEKIR, The Kurdish Radio, Yerevan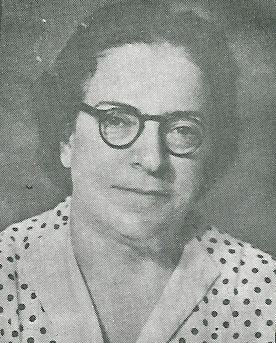 Rewshen Salih Bedir Xan (1909 – 1992) - The wife of the Kurdish intellectual Mīr Jaladet Bedir Khan
Destnivīsźn Rewshen Salih Bedir Xan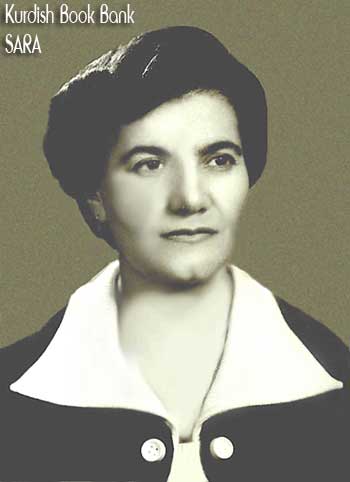 Frīca Cewarī (1932-1993) Kurdish Author from Caucasus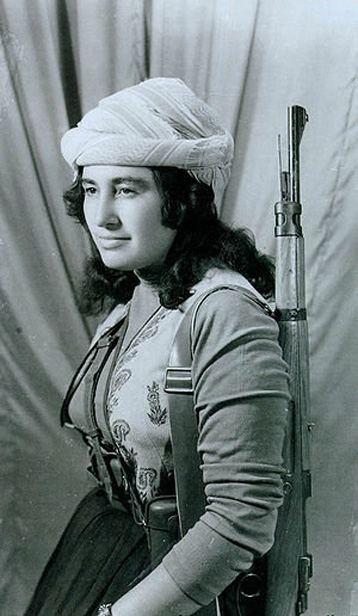 The legendary freedom fighter, the Christian Kurdish girl from Southern Kurdistan Margaret Shello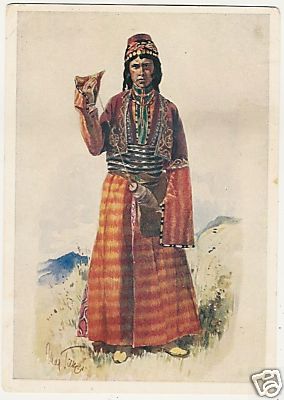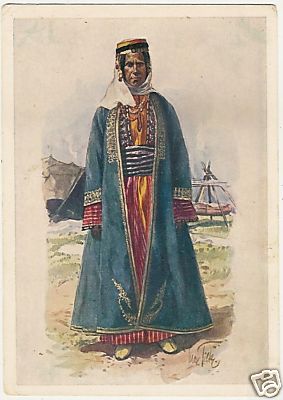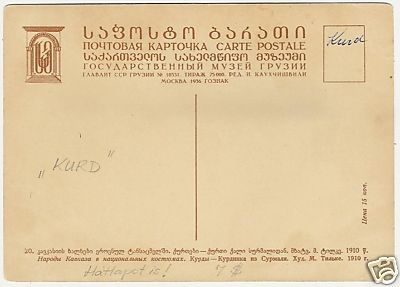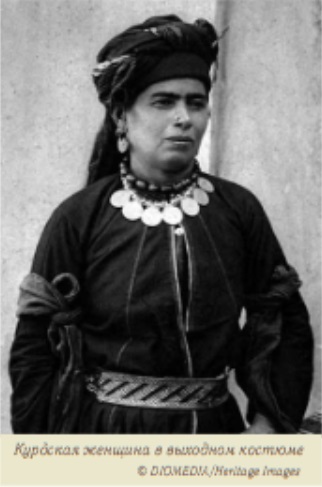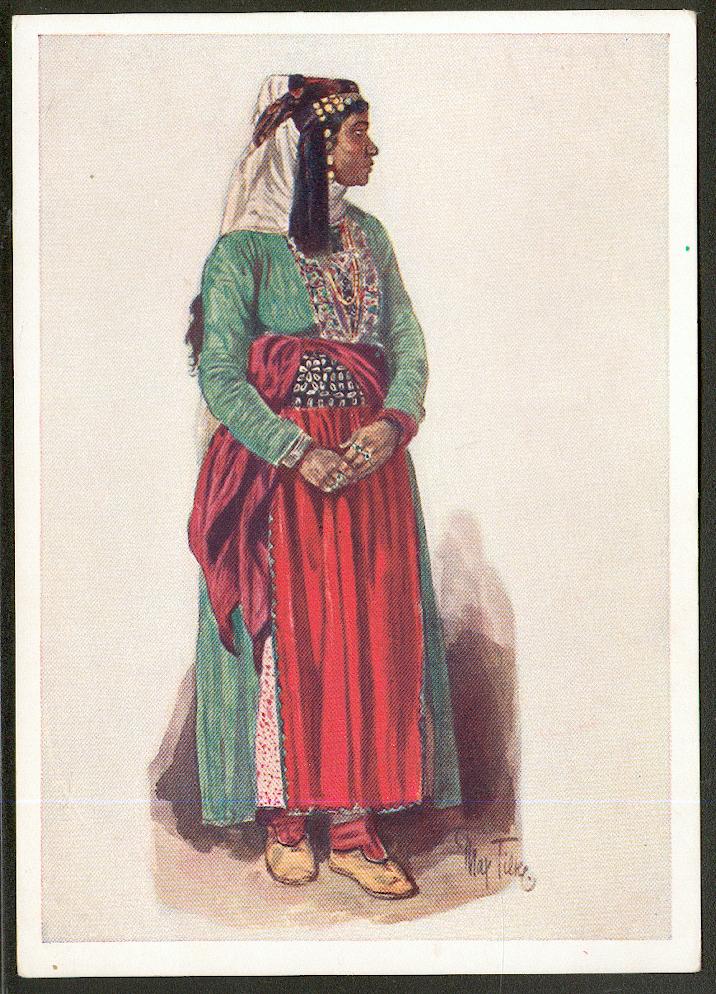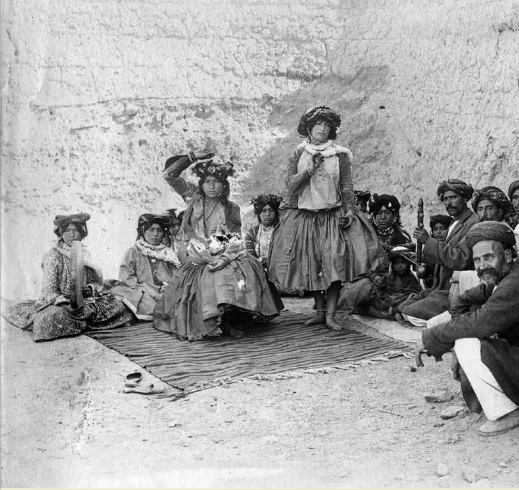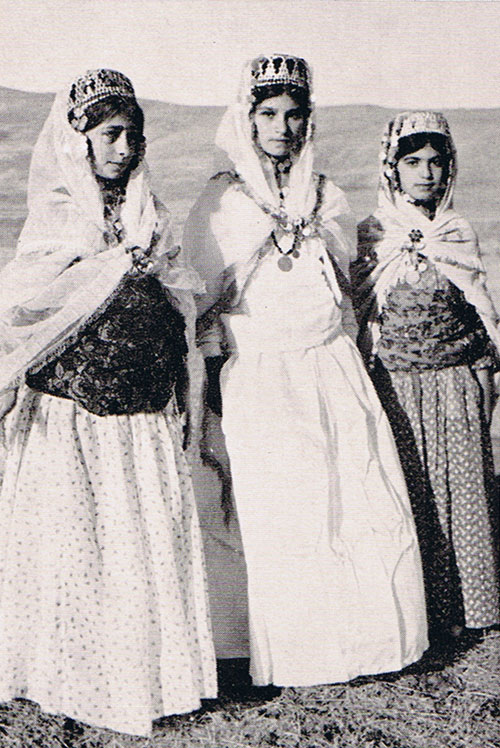 Kurdish teen-girls in traditional cloths from Mahabad, 1941, Eastern Kurdistan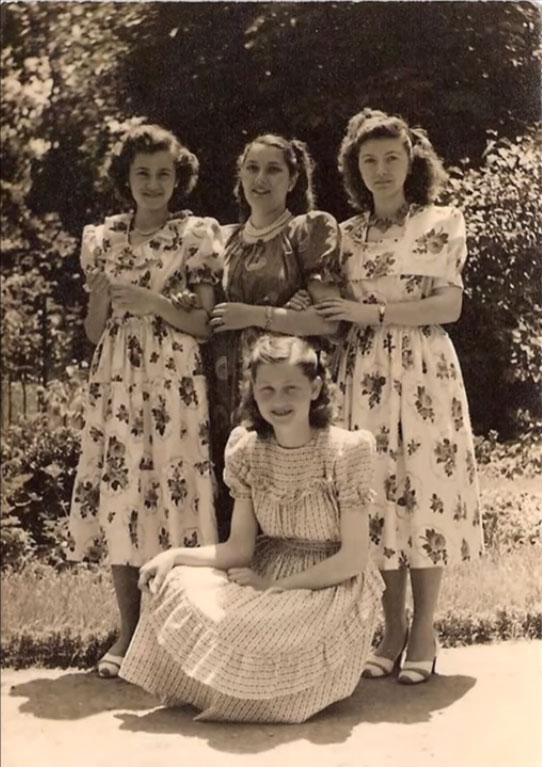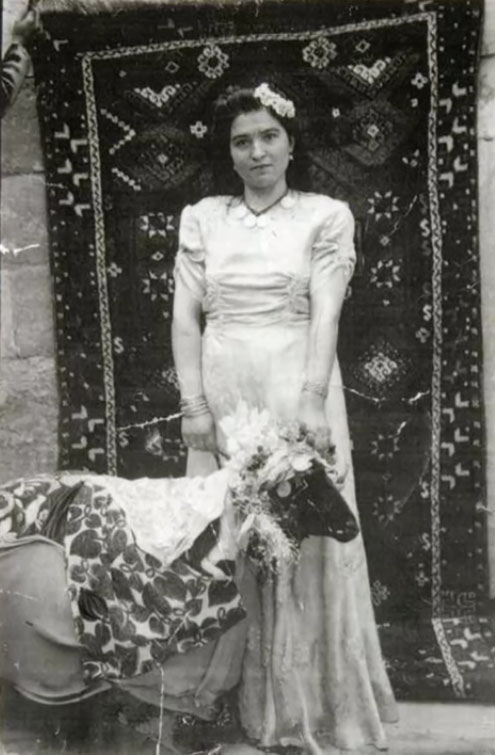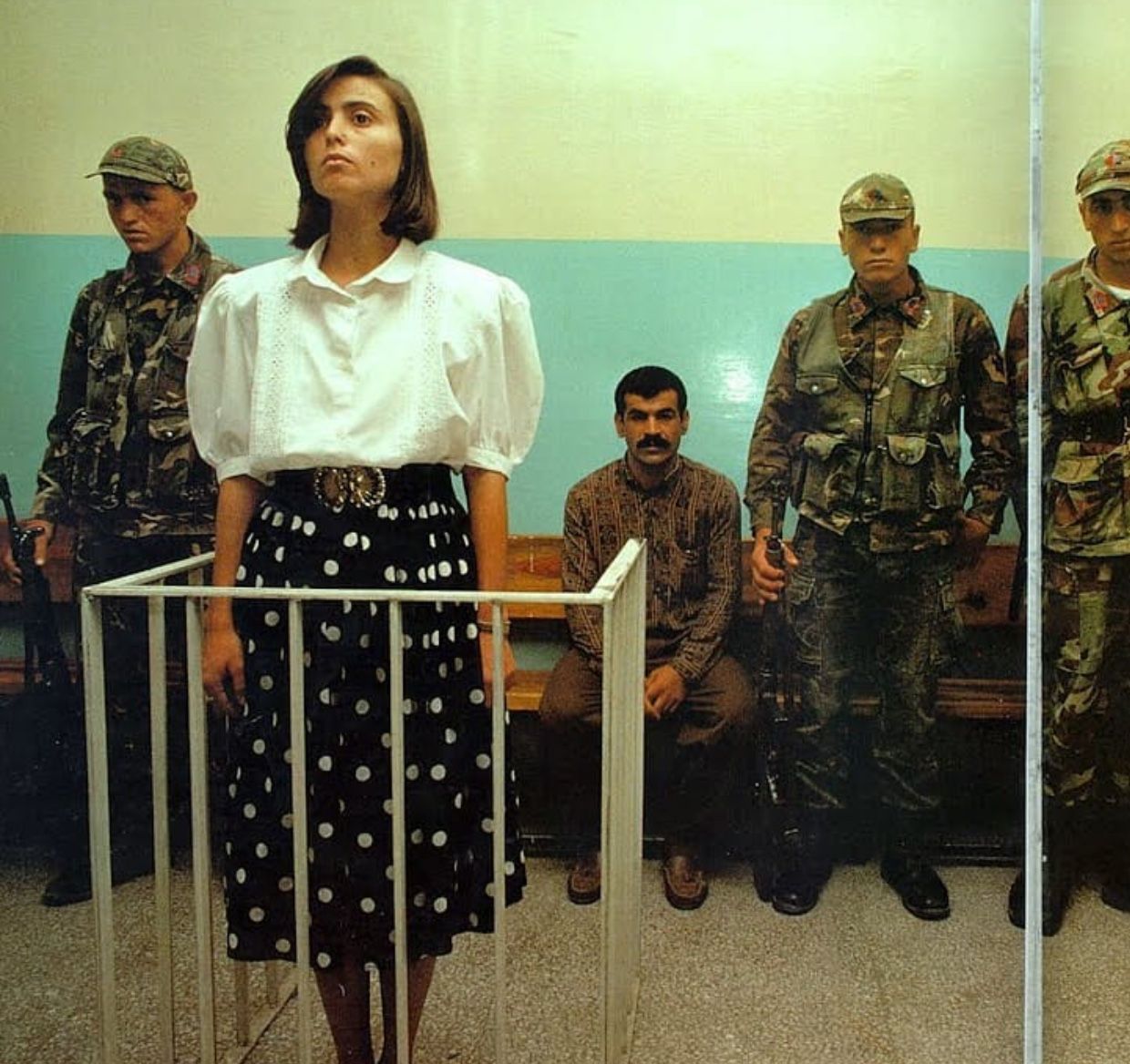 A Kurdish girl in invador islamist Turkish state's show trial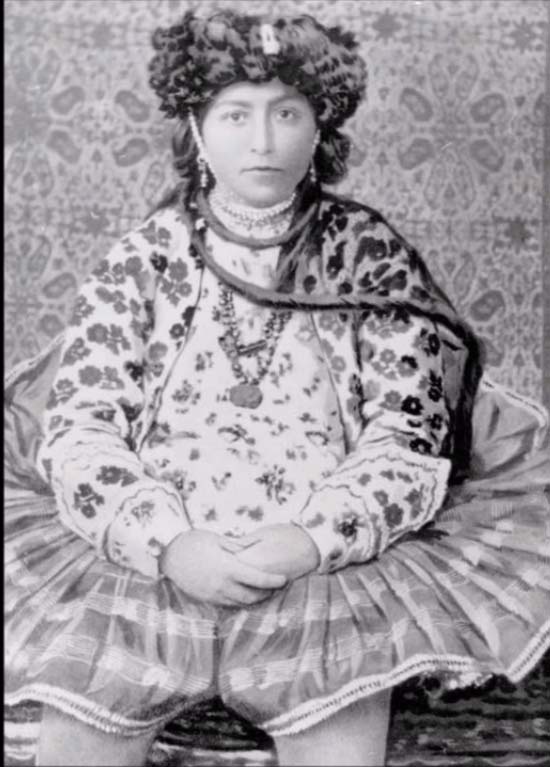 1800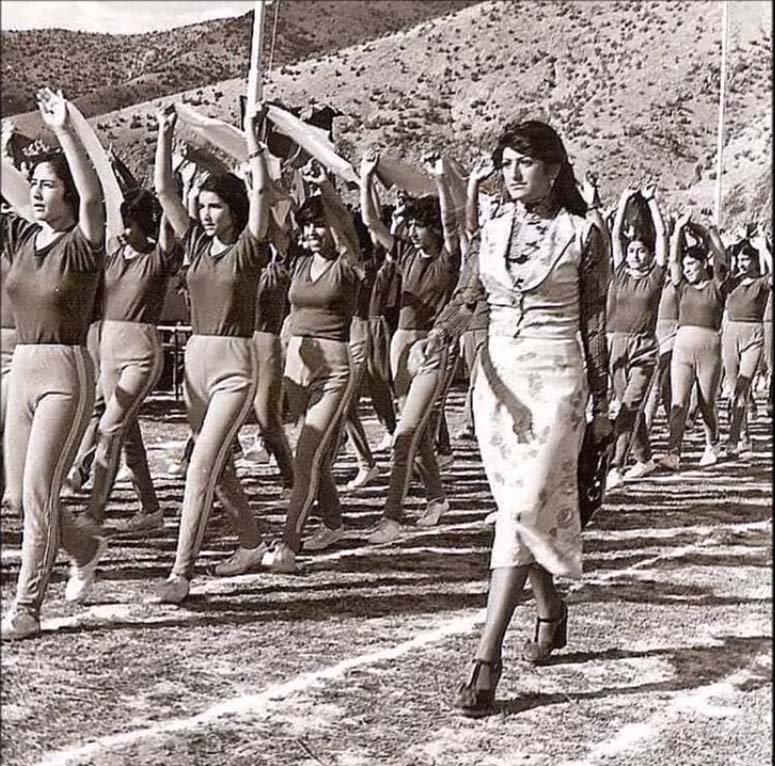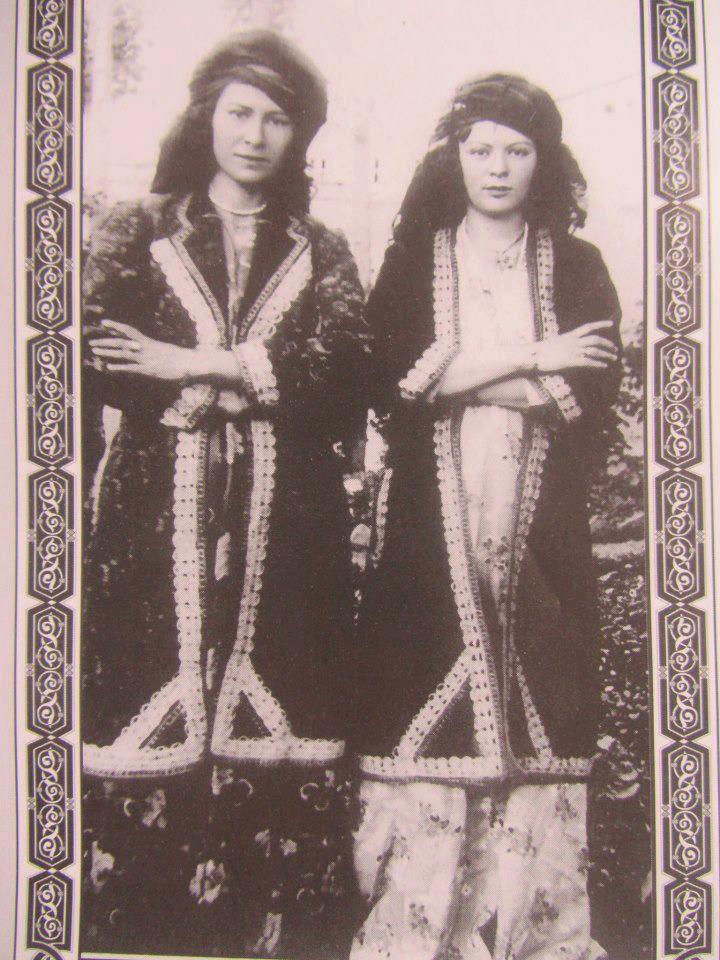 Kurdish Kermanshan girls Eastern Kurdistan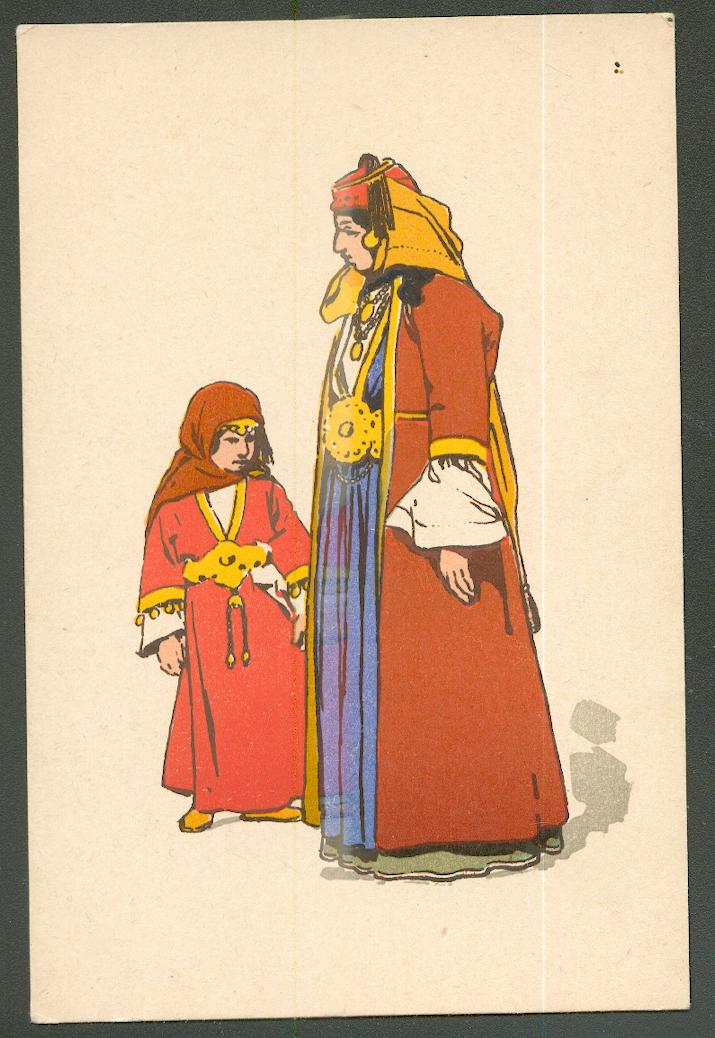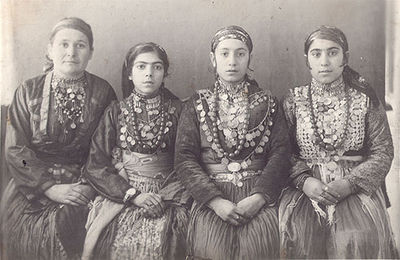 Kurdish Yezidi women in Tbilisi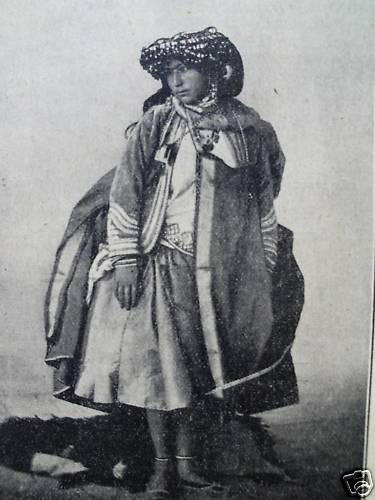 Kurdish Woman, JOURNAL des VOYAGES -1910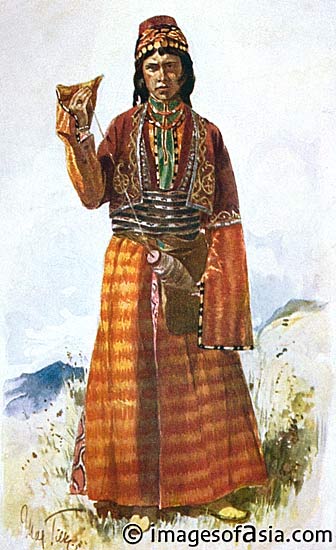 Kurdish woman from Caucasus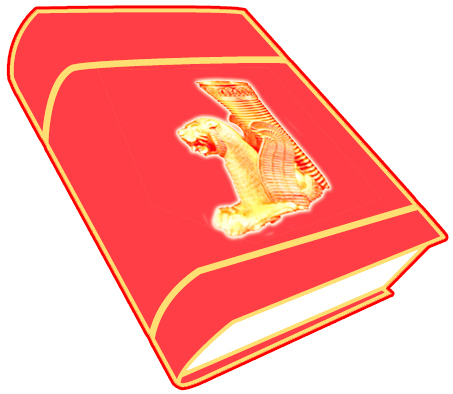 Foundation For Kurdish Library & Museum