KURDISH WOMEN
FROM THE EARLIER CENTURIES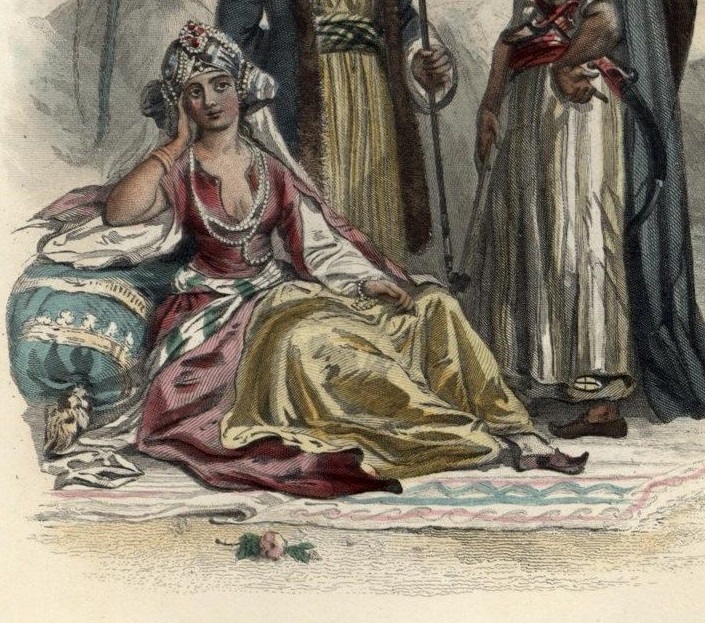 Levantins Kurde - Levantines - Kurdish Women s Fashion -
Printed ca1857-58, Paris by F Chardon aine et fils
Engraved by Rouargue Freres
''Kürdler özgürlüklerini seven, bağımsız ve misafirperver insanlardır. Verdikleri sözü tutarlar.
Kürd kadınları diğer müslüman ülkelerdeki kadınlardan daha özgür ve çalışkandır.''

P. Ponafidine (1911)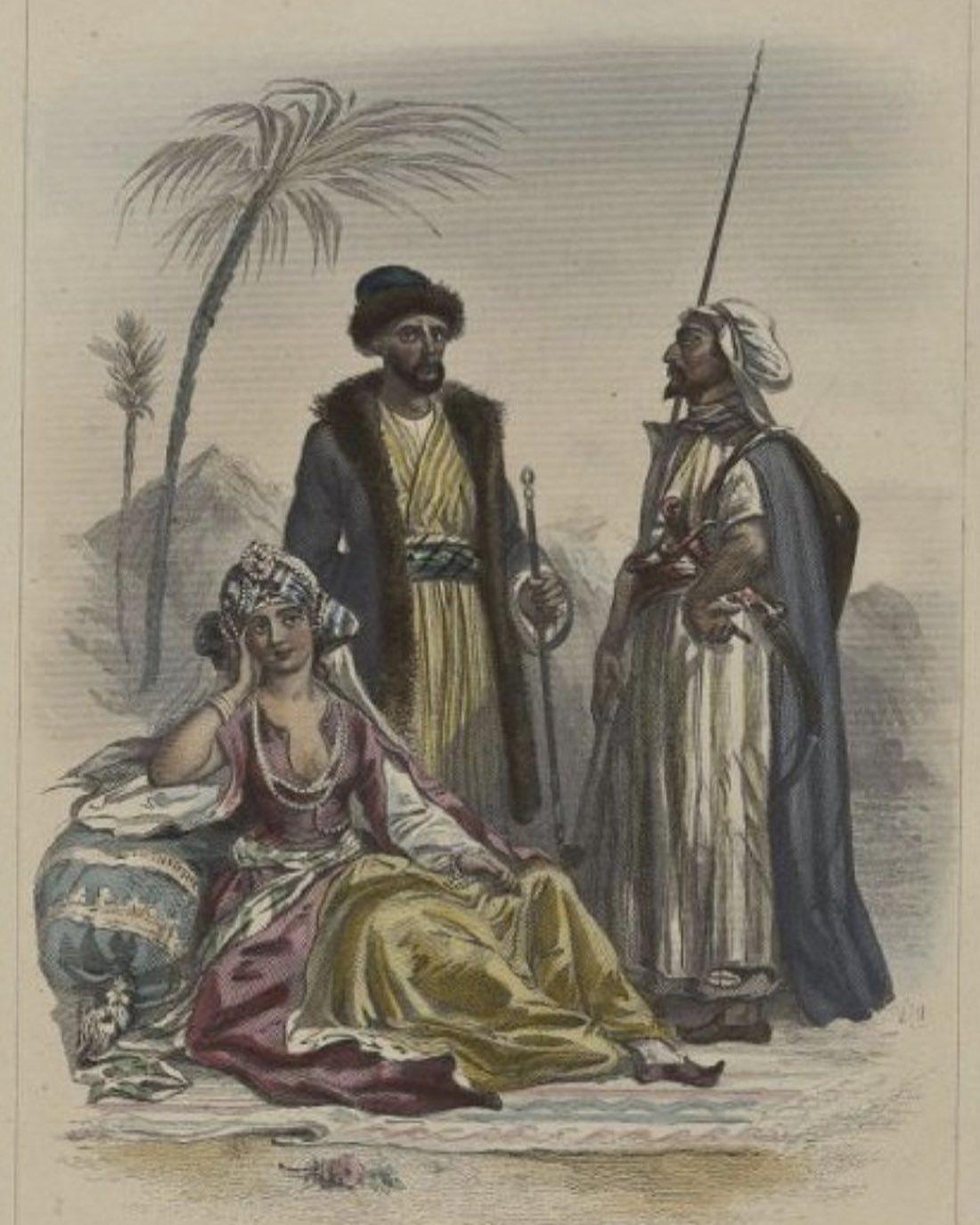 Kürdler isimli gravür…1850
Savaşçı bir kürd erkeği uzun mızrağıyla, kürd beyefendisi ve Kürt hanımefendi…

Sanatçı Rouargue Freres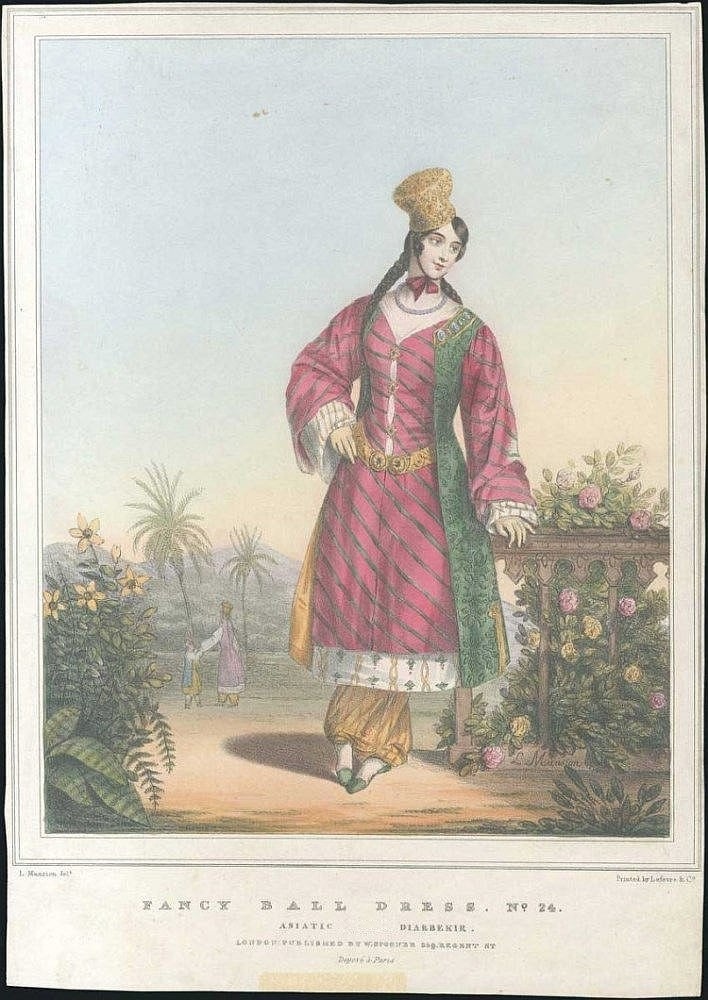 Kurd Lady Diarbekir 1832
"Kürdlerde kadın evin direği olarak tanımlanır. Ata biner silah kullanır.
Kürdlerde aile bağları, eşine bağlılık, namus çok kutsaldır. Doğu'da hiç bir kadın, kürd kadının özgür olduğu kadar özgür değildir."

Wilhelm Köhler, Münih - 1928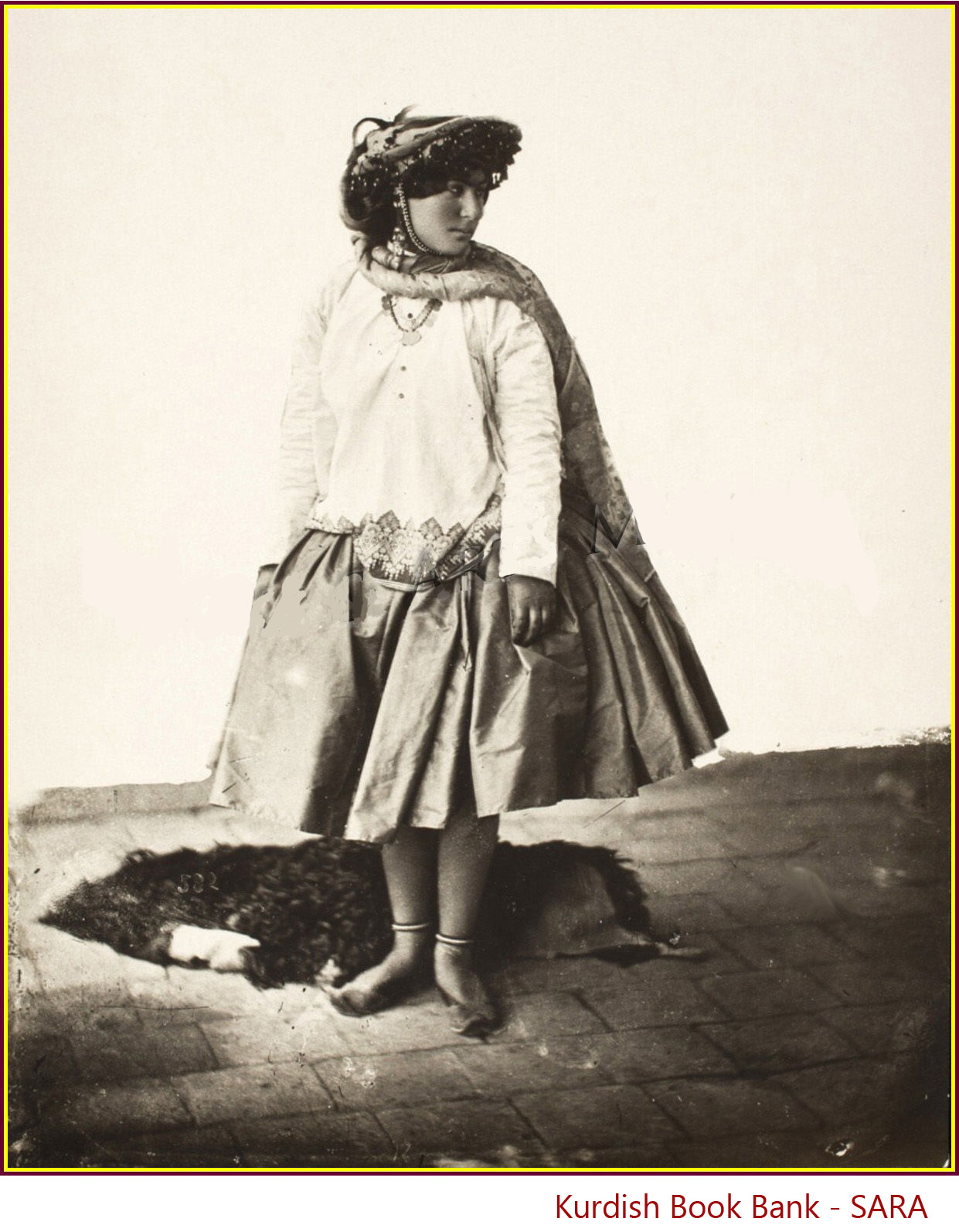 Portrait of a Kurdish Woman in Elaborate Costume Photographic print @ Qajar Dynasty Era 1880-1920
"Kürtlerde kadın evin direği olarak tanımlanır. Ata biner silah kullanır."

Wilhelm Köhler, Münih - 1928
"Doğu'da hiç bir kadın, Kürt kadının özgür olduğu kadar özgür değildir."

Wilhelm Köhler, Münih, 1928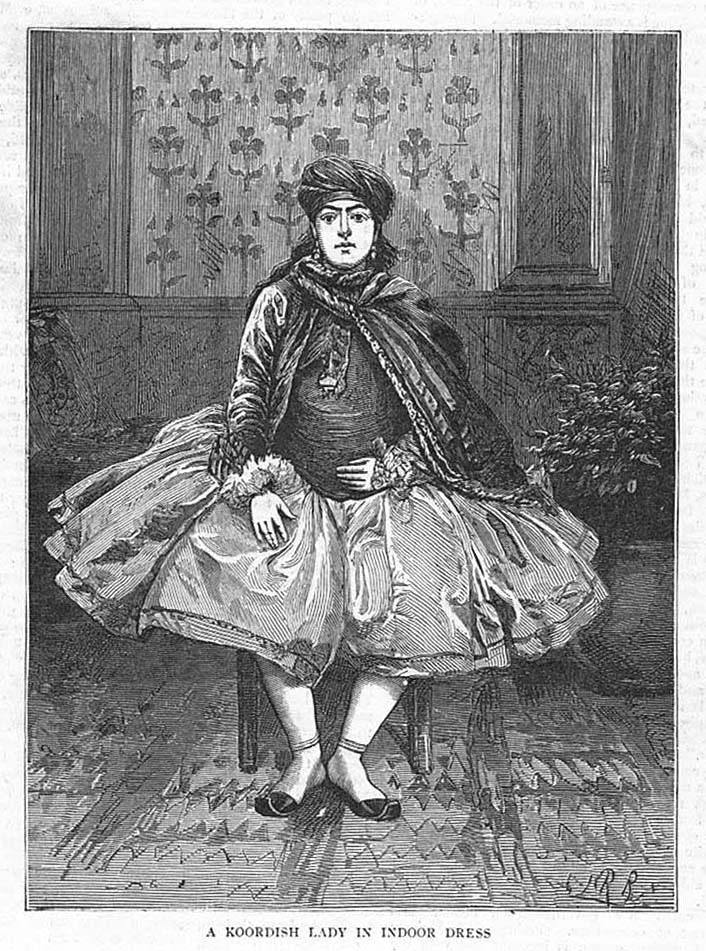 A Kurdish lady in Indoor Dress, Eastern Kurdistan - Antique Print 1885
Antique wood engraved print taken from The Graphic. The Graphic was a British weekly illustrated newspaper, first published on 4 December 1869 by William Luson Thomas's company Illustrated Newspapers Limited.
The Graphic's influence within the art world was immense, its many admirers included Vincent Van Gogh, and Hubert von Herkomer.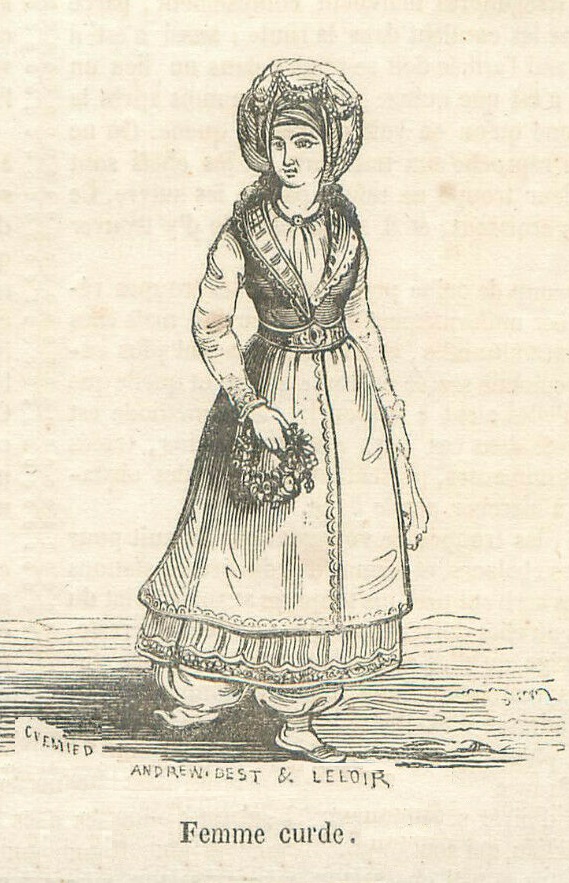 Robe de femme Kurde GRAVURE 1839
Antique Print - Chaldean Kurdish Women Fashions 1885

''Kürd erkekleri savaşa gidince evi, tarlayı ve hayvanları kürd kadını korur. Kürd kadını onurunu her şeyin üzerinde tutar.''

K. Khachaturov, 1894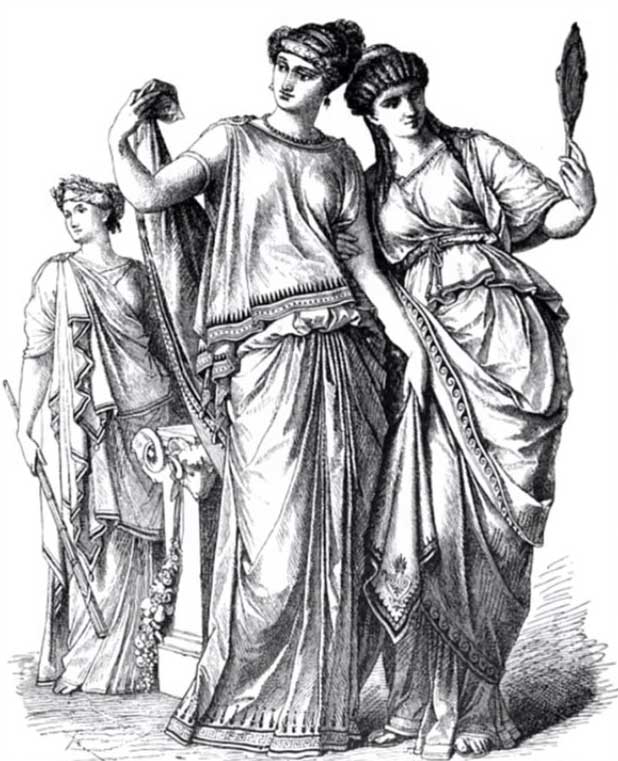 The Kurdish Woman of Alawit faith from the Kurdish city Sewas,
Pascal Sebah 1875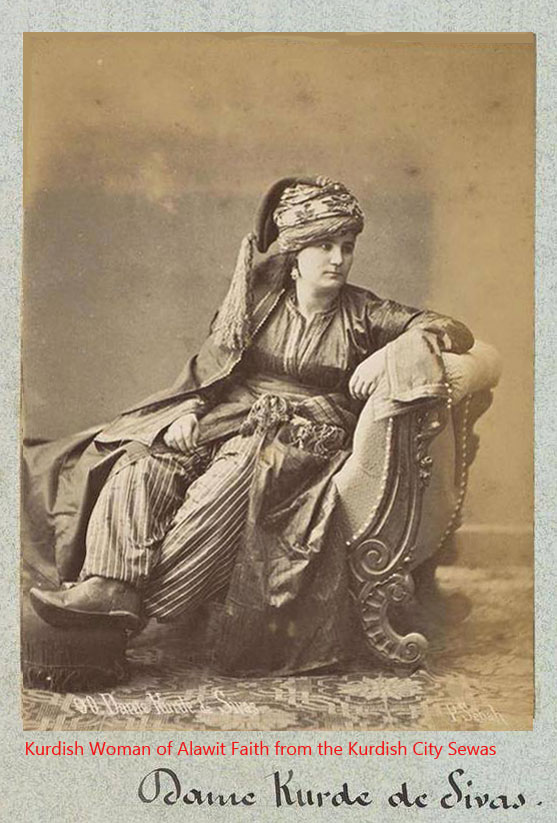 The Kurdish Woman of Alawit faith from the Kurdish city Sewas,
Pascal Sebah 1875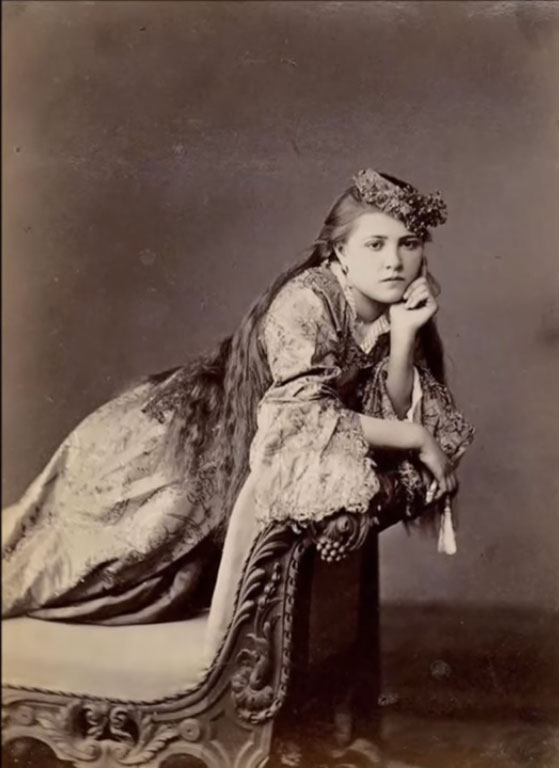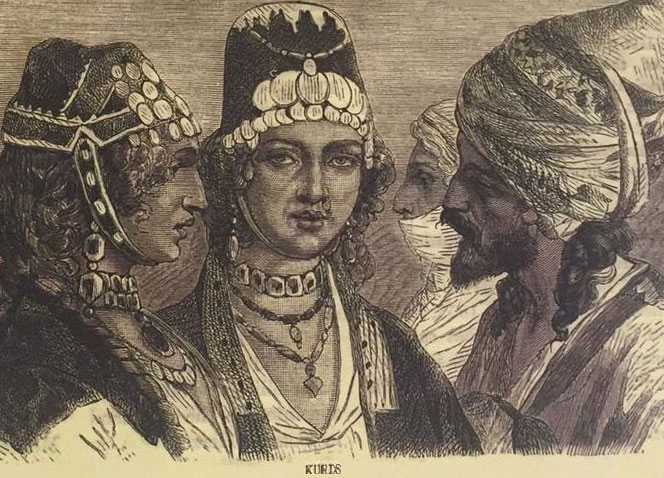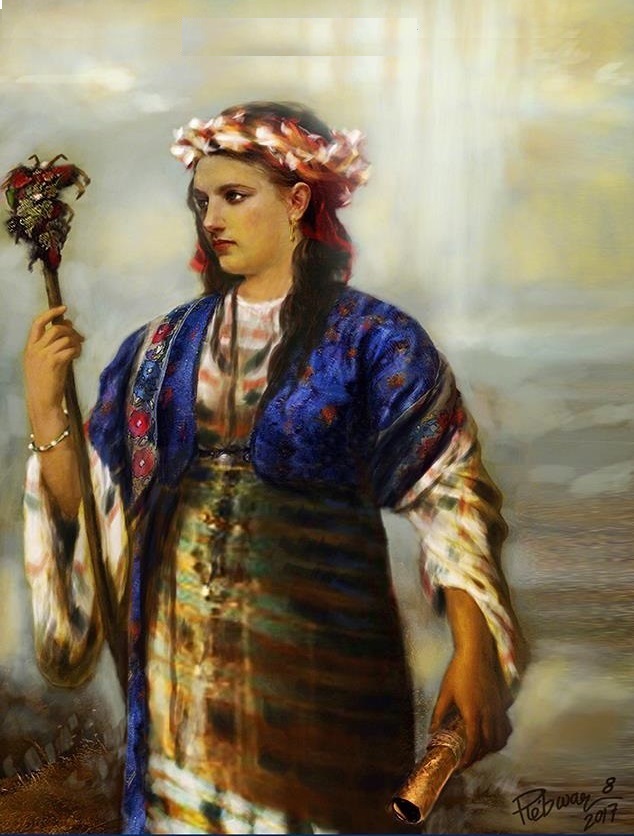 HELENA HEZBANî, Princess of The Kurdish Hazbani (Revadi) State in Trans Caucasus, The First Century 990, by Rebwar K. Rashid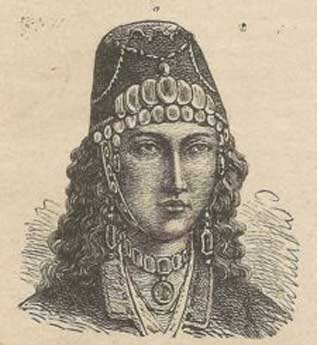 Femme Kurde c1800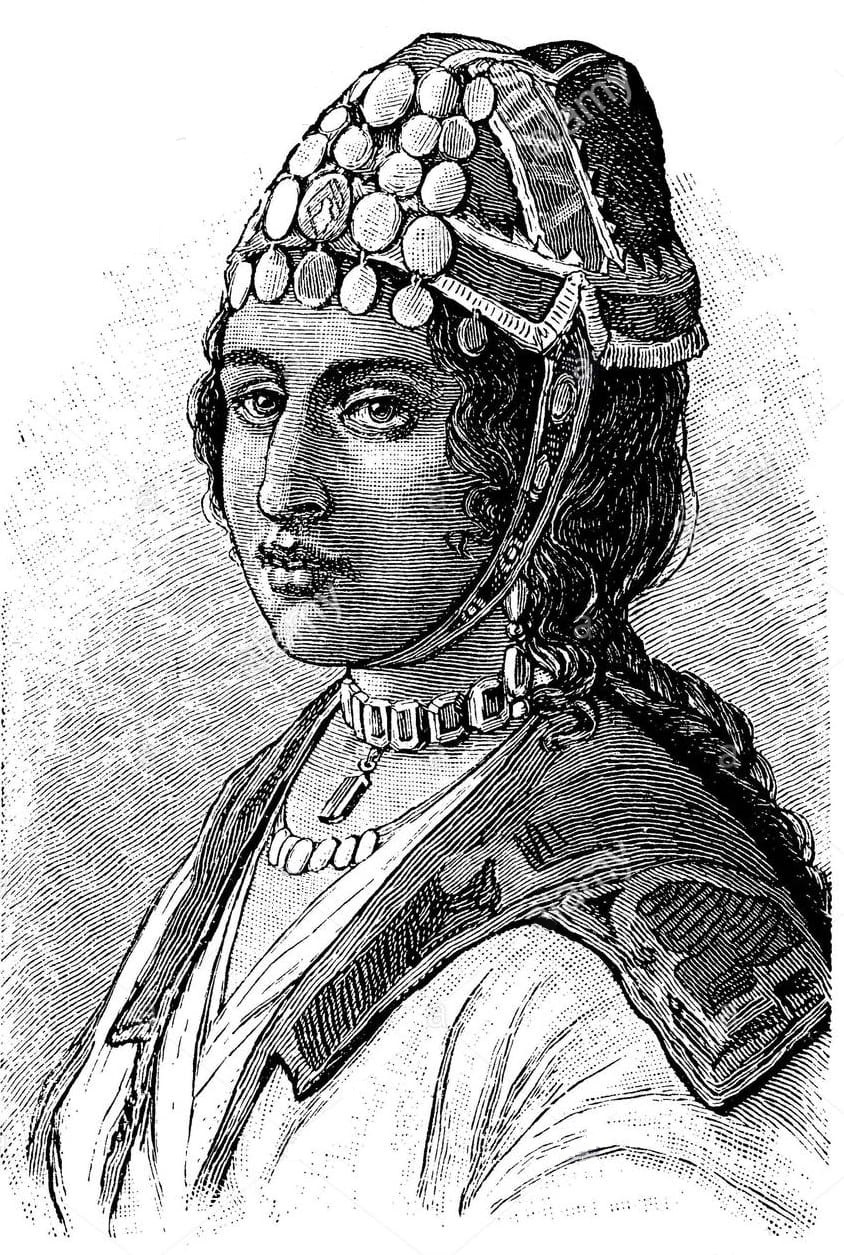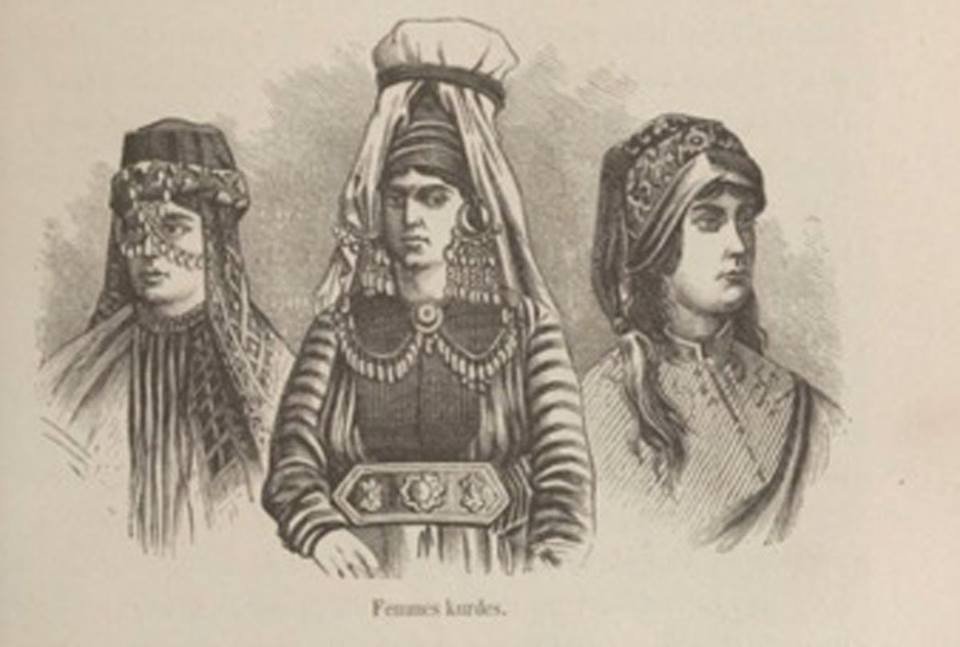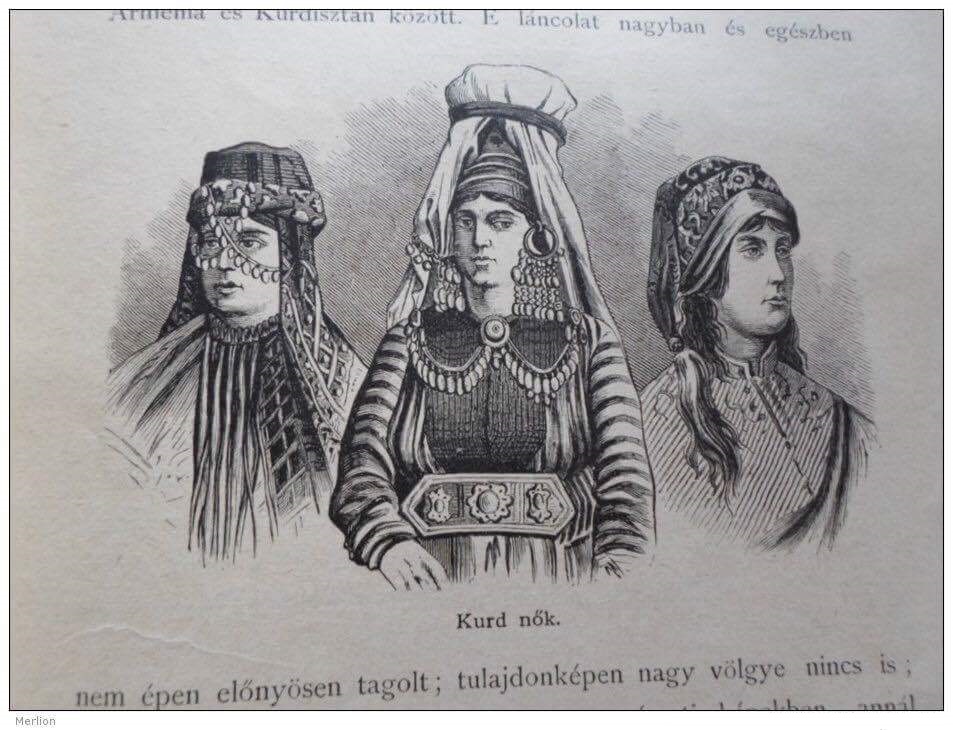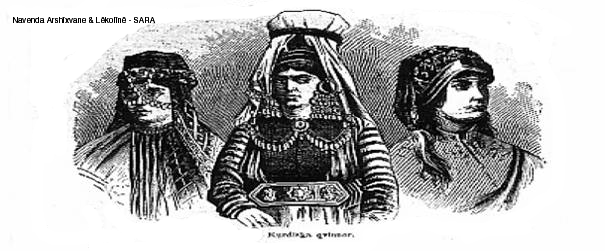 The Kurdish women from 18th century, sourche: A von SCHWEIGER LERCHENFELD, Stockholm 1881
"Kurdish women are free. Unmarried girls are free to wear their hair. They only wear their hair when they get married. People know from there whether a woman is married or not."

(Campaline, 1818)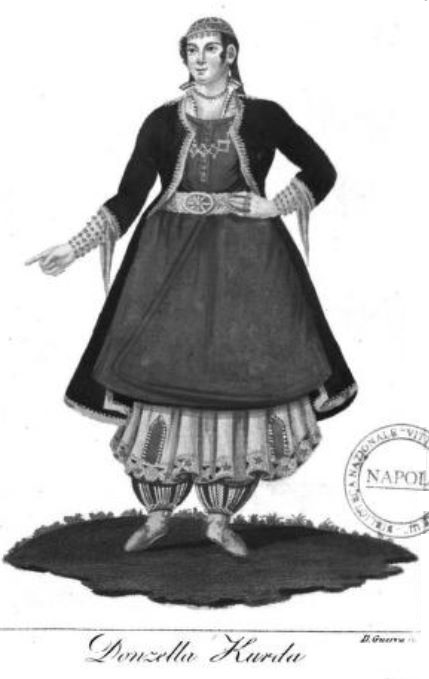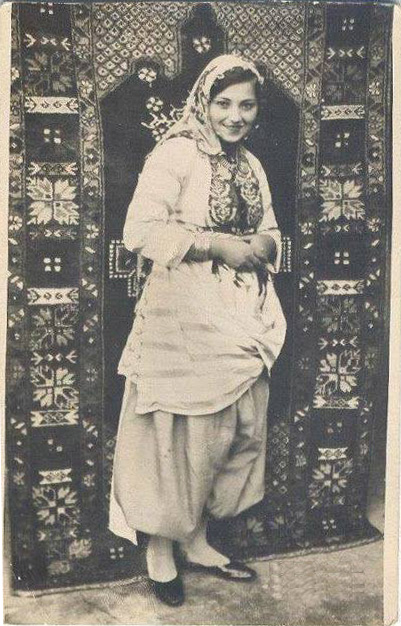 Kurdish girl, 1900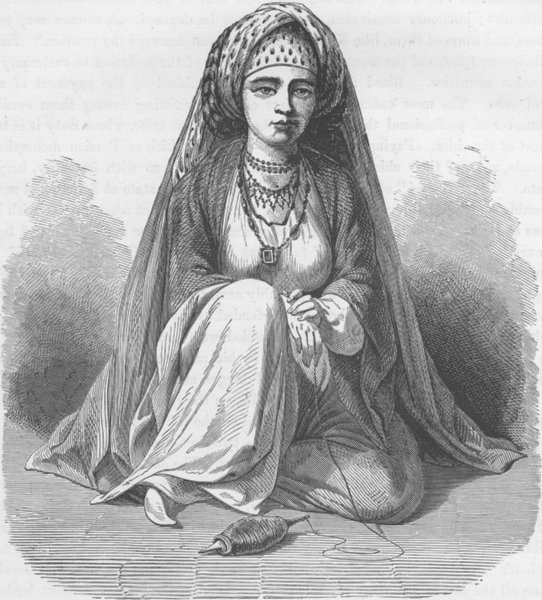 Antique wood engraved print, 1891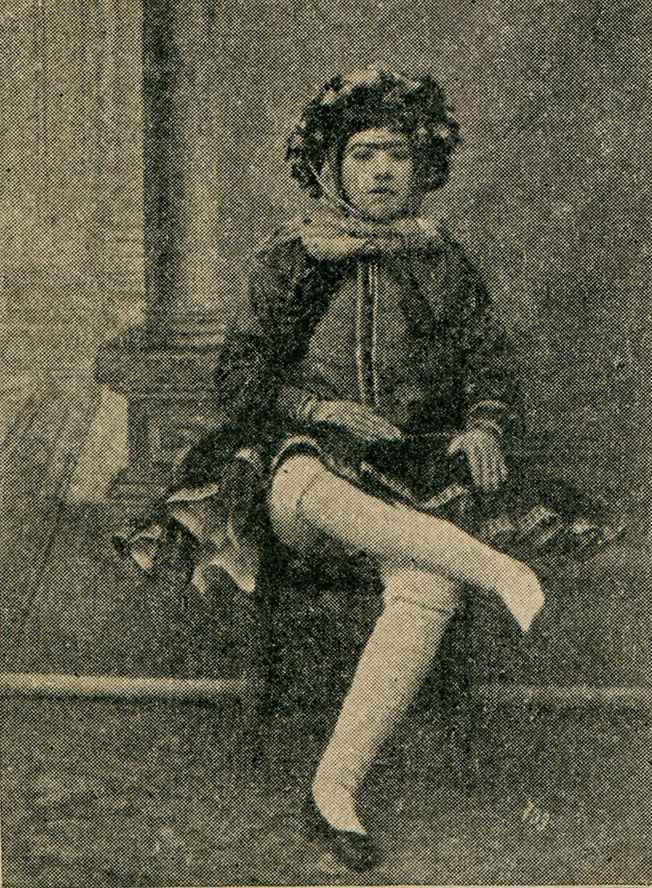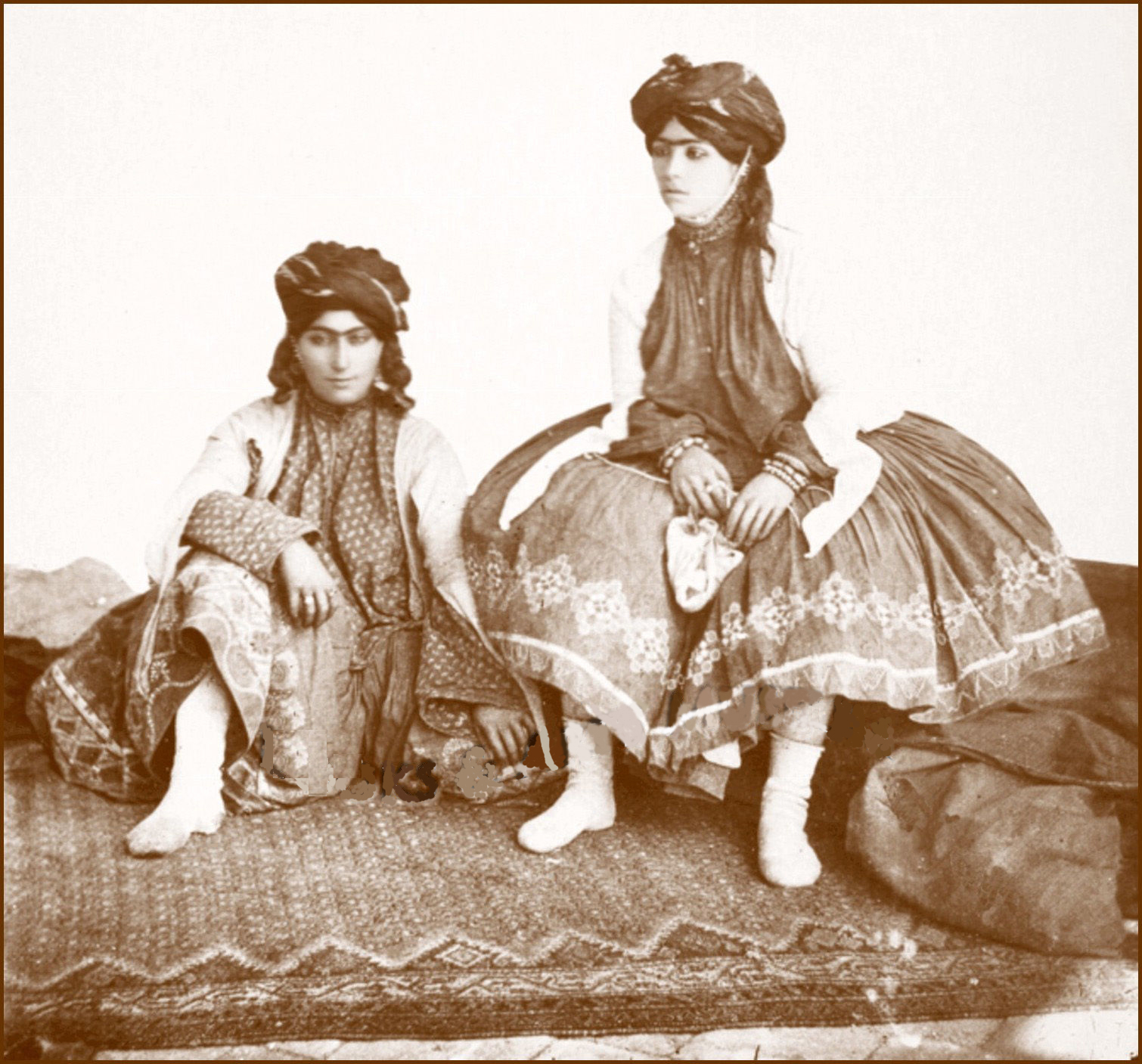 Two Kurdish girl, 1890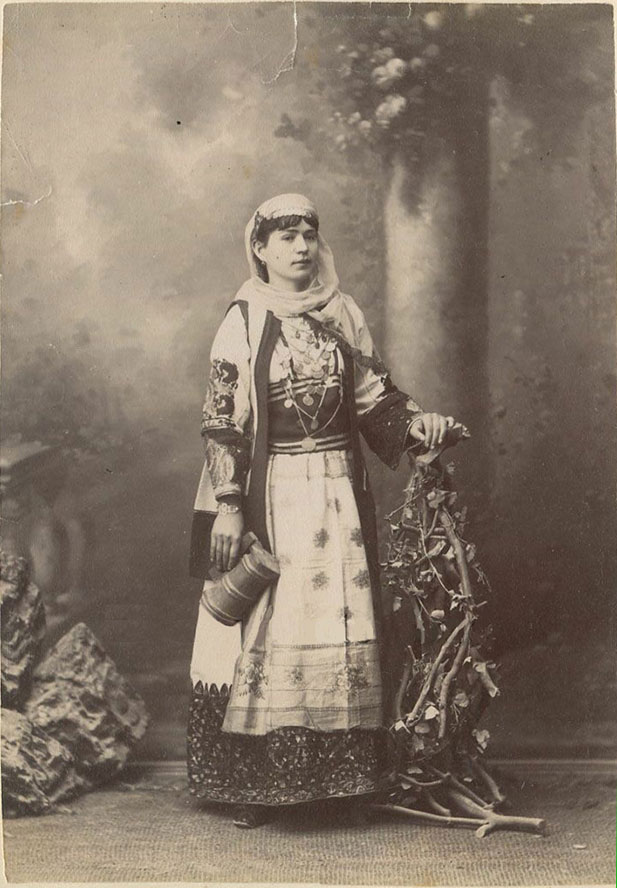 Kurdish Woman, 1940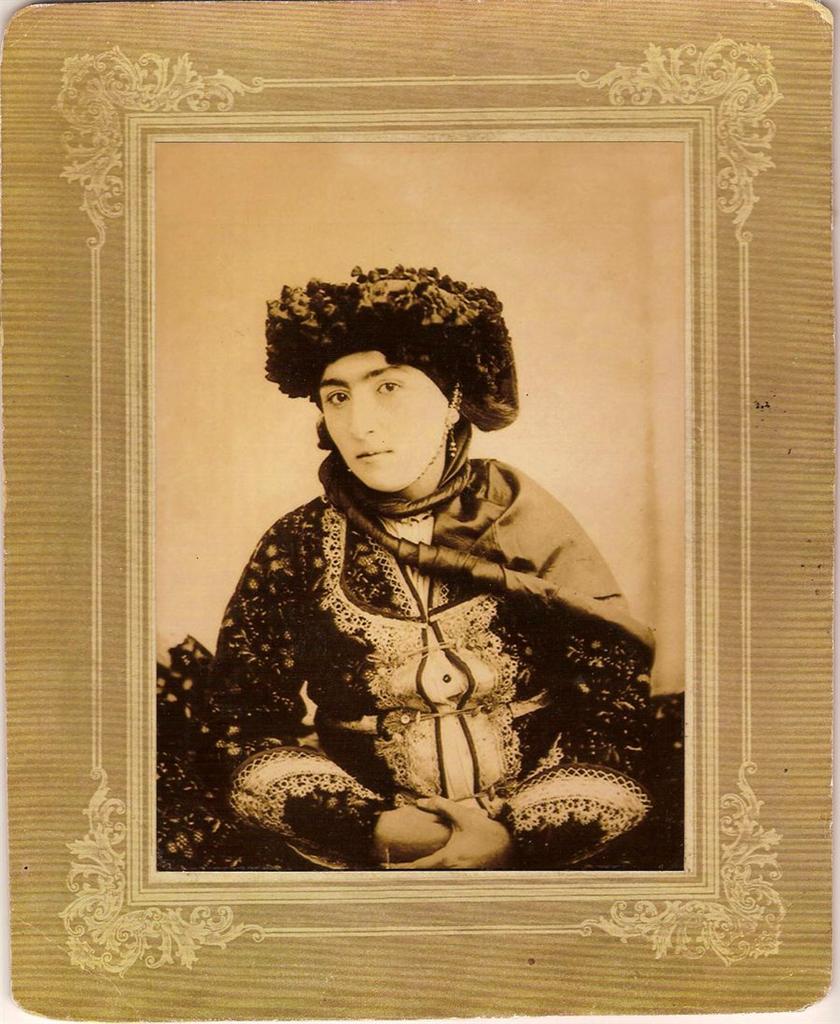 A Kurdish Jewish Girl From Sene in Eastern Kurdistan, 1896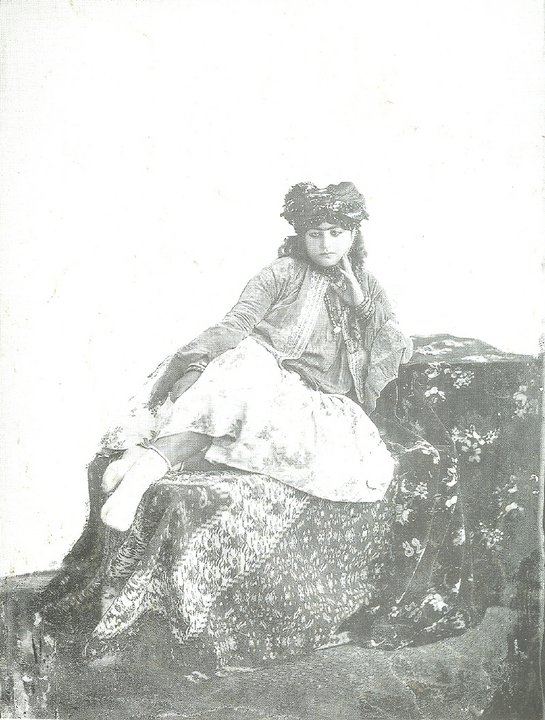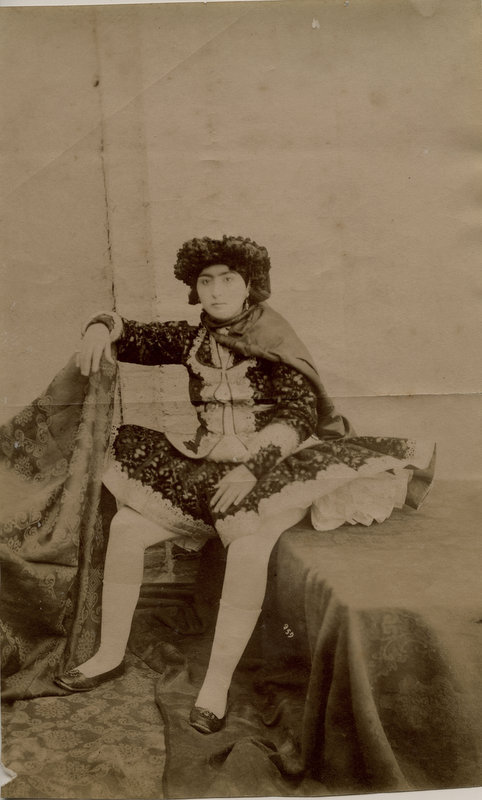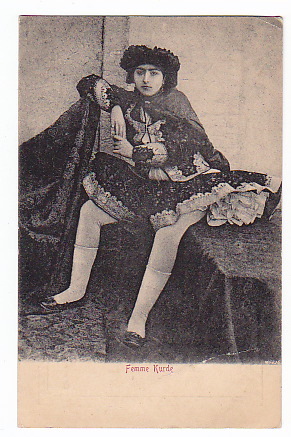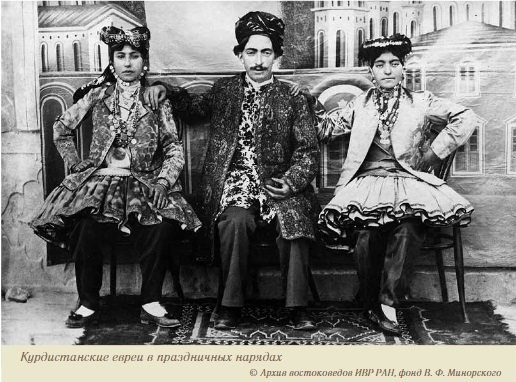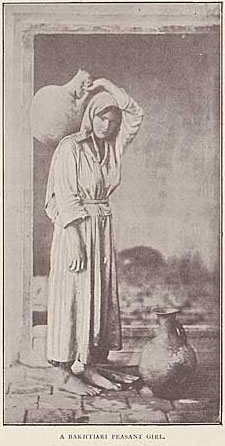 Bakhtiari Peasant Girl 1896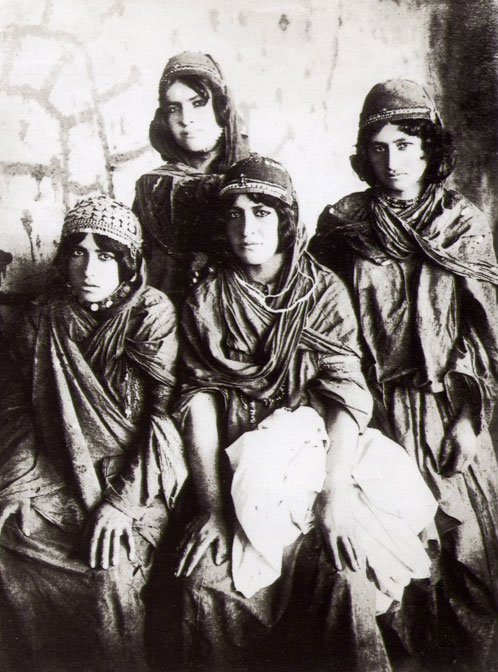 Kurdish Girls, 1910
(Anton Sevreguin)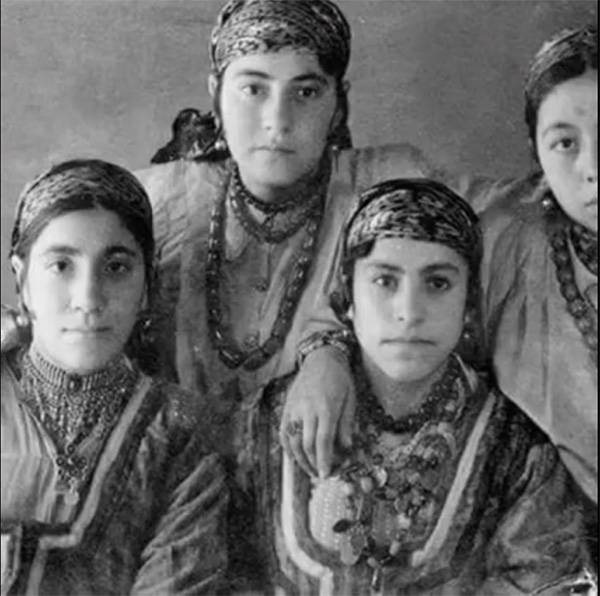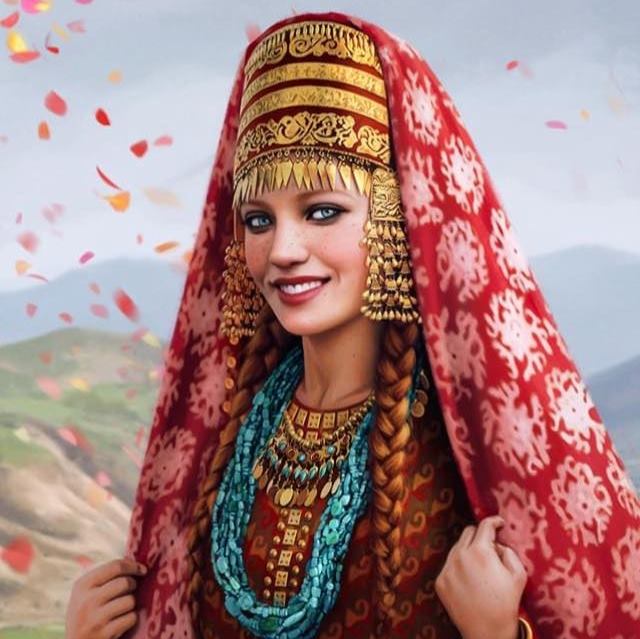 Roksanna (Roxanna) Keça kurd a bextiyarî ku bi Skenderê Gewre re şû kiriye.

Kurdish woman 1910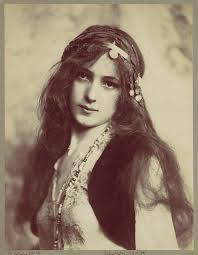 Kurdish Girl - Old photo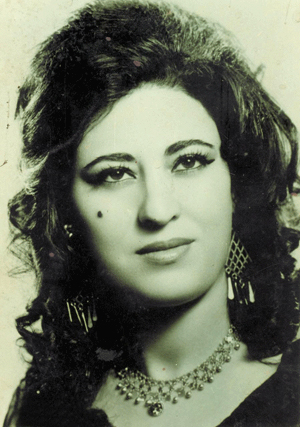 The grand Kurdish Trubador. Folklorvan û dengbêja granbuha ya serdemê Ayshe Shan (1938 Amed - 18-12-1996 Îzmîr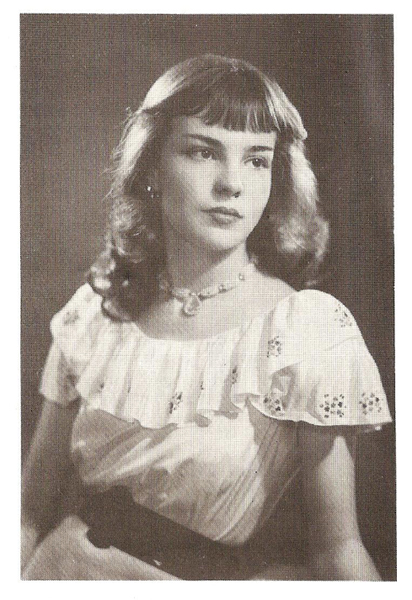 Hayriye Cemil Pasha, doughter of Ekrem Cemil Pasha, 1951, Damascus in exile. Hayrie died young in 1953.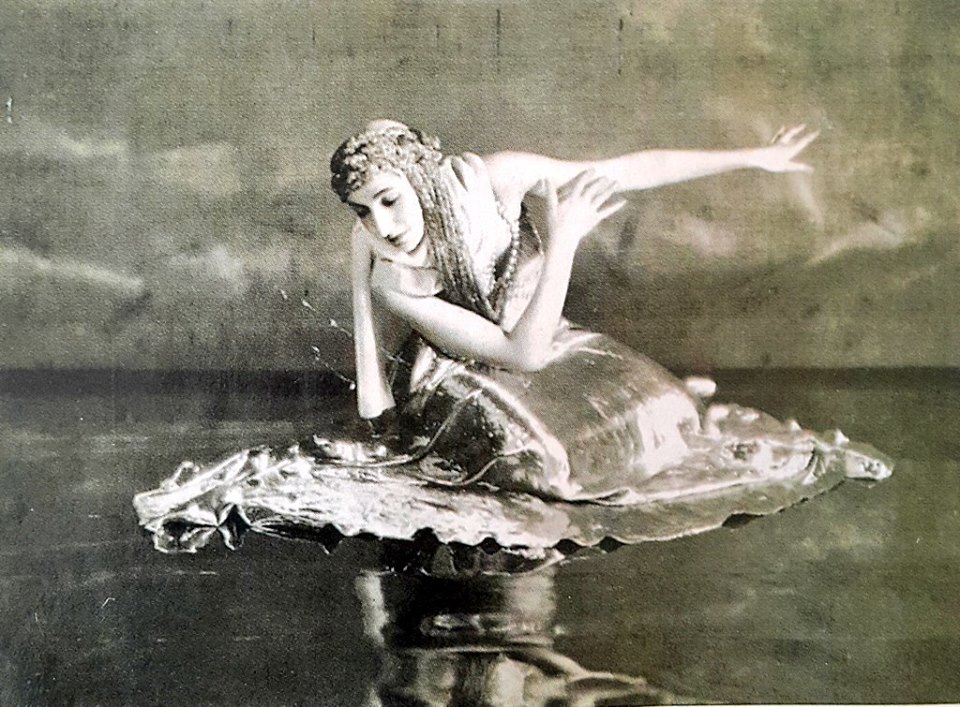 Danseuse l'oriente: Laila Badr Khan, 1960:ies at La Scala Theatre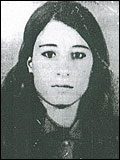 Leîla Qasem, a patriotic Kurdish student, became hanged by the Iraqi Baas regime (1952-1974)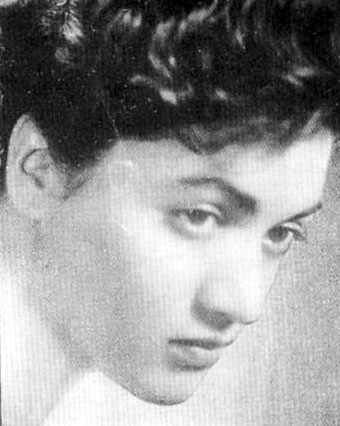 The legendary Kurdish singer in 1950's: ZADINA SHEKIR, The Kurdish Radio, Yerevan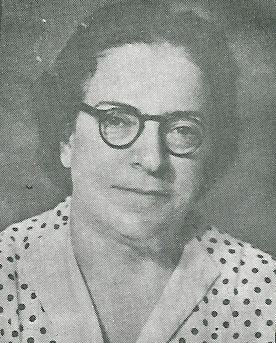 Rewshen Salih Bedir Xan (1909 – 1992) - The wife of the Kurdish intellectual Mîr Jaladet Bedir Khan
Destnivîsên Rewshen Salih Bedir Xan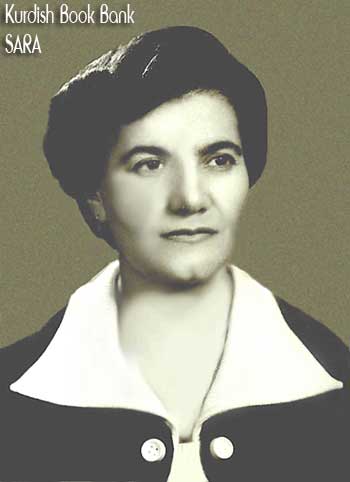 Frîca Cewarî (1932-1993) Kurdish Author from Caucasus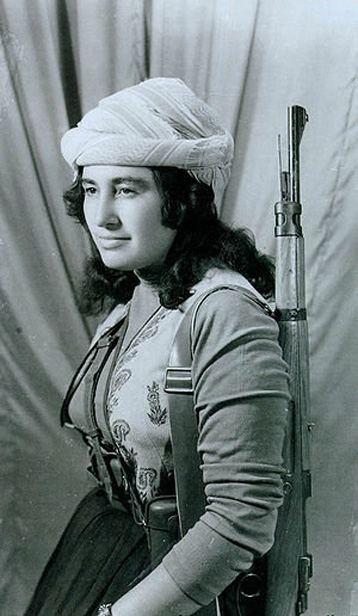 The legendary freedom fighter, the Christian Kurdish girl from Southern Kurdistan Margaret Shello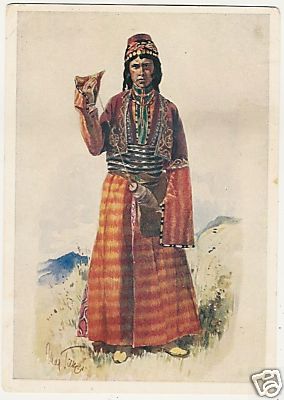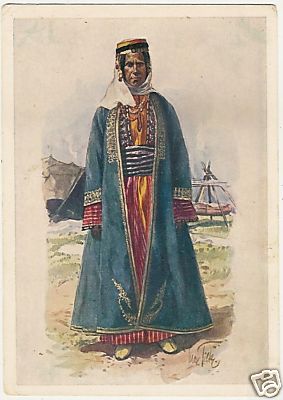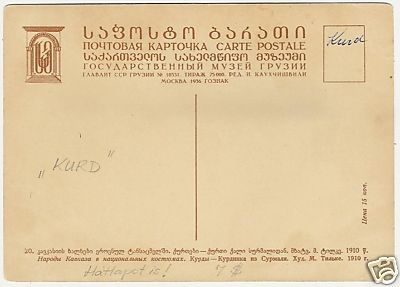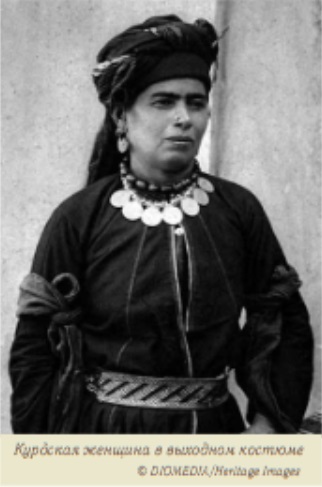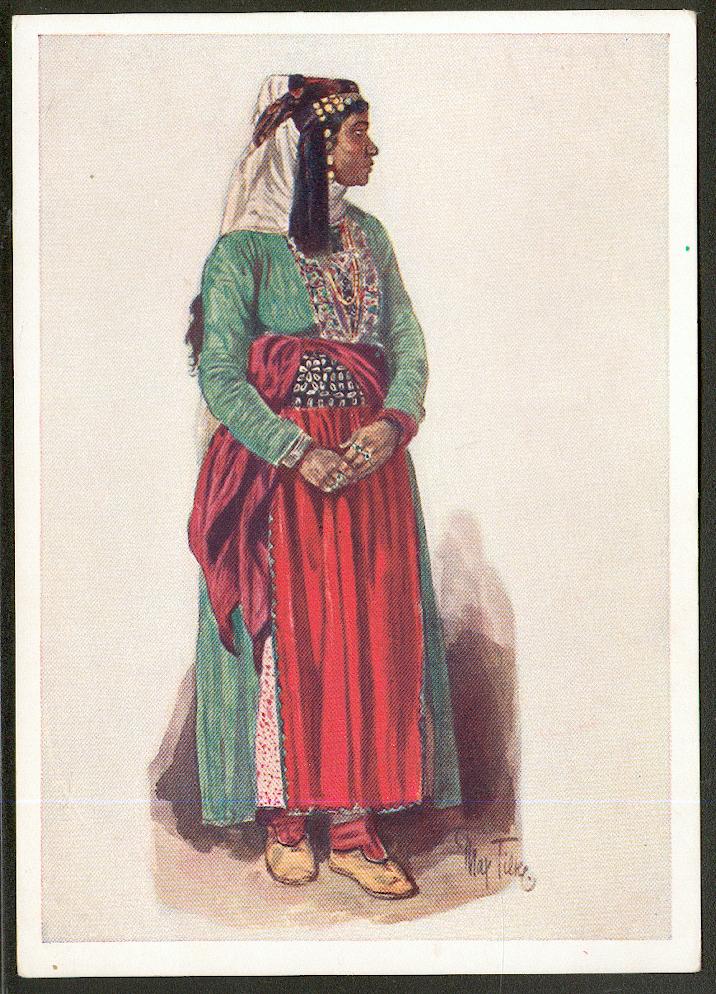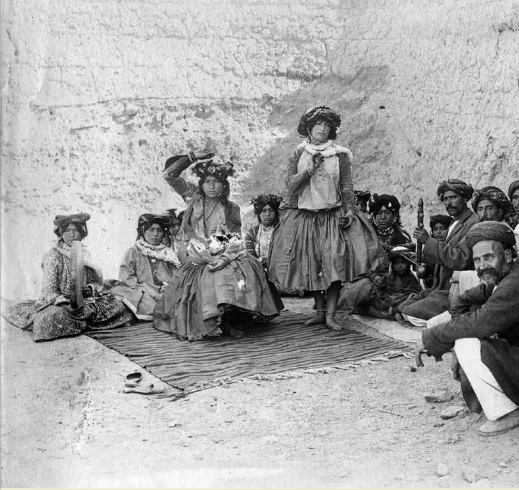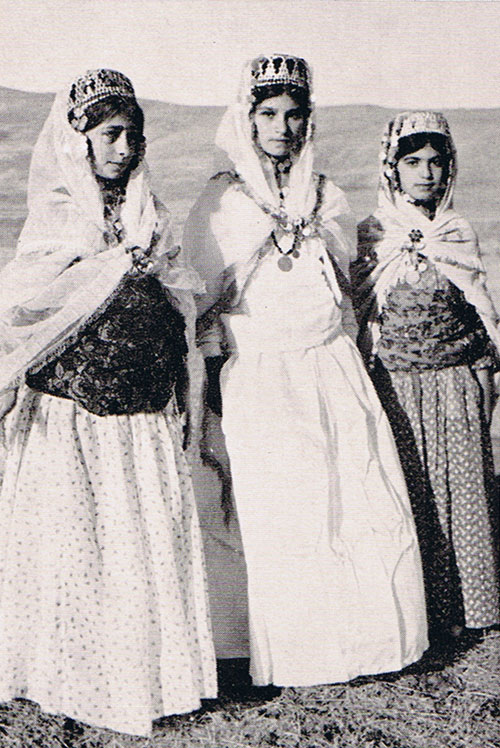 Kurdish teen-girls in traditional cloths from Mahabad, 1941, Eastern Kurdistan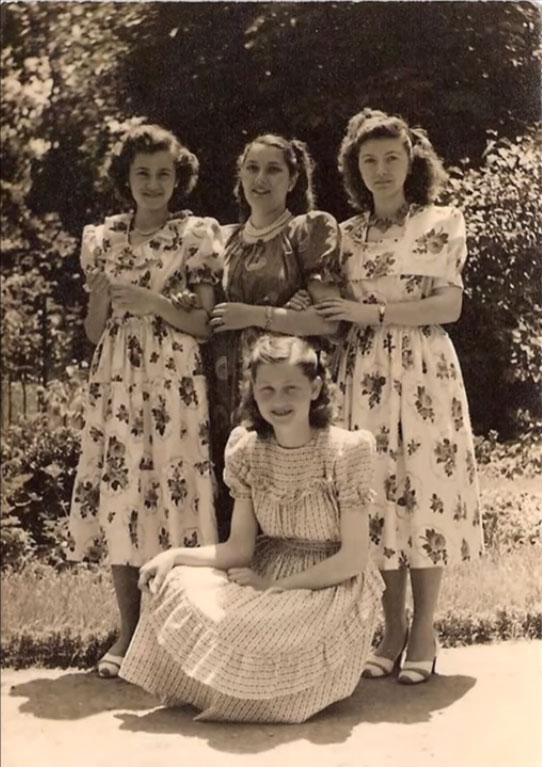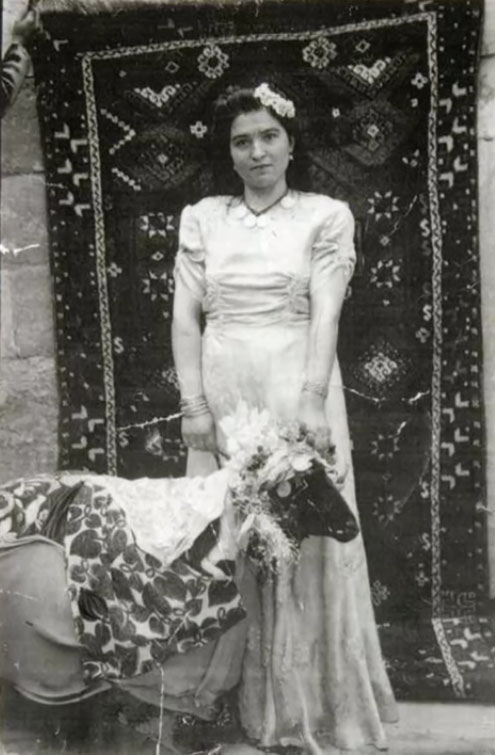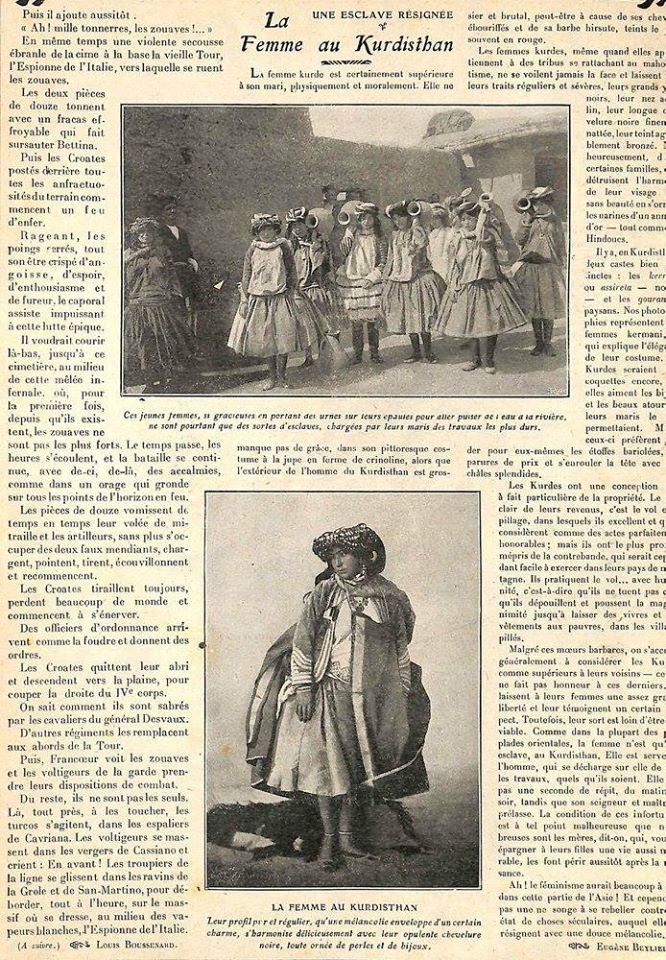 KURDISTAN LA FEMME ARTICLE DE PRESSE PAR EUGENE BEYLIER 1910
Kurdiska kvinnor i början av 1900-talet.
- Arabisering, islamisering och turkifiering har inte hunnit att tränga igenom och urholka den mångtusenåriga,
starka naturkulturen och traditionen hos det kurdiska folket helt och hållet än..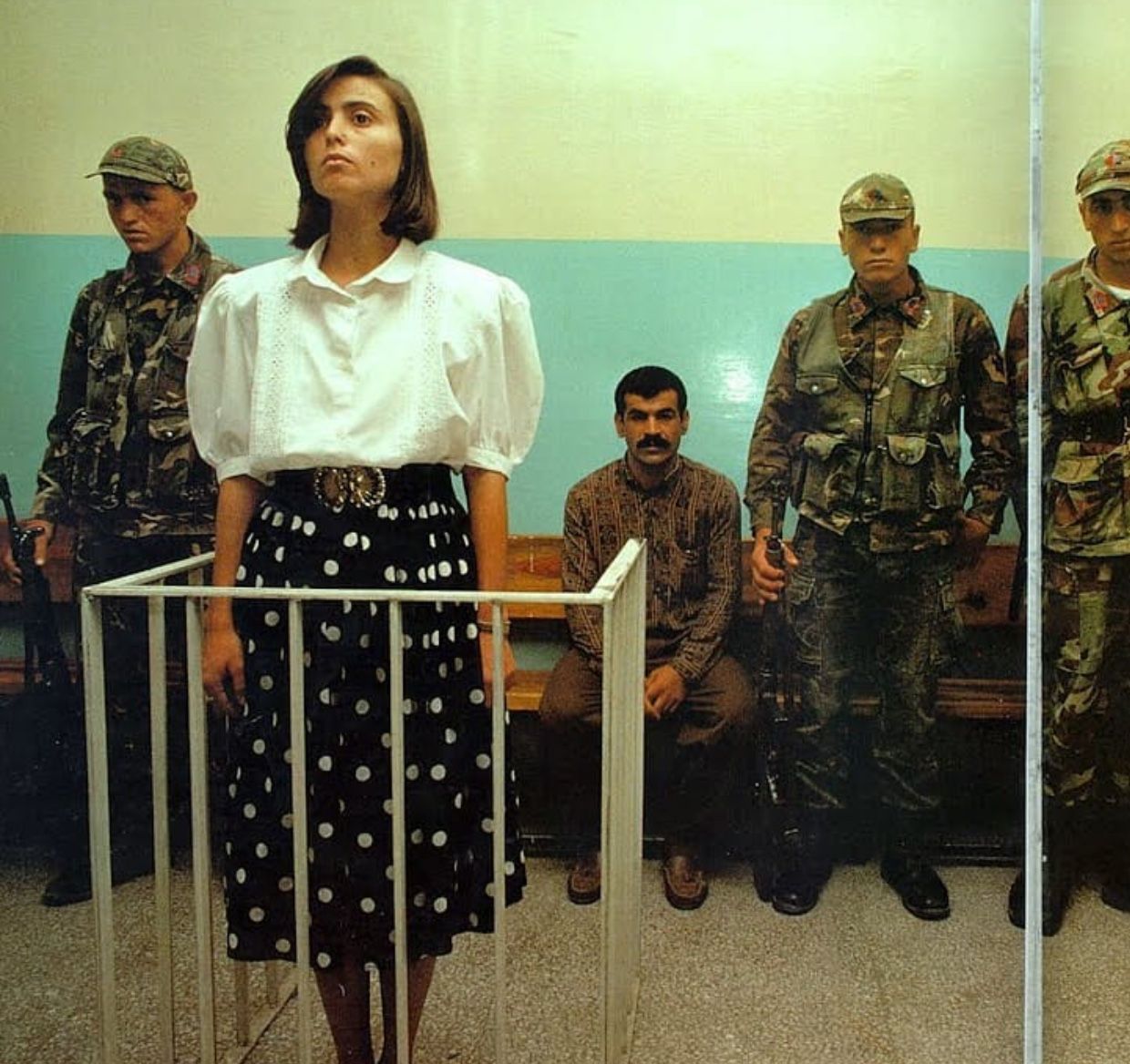 A Kurdish girl in invador islamist Turkish state's show trial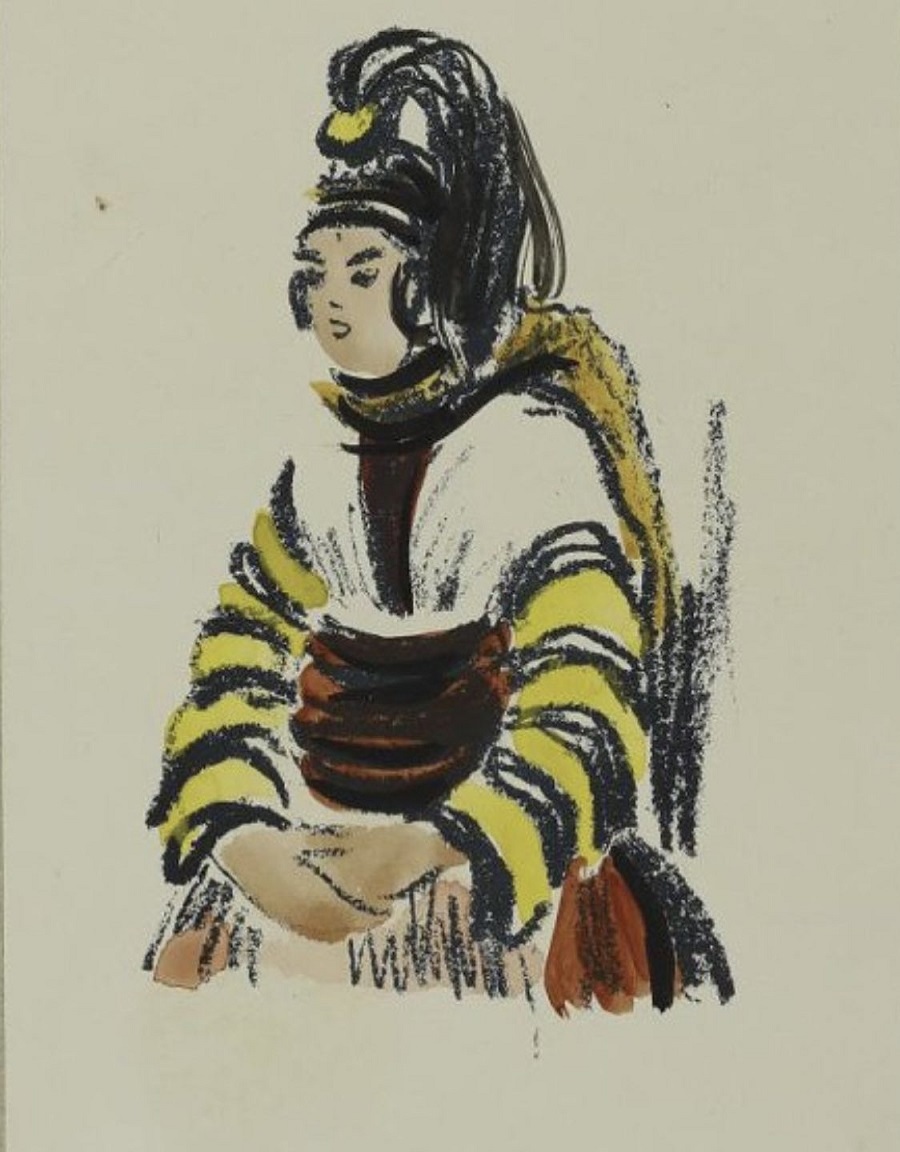 Kürd kadını çizimi, 1930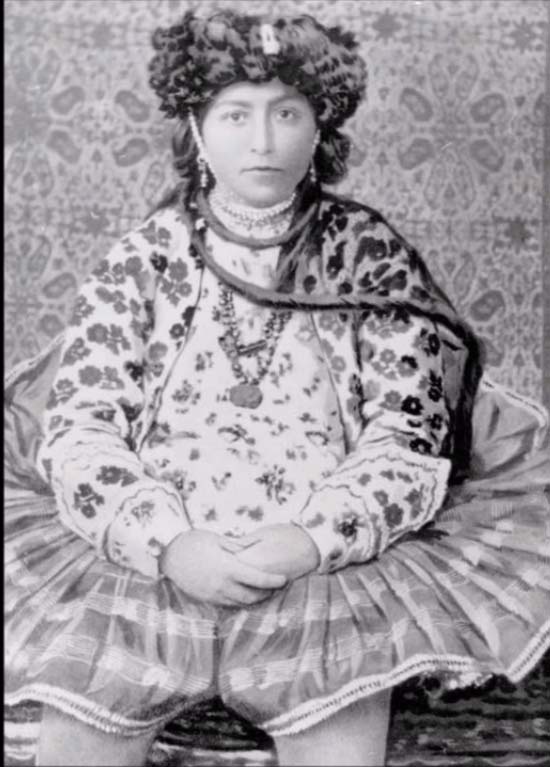 1800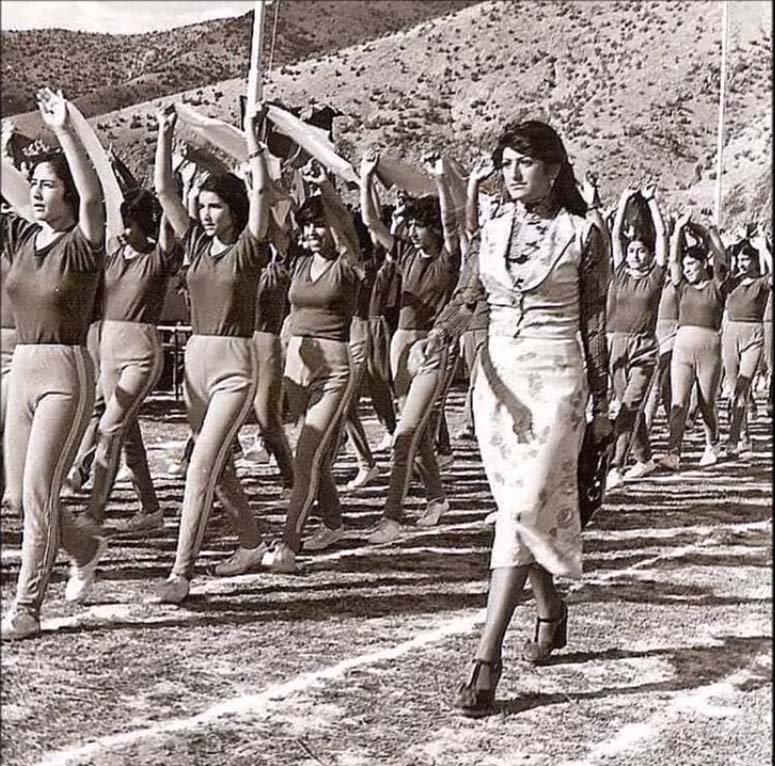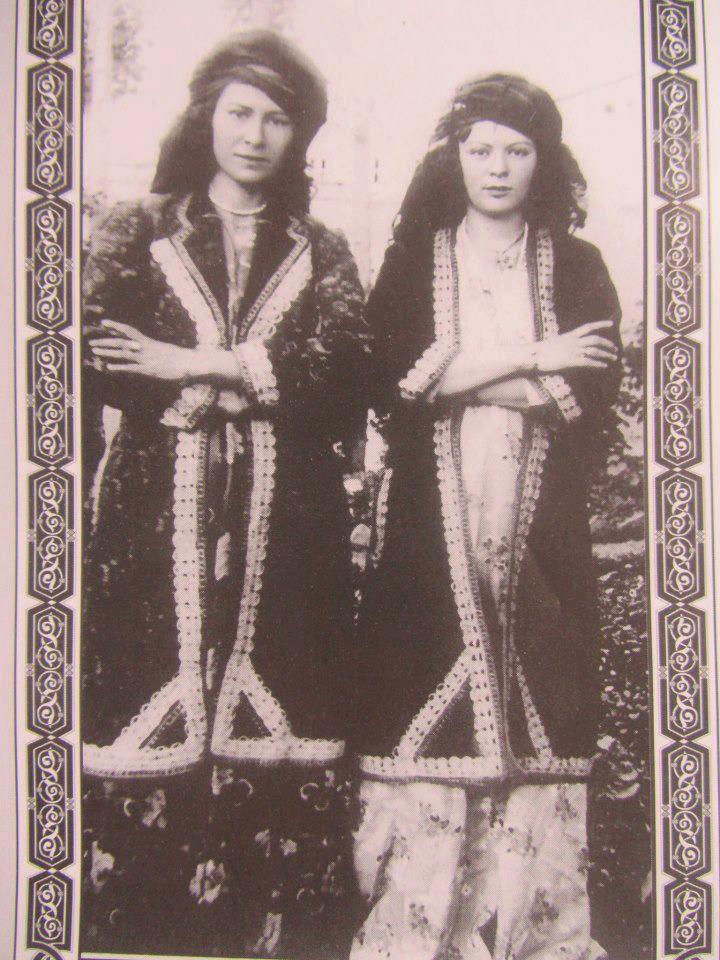 Kurdish Kermanshan girls Eastern Kurdistan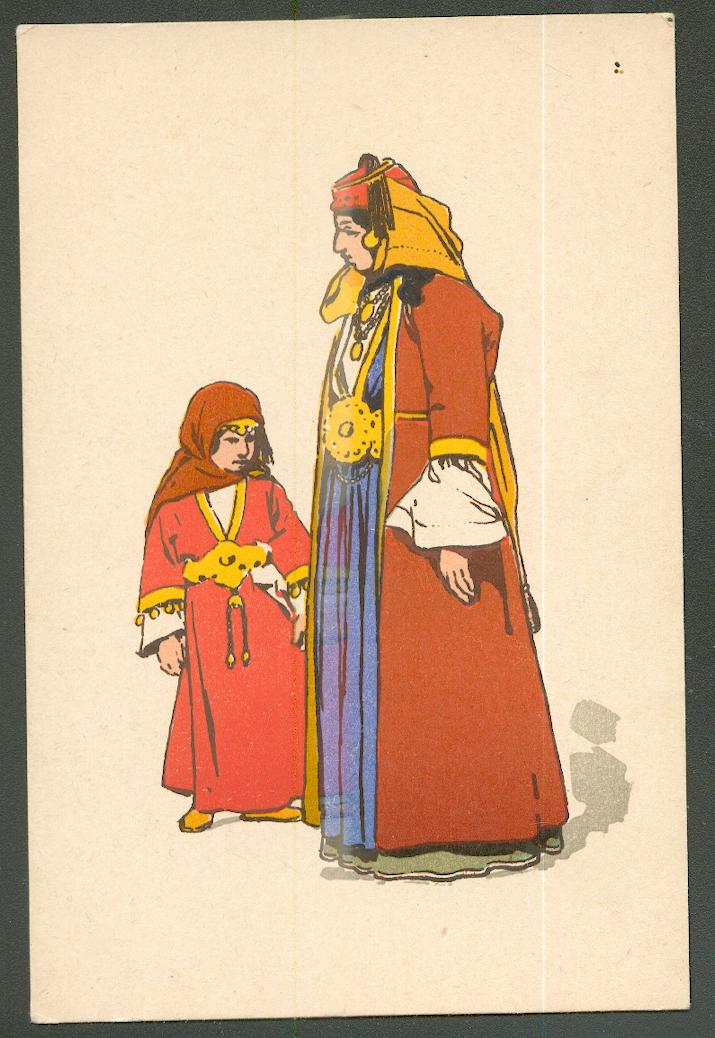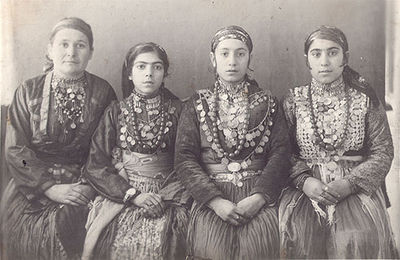 Kurdish Yezidi women in Tbilisi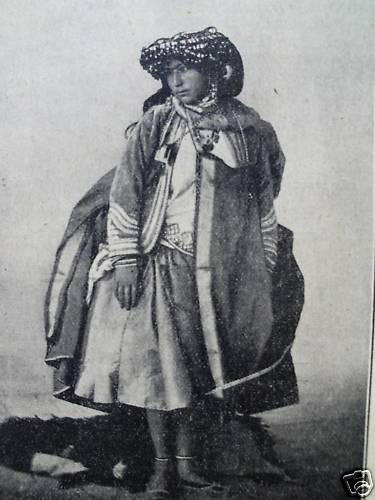 Kurdish Woman, JOURNAL des VOYAGES -1910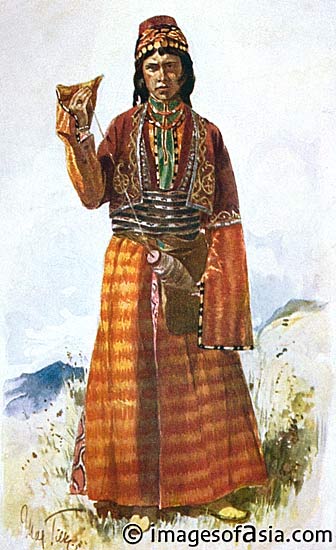 Kurdish woman from Caucasus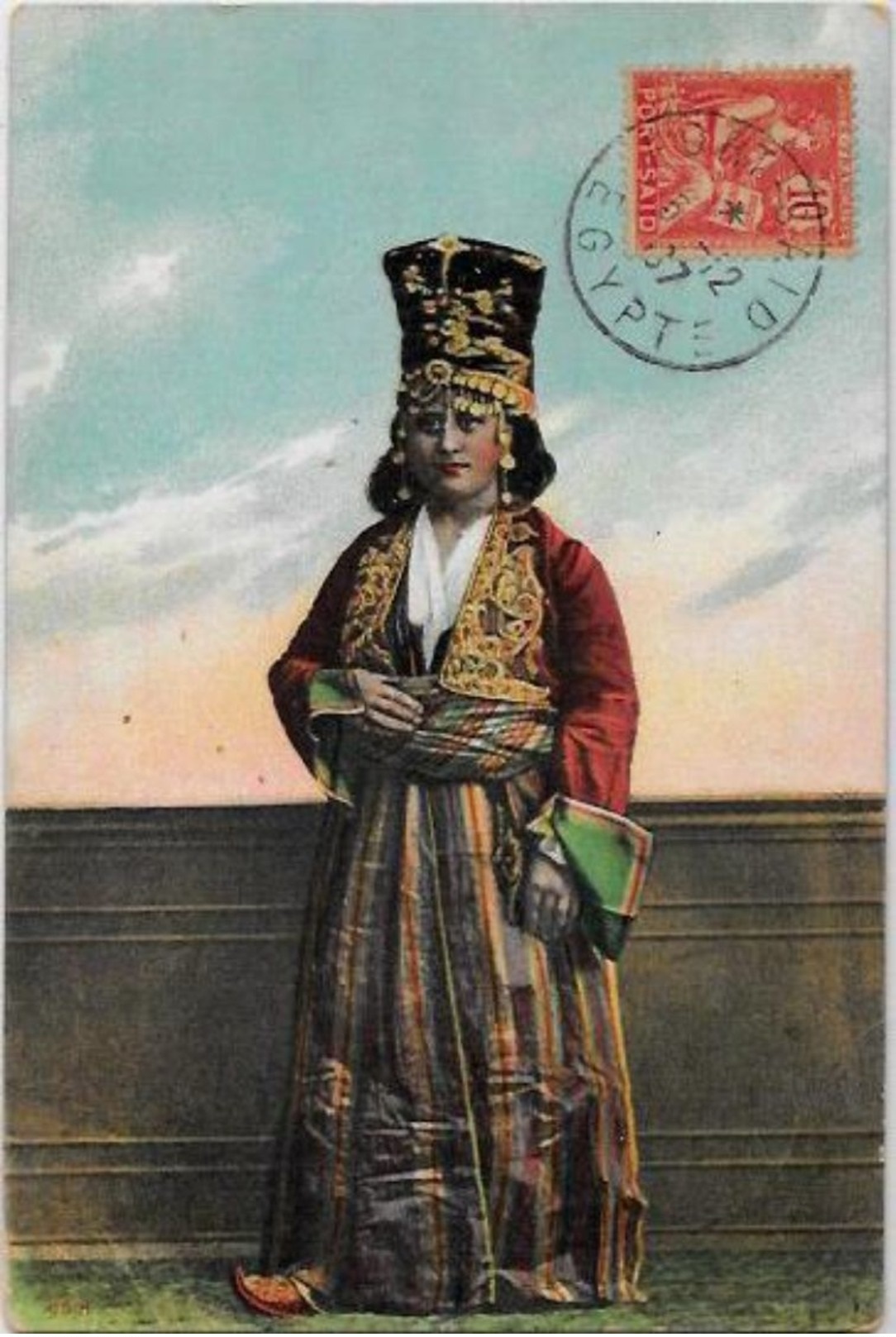 1900'lerin başında Kürd kadınlarıyla ilgili yapılmış bir yorum...
Kürd kadınları erkeklerin yaşamı paylaşıyor ancak oldukça geniş bir özgürlüğe de sahipler öyle ki yüzleri açık bir şekilde dolaşabiliyorlar.

ARMEDÎTA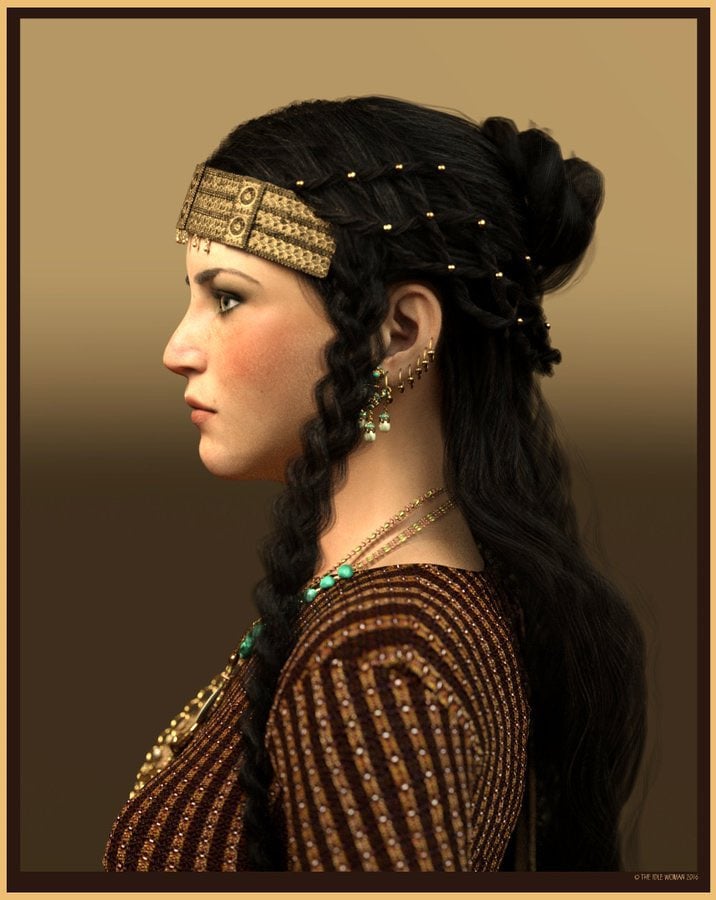 Keybanûya Medan, keça Keyakserê II., ARMEDÎTA (Ar-Armadît, yûnanî: A(r)mytis, Armydîta).

Bavê wê ew bûk da Babîlê. Bêriya Kurdistanê kir, mêrê wê Nabûkadnezar bo xatirê wê "Rezên Babîlê, xasbaxçeyên Babîlê" çêkir da ku mala wê ya nû bişibe Kurdistanê.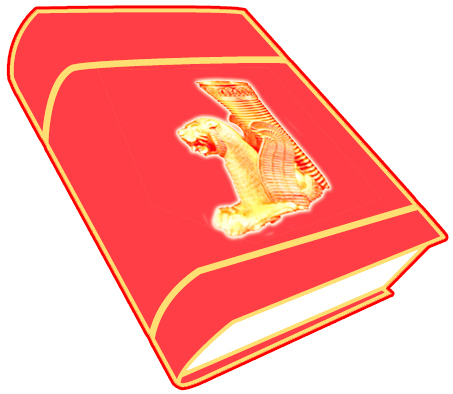 Foundation For Kurdish Library & Museum