THE RELIGION OF THE KURDS

Kakei (Yezidism -Yarsanism), Manism, Zarostranism, Judaism, Christianity and finaly: "Islam*!!"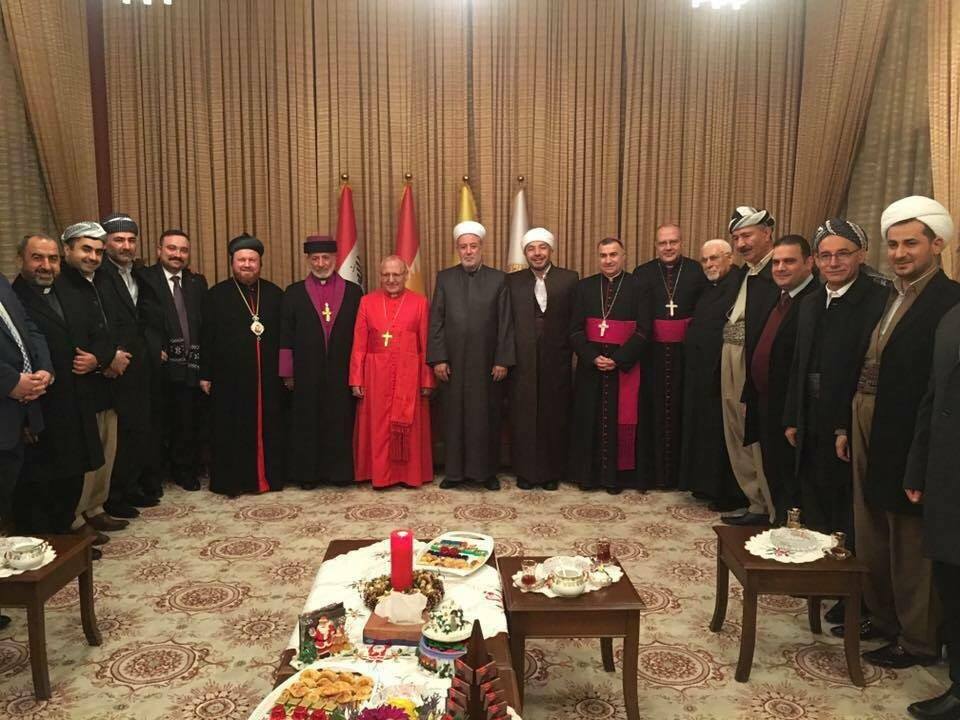 Kurdistan is a multi-religios society. There are Yezidi-Yarsan, Jewish, Christian, Zaroastrian (Alawit) and Muslim Kurds.

Priests from all the other religions gathered to celebrate the Muslim feast Ramadan. This picture is impossible to have in another country beside Kurdistan & Israel
A.İ Kolesnikov: Kürdistan'da Kürtlere ait kiliseler de var.
Konferansa St. Petersburg Doğu Bilimler Akademisinden katılan A.İ Kolesnikov Asurî ve Ermeni kaynaklarından dayanarak yaptığı sunumda; "Kürtlerin 5-7 yy'da Hristiyanlığın yayılma etkisine girerek önemli bir kısmının Hristiyanlığı kabul ettiğini" iddia etti. Kolesnikov sunumda; "Kürdistan'daki tüm kiliselerin Ermeni ait olmadığı Kürtlerin kendi kiliseleri olduğuna" dikkat çekti.
Erivan Devlet Üniversitesinden konferansa katılan A.S.Petrosyan ise; "Kürtlerin bu yüzyılda ulusal örgütlenmede gösterdiği gelişmelerin şaşırtıcı düzeyde olduğunu" belirtti. Kürt milliyetçiği üzerine araştırmalar yapan K.V.Kiril ise "Kürt sorunu inceliği ve keskinliği açısından Ortadoğu bölgesinin diğer sorunlarının önüne geçtiğine dikkat çekti. Kiril, ''Kürtler çok güçlü şekilde örgütleniyorlar" dedi.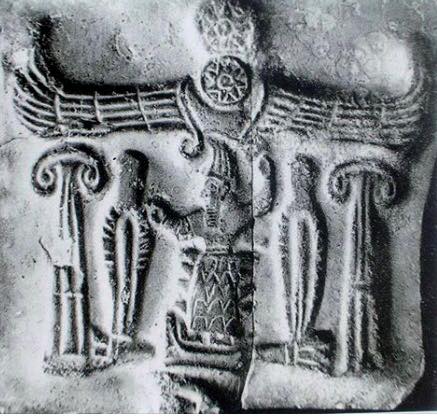 A stone inscription that describes the ancient Kurdish religious belief Alawism
Alawism has nothing to do with Islam by Dr Ismail Besikci


NOTES ON THE HISTORY OF KURDISH FAITH by Kenan Fani Dogan


Alevizm - İslam'dan çok eski bir din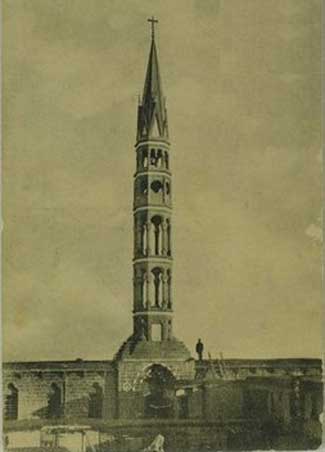 The beautiful tower of Saint Gregoros in Amida (destroyed by Turkish State during the Armenian massacre era, 1916).
The Kurdish Municipality restaorated it 2010 but 99 years later 2016 the Islamist Turkish Army & Police destroyed it again.
Klick here to see it ruins Before & After The Kurdish Restaoration 2010 ..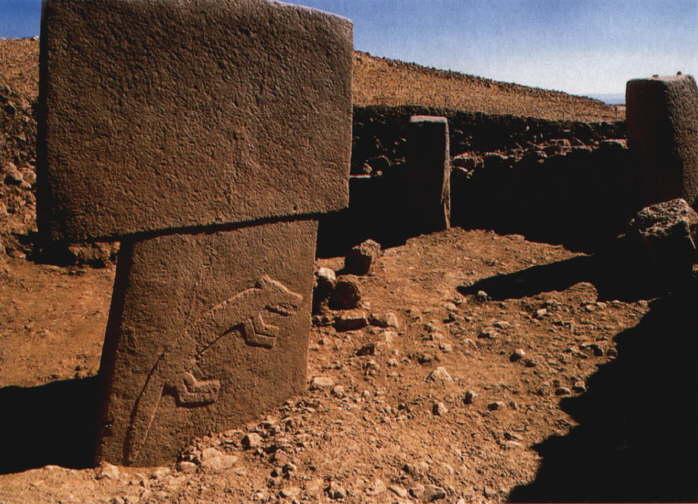 THE FIRST TEMPLE IN THE WORLD - Kharabreshk ("göbekli tepe")
_________________
*) After the "religion" of Islam and Turkish invasion it started to go downhill for the Kurdish civilization evolution.



KURDISTAN'S CHURCHS

& SYNAGOGUES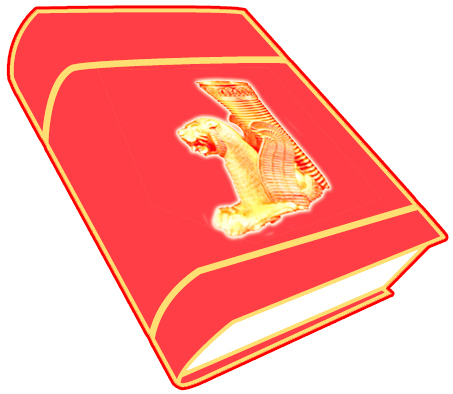 Foundation For Kurdish Library & Museum