The ancient churchs of Diyarbekr - Amida-Agusta
Most of them from the 3th Century
Diyarbekr (The Kurdish Tribe Brukis' Land)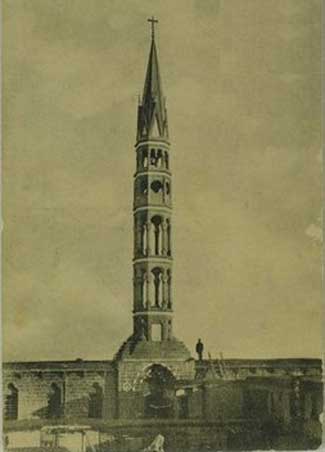 The beautiful tower of Saint Gregoros (destroyed by Turkish State during the Armenian Massacre era, 1916)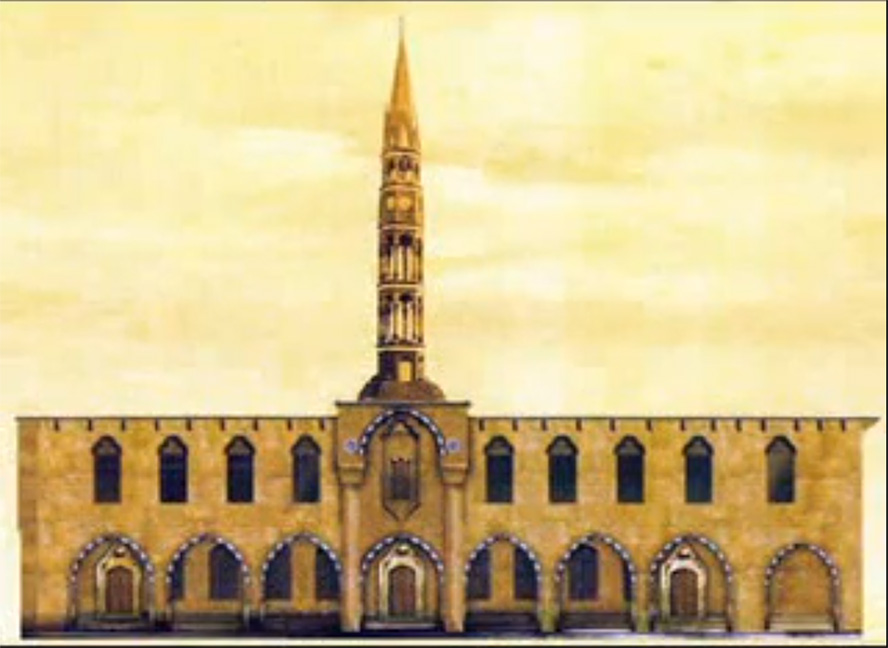 SURP GREGOROS CHURCH - BEFORE DESTROYED 1916 by TURKISH ISLAMIST STATE
†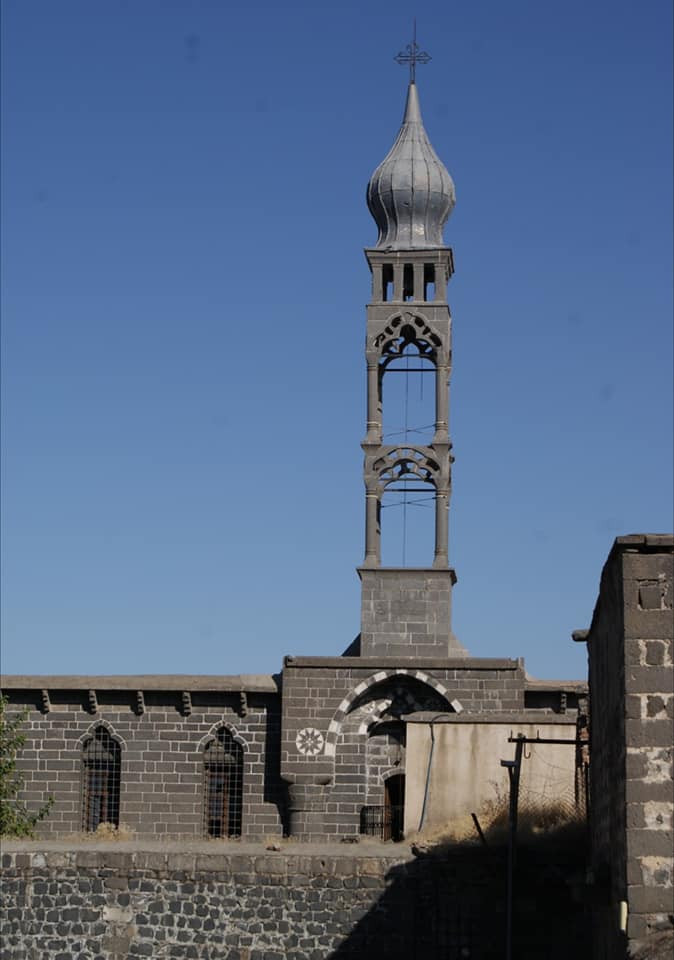 The Kurdish Municipalty of Diyarbekir (AmÓda) restaorated it 2010.
But the Turkish ›slamist army destroyed it at the 100 years anniversary of the first demolition year: 2016.
As known the Turkish ›slamist army and its ISIS milis forces destroyed the half part of ancient Amida and its historical churchs
which many of them are from the third century.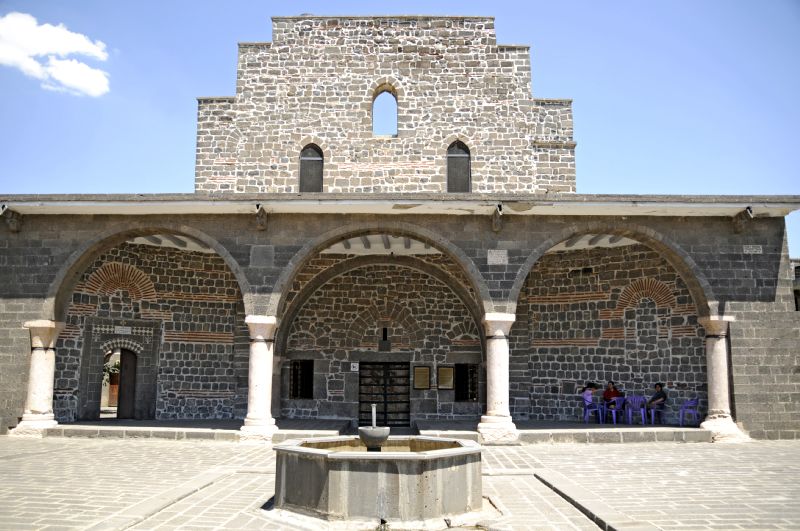 The ruins of the magnicifant Virgin Mary Syriac Orthodox Church from the 3rd Century in Diyarbekir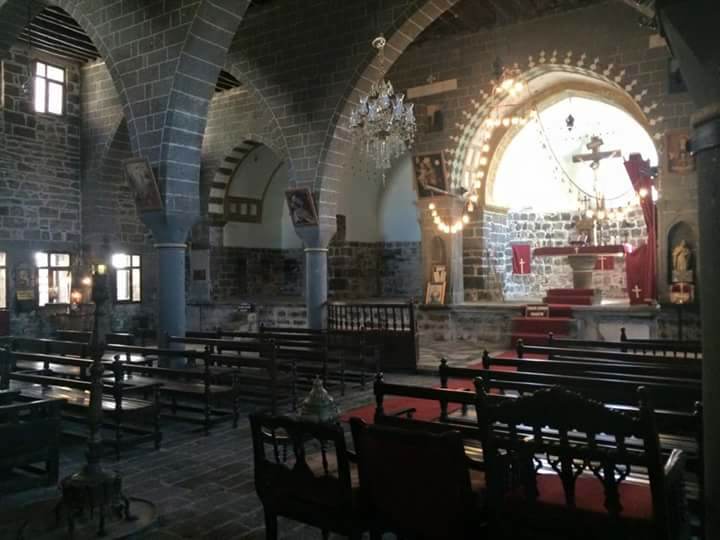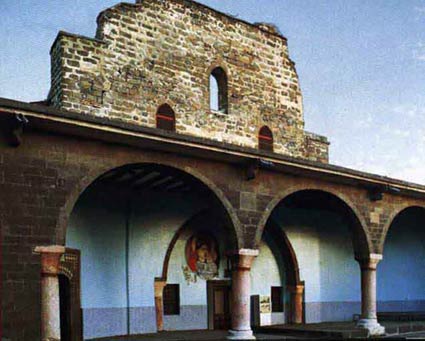 The ruins of the magnicifant Virgin Mary Syriac Orthodox Church from the 3rd Century in Diyarbekir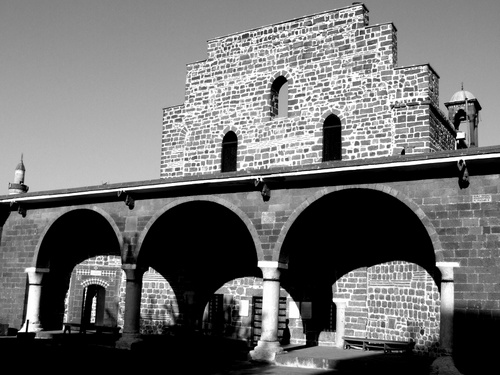 The ruins of the magnicifant Virgin Mary Syriac Orthodox Church from the 3rd Century in Diyarbekir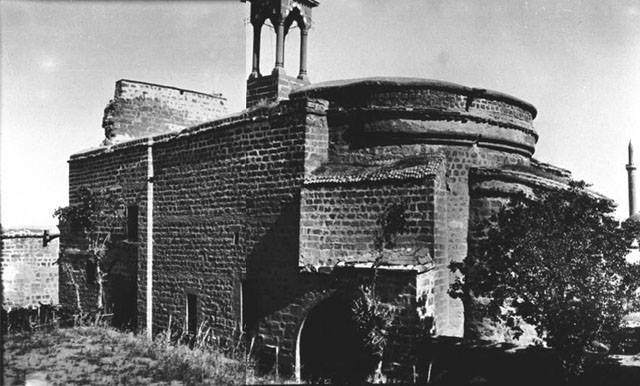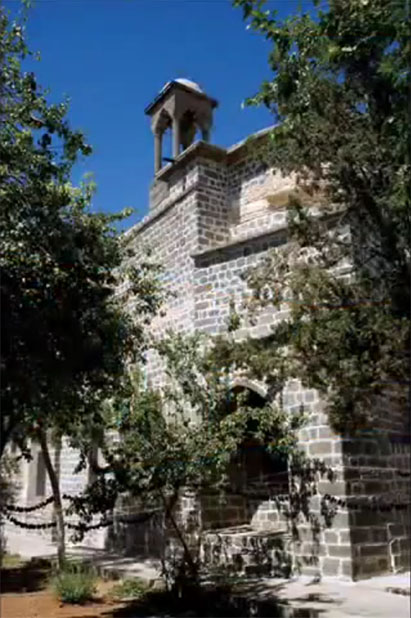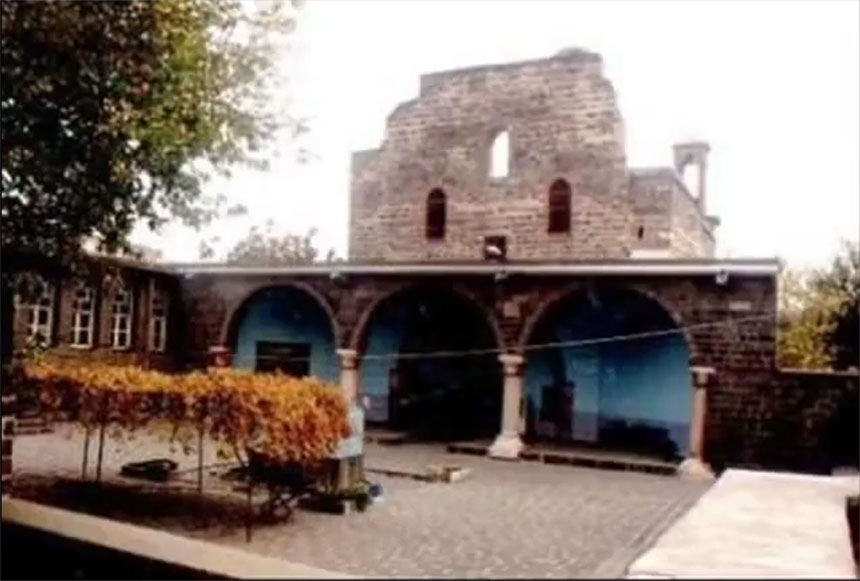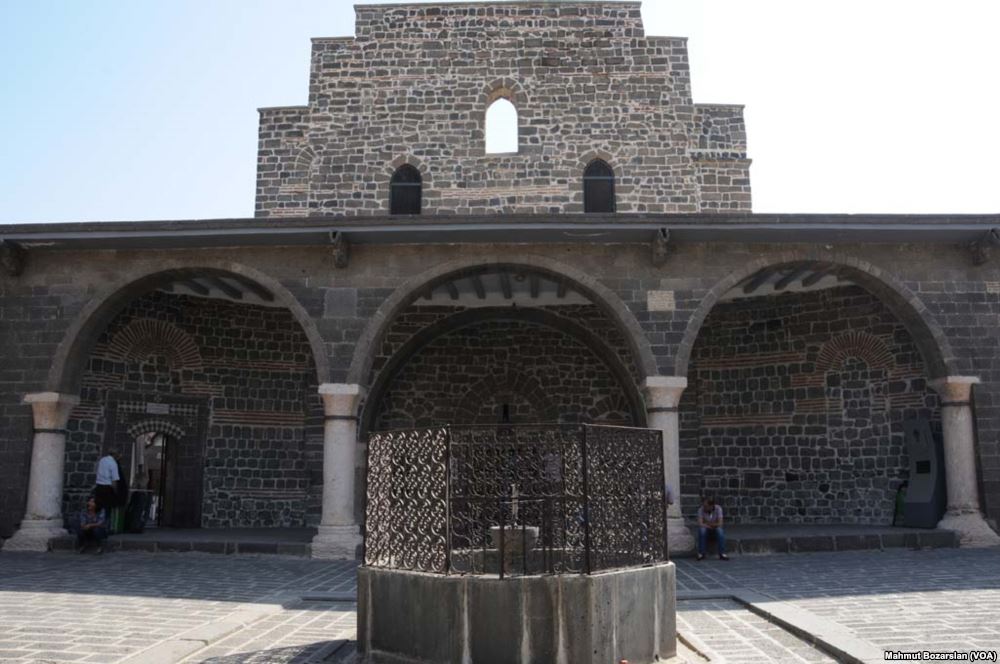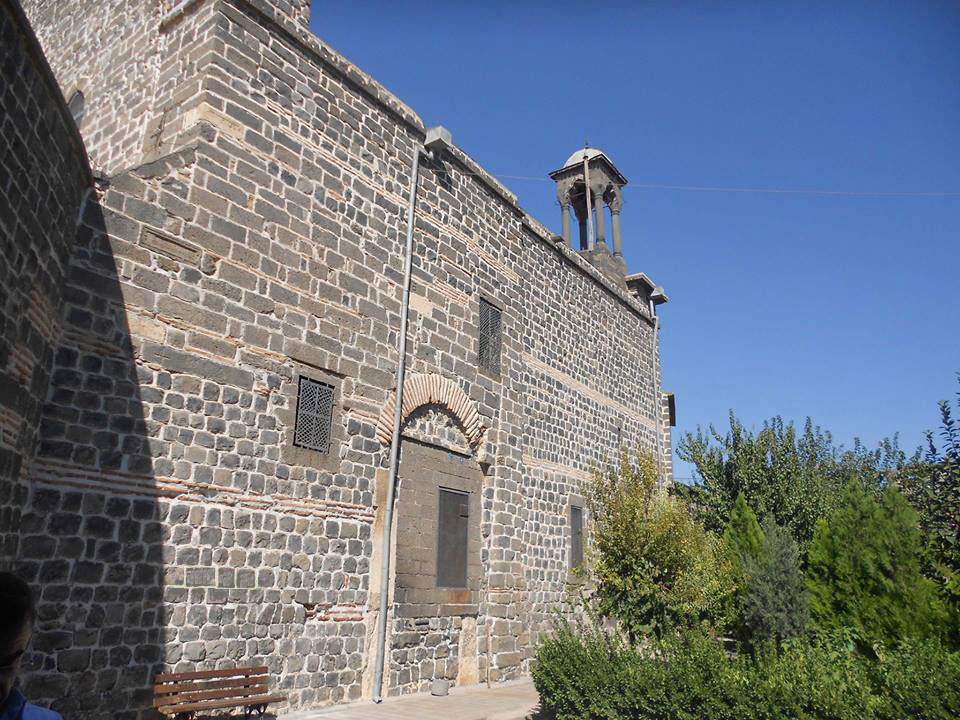 Nav Dêra SuryanÓ Meryema Dê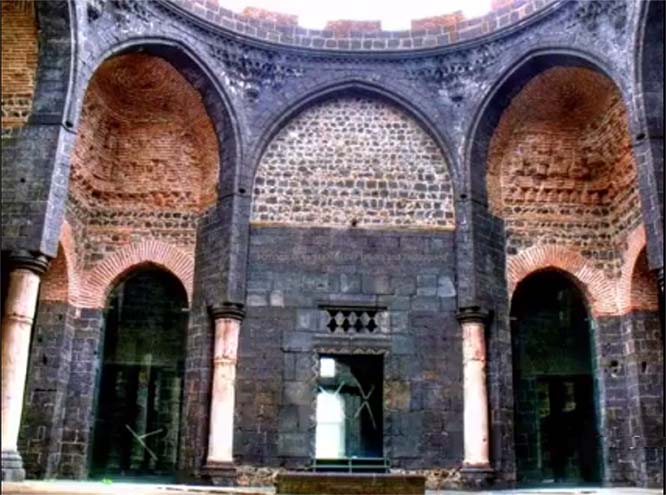 DEYRUZAHFERAN SYRIAC ORTHODOX MONASTERY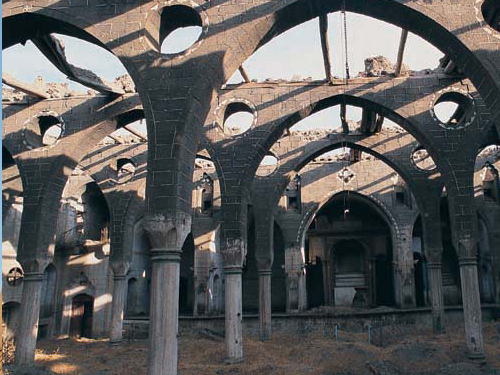 Ruins of Saint Gregoros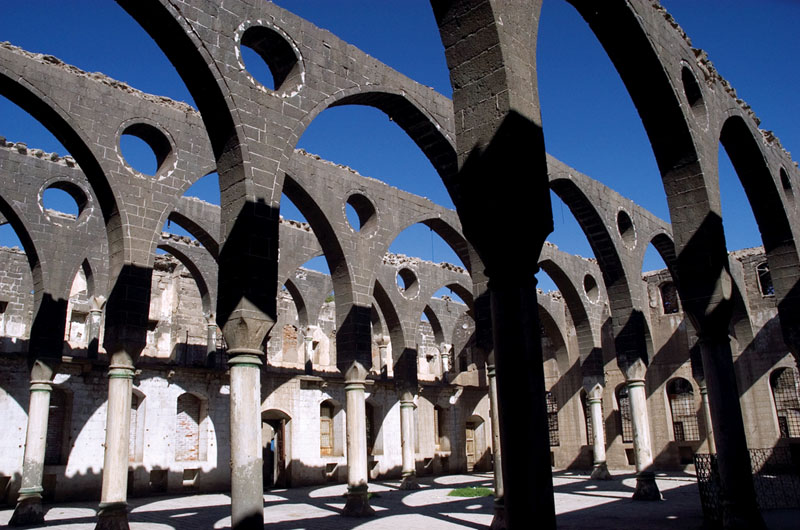 Ruins of Saint Gregoros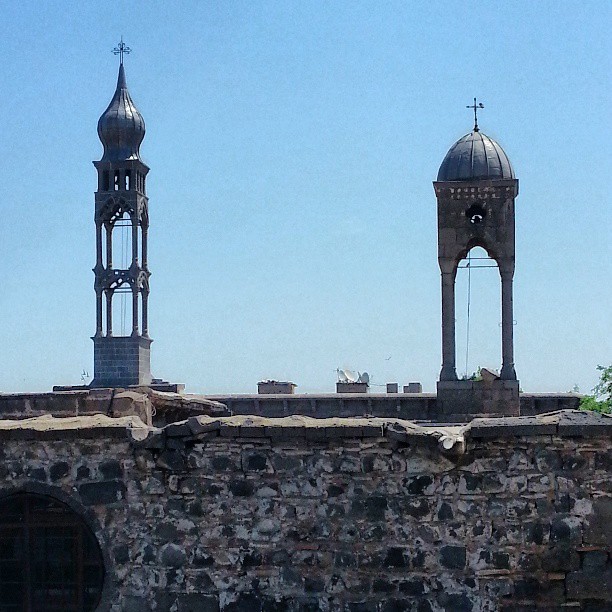 The elegant churchs of Diyarbekir Keldanis' Church & Surp Gregoros - The capital city of Kurdistan
The elegant churchs of Diyarbekir Keldanis' Church & Surp Gregoros - The capital city of Kurdistan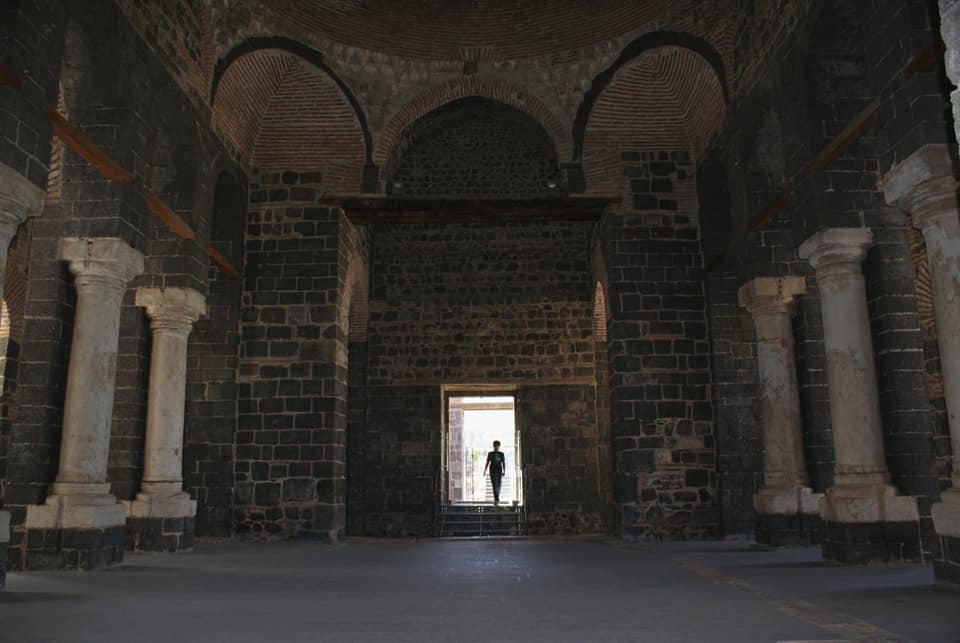 Dêra Saint George - Dêra KeĢeyÍ ReĢ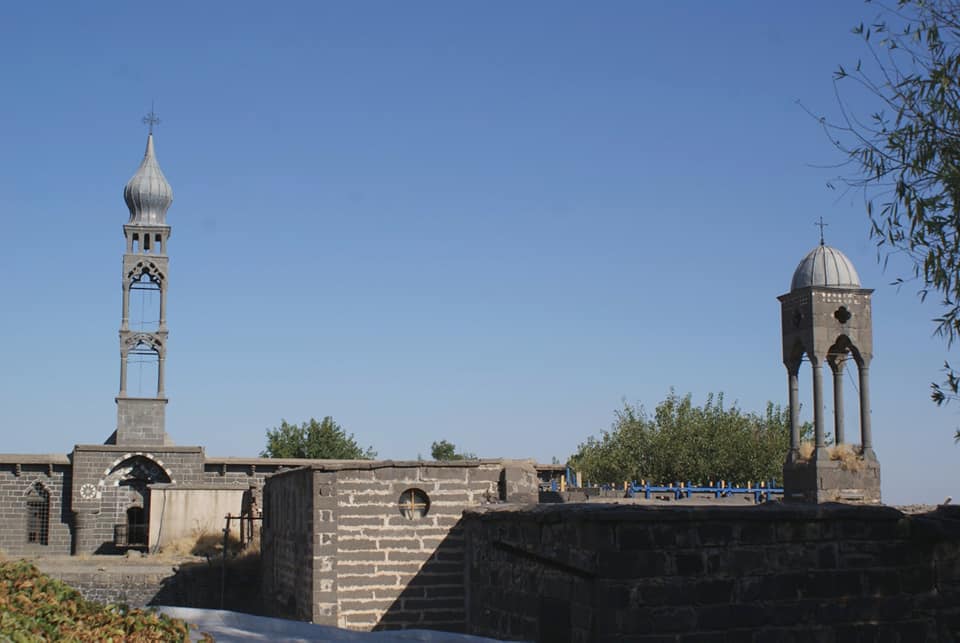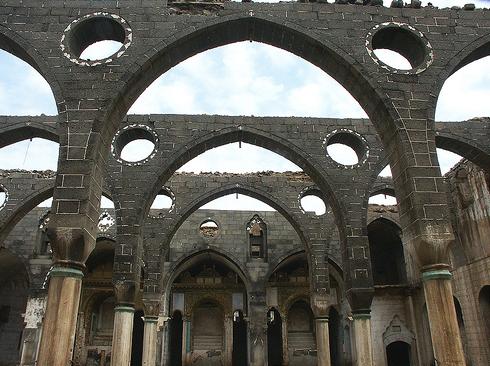 Ruins of Saint Gregoros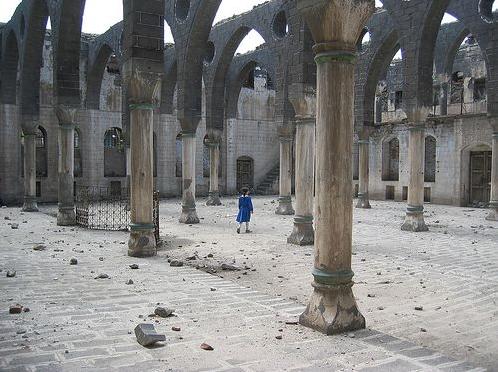 Ruins of Saint Gregoros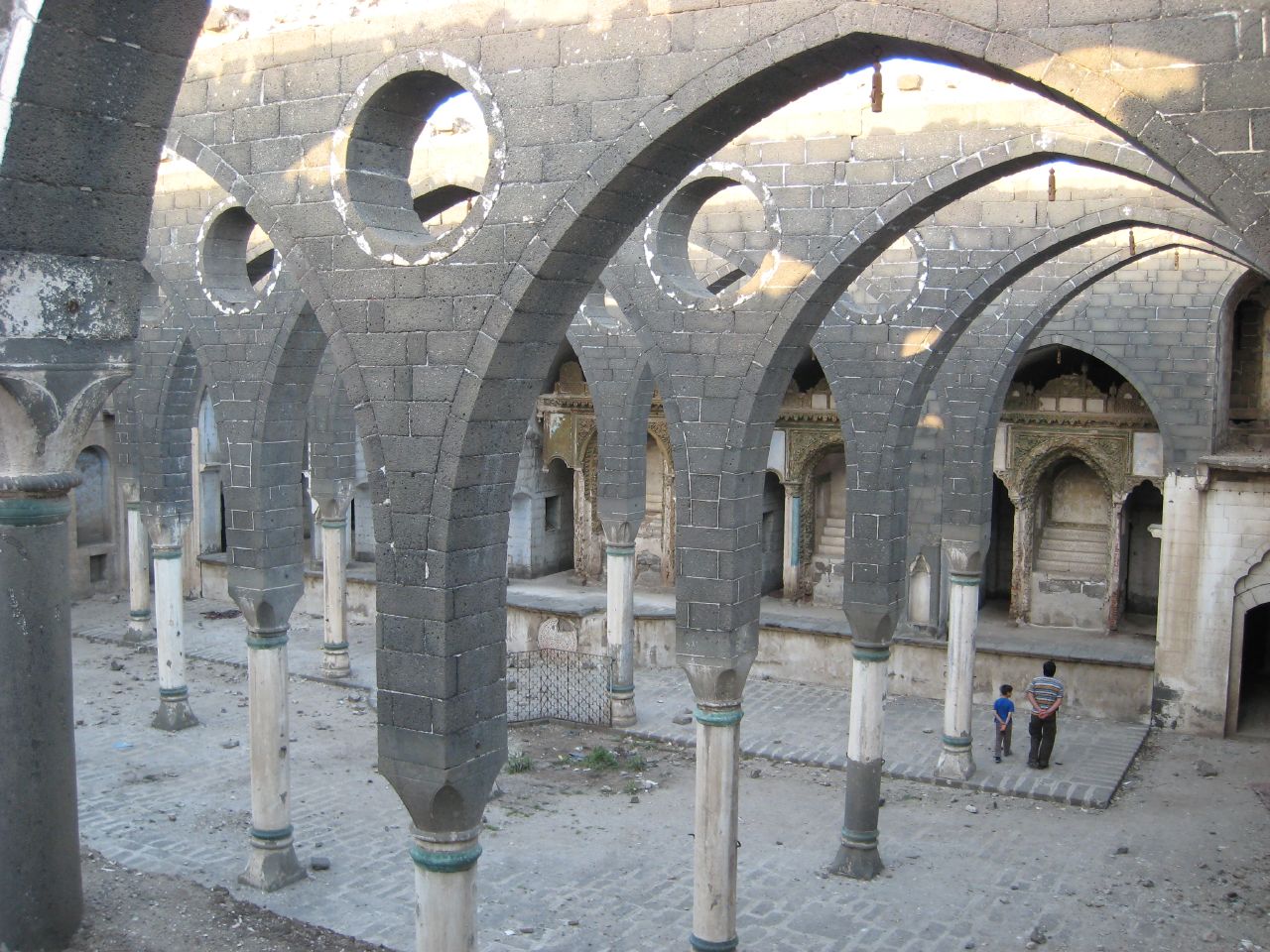 Ruins of Saint Gregoros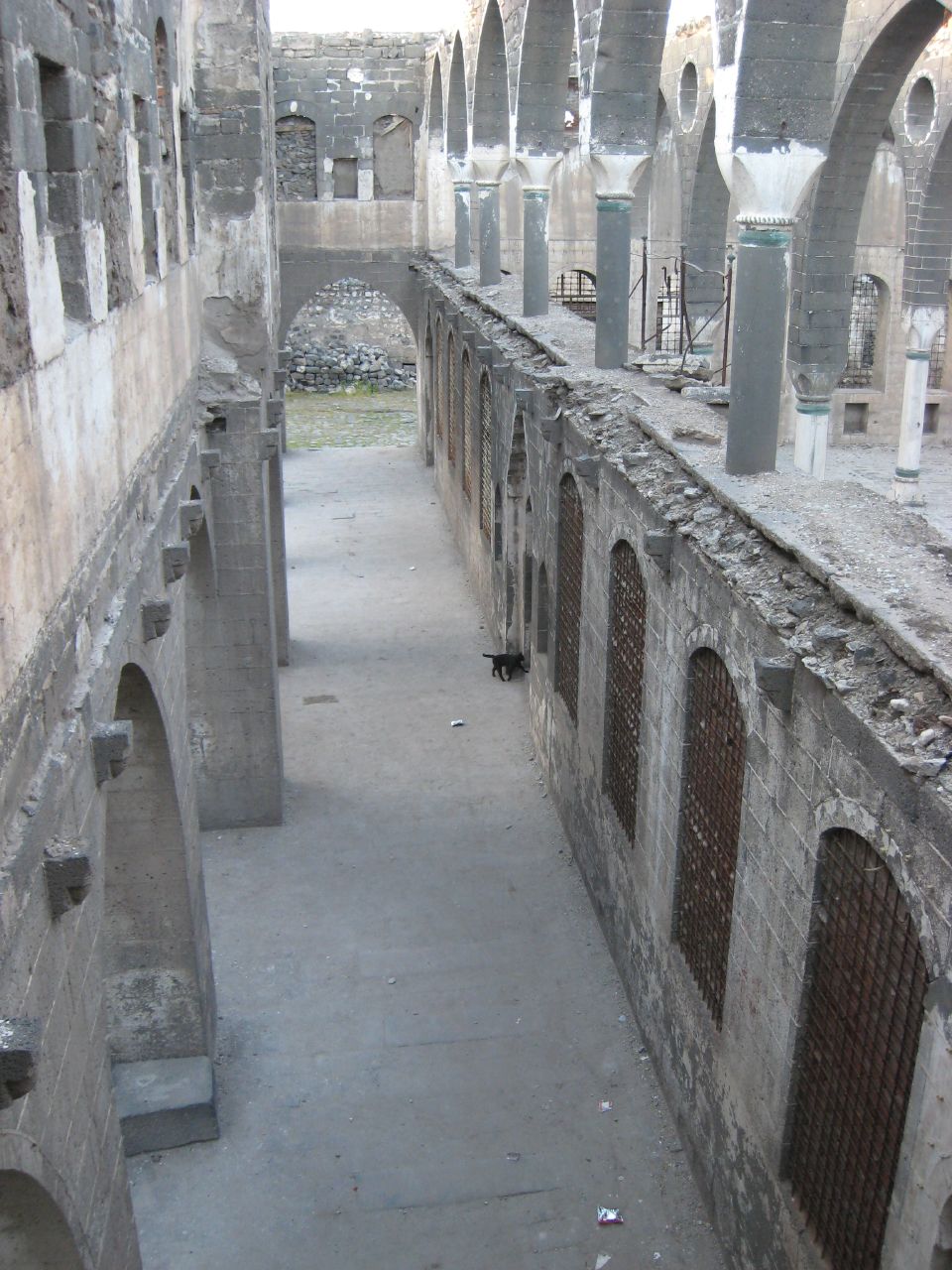 Ruins of Saint Gregoros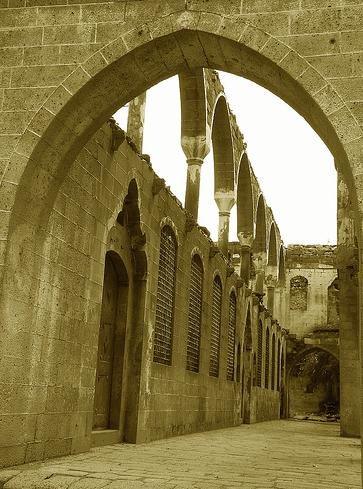 Ruins of Saint Gregoros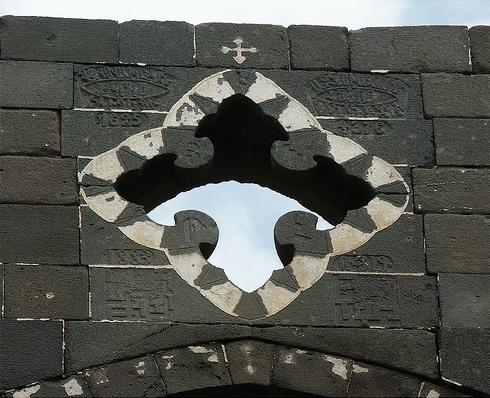 Ruins of Saint Gregoros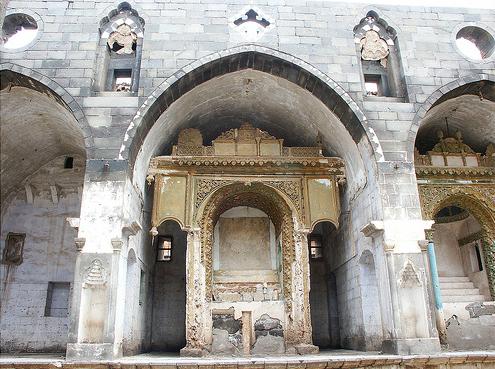 Ruins of Saint Gregoros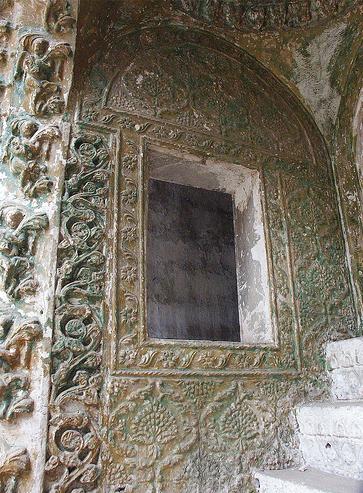 Ruins of Saint Gregoros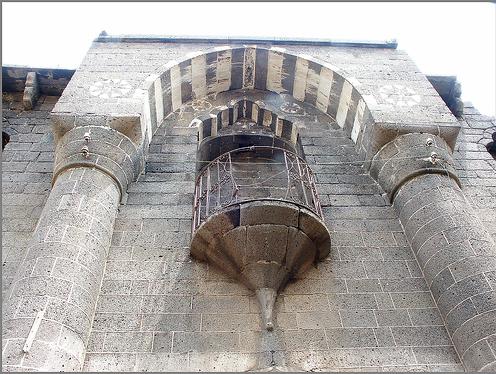 Ruins of Saint Gregoros
Ruins of Saint Gregoros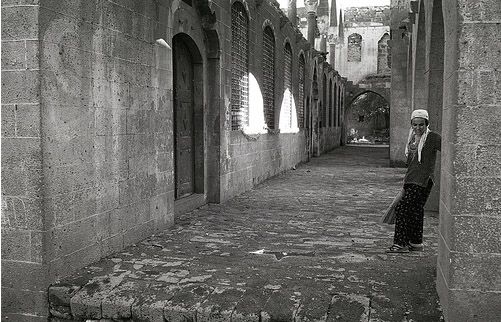 Ruins of Saint Gregoros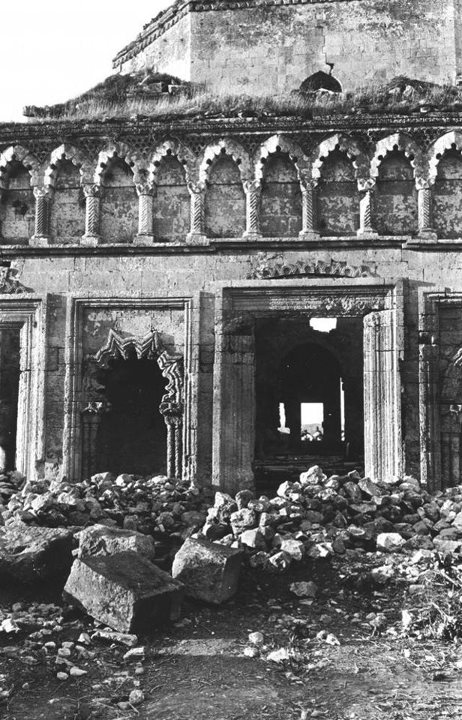 Ruins of Churchs of Farqin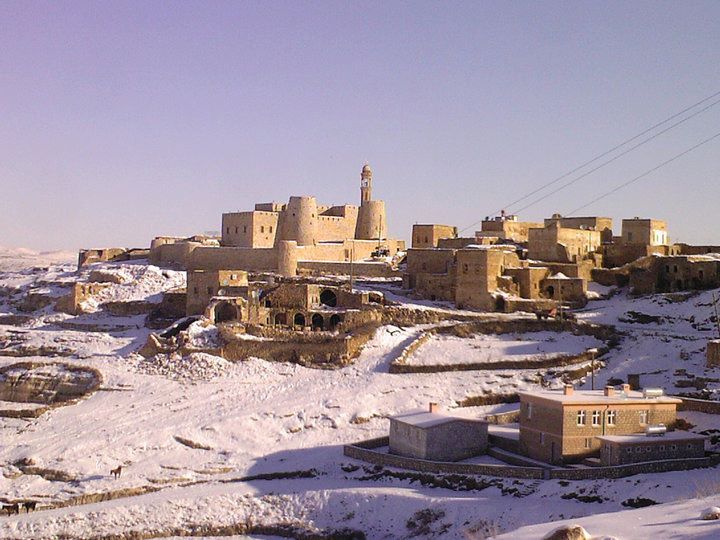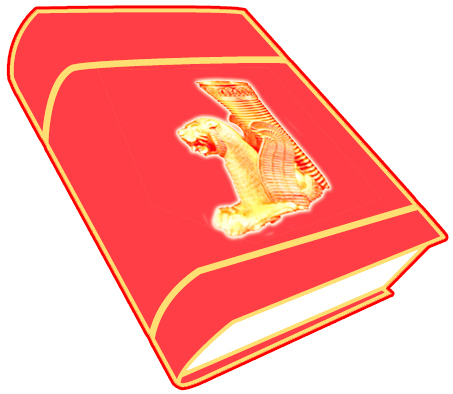 Foundation For Kurdish Library Museum