KERKÛK
The KURDISH CITY
Kerkûk Dilê Kurdistan e
Home †|††DestpÍk††|††Ana Sayfa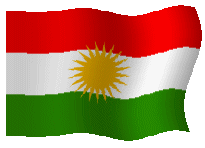 Kerkûk (Postal Card), 1960
Ji folklora kurdî straneka li ser Kerkûk'ê
Çûm bajarê Kerkûkê - ho yeman ho yeman
Çûm bajarê Kerkûkê - ho yemana Xwedê
Xemilî ji xemla bûkê - ho yeman - ho yeman
Xemilî ji xemla bûkê - ho yemana Xwedê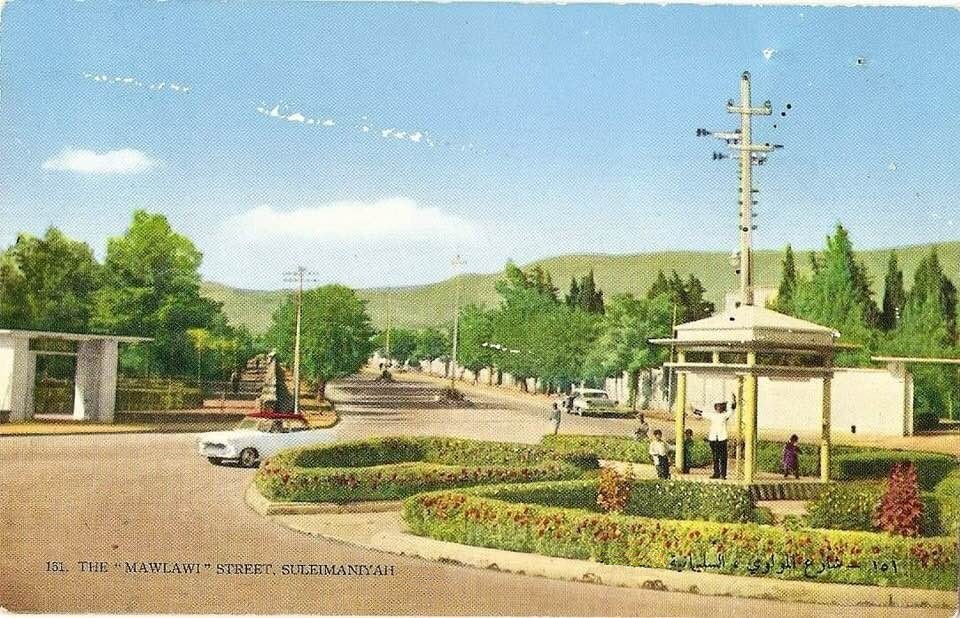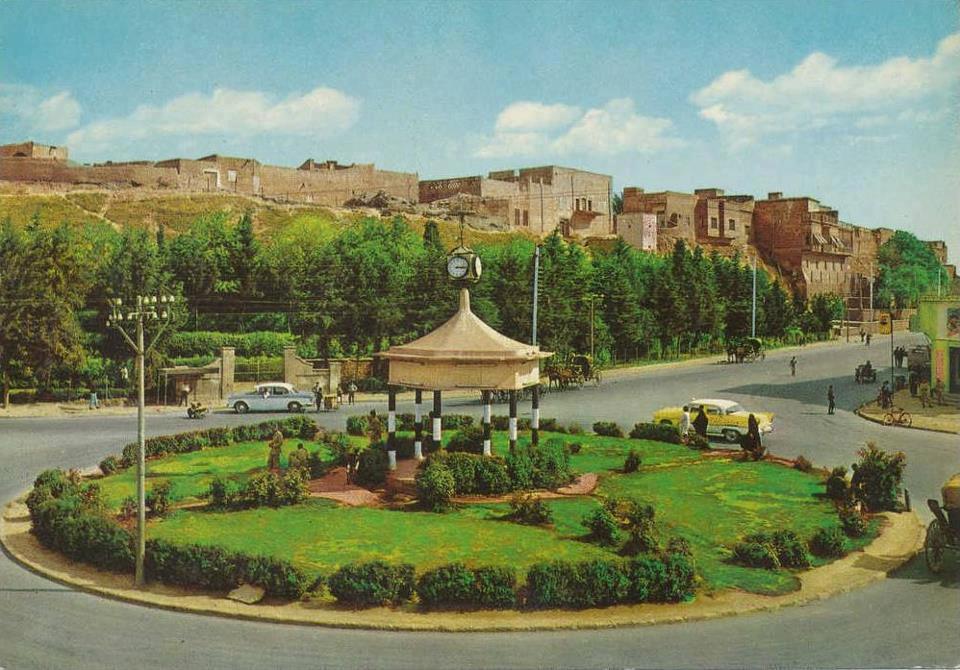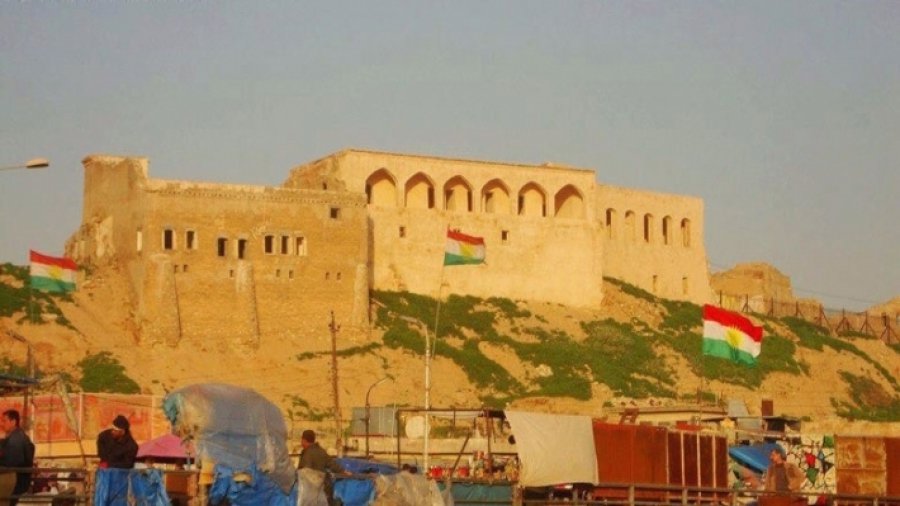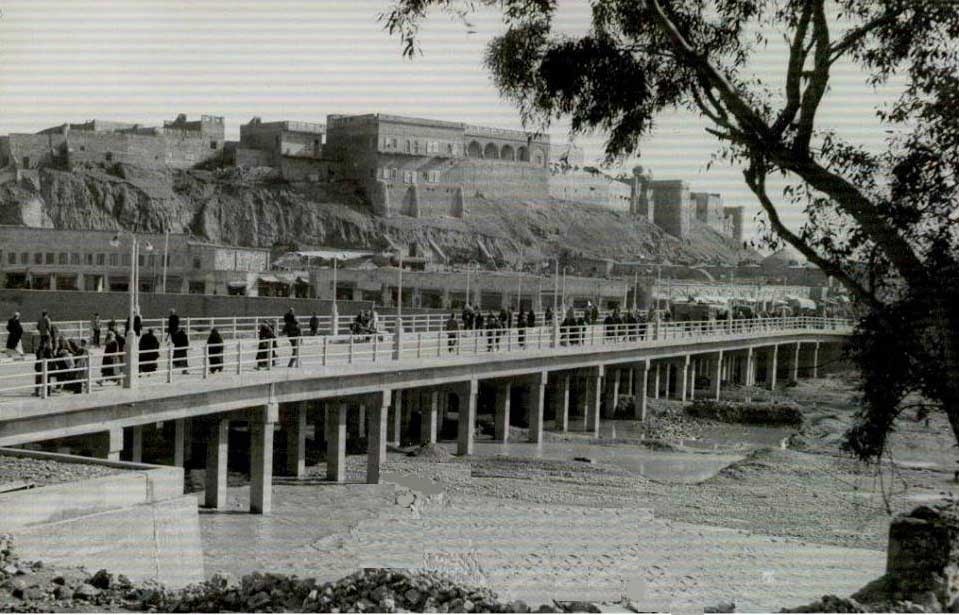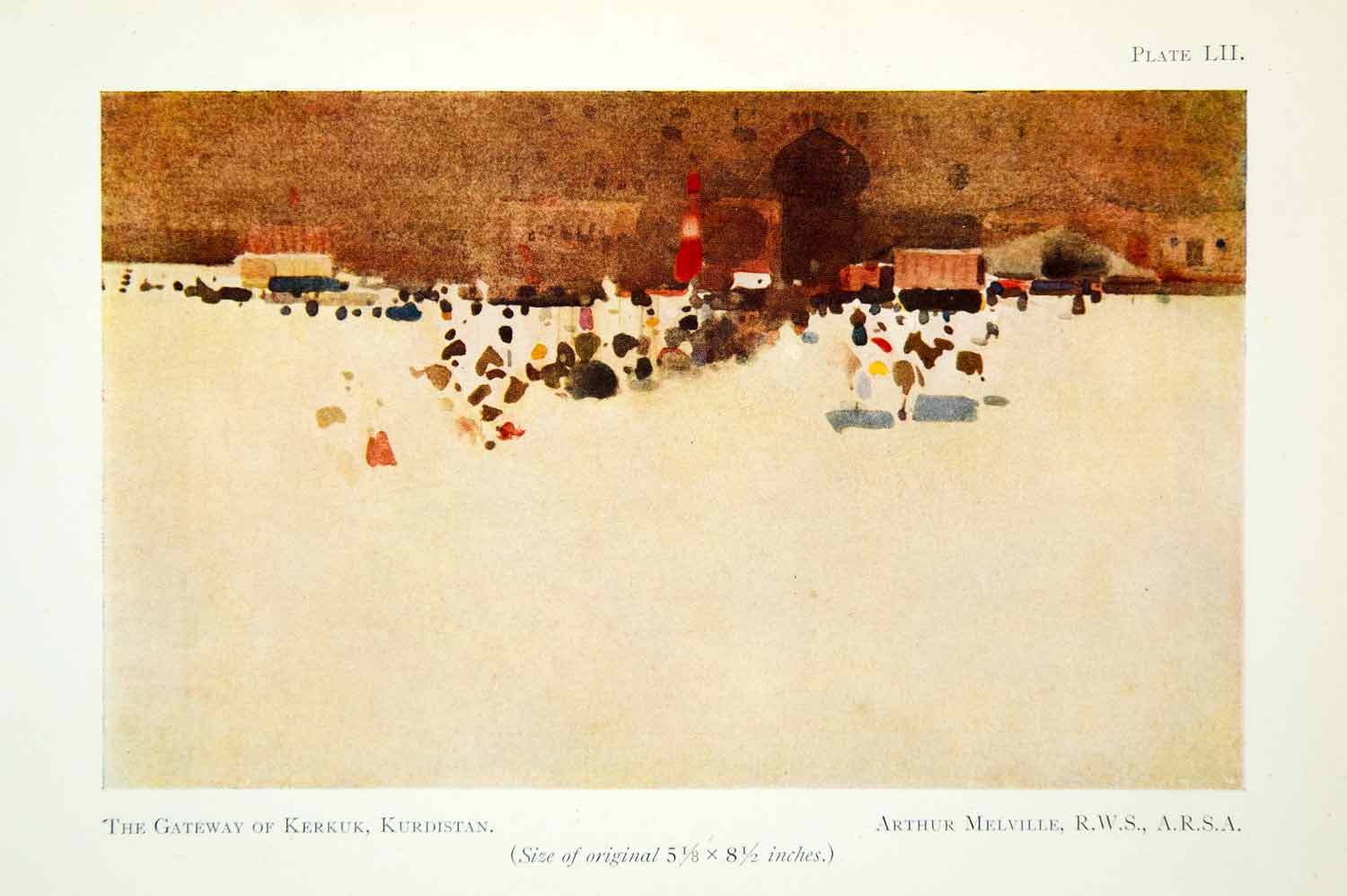 The Gateway of Kirkuk, Kurdistan, By Arthur Melville, 1929.
THE LAST WORD ABOUT KIRKUK: KIRKUK IS KURDISTAN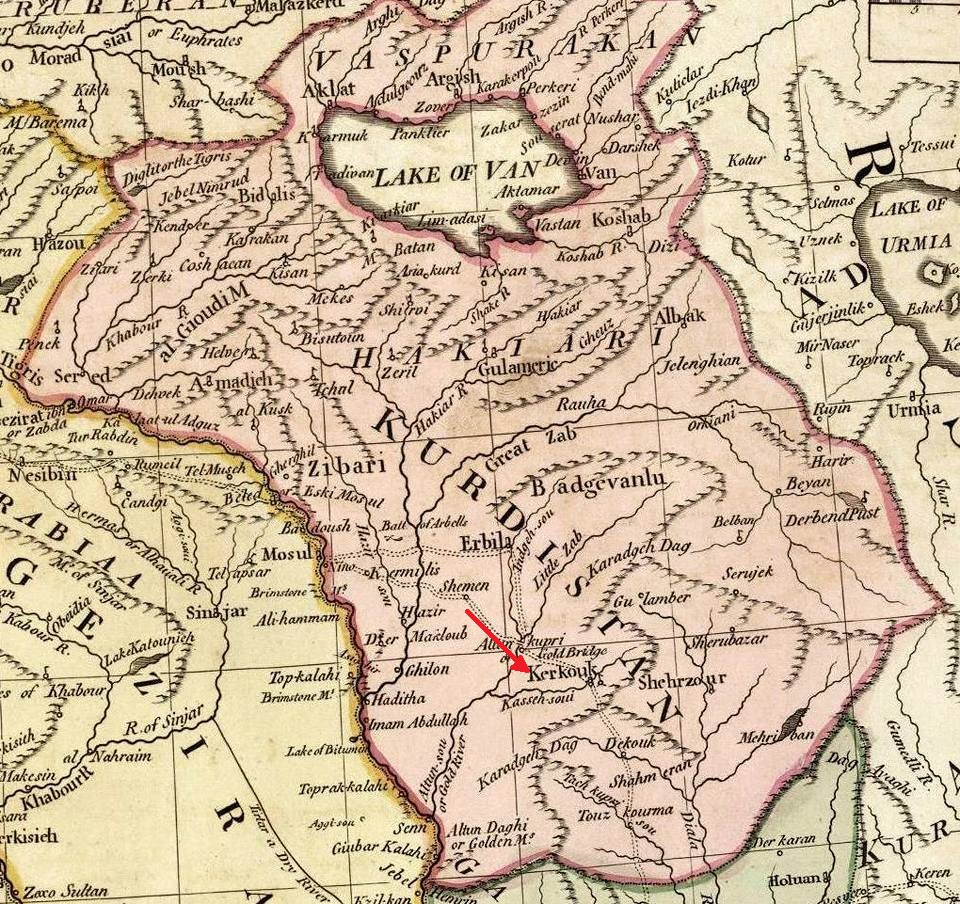 Kerkouk, 1670


Kirkuk 2017 - The yellow-colored area is the Kurdish majority population in the city. The green one Turkomans, the red one Arabs and the blue one Christian population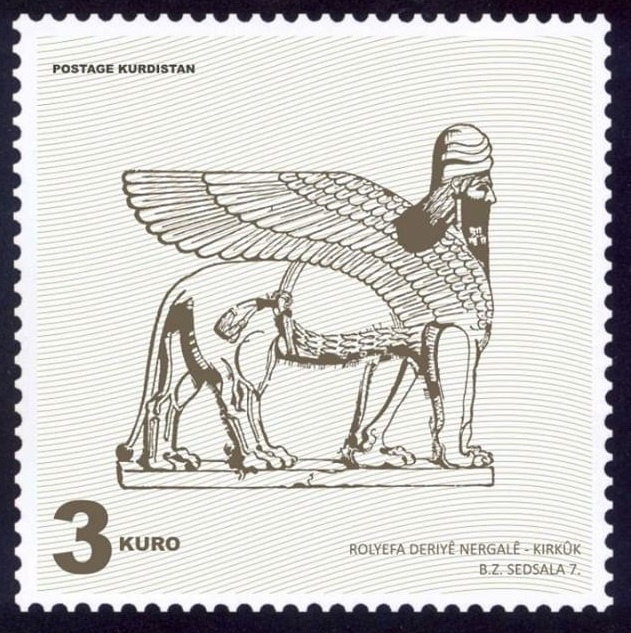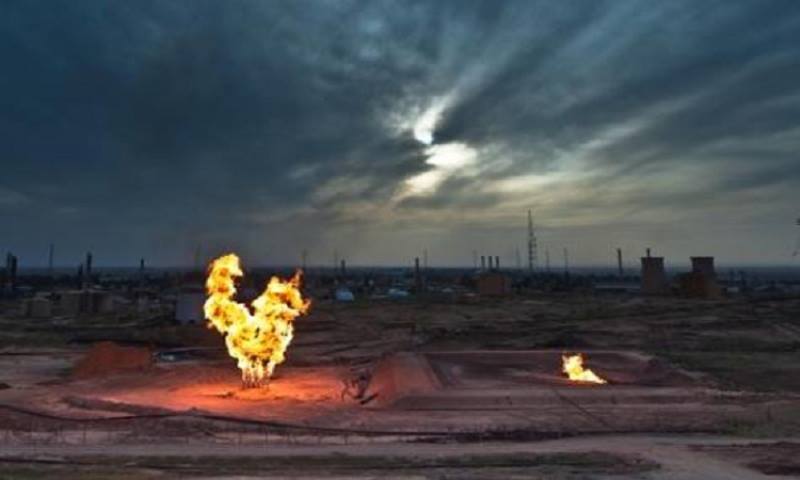 Petrola Kurda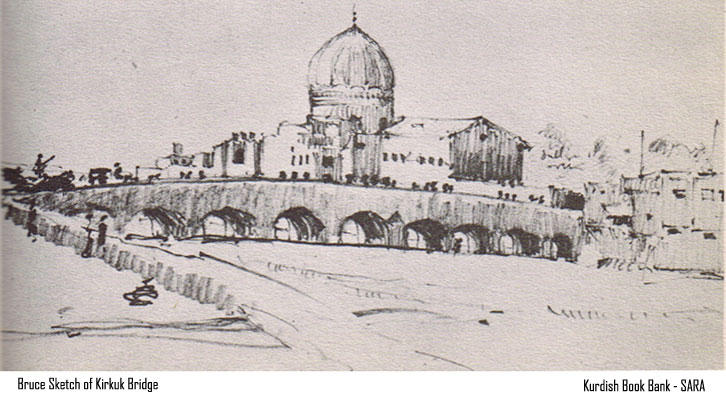 KERKÜK - KÜRD KALESİ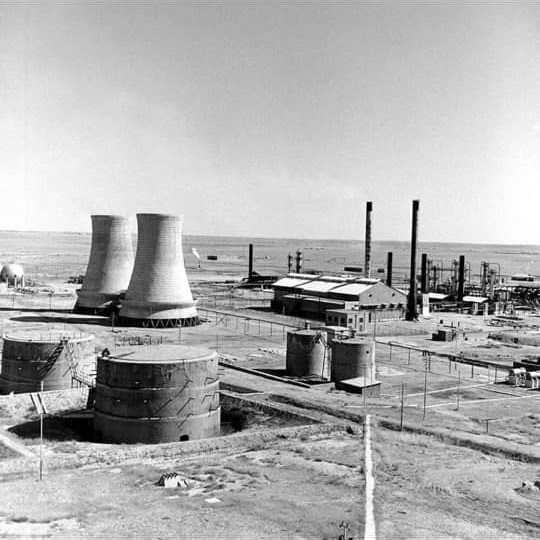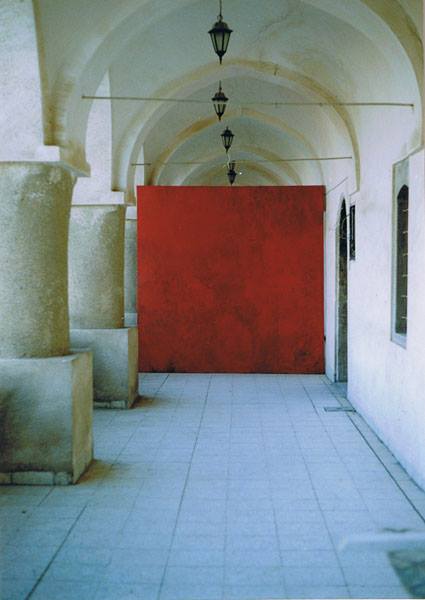 Madhat Kakei's paints at the former Police Station of Kirkuk city where Kurds became tortured by Saddam's Iraqi police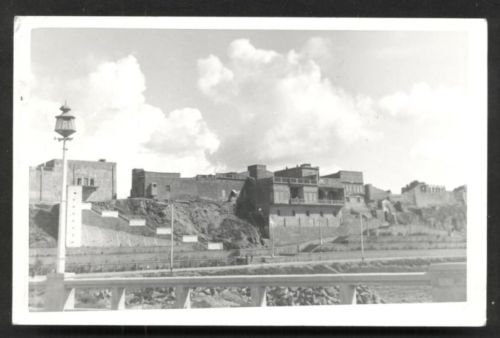 1950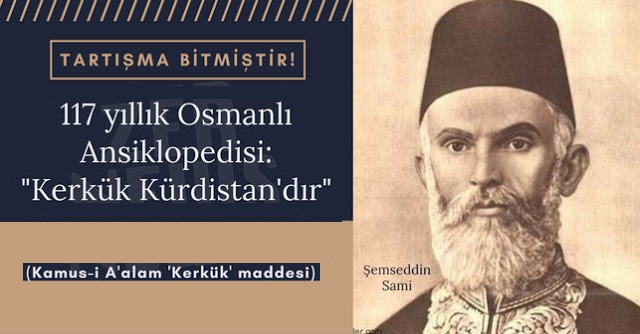 Şemseddin Sami'nin 1889'da yayımlanan eseri Kamusu'l-Alam'da 'Anadolu' maddesinde, bölgenin ''güneydoğu'' sınırını Kürdistan olarak belirtmiştir.

Şemseddin Sami'nin 1889-1898 yılları arasında hazırladığı ilk türkçe ansiklopedi olan Kamusül-Alam'da Kerkük nüfusuna dair detay:
"Kerkük halkının dörtte üçü kürd, geriye kalanları da türkmen, arap vs. 760 yahudi ve 460 keldani de vardır."

Unutulmamalıdır ki Büyük Kürdistan'ın Musul, Kerkük ve Halep şehirleri, arap milliyetçi devletleri Irak ve Suriye'nin ilhakı akabinde yaptıkları büyük etnik temizlemelerde kürdsüzleştirilmiştir.
Tıpkı türklerin 2018'de Efrin'de ve 2019'da da Serê Kaniyê ve Tirbe Spîyê de yaptıkları gibi.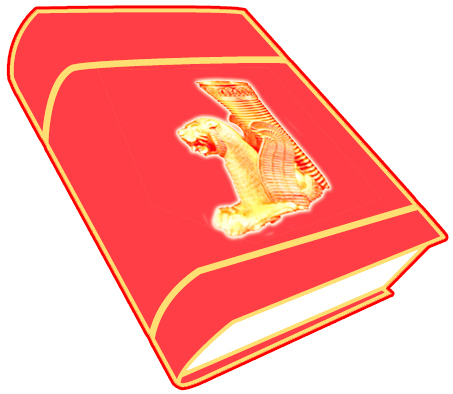 Foundation For Kurdish Library & Museum