SILÊMANÎ

Şare Geşaweke

Irak tarafından işgal edilmiş Güzel Silêmanî Şehrimiz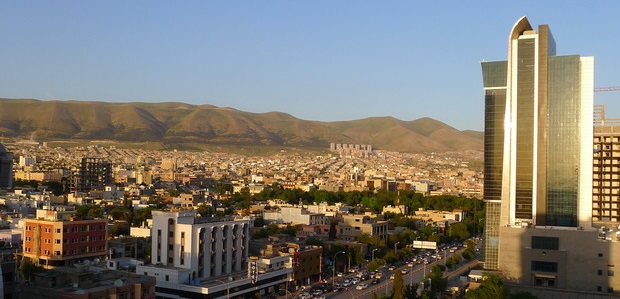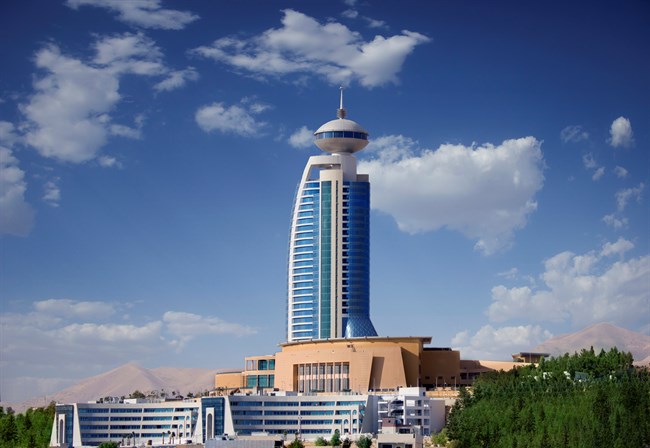 Qesra Bala ya Silêmaniyê - Telar-î Silêmanî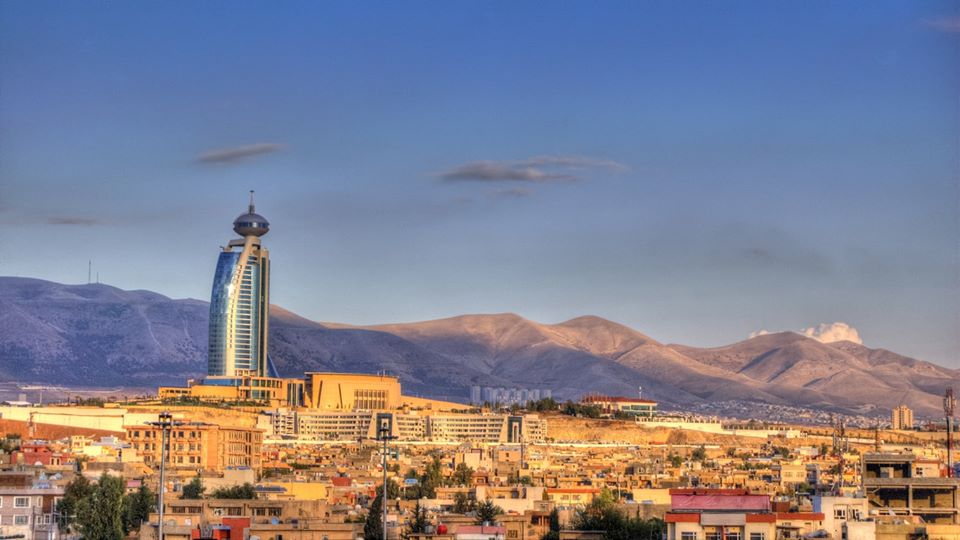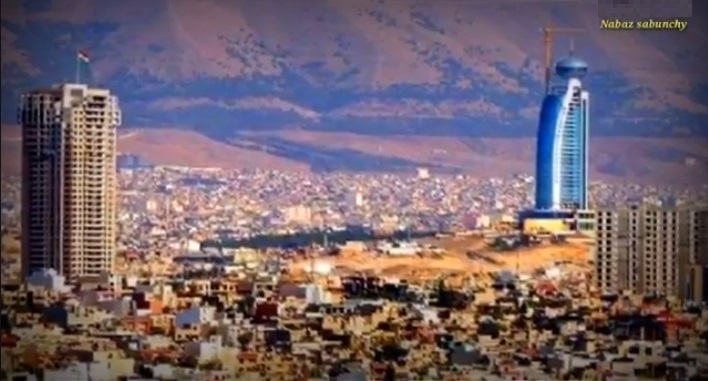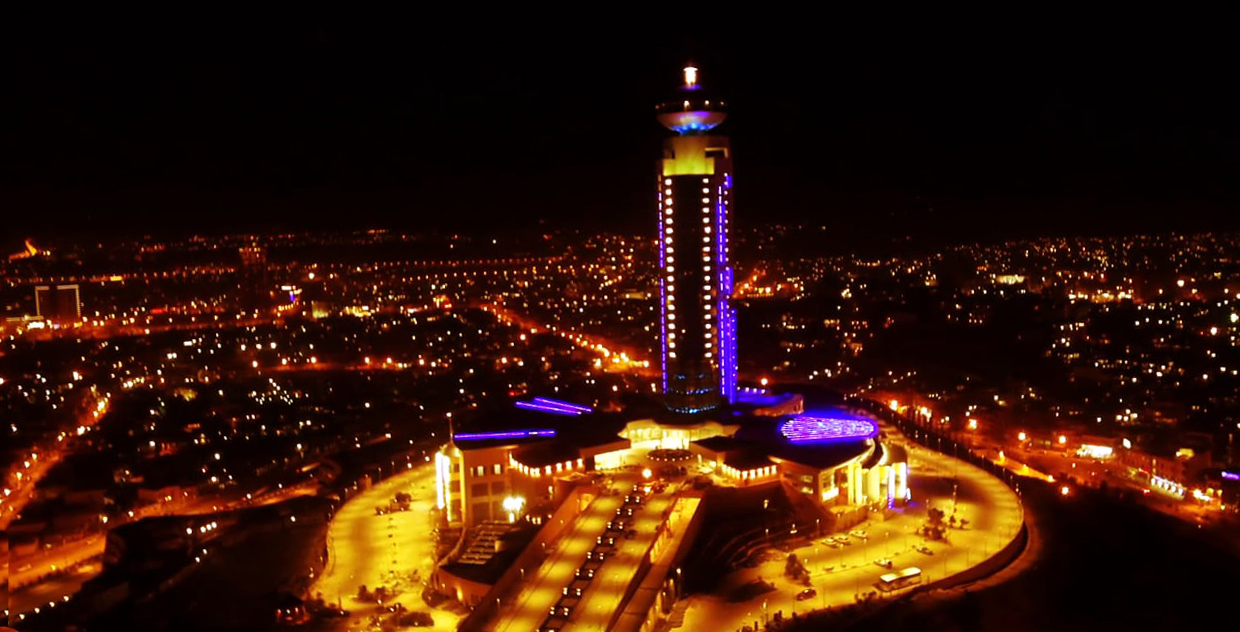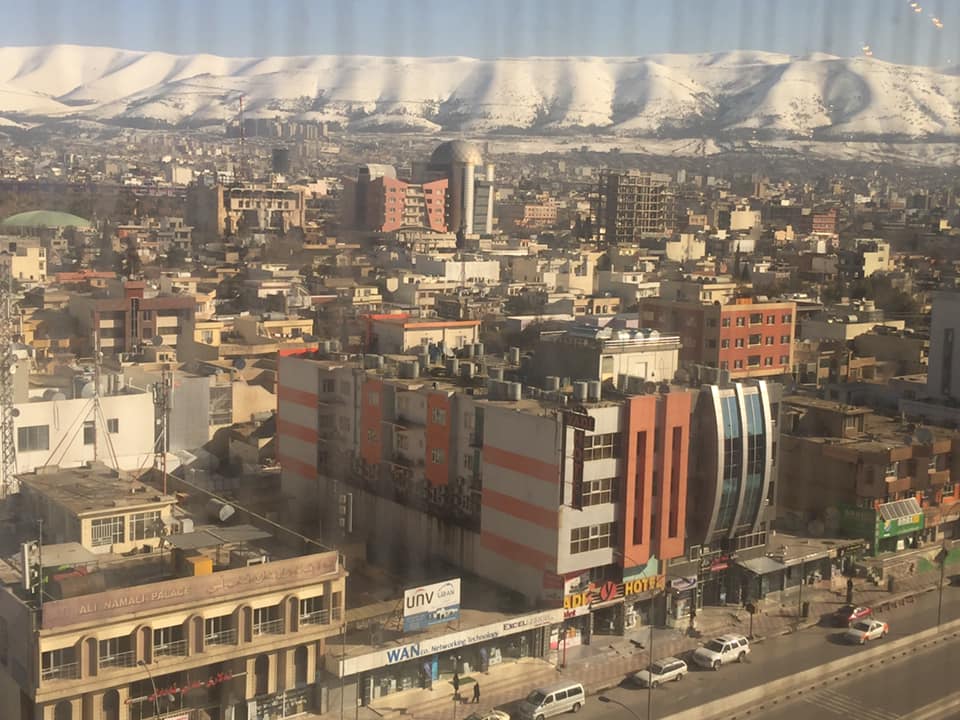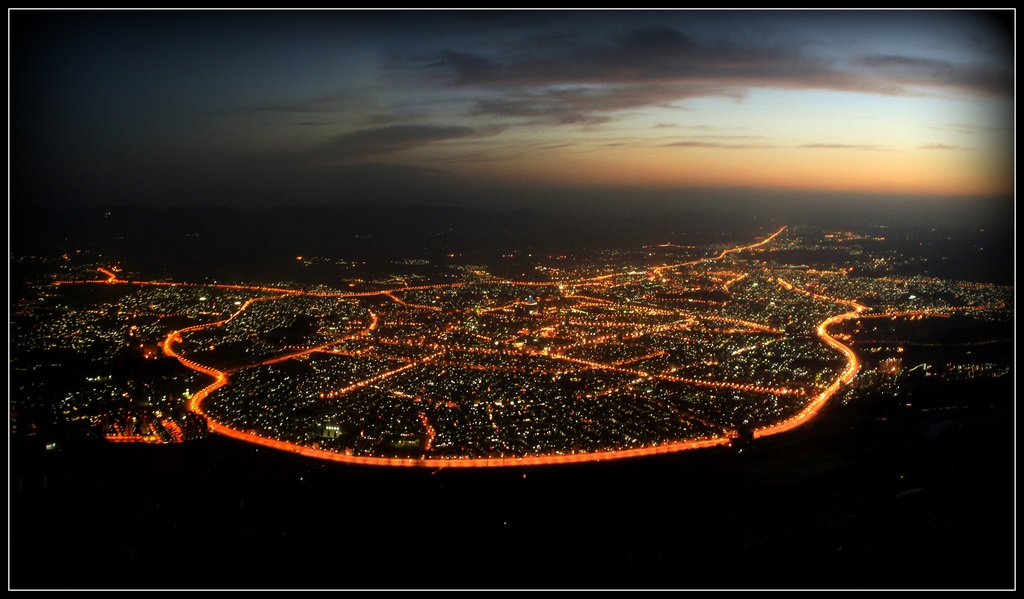 Slemani by night - from the Azmar Mountain which surrounding the Sulaimania city as a ring wall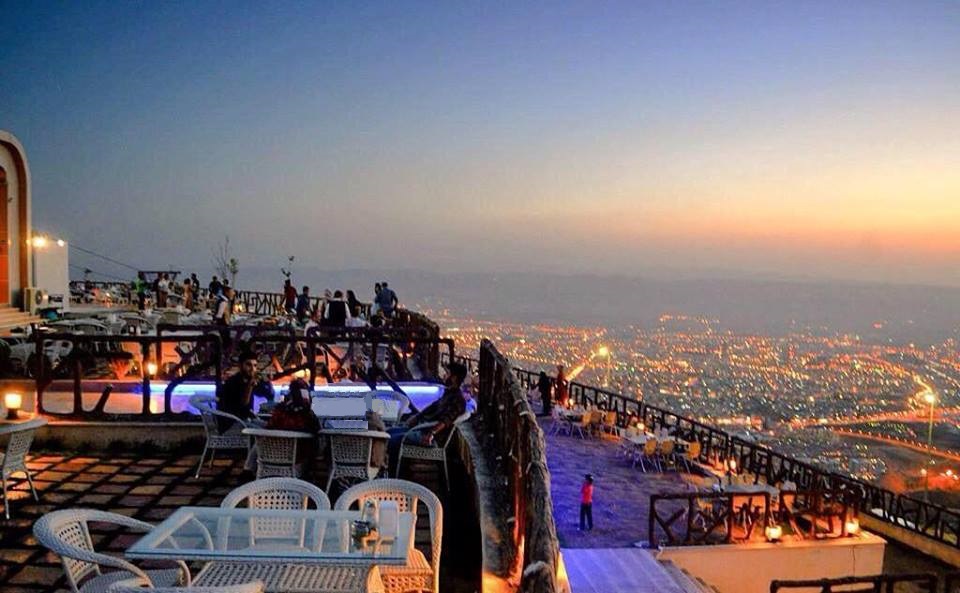 Slemani - from the Ezmer Mountain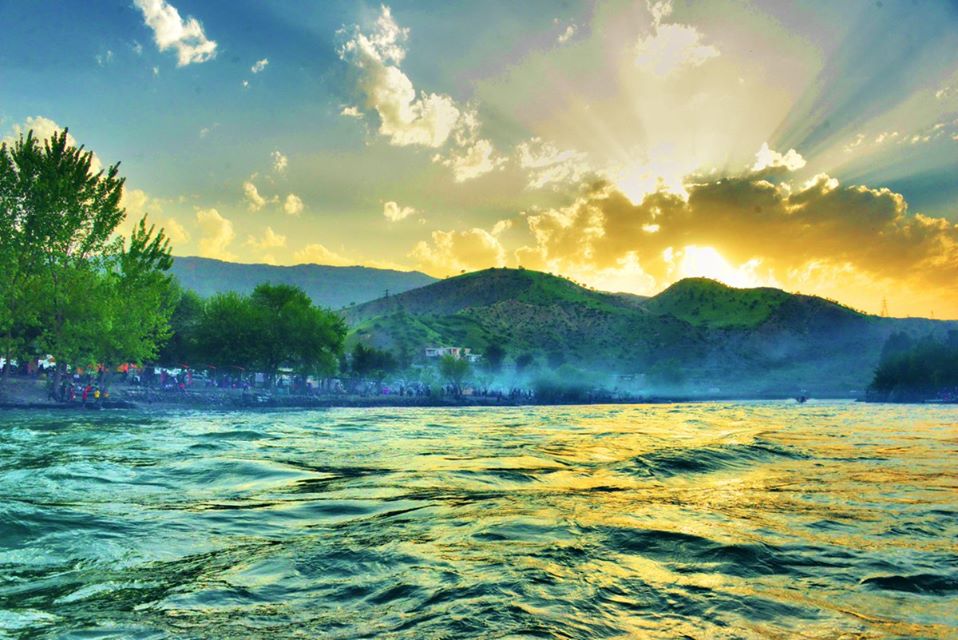 Dokan
Dokan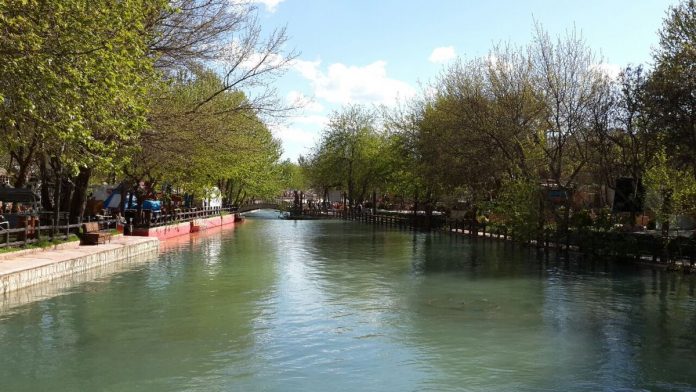 Park-î Ser Çinar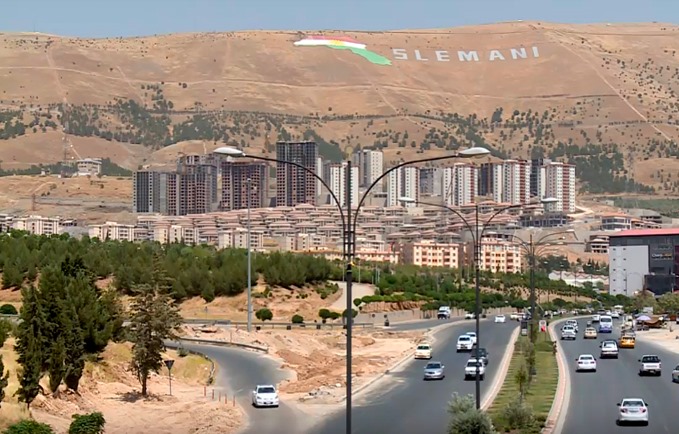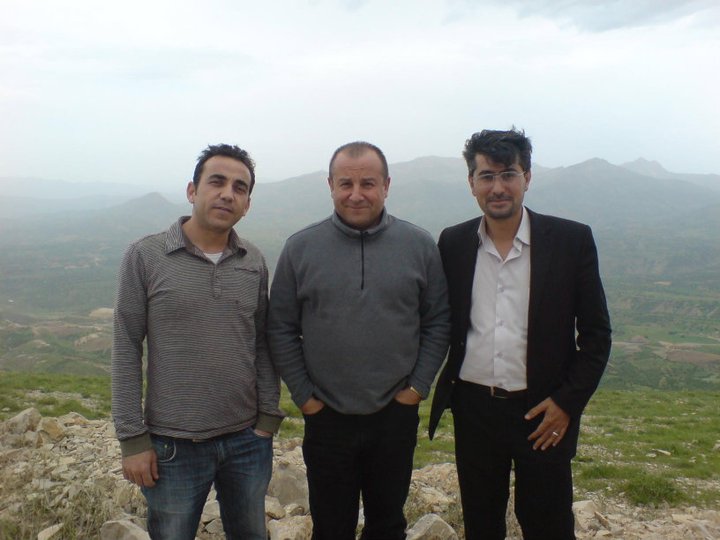 Li ser Çiyayê Ezmer, di gel hêja Can Abdurahman û hêja Abdurrahman Kerîm, 2012, Silêmanî
Ji hêla çepê: Can Abdurrahman, Goran Candan, Abdurrahman Kerîm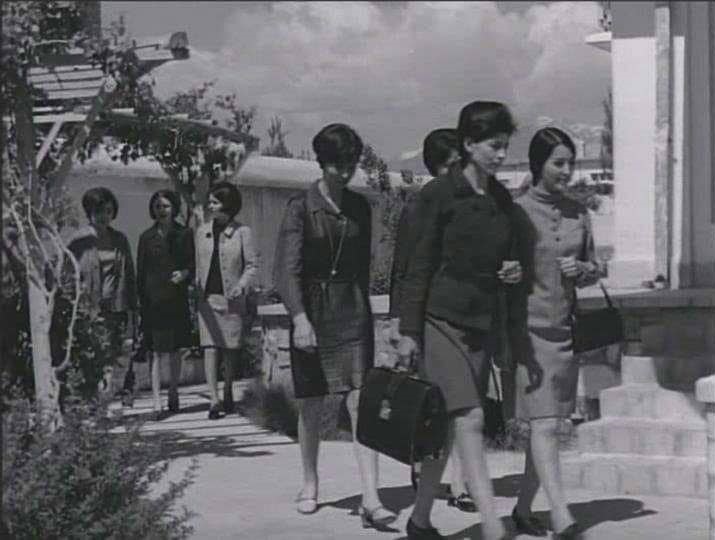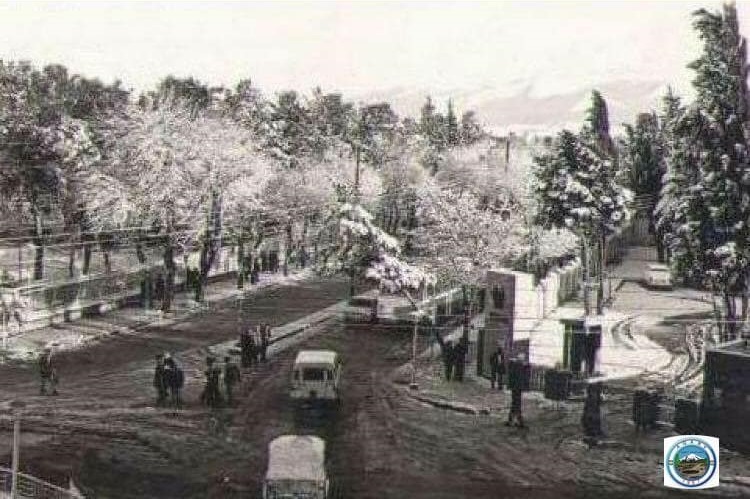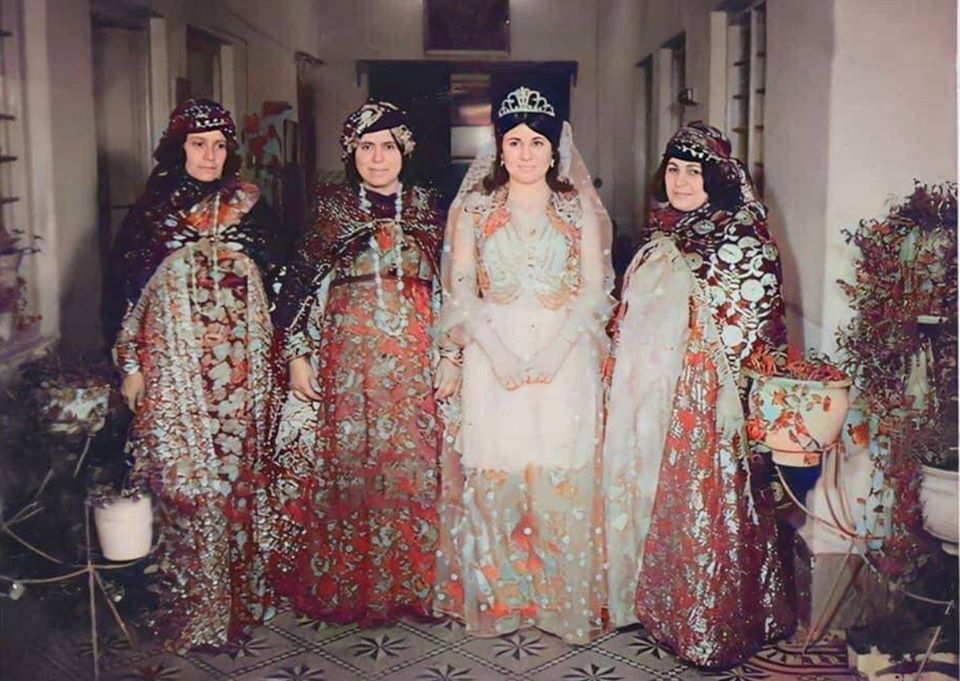 Jänên kurdan ên Silêmaniyê, 1960
Tomb of
The Median Emperor
Key Xusrew, Key Xosro
(Cyaxsares)
Key Xusrew - Cyaxsares
Den legendariske mediske kejsaren Cyaxares, (Key Xusrew) namn omnämns i kurdiska nationalsången "Ey reqib - Em xortên Mîdîa û Key Xusrew în.."
Den antika grekiska historikern Herodotos och författare, har nämnts ofta kurdiska den mediske kejsaren Cyaxares och det mediska imperiet. Mederna organiserade sig under Cyaxares tid och bildade en reguljär armé. Fram tills dess var de oorganiserade militärt och praktiserade guerilla taktik som gutierna gjorde. Därefter attackerade de assyriska riket och bildade mediska imperiet på ruinerna av det tusenåriga assyriska riket. Mederna kämpade mot den lydiska armén under ledning av Alyattes II av Med-riket, som utvidgades till Lydia. Under kriget med lydierna blev solförmörkelse. Detta kallas i historien för Thales Retention. Mederna som syrkade solen trodde att detta var en bestraffning och undertecknade ett fredsavtal. Graven av den legendariska kurdiska kejsaren Cyaxares ligger i staden Sulaimaniye i södra Kurdistan (bilden).
Kürt Milli Marşı Reqîb'de geçen Keyhüsrev (Siyaksares) Efsanevi Med İmparatorudur.
''Em xortên Mîdya û Keyxusrewîn
Dîn îman u ayîman, her niştîman''
Antik Yunan tarihçi ve yazar Herodotus, Med Kürd İmparatoru Siyaksares ve Med İmparatorluğundan sıkça söz etmiştir.
Medler, Siyaksares döneminde düzenli orduya geçmiştir. O döneme kadar günümüzde ''gerilla'' taktiği olarak bilinen düzensiz ve vur-kaç taktikler uygulamaktaydı. Bu taktik Gutilerin de taktiğidir...
Siyaksares tarafından düzenli orduya geçirilen Medler, en büyük rakipleri olan 1000 yıllık Asur imparatorluğunu yıkarak Asurluların hakimiyetine son verip büyük imparatorluk kurdular.
Lidya'ya kadar genişleyen Med İmparatorluğu II.Alyattes komutasındaki Lidya ordusuyla savaştı.
Savaş sırasında Güneş tutulması yaşandı. Buna tarihte (Thales Tutulması) denilir. Thales Yunanlı filozoftur. Medler, Güneşin kutsal olduğuna inandıkları için bunu bir 'ceza' olarak görüp savaşı sonlandırıp barış antlaşması imzalamışlardır.
Efsanevi Kürt imparatorunun mezarı Güney Kurdistan'ın Süleymaniye şehrinde bulunmaktadır. Fotoğrafta yer alan mezarlık kendisine ait mezarlıktır...
,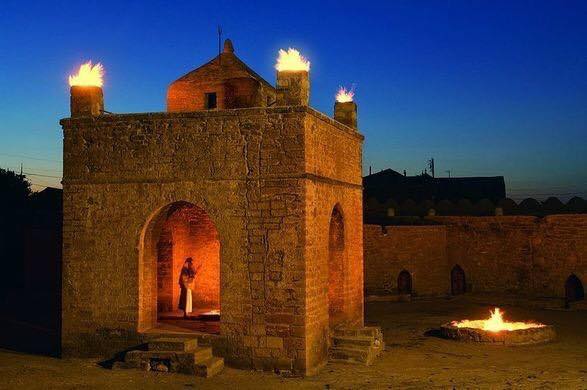 Zaroastran Tempel in Slemani. Kurdistan is a multu-religious/faith country. Some of Kurds were Zaroastranians
in ancient time/pre-Islam era and the most of Kurdistan's Zarostranis were from Sharezoor region, the contamporary name: Silemani
THE TURKS HAVE BEEN KILLING KURDS UNINTERUPTED FOR 100 YEARS NOW
The reason is that the Turks have occupied the land of the Kurds: Kurdistan and they believe that Kurdistan can be transformed into a Turkish homeland.
The Turks have no homeland. They are invading groups who came to Kurdistan and Greek Anatolia as immigrants. The Kurds have lived in their country Kurdistan for thousands of years.

RESCUING KURDISH REFUGES FROM THE TURKS BY AIR
For the first time in history, the evacuation of a town has been carried out solely by means of aircraft. During recent operations in Southern Kurdistan it was found ncessary to evacuate the town of Sulamanieh on account of Turkish bands pressing down freom the hills. A detachment of R.A.F pilots flew into the town, and, in spite of a fierce gale, collected some sixty men, women and chioldren together with a detachment of Arab levles, and transorted them to a place of safety. Various types of aeroplane were used in the evacuation, being the Vickers trioop-carrier, shown in the picture
THE GRAPHIC, December 2 1922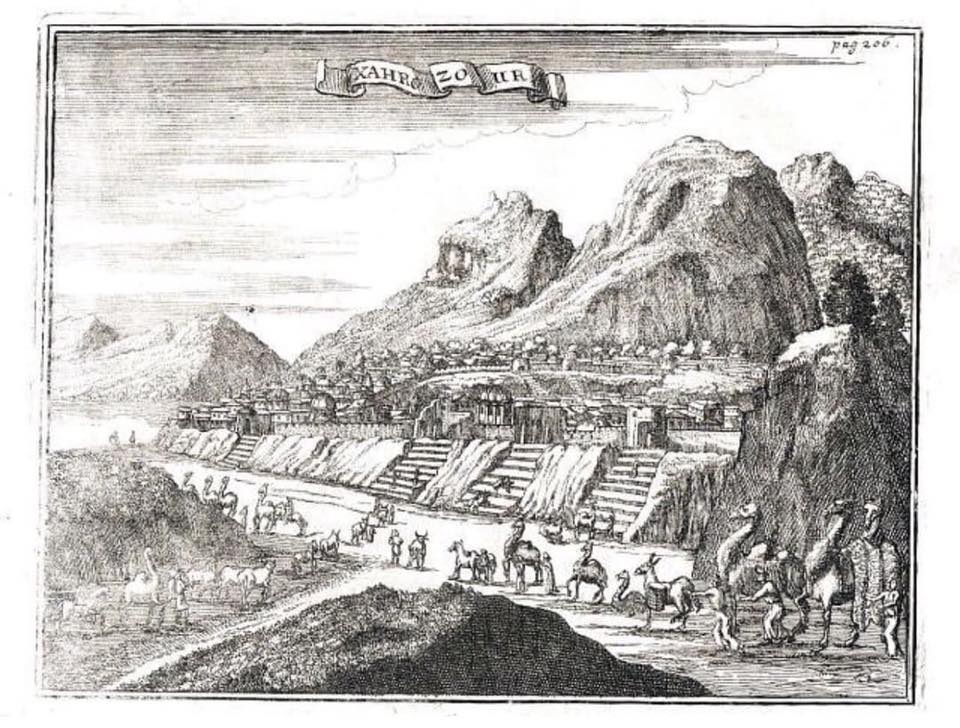 Sharezoor (Silemanî) 1700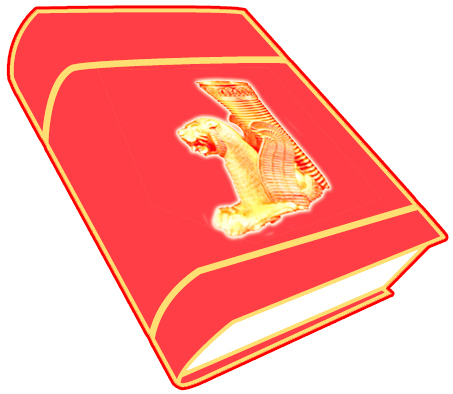 Foundation For Kurdish Library & Museum