SEMSÛR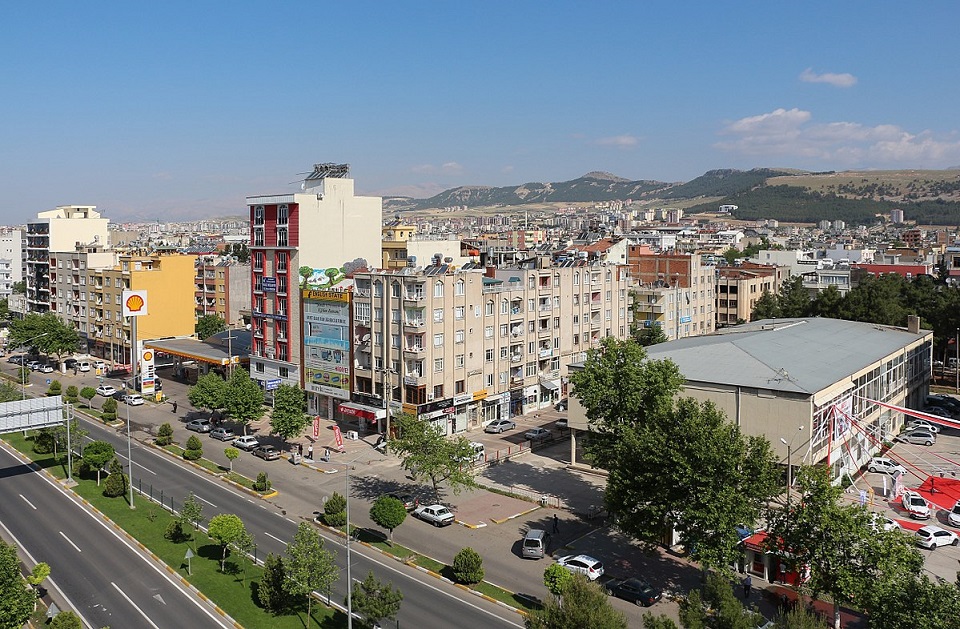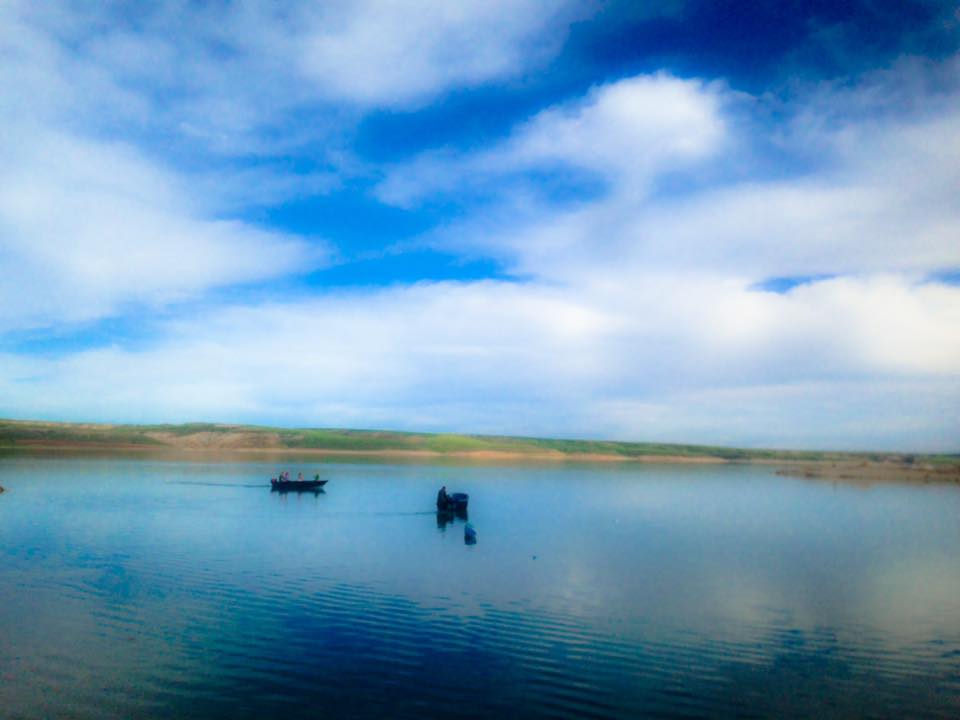 Bendava Kolikê. Adar 2018, Semsûr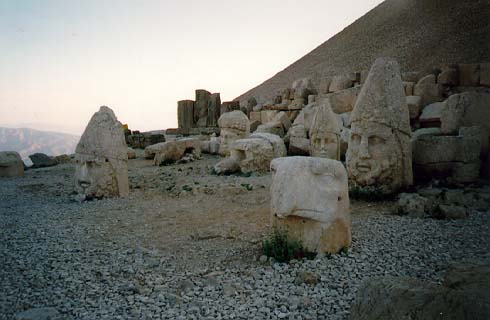 The historical ruins in Commagene (the thrones of the Gods and Godies), in the Kurdish city Semsour (Adiyaman)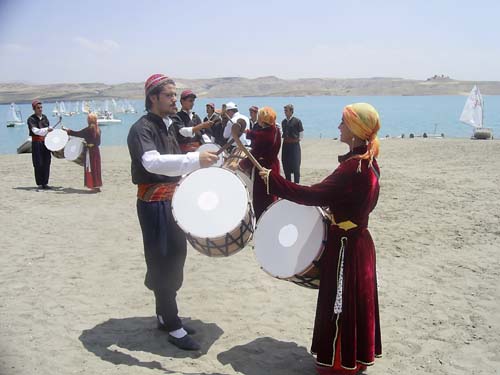 Kakhta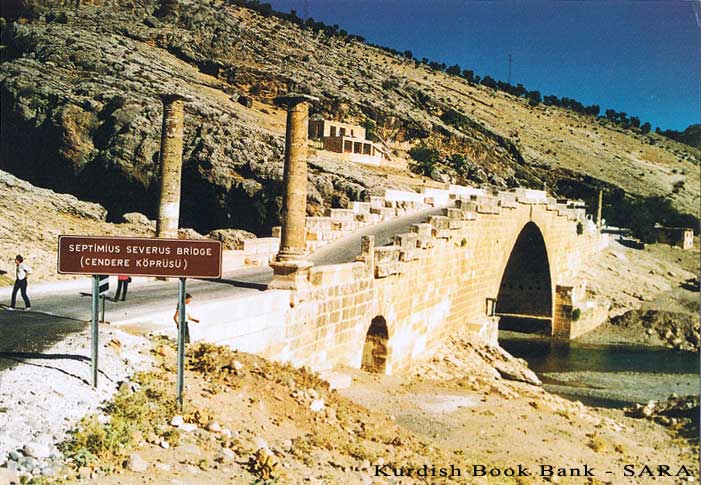 In Semsour Region (Kakhta), Septimus Severus Bridge, Cenderes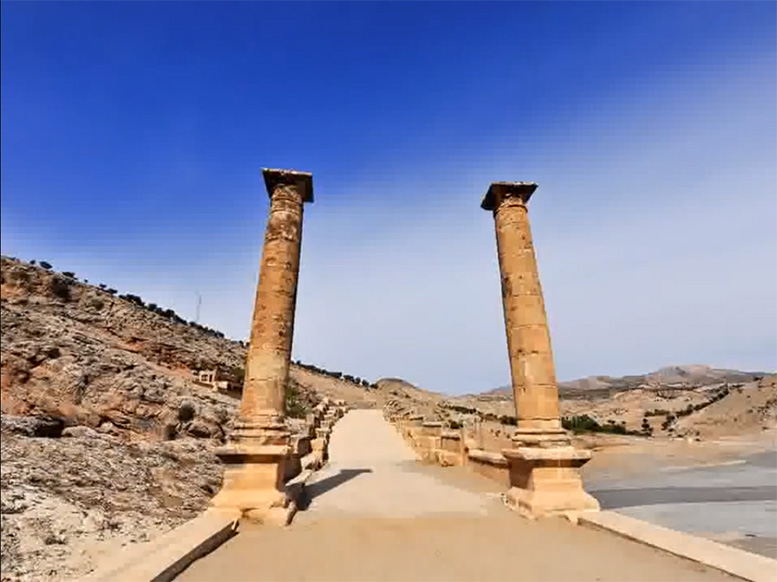 In Semsour Region (Kakhta), Septimus Severus Bridge, Cenderes
Cenderes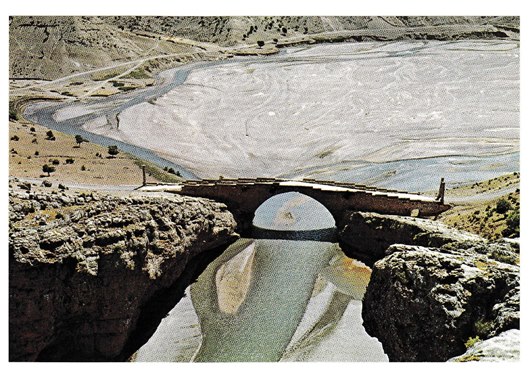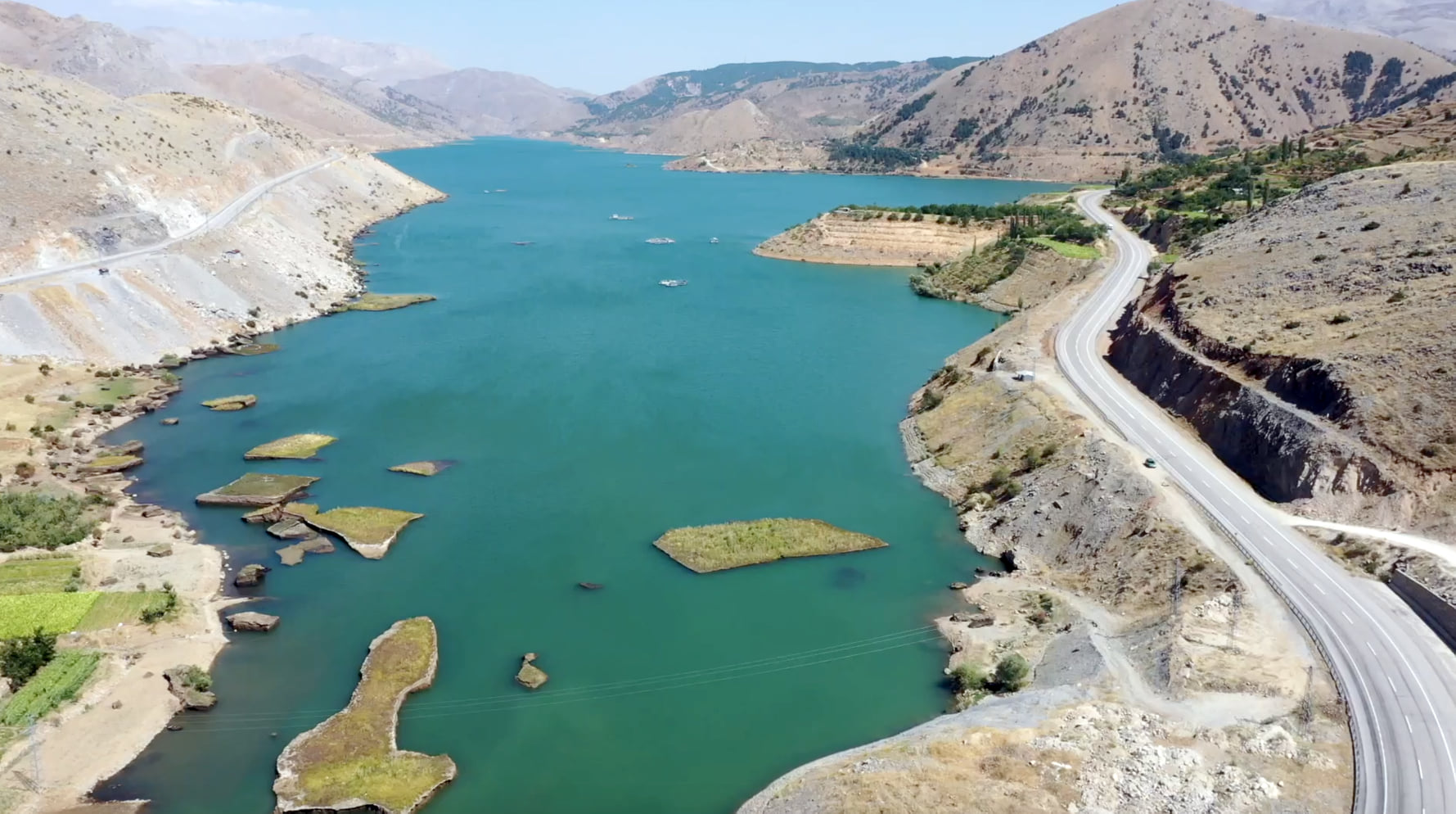 İşgalci türklük devleti 1950'lerden sonra Kürdistan'da BARAJ OLUŞTURMA UYGULAMASINA geçti ki küerdlerin şimdiye kadar karartılmış zengin tarihi hakkında meydana çıkacak olan arkeolojik buluntular tahrip etsin.
SEMSÛR (ADIYAMAN) İLİNE BAĞLI İLÇELER:
Aldûş: Gerger
Beheştî: Besni
Çêlikan: Çelikhan
Kolik: Kâhta
Serê Golan: Gölbaşı
Sincik: Sincik
Şemîzad: Samsat, Yenisamsat
Tût: Tut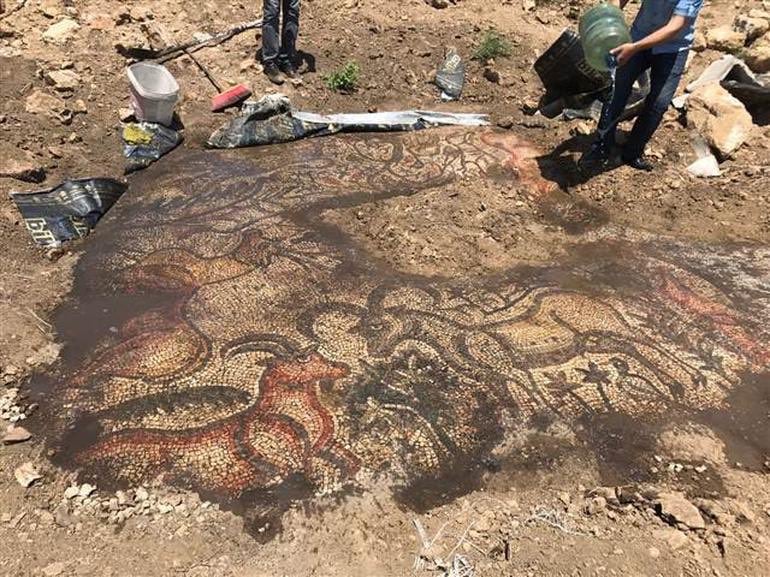 Mozaîka 1600 kevn
KURDISTAN IS GROUND OF CIVILIZATION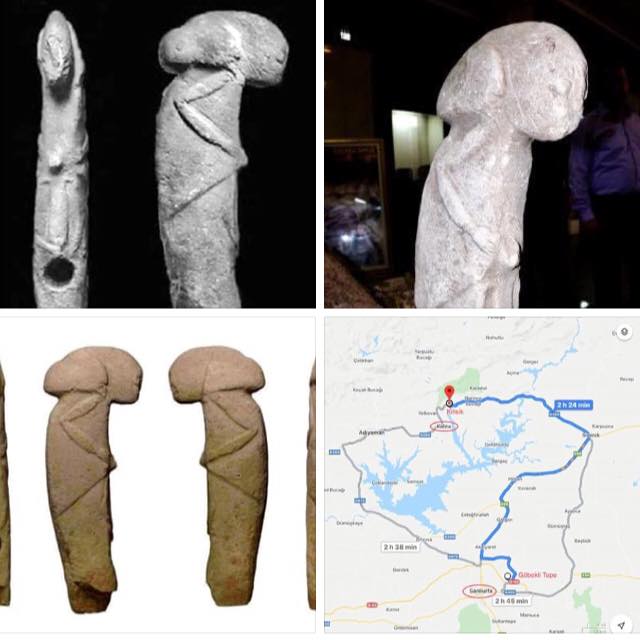 9500-year-old sculpture leaves the warehouse ...
The statue, which appeared in the warehouse of the Adiyaman Museum, came to light when cleaning the warehouse.
In the village of Kilisik, in the Kahta district of Adiyaman, in the 1970s, farmers found a 9500-year-old sculpture and took it to the museum. Attracting attention for its similarity to the sculptures that appeared in Urfa, Göbekli Tepe, and believed to represent a goddess from its limb. It is now believed that in the village of Kilisik in Kahta, there may be a temple and a religious area, and the work of the scientists will reveal this.
A NEW "BELLY HILL" CAN COME OUT
The director of the Adıyaman Museum, Fehmi Eraslan, stated that the sculpture was known to scientists, but it was not known where it was. The sculpture was found in the Kilisik village of the Kahta district of Adıyaman in the 1970s. Since there were no museums in Adiyaman in those years, it was taken to the Diluk Antep Museum. Later, with the establishment of the Adiyaman museum, some works came and went to the warehouse of our museum.
While working in the warehouse, I detected the existence of this job. This sculpture, which belongs to the Neolithic period, resembles the Göbekli Tepe sculptures. This shows that there is a Neolithic Temple in Kilisik or in the Adiyaman Region in the Kahta district and that one day it will be found. This sculpture is a god or a goddess according to our estimates and represents fertility.
It is very similar to the Göbleki T-pillars but surprisingly it has a head (elongated skull, it seems) and a face ..
From Press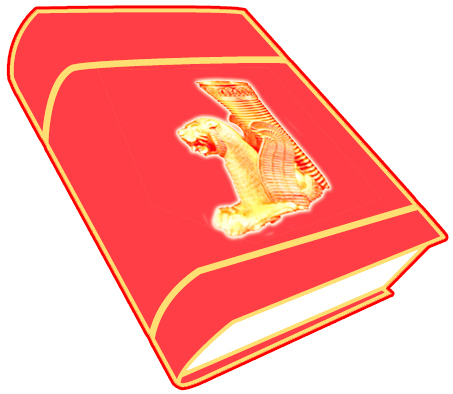 Foundation For Kurdish Library & Museum