TUTTI FRUTTI KURDISTANICA

Hemû Mêw û Fêkiyên Kurdistanê
Home †|††DestpÍk††|††Ana Sayfa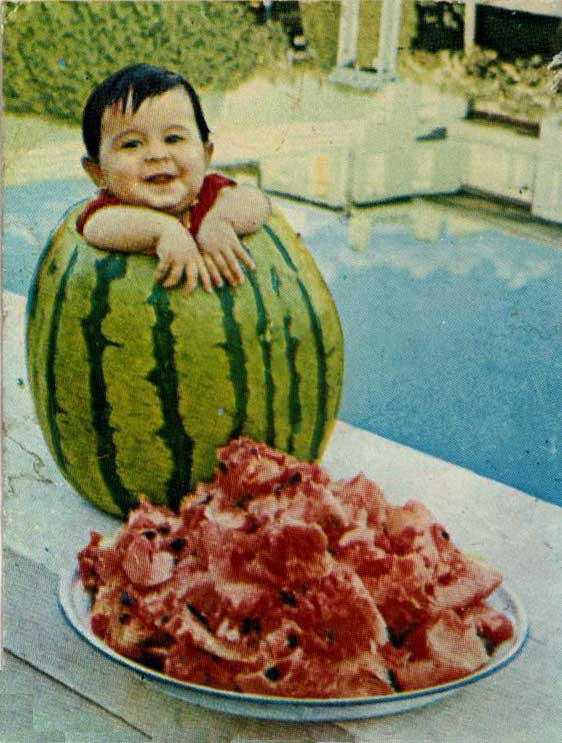 ZebeĢên Hût ên AmîdayÍ (wÍne 1952)
Qeysiyên Meletiyê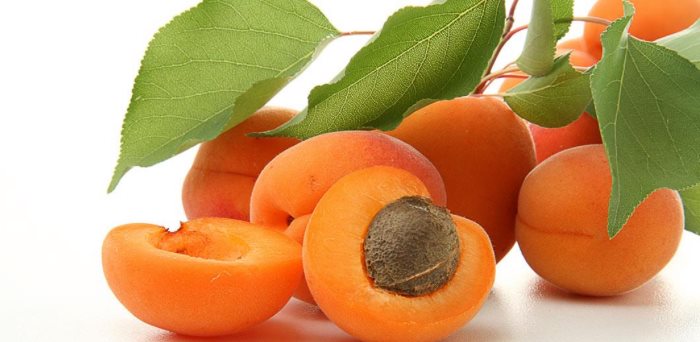 Qeysiyên Meletiyê
Tiriyên Þerabî (ev cûre tirî, her tenê li Kurdistanê çêdibe. Xwedî dewlemendtirîn aroma ye)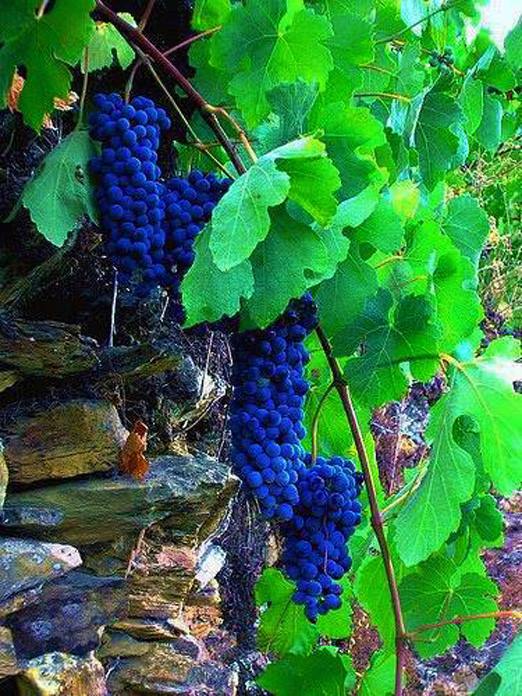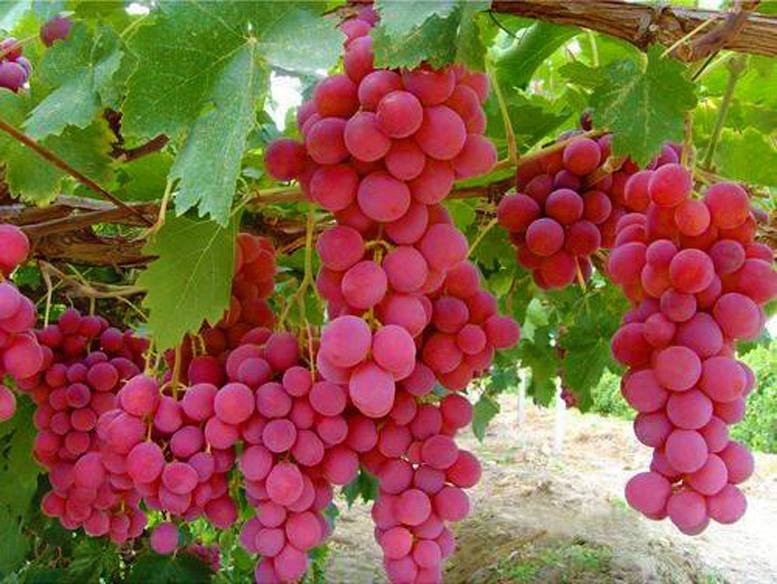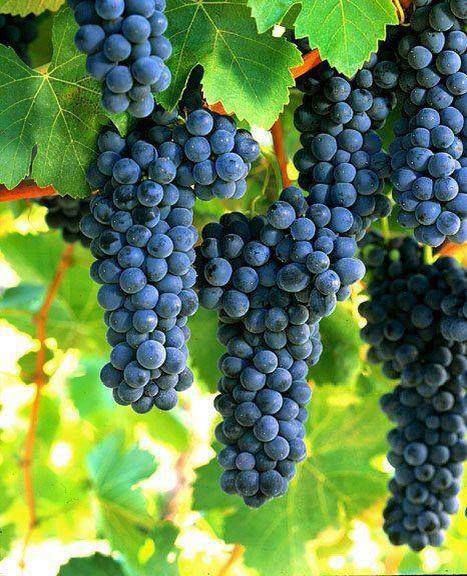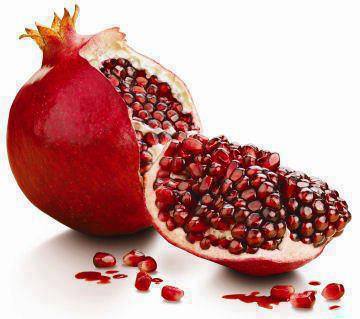 Henarên Zîvzikê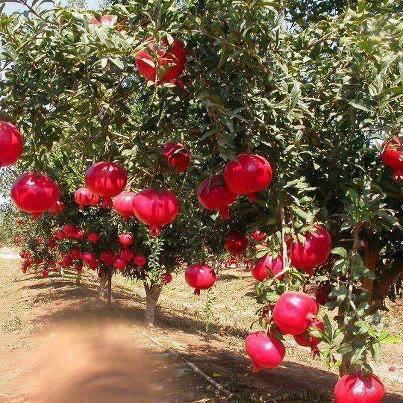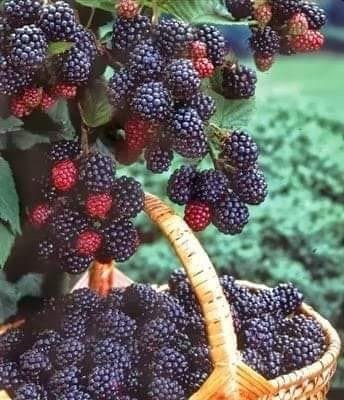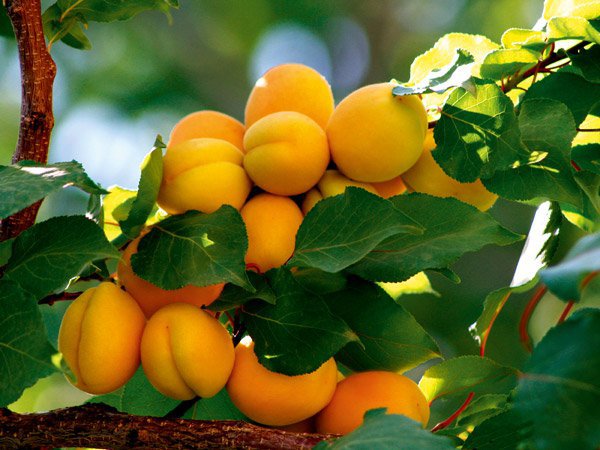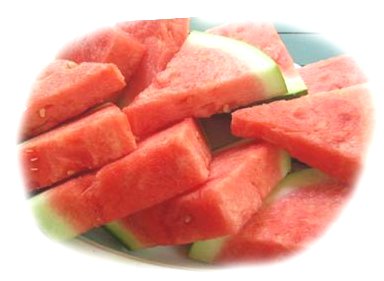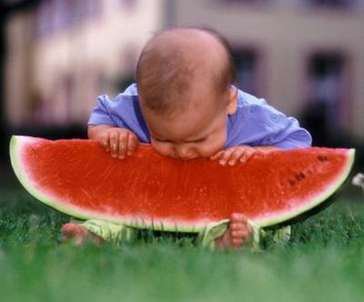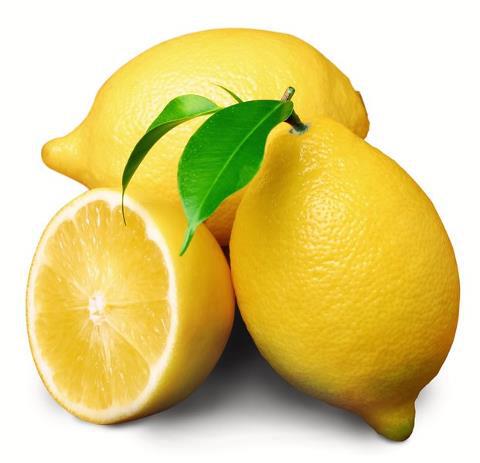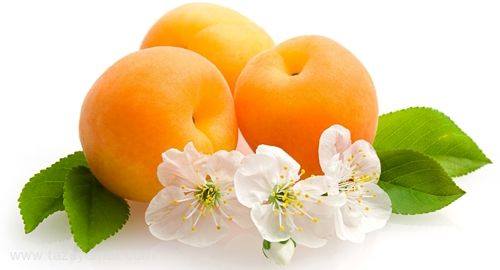 Qeysiyên Meletiyê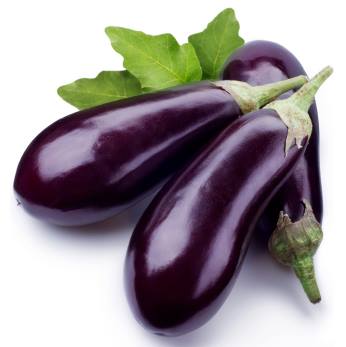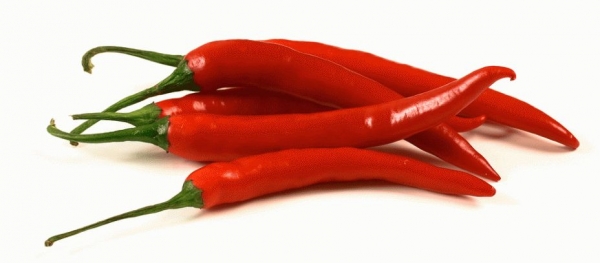 EDESSA - RUHA ÎSOT

Dried Chilli - Isot Edessa - Urfa - Kurdish Black Chilli Flakes



Truly a one-of-a-kind chilli flakes.

This singular black chilli is surprising for its gentle heat, fruity taste and its chocolate undertones. Makes a wonderful garnish and is eye catching when sprinkled on food. Cultivated by Kurds, the isot, Kurdish black pepper is prepared in a time honoured method. Isot begins as a red, sweet pepper with mild heat, which is later dried partially in the sun. It is then covered with tarps and left to ferment and oxidize under the autumn sun. When nearly blackened, the chilli is left to dry in the air.

The dried chile is then crushed into flakes, which are preserved by adding oil and a pinch of salt. Its fragrance is amazing! Add liberal doses to most any dish: roasted potatoes, grilled meats, soups as a garnish, or a basic tomato sauce.
Edessa - Urfa chilli flakes, or isot biber, are a unique roasted paprika with an intense purple colour. The spice is made from paprika peppers, which are slow dried in an oven. It has a warm, rounded, smoky spice flavour, with hint of citrus. Edessa - Urfa chilli flakes or isot biber is most famously used in Áig kŲfte, heavily spiced patties made from raw mincemeat and bulgur wheat, and lahmacun, a baked flat bread made with meat. To use, sprinkle over salads, halloumi sallads, egg, fish, chicken and meat.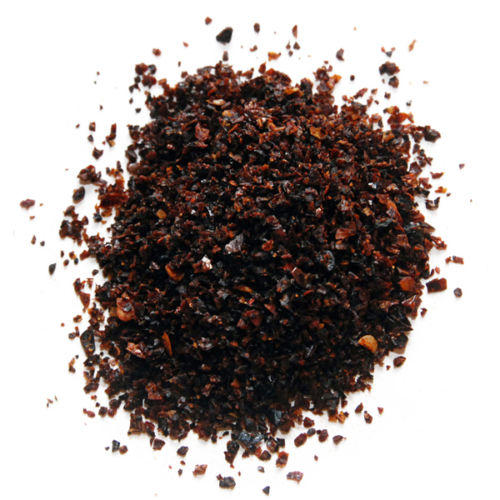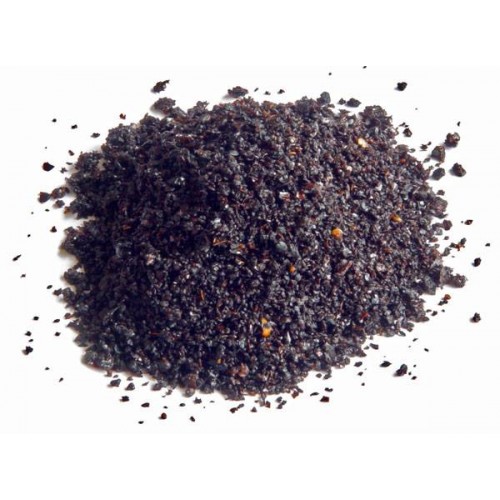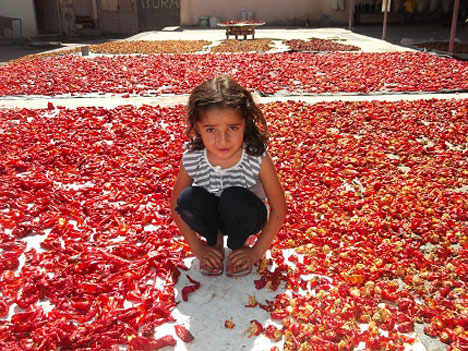 Li gor lÍkolÓnÍn DNAyÍ Koka Dara ZEYTŘNÍ Li RoavayÍ KurdistanÍ ye

PHYLOGEOGRAPHY AND DOMESTICATION OF THE OLIVE TREE
The British Royal Journal of Bilological Sciences

AFRÎN - Bajarê bereket û Têzayîn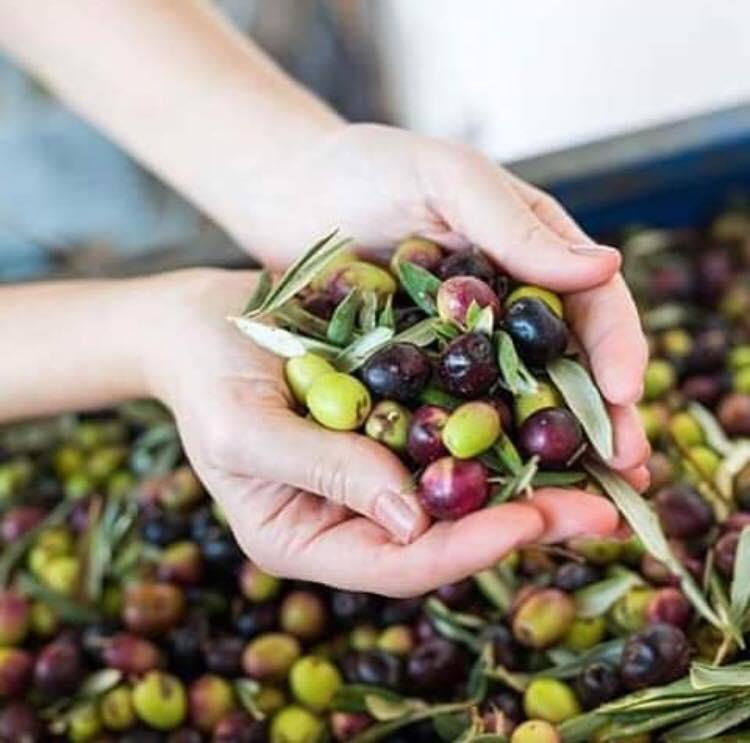 Fisteqên Sêrtê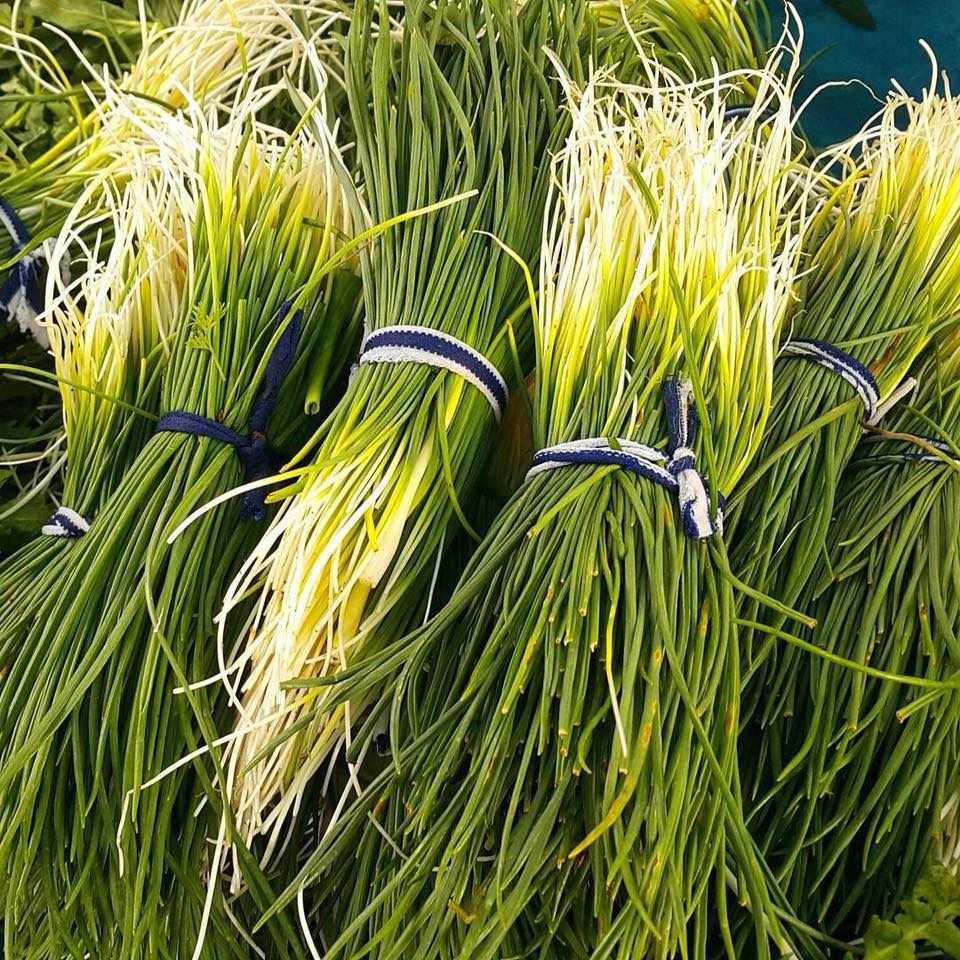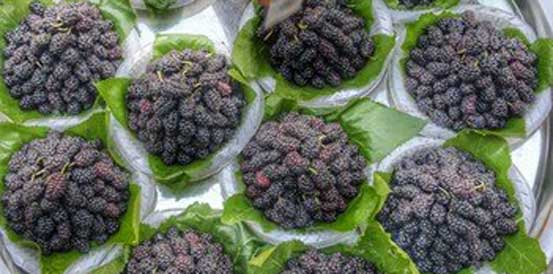 TûreĢ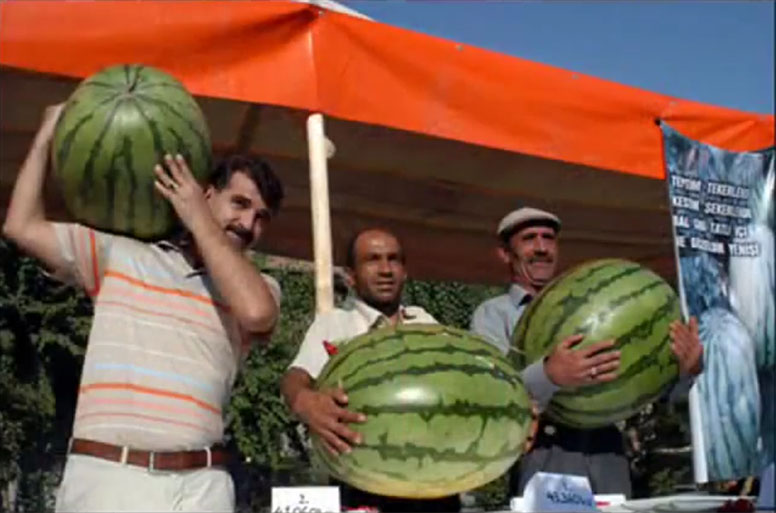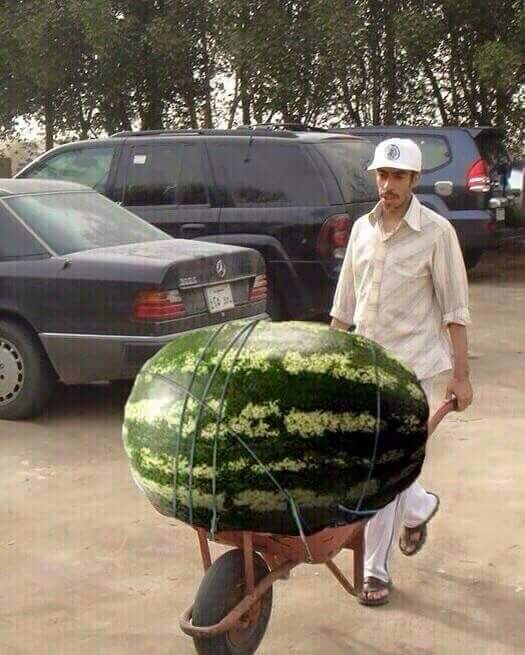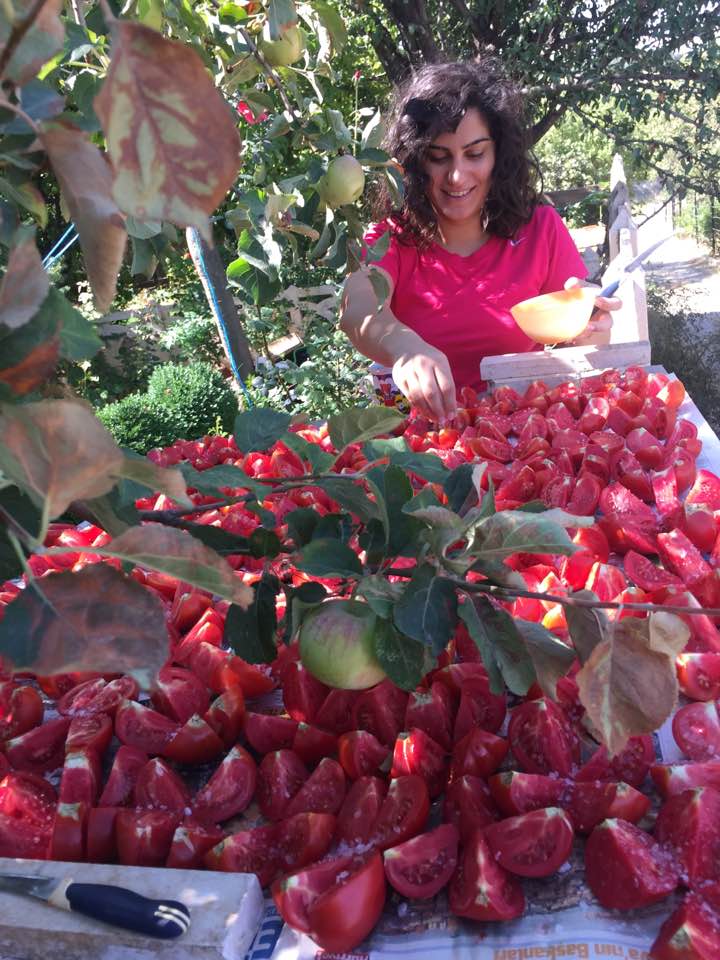 Sun dried tomatos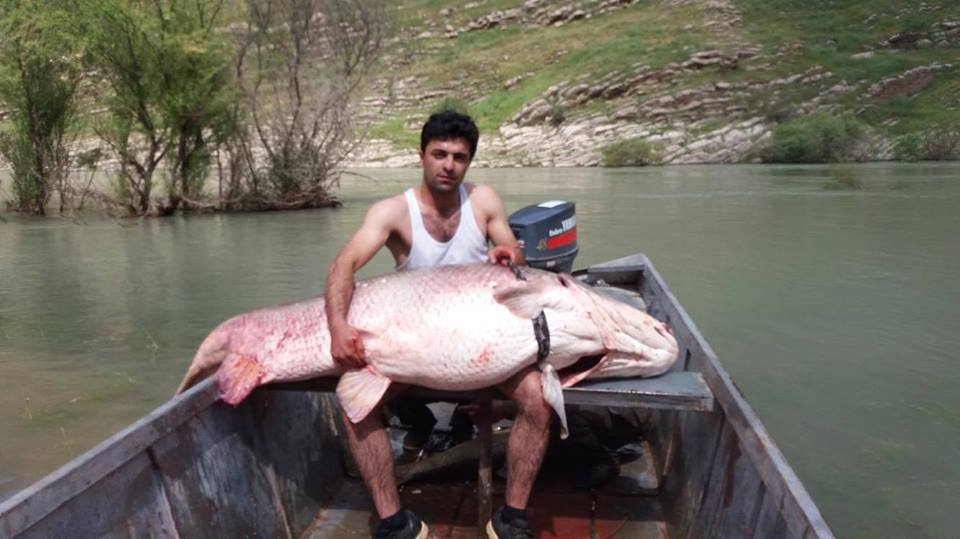 MasiyÍ «emÍ PIRD  [Altun Kupri].. - BaĢŻrÍ KurdistanÍ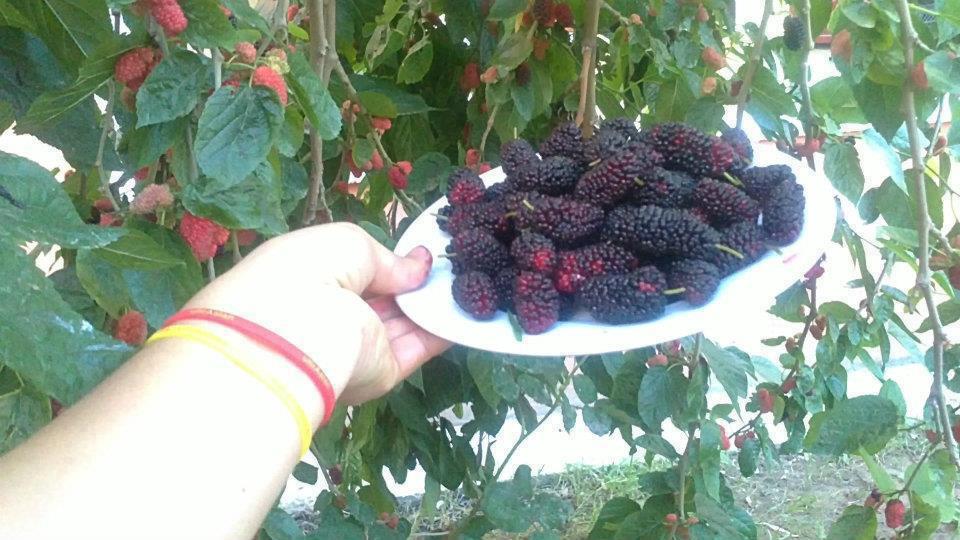 TûreĢ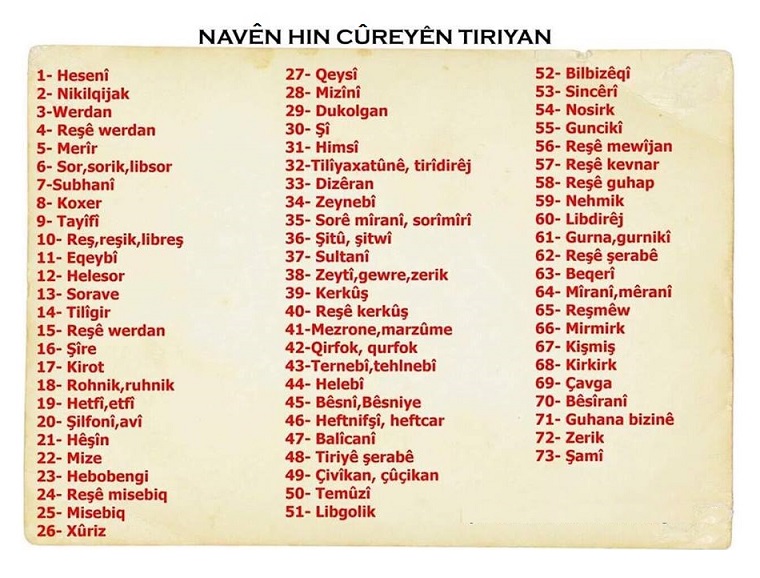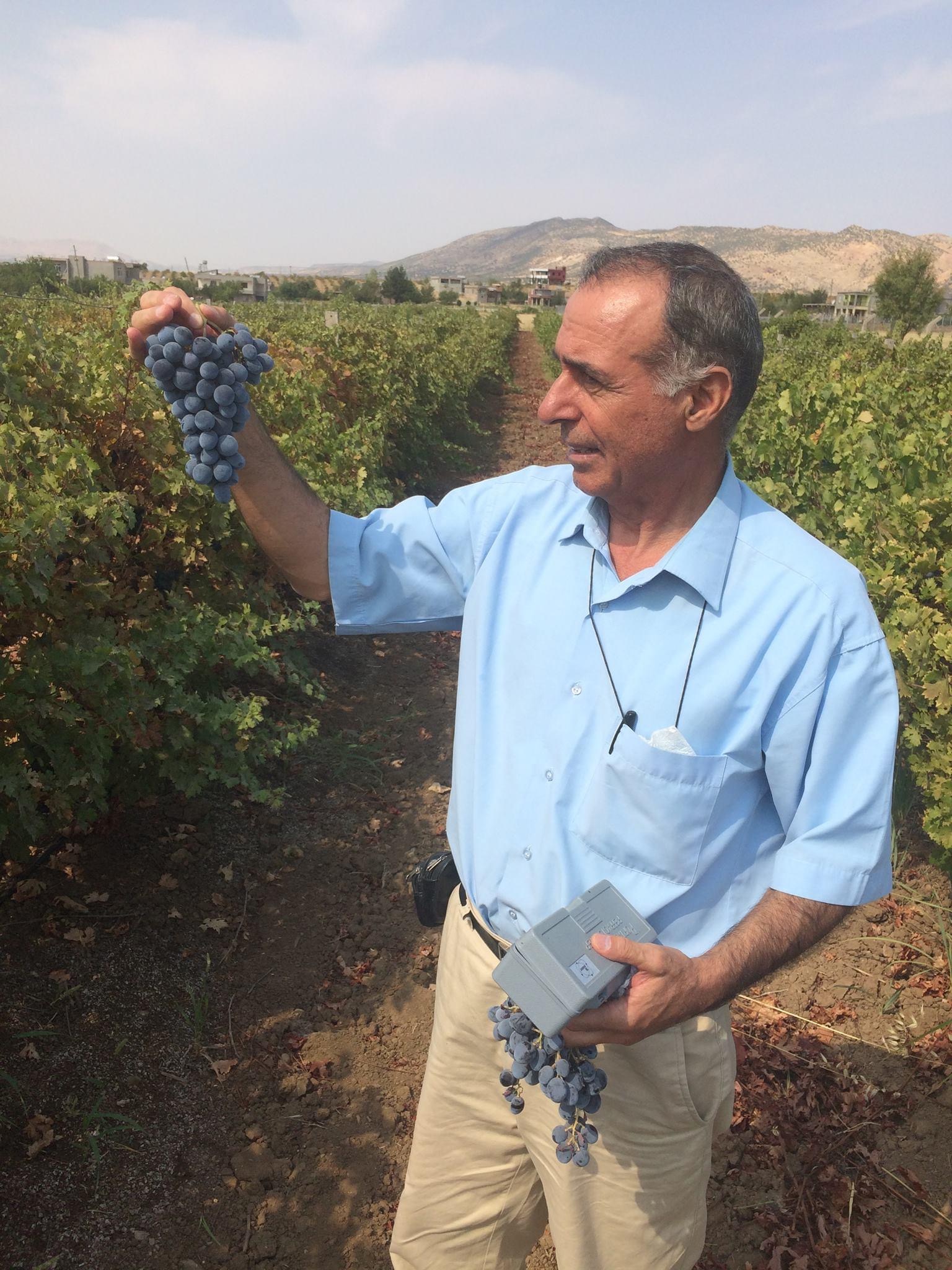 Tiriyên ĢerabÓ,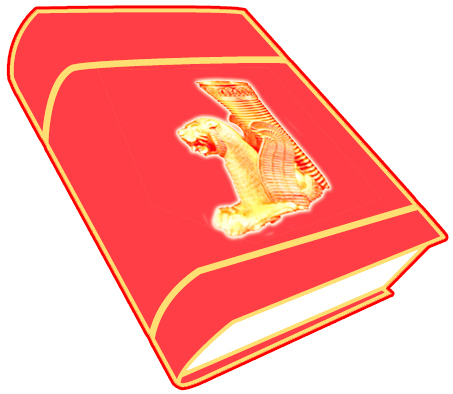 Foundation For Kurdish Library & Museum