MARGARET GEORGE SHELLO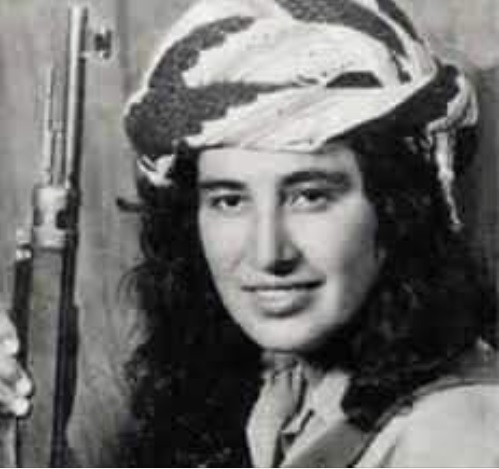 Margaret Shello - The legendary freedom fighter, the (Jacobite Christian) Kurdish peshmerga fighter from Southern Kurdistan, 1960
Margaret joined the ranks of Peshmerga at the age of 20 in 1960, and quickly asserted herself among her male comrades and was given a leading position in important battles such as the battle of Zawita Valley - which began her legend.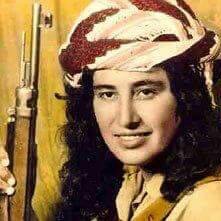 Margaret George Shello
1942'de Duhok'un Amêdî ilçesine bağlı Dola Berwarî Bala'da dünyaya gelen keldani asıllı kadın Peşmerge Margaret George 1961 yılında Mistefa Barzani'nin başlattığı Eylül Devrimi'ne katıldı.
Margaret, Berwarî Bala köyünde devrime katıldığınında henüz 19 yaşındaydı. İşgalci Irak ordusuna karşı cephe alan Margaret George Shello, kürd tarihinde ilk kadın Peşmerge ünvanını alan kadındır.
Aktif olarak peşmergelik yapan Margaret George Shello Zawîte Destanı'na katılarak kahramanca savaştı. Silah arkadaşları onun savaşta etkili bir şekilde rol aldığından bahseder.
Margaret George Shello 1969 yılında elim bir olayda şehit düştü.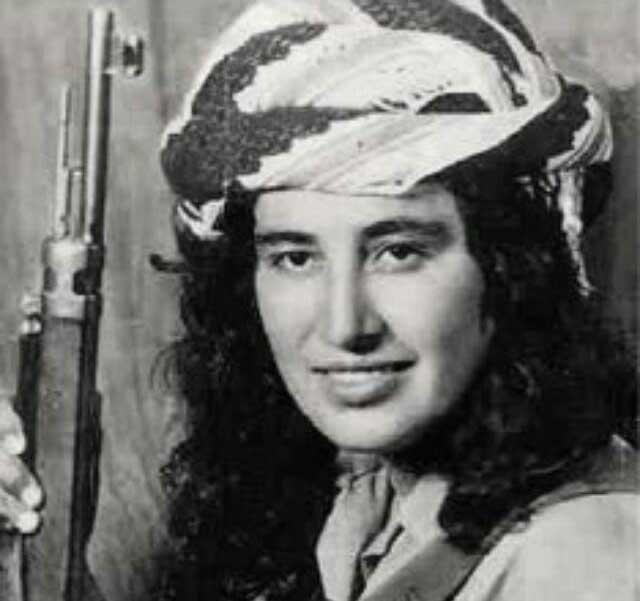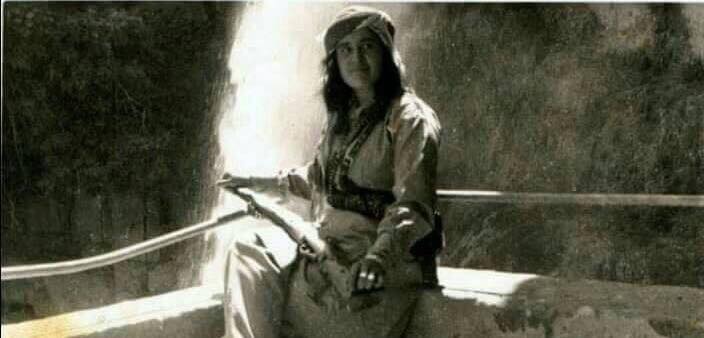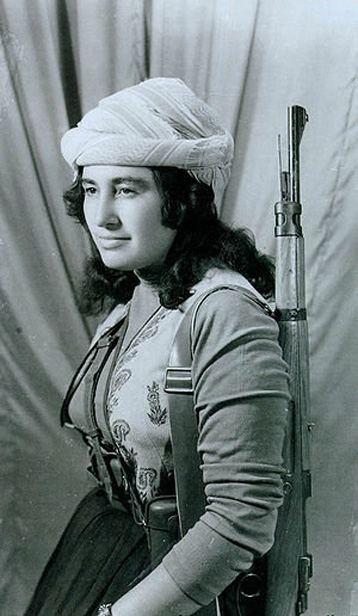 Margaret Shello is the peshmerga (Kurdish guerilla) who joined the Kurdish freedom struggle in 1960ies. She fought for the rights of Kurds and other opressed peoples. She has with a great respect always been considered among the people as the symbol of freedom and unity for opressed peoples.
With the syter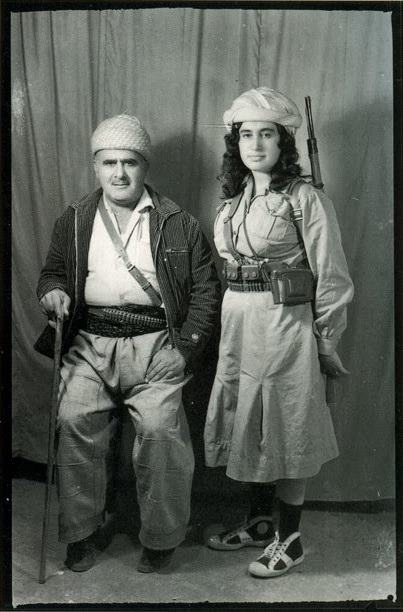 With her father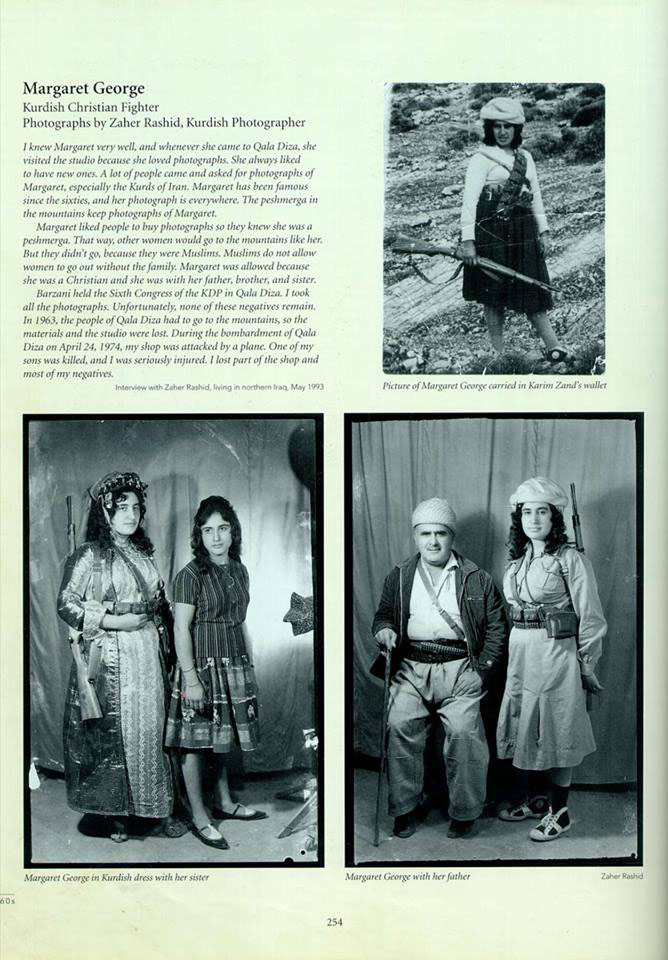 KURDISTAN DEMOCRAT PARTY - by Françoise Xavier Lovat 1999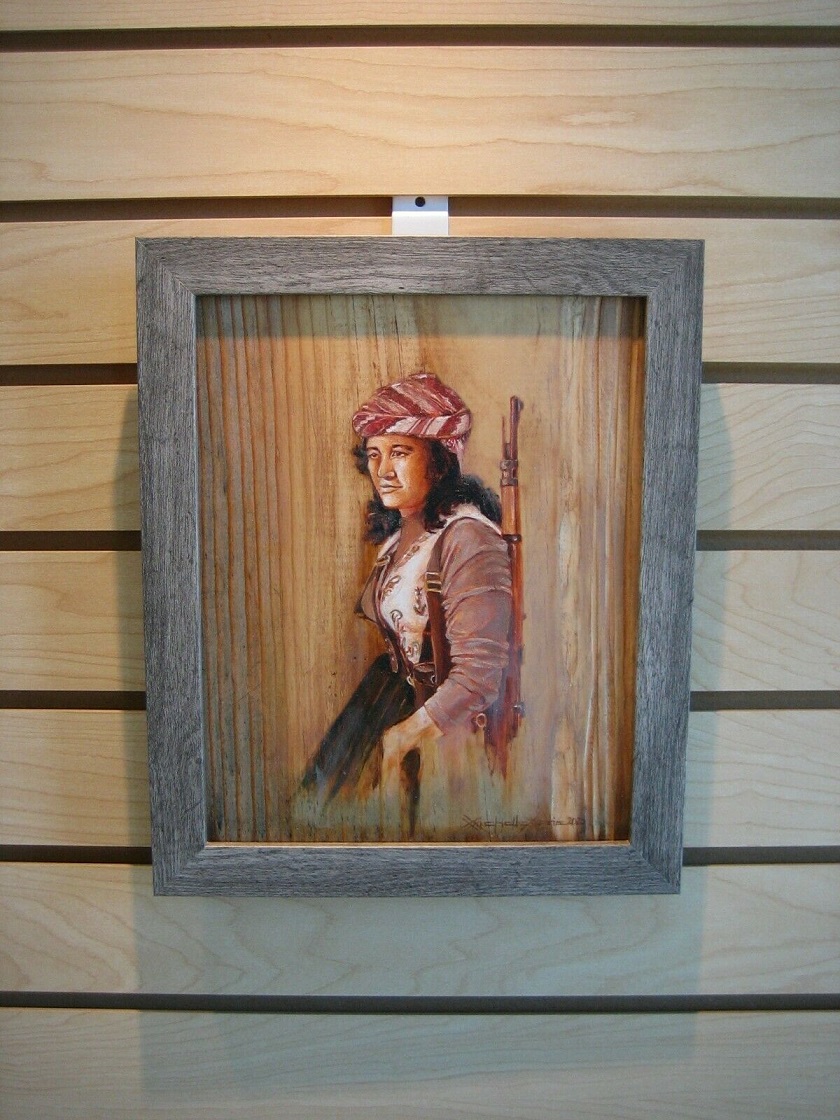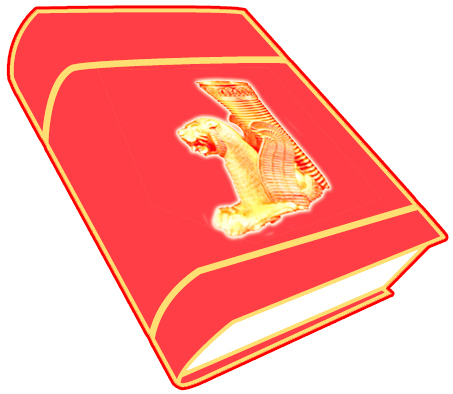 Foundation For Kurdish Library & Museum