JAMEEL PASHCAS

From Amida (Diar Bakr)
1850
Mala Cemîl Paşa Cemil Paşazadeler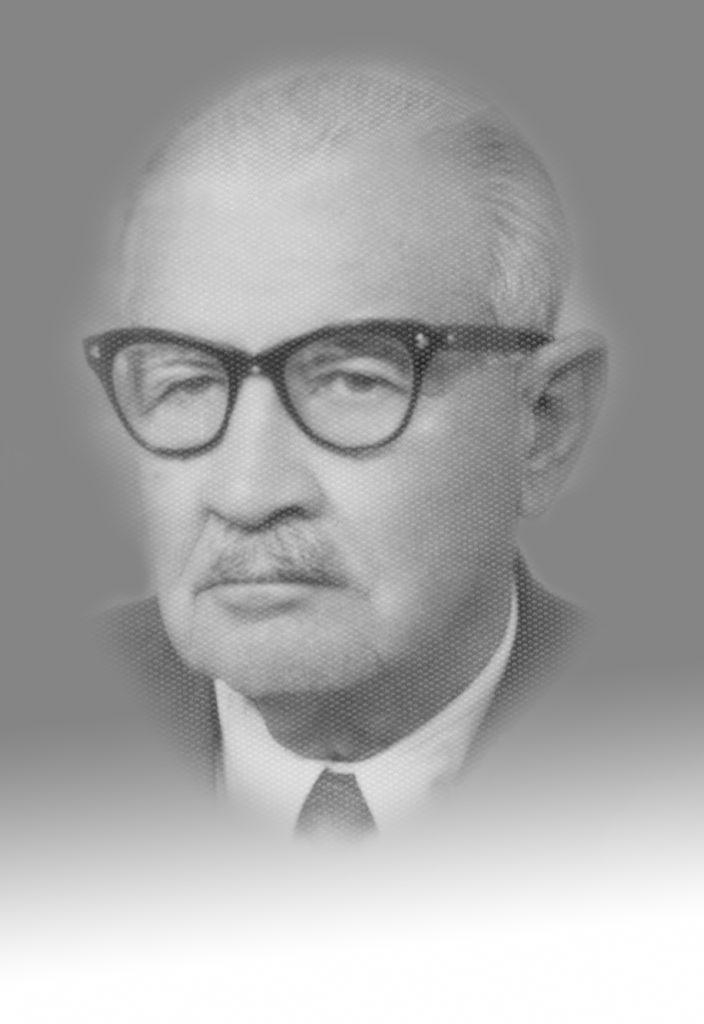 Kurdish Noble Kadrî Cemîl Paşa, 1891, 27-11-1973 (Damascus)
Note that Turks have no noble families because they were not settled as Kurds but completely nomadic.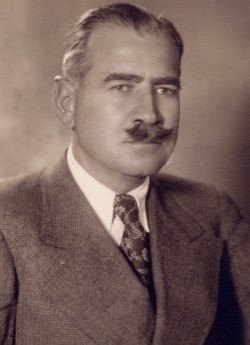 Kadrî Cemîl Paşa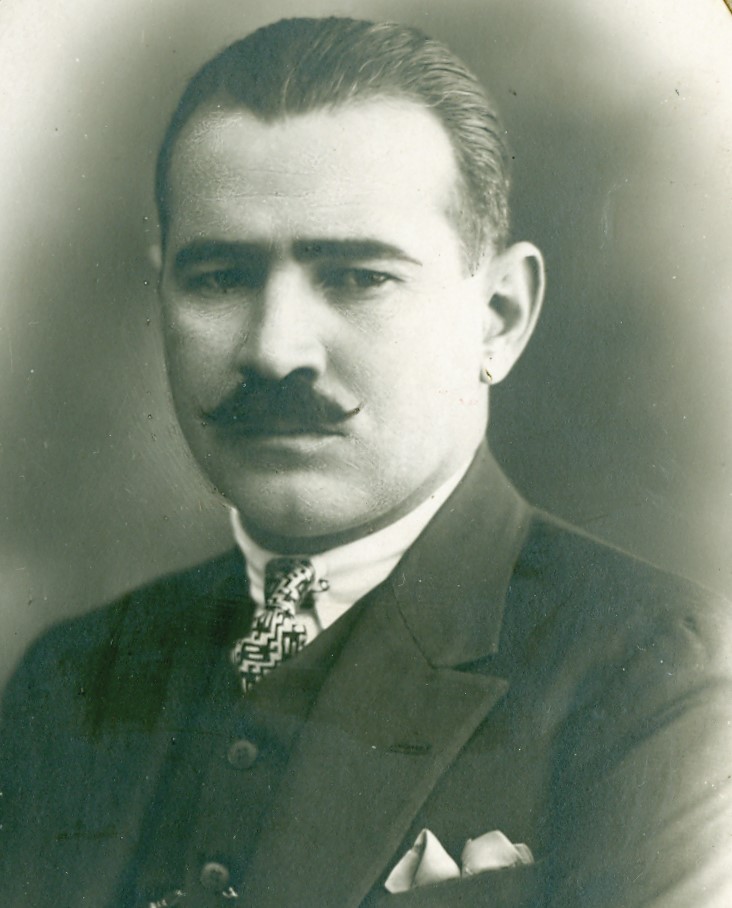 Ekrem Cemîl Paşa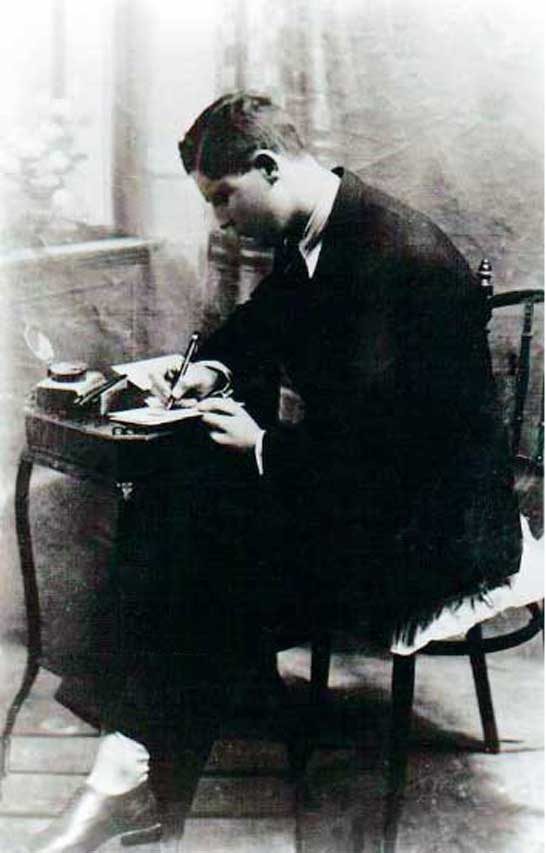 Esat Sezai Cemiloglu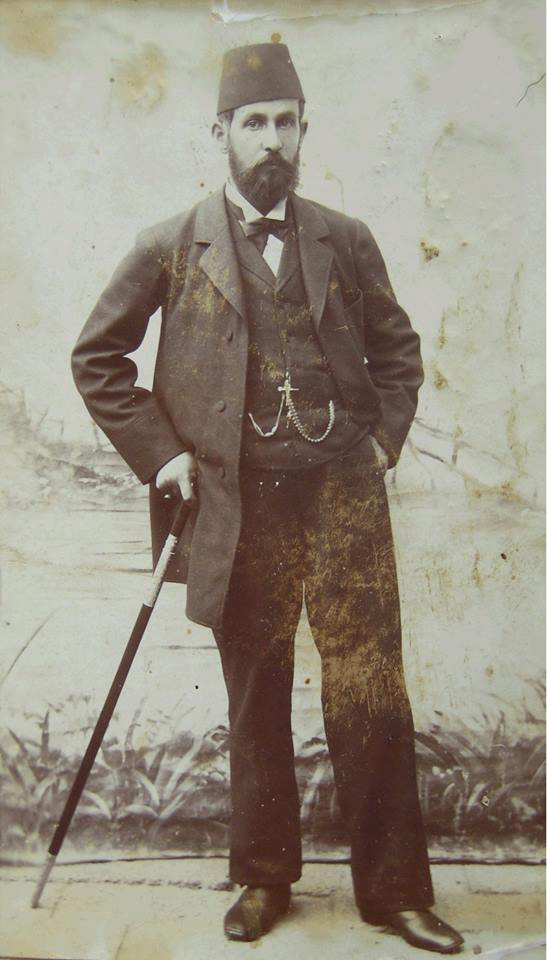 Ehmed Cemîl Paşayê Diyarbekrî 1837-1902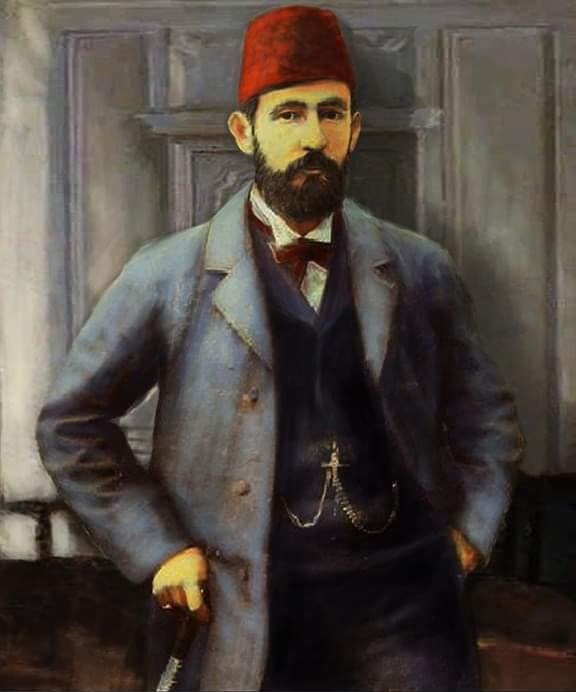 by Rebwar K. Tahir


Ekrem Jameel Pasha and his wife Jawidan Khanoum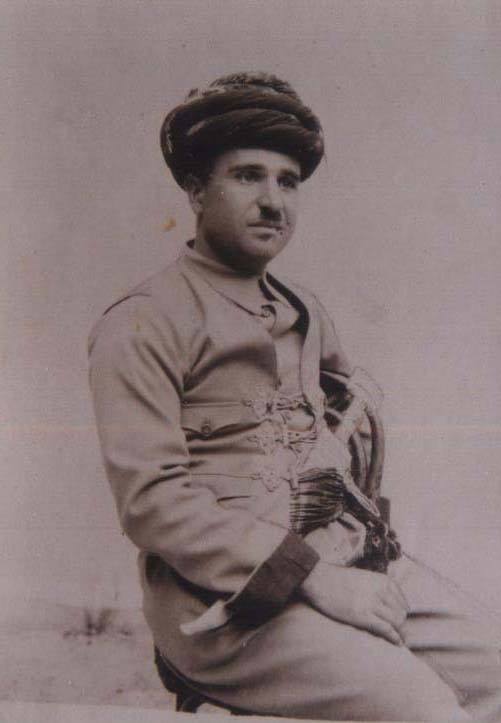 Ekrem Jameel Pashca with folcloric clothing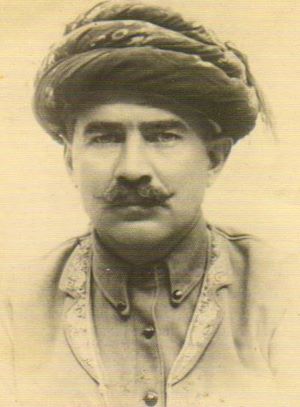 ZINAR SILOPÎ (KADRİ CEMİL PAŞA), 1891 yılında doğdu. Zinar Silopi kod adıdır. Diyarbekir'de askeri rüştiye ve Istanbul'da Yüksek Ziraat Okulunu okudu . 1912'de Kürt Cemiyeti Hevî'nin kuruluşu ve yönetiminde görev aldı. Birinci dünya savaşına katıldı . Ingilizlere esir düştü,1.5 yildan sonra serbest birakıldı. 1925 Kürt Direnişinde, Cemil Pasa ailesinin diger fertleri ile beraber türklerin Istiklal mahkemesinde yargılandı. Daha sonra Burdur'a sürgün edildi. Sonra Rojava Kürdistan'na geçti. Kürt cemiyeti HOYBUN'un (Bağımsızlık) kuruluşunda bulundu. 1946 yılı Mahabad Kürt Cumhuriyeti ile Hoybun adına görüşmelerde bulundu. DOZA KURDISTAN adlı eseri 1969 yılında Beyrut'ta yayılandı. 27 Kasım 1973 tarihinde Şam'da vefat etti.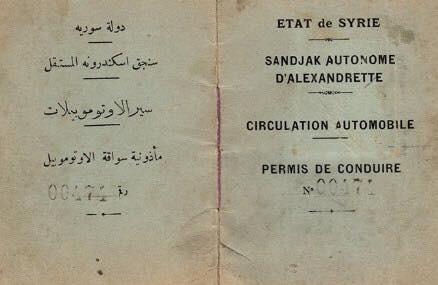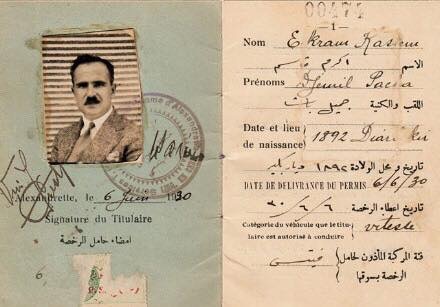 Ekrem Jameel Paschas Driving Licence, Damascus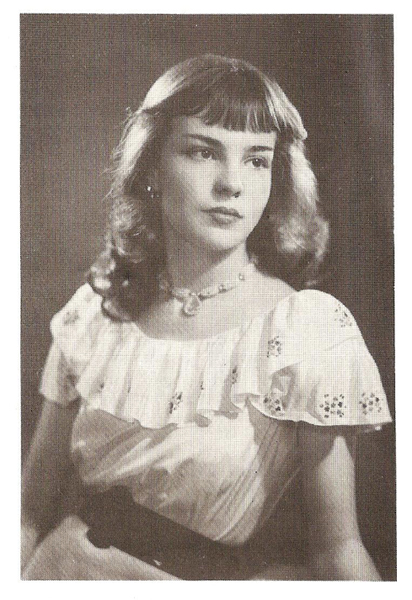 Ekrem Jameel Pashca Jawidan Khanoum's doughter Hayrie died young in Damascus in 1953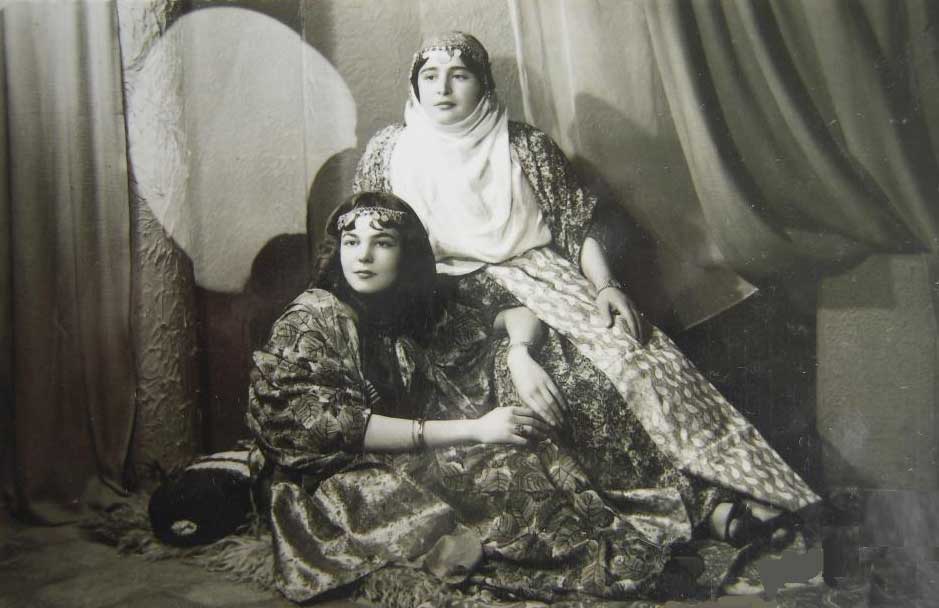 In folkloric dress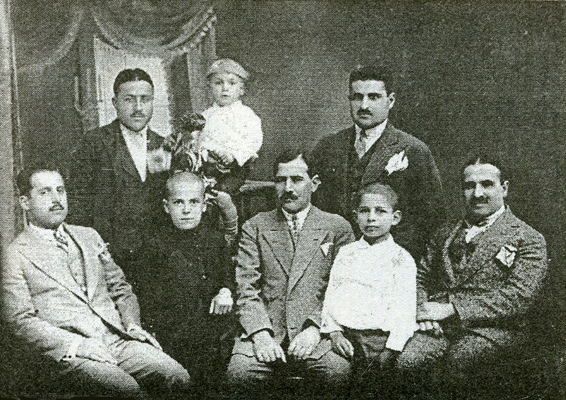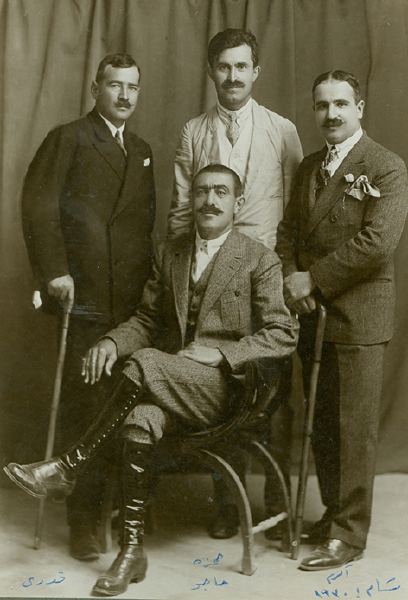 Left: Kadri Jamil Pasha, Middle Hamza from Mukus, Hajo Agha (sitting) Ekrem Jamilpasha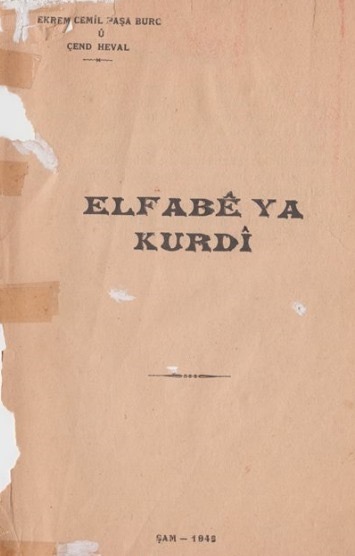 Ji destê rastê: Hemze Begê Muksî, Ekrem Cemîl Paşa
Hemza Begê Miksî li destpêka sedsala 20an li Stenbolê jiyaye. Sala 1946an rêveberê yekemîn dibistana fermî bû li parêzgeha Hesekê.
Gora wî li gundê Dugirê ye, rehmetiyê (Hejarê Mukiryanî) ev nivîsandin li ser kêla ber serê wî nivîsiye:

Mamoste Hemza beg
Rehberê fidakar!
Pir kes ji xew te kirine hişyar
Raze bi xoşî bes menale
Peyman elê me ew hewale
Rojî ku welat bijî bibînim
Ez mijde bi xo bo te bînim

05/04/1958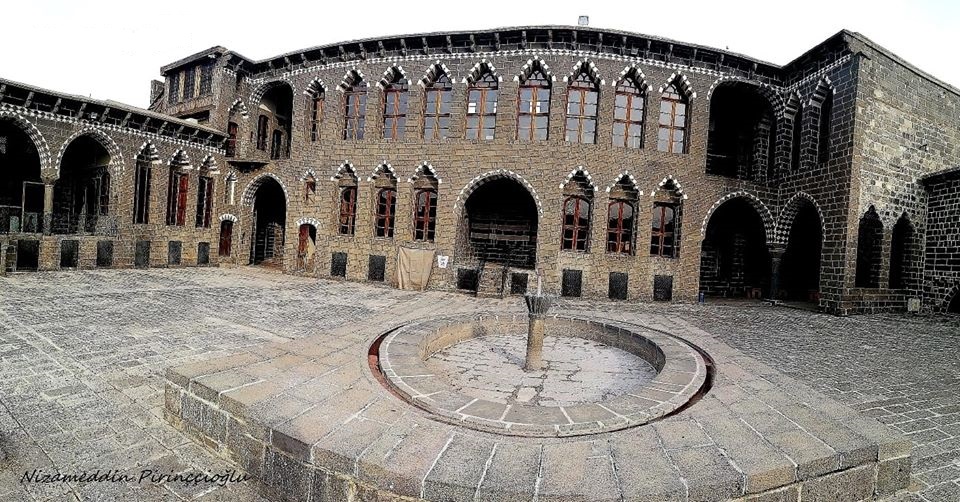 Nevîn & Şîrîn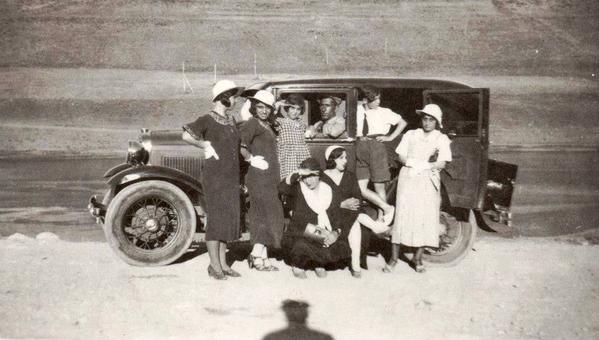 Kurdish Nobles Jameel Pashas at sightseeing, outside of Diyarbekir, Tigris river at the background, 1940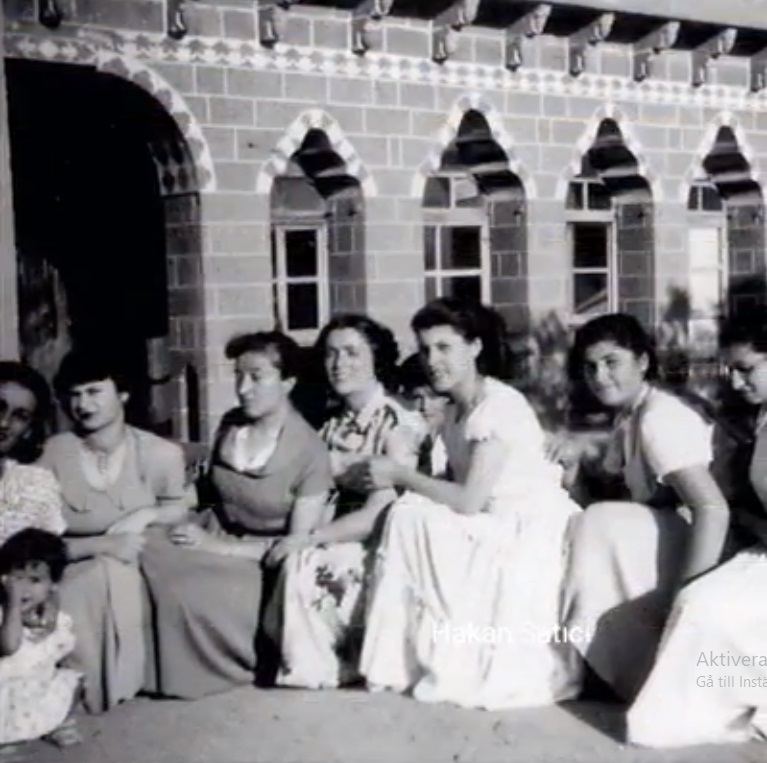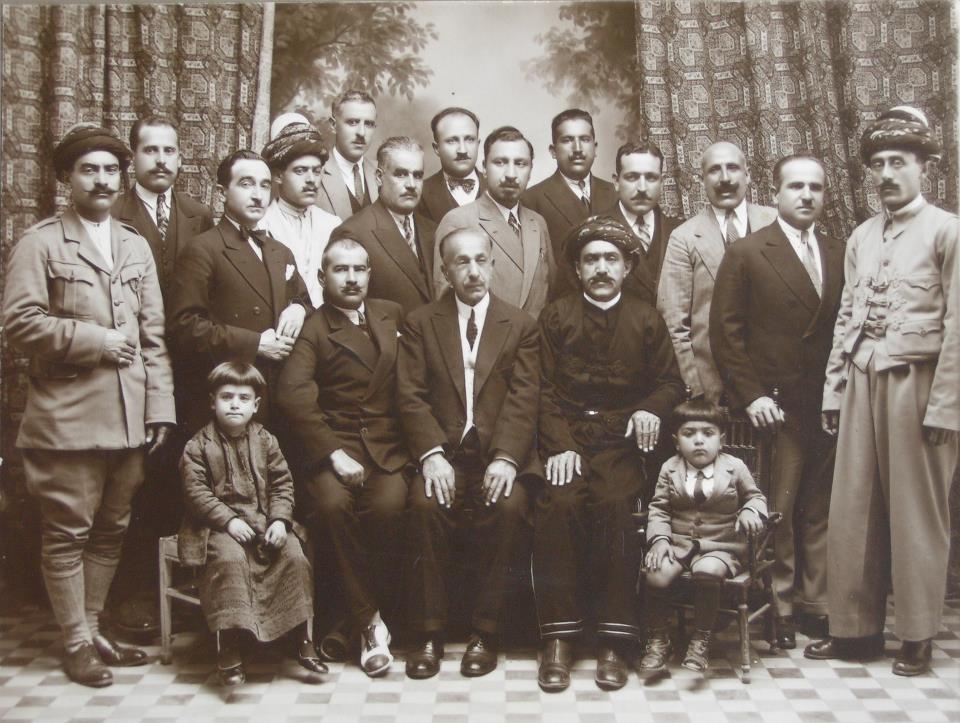 Jameel Pashas in the KHOYBOON (Independence) ORGANIZATION 1927, Beiruth

From left: Dr Nafiz, Kadri Jameel Pasha, K Ali Bedir Khan, Jaladat Bedir Khan, Jigerkhin, Hajo Agha, Memduh Selim, Ekrem Jameel Pasha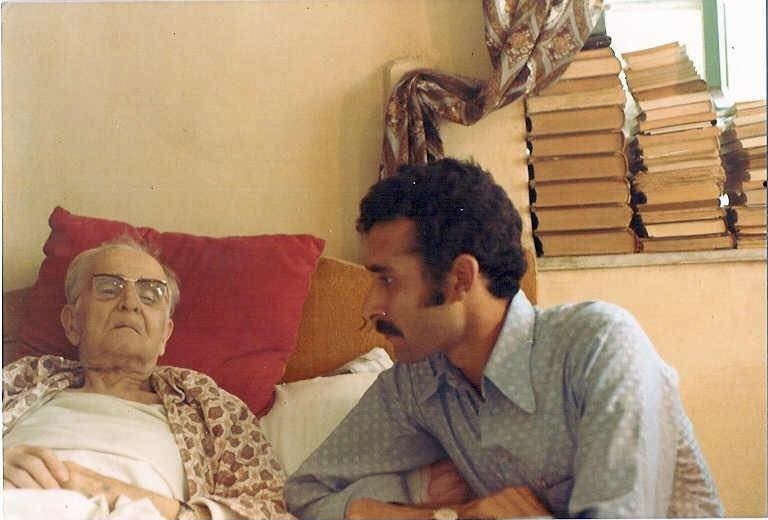 Ekrem Cemîl Paşa li ber darê mirinê, Necmedîn Buyukkaya li tenişta wî ye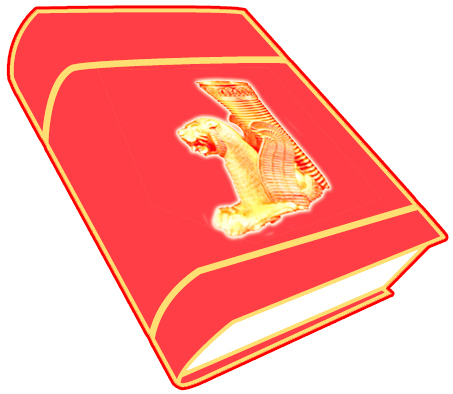 Foundation For Kurdish Library & Museum