SHIVAN PERWER

The Grand Kurdish Troubadour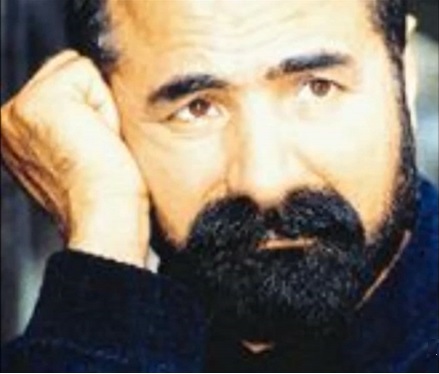 AÇIKLAMA - BİLDİRİ
İsveç Bilimler Akademisi'nin Nobel Komitesi, değerli kürd edebiyat ve barış emektarlarına Nobel Edebiyat Ödülü'nü layık görebilmeleri dileğiyle..
Kürd Kütüphane ve Müze Vakfı olarak, baskı altındaki Kürd Edebiyatı, dili kültürü ve Kürd halkının temel insan hakları için verdikleri değerli uğraşlardan dolayı, bu altı ismi Nobel Edebiyat ve Barış Ödülüne aday gösteriyoruz:
1- Mîr Celadet Alî Bedirxan
2- Cegerxwîn
3- Dr İsmail Beşikçi
4- Firat Cewerî
5- Şivan Perwer
6- Mihemed Uzun


12.12.2016

Weqfa SARAyê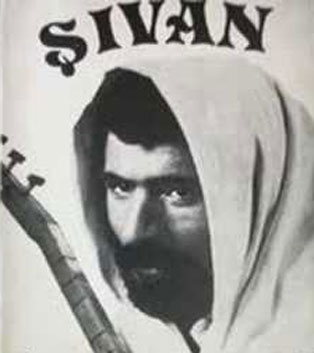 The Legend: Shivan's First cassette Albume 1970-ies

Turkish Islamist Army & Police killed many innocent Kurds when they found THIS Shivan's music cassette at their homes, pockets or cars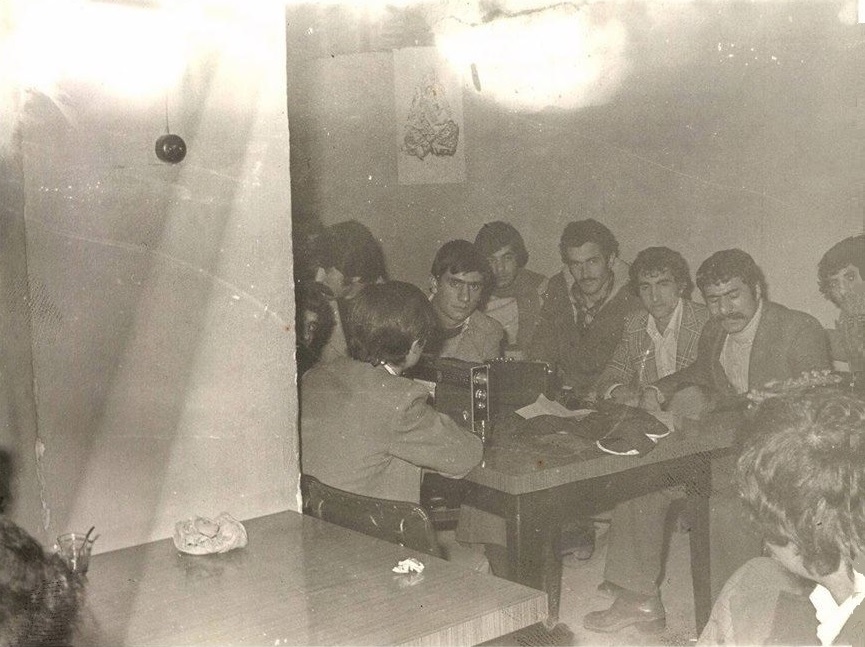 The legendary Kurdish singer Shivan's Kurdish revolutionary songs being heard for the first time.. Many cassette tapes on the board.. The place is Diyarbekir Student Rezidents - behind the scenes, 1975
From the left second: Shivan, and forth: The aouthor, politican and lawyer Ahmed Zeki Okcuoglu - From right the first one; the international Kurdish folk dance dancer: Abdurahman Bulut.
Saddam Husein: ''I am not afraid of any one but I am afraid of this Kurdish voice!''Saddam promised a prize for him who gets Shivan's head to him - a castle..

The Turkish and Persian rulers were very afraid of Shıvan ofcourse. If you were caught with Shivan's music cassettes at home, in the car or in your bag, 10 years meant Turkish, Iraqi, Iranian and Syrian prison.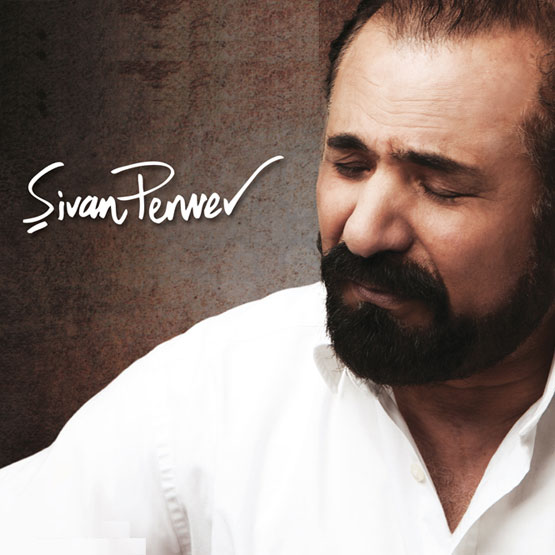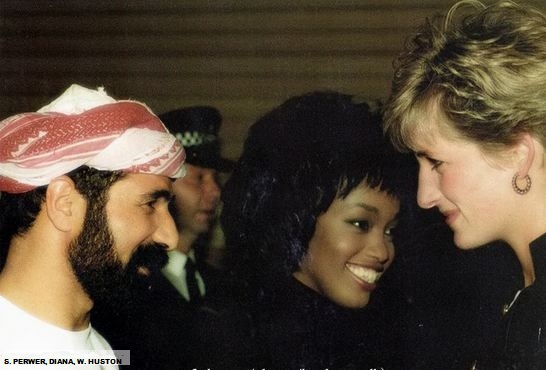 Shivan, Whitney Houston & Princess Diana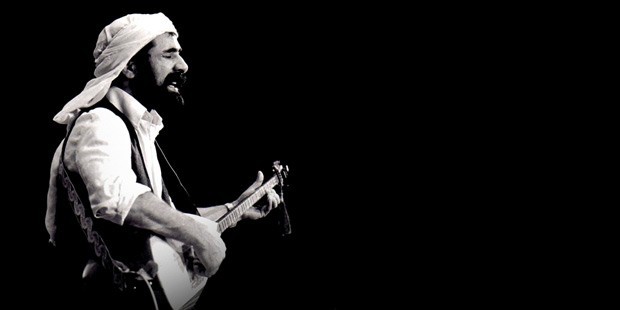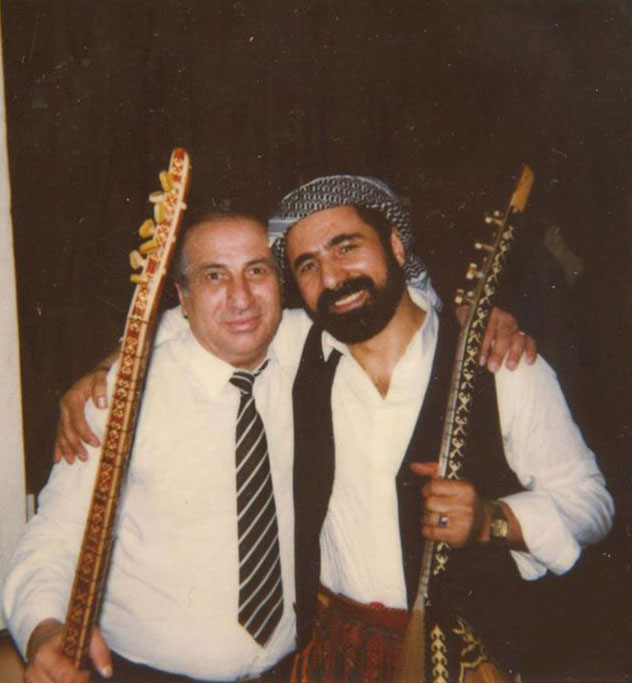 Sivan & The Troubadour Aram Tigran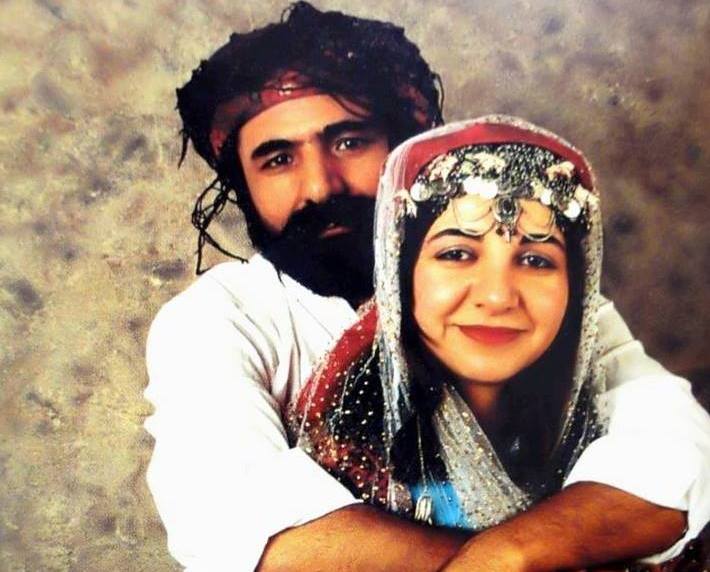 Shivan & Gulîstan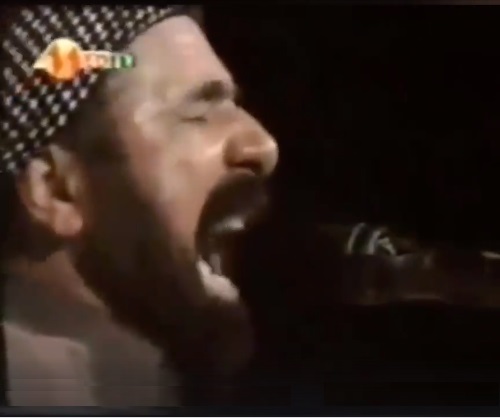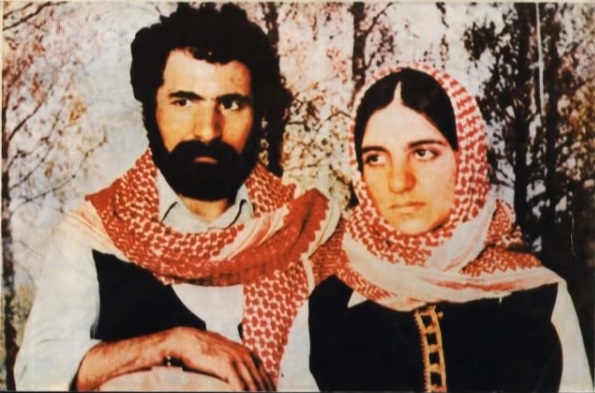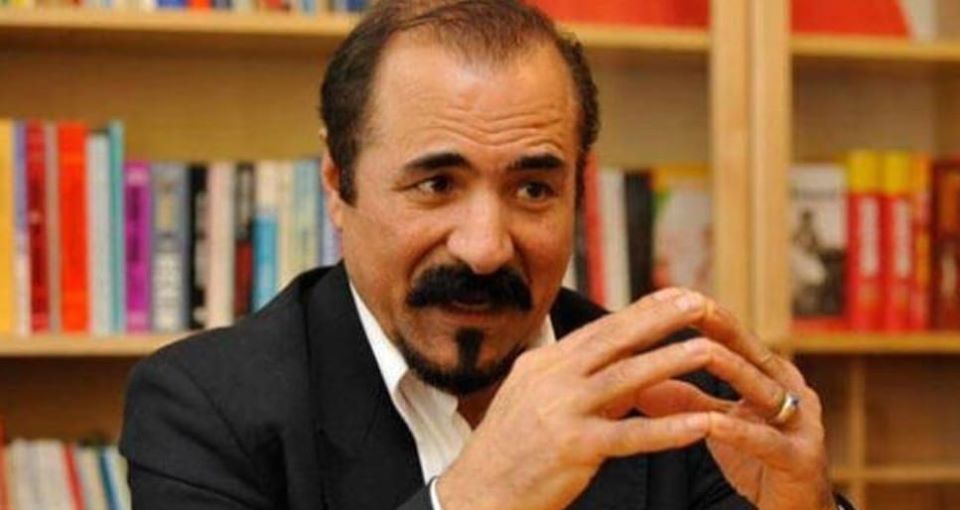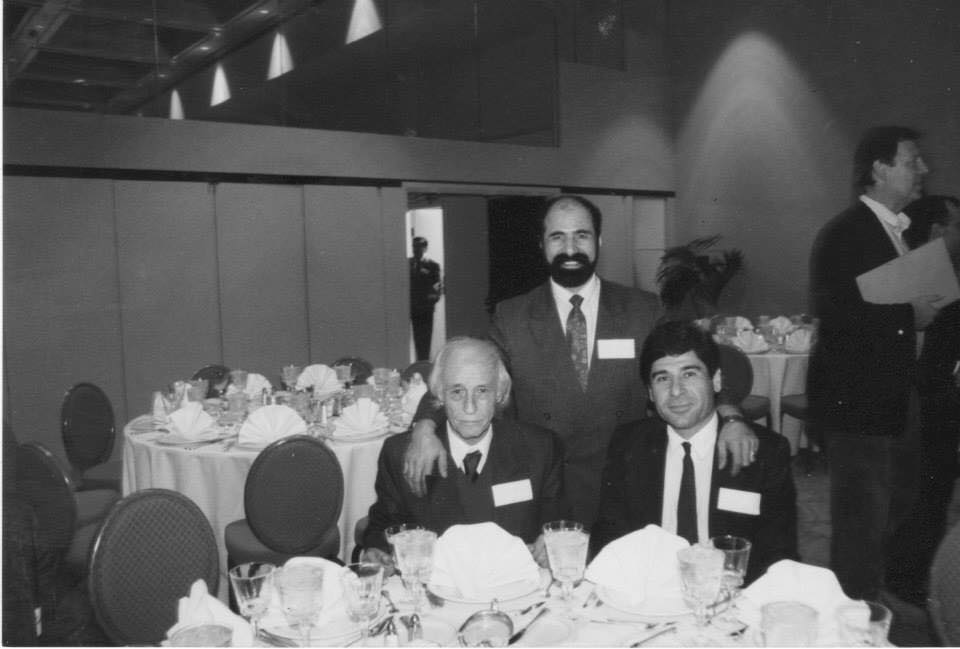 With the Kurdish politician and author Dr Ismet Sherif Wanly, 1990 Washington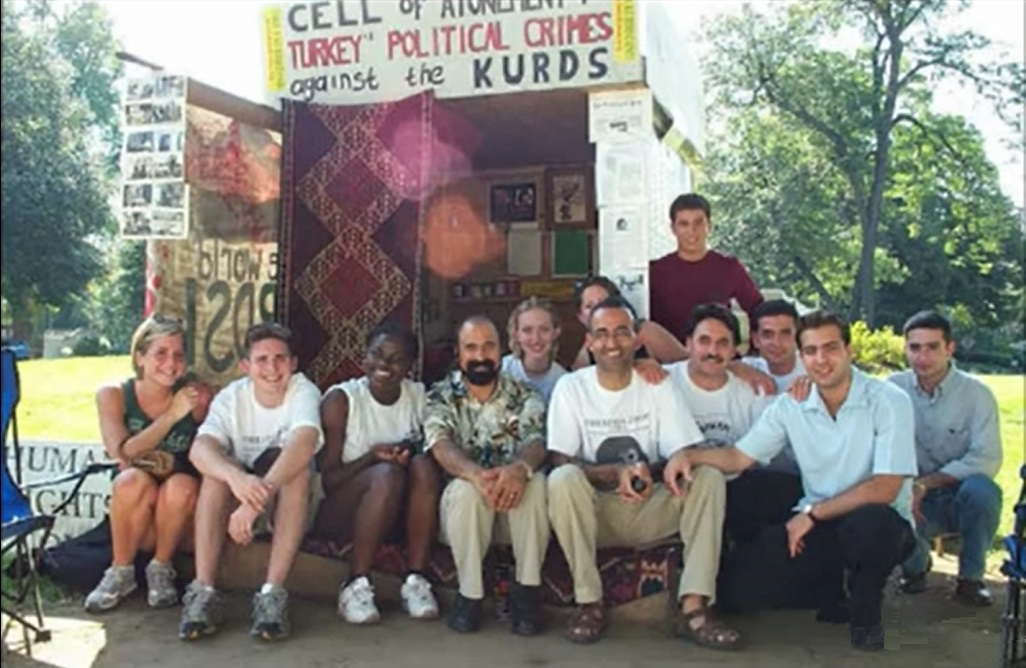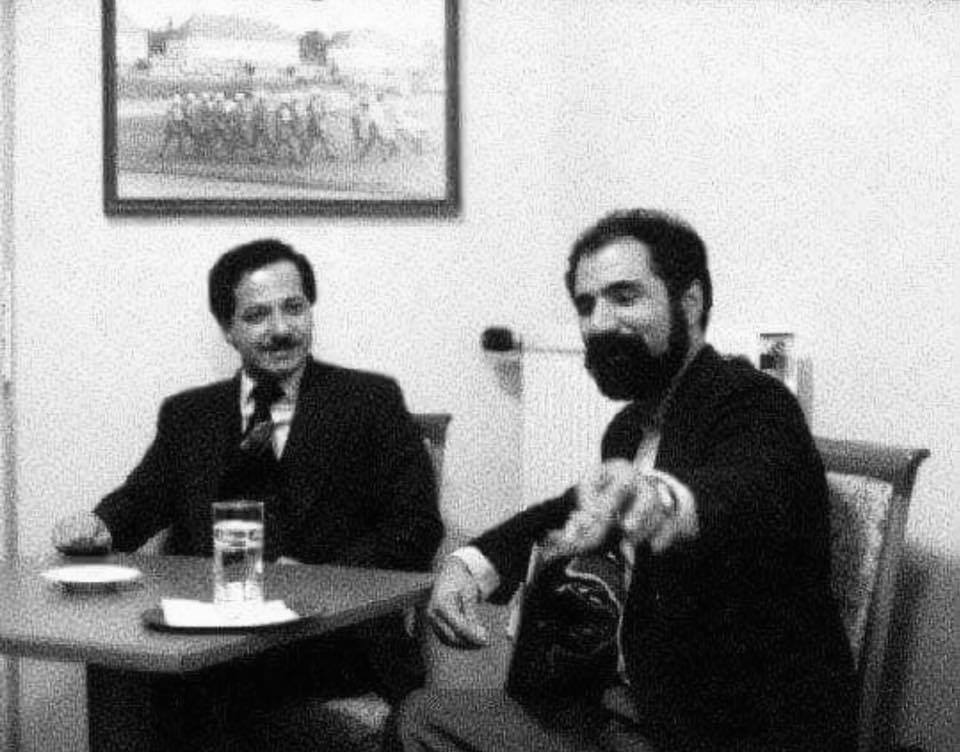 With Masoud Barzani

NEWLY FOUND KURDISH VINYLS FROM 1960-70s


KURDISH LP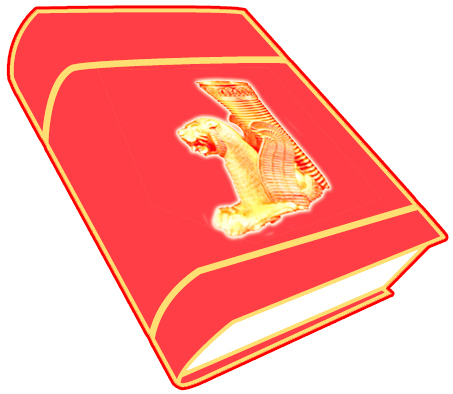 Foundation For Kurdish Library & Museum