XENCERA EKREM CEMÎL PAŞA

Dagger of The Kurdish Patriot and Leader From The Early 20th Century Kurdish National Movement Ekrem Jamil Pasha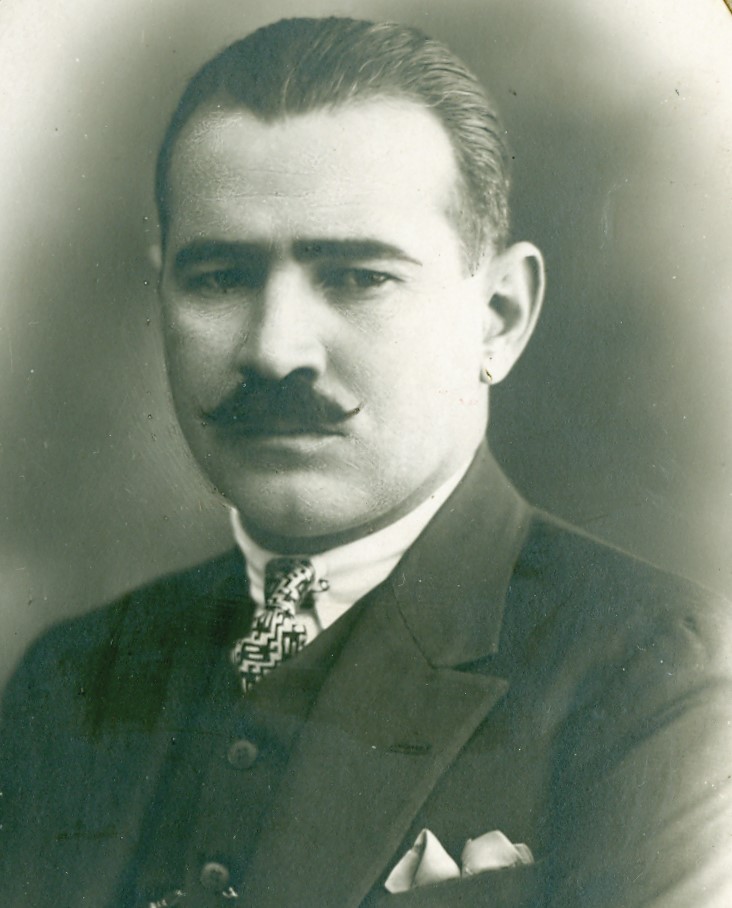 Cemilpaşa, kürt örgütleri içerisinde yer almış, Kürt Teali Cemiyeti (Diyarbakır Şubesi) ve Kürt Teali Cemiyeti merkez üyeliğini yürütmüştür.
Kadri Cemil Paşa, bir çok Cemil paşa mensubu ile kürd örgütlenme faaliyetleri yürütmüştür. Hevi Telebe Cemiyeti kurulucuğu ve başkanlığı yapmıştır. Bu örgüt Kuzey'deki ilk yeraltı faaliyeti yürüten yapıdır. Hatıralarından oluşan "Muhtasar Hayatım" adlı kitabı bulunmaktadır. Ayrıca Kürt Tarihi adlı bir kitabı da var.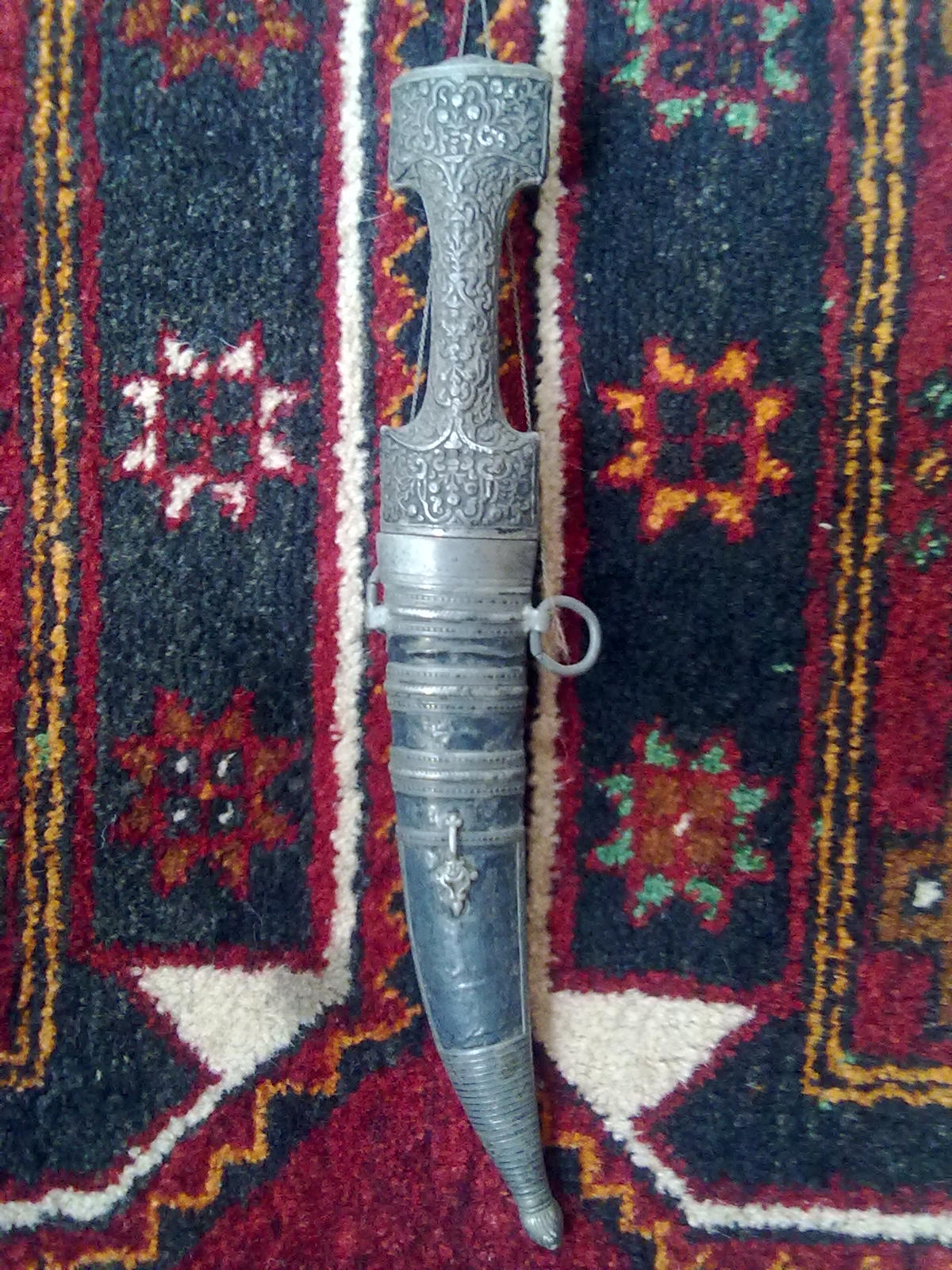 The Kurdish Patriot Ekrem Jamil Pasha's Dagger - a 300 years old dagger
(This dagger is privately owned by Perwin Jameel. Photo by Goran Candan, Brussel, 2012)
Ekrem Cemilpaşa'ya ait "Şeytan öldüren Kürt hançeri..."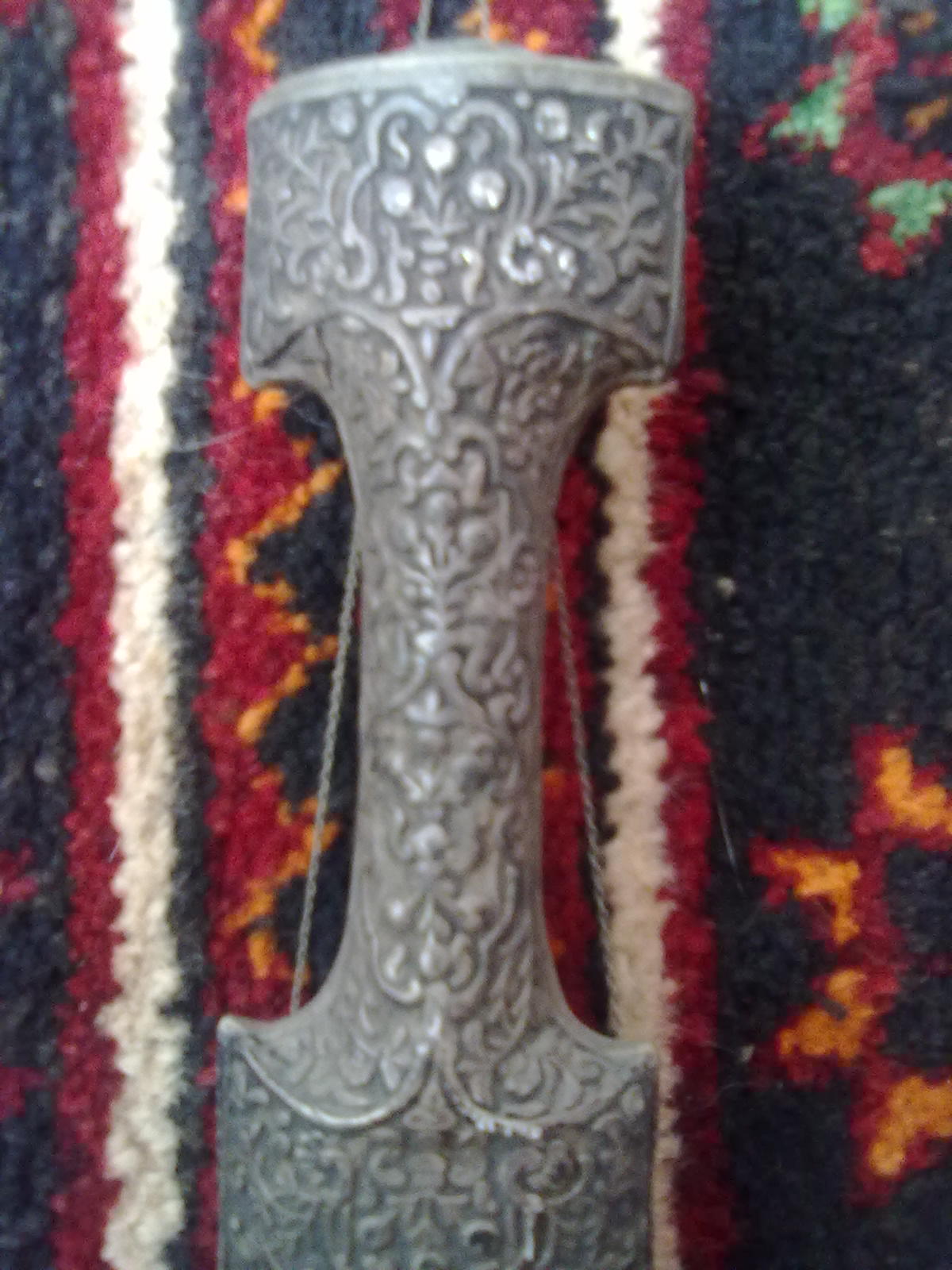 (This dagger is privately owned by Perwin Jameel. Photo by Goran Candan, Brussel, 2012)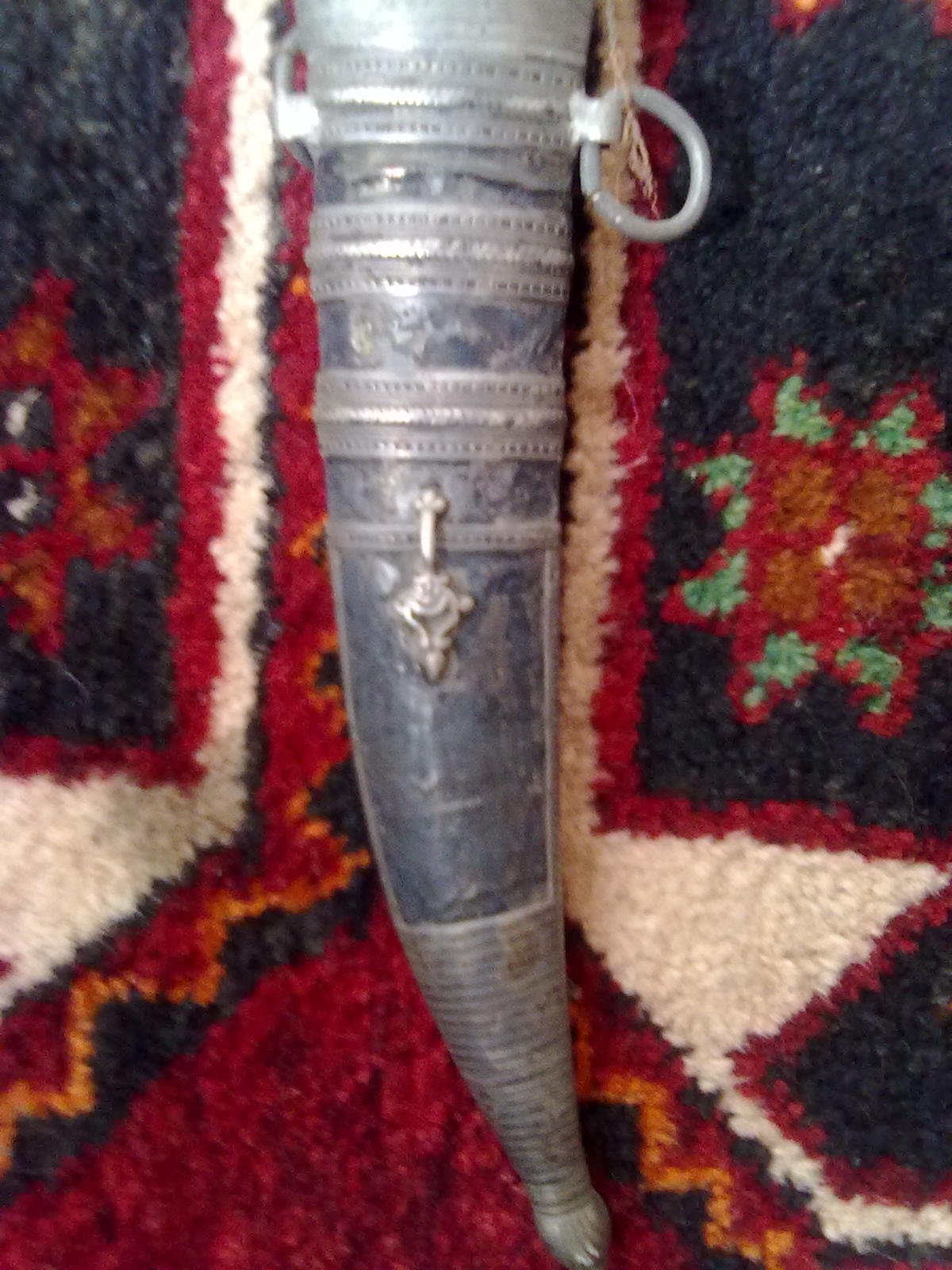 (This dagger is privately owned by Perwin Jameel. Photo by Goran Candan, Brussel, 2012)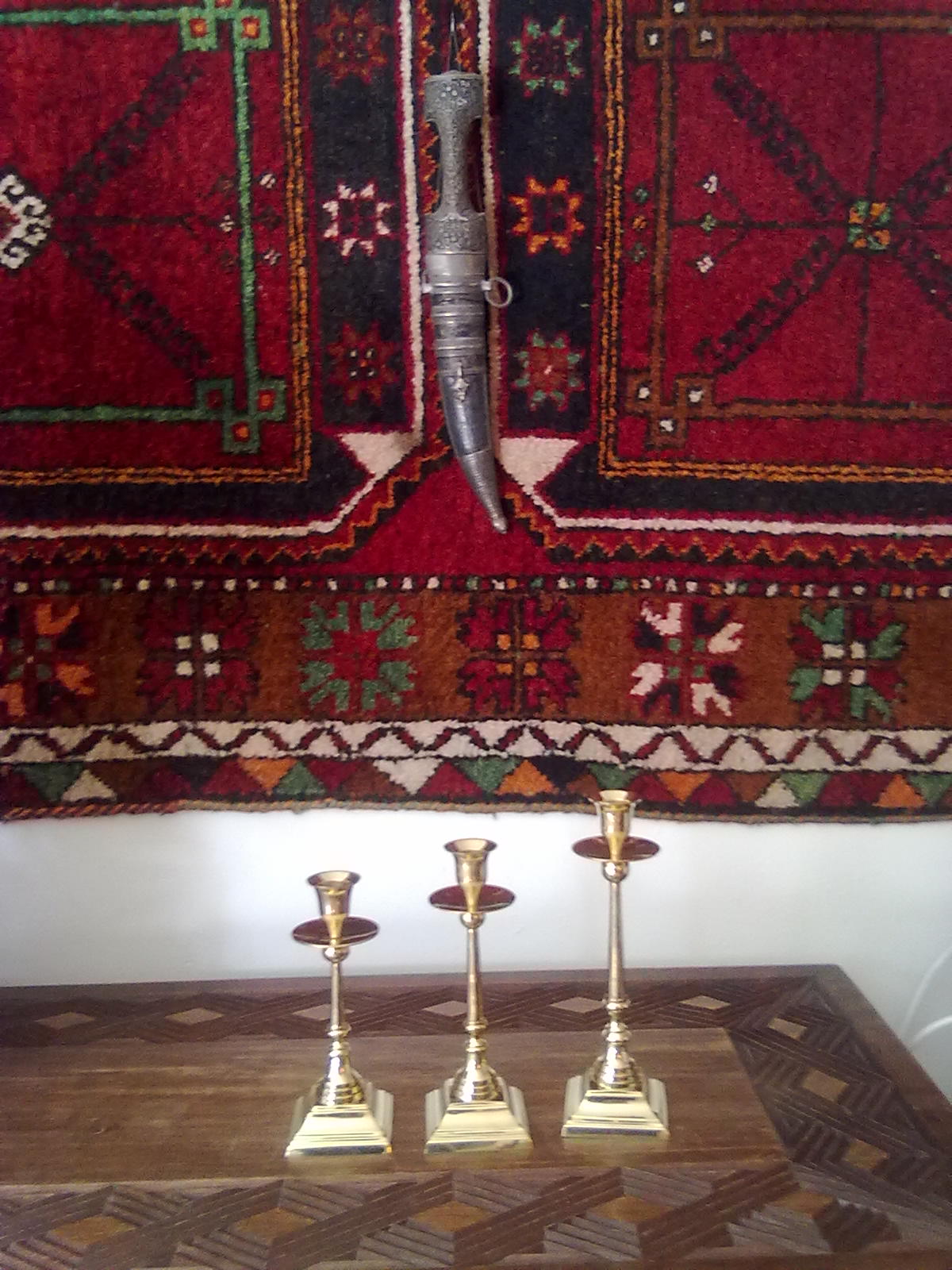 (This dagger is privately owned by Perwin Jameel. Photo by Goran Candan, Brussel, 2012)


Ekrem Jamil Pasha
Click to read about:
Ekrem Jamil Pasha - The Kurdish Patriot and Leader from the early 20-century Kurdish National Movement: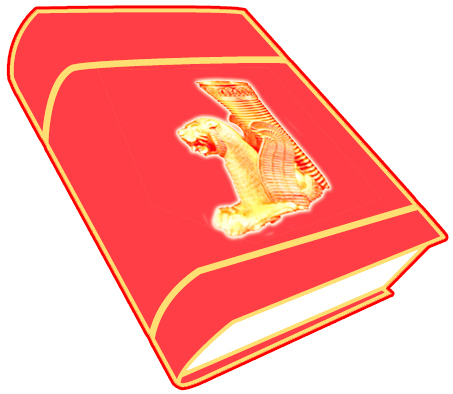 Foundation For Kurdish Library & Museum