SVENSKA | ENGLISH | KURDÎ | TÜRKÇE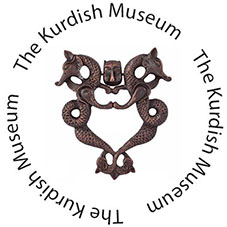 KURDISKT EXILMUSEUM
MUZEXANEYA KURDÎ YA DÛRIYÊ
KÜRT SÜRGÜN MÜZESÝ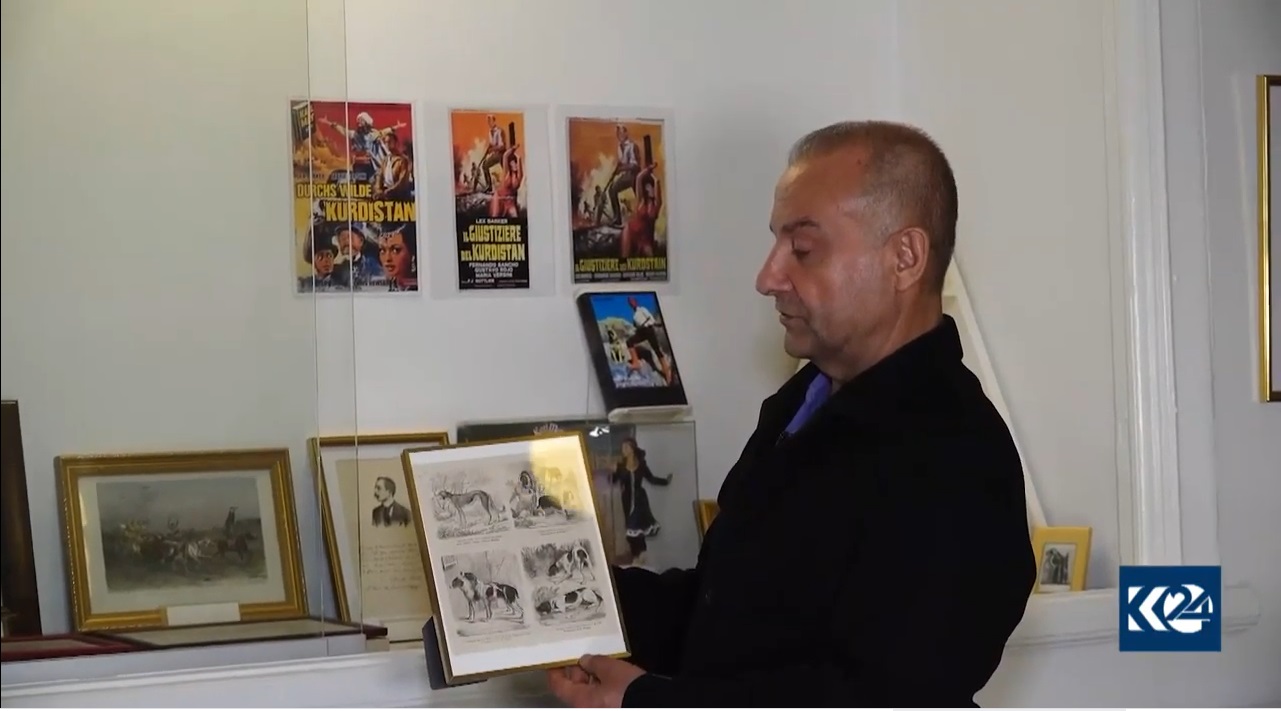 Kurdistan24 Interview Summer 2020 Awara Hewramî
Kurds, have faced one of the most systematic rasist assimilationist policies in the world since the foundation of the invader, Islamo-Fascist state of Turkey, Iraq, Syria and Iran. These invading states  especially Turks did not allow the Kurds to establish their own information production centers in Northern Kurdistan under any circumstances. The Kurds are the only nation in the world that does not have a single primary school and has 50 million people! The overwhelming majority of Kurds have never been educated in their own mother tongue. Therefore, some Kurds and their friends have created some indispensable organizations and platforms in diaspora to preserve Kurdish written materials and cultural artifacts from attempted state annihilation. These four invading, colonial states want to destroy and devour the Kurds and Kurdistan. The Kurds have been resisting this extermination for a long time. For example, the Spaniards remained under Arab occupation for 600 years. Greeks and Serbs also lived under occupation for hundreds of years. The Kurds' struggle for liberation, freedom, independence, democracy, equality and secularism is an just, legitim struggle supported by progressive humanity against the darkness of the Middle Ages: The Turk-Arabic and Persian Islam States (IS).


Some of our customers; the university, public and national libraries, ask if we after the Covid 19 pandemic still sell Kurdish publications or not. Yes we do,
we still have Blanket Orders sales. Request our Catalogue
info@saradistributioncom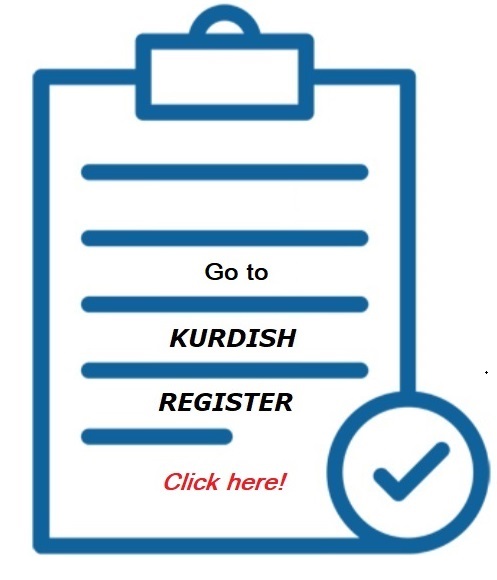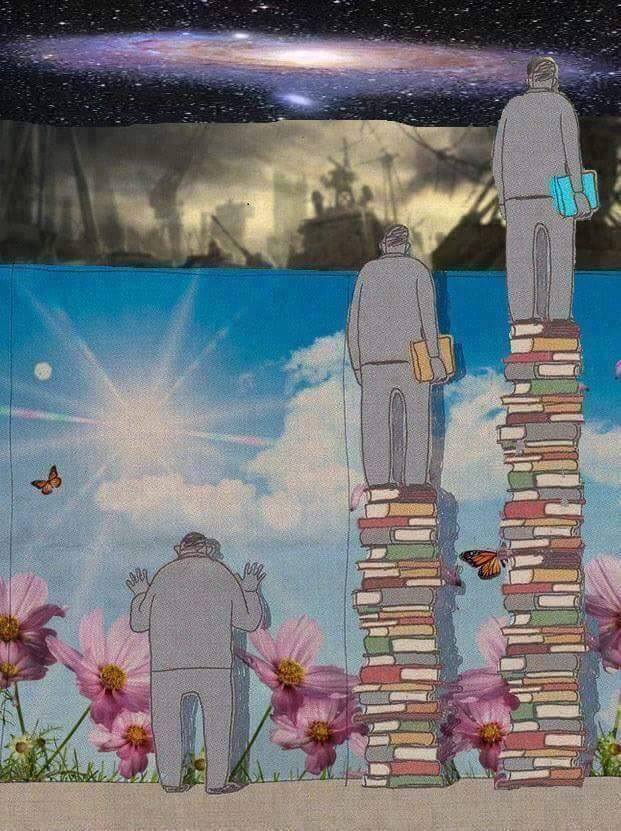 Reading expands your views and gives you increased knowledge and deep understanding.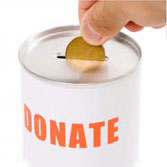 If everyone chip in $25 we can keep this going for free. For the price of a meal, we can preserve a website forever.

Eğer herbirimiz bir $25'lık bir yardımda bulunursak, bir yemek fiyatına bu siteyi ebediyen koruyabiliriz.

Heger her yek ji me bi $25 dolaran alîkarî bike, ev malper wê ta serteseriyê bimîne: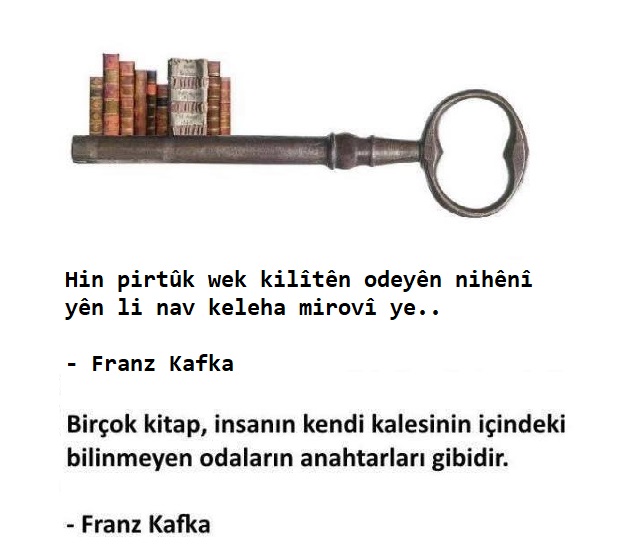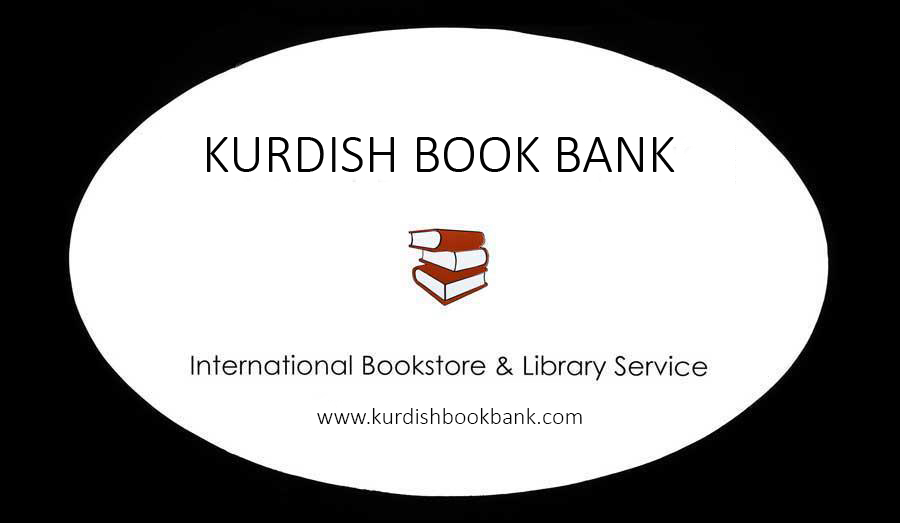 BID ON RARE WORKS ABOUT KURDS & KURDISTAN AT THIS AUCTION SITE - Kurdish Book Bank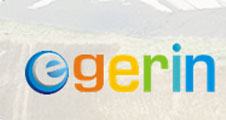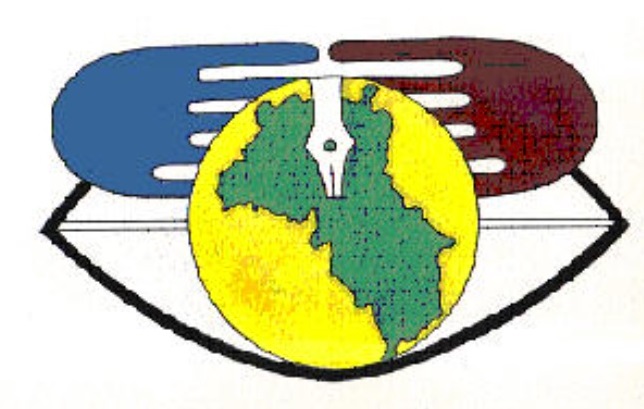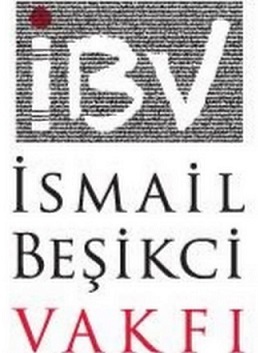 Det finns många muséer att besöka i landet som kan bli en stor och lärande upplevelse. När människor väljer att besöka till och från Sverige, alternativen för billiga flygbiljetter är många.

SERBESTÎ - Kovara Siyasî - Çandî - Wêjeyî ya li ser Înternetê
KURDINO! LOTIKXANÊ BIÞOPÎNIN!

- Ku hûn zext û stresa siyasî piçek ji ser xwe bavêjin!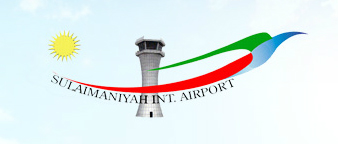 SULAIMANIA INTERNATIONAL AIRPORT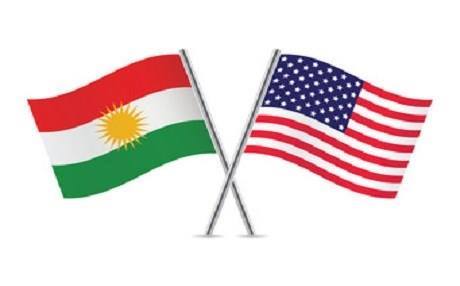 Kurdistan & USA Forever


Dalag. 48, SE-113 24 Stockholm , SWEDEN, Tel: +46 8 33 12 29 | +46 70 791 36 06
info @saradistribution.com