SVENSKA | ENGLISH | KURDÎ | TÜRKÇE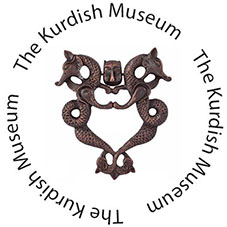 KURDISKT EXILMUSEUM
MUZEXANEYA KURDÎ YA DÛRIYÊ
KÜRT SÜRGÜN MÜZESÝ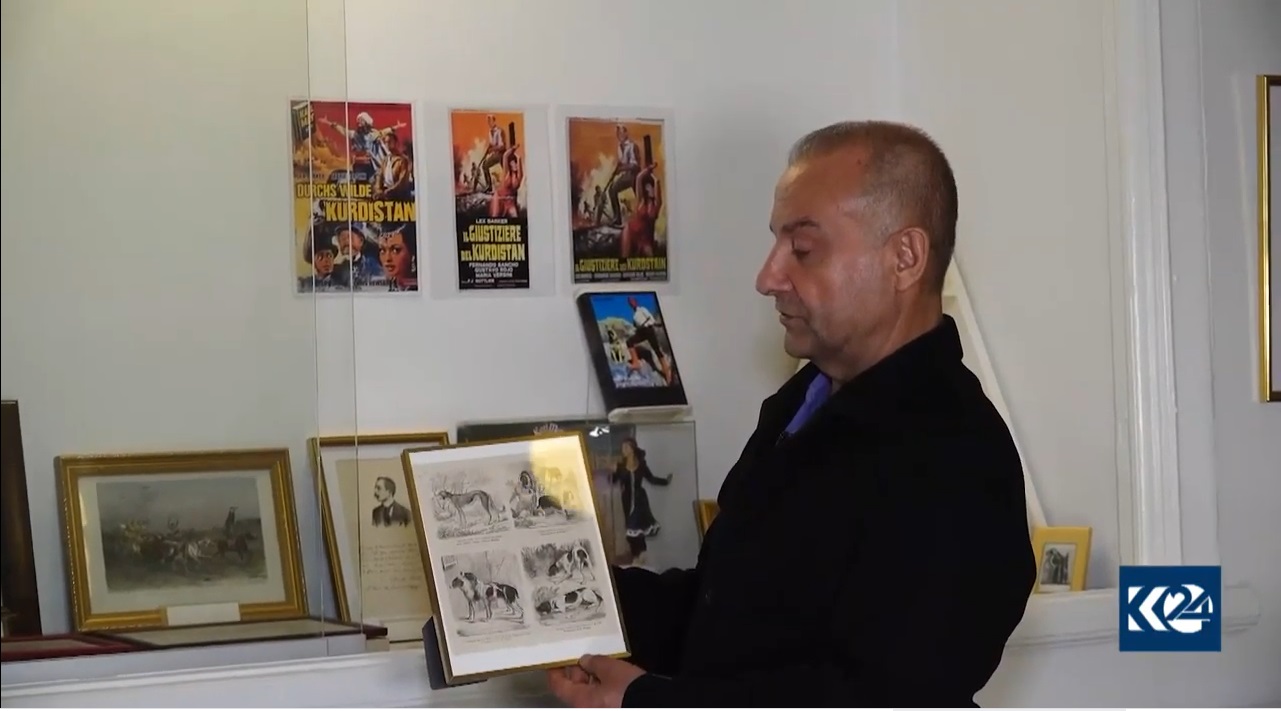 Kurdistan24 Interview Summer 2020 Awara Hewramî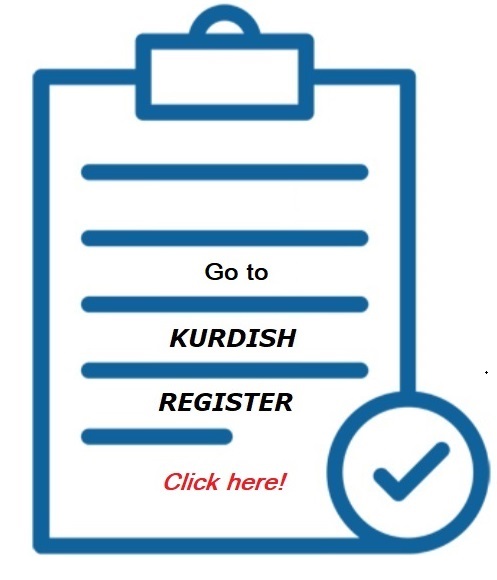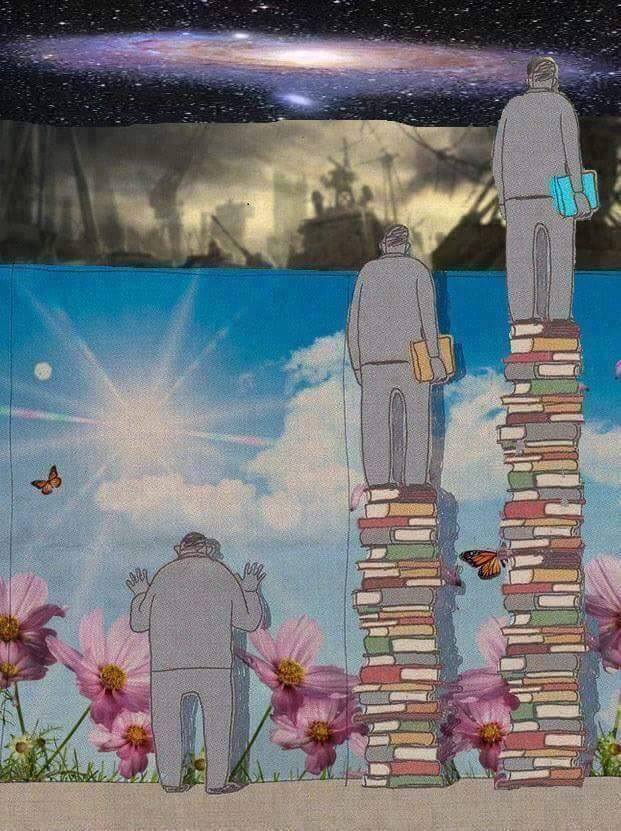 Reading expands your views and gives you increased knowledge and deep understanding.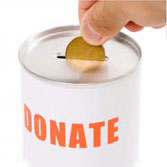 If everyone chip in $25 we can keep this going for free. For the price of a meal, we can preserve a website forever.

Eğer herbirimiz bir $25'lık bir yardımda bulunursak, bir yemek fiyatına bu siteyi ebediyen koruyabiliriz.

Heger her yek ji me bi $25 dolaran alîkarî bike, ev malper wê ta serteseriyê bimîne: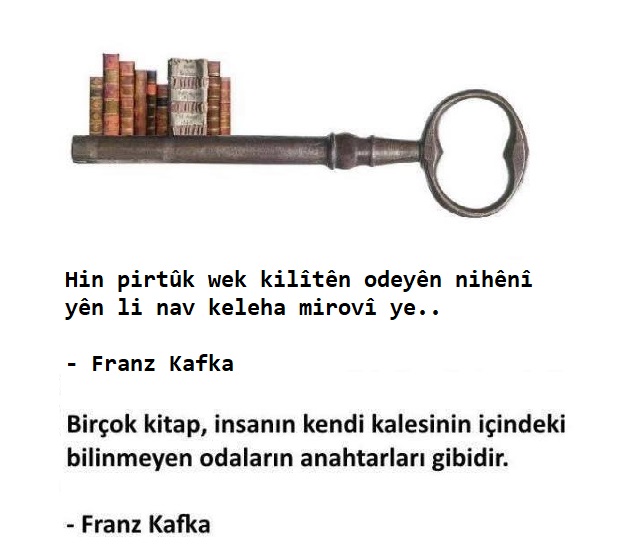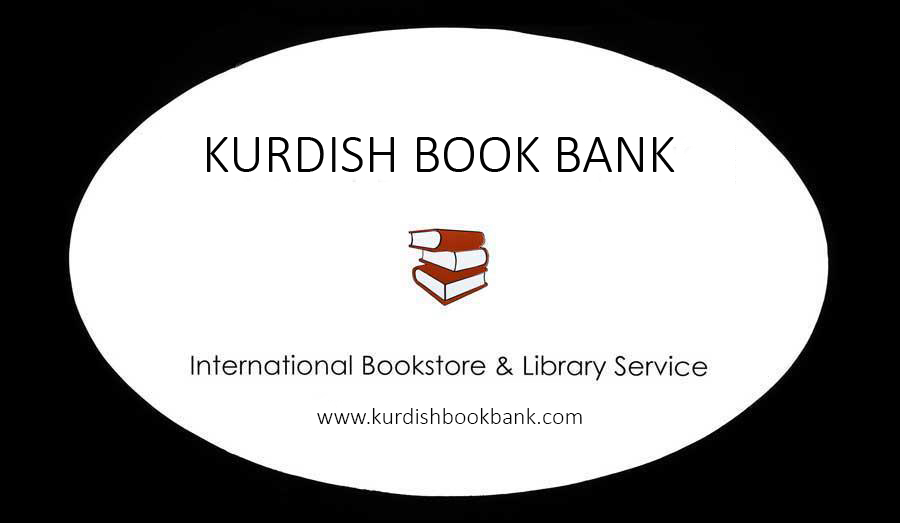 BID ON RARE WORKS ABOUT KURDS & KURDISTAN AT THIS AUCTION SITE - Kurdish Book Bank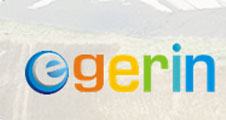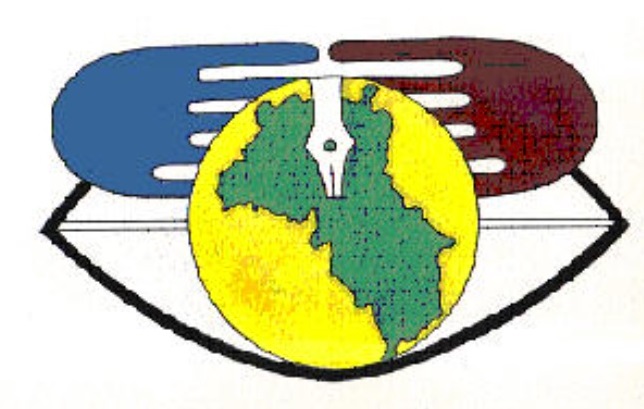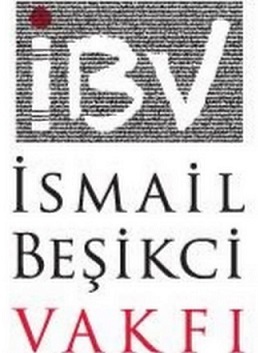 Det finns många muséer att besöka i landet som kan bli en stor och lärande upplevelse. När människor väljer att besöka till och från Sverige, alternativen för billiga flygbiljetter är många.

SERBESTÎ - Kovara Siyasî - Çandî - Wêjeyî ya li ser Înternetê
KURDINO! LOTIKXANÊ BIÞOPÎNIN!

- Ku hûn zext û stresa siyasî piçek ji ser xwe bavêjin!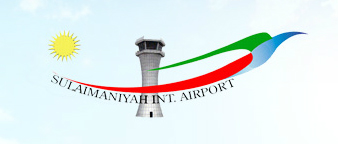 SULAIMANIA INTERNATIONAL AIRPORT


Dalag. 48, SE-113 24 Stockholm , SWEDEN, Tel: +46 8 33 12 29 | +46 70 791 36 06
info @saradistribution.com