DONATIONS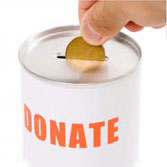 Your Donations  |  Financial Support
Donate $100, $500 or $1000 And Write Down Your Name in A Gold Frame
Click here to see a Sample Frame!
Click on the following link to donate!
or send a payment directly to
Our Bank Account on:
HANDELSBANKEN
Sara Distribution, IBAN: SE20 6000 0000 0007 4356 1538
Swift: HANDSESS, Stockholm SWEDEN

Domestic:Handelsbanken, Konto nr: 743 561 538, Clearing nr: 6107

Or use this e-mail adress info@saradistribution.com on this Paypal link to send your donations:
Send Payments on this Paypal link for donations here
NORDEA
SARA DISTRIBUTION

IBAN
SE 78 9500 0099 6018 0355 9184
BIC
NDEASESS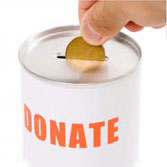 KURDISH RARE BOOKS & ANTIQUE OBJECTS
Send to:
SARA Distribution

Dalag. 48
S 113 24 Stockholm
SWEDEN
The antique objects and rare books is for the Kurdish collection of Foundation For A Kurdish Library & Museum

***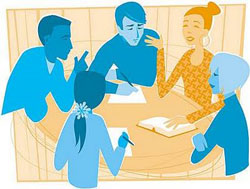 Be a Member of SARA BOOK CLUB and Get 10%
For All Books!
Be a member of
SARA's FRIENDS CLUB ON



After you donated:

£20 or $30 or €25
than You can add Your Name & E-mail on Sara Distribution's Facebook Friends Club by adding this e-mail on Your Facebook Account:
saradistribution@gmail.com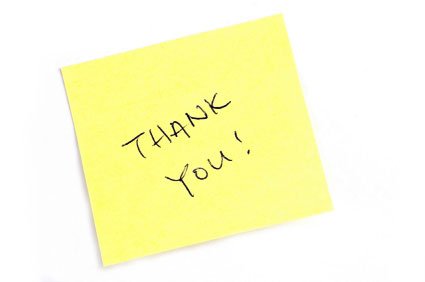 Klick to Se

DONATIONS MADE SO FAR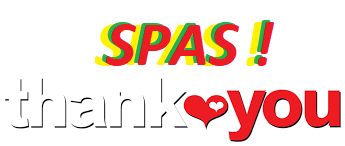 WATER LEAK!
WE NEED HELP FOR A NEW LOCATION
SO LONG, ANY AUTHORITY OR PERSON HAS ANSWERED FOR THIS NEED


See Rare Objects
From The Collection of
Foundation For Kurdish Library & Museum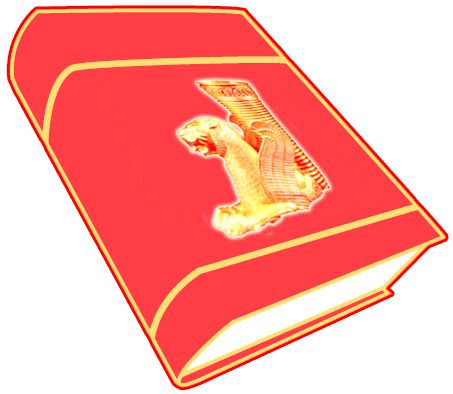 Foundation For Kurdish Library & Museum