FOUNDATION FOR KURDISH LIBRARY & MUSEUM
A POLITICAL AND RELIGIOUS INDEPENDENT INSTITUTION FOR PRESERVING AND PROMOTING KURDISH LANGUAGE, LITERATURE AND CULTURE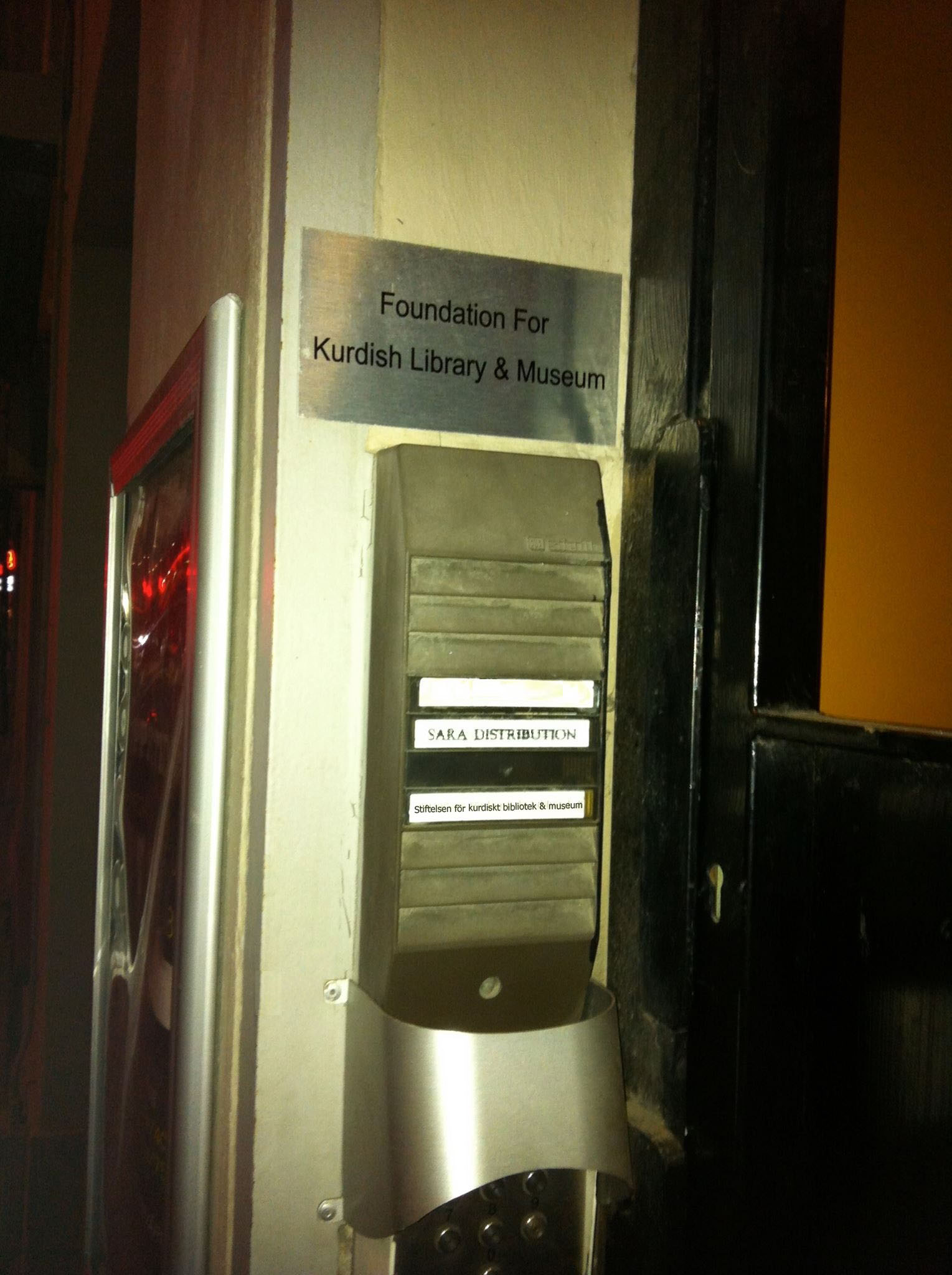 KURDISH LIBRARY AND ARCHIVE
Foundation For A Kurdish Library & Museum - a genuine cultrural institution of Kurdish heritage, it's collection consists about 100 items of artifacts and Kurdish handiworks apart from thousands of Kurdish book collection.
The museum and the library archive is a major cultural resource for Kurdish students and for academics and researhers around the world. The Library collection with it's many thousands of the Kurdish works is the most complete in the world. The Kurdish Book Bank - SARA which was built in 1987 in Stockholm, has been main supplier for Kurdish literature to the world's most appreciable library centers such as: The Library of Congress, The Widener Library of Harvard University, Columbia University Library, etc. In many decades SARA has been purposeful collected Kurdish materials from everywhere in the world. The result - a rare collection with thousands of Kurdish works is ready for visiting in SARA's library location in Stockholm City.
The museum is run by volunteers and by the Sara's Book Club members, by Kurdish writers and intellectuals.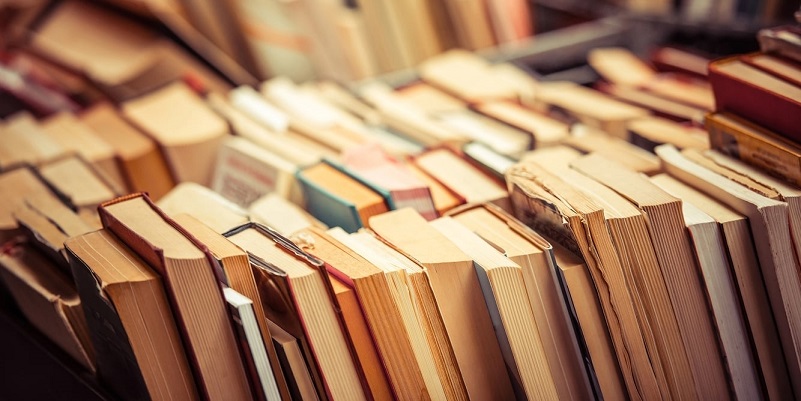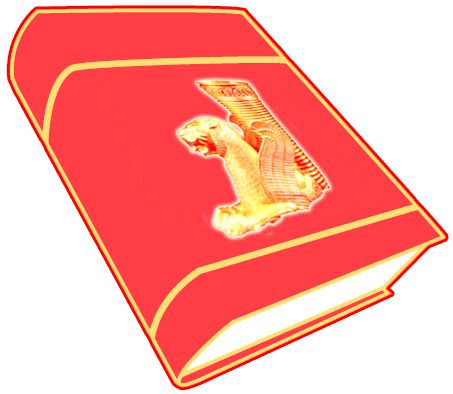 FOUNDATION FOR KURDISH LIBRARY AND MUSEUM IN STOCKHOLM

Dalag. 48, SE-113 24 Stockholm , SWEDEN, Tel +46 70 791 36 06