GENOCIDES COMMITTED BY
THE INVADER-ISLAMIST TURKISH ARMY
IN KURDISTAN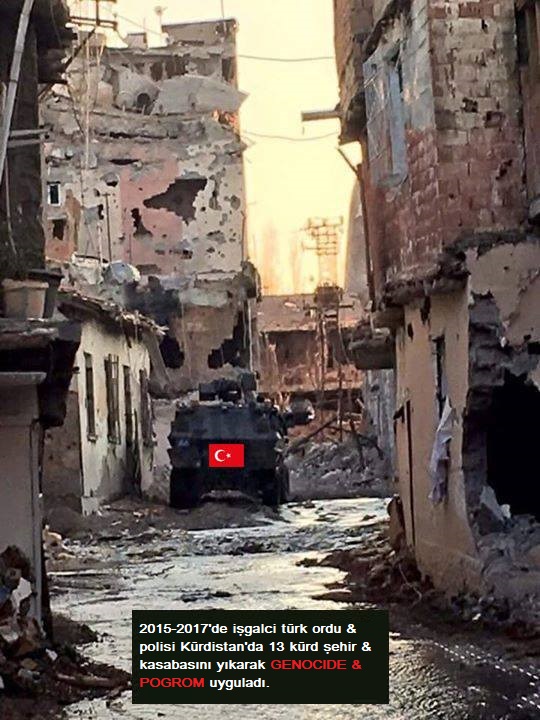 Some of the Turkish massacres in history:
"1876: 30,000 Bulgarians killed
1914-23: 700,000 Greeks killed
1914-23: 300,000 Syriac people killed
1914-23: 1.5 million Armenians killed
1921: 5000 Kurds killed
1925: 40,000 Kurds killed
1927-30: 47,000 Kurds killed
1930: 40,000 Kurds killed
1937: 70,000 Kurds killed
1937: 80 000:: Thousands more Kurdish dead from the state and nationalist forces
2016: - ... and still in Kurdistan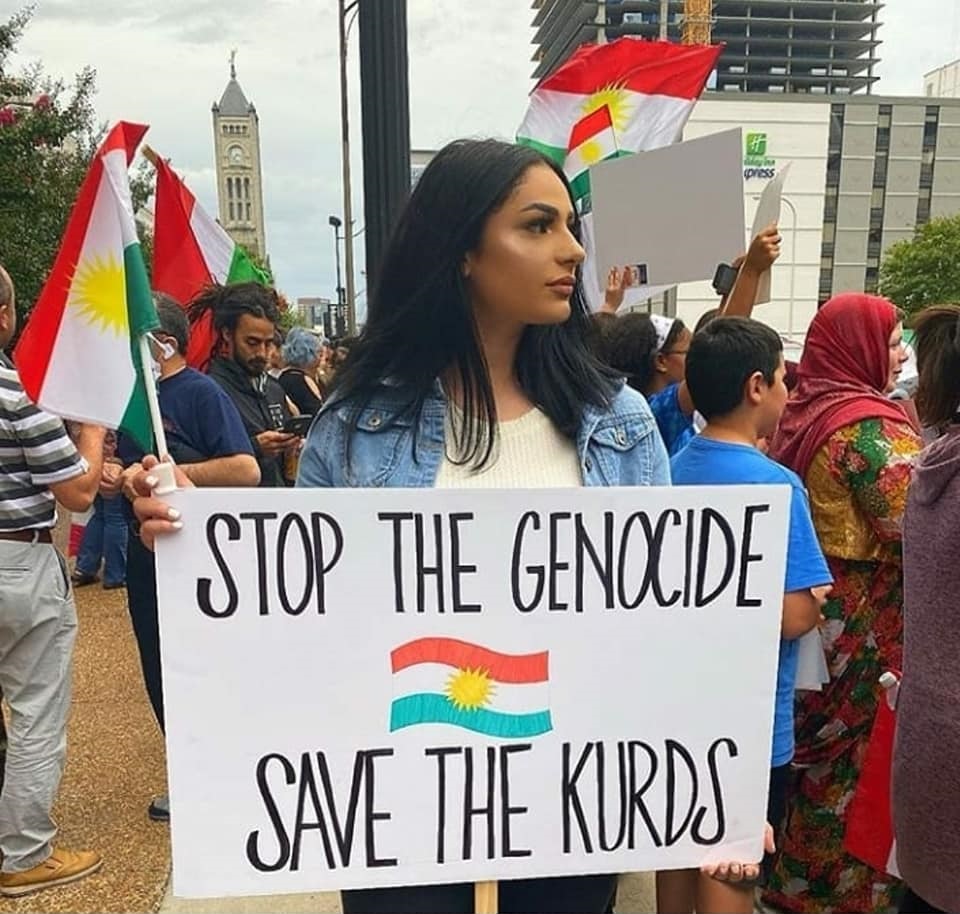 >>Invader-Islamist Turks were here... Nothing is forgotten, nothing is forgiven.<<

>>Van tevkuştinên ku tirk bi me kirine, ne hatine jibîrkirin û ne jî bexişandin!<<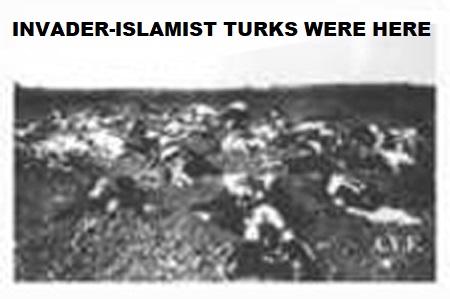 Kurds, Kurdistan, 1915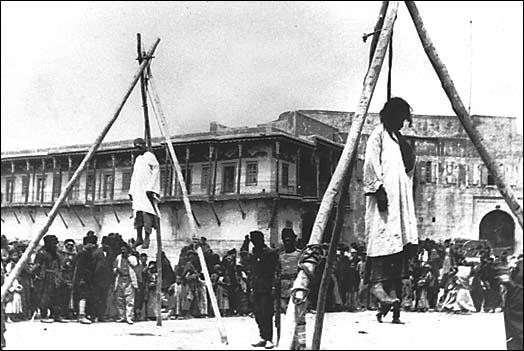 Executed Êzdî Kurds, Kurdistan, 1915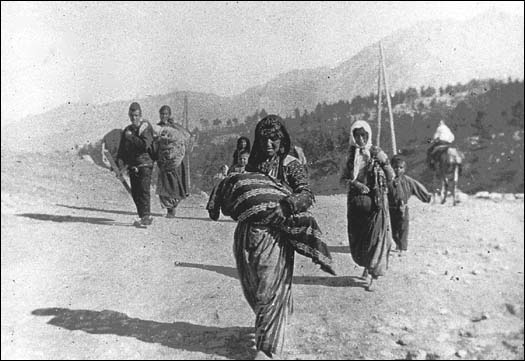 Armenian Deportees, 1915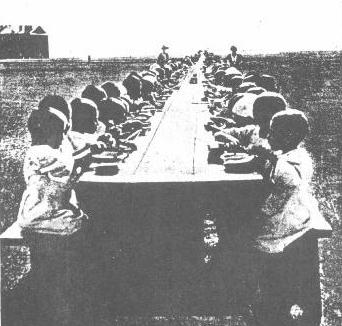 Orphans, 1915

Orphans, 1915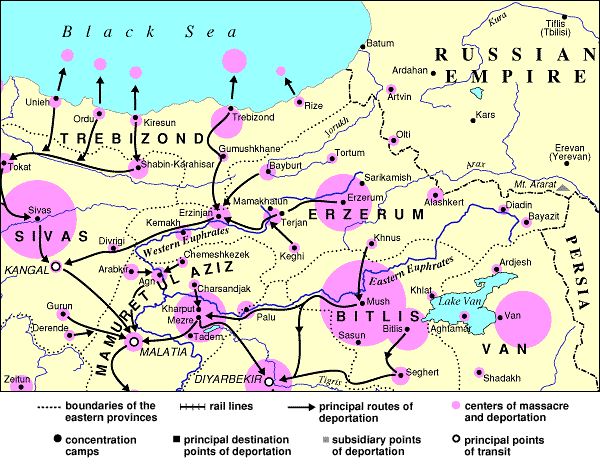 Turks deporting Armenians, destinations, 1915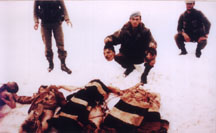 Turkish soldiers are beheading and desecrating bodies of Kurdish guerilla soldiers, 1996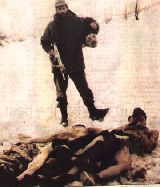 Turkish soldiers are beheading and desecrating bodies of Kurdish guerilla soldiers, 1996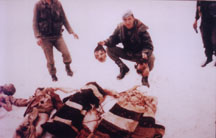 Turkish soldiers are beheading and desecrating bodies of Kurdish guerilla soldiers, 1996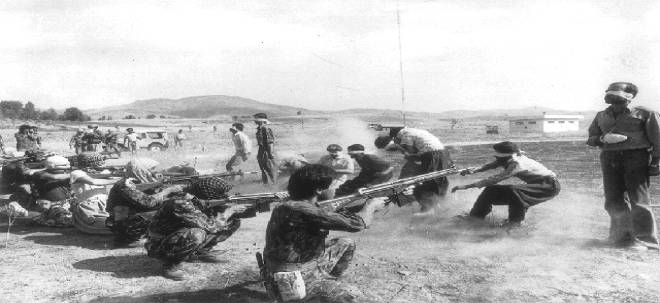 The photo of the year 1979 - Mujahedeen of Islamic Republic of Iran executing Kurds without a trial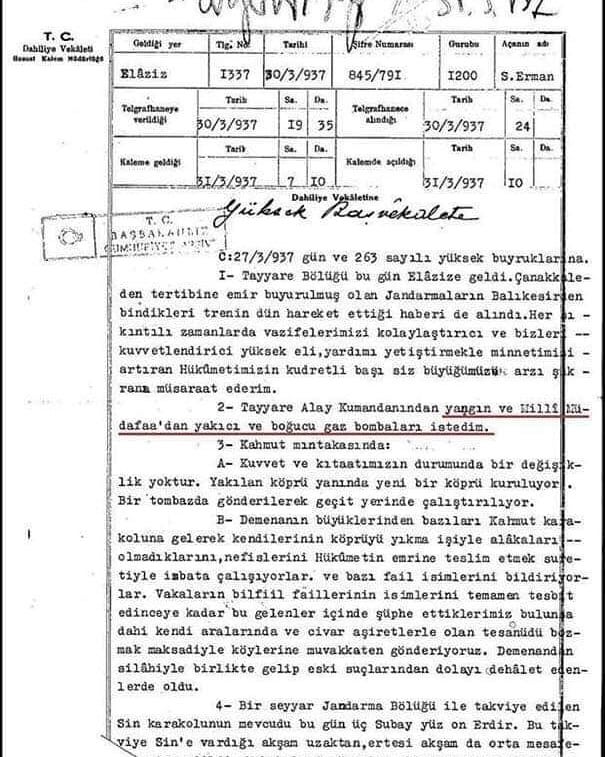 Turkey Use Gas To Genocide Civilian Kurds

Dersim'de binlerce insan zehirli veya ateşli silahlarla katledildi.

Mağaraya sığınan siviller, kimyasal gazlarla katledildi. (Bu katliam Hitler'e örnek oldu. Hitler türklere bakarak gaz odalarıyla sivilleri katletti)
Kimyasal gaz kullanımı türk devletinin resmi belgelerinde görlmektedir.
GREEC PROGROM 5-7 September 1955 Constantinopel


- Where the Greek people became massacred in their OWN land !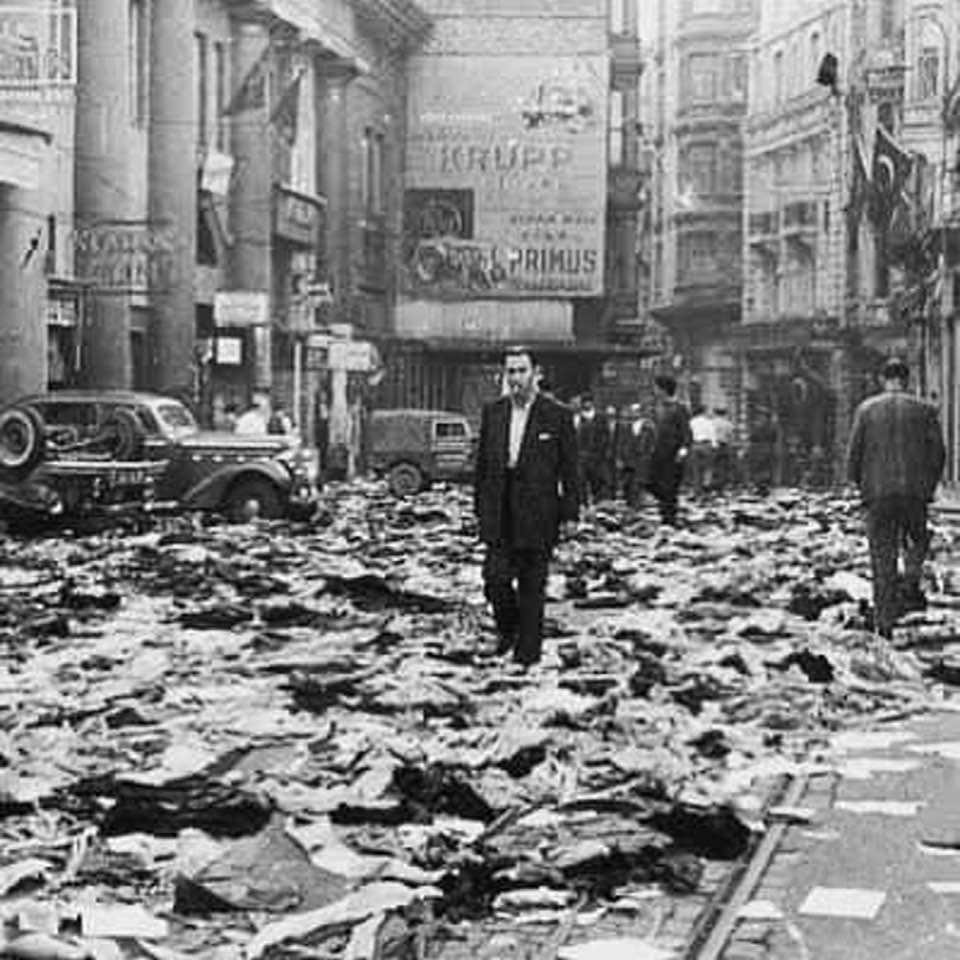 The islamist Turks beheaded, killed, raped Greek children, women and inocent civilans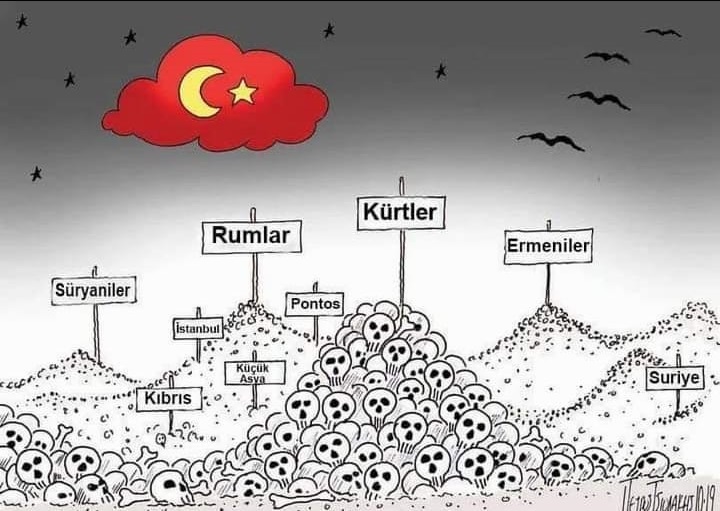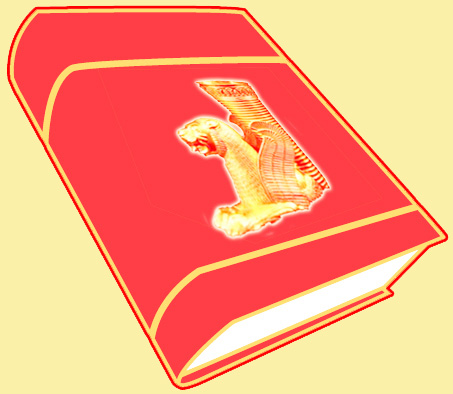 Foundation For Kurdish Library & Museum