MUSA ANTER

Apê Mûsa
1920, 20-09-1992

Kurdish writer and journalist assassinated in 72 years older by the Islamic Turkish regime


Home †|††DestpÍk††|††Ana Sayfa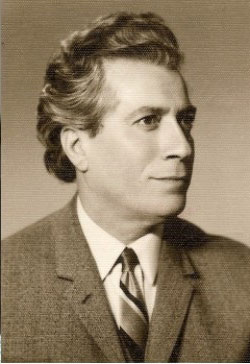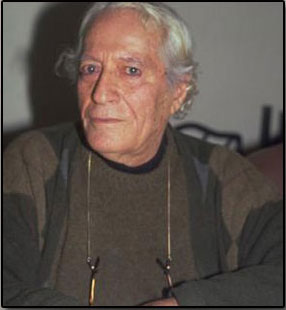 A 72 years Kurdish Journalist who became assasinated by Islamıst Turks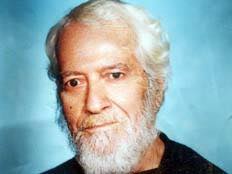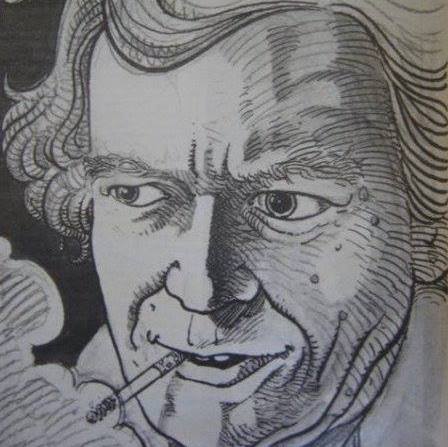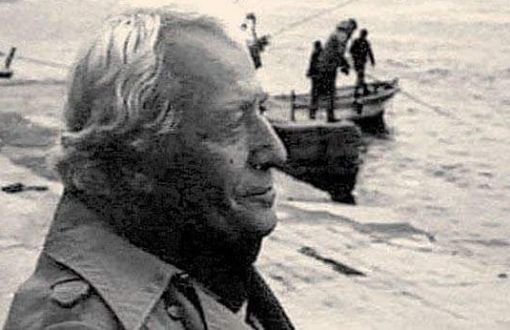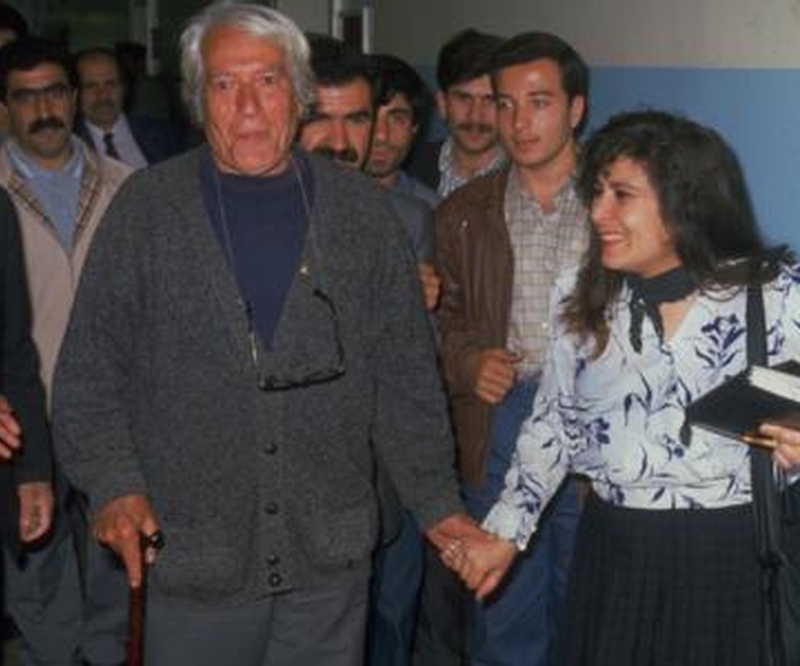 Here 72-year old Musa with his lawyer


At the one of the countless trials against him in the Turkish railways:
Turkish Judge: You claim that you are Kurd, there is no people with this name.
Musa Anter: Yes, there is and it is God who created the Kurds. If you think you are strong enough, do not prosecute me, prosecute God instead ... if you can ofcouse..
På en av de otaliga rättegångarna mot honom i de turkiska skenrättegångarna:
Turkisk domare: Du påstår att du är kurd, det finns inget folk med detta namn.
Musa Anter: Jo, det finns och det är gud som skapat kurden. Om du tycker att du är stark nog, åtala inte mig, åtala gud istället.. om du kan förstås.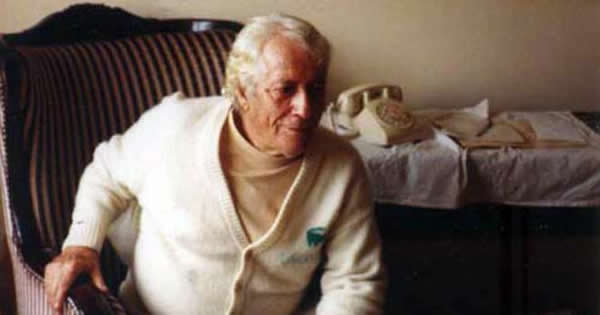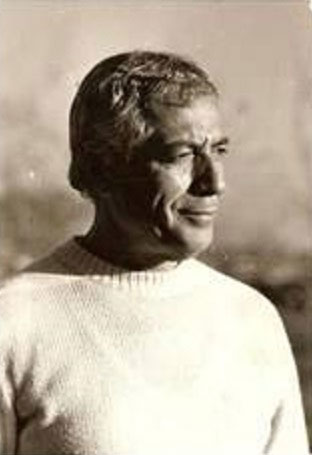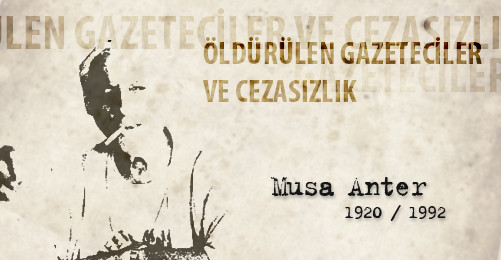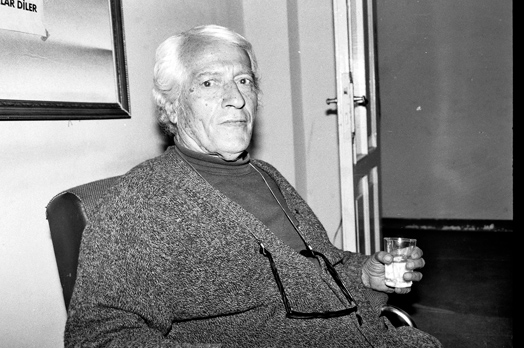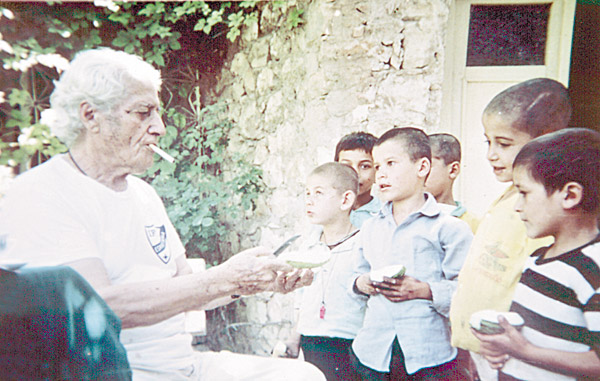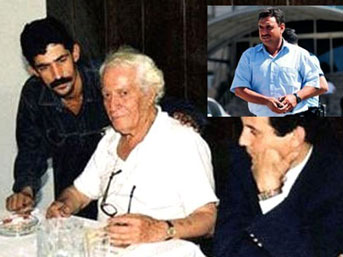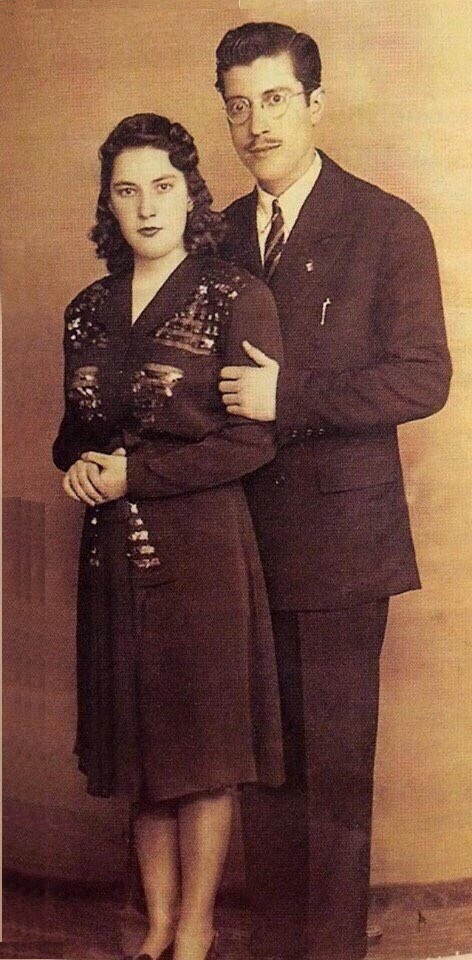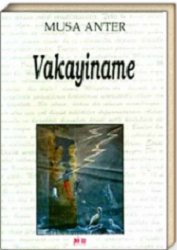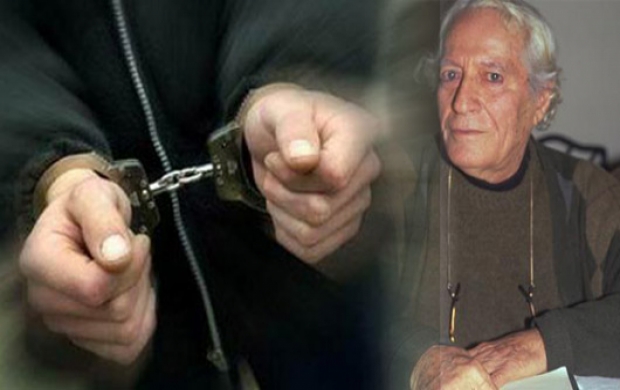 Turkey - A journalists and inttellectuals prison

Turkey is primarily hostile to the Kurdish people and its intellectuals and authors. And against all thinking individuals, intellectuals, writers and progressive people..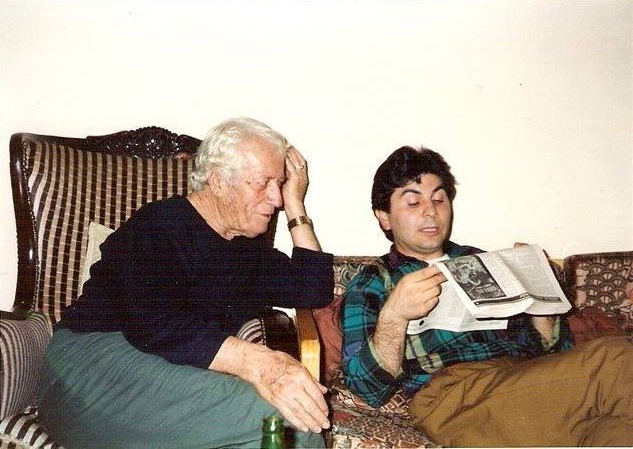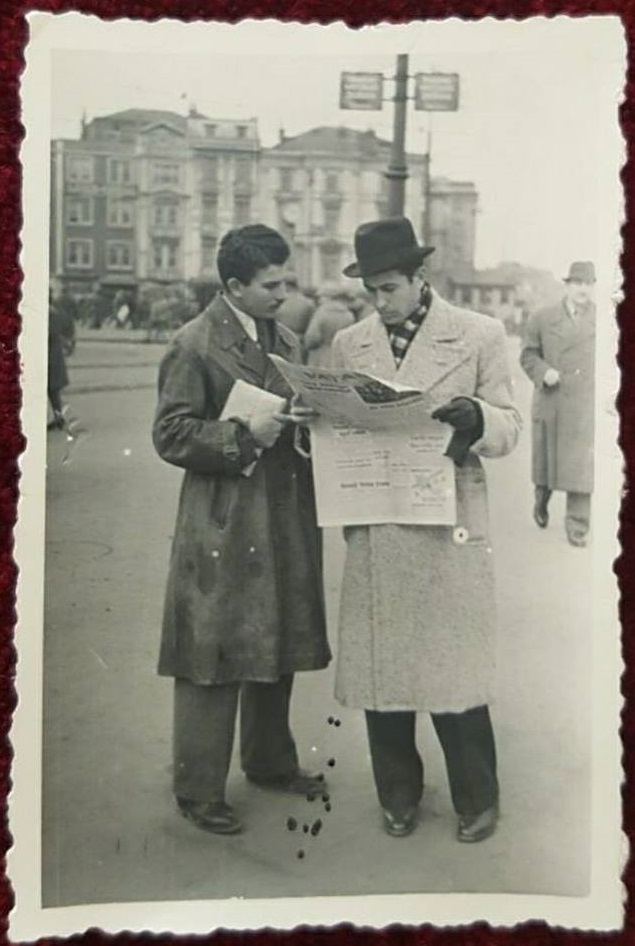 Rewshen Bedir Khan, Sinemxan Bedir Khan, Musa Anter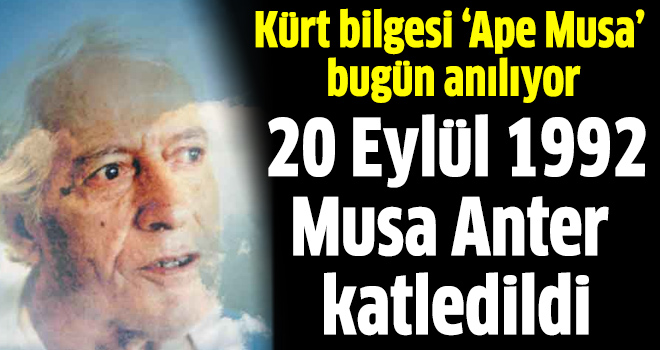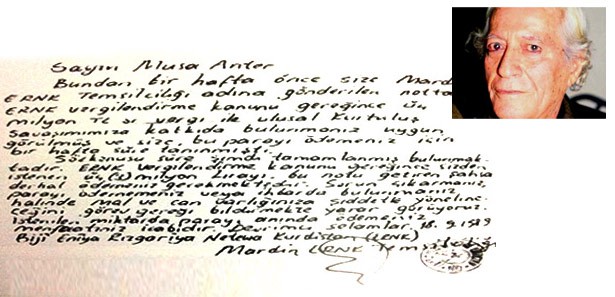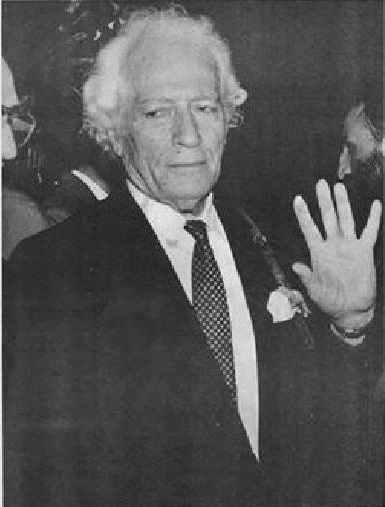 Bi xatirê We..!
Hûn nebûn mirov!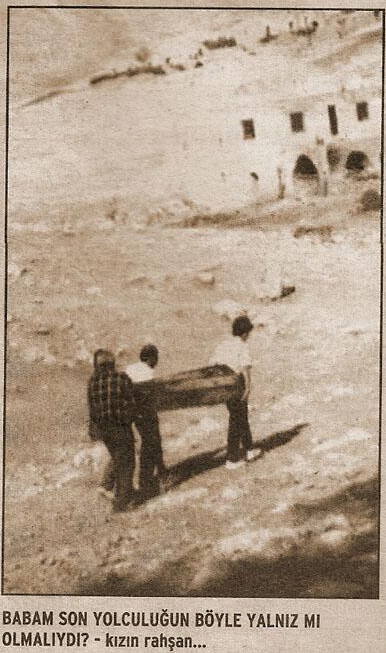 No one dared attend his memory and funeral, not even his closest, because he was considered the enemy of the state. Everyone who would attend the funeral would be arrested by the Islamic Turkish police and the army.

Ingen vågade närvara vid hans minnesstund och begravning, inte ens hans närmaste, eftersom han ansågs vara statens fiende.. Alla som skulle delta begravningen skulle anhållas av den islamistiska turkiska polisen och armén.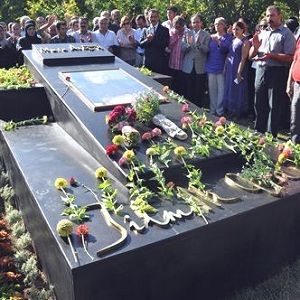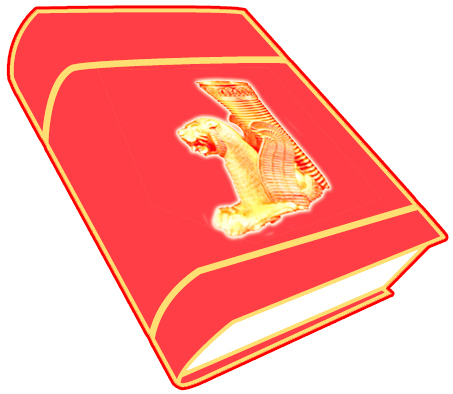 Foundation For Kurdish Library & Museum