S Î W A N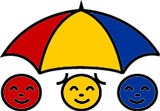 The Association Umbrella Of Love - Sîwan
- Solidarity With Street Children and Helpless People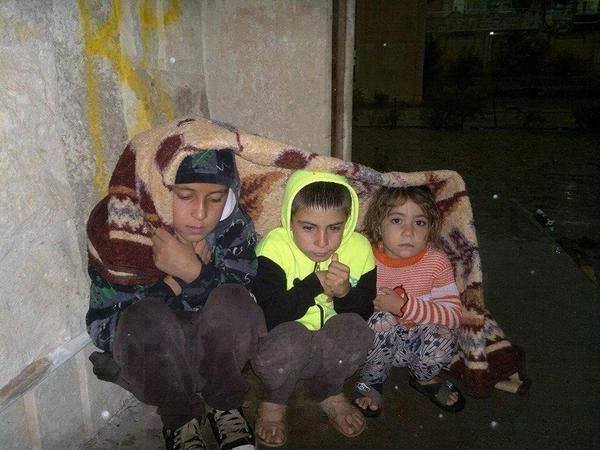 Homeless Kurdish Children
As you know the bad conditions caused by the war in Kurdistan and results of these conditions only in Diyarbakir streets 28000 children are homeless.
They suffer from this dramatic life.
First of all, our rehabilitation center aims to take away the drug addict children and homeless children from the streets and create for them right conditions. The children who commited theft and burglary crimes will be rehabilitated and treated. Therefore, first we aim to create a treatment process. We will create them an environment which include language studies, education programs, social activities and education in the different types of art. So that right conditions and opportunities will be created for the children then they are re-integrated with the society.
These children will also influence their family and city. We will also interest the wives who have became prostitute cause of conditions. They will be re-integrated with the society.
Now we are working with the mukhtars of neighborhoods. We are going to the houses and listen their problems. We determine the houses which have problems. We determined the homeless and drug addict children. Firstly we helped them a little bit with individual supports.
In this short time the steps which will have been taken earlier will save hundreds of children's and families' lifes.
At the end You will be informed about every supports which made by your efforts and results of them. Therefore all developments will be observed by you.
I needed to share the sarowfull view which is still going on increasingly.
I already thank to you for your interests and send you my best regards.
The telephone of Association is: +90412 2295085 (Bu numara, bu örgüt yaşatılmadığından dolayı artık geçersizdir).
Adress: Kurt Ismail Pasa 2.Sok. Arzu Ap. A Blok Kat:3 No:6 Ofis/Diyarbakir /Turkey (Bu adress, bu örgüt yaşatılmadığından dolayı artık geçersizdir).
E-mail adress: sivander21@yahoo.com You can also follow us on this links: http://www.kurdmedia.com/articles.asp?id=11893 and http://kurdistanobserver.com
The Official Name Of Association is:
Sevgi Semsiyesi (Sîwan) Sokak Çocuklari ve Yardima Muhtaçlarla Dayanisma Dernegi (The Association Umbrella Of Love-Sîwan- Solidarity With Street Children and Helpless People)
Bank Account is: Is Bankasi Dagkapi Subesi Sevgi Semsiyesi Sokak Çocuklari Dernegi 8300304400 1866661 (Bu numara, bu örgüt yaşatılmadığından dolayı artık geçersizdir).
Ji bo bi lêçûneke (mesrefeke) hindik pere yekser (dîrekt) bixin nav kontoyê, bi vê riyê pere bişînin:
BANK NAME: IS BANKASI DIYARBAKIR DAGKAPI SUBESI BANK ACCOUNT NAME: SEVGI SEMSIYESI SOKAK ÇOCUKLARI DERNEGI
IBAN TR57 0006 4000 0018 3001 8666 61 (Bu numara, bu örgüt yaşatılmadığından dolayı artık geçersizdir)..
ÖNEMLİ NOT: İşgalci türkler diğer bütün kürd yardım ve hayır örgütlerini yaşatmadıkları gibi bu Kürdistan yetim ve mağdur çocukların örgütünü de yaşatmadı.. Ama bir benzeri hemen kurulmalıdır. Güncellendi: 12.12.2017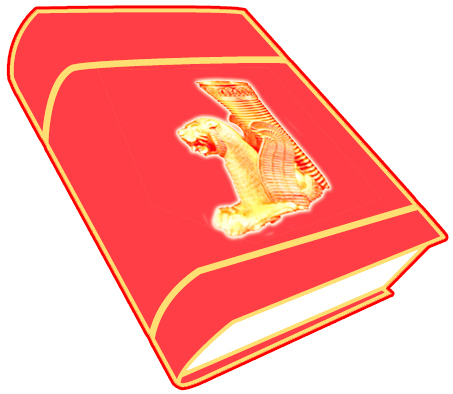 Foundation For Kurdish Library & Museum