JARMO

Cermo, Pre-Historik Kürdistan Village
Home †|††DestpÍk††|††Ana Sayfa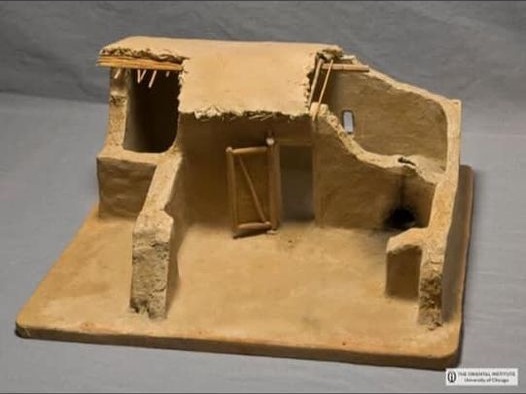 Güney Kürdistan'da kürd şehirleri Kerkük ve Çemçemal arasında bulunan Cermo (Jarmo) tarihi evinin ölçekli modeli -
Dokuz bin yıllık (9000) bir tarım köyü olan bu tarih öncesi ilk köy evleri
tauf' olarak bilinen, el yapımı kalıplı killi çamurlardan duvarlarla inşa edilmiş 25 ev vardı.
Duvarlar nehirden gelen kireçtaşı taşlarından yapılmış taş temel üzerine oturtulmuştu.
Bu evlerde kapılar, pencereler ve bacaları olan ankastre benzeri bir fırın vardı.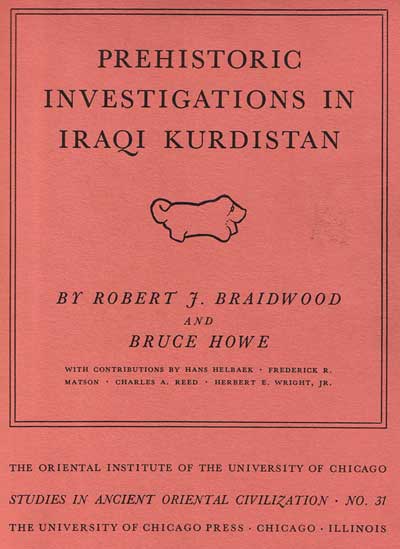 This is the story of the first three field campaigns of the 8 years long archeological expedition to Iraqi Kurdistan /Jarmo Project/ in the Kurdish hill country of Tigris & Eufrat (1952-1959)

OBSIDIAN NEOLITHIC BLADES c7000 B.C. JARMO/SOUTHERN KURDISTAN ("Iraq")
NEOLITHIC BLADES OF OBSIDANE
Circa 7000 BC
JARMO SITE IN THE SOUTHERN KURDISH MOUNTAINS
IN MESOPOTAMIA (Kurdistan).

These small blades were fitted into wood or
bons making a sharp cutting edge. The original
institute expedition - University of Chicago
1951 - 1959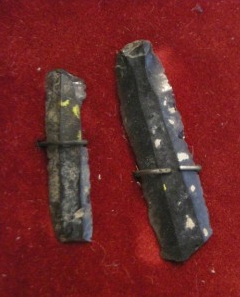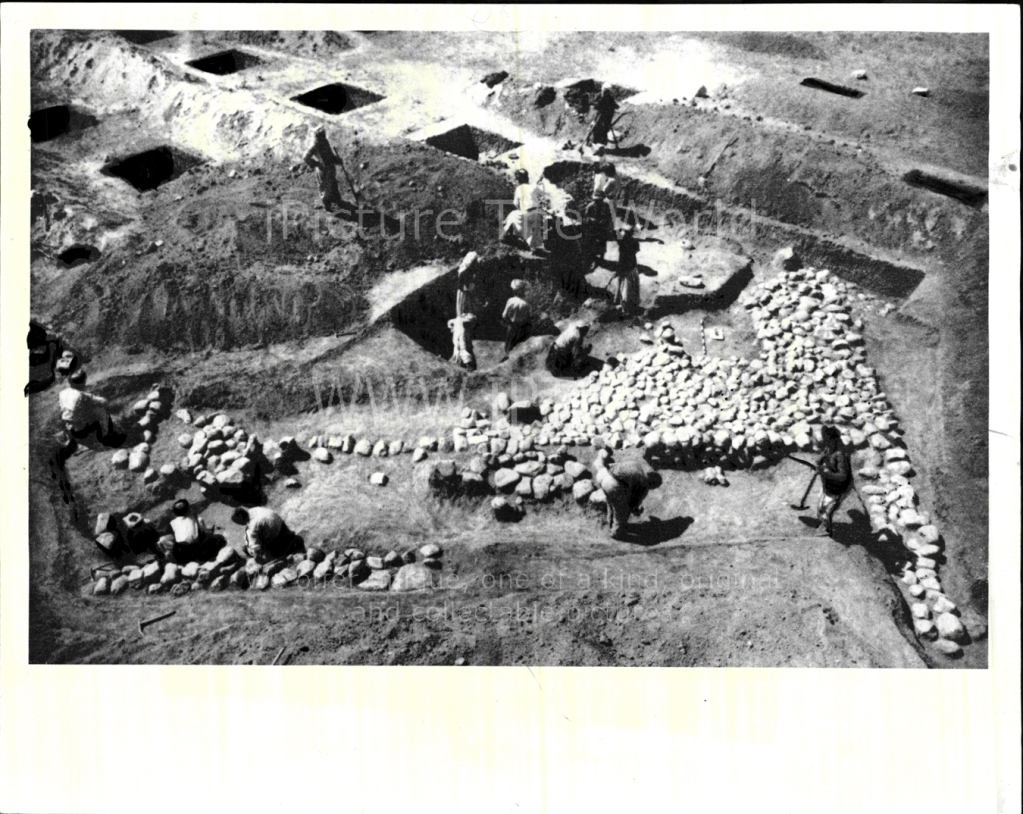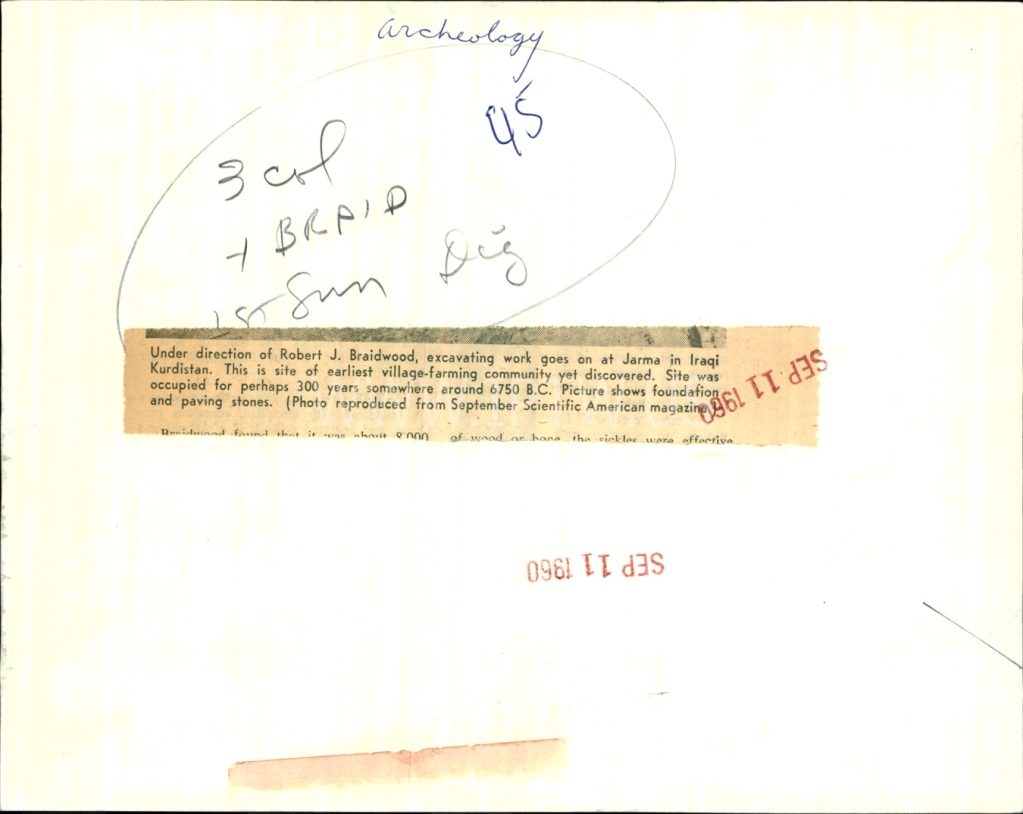 ________________________________________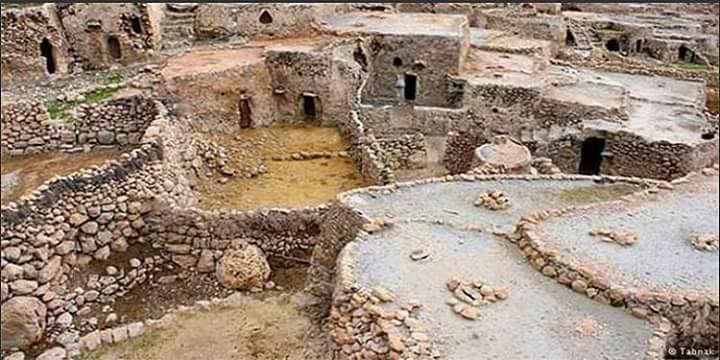 A 7 000 years old village found in Sine, Eastern Kurdistan, 04/2016
FOOD IN ANTIQUITY

Ancient Peoples and Places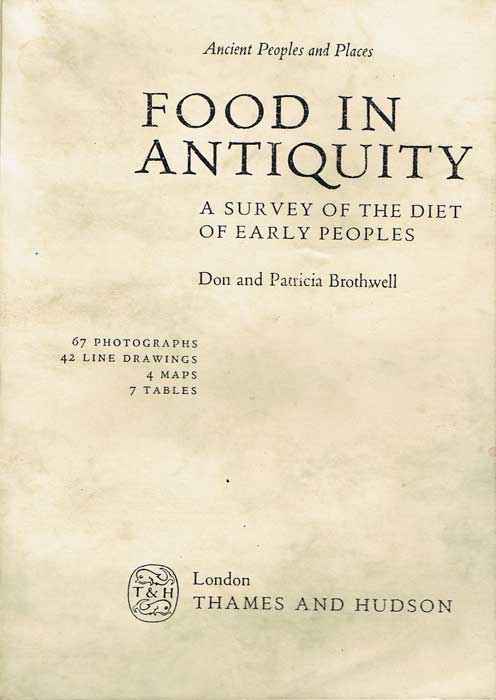 by Don and Patricia Brothwell
(1969)
Preshistoric Investigation In Iraqi Kurdistan - JAMES BRAIDWOOD
NEOLITHIC OBSIDIAN BLADES
FOUND IN JARMO
IN KURDISTAN
THE OKLDEST TEMPEL IN THE WORLD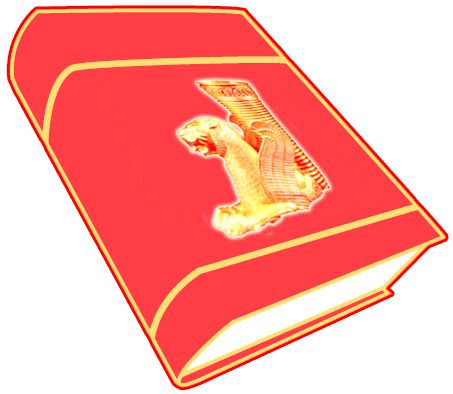 Foundation For Kurdish Library & Museum