Kurdish Antique Objects
12th to 18th Century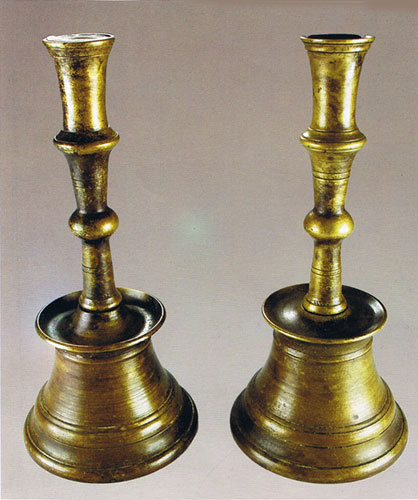 Candlestick with the stamp 'Sulaimania'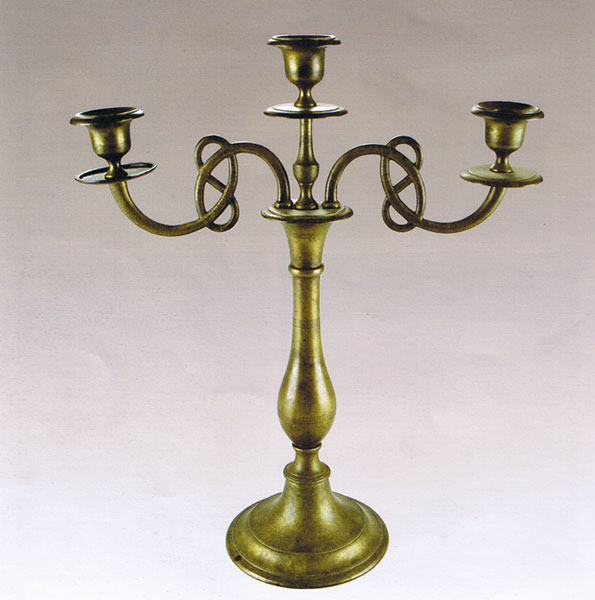 Candlestick with the stamp 'Sulaimania'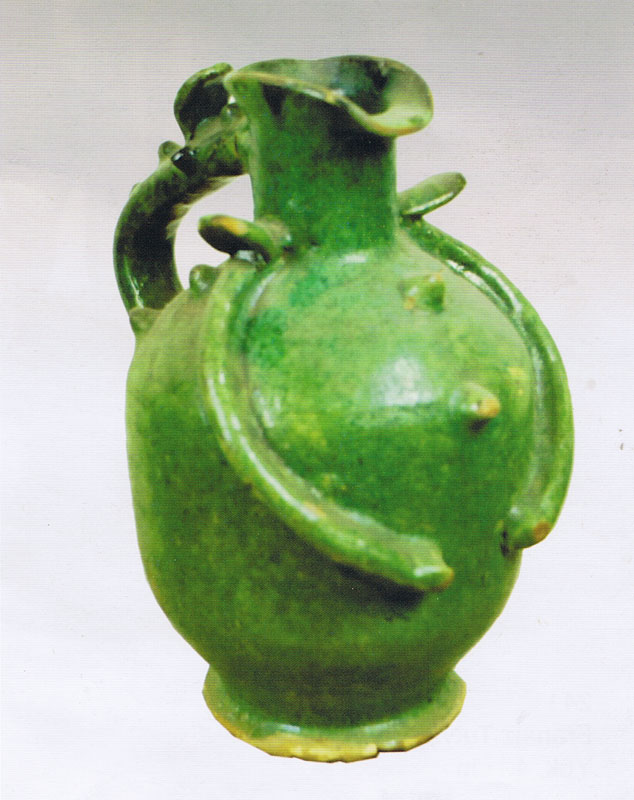 Pot with the stamp 'Diyarbekr'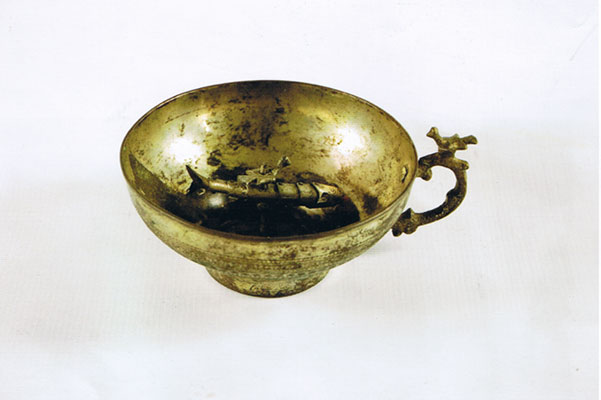 Bathe bowl with the stamp 'Diyarbekr'
Service Plate with the stamp 'Diyarbekr'
Fireplace with the stamp 'Sulaimania'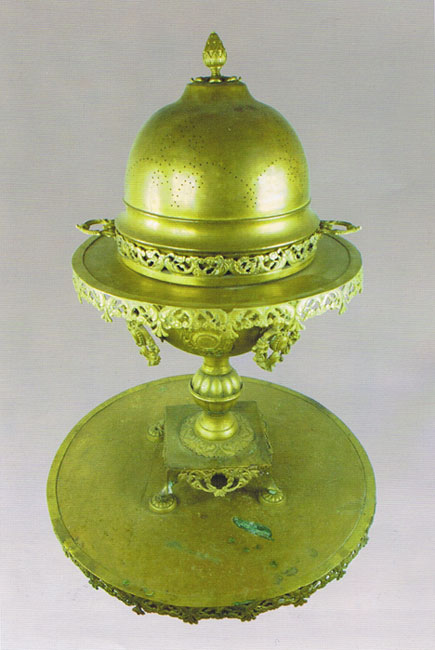 Fireplace with the stamp 'Diyarbekr'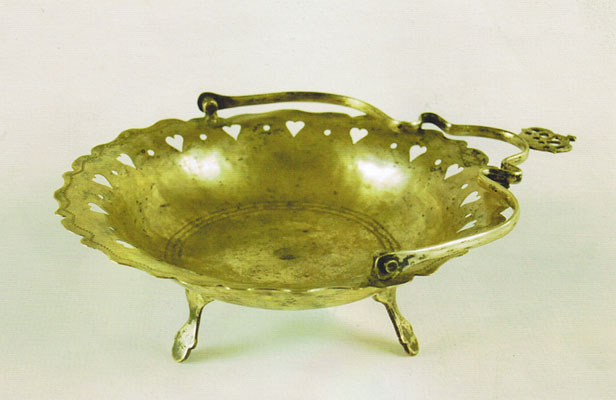 Candy bowl with the stamp 'Diyarbekr'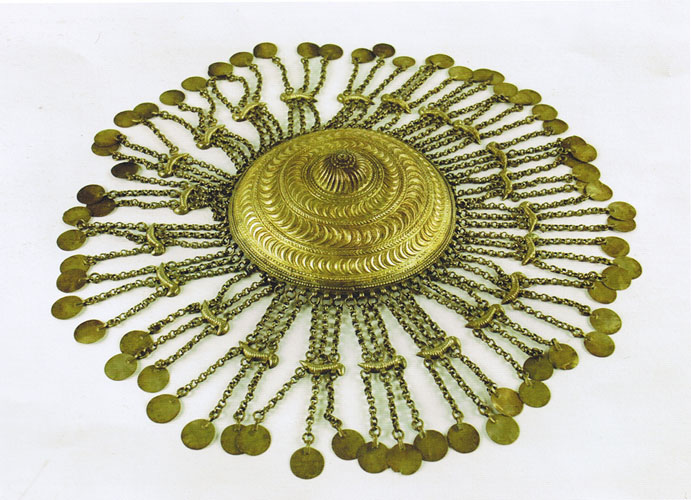 A piece of jewellary head with the stamp 'Diyarbekr


TÊBÎNÎ/SERINC/JÊRENOT: Van beremên kurdî & antîkî yên li jor, li sala 2008ê li Hotel Dedeman li Diyarbekrê, bi muzeyedeyekê, yek bi yek hat firotin û şopa wan nuha winda ye.
_____o____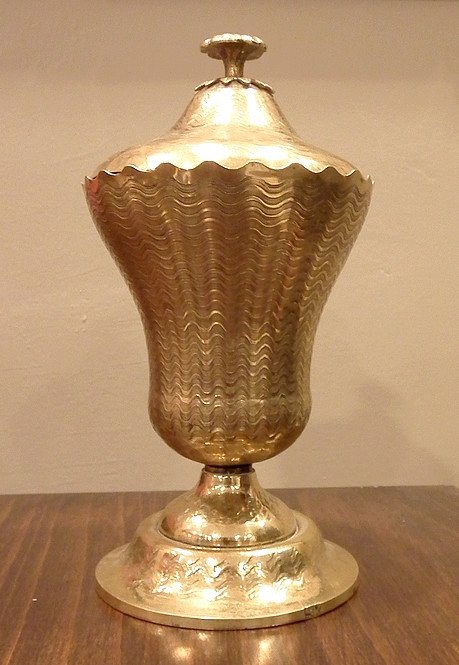 19th CENTURY KURDISH SULAYMANIYAH BRASS AZNAVOUR MASTIC JAR W/ MAKER'S MARK - 19 CM. IN HEIGHT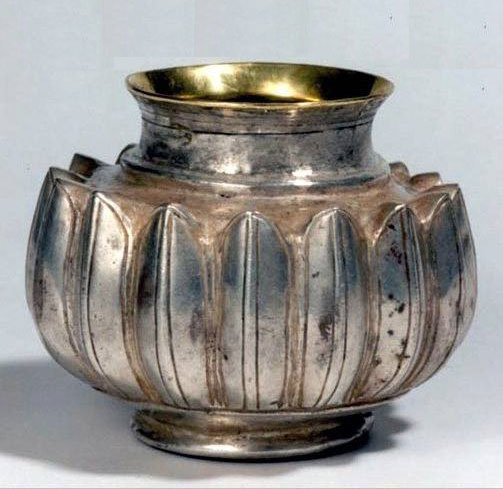 Lotus shaped silver vase from the Elamite civilization - Ancestors of Faylee Kurds back to 900 BC (The item existing in a Gallery in London)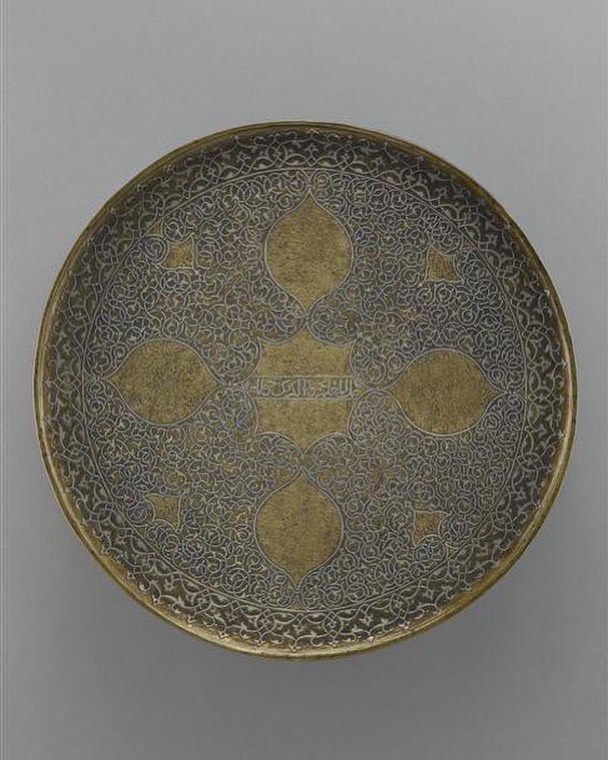 Mahmud el-Kurdi 15th Century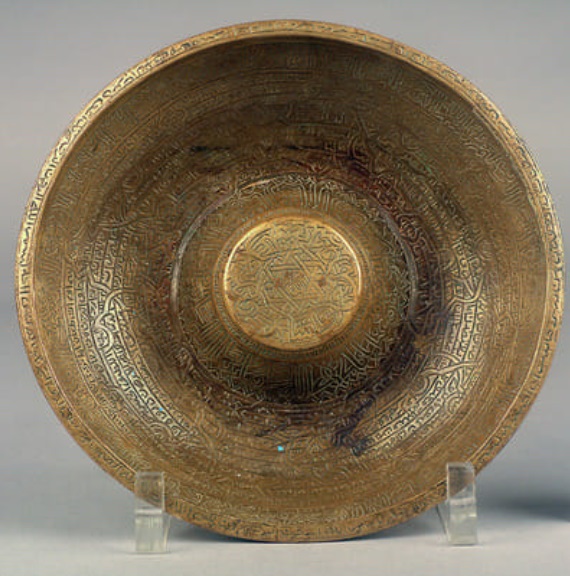 Avusturya Wien ulusal müzesinde sergileniyor 1800lerde Diyarbekir'den götürülen işlemeli hamam tası..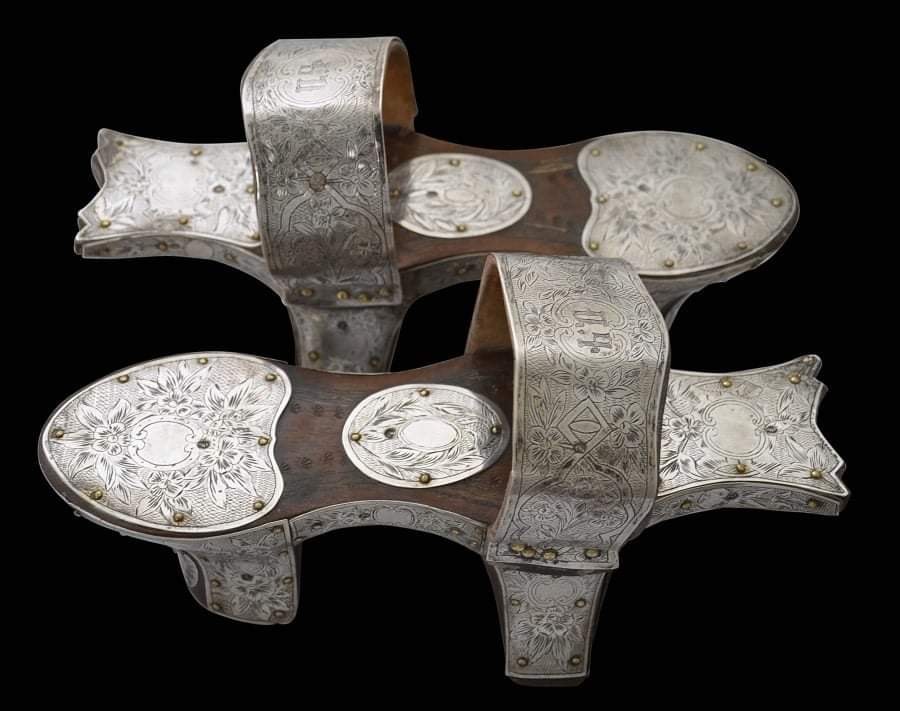 Nalînên (qabqabên) kurdî Diyarbekir c1800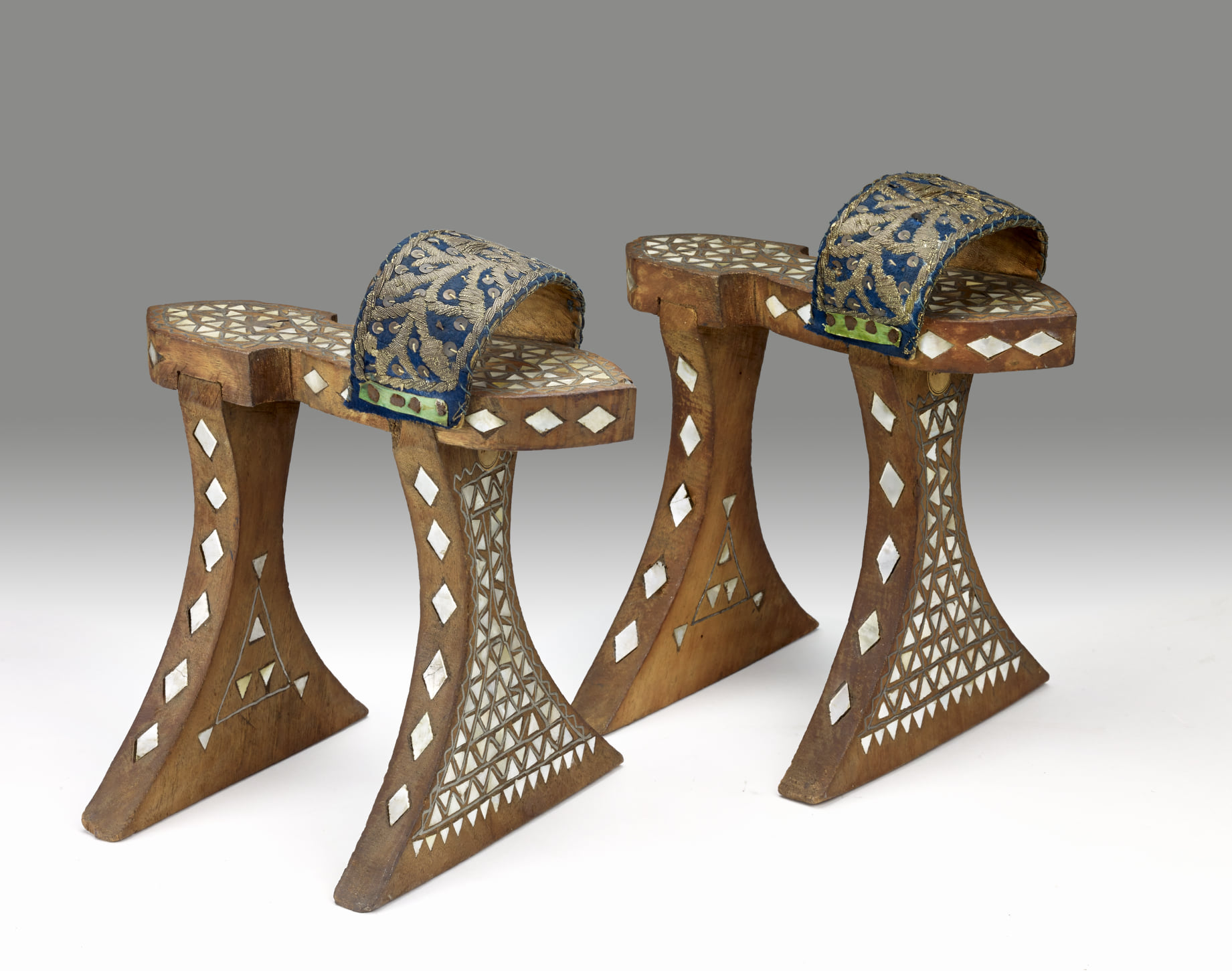 Nalînên (qabqabên) kurdî Diyarbekir c1800
Click here for: Kurdish Rare Items
THE 15th CENTURY KURDISH HANDI WORK MASTER: Mahmud The Kurd
KURDISH ANTIQUE & NEW

HANDI WORKS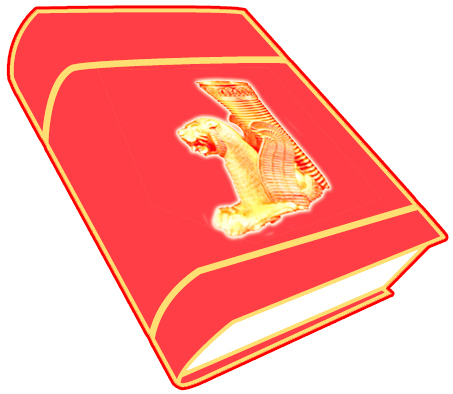 Foundation For Kurdish Library & Museum