ŞEREFXANÊ BITLÎSÎ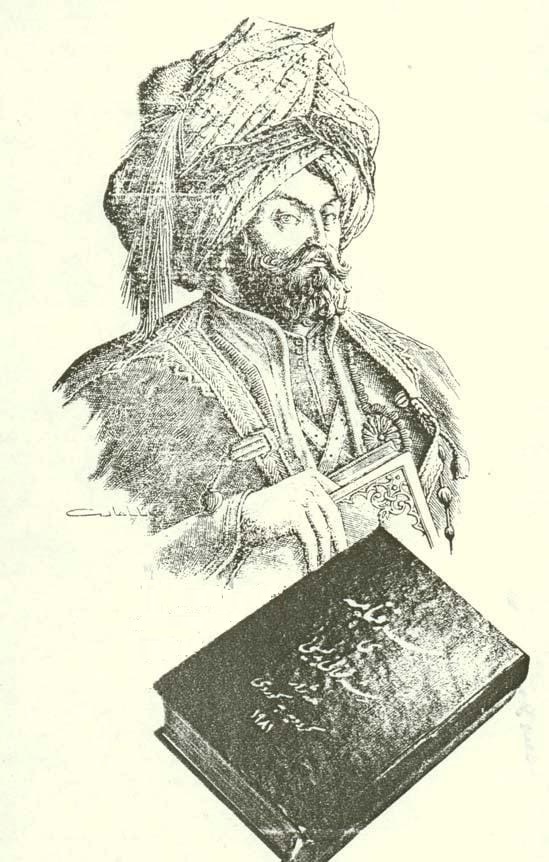 Sharaf Khan Bidlisi was born on February 25, 1543, in the Kerehrud village (''Iran'')

He is the author of one of the most important works on medieval Kurdish history, written in 1597, Sharafnama.

The Rojki dynasty, which had ruled intermittently as an independent emirate from their capital of Bitlis since at least the 9th century, and therefore, he never took up the common tribal title of "Khan", preferring instead the royal title of emir or mir, "prince." He was most commonly known as, Mir Sharaf (Prince Sharaf).

He died in his own principality (Kurdish Emirate of Bitlis) in 1603 at the age of 60, and left thousands of writings.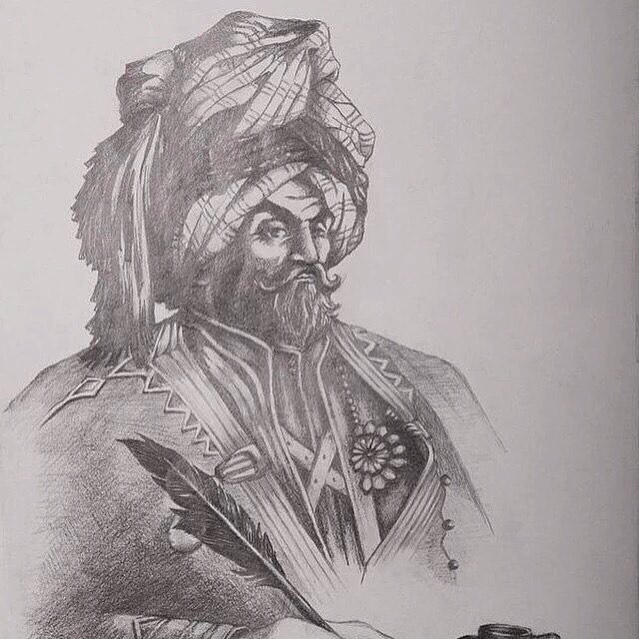 Şerefxanê Bedlîsî (Mîr Şeref Xanê Bedlîsî) ku nivîskarê Şerefnameyê ye, di sala 1543'an de li bajarê Kerehrud (Iran) ji dayik bû ye. Bavikê wî serokatiya eşîra Rojkî dikirin û mîrîtiya bajarê Bedlîsê dikirin. Ji ber ku navê bavikê wan tevil tevlîheviyên li dijî siltanê osmaniyan bû, rêwiyan cem Dewleta Sefewiyan. Dema Şerefxan neh salî bû ligel zarokên şah dersan dibîne. Hîn di emrekî biçûk de dest bi birêvebiriya dewletî dike û li bajerinan rêvebiriyê dike.

*******

Şeref Han Bitlisî 1543 yılında İran'ın Kerehrud şehrinde doğdu. Rojki aşiretinden Mir Şemseddin'in oğludur. Safevi Saray'ında büyüyüp Şah'ın çocuklarıyla beraber eğitim aldı. Kendisi, bağımsız Bitlis Kürt emirliğinin hükümdarı olmakla beraber Kürt Tarihi'ni anlatan Şerefname'nin de yazarıdır. Kitabı 1597 yılında Bitlis'te kaleme almıştır...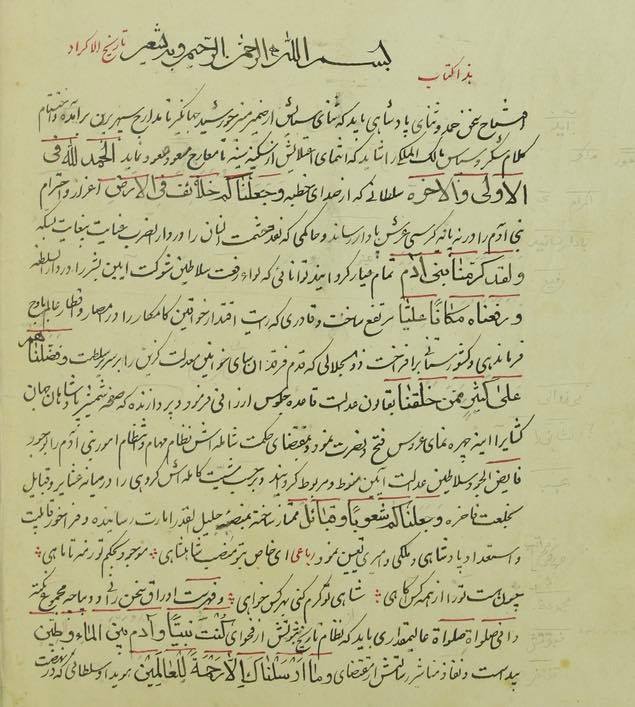 1597 yılında Şerefxanê Bedlîsî tarafından farsça olarak yazılmış 'Kürdlerin Tarihi, Şerefname' adlı eserin ilk sayfası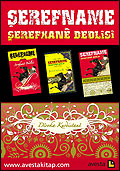 "Doğruluktan ve içten gelen her bakış, Doğrusu bir kimya iksiridir. Temiz insanların hamiyet bahçesinde,
Dikenlerden bile taptaze güller açabilir."

Şerefxanê Bedlîsî, Şerefname
Here is the official link to the Sharaf-Nama project: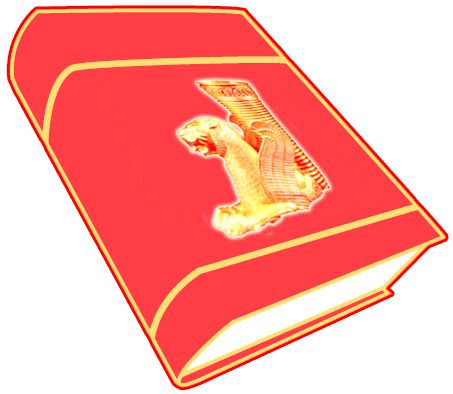 Foundation For Kurdish Library & Museum