L'Illustration
1933
When the English imperialists attacked the Kurds for the oil 1918-1922. They dropped SOUND BOMBS to create panic among Kurdish fighters.
The English used the first air squadron in history during this time in Kurdistan.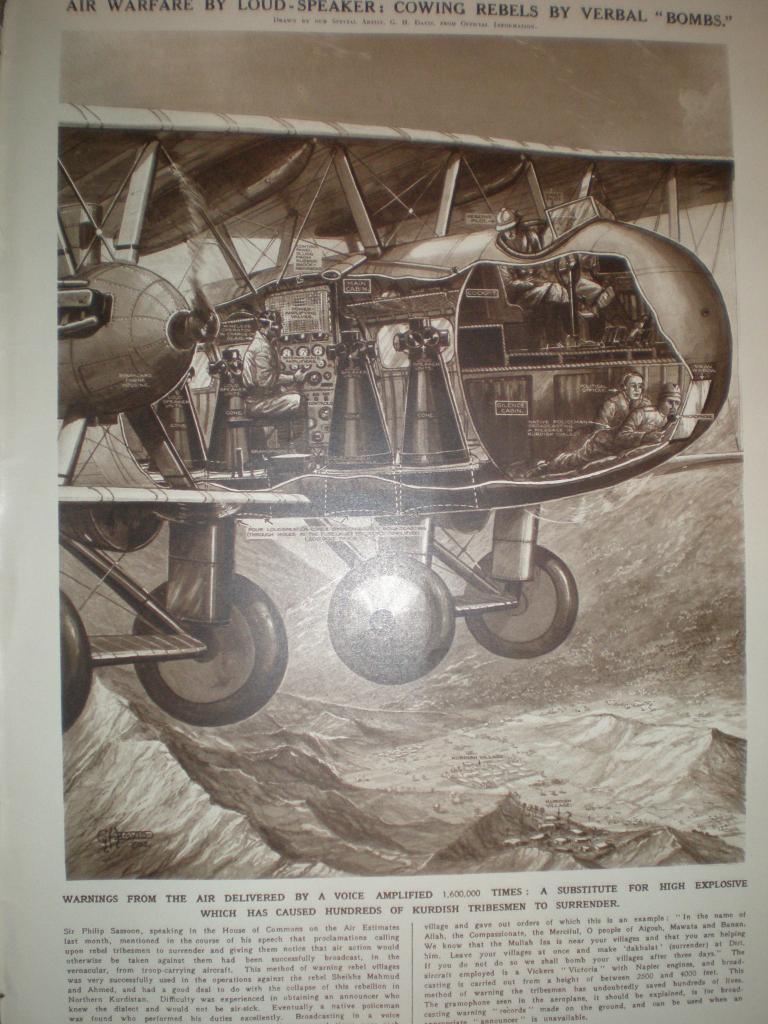 Neat full page cutaway image of "bomber"... aircraft set up to talk to Kurd rebels...
color and Athens... L'Arcopole acropolis 4 images


WARNINGS FROM THE AIR DELIVERED BY A VOICE AMPLIFIED 1.600.000 TIMES SUBSTITUTE FOR HIGH EXPLOSIVE WHICH HAS COUSED HUNDREDS OF KURDISH TRIBESMEN SURRENDER
Cover from a 1933 issue of the UK weekly newspaper The Illustrated London News.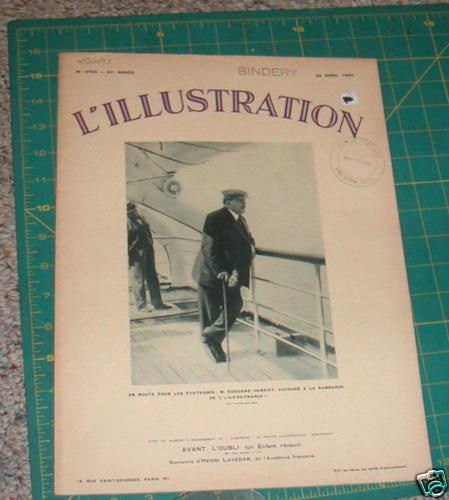 L'ILLUSTRATION  

22 April 1933
An original 1933 publication
New International Magazines about Kurds & Kurdistan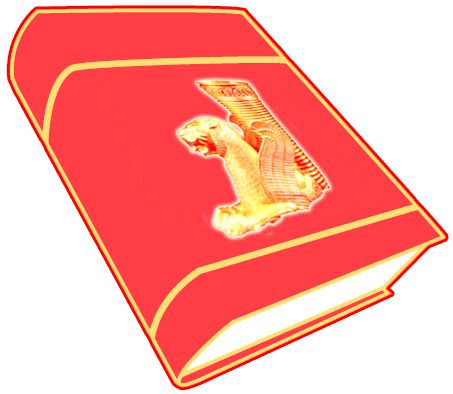 Foundation For Kurdish Library & Museum