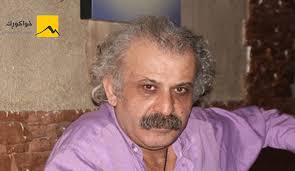 Ferhad PÎRBAL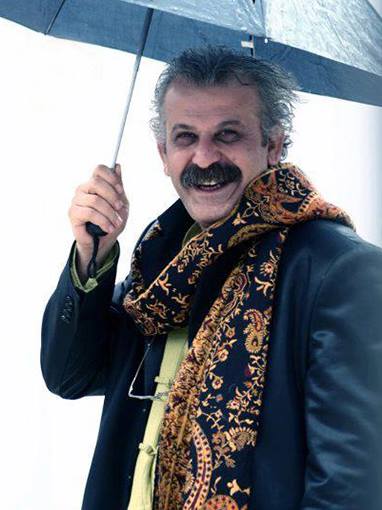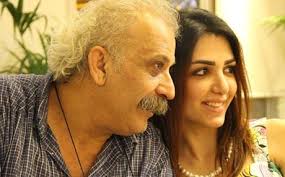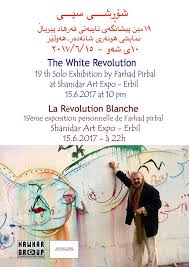 Ferhad Pîrbal sala 1983an li Zanistgeha Selahadînê (Baþûrê Kurdistanê) beþê ziman û edebiyata kurdî xwendiye. Li sala 1986an derket derveyî welêt, li Îranê bû penaber û bo salekê çû Polonya û Almanya'yê û piþt re li Danîmarka'yê mafê penaberiya siyasî wergirt. Dû re Pîrbal çû Fransa'yê û lä 1987an li Parîsê li Zanîngeha Sorbonn'e edebiyata kurdî û îrannasî xwend.

Li sala 1994an vegeriya Kurdistanê. Li Hewlêr'ê li dezgeha kulturî ya bi navê Mala Þerefxanê Bedlîsî ava kir.

Kitêba wî Çolistan ji aliyê Firat Kelehkî li ser zaravê kurmancî hate vegguhastin.

Nivîskar û wergêrê kurd Besam Mistefa jî 2 kitêbên wî, bi navê Santiago de Compostela û Hotêl Europe ji soranî wergerandin kurmancî û ji aliyê Weþanxaneya Avestayê, li Stenbolê hatin çapkirin.

Kitêbên Ferhad Pîrbal 

1. Mal ava ey welatê min, þano, 1984.
2. Sibeha te bi xêr ey xerîbî, þano, 1988.
3. Exile, þiîr, 1994.
4. Rojnamevaniya kurdî bi zimanê fransî, Hewlêr 1998.
5. Çavkaniyên kurdnasiyê/Serçavkanî Kurdistan, lêkolîn, 1998.
6. Wêneyên kurd ji arþîva kurdnasên Ewropî, lêkolîn, 1999.
7. Manîfestoya duwem î wêran spiyên nav reþ–reþên nav spî, þiîr, 1999.
8. Zêrê di nav ziblê de, wergera nivîsên rojhilatnasan li ser kurdan, ji fransî werger, 1999.
9. Încîl di dîroka edebiyata kurdî de (1857–1957), 1999.
10. Destpêkên serhildana pexþana kurdî, lêkolîn, 1999.
11. Cudahî, tevî neh þaîrên hewlêrî, 1999.
12. Mele Mehmûdê Bayezîdî, 2000.
13. Petatxwer/Petatxurekan, çîrok, 2000.
14. Efser Tehsîn û tiþtine din jî, kurteroman, 2001.
15. Cewayez, çîrok û berhemên hevbeþ bi helbestvanên Hewlêrê re, 2001.
16. Ebdilrehîm Rehmiyê Hekarî, lêkolîn, 2002.
17. Santiago de Kompostêlla, roman, 2002.
18. Mêrekî kumreþ î paltoreþ î pêlavþîn, roman, 2003.
19. Hôtel Europe. Avesta, Stembol, 2012.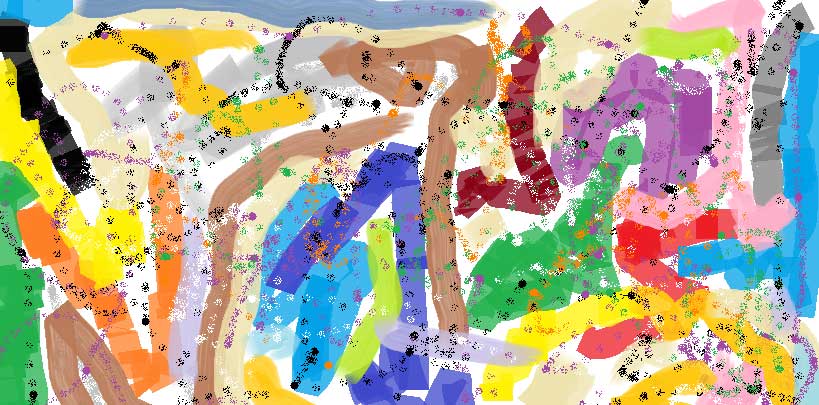 Farhad Pirbal

Farhad Pirbal is a well known Kurdish writer and poet. Born in Erbil (Hewler) in 1961, he enrolled in the University of Salahadin in Erbil where he studied the Kurdish language and literature 1986. Farhad moved to France where he lived for few years, continuing his literature as well as Iranian studies at the Sorbonne University. His return to Kurdistan was in the year 1994, having his mind set on establishing a cultural center in Erbil. He dreamed and realized that, and gave the cultural center the name "Sharfkhan Badlisi". 

He created interesting works as painters and enriched the Kurdish art world. Pirbal held an exhibition at 25th of August in 2012 at Shanidar park in Erbil, in Kurdistan where he displayed 30 pieces of his best works.

Works:
1.Mal ava ey welatî min, Play, 1984.
2.Sibeha tu bi xêr ey xerîbî, Play, 1988.
3.Exil, Poem, 1994.
4.Serçavkanî Kurdistan, Literary Analysis, 1998.
5.Wêneyên kurd ji arþîva kurdnasên ewrûpî (Kurdish Literature from European Kurdologist's Archives), 1999.
6.Manîfestoyî dûwem î wêran spiyên nav reþ–reþên nav spî, Poem, 1999.
7.Zêrî naw zibil, Orientalists' works on Kurds, translation from French to Kurdish, 1999.
8.Încîl le Mêjûy Edebiyatî Kurdî (Bible in the history of Kurdish Literature).
9.Destpêkên serhildana pexþana kurdî (The Beginning of the Kurdish Prose), 1999.
10.Cudahî, Poem, 1999.
11.Petatexurekan, Story, 2000.