New York Review
18 July 1974
Home †|††DestpÍk††|††Ana Sayfa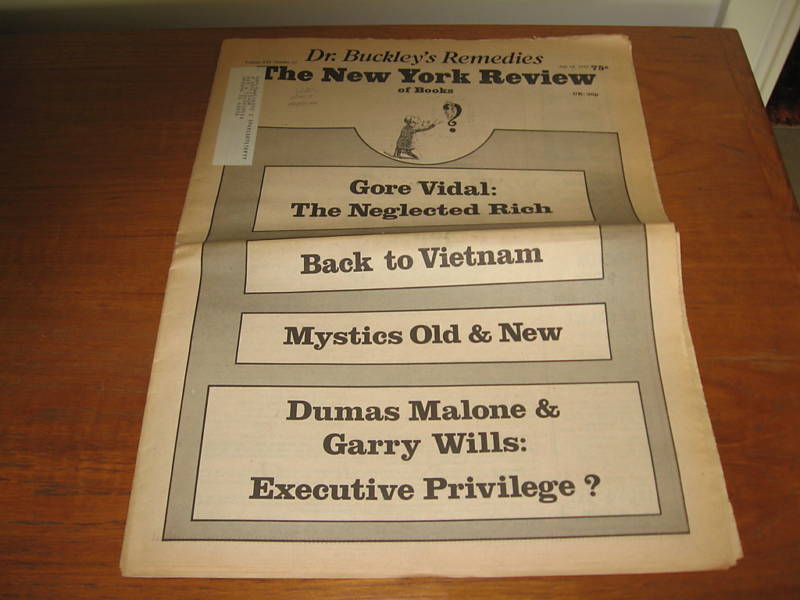 This number of the New York Review of Books for 18 July 1974 It includes:
A longer essay by Simon Head on the Kurdish/Arab conflict in northern Iraq. It's called "The Kurdish Tragedy."
Also it includes:
Karl Miller's essay in review of new works including the young Martin Amis's first book, The Rachel Papers and John le Carre's Tinker, Tailor, Soldier, Spy.
Gore Vidal on two new works by Louis Auchincloss, A Writer's Capital and The Partners.
A new poem by poet and editor, Frederick Morgan.
John Bayley on a new biography of Stendhal by Joanna Richardson.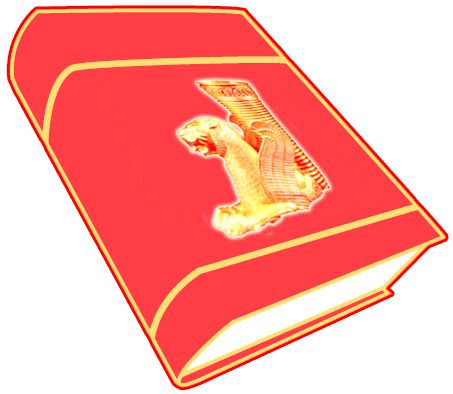 Foundation For Kurdish Library & Museum