A quarterly for folklore and ethnology:
LADINO – KURDISTAN (1946)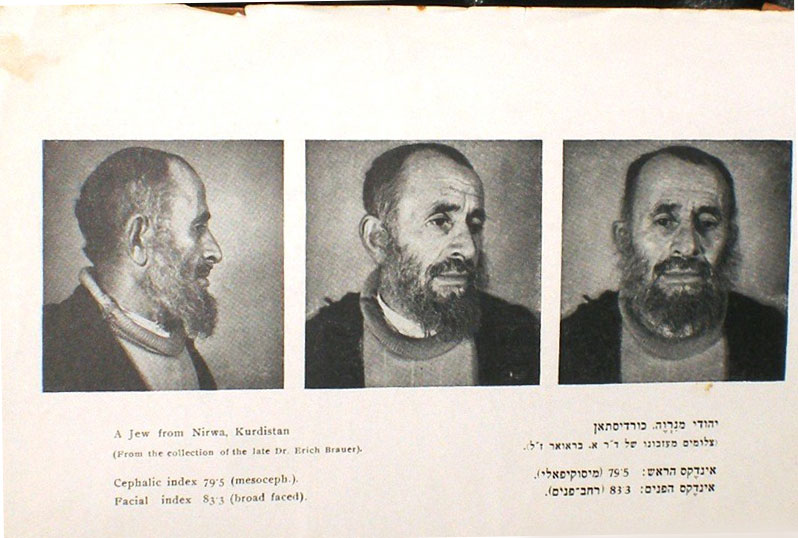 "Edoth"
A quarterly for folklore and ethnology
Volume 1 number 2 1946
Folklore magazine:
From content: birth customs among Jews from Kurdistan, top among Jews and gentiles, place of popular traditions in the history of religions, composition of Bedouin tribes.
Ladino proverbs, influence of ladino and Yiddish. Fight against "Indulco"
Dance in the Day of Atonement. And more.
Rich text.Scholar issues. English summary.
Soft cover
65-128
Spine tapped.
Size: 6.5"-9.5"
MAGAZINES ABOUT KURDS & KURDISTAN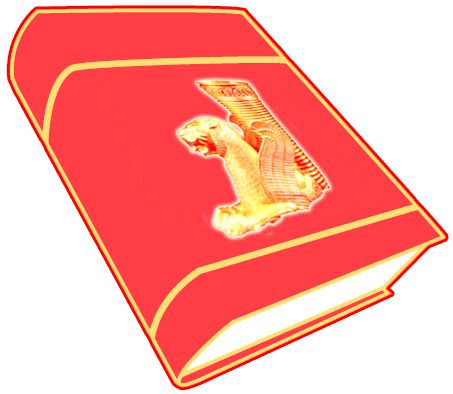 Foundation For Kurdish Library & Museum