THANKS TO
HH PARVINE JAMIL & KURDISH BUREAU FOR LIAISON & INFORMATION
IN BRUSSEL!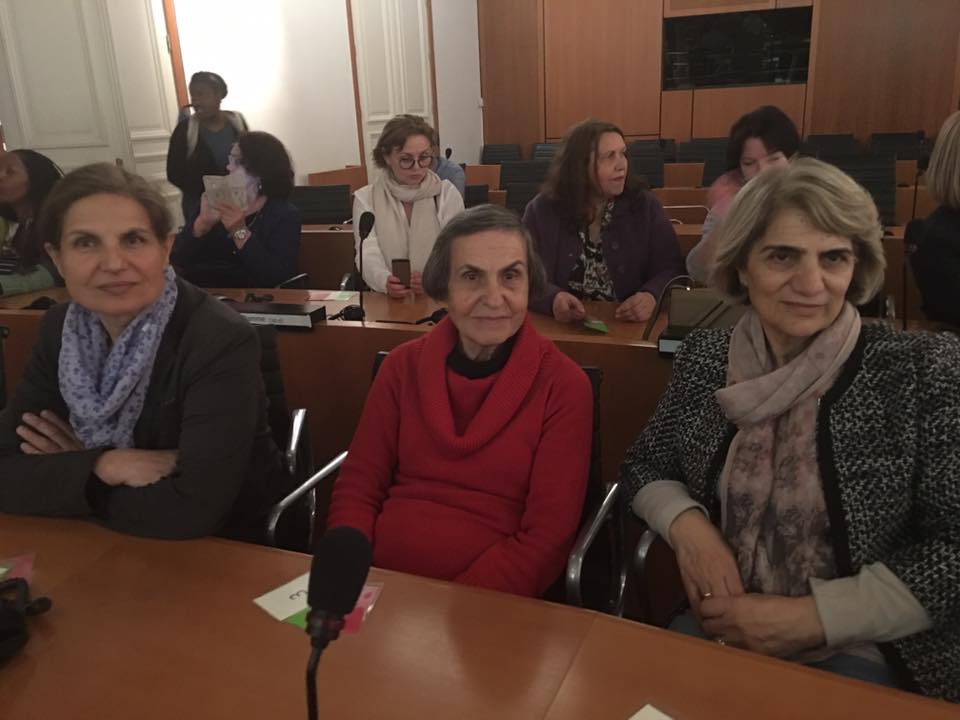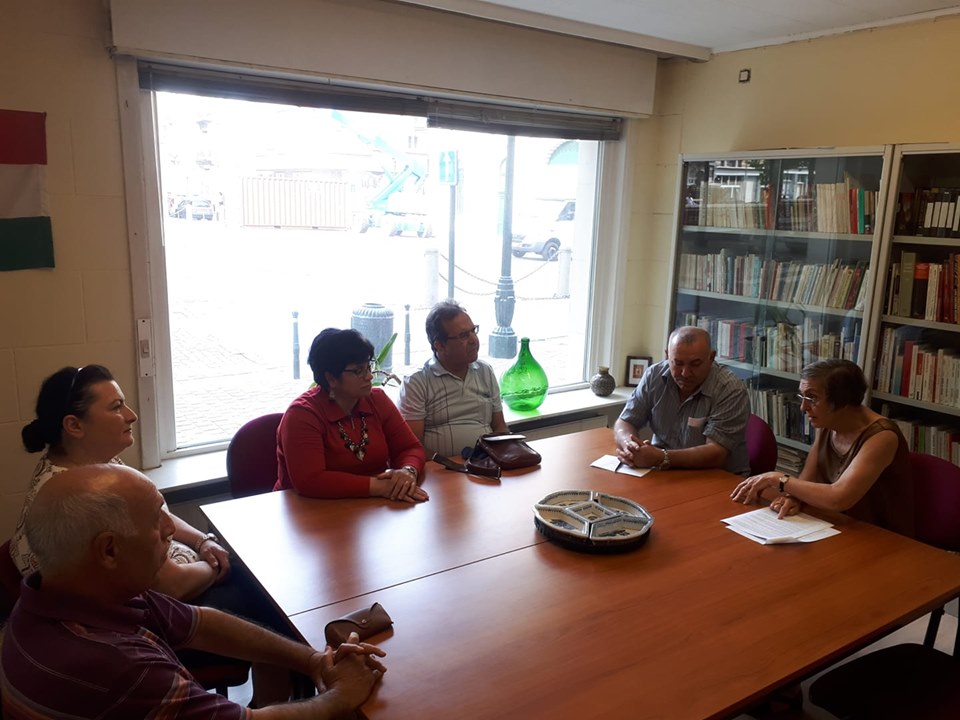 Many thanks to HH Parvine Jamil and Kurdish Bureau For Liaison & Information in Brussel

- for about 350 copies of the Kurdish monographs & Serials & Journals donated to Foundation For Kurdish Library & Museum in Stockholm. Most of the titles are timeless work published in 1960-70'ies in Europe - A rare Kurdology collection.


Stockholm, 2014
Goran Candan
Foundation Kurdish Library & Museum in Stockholm
PARVINE'S VISIT AT OUR FAOUNDATION - 18-07-2015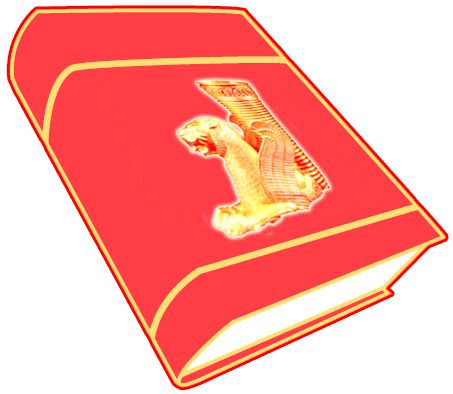 Foundation For Kurdish Library & Museum