KURDISH TENTS OF SHINGAL
[(''SINJAR'')]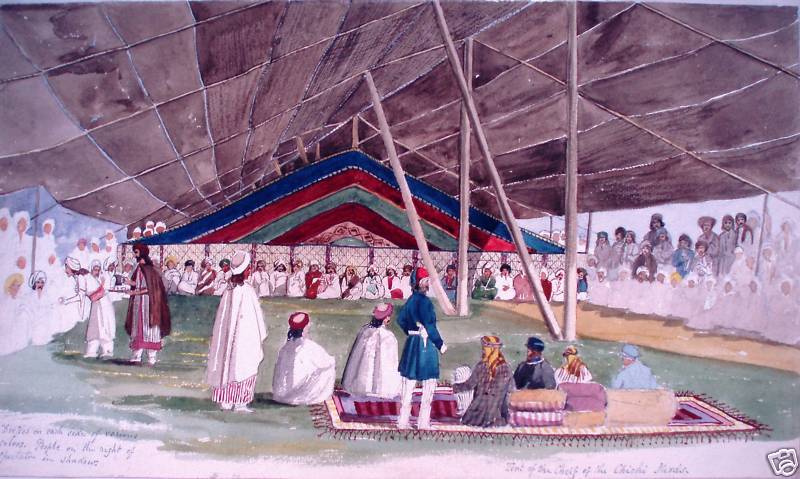 Artist: Frederick CharlesCooper (c.1810-c.1880)

†††††††††† was a traveller, diplomat & artist, Consul to Queen Victoria in Mesopotamia

†††††††† (1850-1855) & Kurdistan.

He made many drawings, of which this is one, which included his

†††††††† Belled Sinjar, (Kurdistan) Kowkoob cemetry,

†††††††† Sinjar minaret, Akhtar, the Chichi Kurds, the Khadour, etc.

Many of his drawings was used by Sir Austen Henry Layard for his archaelogical publications.

http://en.wikipedia.org/wiki/Austen_Henry_Layard

Subject: Portraits of Kurds

Medium: Watercolour

Size: 11 x 27 cms. approx.

Yezidi Kurd and other people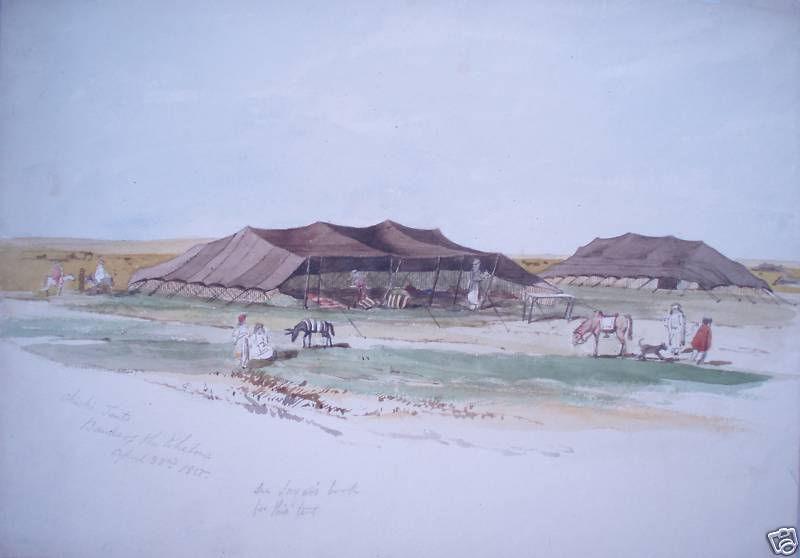 řINGAL & «IYAY  řINGAL 
Ne Sincar e, řINGAL e
řincar bi erebÓ ye
řengal jÓ bi tirkÓ ye

LÍ bi kurdÓ řINGAL e.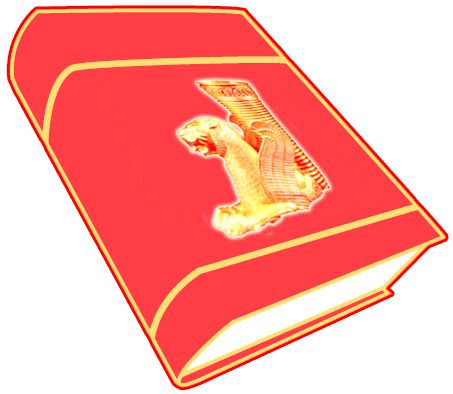 Foundation For Kurdish Library & Museum