TWO YEARS IN
KURDISTAN
1918-1920
By W. R. HAY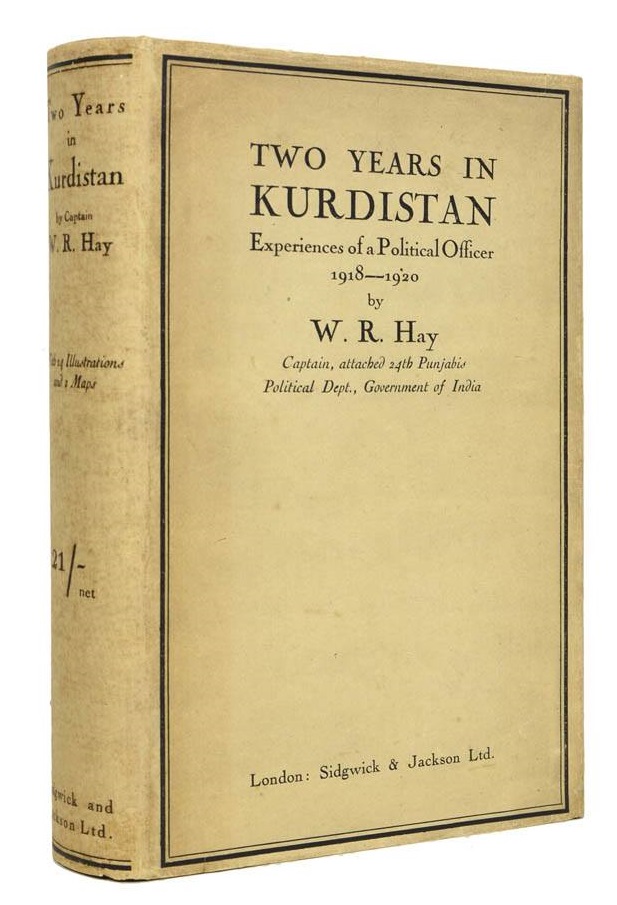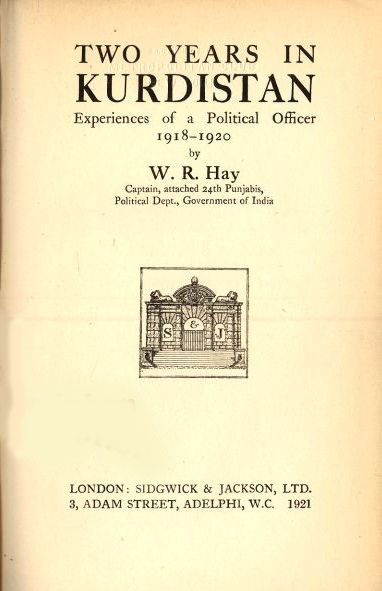 EXPERIENCE OF A POLITICAL OFFICER
1918-1920
By:
W. R. HAY

Captain attached 24th Punjabis,
Political Dept., Government of India
LONDON: First Edition 1921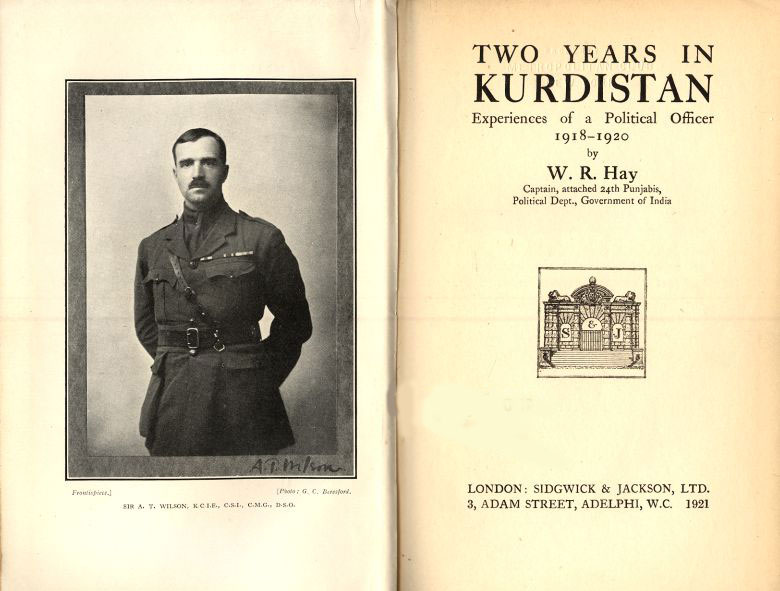 Essential Reference
on BRITISH ADMINISTRATION of
KURDISTAN 1918-1920
Fascinating Photograph Illustrations
from
IRAQI KURDISTAN
more than 85 Years Ago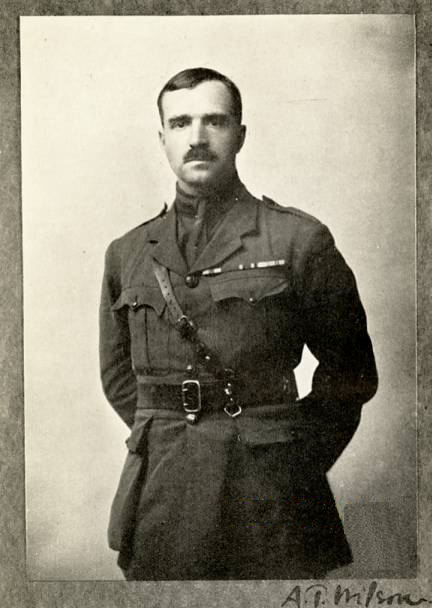 Sir William Rupert Hay (1893 -1962)
Knight, Lieutenant Colonel Indian Administrator, Born 16 December 1893. Educated University College, Oxford. Served European War in Mesopotamia; entered Political Dept., Government of India, 1920; Political Agent, Resident in the Persian Gulf, 1941-42; Revenue and Judicial Commissioner, Baluchistan, 1942-43; , Resident and Chief Commissioner in Baluchistan, 1943-46; Political Resident in the Persian Gulf, 1946-53; retired, 1953. Died 3 April 1962.

In Mesopotamia, Hay was posted to Mandali after the armistice, a small town on the Persian border, then transferred to Altun Keupri near Kirkuk, before his appointment in Kurdistan as Arbil district Political Officer in 1919.
From Introduction:
DURING the last three years it has been the writer's fortune to serve in the Civil Administration of Mesopotamia, always in more or less remote parts of the country. Mesopotamia, though by no means unmapped, was before the war to most people terra incognita. Baghdad was the capital of the land of fairy tales, the Arabs was pictured spurring fiery steeds over the trackless desert, while Kurd we had never heard of, or heard of only as the wildest of brigands.

In this narrative I shall deal only with my experience in Mesopotamia since the Turkish armistice (October 31st, 1918), and with the country that lies between the Lesser and Greater Zabs, consisting of the Arbil division, the Rania district, which is part of the Sulaimaniyah divison, and the town of Altun Keupri which is now under Kirkuk. In the first five chapters I shall treat of the geography of this area, with the nature of its inhabitants, and their customs, with their agricultural methods and the system of land tenure in vogue, and with the products of the country and its trade. I shall then pass to the narrative of my experiences, starting with Altun Keupri, my first visit to Arbil, and my residence at Koi. I shall devote more space to events during my second long stay at Arbil, describing in detail my series of adventures in the Rawanduz district and the final troubles at Arbil, which so nearly proved a debâcle. I shall conclude with a brief tribute to my fellows in the Civil Administration, especially those who have fallen.
* * *
Contents ...
Chapters
Introductory
Geographical : Fauna and Flora
The Kurds
The Tribe
The Population of The Towns, and other Races
Agriculture and Trade
Altun Keupri, and First Visit To Arbil
Koi And Rania
Visit To The Khushnao, and other Tours
Arbil Again
Formation of The Arbil Division
Rawanduz And The Gorge
Yusuf Beg
Three Quiet Months
Visits To Rawanduz and The Persian Frontier
Nuri : The Death of Two Great Men
The Beginning of The Trouble
The Storm Bursts
Khurshid Agha Keeps His Word
Reconstruction
Conclusion
Appendix A. -Administrative System of The Turkish Empire
Appendix B. -Summary of The Events In Mesopotamia From The Armistice To The End of I920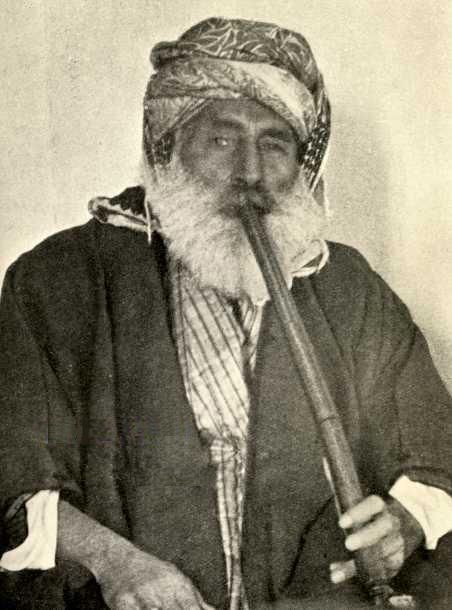 Hama Agha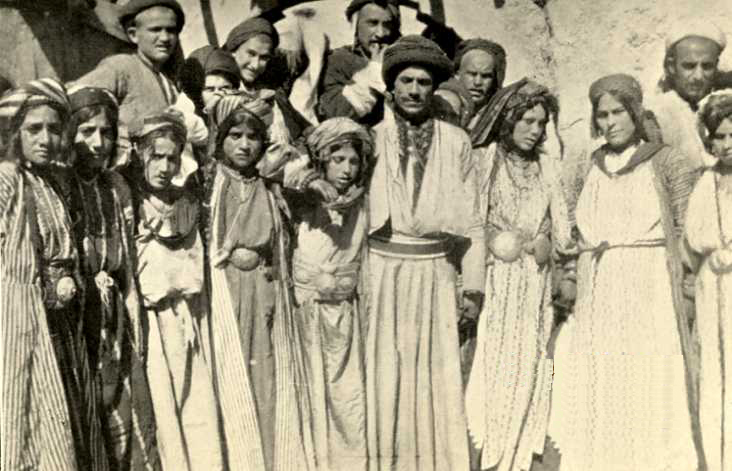 Christian Women of Koi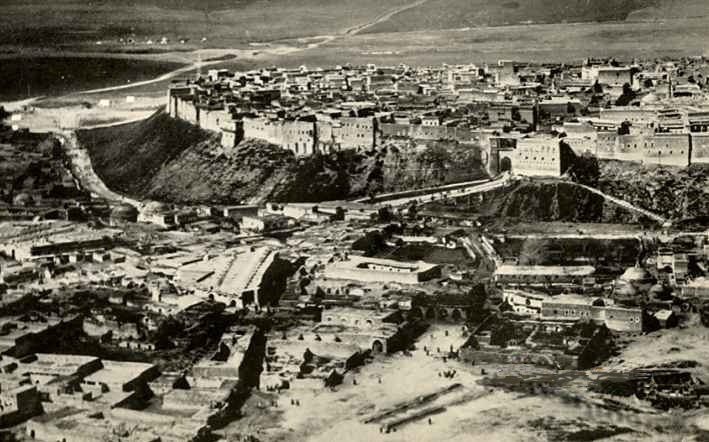 ARBIL from the south; altitude 1,000 feet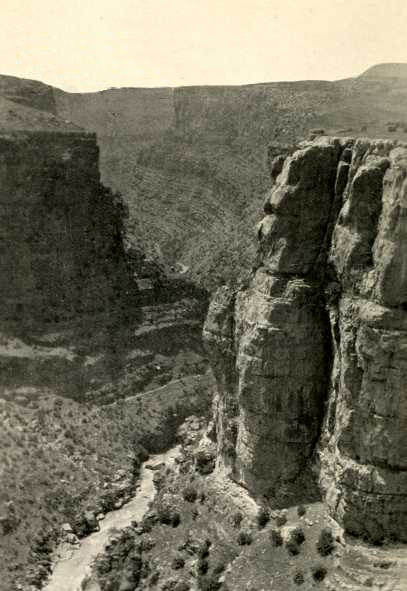 The Gorge of Rawanduz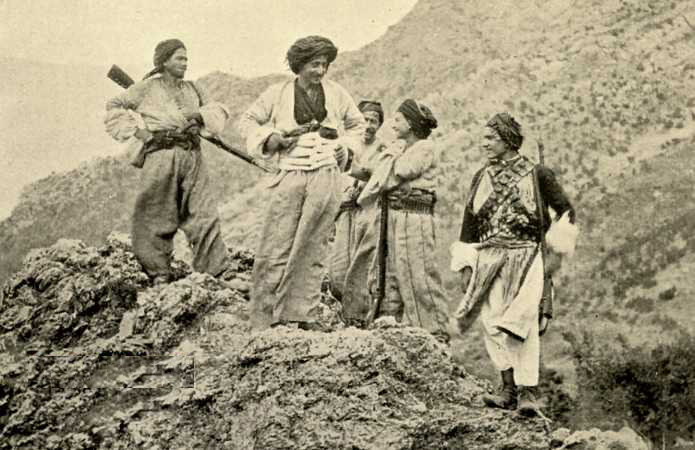 Kurds of the Rawanduz District


A Koi Mulla
A View of Koi
Muhammad Ali Agha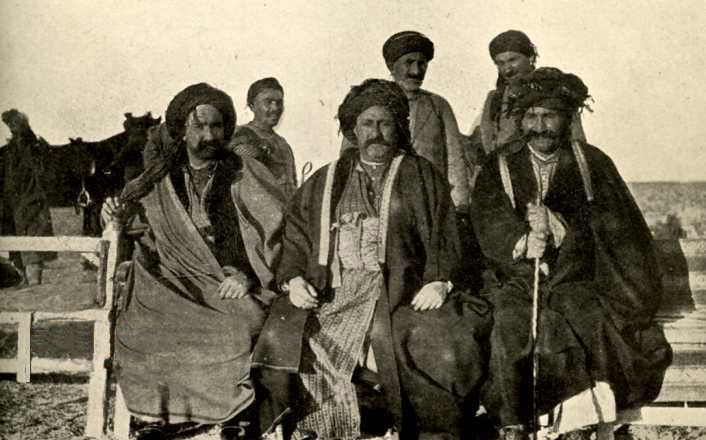 The Kushano Chiefs
Rashid Beg ~ Qadir Beg ~ Saleh Beg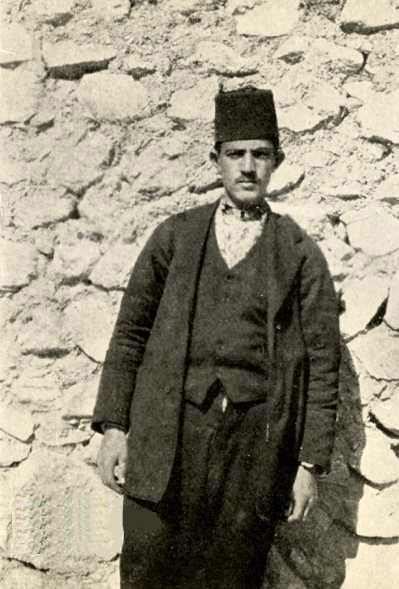 Ismail Beg
Rawanduz Gendarmes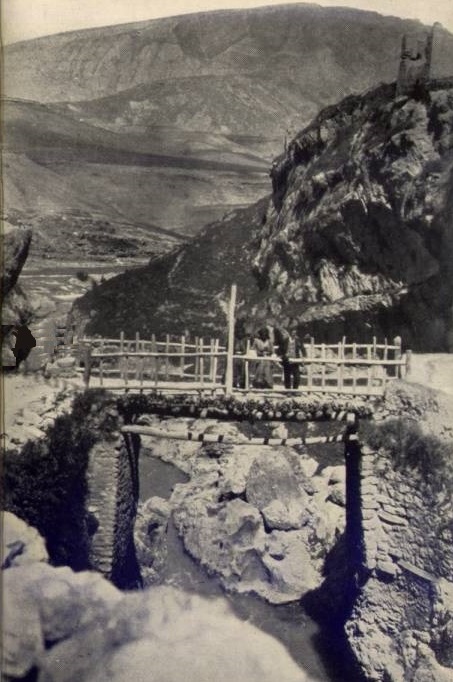 The Only Road to Rawanduz from the North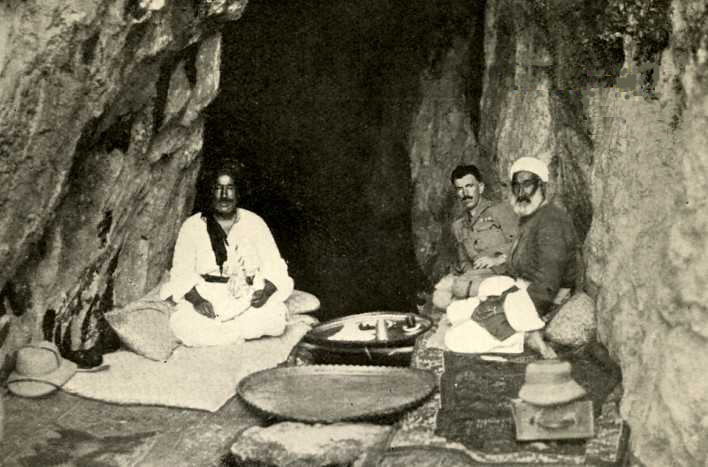 Muhammad Ali Agha ~ Capt. J. Marshall ~ Khalifa Rashid
The Spring of Zindian
Joy-Wheel used in Koi during the "Id" 1919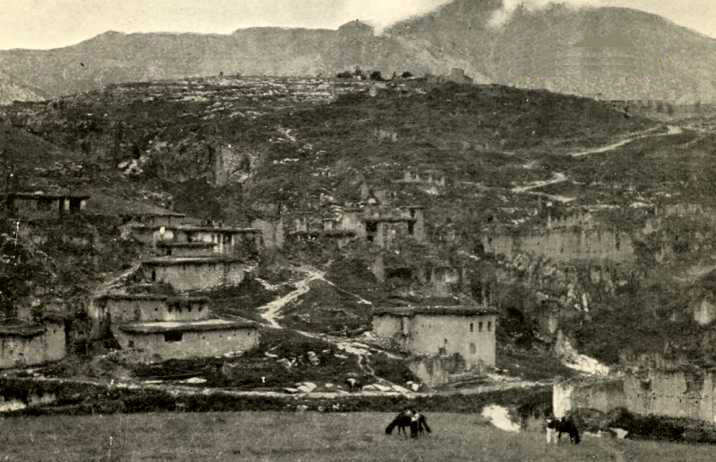 Remains of Lower Town, Rawanduz
Mulla Hawaiz Agha of Koi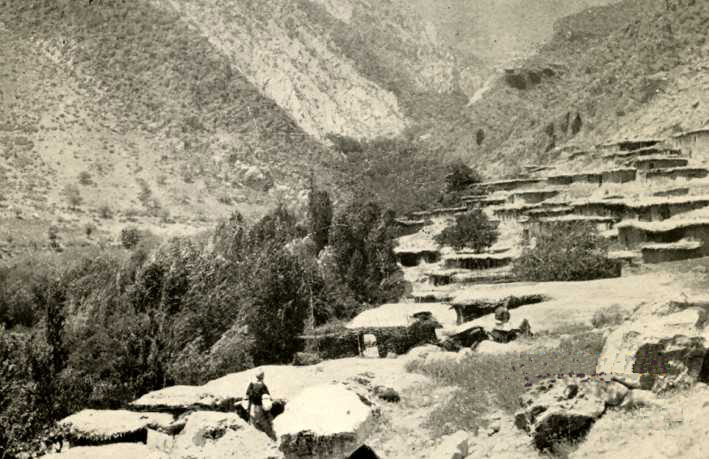 Akoyan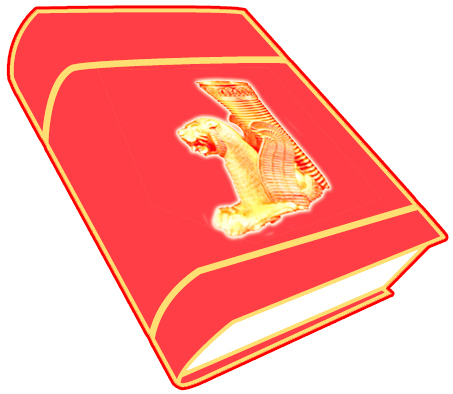 Foundation For Kurdish Library & Museum