ARMENIAN MASSACRES

Or
THE SWORD OF MUHAMMED

&
Turkish Tyranni
1896
by
Frederick Davis Greene, M.A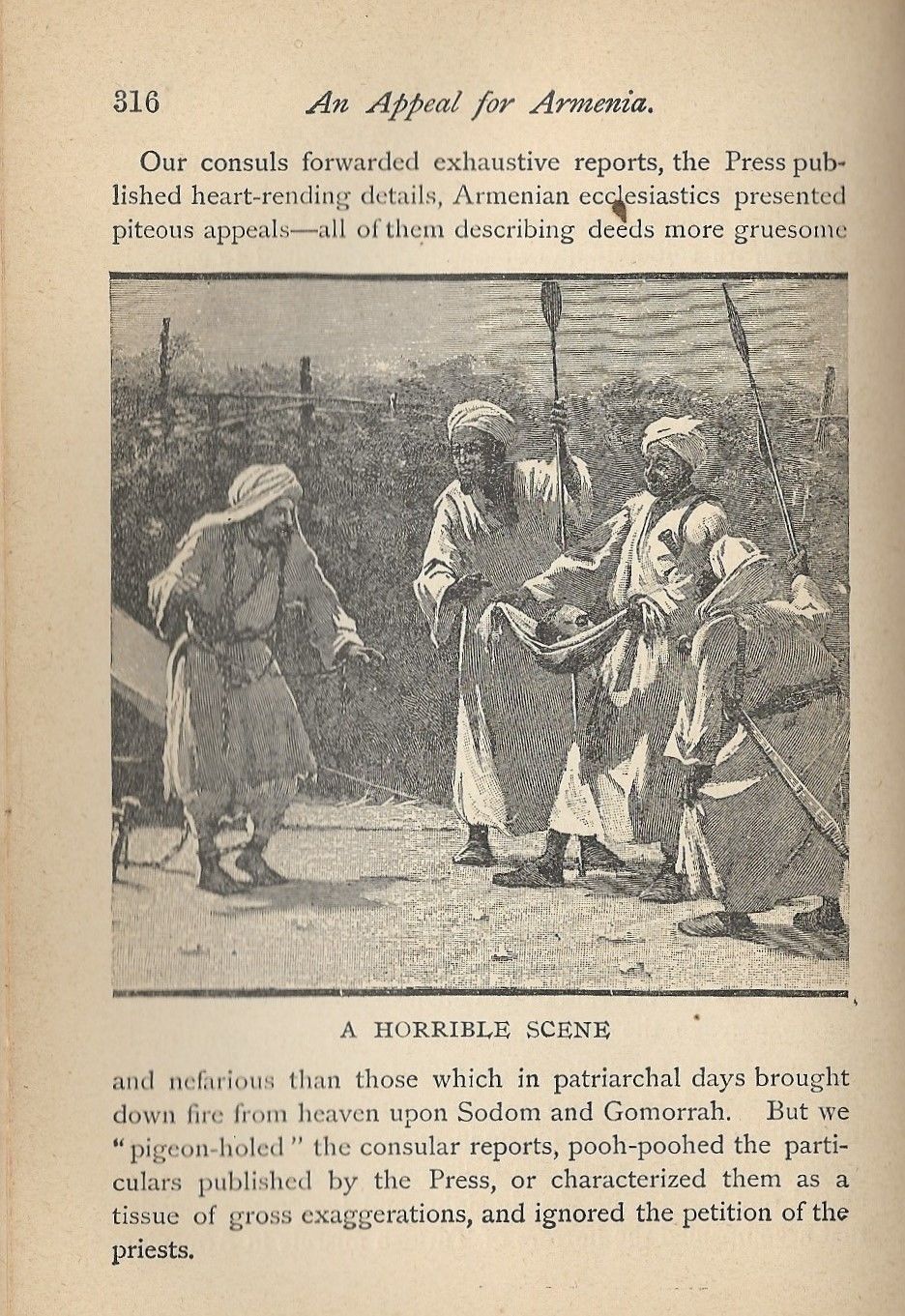 Turkish Tyranni - Turks showing the head of his child to him..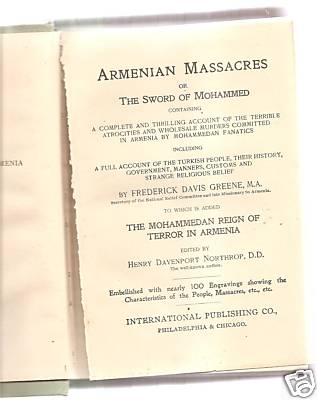 Containing
A Complete and Thrilling Account of the Terrible Atrocities and Wholesale Murders Committed in Armenia by TURKISH Mohammedan Fanatics Including A Full Account of the Turkish People, Their History, Government, Manners, Customs and Strange Religious Belief. By Frederick Davis Greene, M.A.Secretary of the National Relief Committee and late Missionary to Armenia.To Which is Added The Turkęsh Mohammedan Reign of Terror in Armenia Edited by Henry Davenport Northrop, D.D. The well-known author. Embellished with nearly 100 Engravings showing the Characteristics of the People, Massacres, etc.
International Publishing Co.,
Philadelphia & Chicago.
512 pages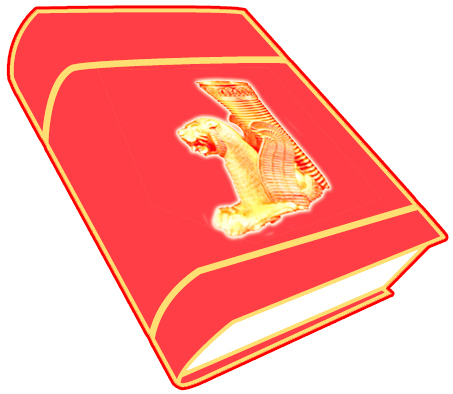 Foundation For Kurdish Library & Museum